Get to Know My Secret Luxury
---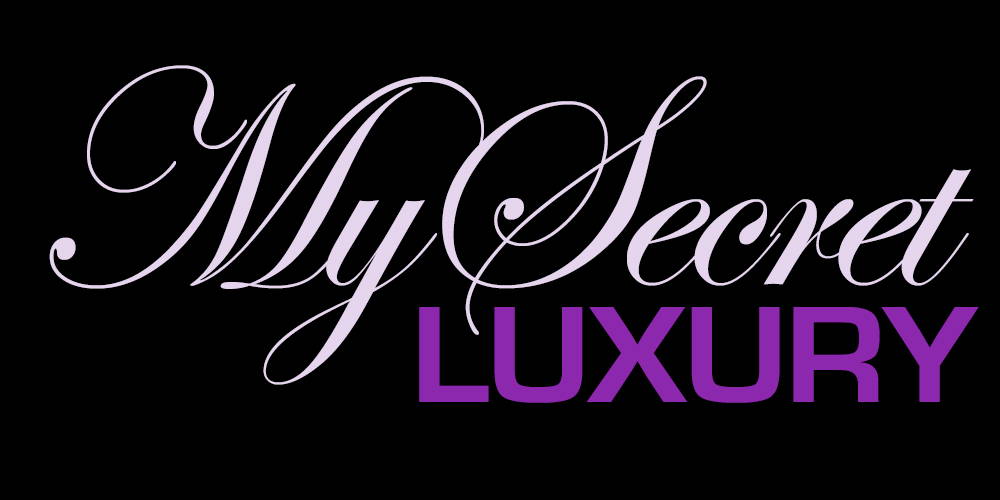 ---
We are just like you....
My Secret Luxury began as a place where sex positive people could learn about sex toys and pleasure.
At My Secret Luxury, you can shop without embarrassment, intimidation, and premium of products -- the best in the sex toy space.
Just like you, we want to learn and appreciate high-quality premium products that value design, innovation, and use body-safe materials for healthy and fun pleasure.
We want to help you understand that quality products provide an infinite amount of pleasure and can help improve your sex life.
The My Secret Luxury Story . . .
---
One evening in the summer of 2011, we were in New York City on a date night. After dinner, while strolling around Greenwich Village, we found ourselves in front of a sex toy shop.
We are not terribly adventurous or particularly kinky. However, we are very much in love and make an effort to keep our marriage fun and exciting. Our goal when we walked into that store was mostly curiosity.
Rather than learning about some fun toys, or picking out a great massage oil, or buying some romantic scented candles, we walked out... empty handed. What should have been a fun and enticing experience left us feeling embarrassed and dirty - and not in a good way.
We realized there had to be a better way to learn about adult products and inspire romance.
When we got home, we went online and struggled to find an online store that could offer the kind of products, education, and experience that people like us would like.
So, one year later, My Secret Luxury was born. We started the business to deliver a luxurious, sophisticated, and discreet experience. We want everyone to learn about pleasure, discover innovative products, and shop in a secure environment where they can feel comfortable.
---
Still not convinced that My Secret Luxury is legitimate? See our Press Page.
Our Business Is a Relationship… Not a One-Night Stand

Your Passion Is Your Business
What happens in the bedroom stays in the bedroom. We don't pass judgment. We celebrate all genders and believe that romance can be expressed between any consenting adults. All packaging and billing is discreet to protect your privacy.
Quality Is Sexy & Healthy
Our product selection embodies superior design and materials direct from the manufacturers and is 100% guaranteed authentic. Variety is the spice of life, so we continually seek out the newest, most exciting, and highest quality products available.
Your Pleasure Is Our Priority

We understand that customer satisfaction is the lifeblood of our business. Customer inquiries will be treated efficiently, knowledgeably, and with integrity. All interactions will be prompt, accurate, and regarded with the highest level of respect and courtesy.
We are in it for the long haul, and we will grow lasting and dynamic relationships with our customers. We will always strive to be transparent, trustworthy, and open minded. Each moment spent with us will be worthwhile and demonstrate our attention to your every desire.
"I have never realized how a high quality toy or high quality sex accessory could deliver a more enjoyable experience."
MB
"Loving the curated approach and sophisticated feel of My Secret Luxury."
LP
"I have to say that I am extremely impressed with your store. The brands and variety are quite amazing."
Zoe
The Premier Resource for
Adult Sex Education
and Healthy Safe Pleasure and Adult Toys