Top 5 Lelo Vibrators - My Secret Luxury
For almost 20 years, LELO have been synonymous with premium, high-quality sex toys. Launched in 2003, LELO AB is a Swedish intimate brand that was one of the first manufacturers to transform the look, feel, and function of adult toys. Today, LELO's sleek, discrete and luxurious designs include powerful vibrators and masturbators that will not disappoint.
Don't forget to clean your toys before and after each use!
Don't forget to clean your toys before and after each use!
TOP 5 LELO VIBRATORS
Best Rabbit Vibrator: LELO Ina 2
PRICE TAG: $189 (Free discreet shipping)
The LELO Ina 2 Vibrator is one of the best rabbit vibrators on the market. A modern and stylish rabbit vibrator, the Ina 2 is powered by two individual motors, one in the tip and one in the external arm, to deliver a powerfully pleasurable experience.
Just like the Mona 2, the Ina 2 has a wider insertable stem for amazing G-spot stimulation. There's also a flexible external arm further down the stem to enhance G-spot pleasure. The two motors are really put to the test with Circular Mode, which pushes alternating power to different parts of the toy, giving the user a sense of hands-free movement.
Hands-Free Orgasms: the LELO Ina Wave Vibrator
If you're looking for a luxury rabbit vibrator that does all the work for you, then you should try the LELO Ina Wave Vibrator. This LELO vibrator is the world's first G-spot vibrator with a 'come-hither' motion; the tip rises and falls, just like your finger. This motion combined with the external stimulation can create amazing orgasms!
Best Small Vibrator: LELO Gigi 2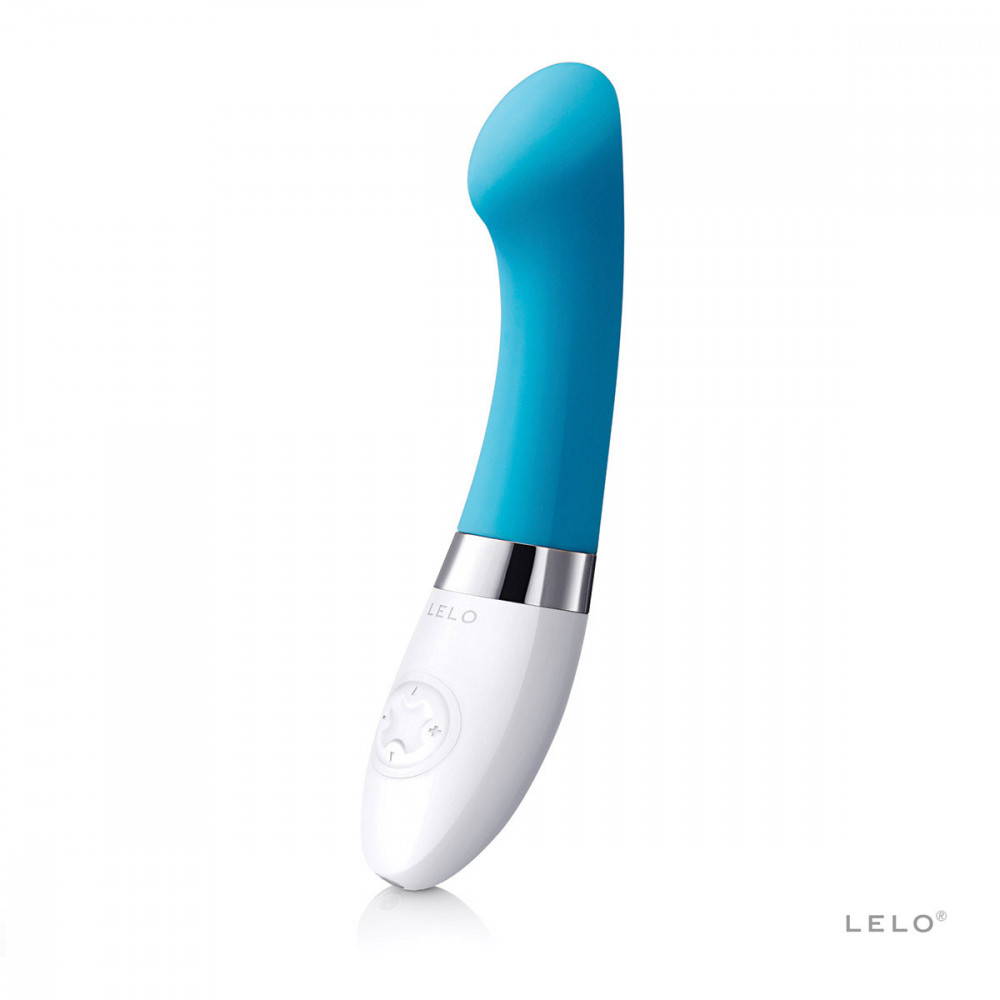 PRICE TAG: $139 (Free discreet shipping)
For those who don't like a large vibrator, the LELO Gigi 2 G-spot Vibrator has you covered. The Gigi 2 is smaller than the LELO Mona 2, making it perfect for anyone intimidated by large adult toys.
What the Gigi 2 lacks in size, it makes up for in functionality: the curved shape and flattened tip is designed to directly massage the G-spot, but it can be used just as effectively on the clitoris. The Gigi 2 is also waterproof, rechargeable, and lockable, making it the ideal travel toy.
Best Clitoral Stimulator: LELO Sona 2
PRICE TAG: $99 (Free discreet shipping)
The Sona 2 is a unique and powerful toy designed to give unparalleled clitoral stimulation. Unlike other vibrators that focus on external nerve endings, the LELO Sona 2 stimulates both the internal and external parts of the clitoris through the use of sonic pulses. Just rest the mouth rests around the clitoris, lie back, and enjoy contact-free stimulation.
Sonic massagers offer a gentle deep-tissue massage with a unique orgasm. Unlike with direct vibrations, you can orgasm again and again without getting sensitive. Even better, the sonic pulses stimulate the entire clitoris - not just the external part you can see and touch. This leads to a prolonged climax; a unique, fluttering sensation that resonates throughout the clitoris, building to an orgasm.
Extra Power: Sona 2 Cruise
Ever feel like you're not getting enough bang for your buck? The Sona 2 Cruise solves that by reserving 20% of the vibrator's full power during normal use, ready to be unleashed when the time is right. Just press the toy hard against your body and feel that extra 20% boost of intensity.
Best Prostate Vibrator: LELO Hugo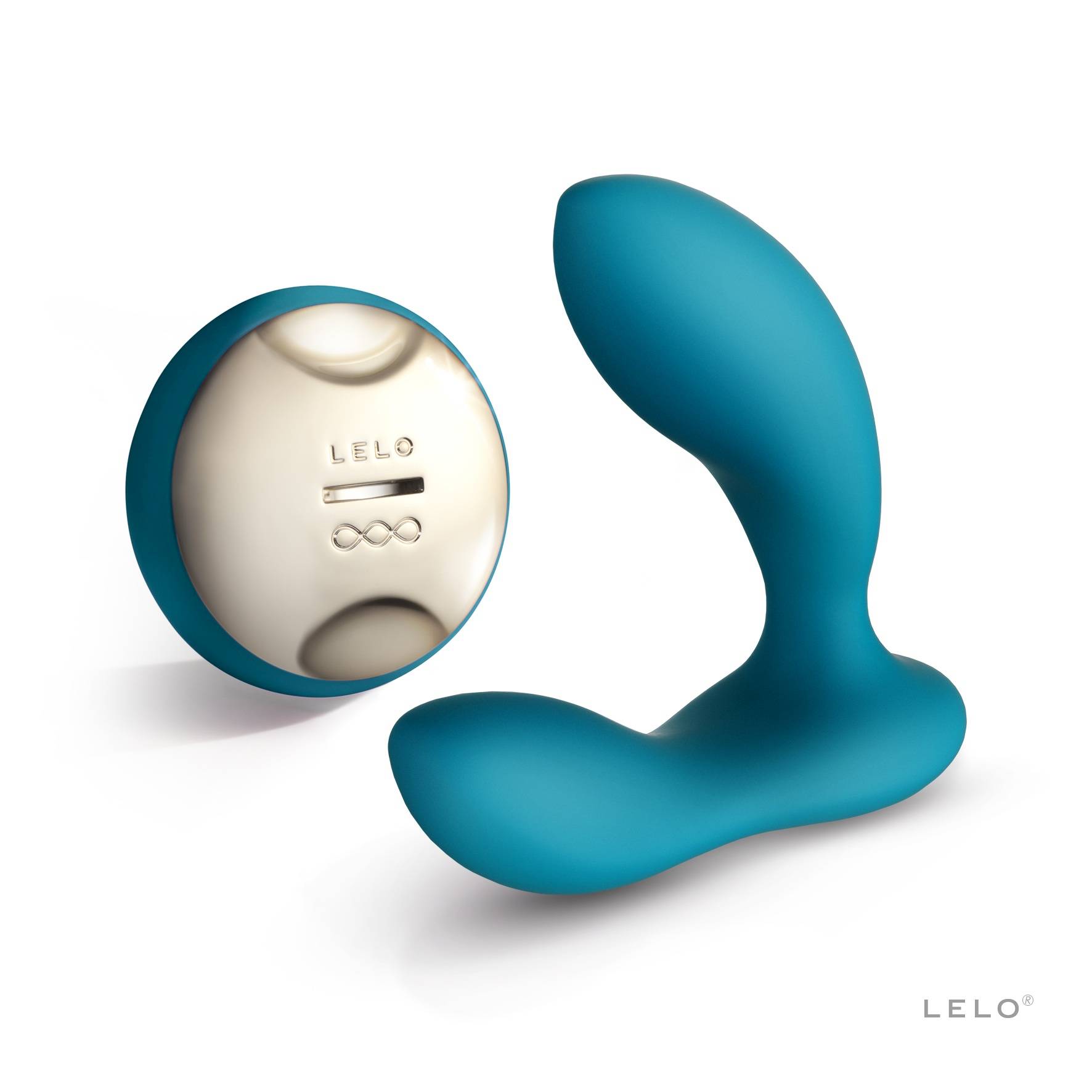 PRICE TAG: $219 (Free discreet shipping)
LELO Hugo represents the world class in prostate massagers. This remote-controlled vibrator is designed to perfectly stimulate the prostate for hands-free pleasure. The Hugo boasts two powerful motors for bigger and better orgasms: one motor in the tip stimulates the prostate while another in the base stimulates the perineum. The flexible, ergonomic shape also allows for easy insertion and stays right where you want it.
Best Masturbator: LELO F1S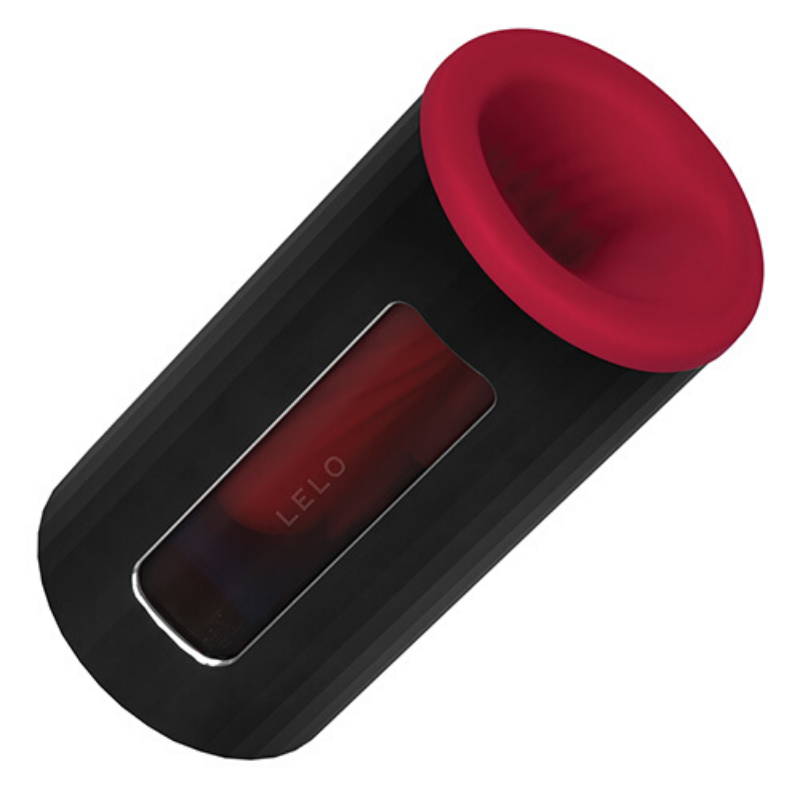 PRICE TAG: $129 (Free discreet shipping)
Penis-owners: meet the LELO F1s - a vibrating masturbation sleeve like no other. Two motors push both vibration and sonic waves throughout the sleeve for the deepest orgasm you will ever have. The LELO F1s is easy to use either hand-on or hands-free.
Better yet, the F1s is smartphone enabled to give you the best control over your erotic experience. Use LELO's free app as a remote control and to monitor your progress and access the Software Developer Kit to customize your vibration patterns and speeds or link to games.
BONUS Best Kegel Balls: LELO Beads Plus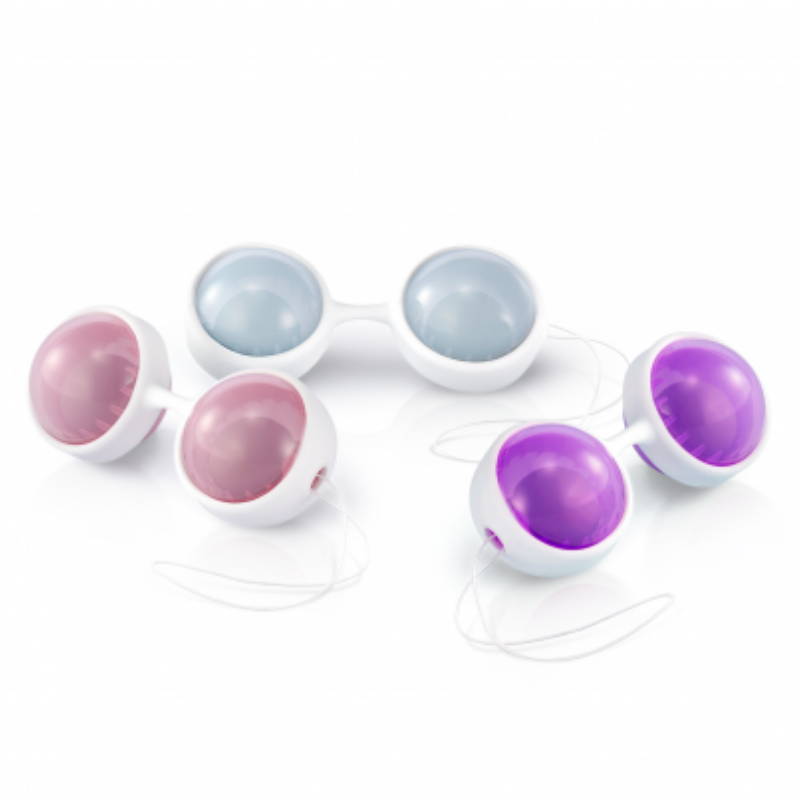 PRICE TAG: $69 (Free discreet shipping)
It may not be a LELO Vibrator, but we can't talk about LELO without mentioning the Beads Plus, some of the best kegel balls available.
LELO Beads Plus works to strengthen the vaginal wall and pelvic floor muscles through more effective Kegel exercising. They deliver a subtle, movement-induced vibration that motivates the pelvic floor muscles to contract for a comfortable Kegel workout. Exercising your pelvic floor muscles has many benefits, including improving muscular control for women of all ages and intensifying your orgasms.
Read more about the benefits of Kegel Balls.
This Kegel exerciser set includes:
2 x 28 g (0.06 lb) petal pink beads
2 x 37 g (0.08 lb) powder blue beads
2 x 60 g (0.13 lb) dark pink beads
Final Thoughts . . . LELO Luxury Vibrators
The LELO range has something for everyone. As one of the premier luxury adult toy manufacturers, LELO toys are high-quality products that are not only beautiful and discreet but built to last. Whichever you choose, you won't regret it!