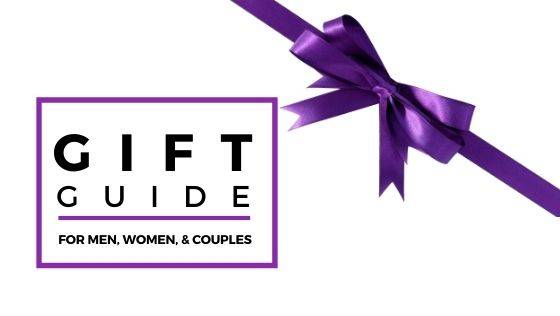 Here are a few more things to consider when shopping:
My Secret Luxury is a retailer with over 2000 products - both large and small. When you place an order with multiple items, your order might arrive in more than one shipment. Once you receive tracking information, we recommend you check the estimated arrival dates of all your shipments.
If you're ordering during Cyber Week or Black Friday, upgrade your shipping to ensure everything arrives on time.
Shop for holiday now through the end of November (and if you're ordering in December, upgraded shipping is recommended).
Sign up for our emails, and you'll be kept up to date on any important information that you don't want to miss (we expect popular items to sell out quickly this year).
Take a deep breath and start shopping sooner than later. It's never not too early :-).