Connoisseurs of Healthy Safe Pleasure
Dedicated to Perfecting Love
My Secret Luxury celebrates the unique passions of every person. We support how you choose to engage in your pursuit of passion and pleasure through accurate sexual health and wellness education and a carefully curated collection of high quality healthy products that embody, style, design and functionality. Our mission is to inspire love, romance, and intimate moments one satisfied customer at a time through sex education and our line of pleasure products and romance enhancers. Our number one goal is for you to learn about sex education, give and get pleasure, celebrate intimacy, and introduce fun.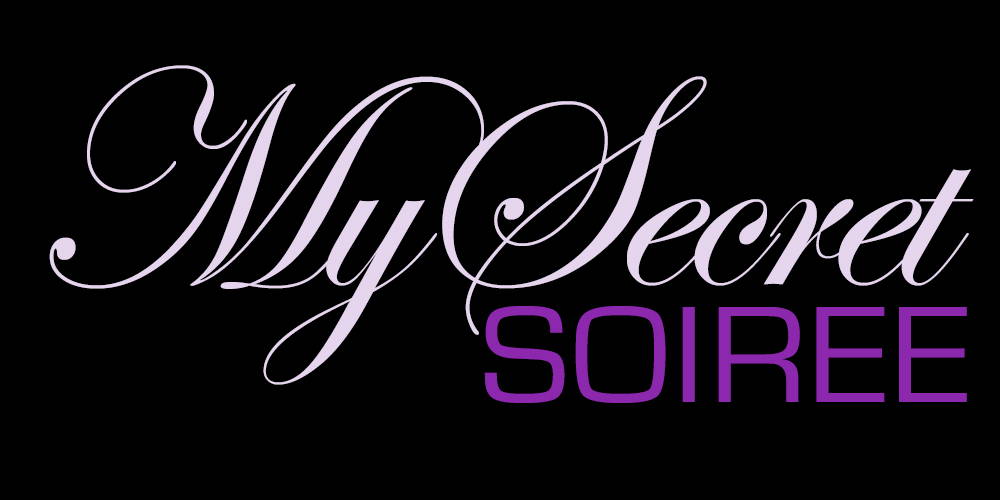 My Secret Soiree is the premiere resource for pleasure-based adult sex education. We educate adults about pleasure, sex toys and sex in in-home upscale and sophisticated sex toy party workshops and sex education classes. With sex education, we offer only high quality adult products and organic or all-natural sex accessories from the best manufacturers.