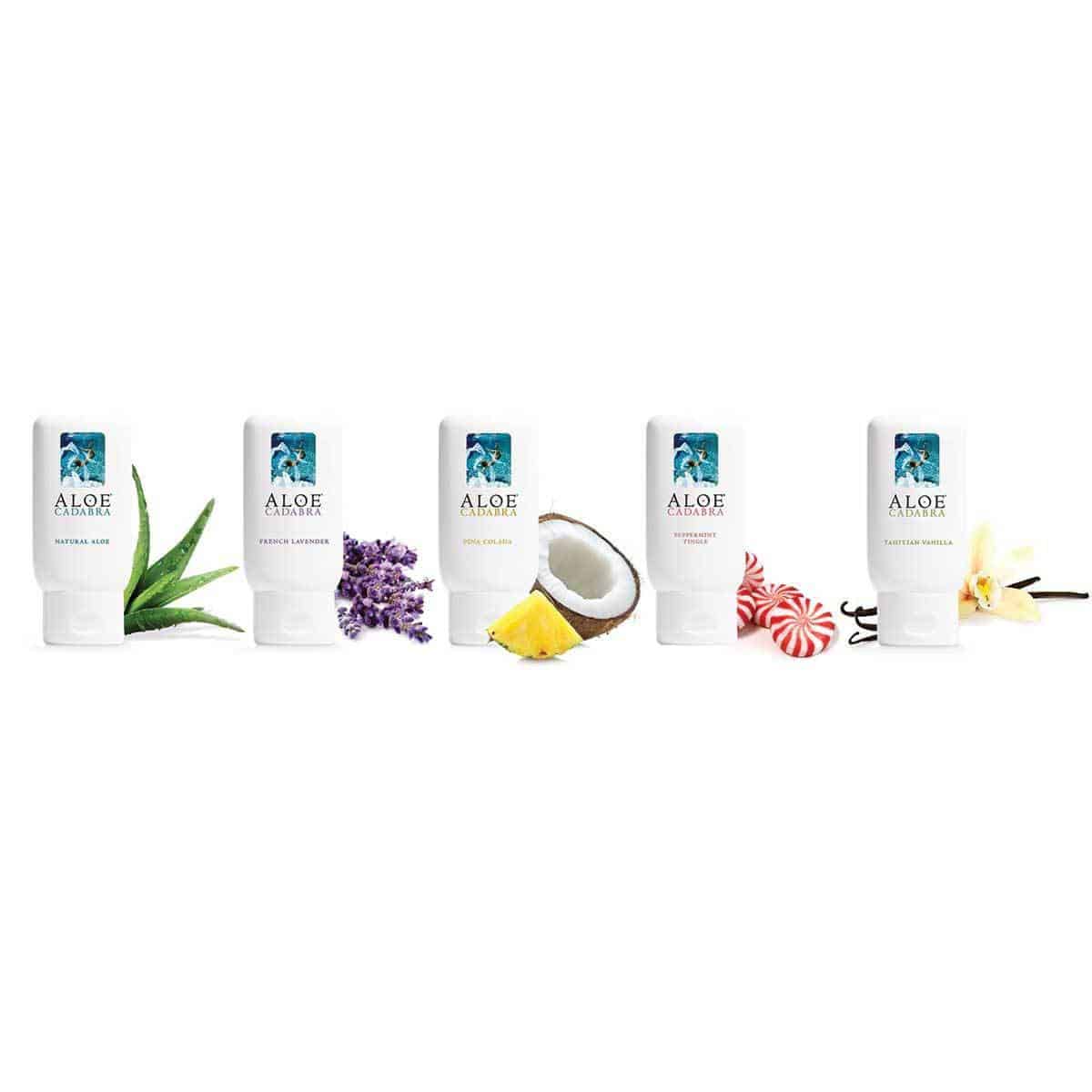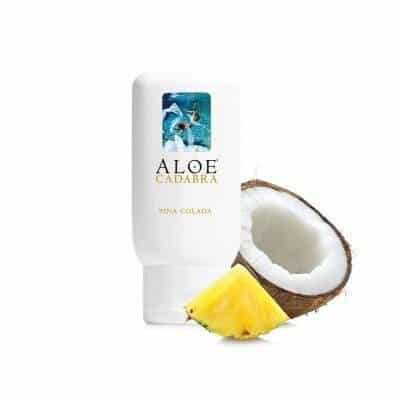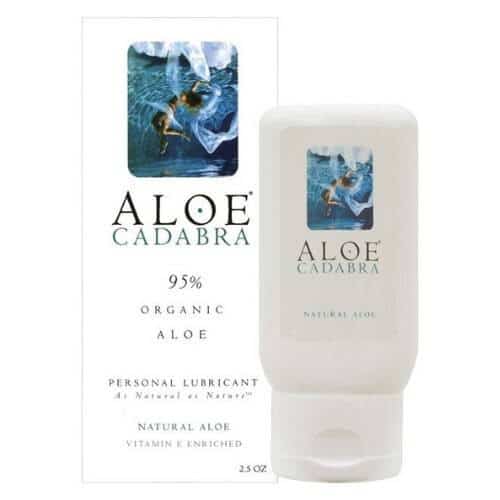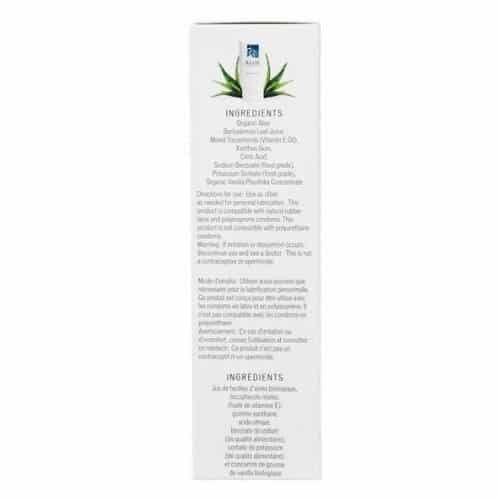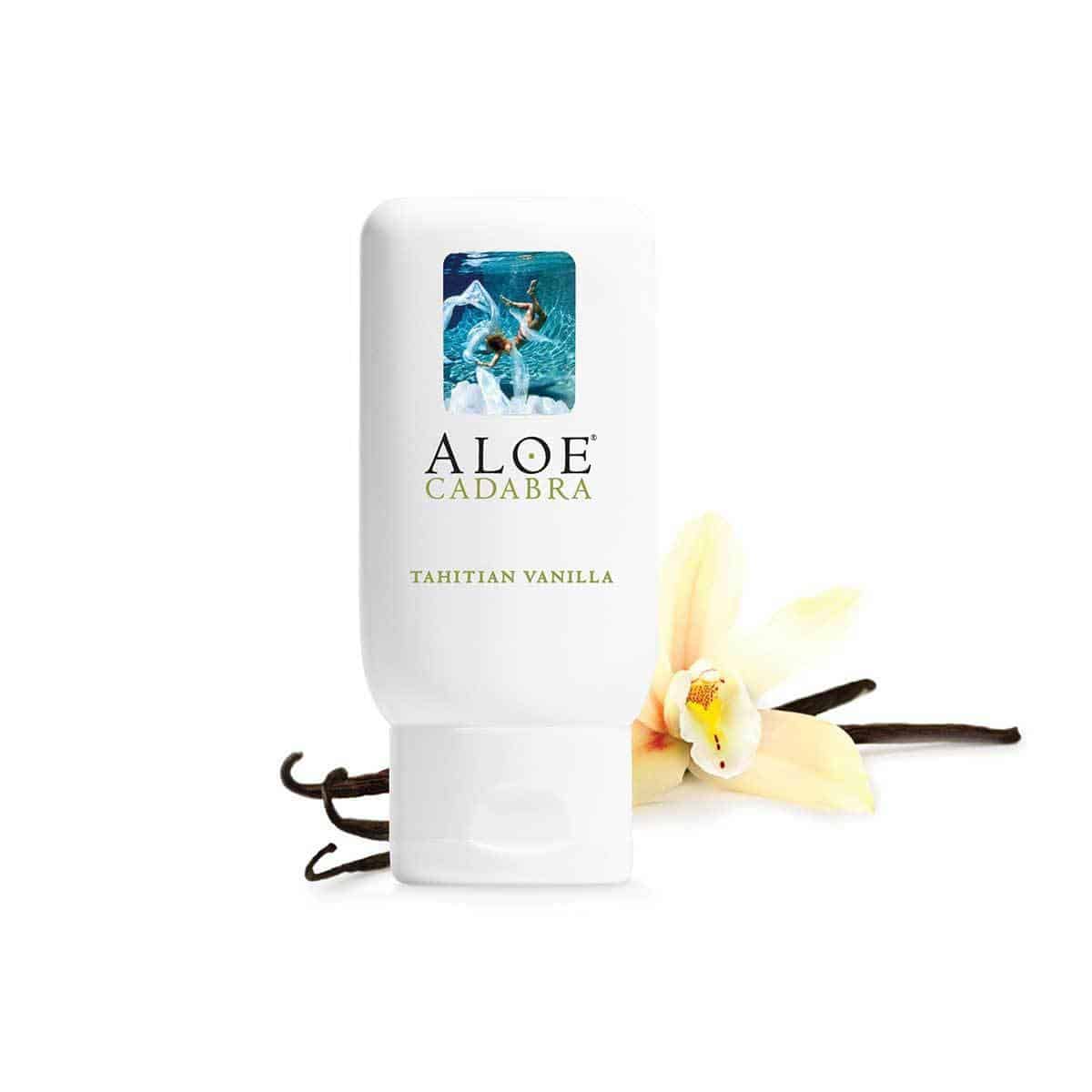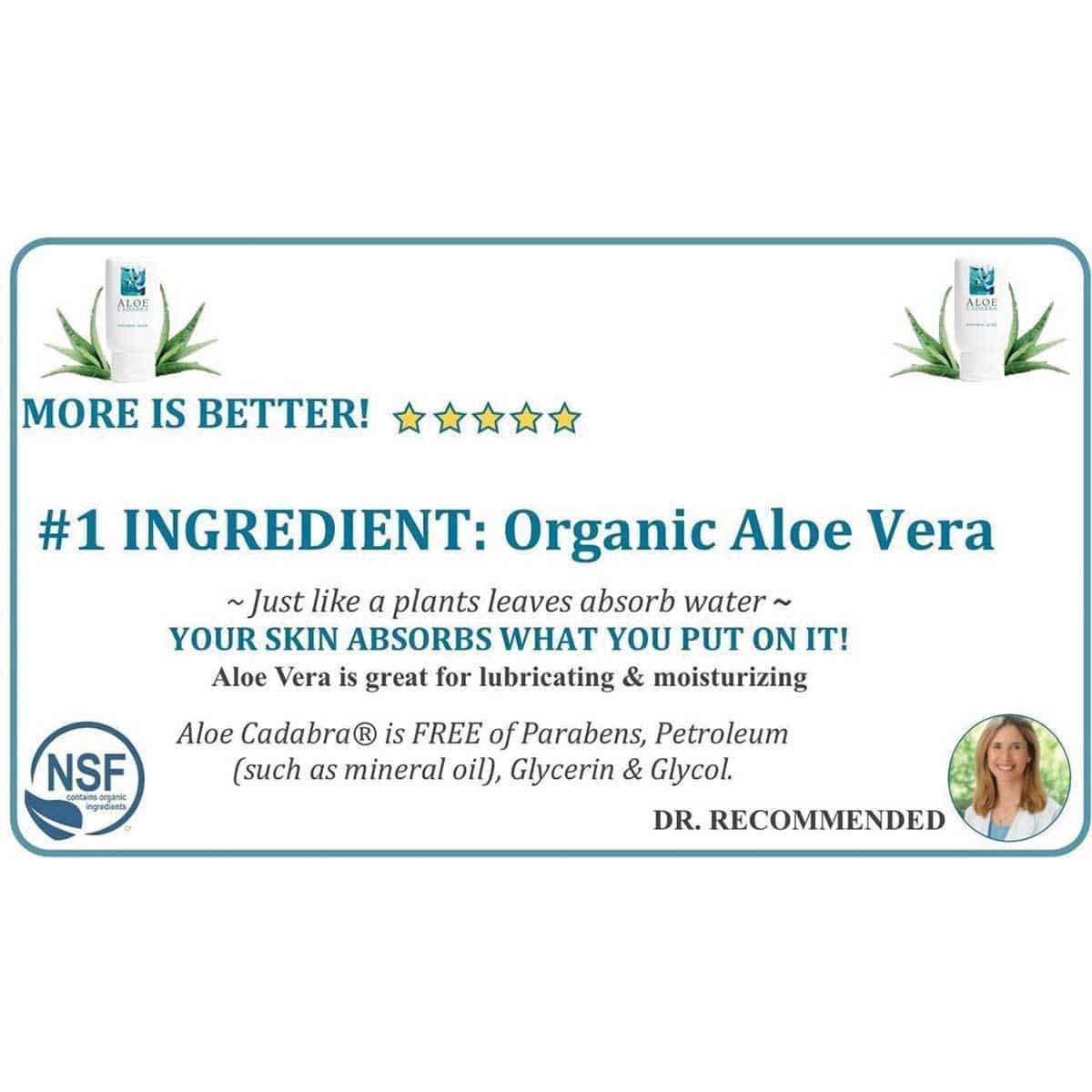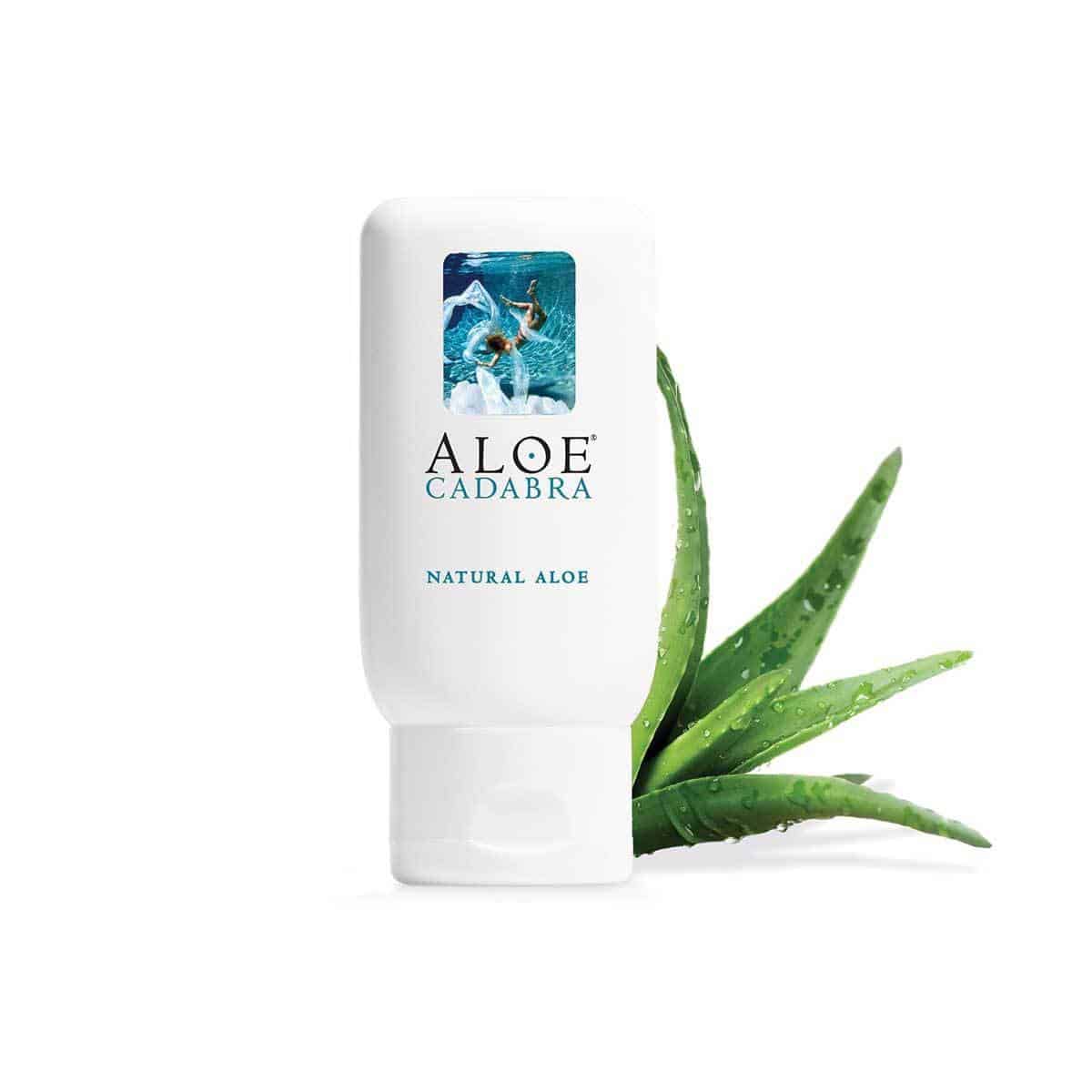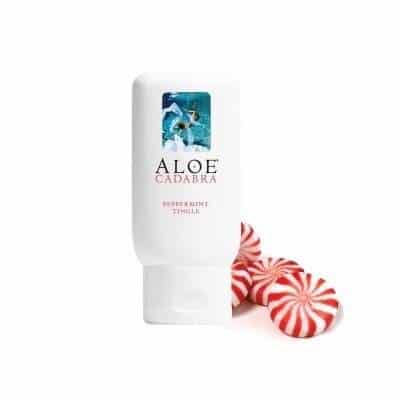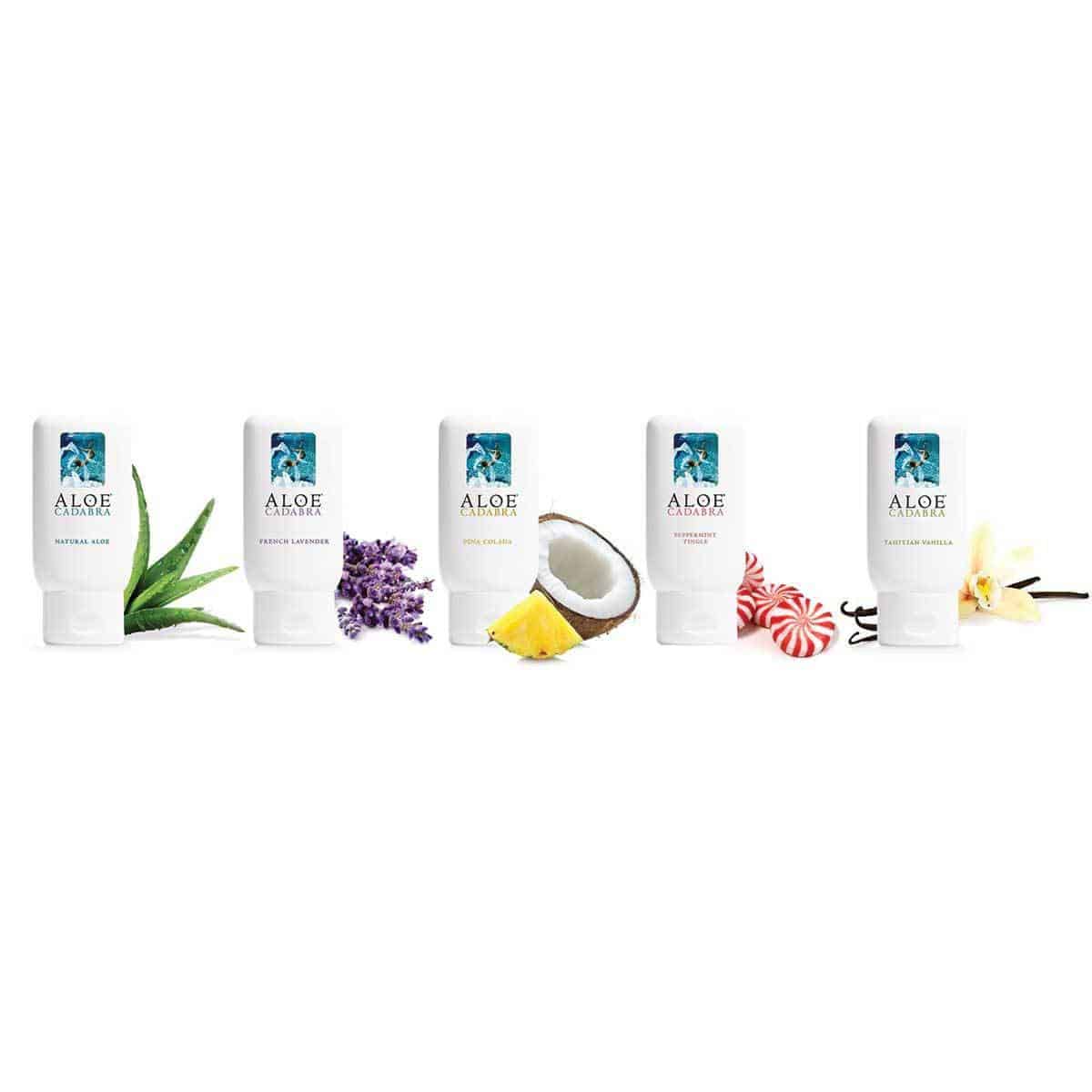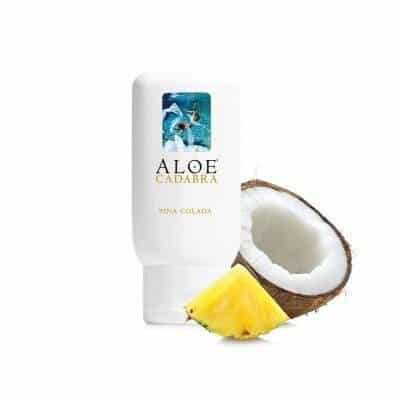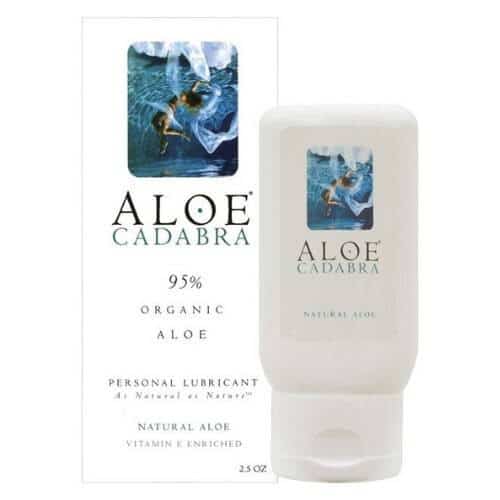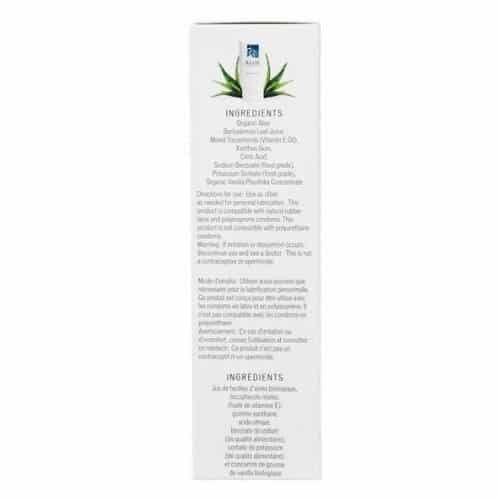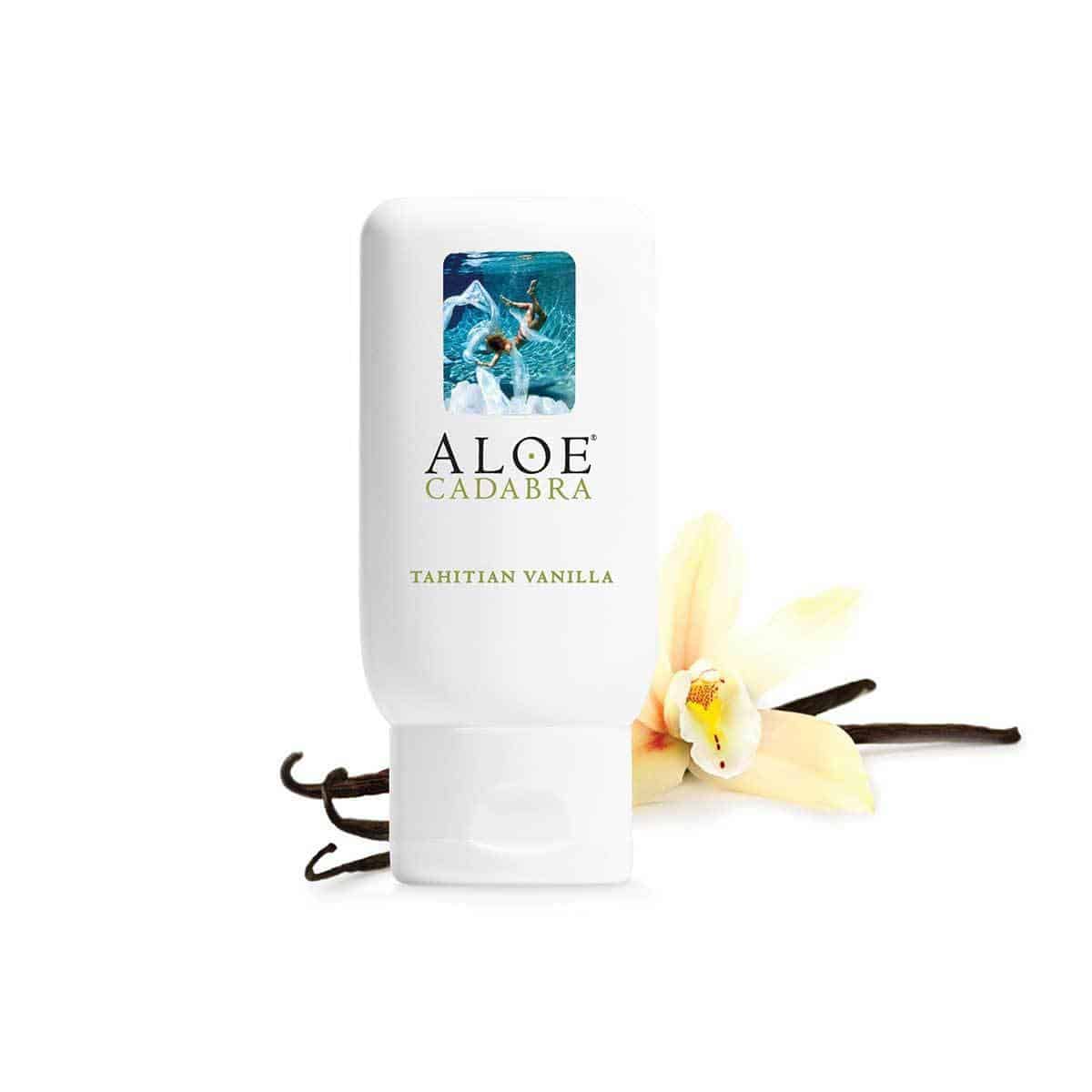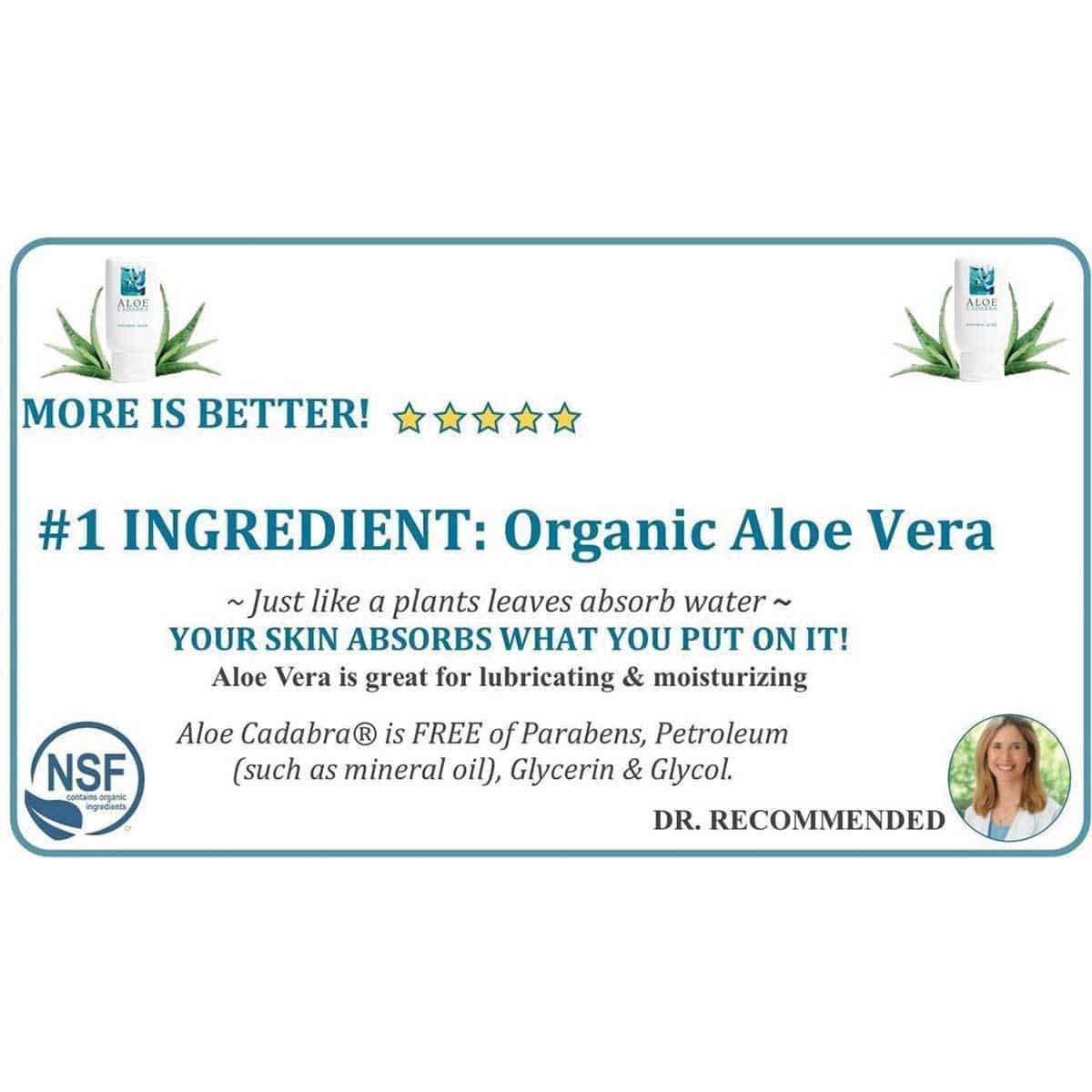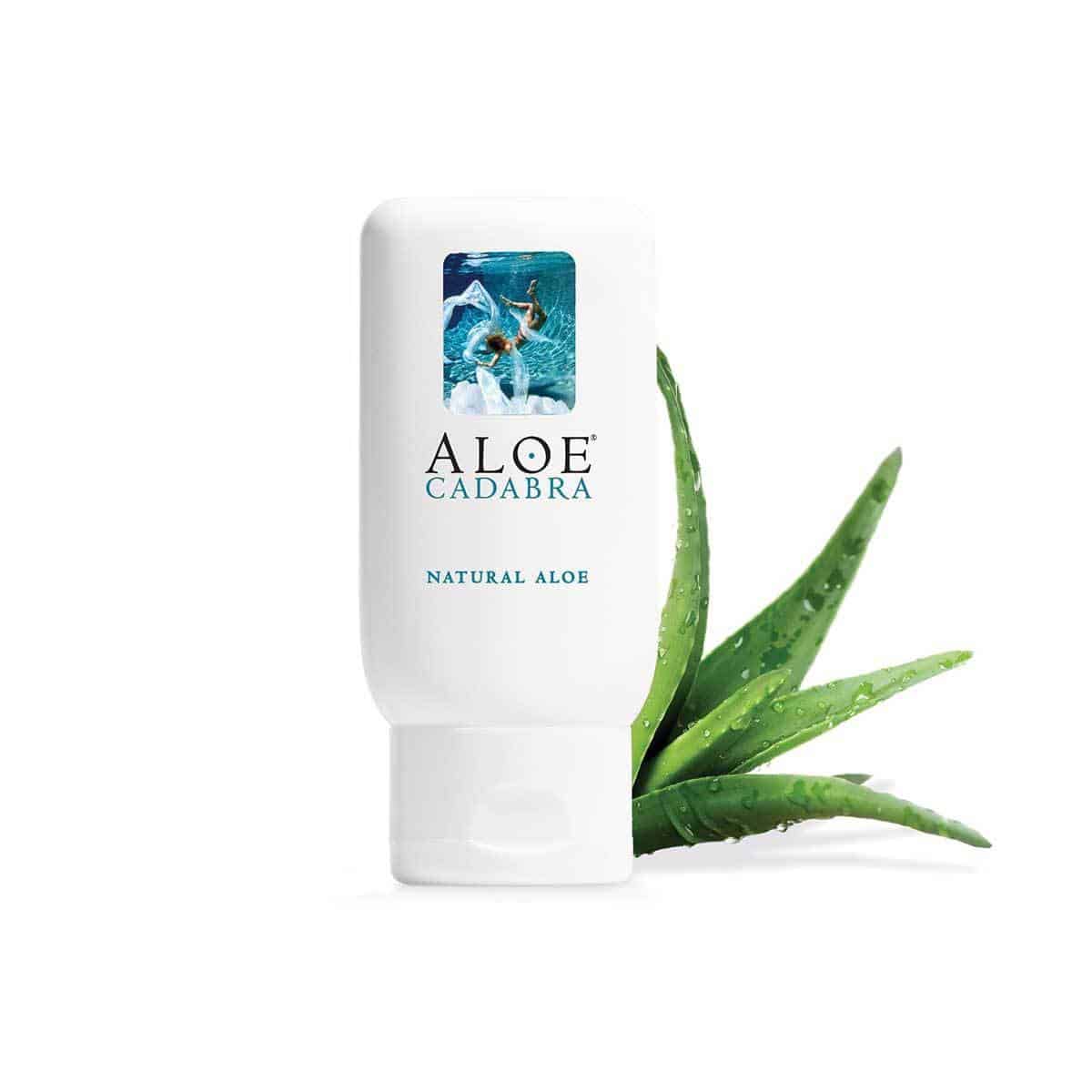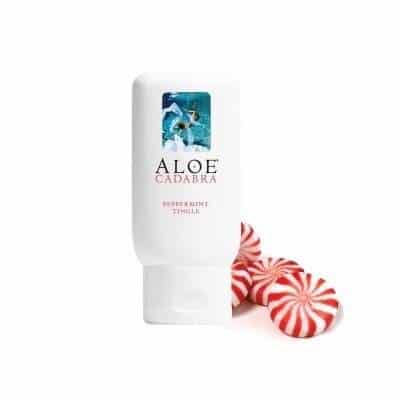 Aloe Cadabra Organic Lubricant
Description
Aloe Cadabra Organic Lubricant
Aloe Cadabra is a premium organic personal moisturizer and lubricant for women.
Aloe Cadabra is primarily recommended for menopausal and post-menopausal women who experience vaginal dryness and painful sex. Excellent as a daily personal moisturizer, Aloe Cadabra has over 95% of Organic Aloe Vera and VItamin E that replenishes moisture and eases the dryness often caused by menopause.
In addition to being a lubricant and personal moisturizer, Aloe Cadabra also acts as a protectant for exposed nerve endings, protects against infection and acts as an anti-inflammatory that soothes the skin.
It is free of parabens and glycerins, pH-balanced and leaves no sticky or messy residue. This premium lubricant absorbs quickly, yet offers a smooth, pleasurable glide.
Features:
Lubricant and personal moisturizer with over 95% of Organic Aloe Vera and Vitamin E
Paraben and glycerin free
pH balanced
Latex condom compatible
Absorbs quickly with no sticky mess
Certified NSF Organic and FDA-Cleared
Made in the USA
2.5 oz.
Ingredients | Organic Aloe Barbadensis Leaf Juice, Mixed Tocopherols (Vitamin E Oil), Xanthan Gum, Citric Acid, Sodium Benzoate (food grade), Potassium Sorbate (food grade), Organic Vanilla Planifolia Concentrate