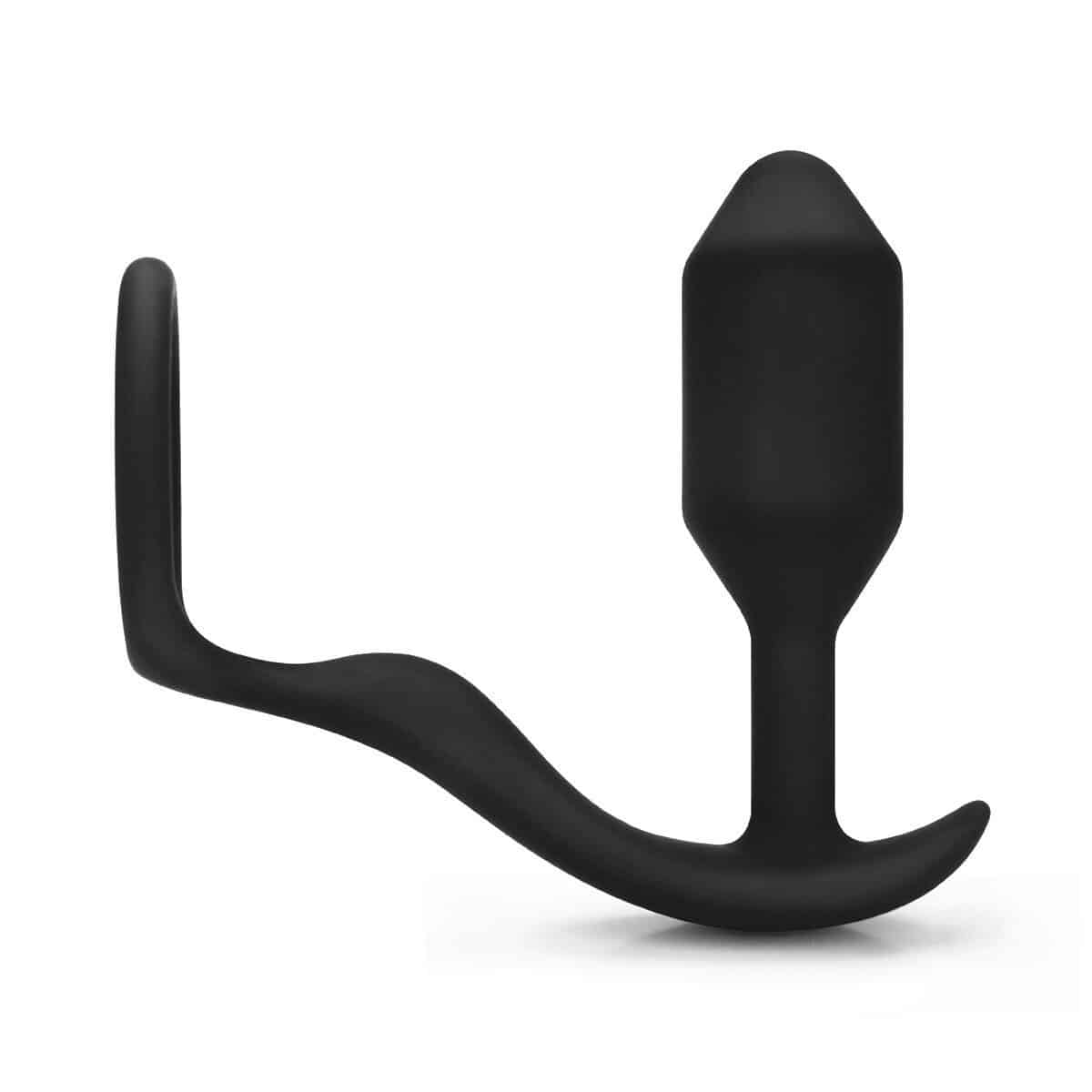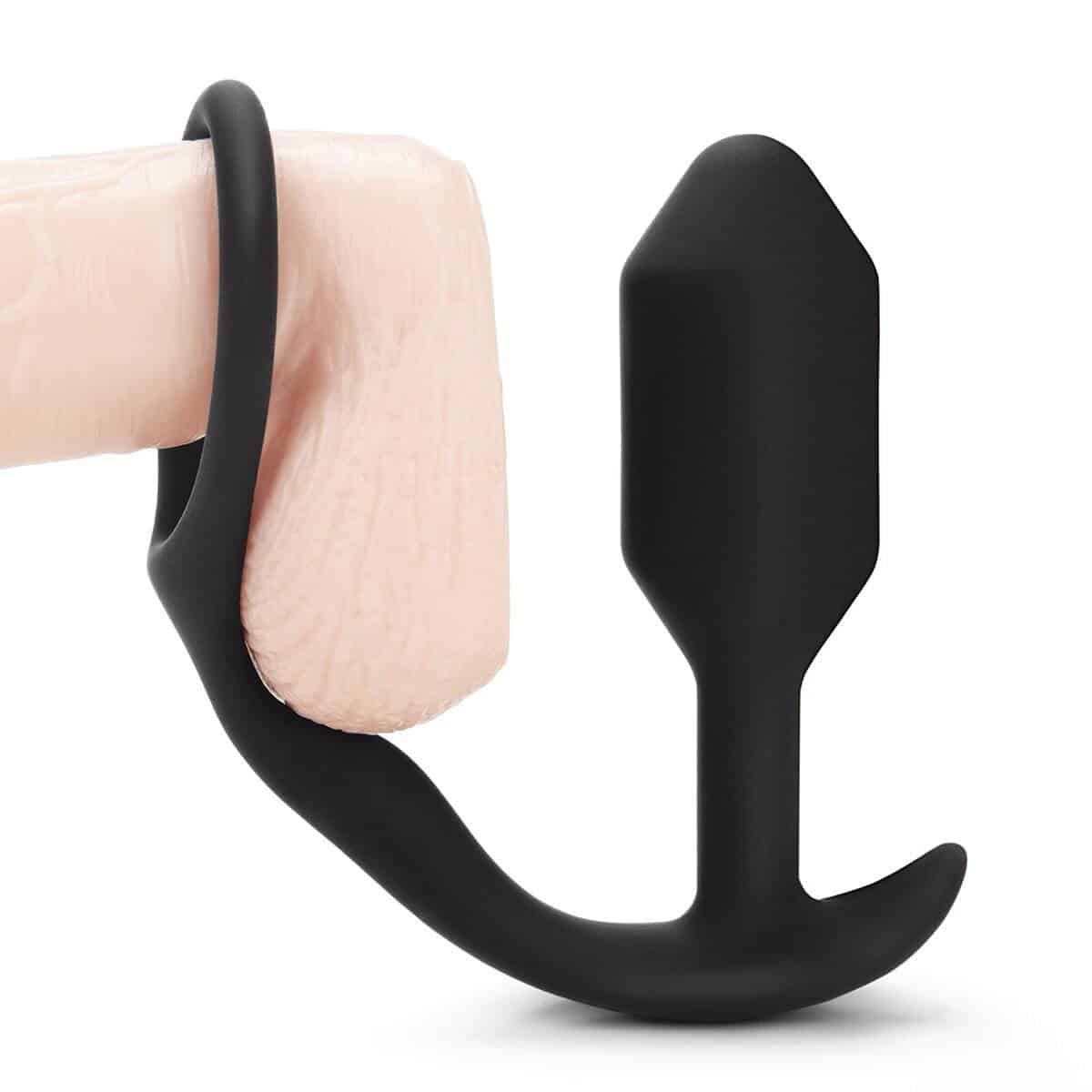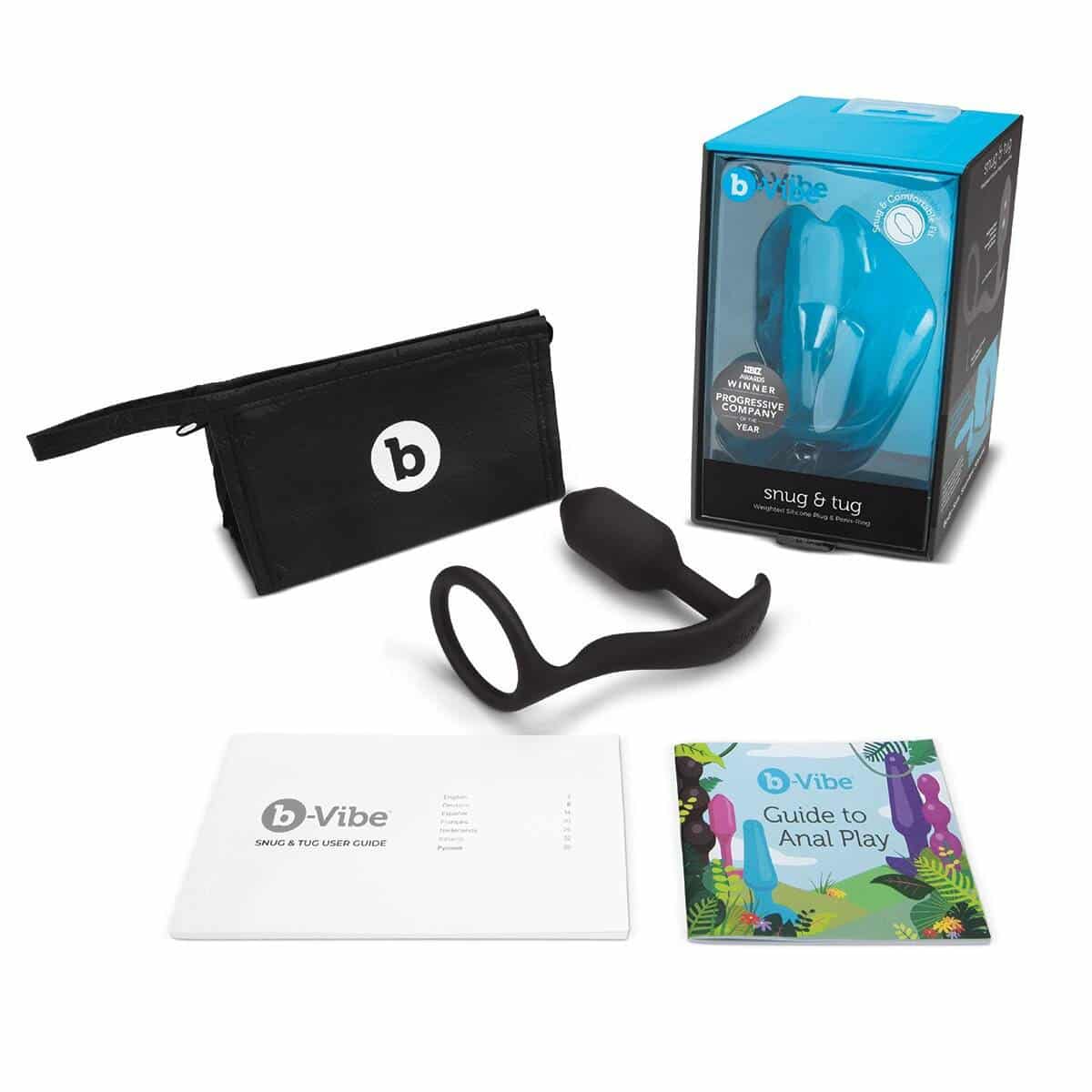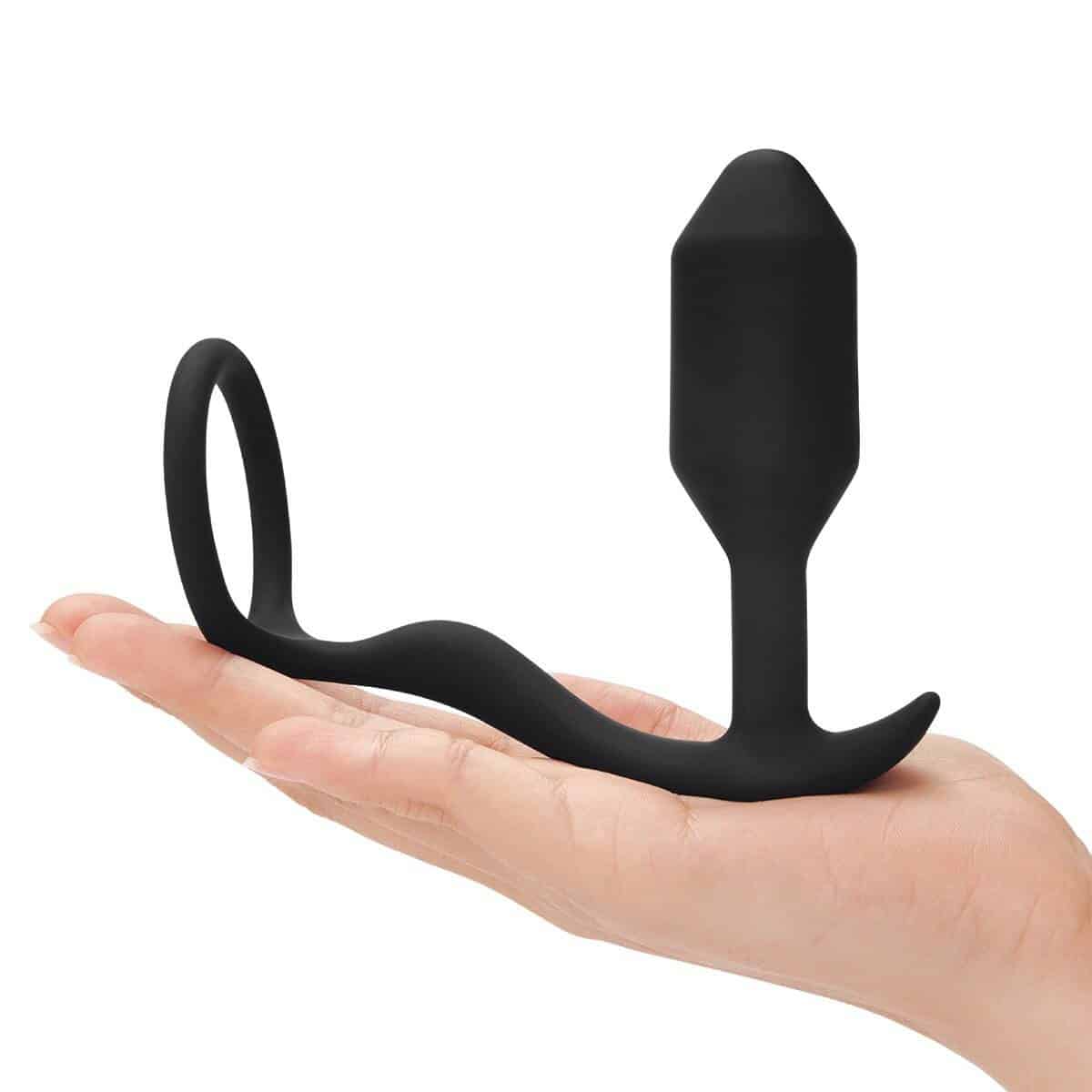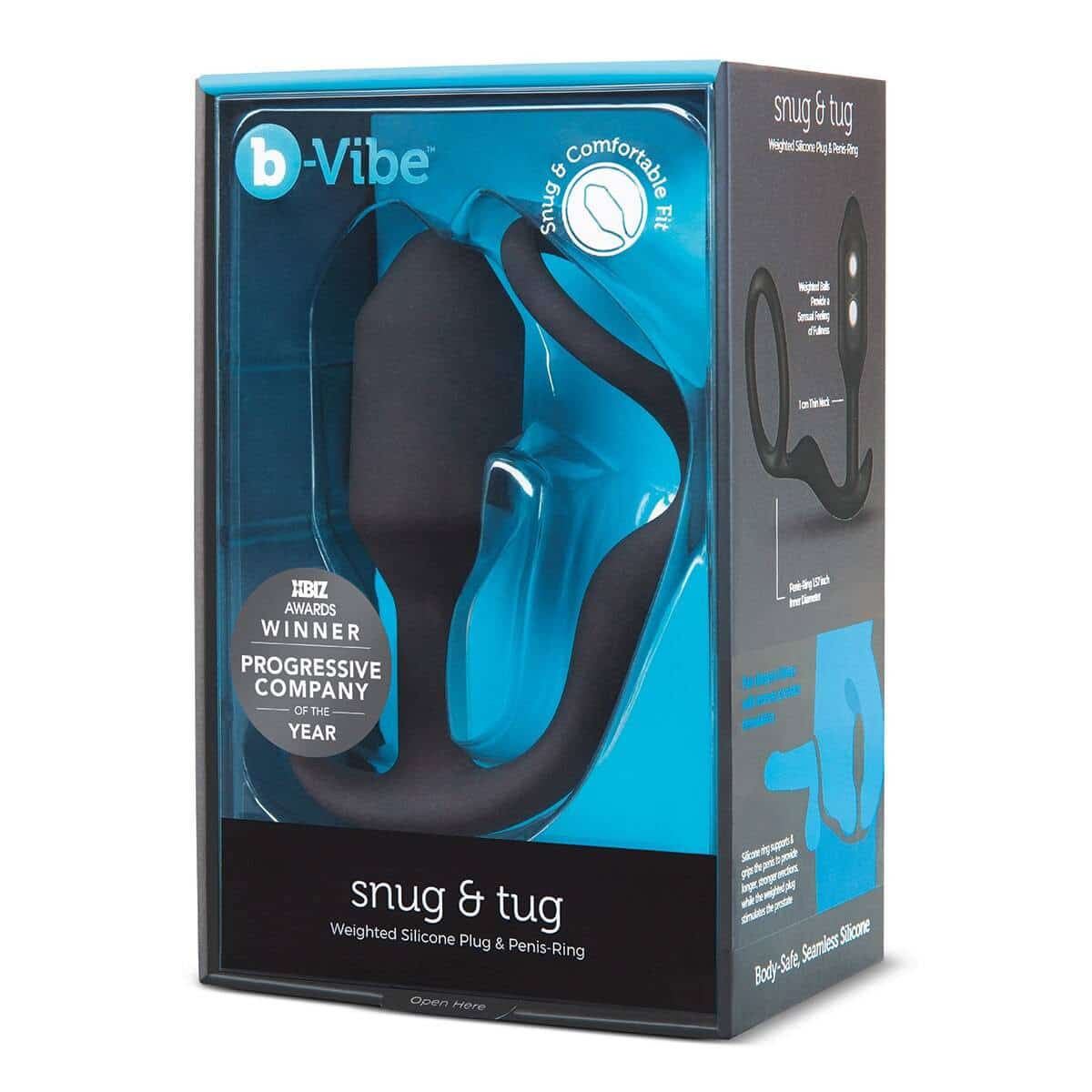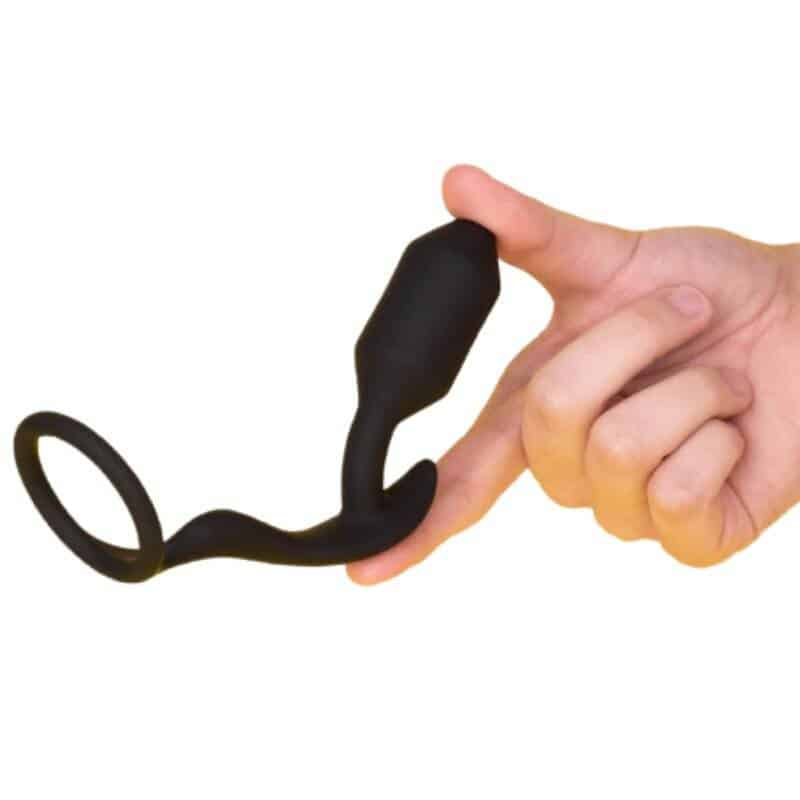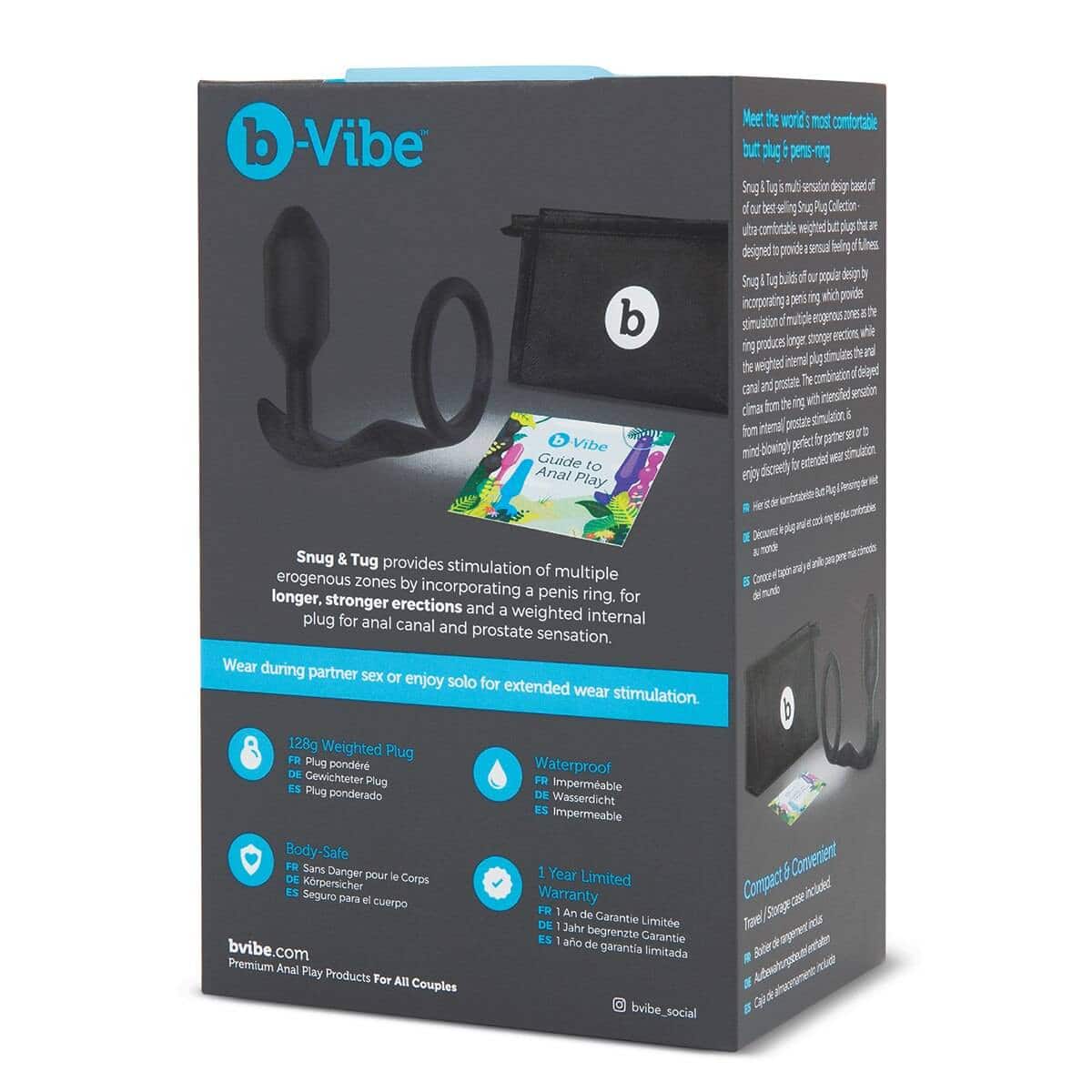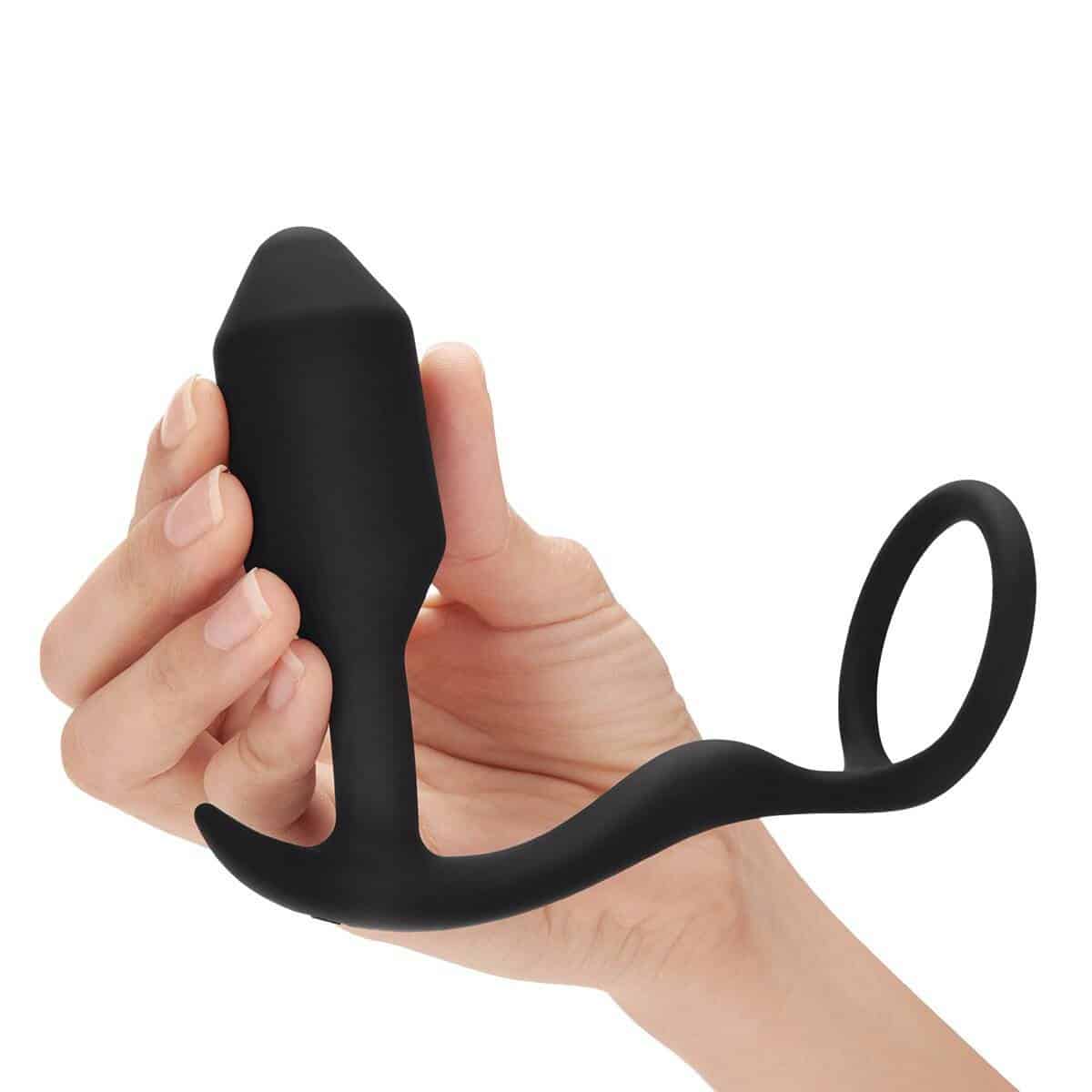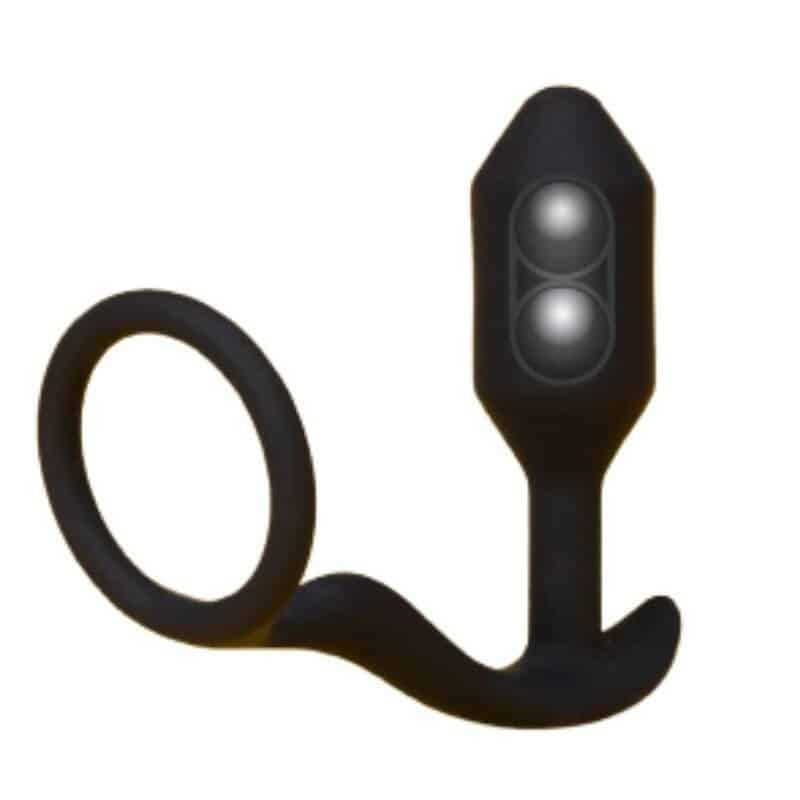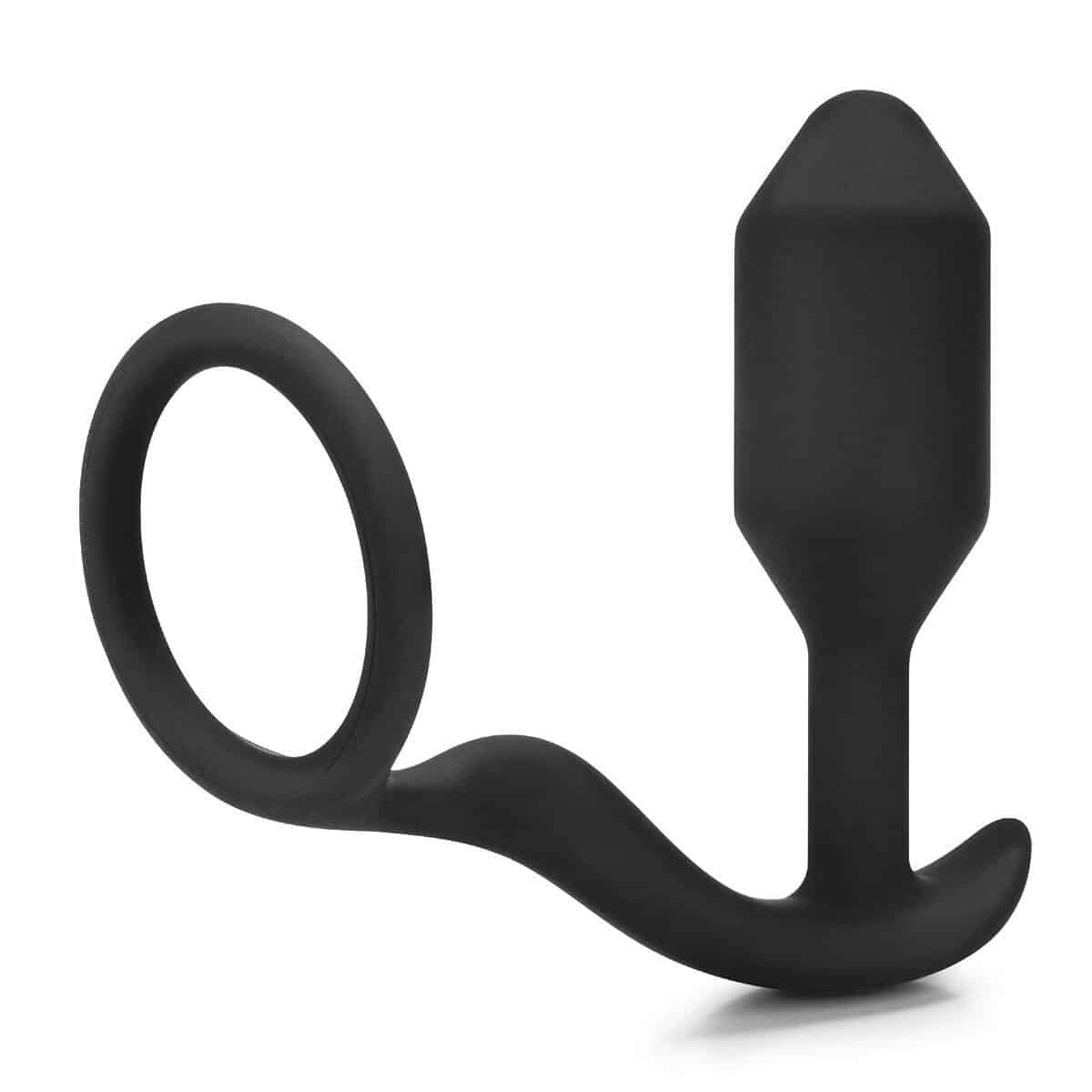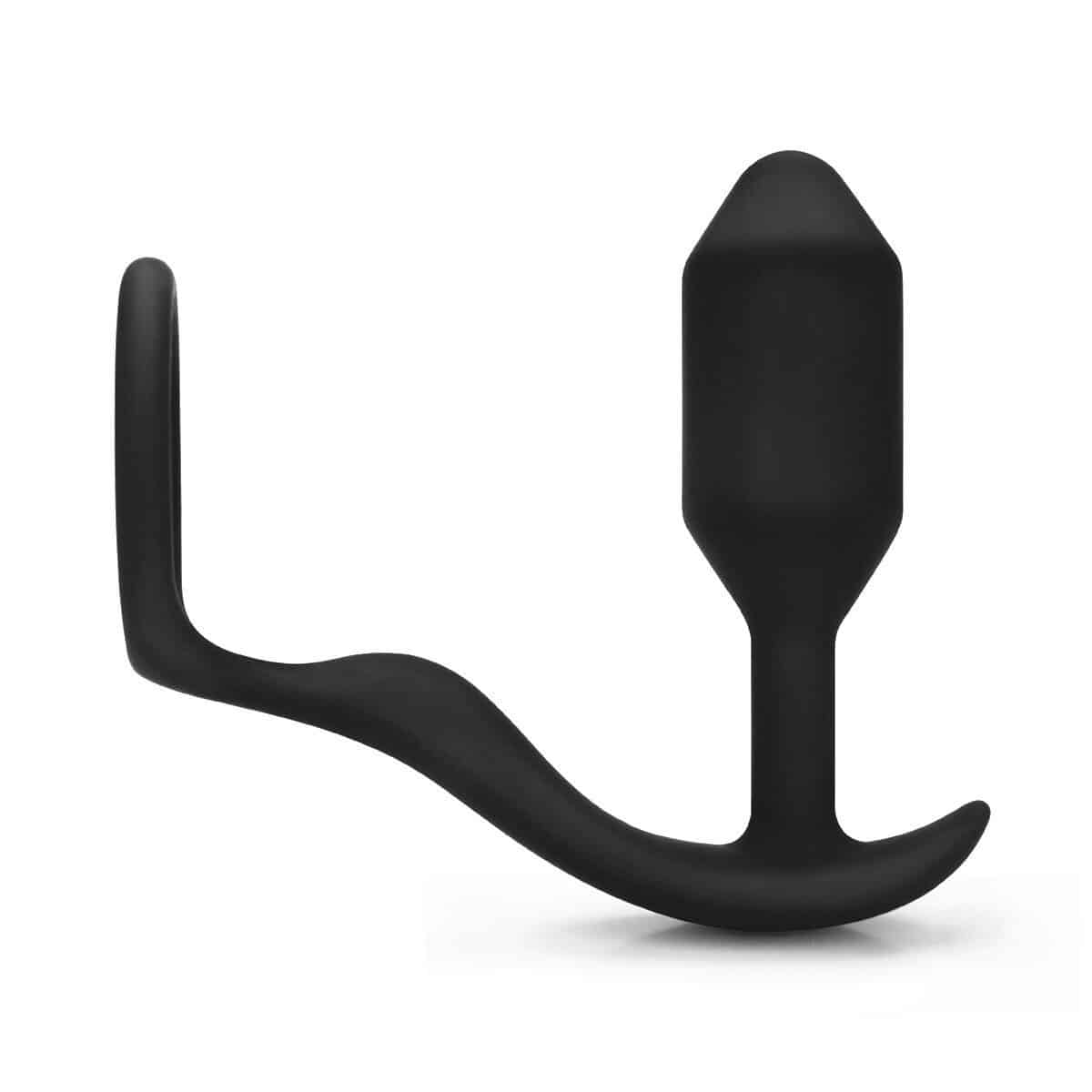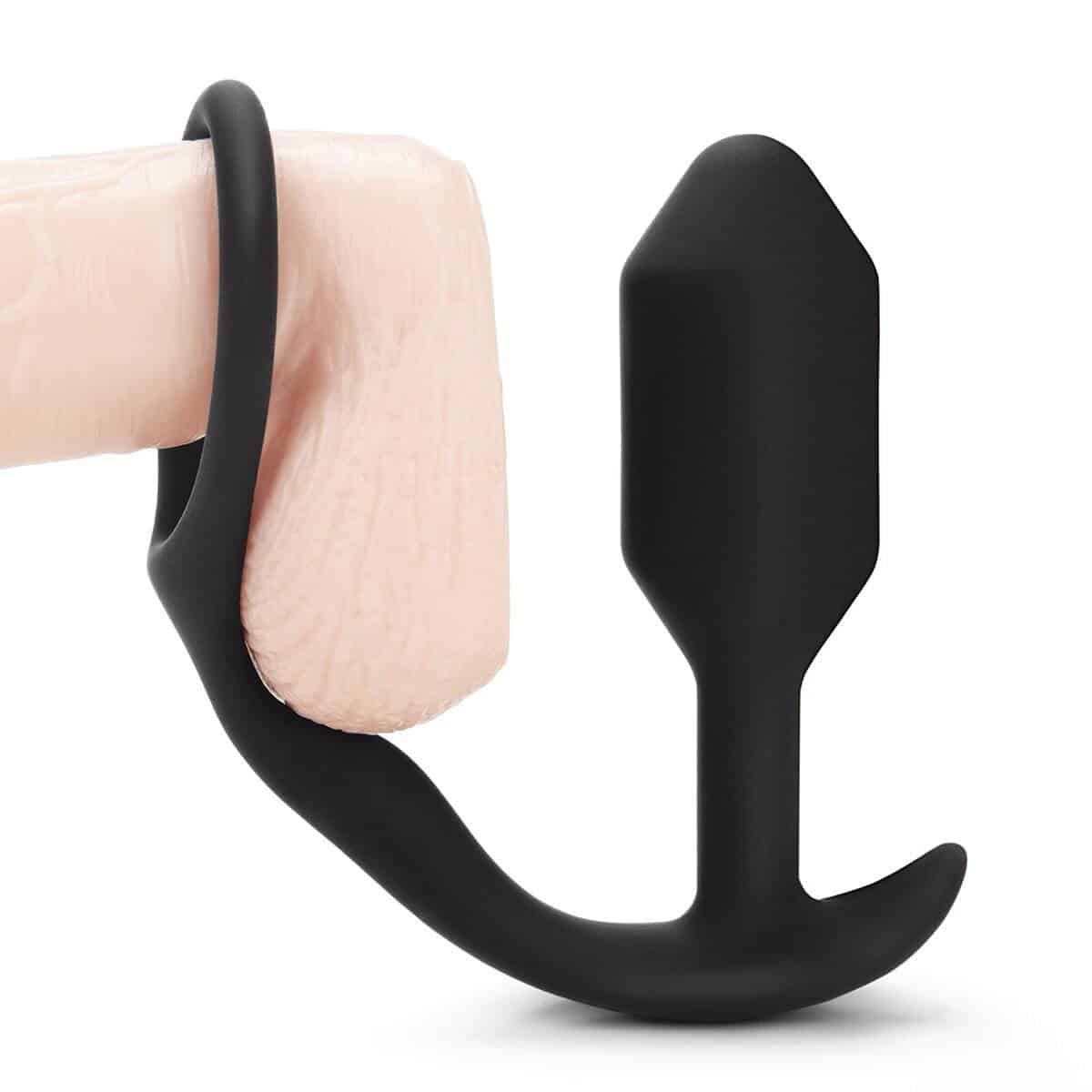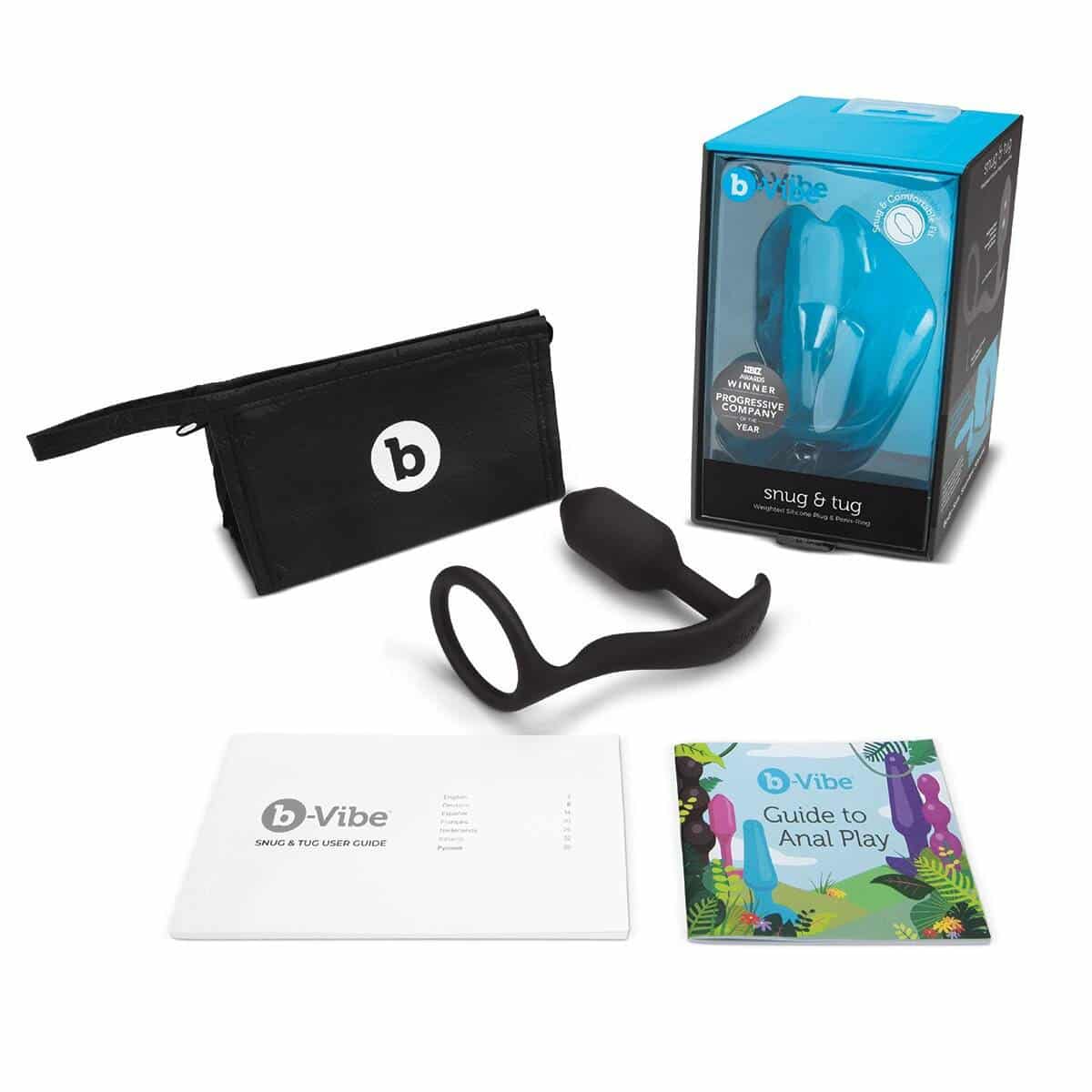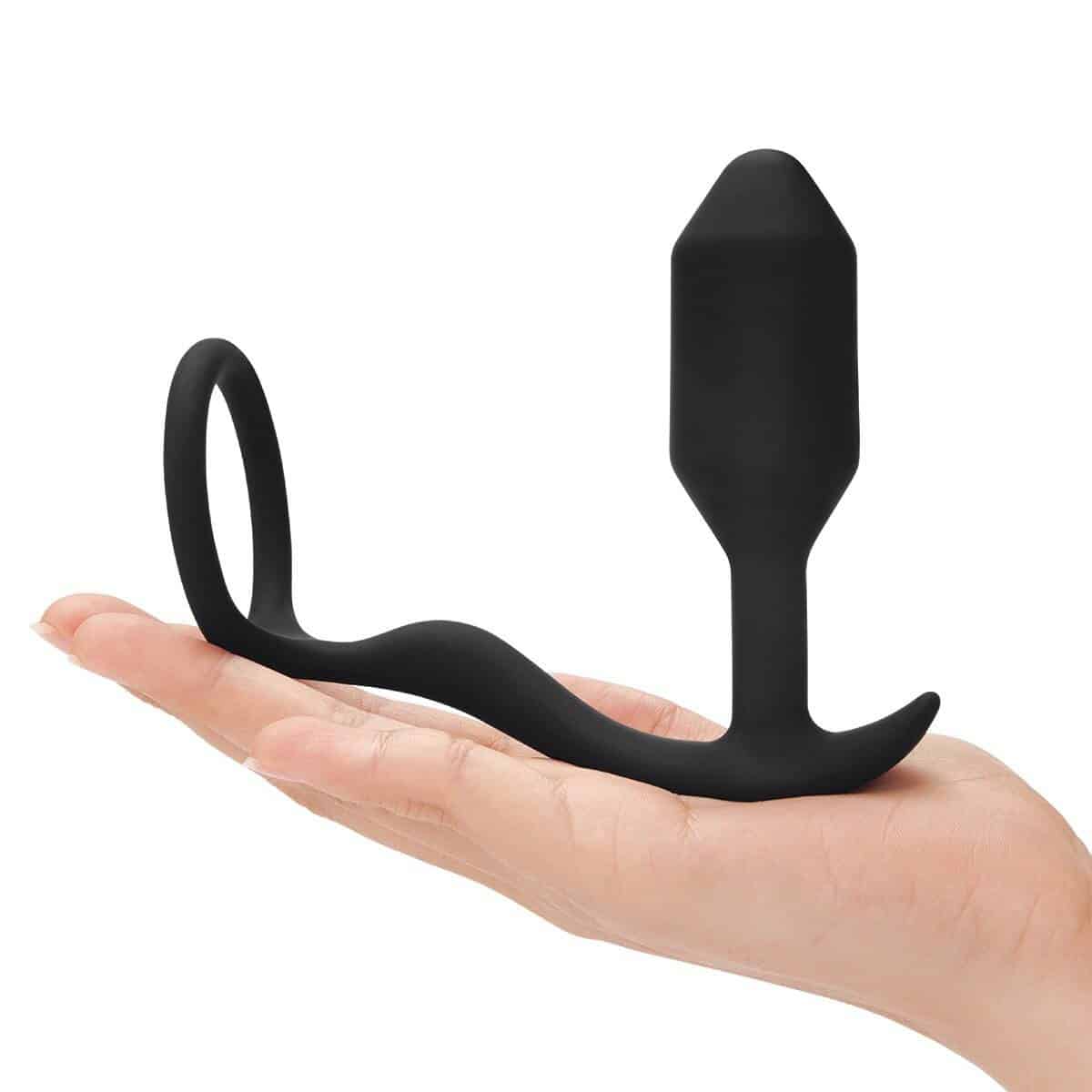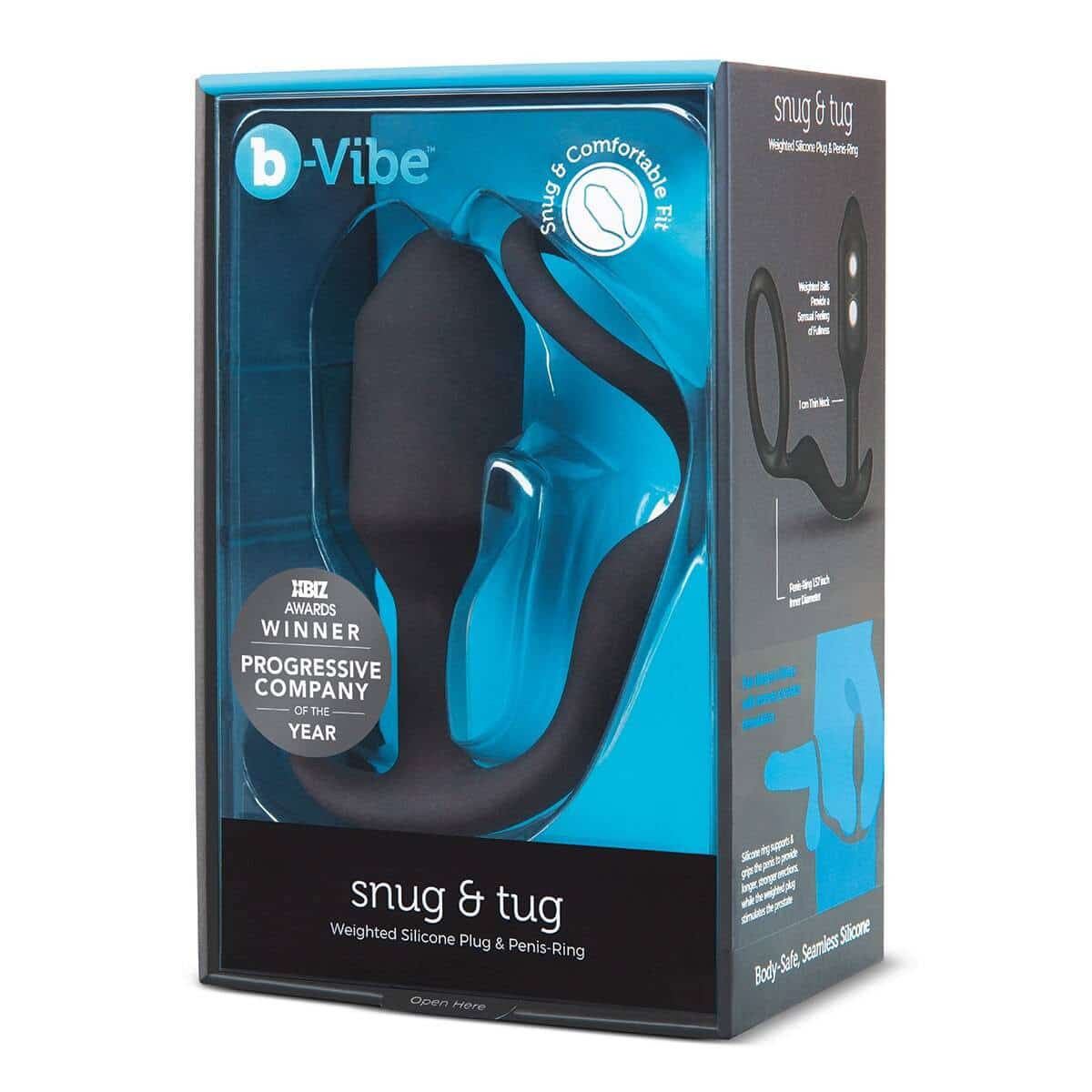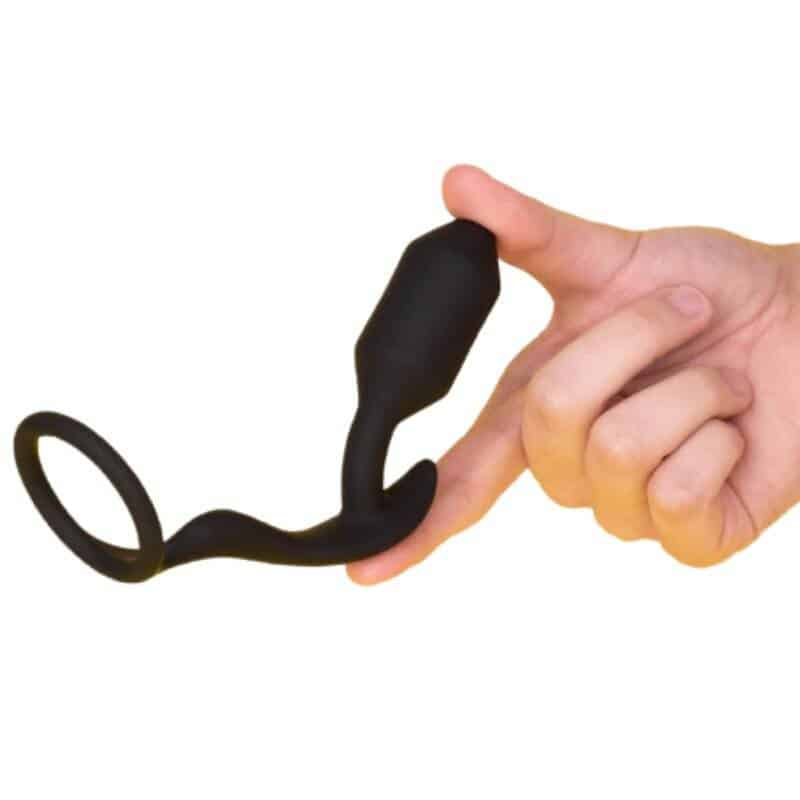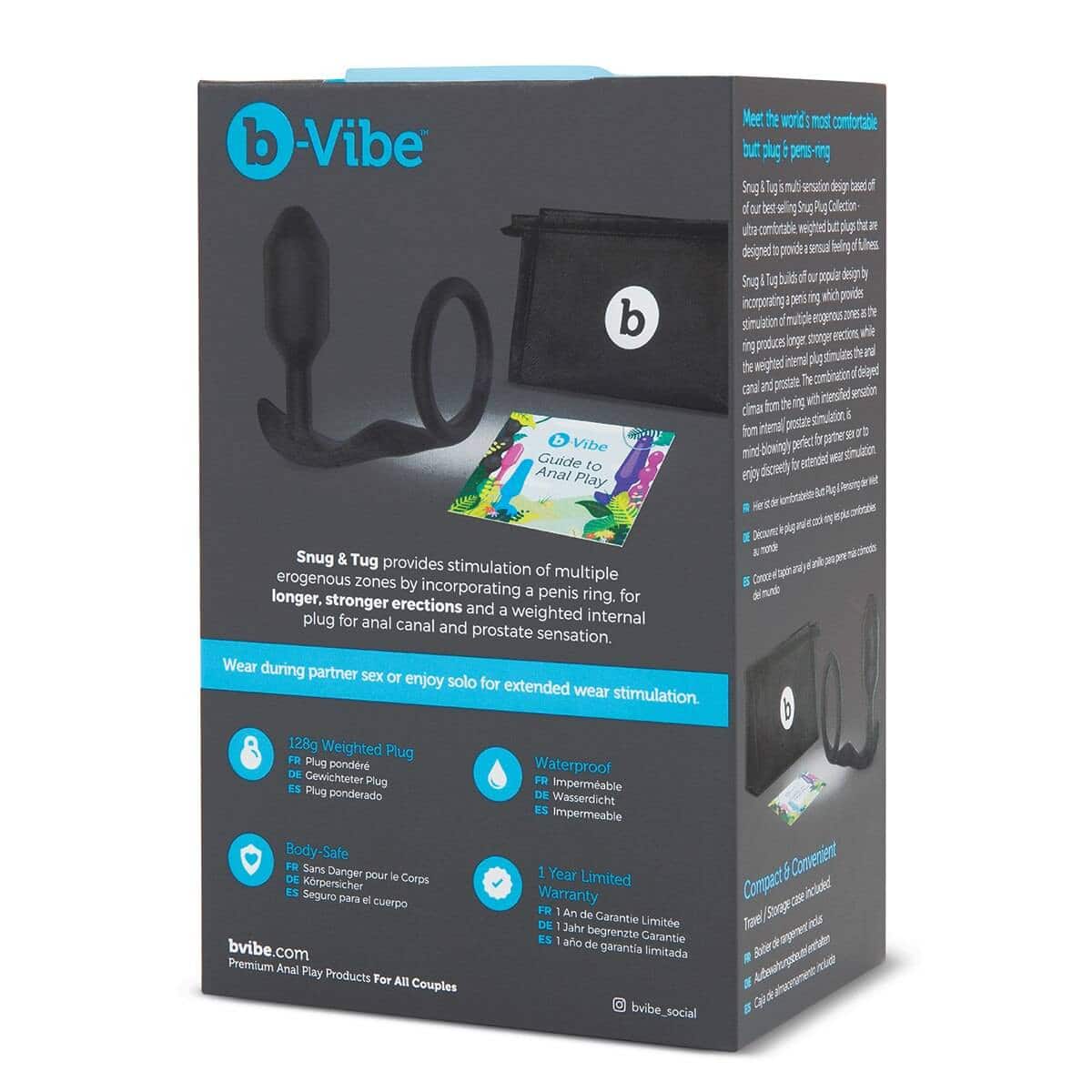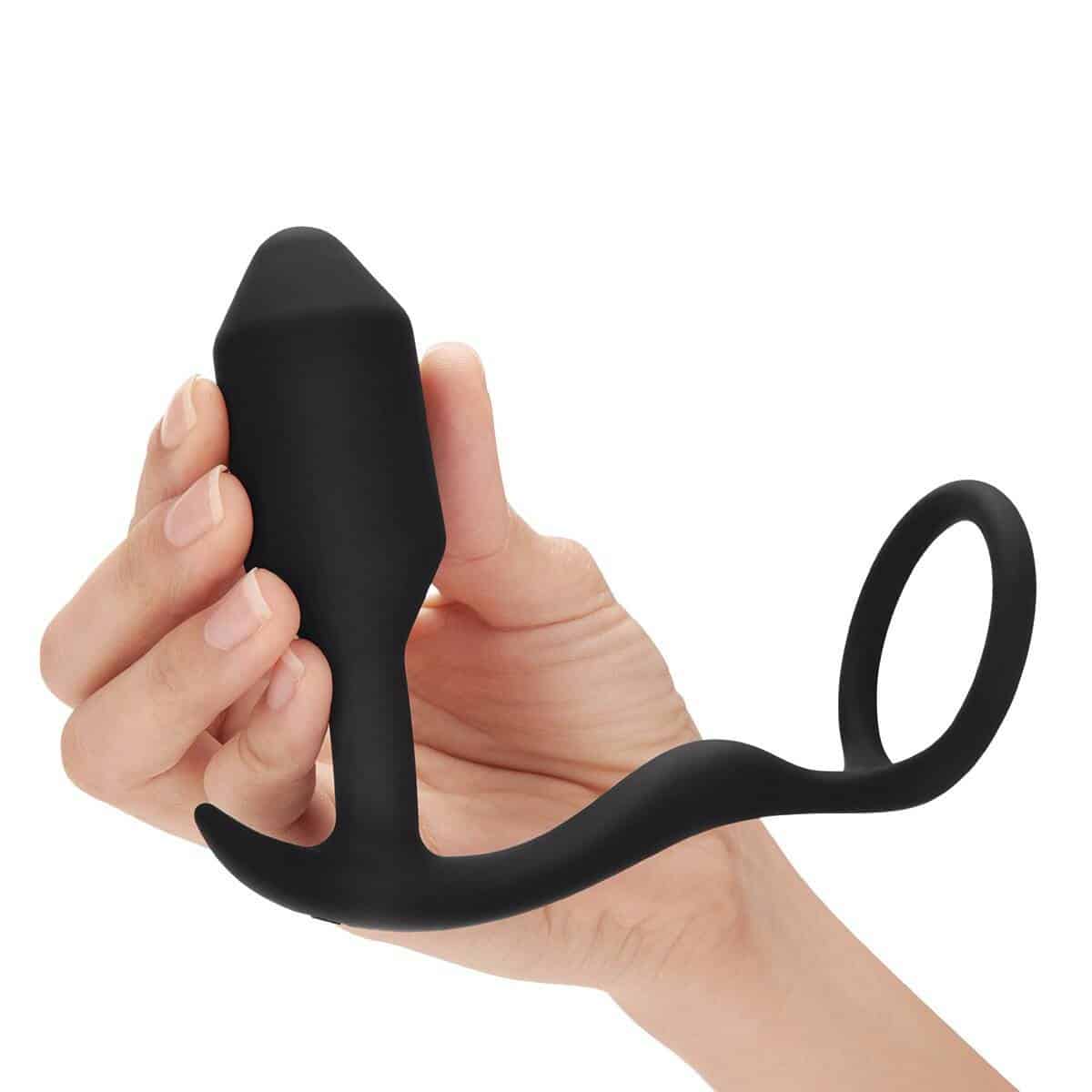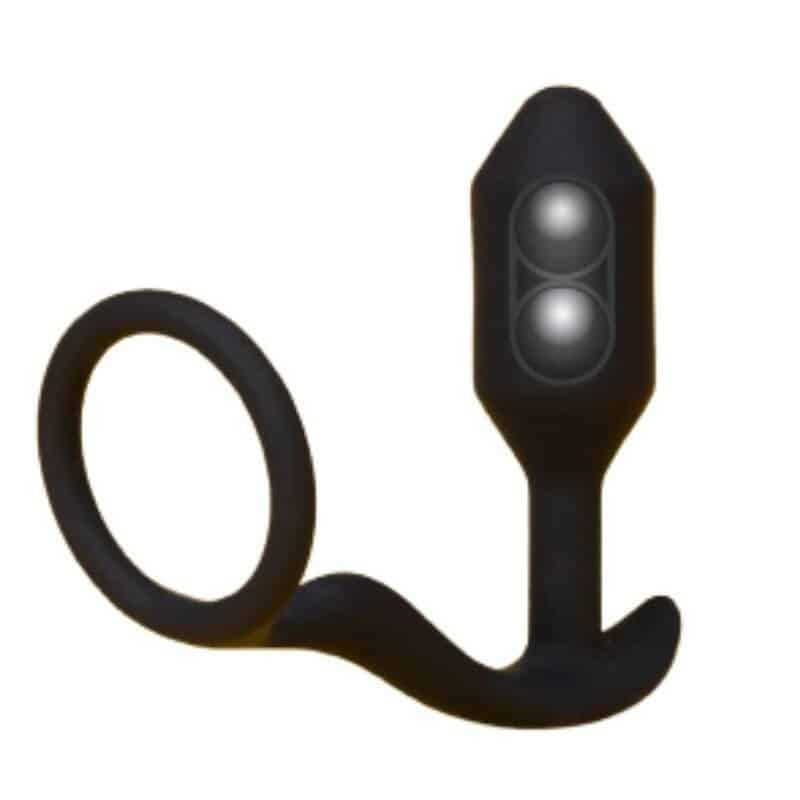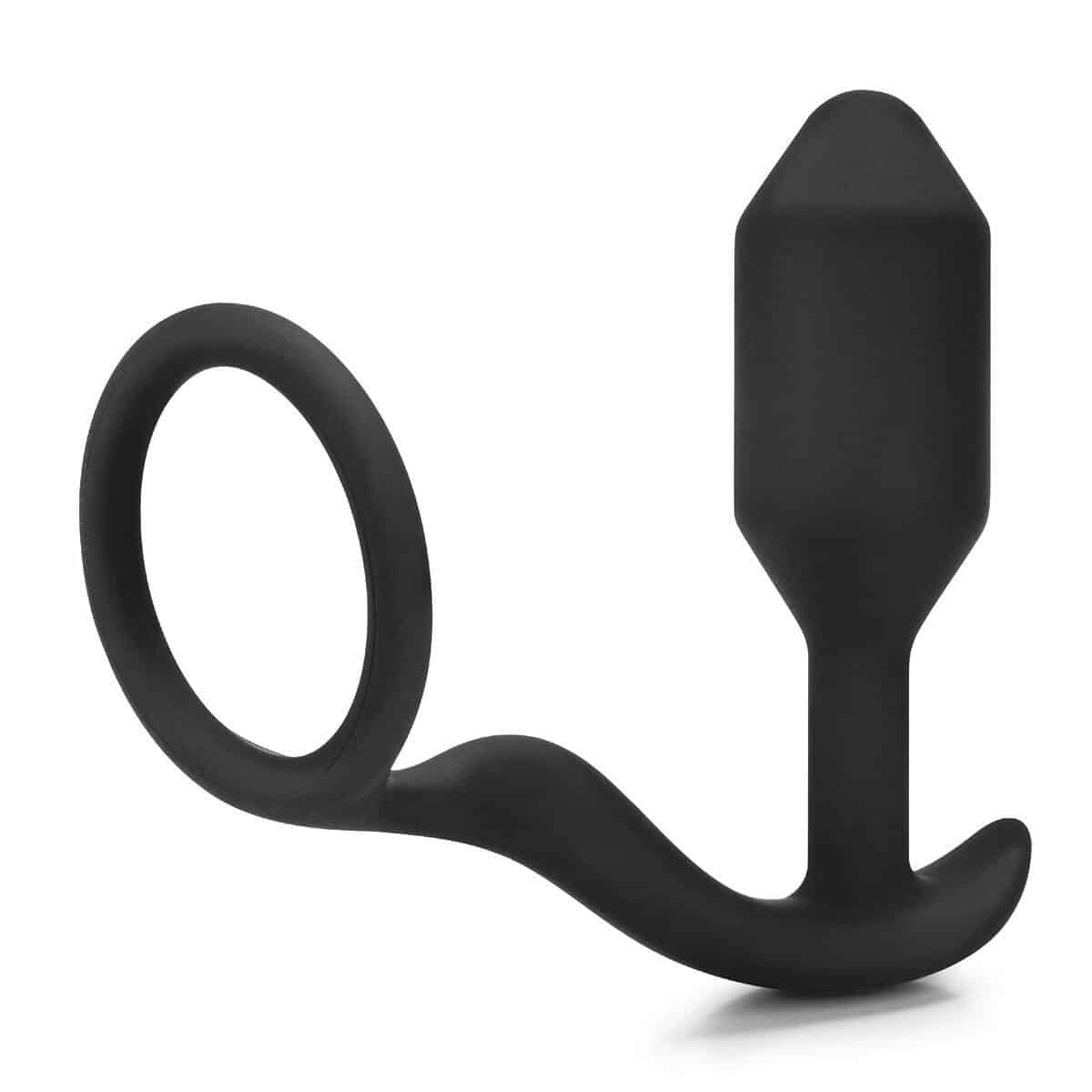 b-Vibe Snug and Tug Ring and Weighted Butt Plug
Description
b-Vibe Snug and Tug Ring and Weighted Butt Plug

Snug & Tug combines the erection-boosting power of a silicone cock ring with perineum massage, anal stimulation, and light prostate play.
MULTI-SENSATION
Snug & Tug incorporates a penis ring, which will give you more stimulation as the ring produces longer, stronger erections. The weighted internal plug simultaneously stimulates the anal canal and prostate.
WEIGHT & PRESSURE
Snug & Tug is based on the popular B-Vibe Snug Plug Collection, a weighted butt plug that offers a sense of fullness.
COMFORT
The stretchy silicone penis ring is sized to fit most users for a harder, fuller erection. Combined with a weighted plug for a feeling of fullness, excellent anal and prostate stimulation, the ring and plug are connected by a narrow base. The smooth silicone ridge that connects the plug and the ring constantly massages the perineum – a highly sensitive area full of nerve endings and erectile tissue.
The design of this unique luxury sex toy has a flexible narrow base that makes the Snug and Tug easy to insert and comfortable for extended wear, as the soft silicone fits between the cheeks. As you move, your motion will tug gently on the toy, sending waves of pleasure from the base of your penis to your prostate.
The combination of a delayed orgasm from the penis ring with intensified stimulation from the internal prostate stimulation is perfect for partner sex, solo sex, or to enjoy discreetly for extended wear.
We recommend using anal lubricant and cleaning the Snug and Tug with sex toy cleaner or the b-Vibe UV Sterilizer Pouch.
b-Vibe Snug and Plug Features:
Stretchy silicone cock ring combined with a weighted butt plug
Raised area massages the perineum
Tapered tip for easy insertion
Base fits perfectly between your cheeks for comfort and extended wear
For beginners to advanced users
Amazing solo or with a partner
Measures:
4.2″ x 4.5″
Insertable length | 3.7″
Plug diameter | 1.2″
Ring diameter | 1.57″