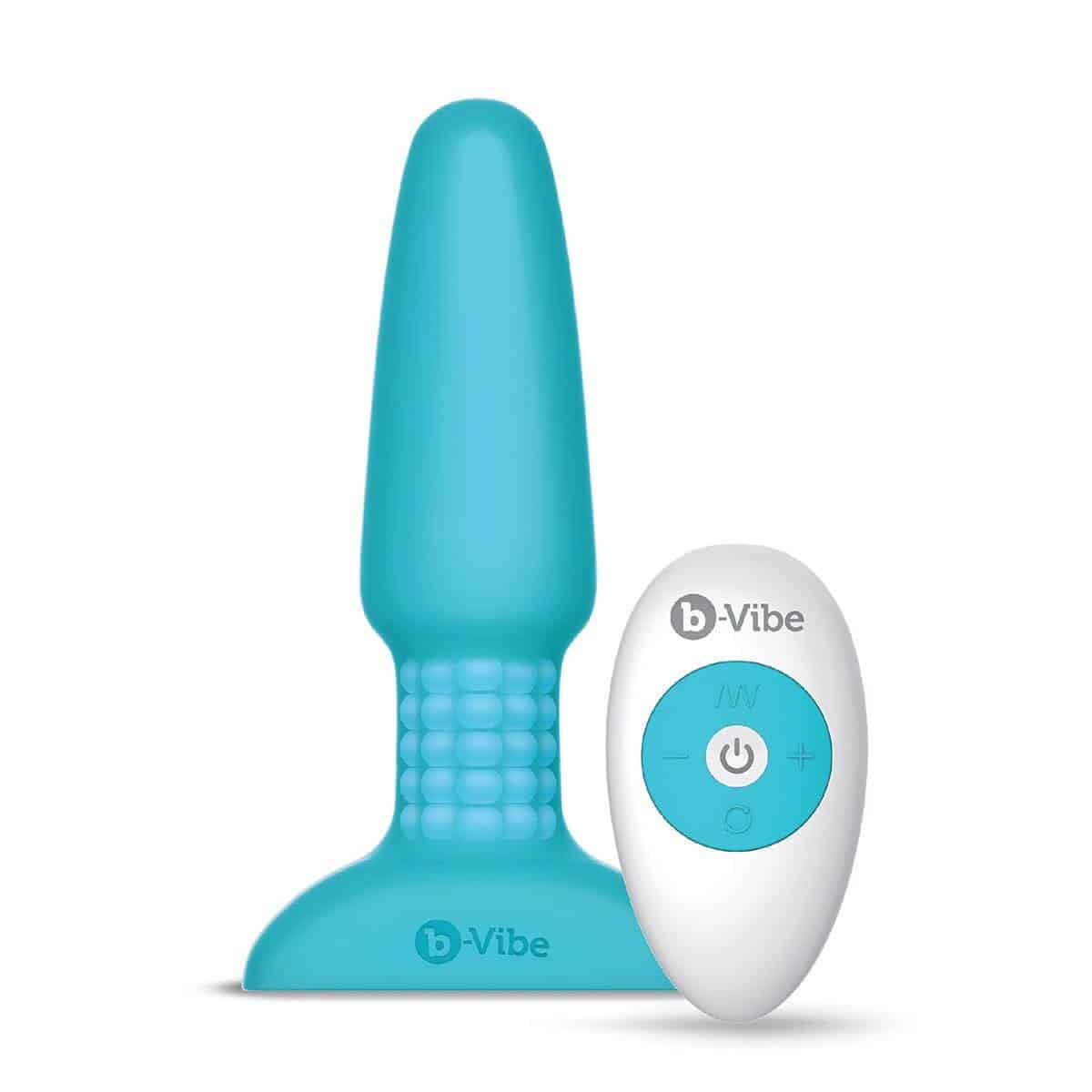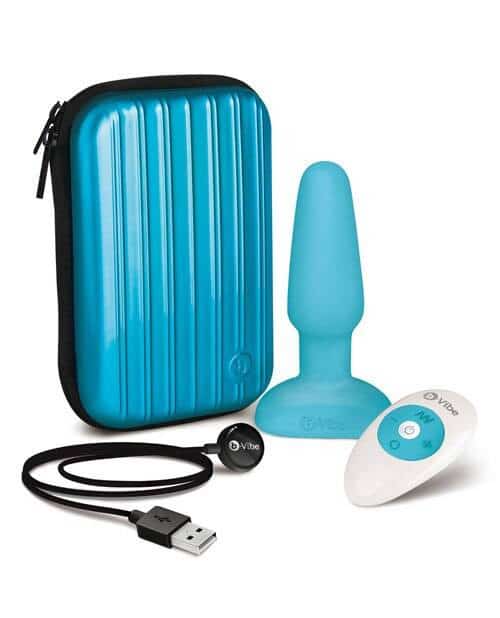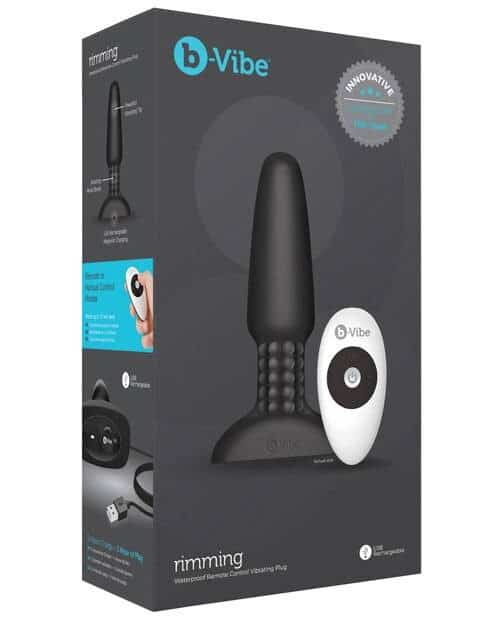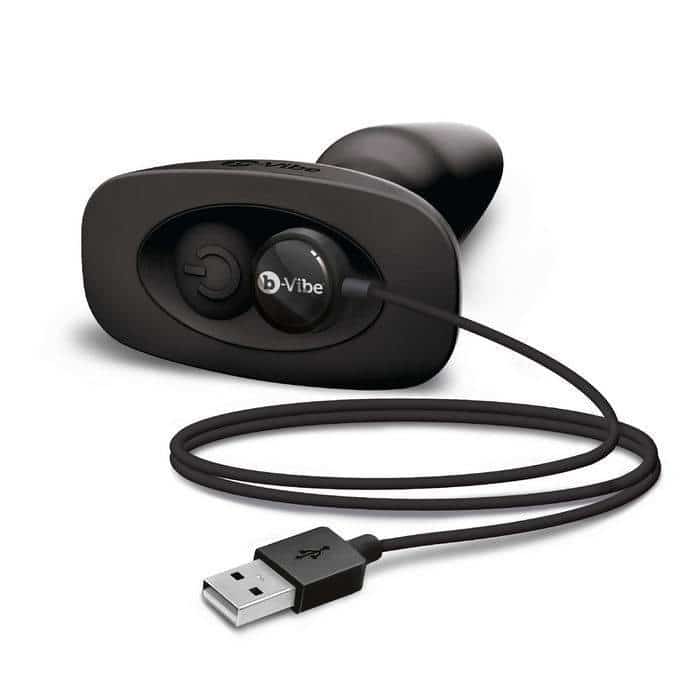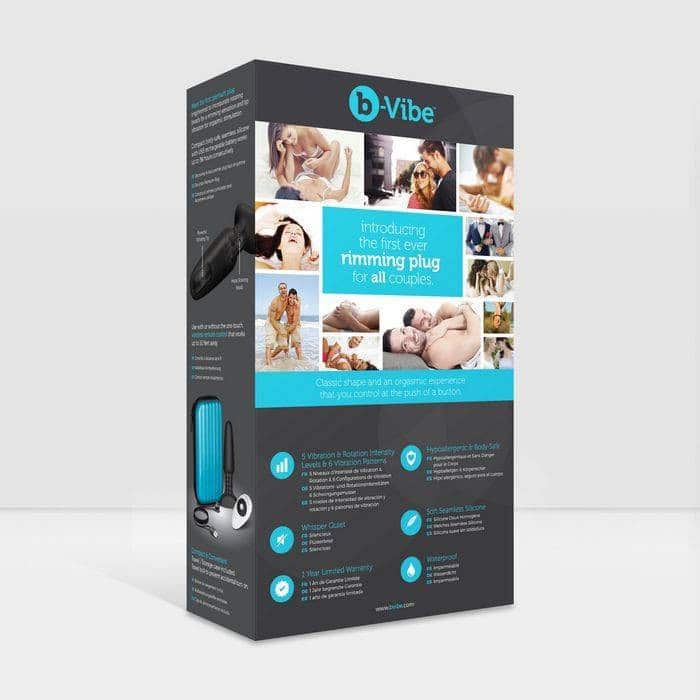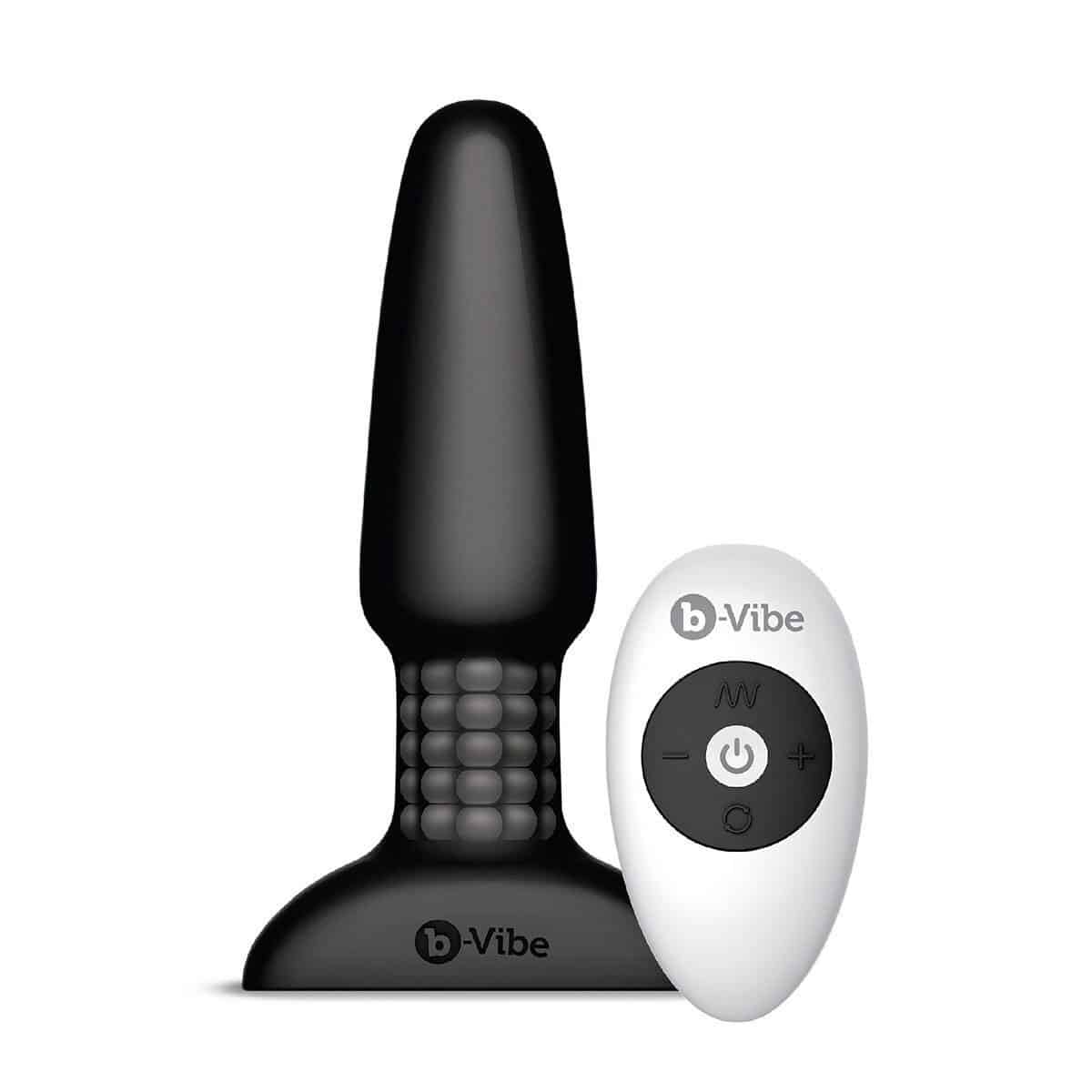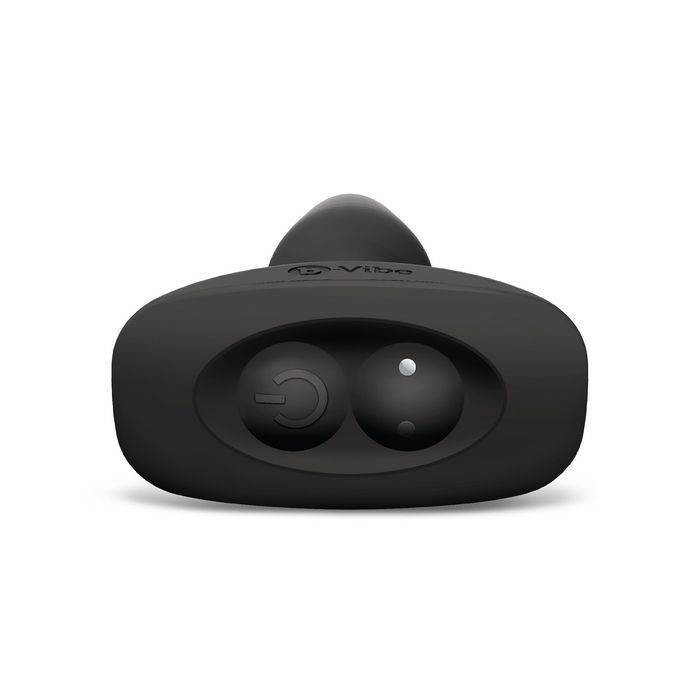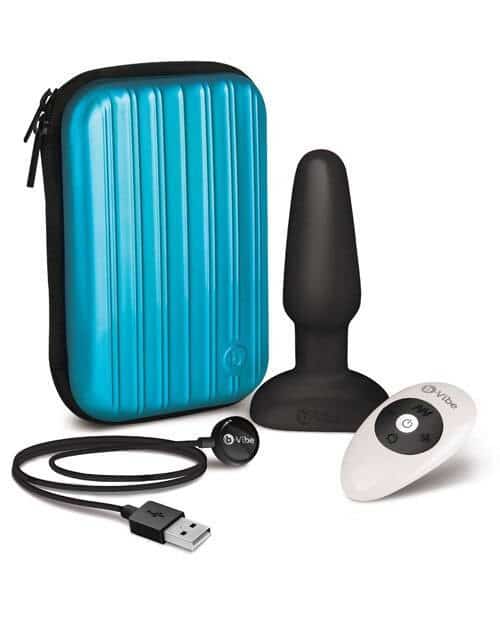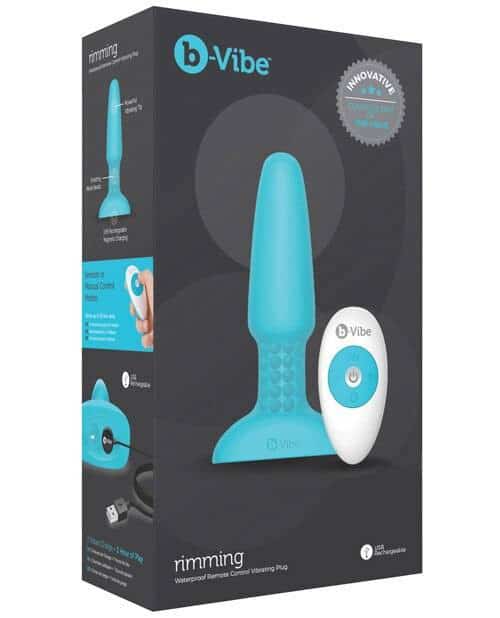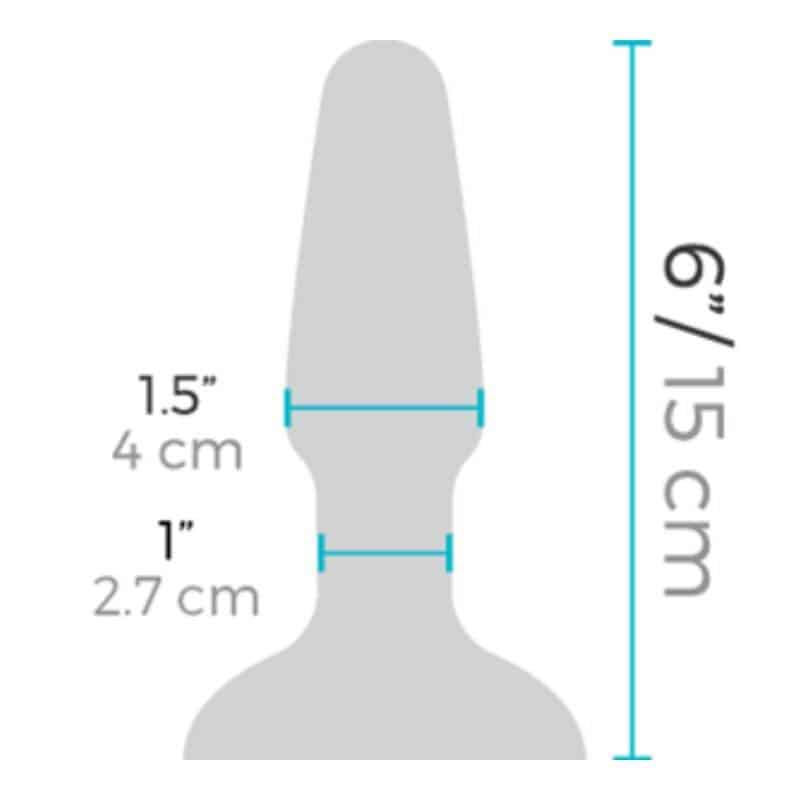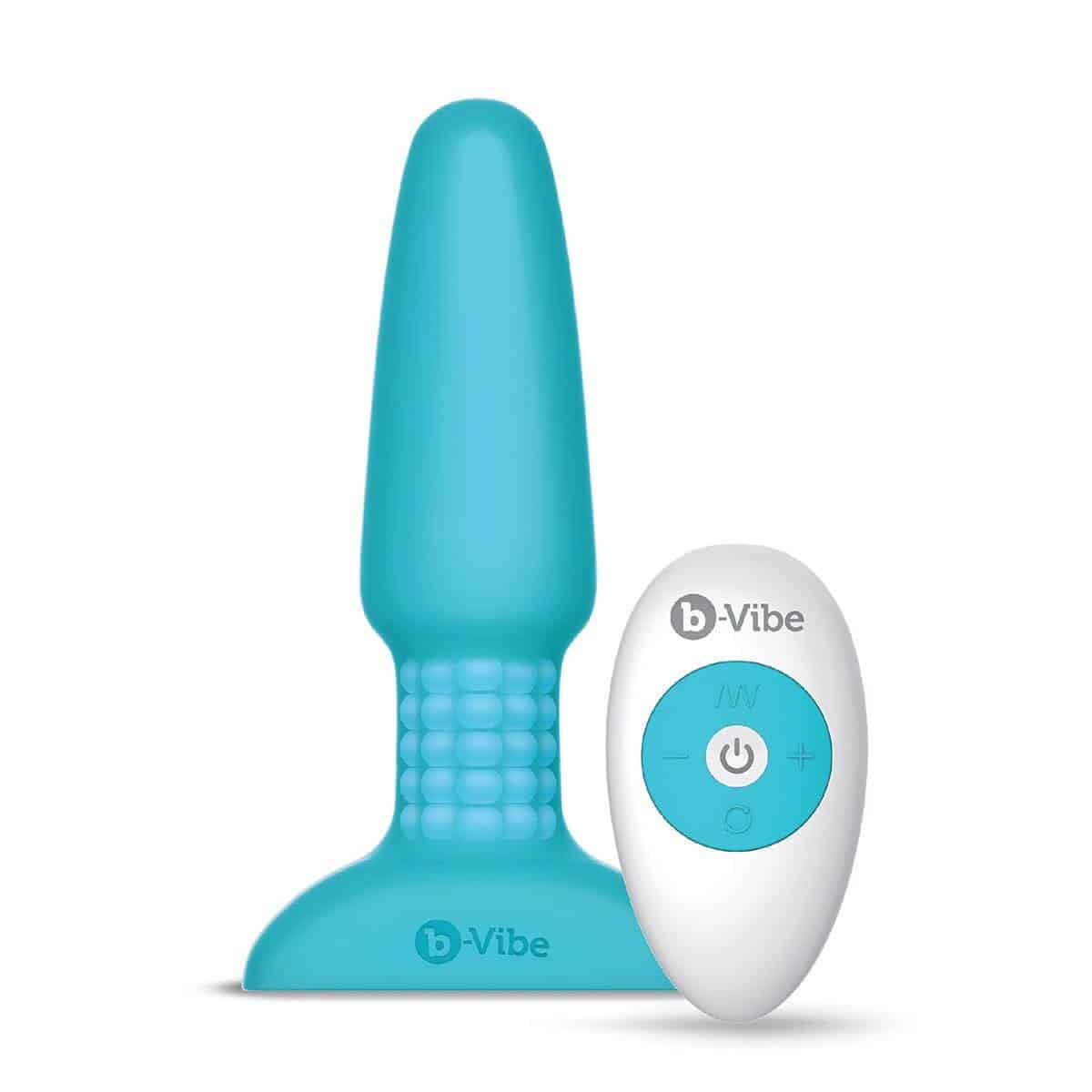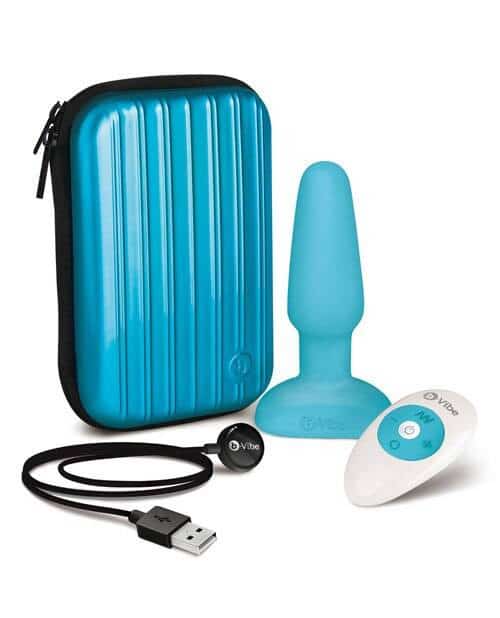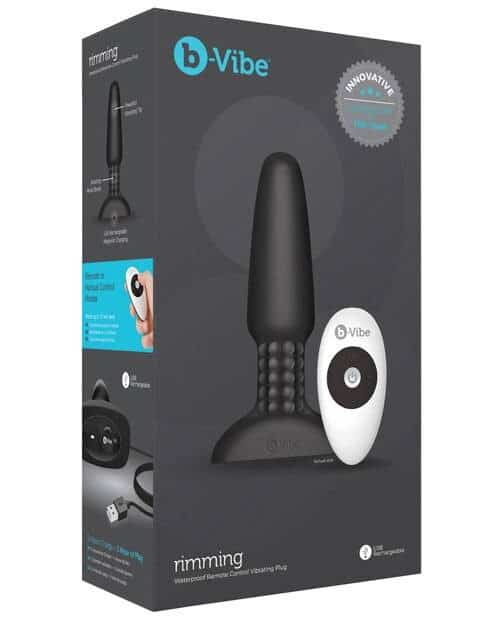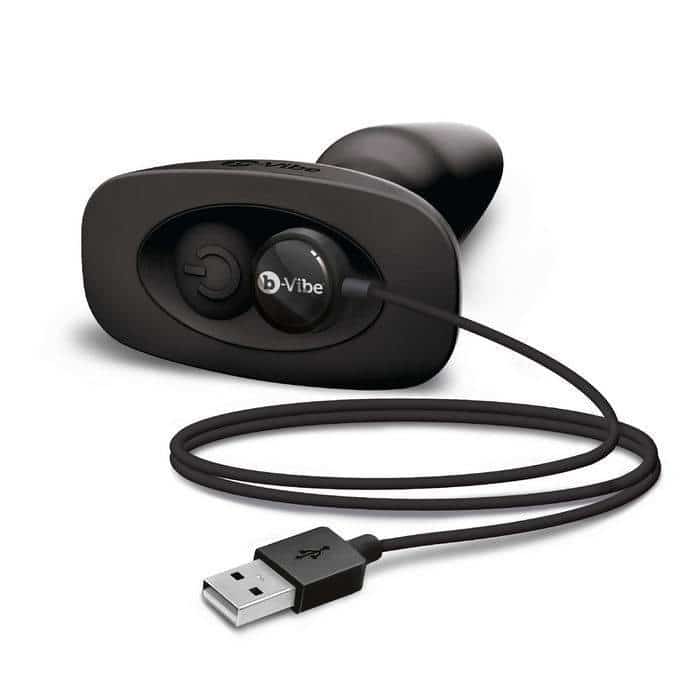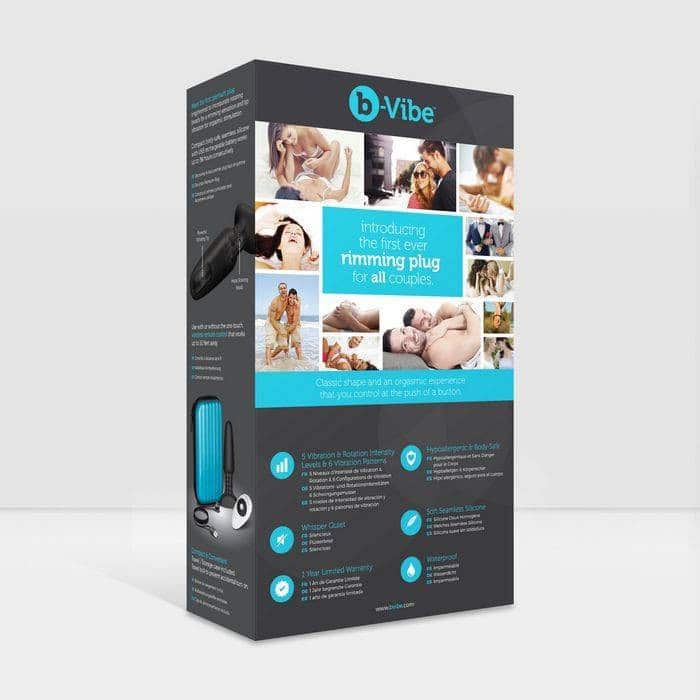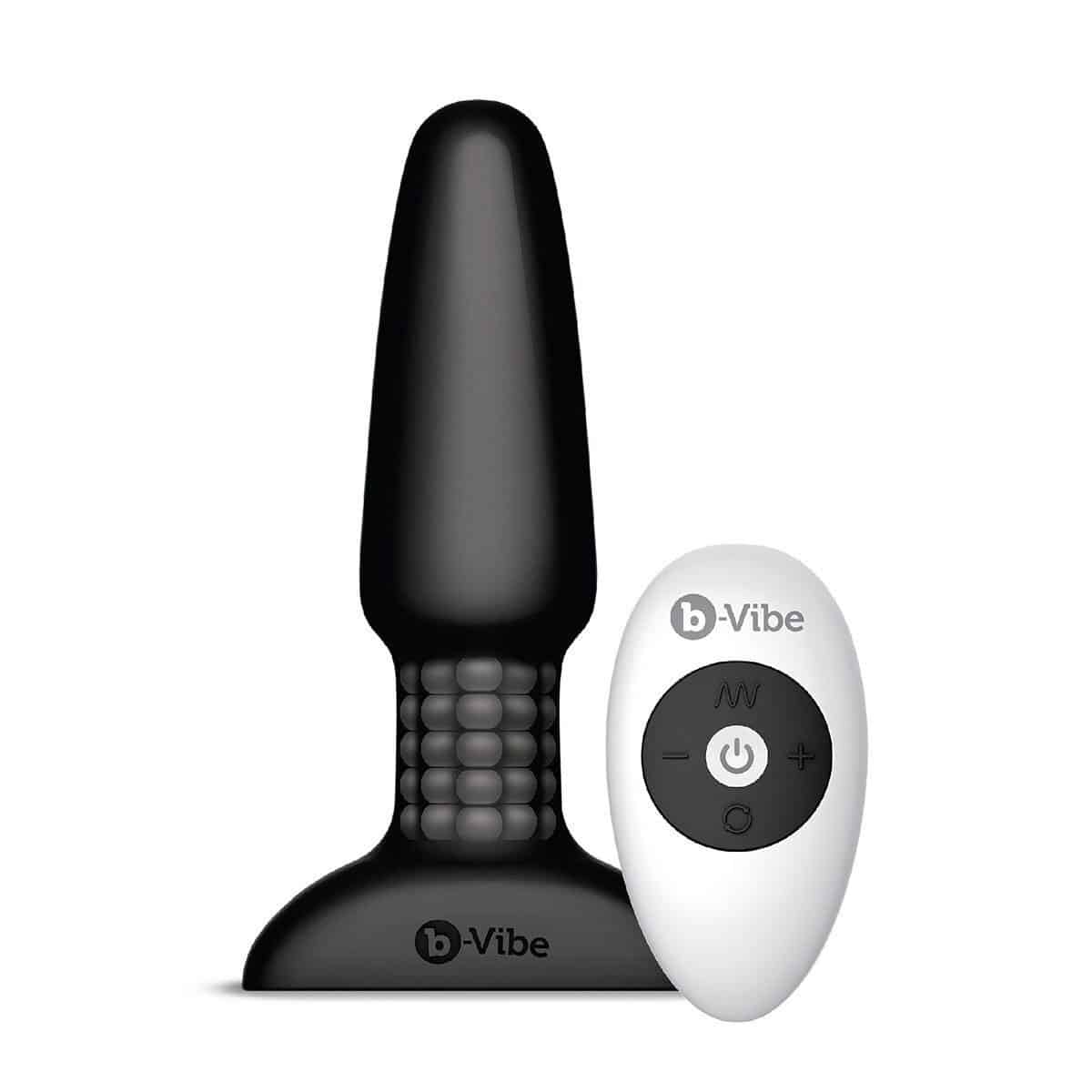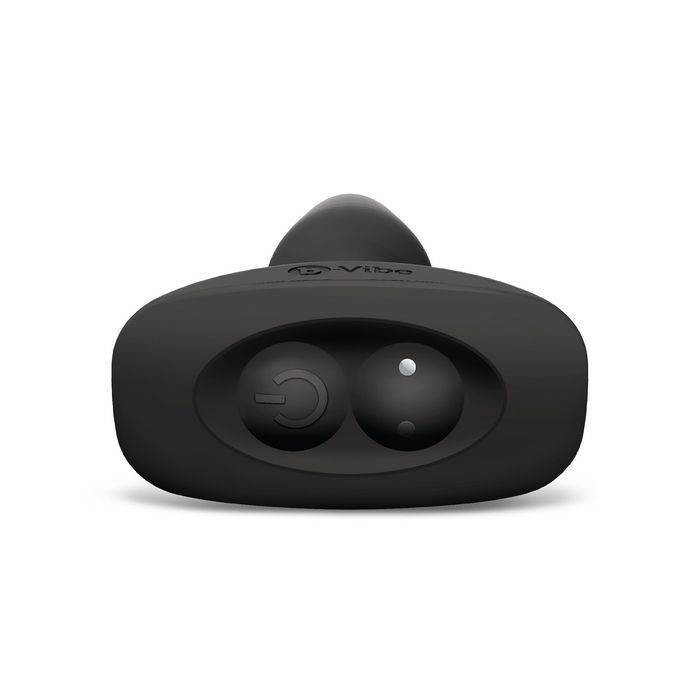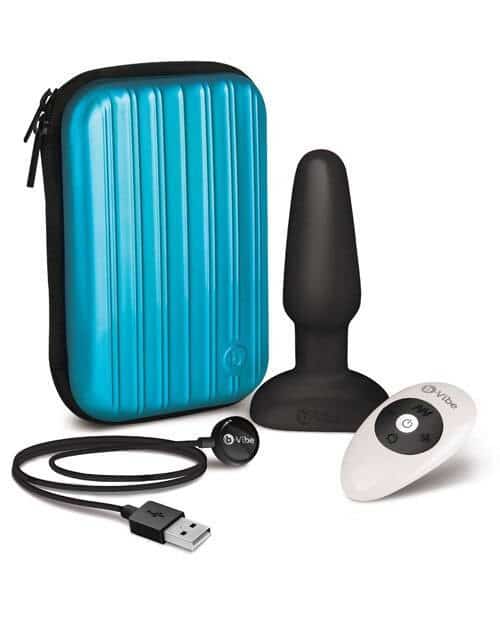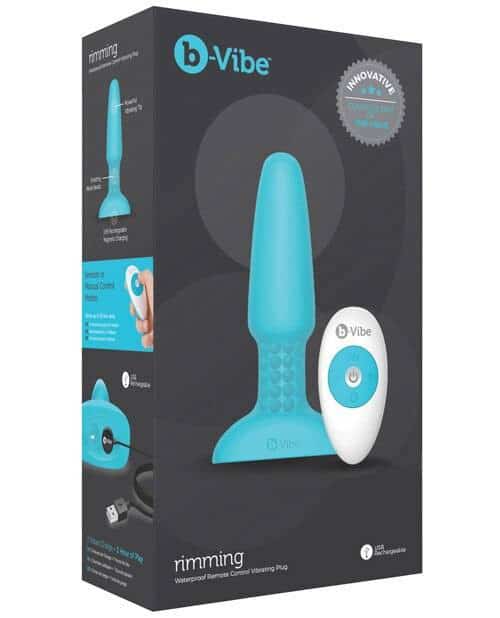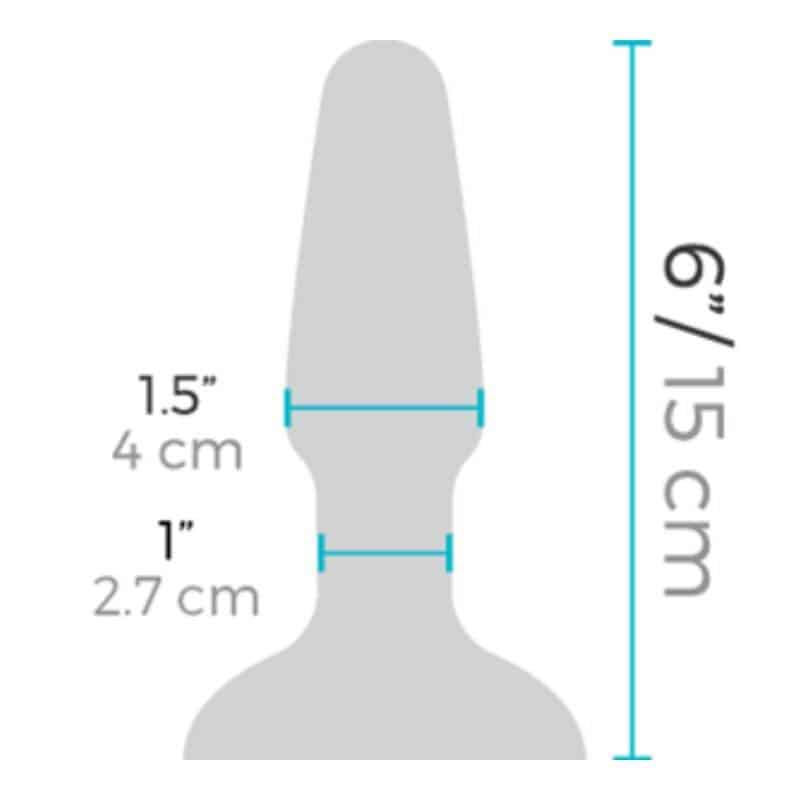 b-Vibe Vibrating Rimming Anal Plug 2
Description
b-Vibe Vibrating Rimming Anal Plug 2
The b-Vibe Rimming Plug 2 is a premium vibrating butt plug that incorporates rotating beads for an intense rimming sensation. The rotating beads also help relax the sphincter muscles.
STIMULATION
The b-Vibe was designed to pleasure from the inside-out. The highest level of nerve endings is at the entry of the anus and the b-Vibe stimulates that area. In addition to nerve endings, pleasure from anal play occurs due to the shared wall between the anus and the prostate for people with penises and vagina/G-Spot for people with vulvas.
POWERFUL
Using vibrations to stimulate the prostate (if you have a penis) or the A-Spot (if you have a vagina) can trigger full body orgasms. With strong vibrations from the powerful motor located in the tip, get ready for amazing orgasmic stimulation! The Rimming Plug 2 caters to fans of oral stimulation of the anus, aka analingus.
The rotating beads can work together or independently of the vibration.
REMOTE CONTROLLED
With 7 rotation modes, the Rimming Plug 2 can be operated with or without the included wireless remote control, which works from up to 30 feet away. This luxury butt plug also features a LED wireless remote control that works from up to 30 feet away making it fun for couple's play.
WATERPROOF
Made of super soft silicone, the b-Vibe should be used with lots of water-based anal lubricant since the anus does not produce any lubrication on its own. This luxury sex toy is 100% waterproof and should be cleaned with sex toy cleaner, which is specially designed to remove harmful bacteria as opposed to soap and water.
RECHARGEABLE
The b-Vibe Vibrating Rimming Anal Plug 2 has a USB rechargeable battery, which runs for approximately 60 minutes on a single charge. The battery level indicator button flashes when charging is required.
Features:
Silicone butt plug with rotating beads for rimming sensation
Vibrating tip
5 speeds, 6 vibration patterns and 7 rimming beads patterns
Can be used with or without the remote control
For men or women
USB rechargeable
Splash proof
Includes travel case and travel lock
1-year warranty
Measures | 6″ x 1.5″ (at widest point)
Insertable | 4.8″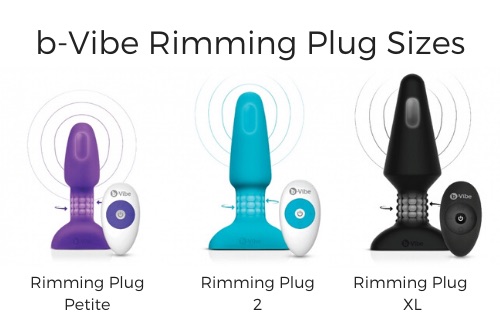 Customer Reviews
Awesome for advanced users!
b-Vibes ******* plug has the same super smooth matte silicone surface and great working remote as their Trio plug (previous review). The Trio was so much more fun than expected that we made the quick decision to get the ******* plug as the second step in my agreement to try pegging. The fraction of an inch size increases of the ******* over the Trio didn't seem like much until it came out of the box; they really make the ******* plug much larger. It was clear this **** play newbie would need practice. Some well lubed, Trio first playtimes were needed to have it fully inserted; and a couple more to get really comfortable with it. Totally worth it! Sensations from the ******* neck beads alone are amazing, and combined with different patterns of the tip vibe it's an explosive experience. Has me looking forward to our next steps! Highly recommend the ******* plug, but if you are just starting with **** play try some smaller toys first.