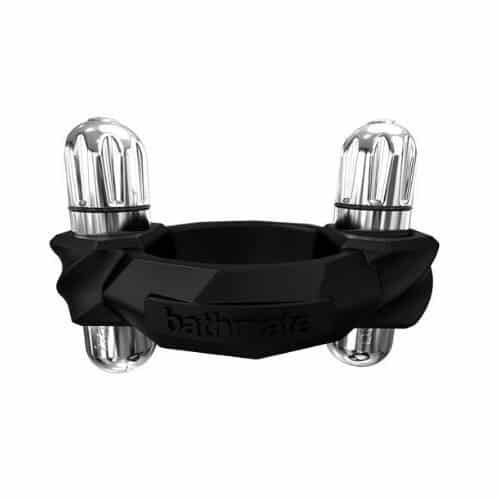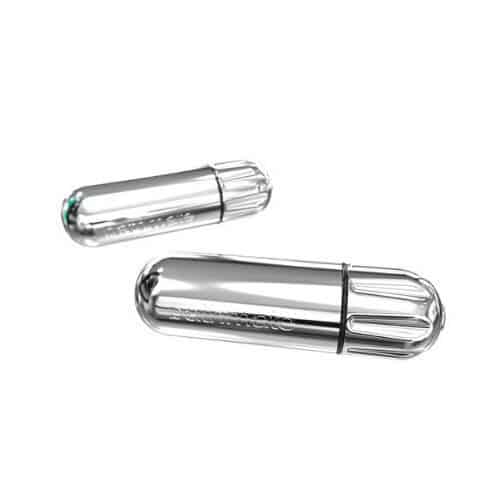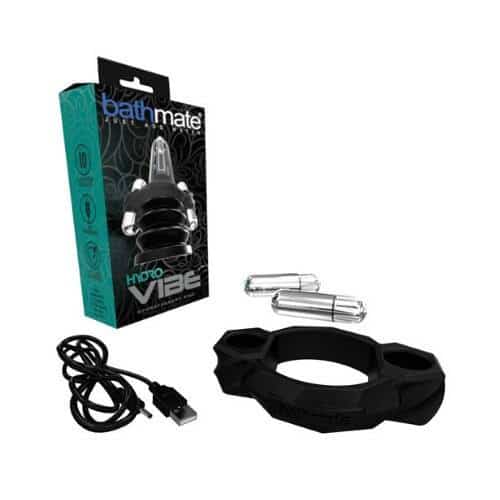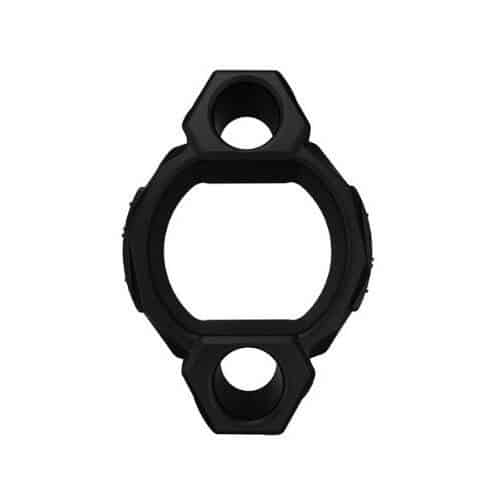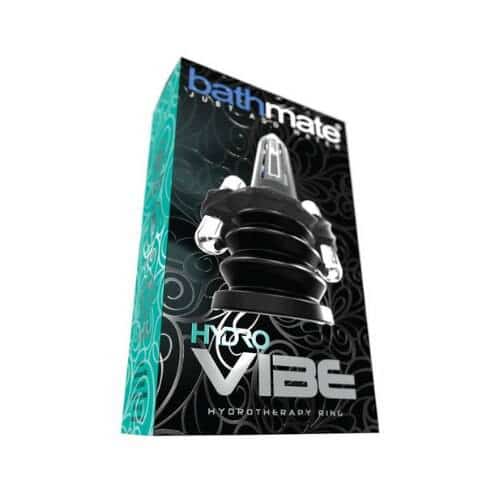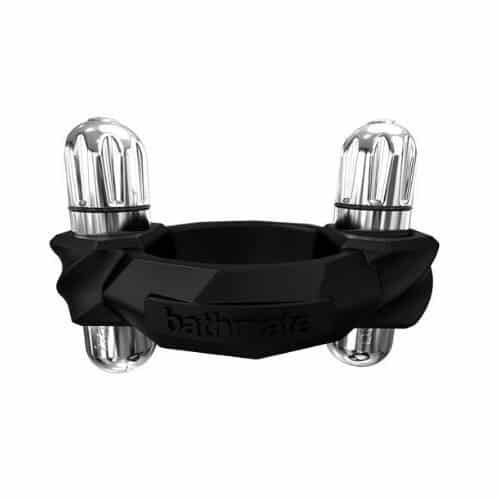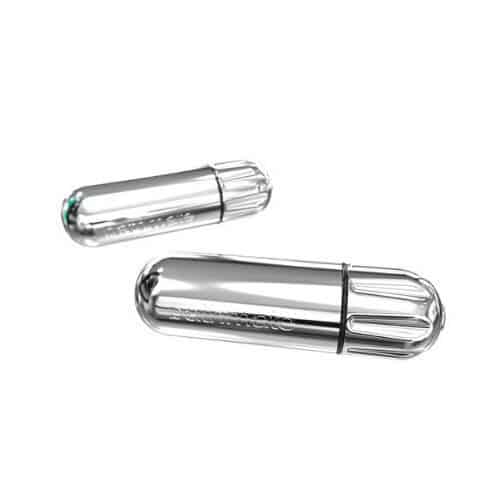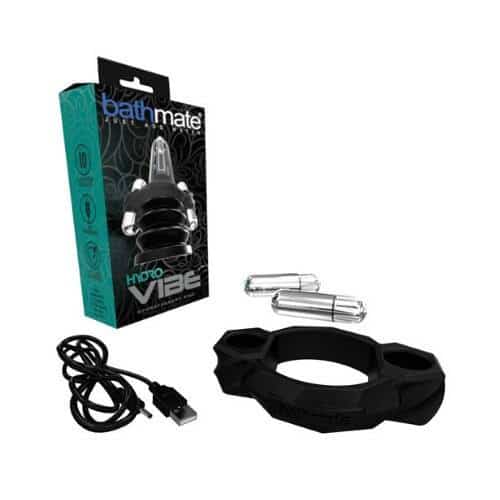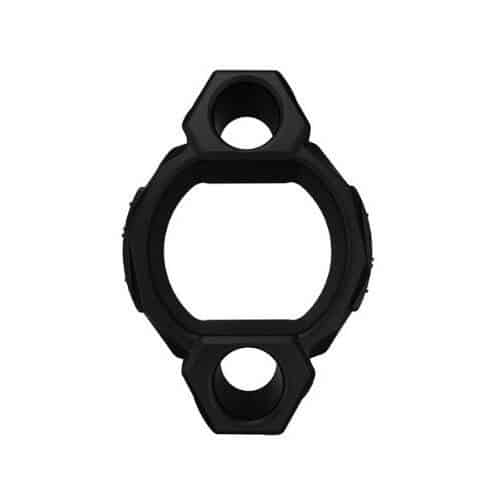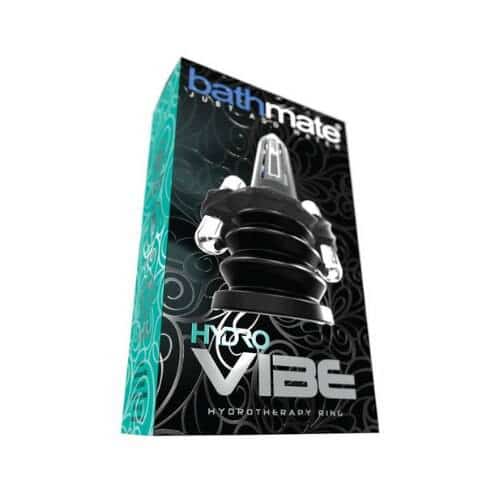 Bathmate Hydro Vibe Pump Vibrator
Description
Bathmate Hydro Vibe Pump Vibrator
While your Bathmate Hydropump delivers great results (penis size gains and firmness), the Bathmate Hydro Vibe Pump Vibrator with two bullets vibrators is a brand-new way to get even better results with your penis pump.
Attached around the bellows of any of your Bathmate pumps (other than the HydroXtreme11), the Hydro Vibe lets you add an extra dimension to your Bathmate routine through the use of two detachable bullet vibrators. By adding vibration to the water-based power of your pump, you'll be able to significantly increase blood flow to your penis, quickly building up a harder erection for even better size gains (while also feeling great to use).
HydroVibe Benefits
Better size gains with increased blood flow to your penis
Muscle relaxation
Release of natural hormones and chemicals like serotonin, dopamine & encephalin
Helps make you less tired and more relaxed
Each bullet vibrator has 10 vibration modes and can be adjusted separately. The Hydro Vibe itself is made of silicone, while the two vibrators are completely IPX7 waterproof.
Each bullet vibrator is 3.25″ x 1″. So, it will fit in most strap-on harness vibe pockets and any dildo with a Vac-U-Lock attachment hole. The Bathmate vibrating bullets are USB rechargeable. At its highest speed, the bullet vibrators last up to 60 minutes. Each bullet vibrator comes with its own charge cable and takes about 2 hours to charge.
Add an all-new level of performance adding new sensations and even better results by combining vibration therapy with the water-based power of your Bathmate Hydropump with the Bathmate Vibe HydroVibe!