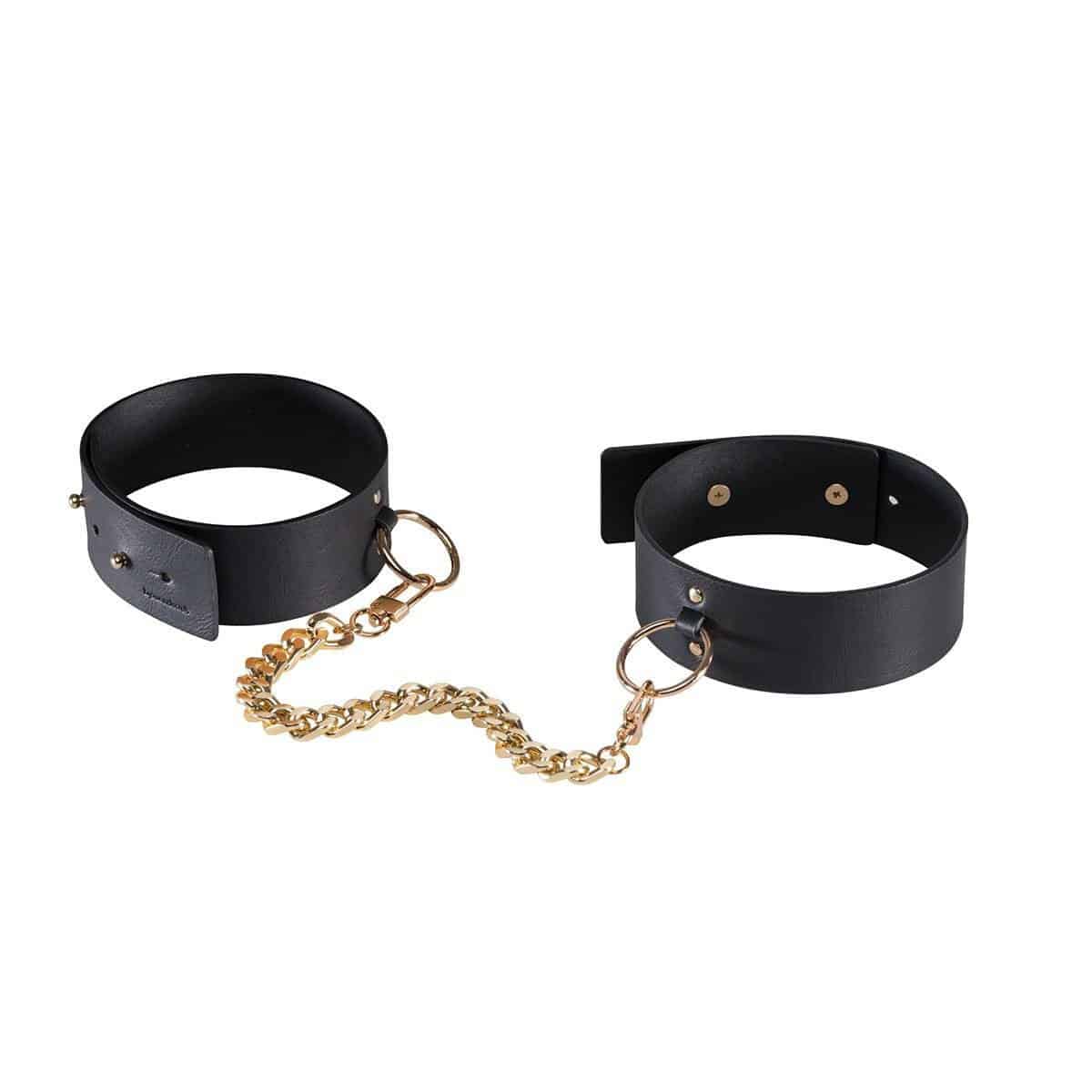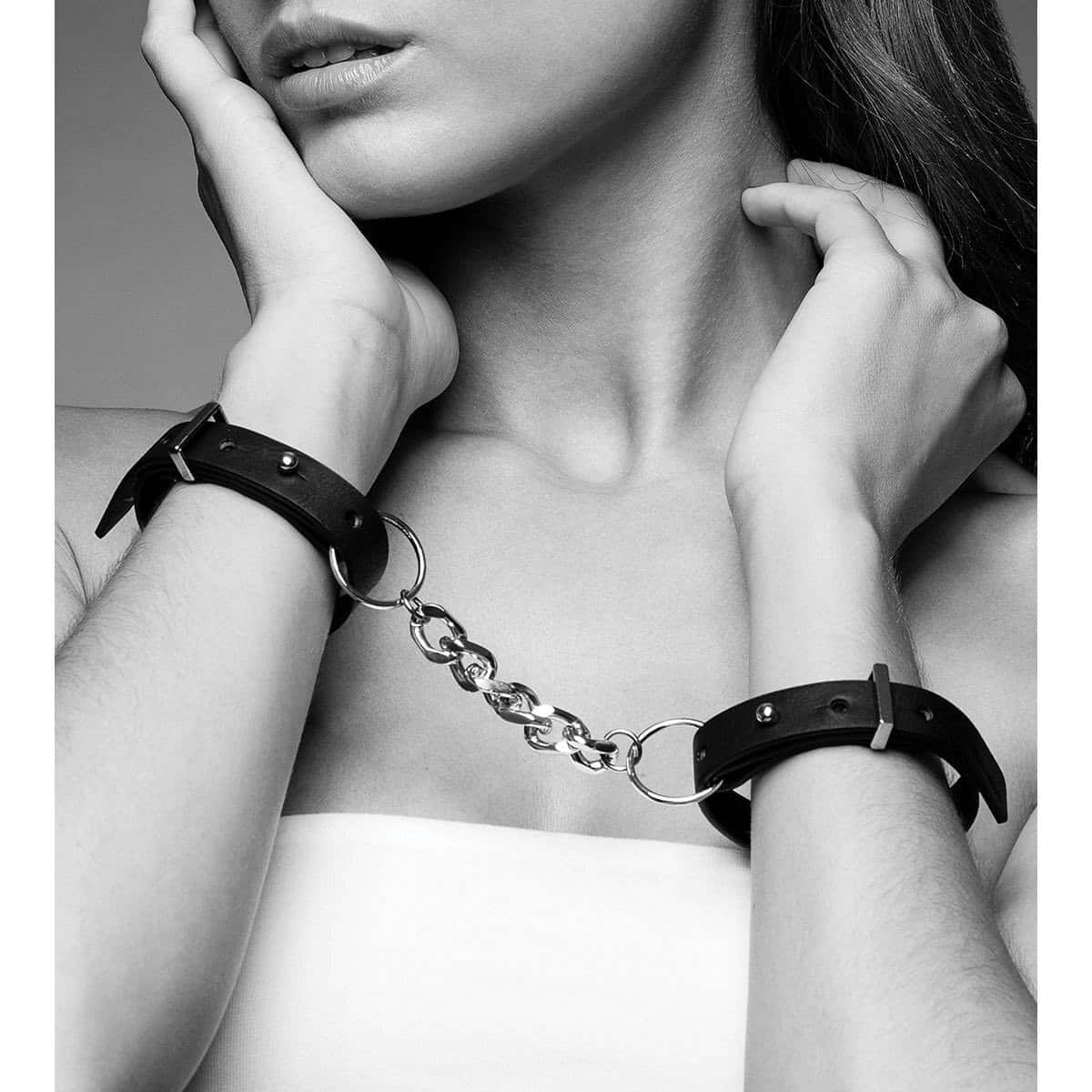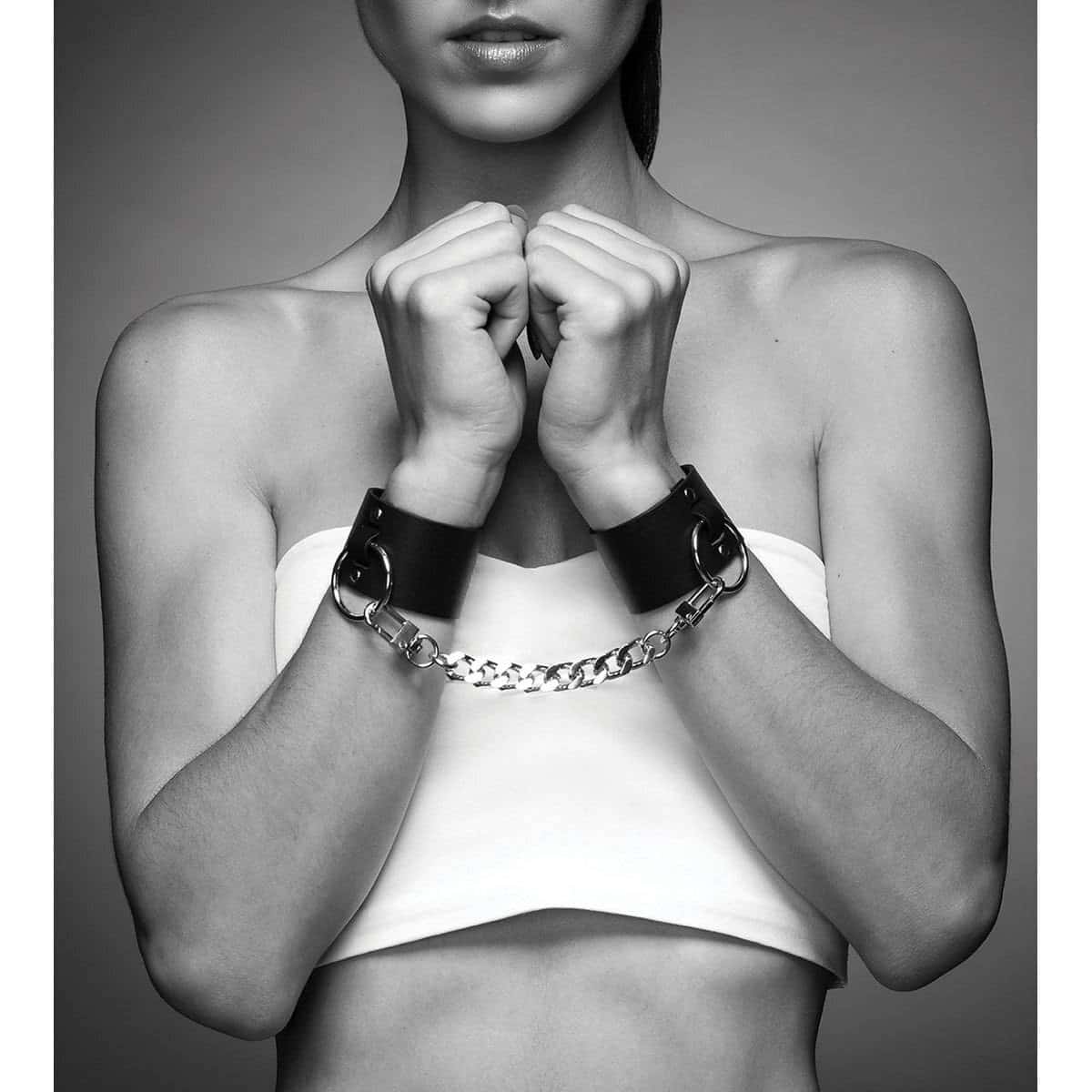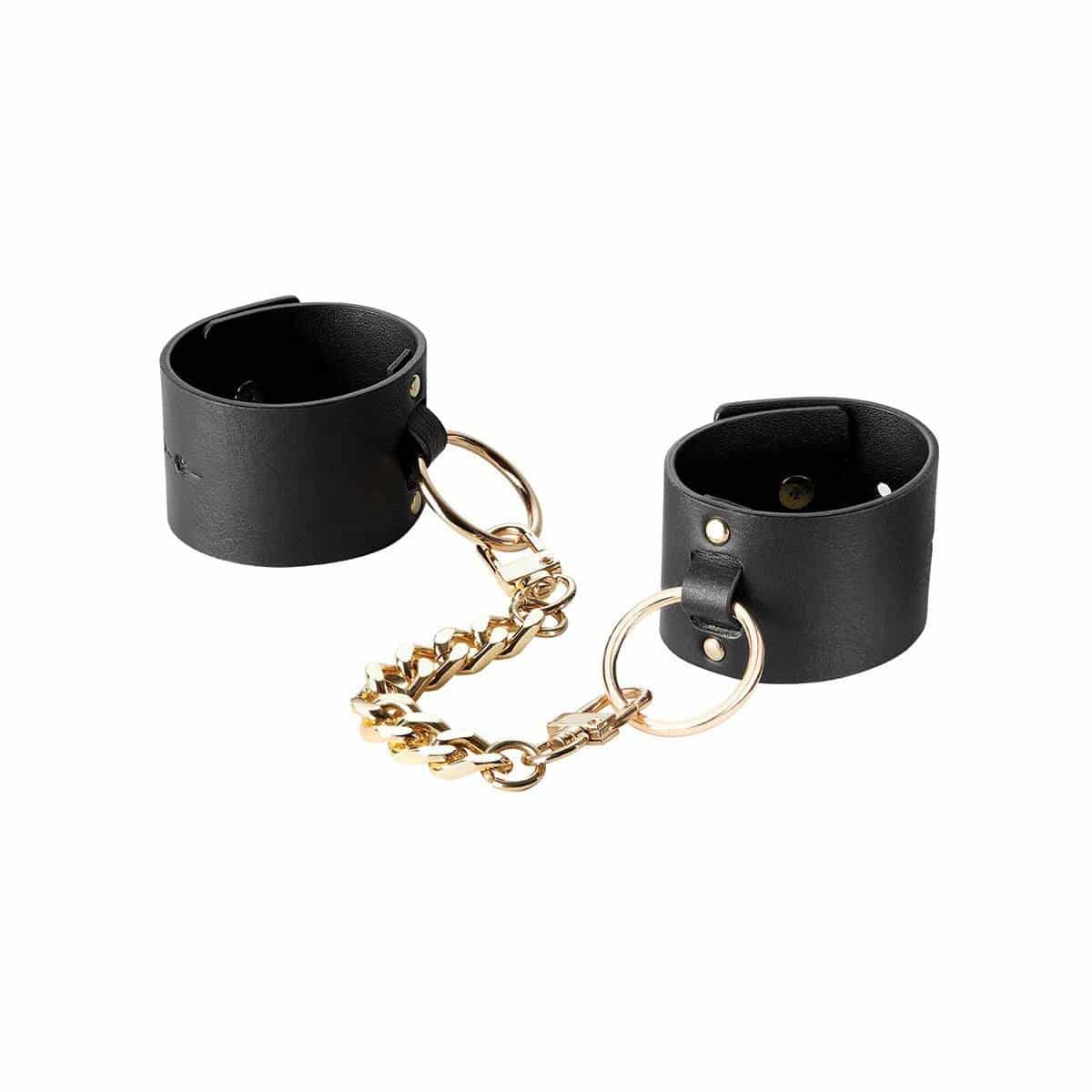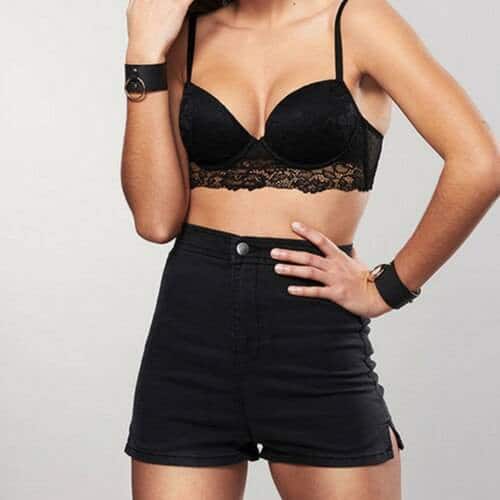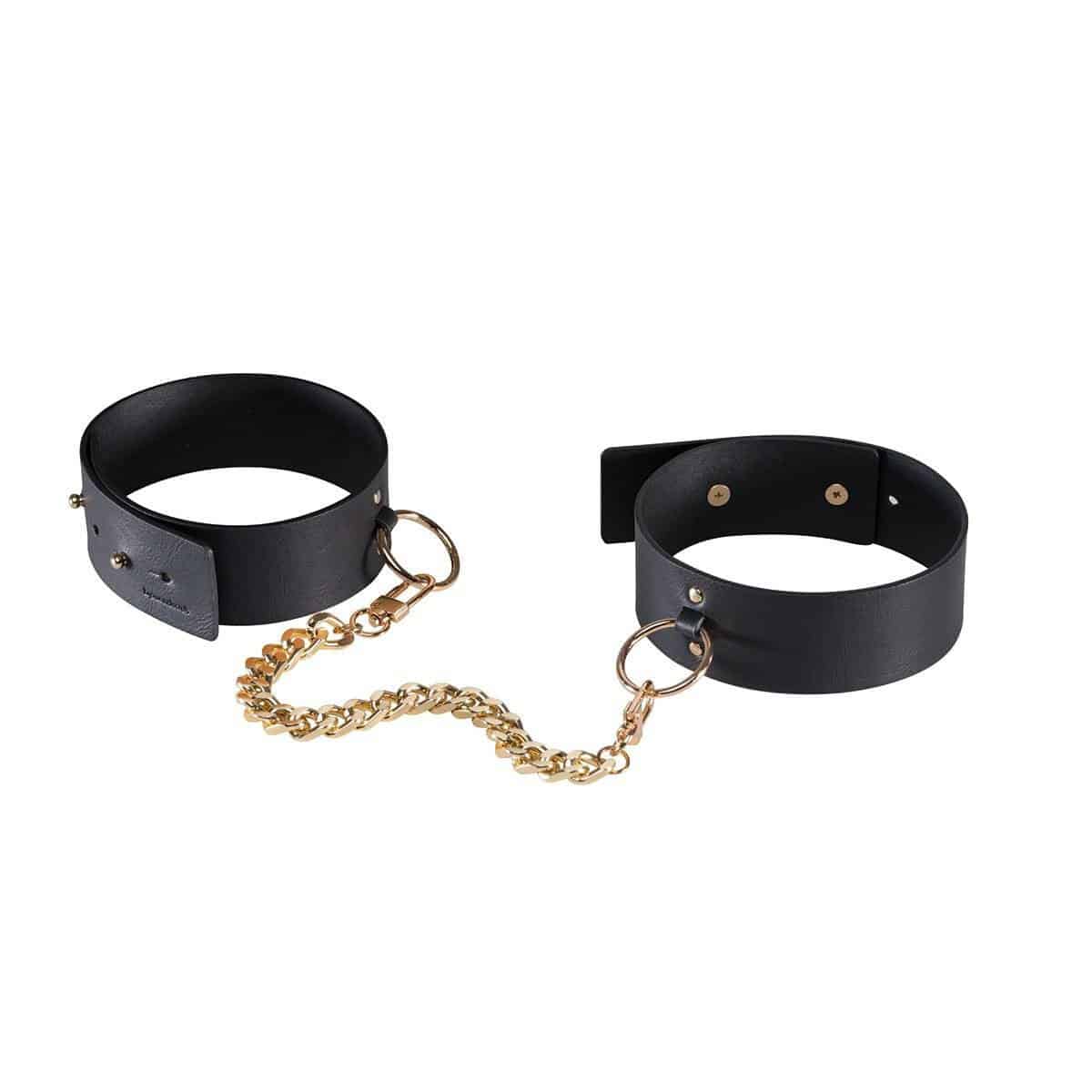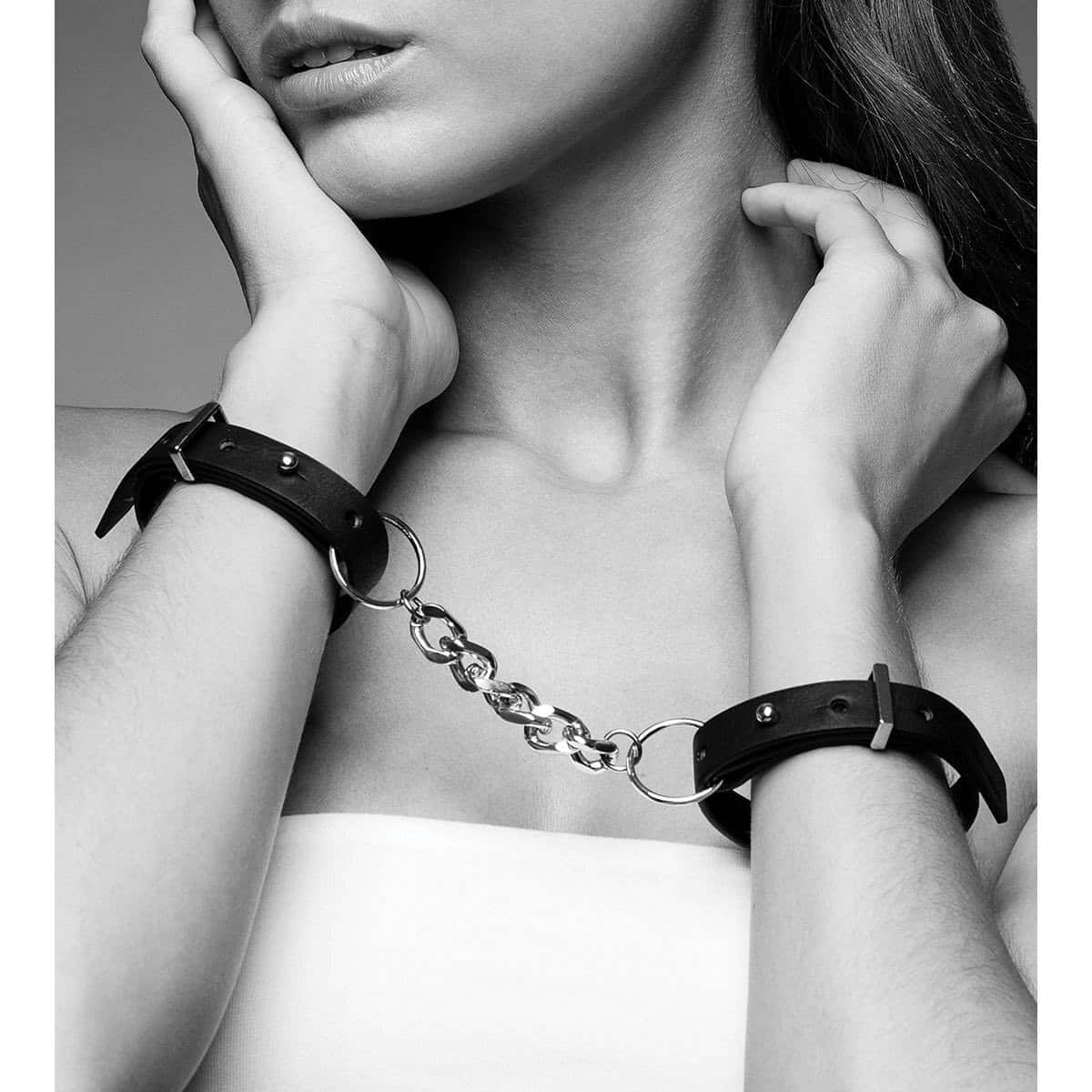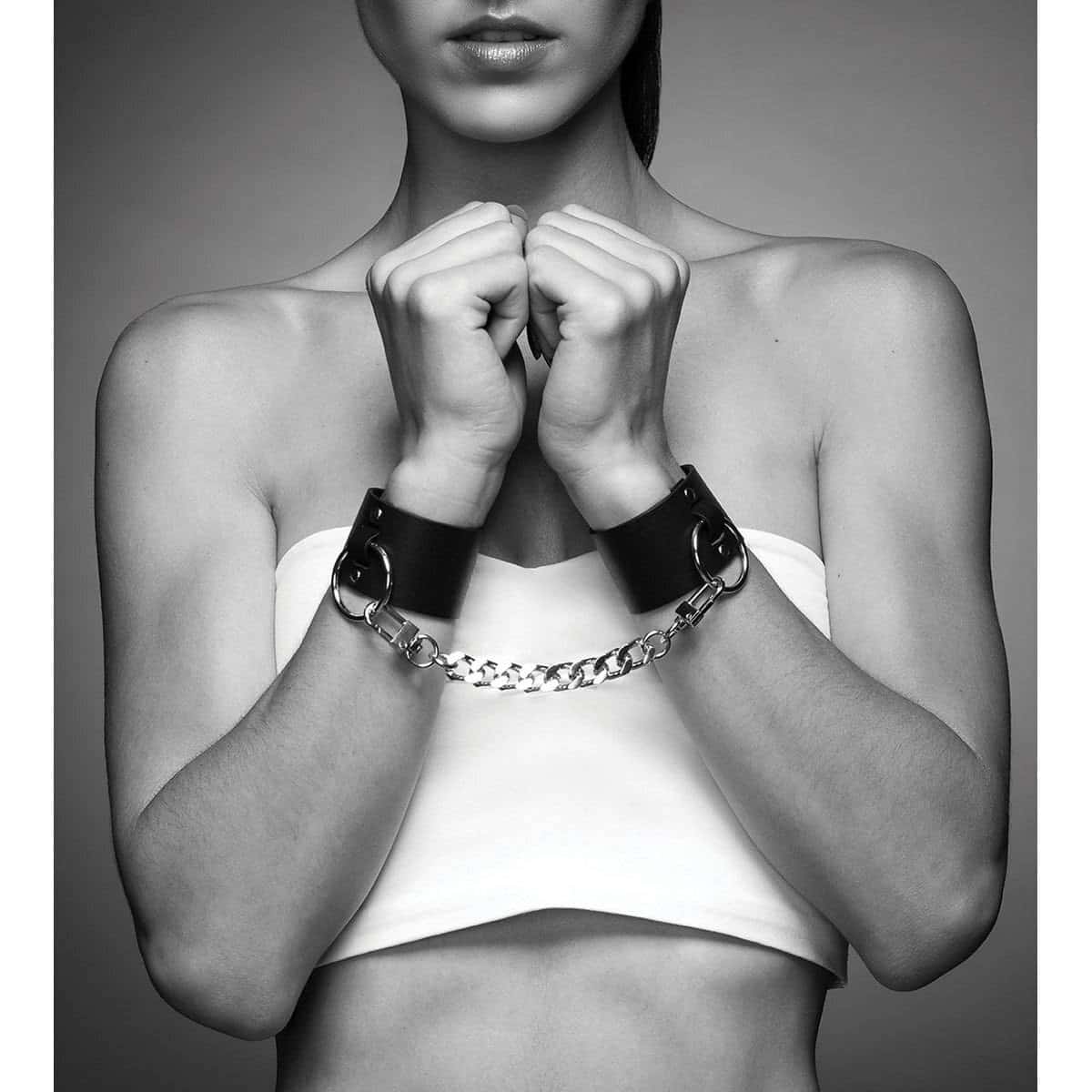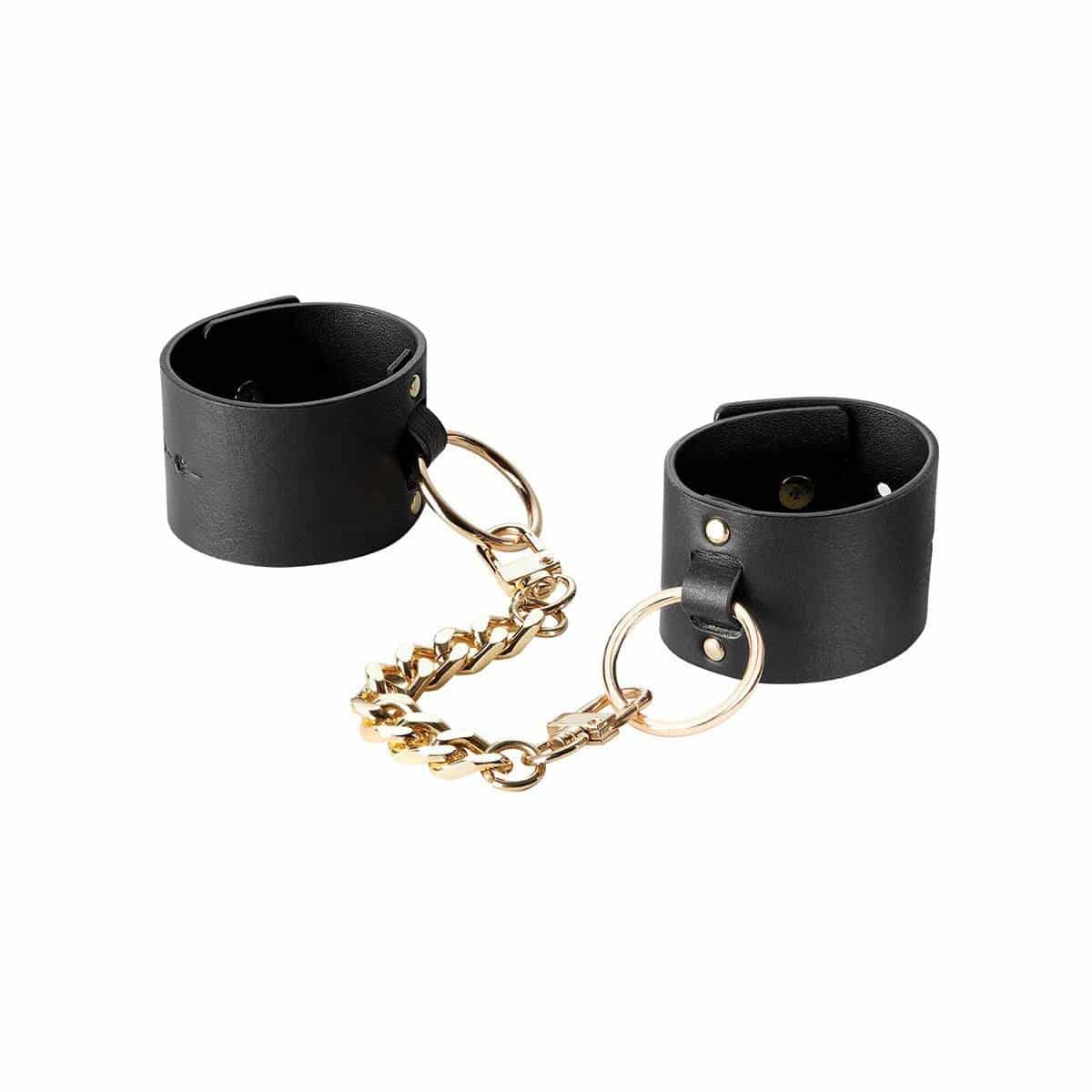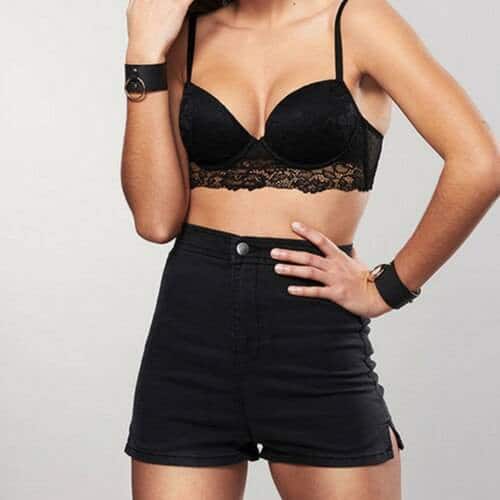 Bijoux Indiscrets Maze Vegan Leather Handcuffs
Description
Bijoux Indiscrets Vegan Leather Handcuffs
Daytime style turns into nighttime excitement with these elegant and gorgeous vegan leather handcuffs.
At first glance, these cuffs look like regular wrist cuffs. Look closer and you will discover that there is a surprise. These handcuffs are the perfect BDSM accessory and sex toy for light bondage play.
These stylish vegan leather handcuffs are the perfect accessory and are adjustable to a size 12. Bijoux Indiscrets Handcuffs are the perfect way to dress up your most innocent outfit in or out of the bedroom.
Features:
Handcuffs that look like bracelets
Made of vegan leather
Adjustable up to size 12
Used for light bondage play
Wide handcuffs can be worn with or without the chain
Thin handcuffs measures | Min: 7.5″ – Max: 9.8″
Wide handcuffs measures | Min: 10.6″ – Max: 16.1″