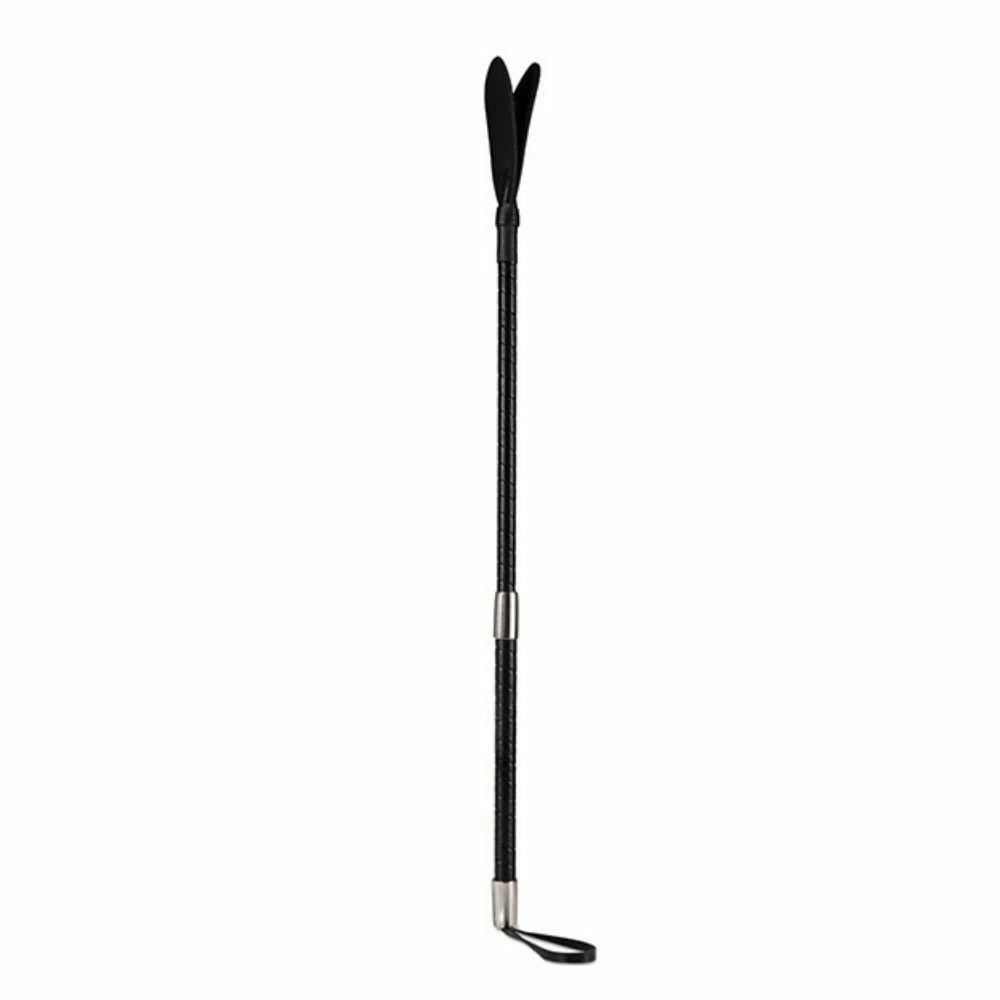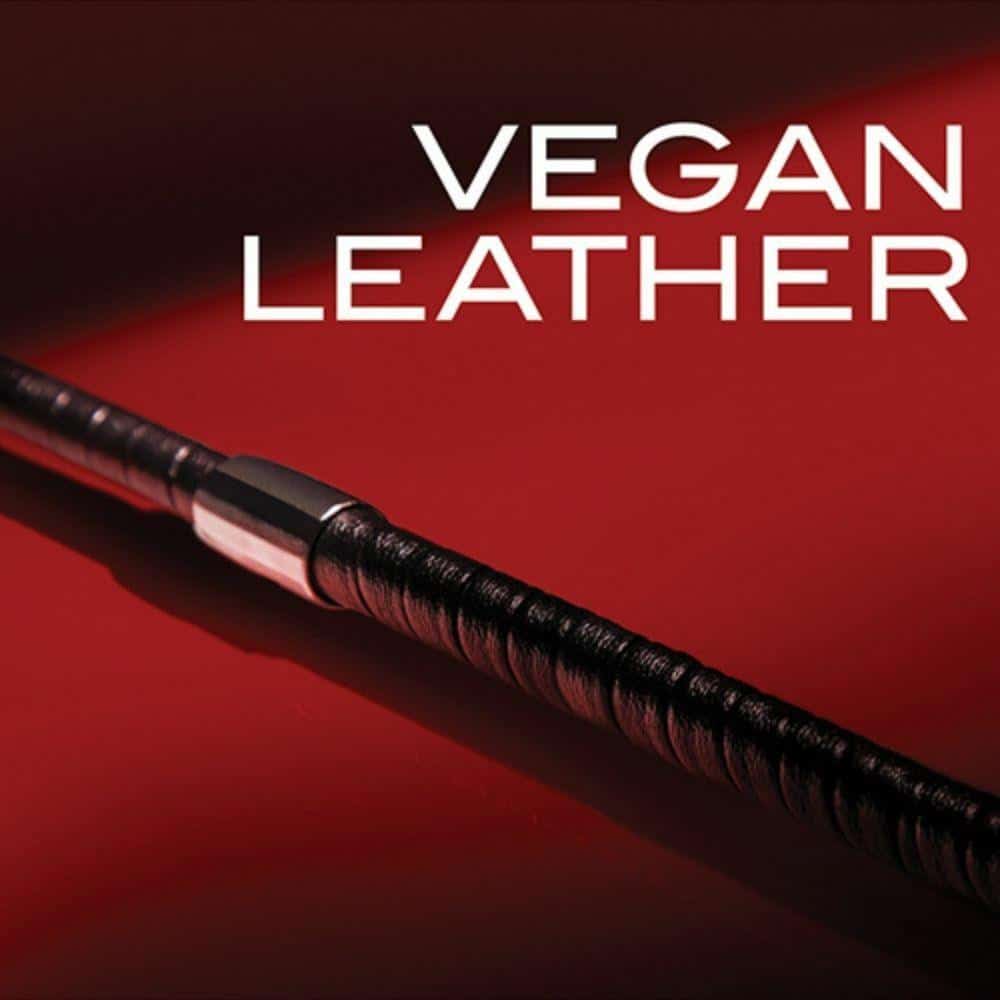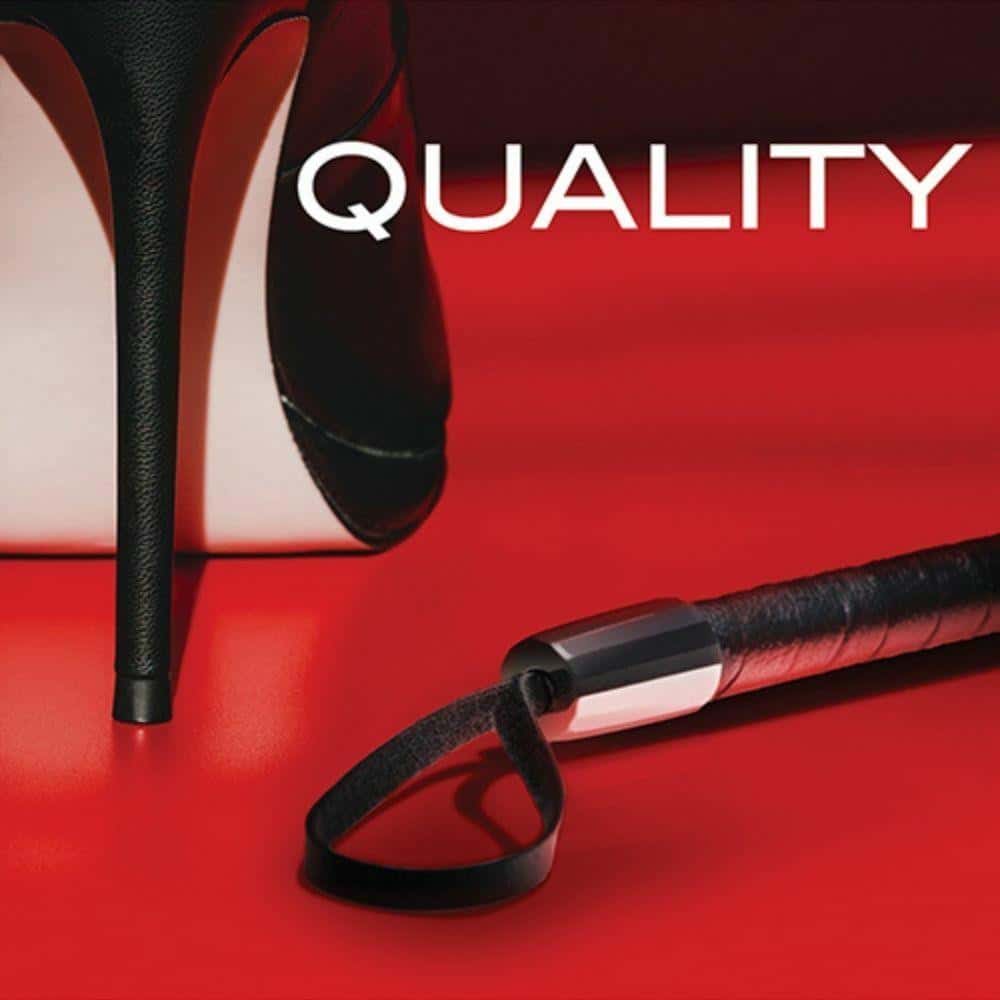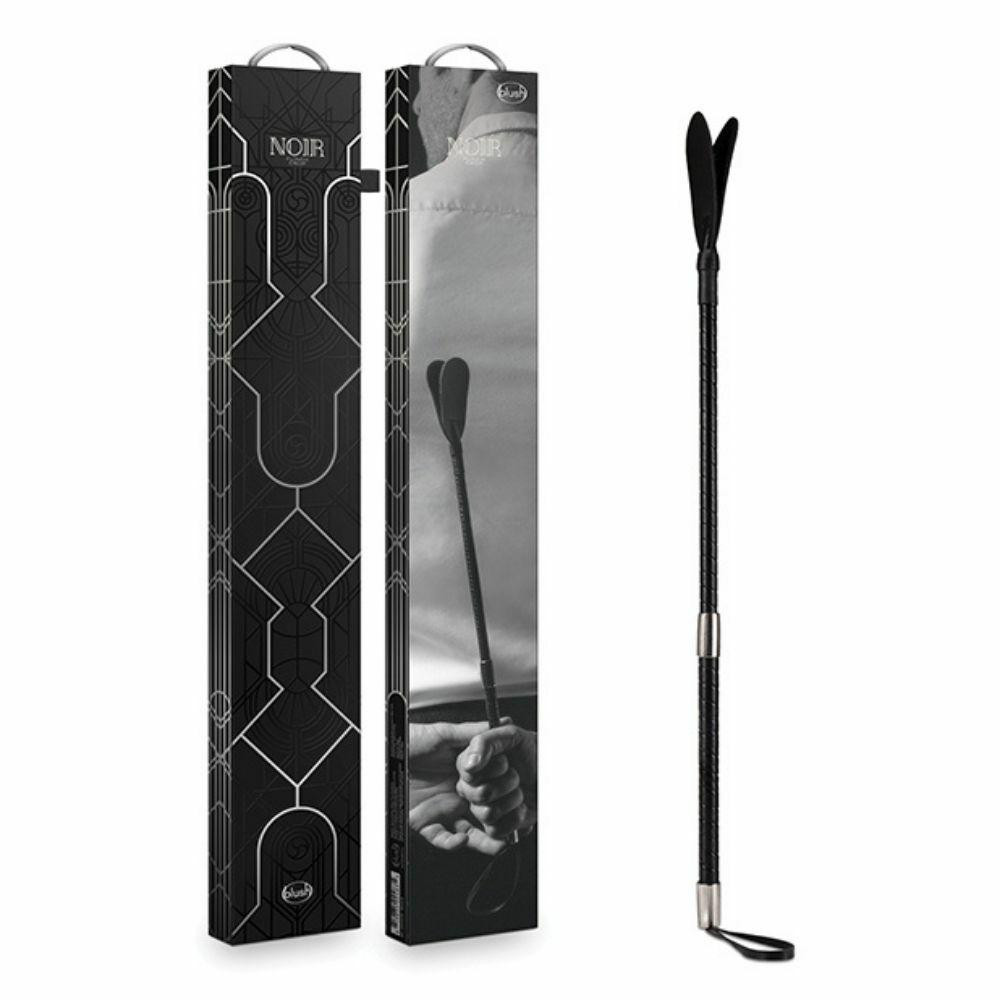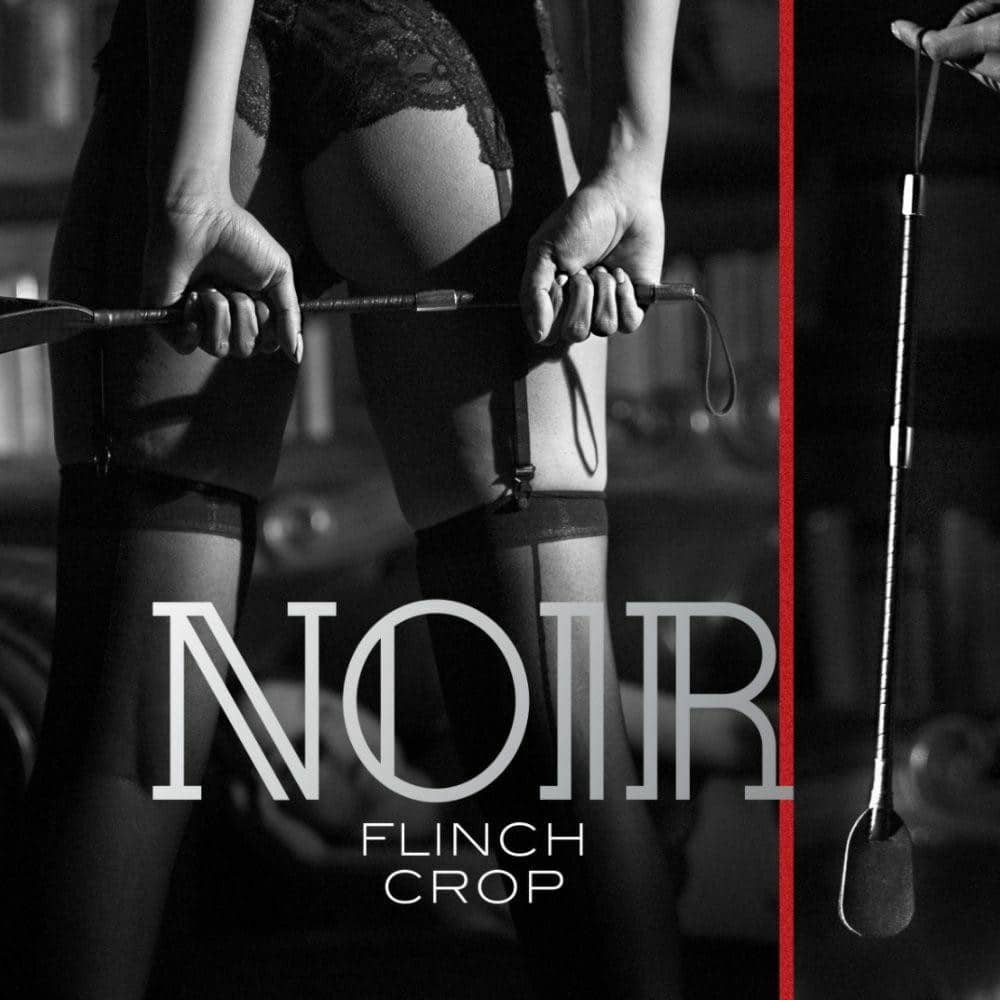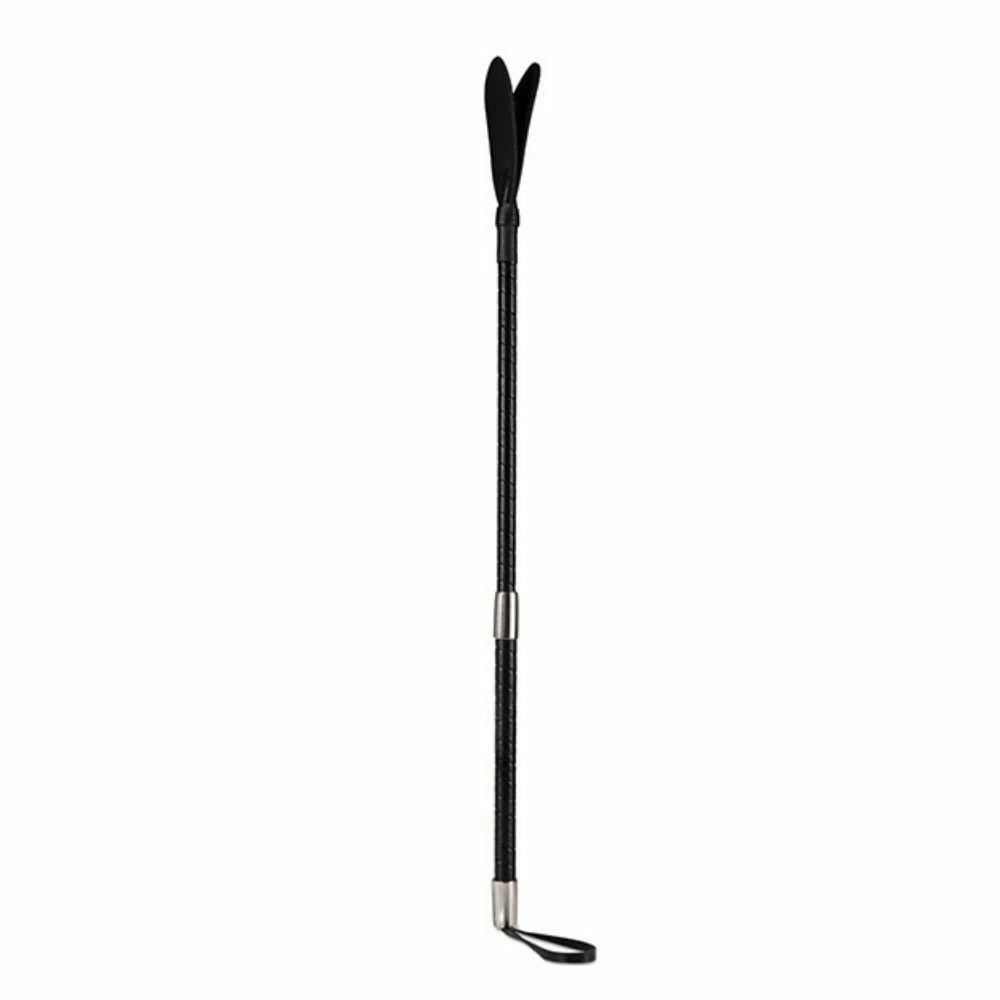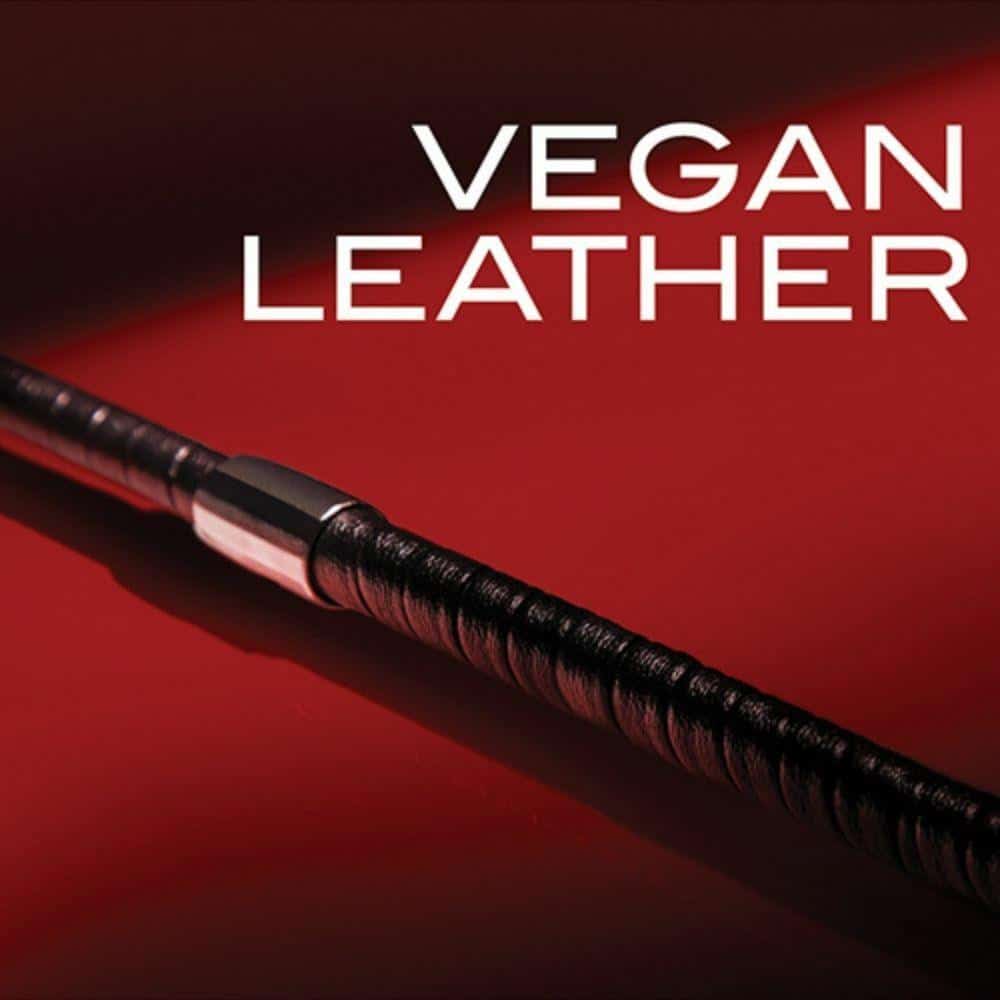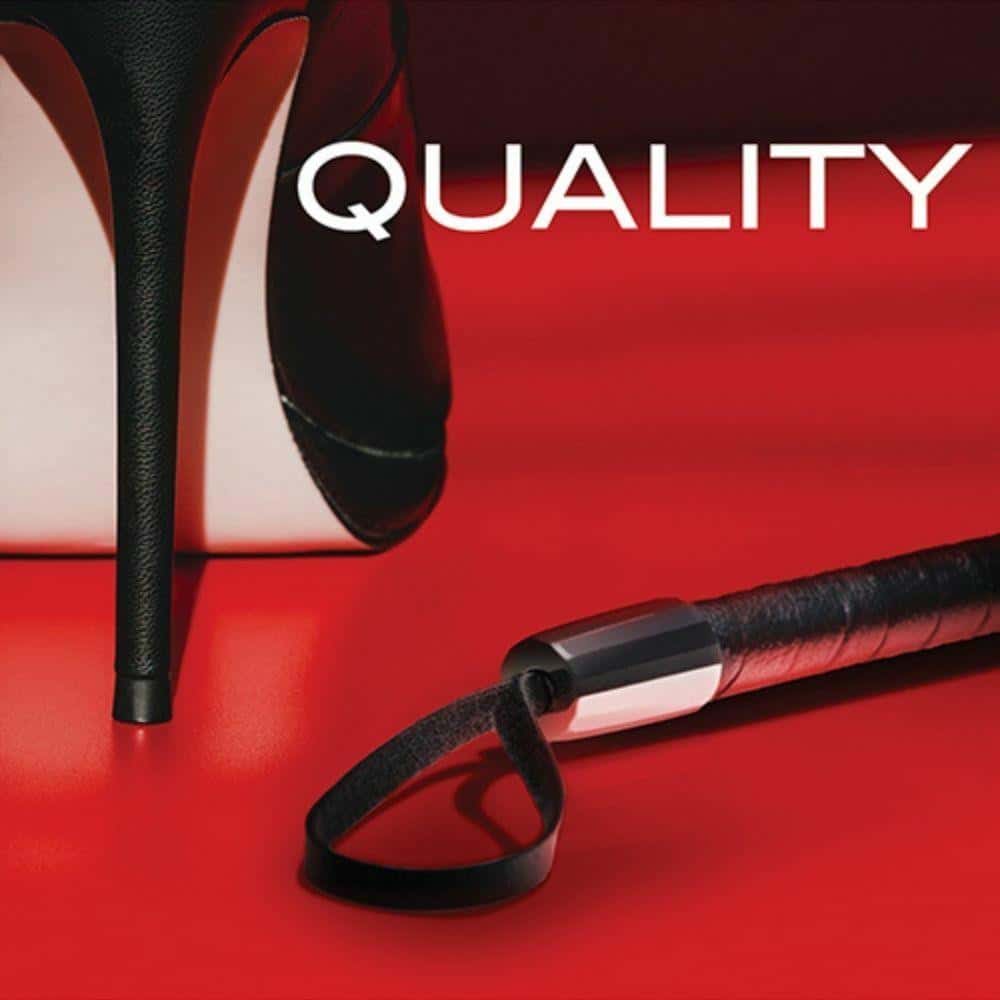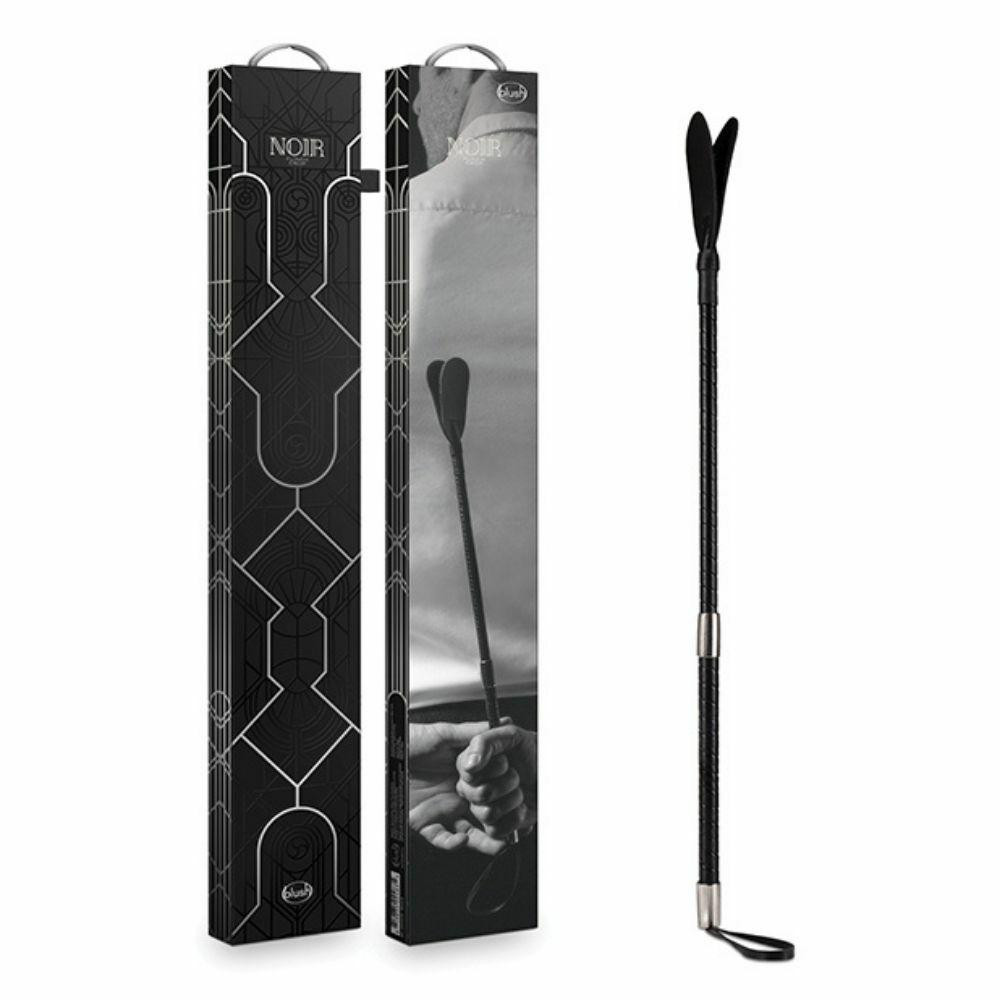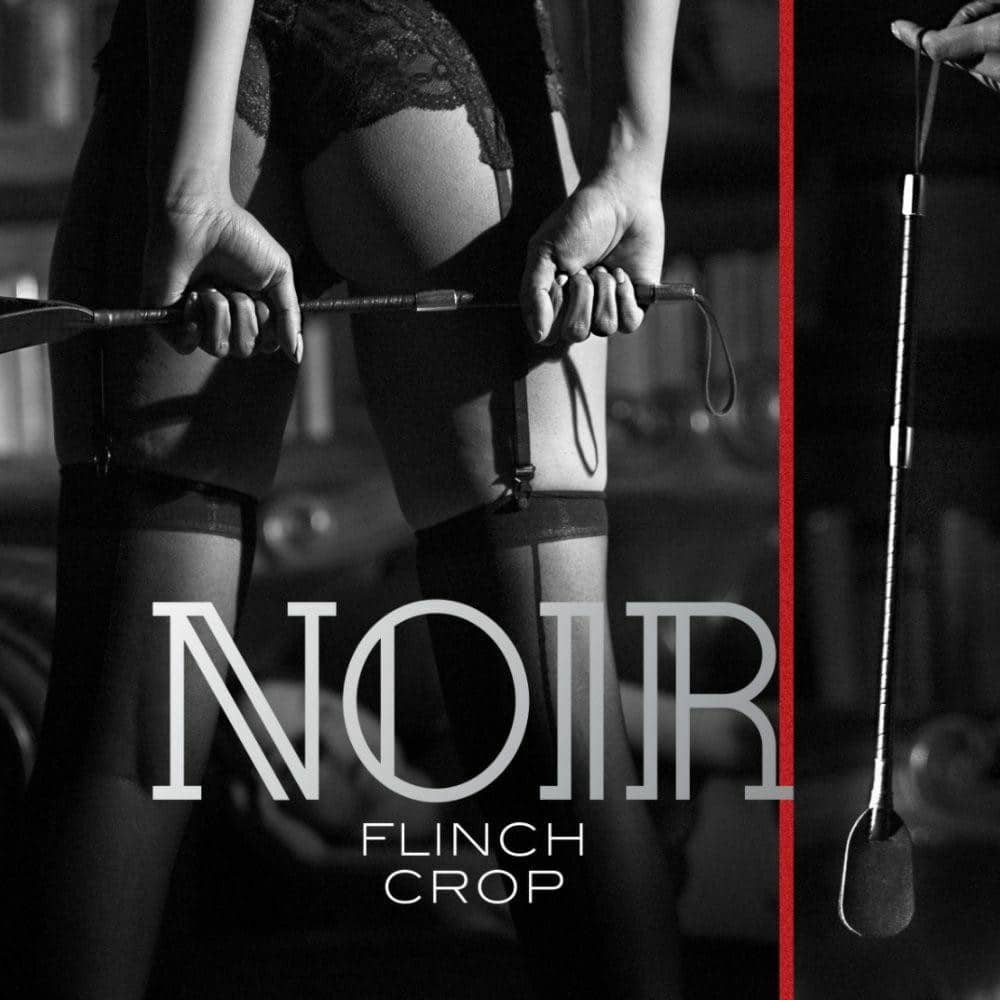 Blush Noir Flinch Crop
Description
Blush Noir Flinch Crop
The Blush Noir Flinch Crop is a very sensual bondage gear and BDSM accessory for impact play.
RIDING CROP
The beautiful Flinch Crop features two faux leather strips that produce an exciting sound and a stunning response.
From sensual and soft to stingy, its tips can deliver a variety of sensations.
EASY TO USE
With a long handle and textured grip, Flinch Crop is easy to hold and maneuver. The loop on the handle means it will never slip out of your hand!
QUALITY MATERIALS
The Flinch Crop is made of vegan leather and nickel-free hardware.
Features:
Impact Play

– Sensual crop to enhance your bondage play

Excite

– 2 separate strips at the tip for exhilarating sound

Safety

– Wrist strap for a secure hold

Quality Materials

– Handle wrapped with vegan leather and nickel-free hardware

Size

– 18″ total | Crop tip – 3″ x 1.5″