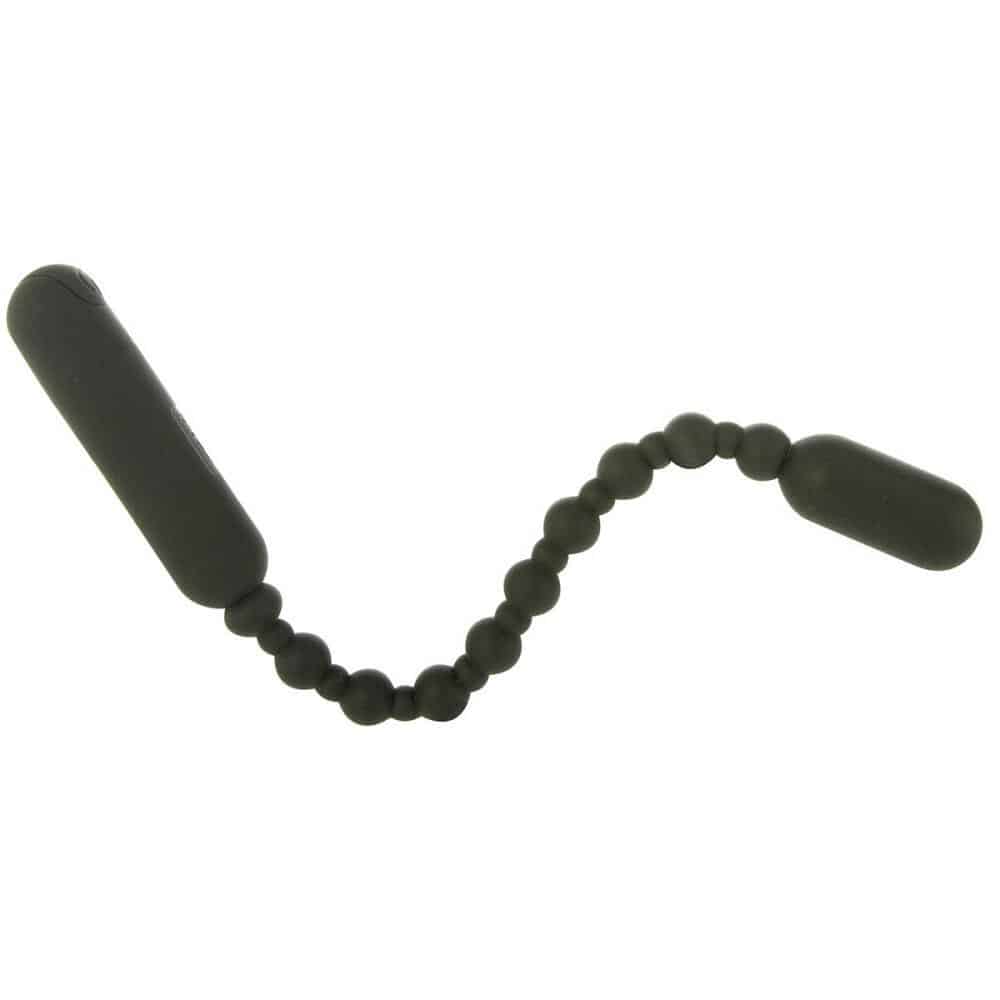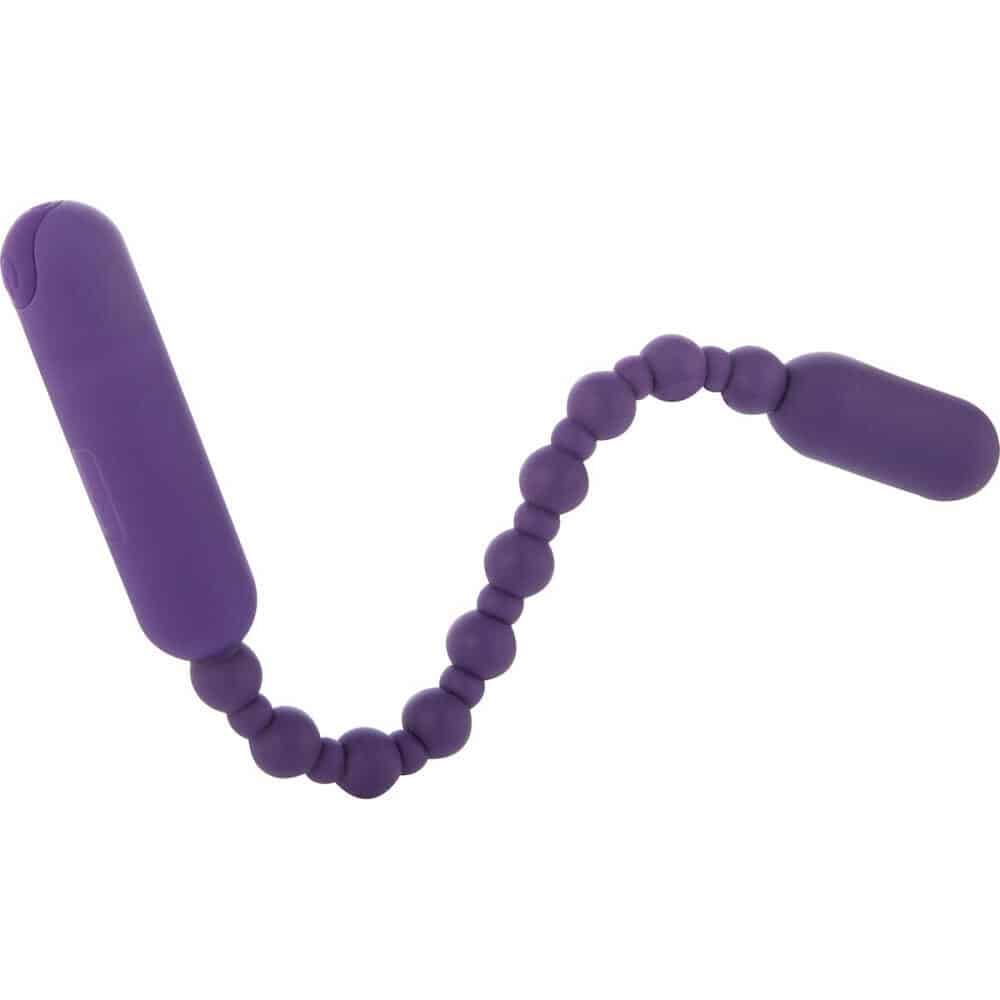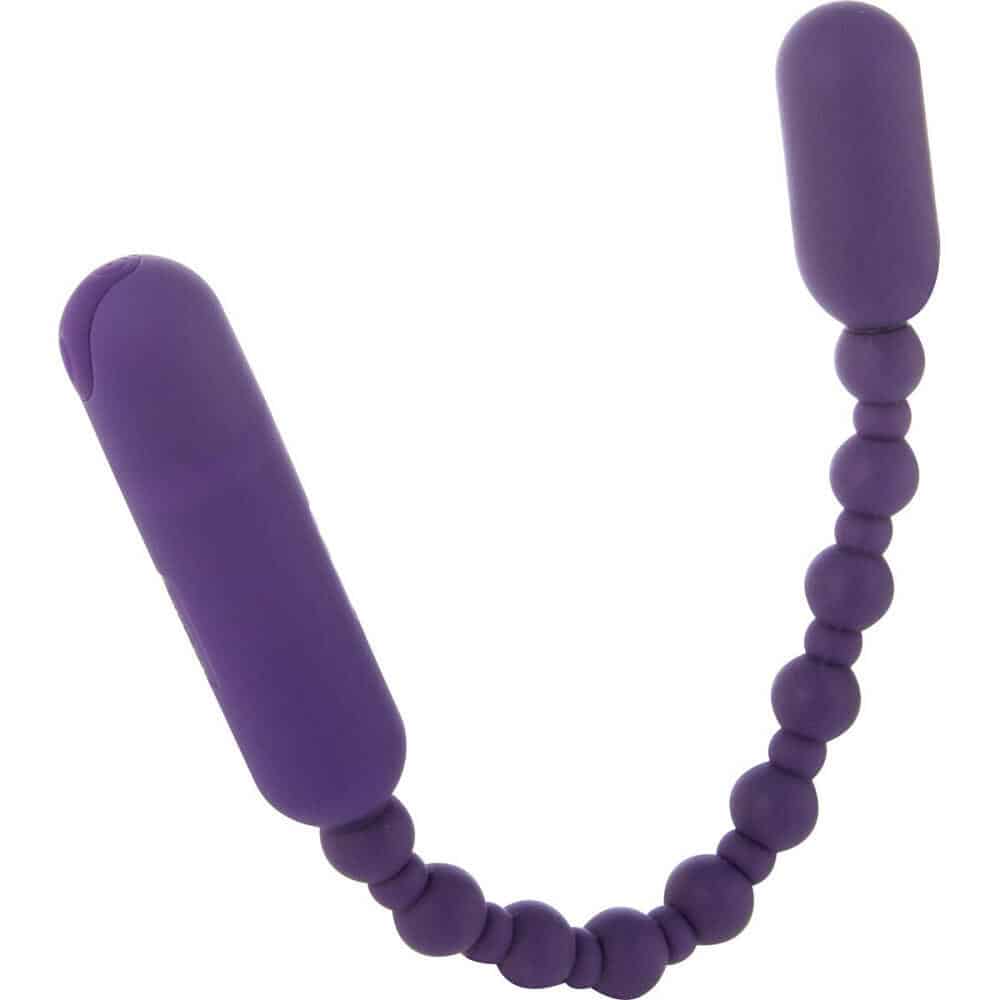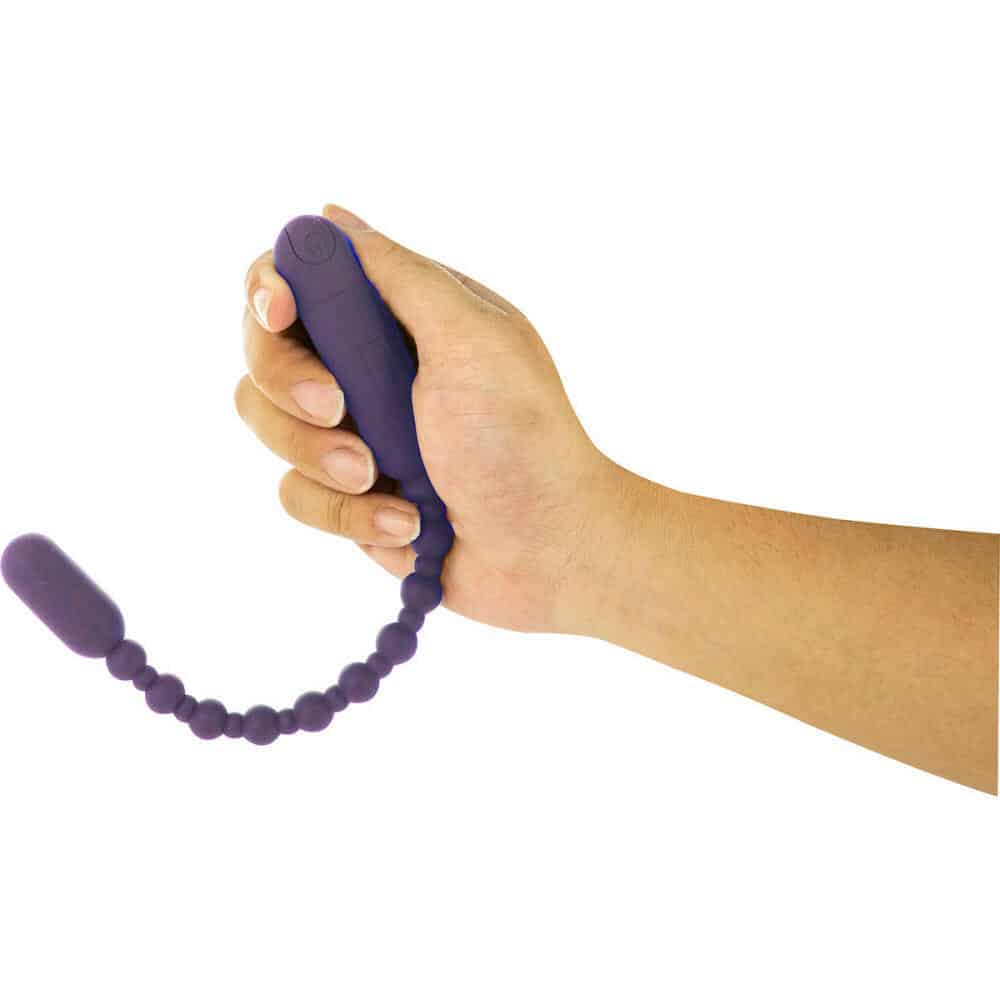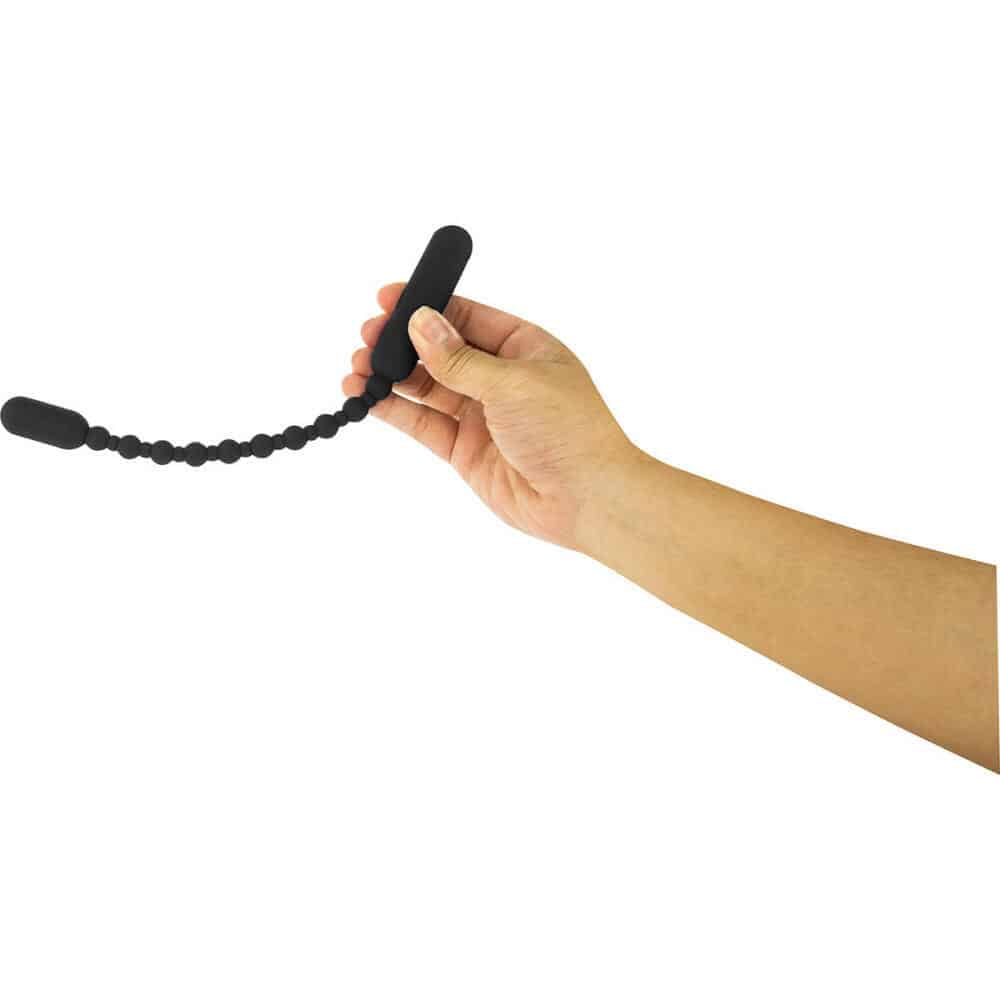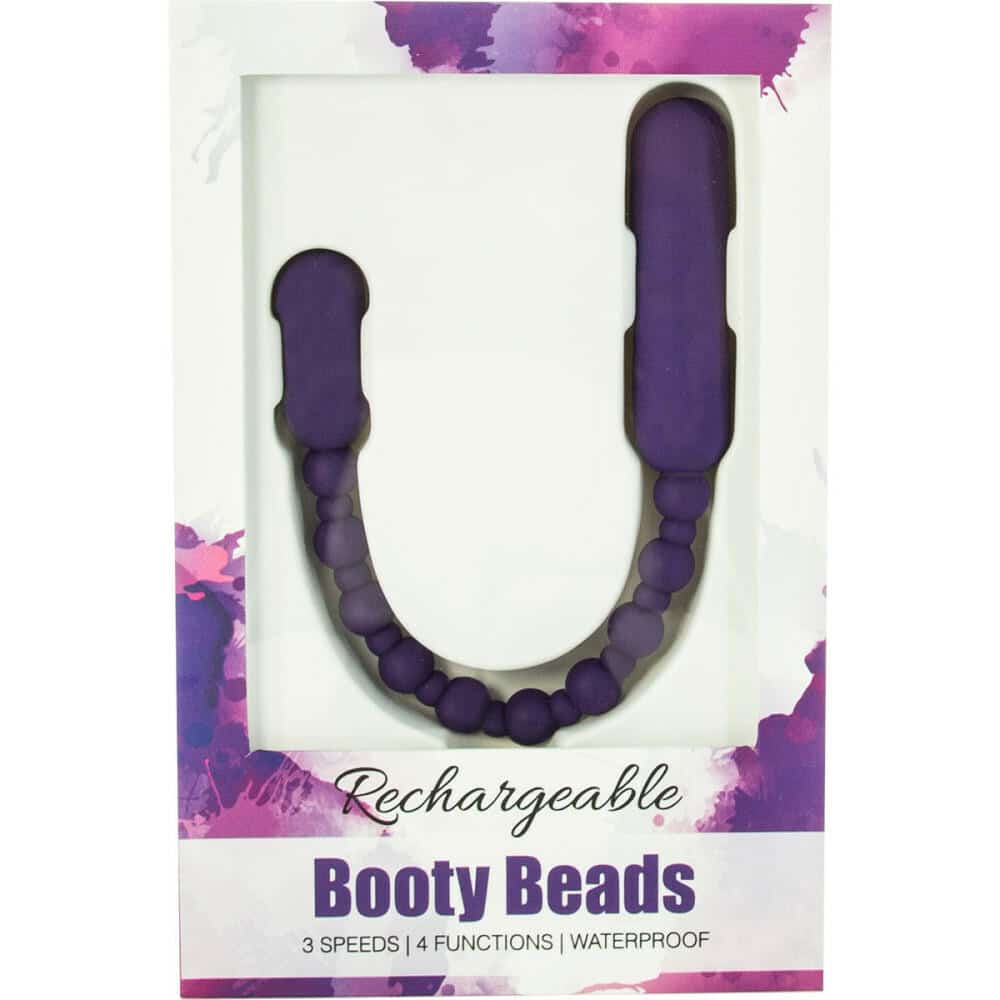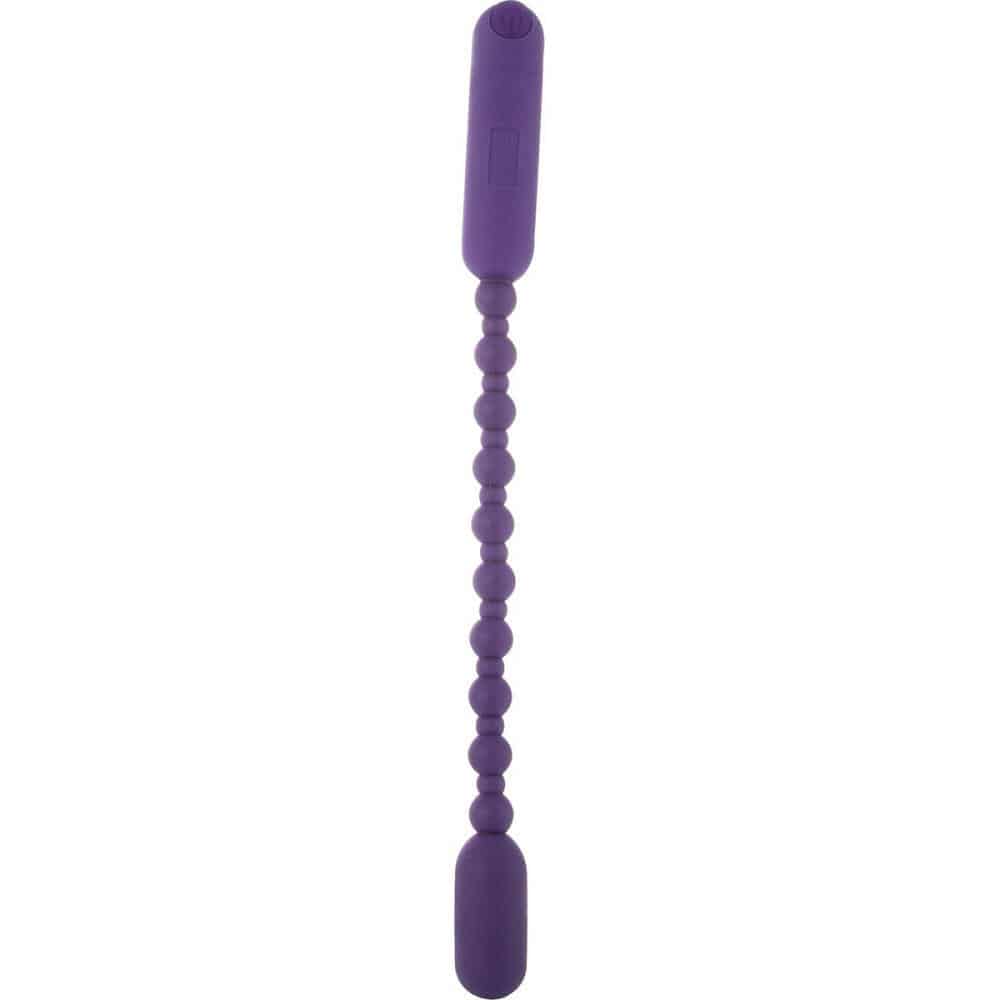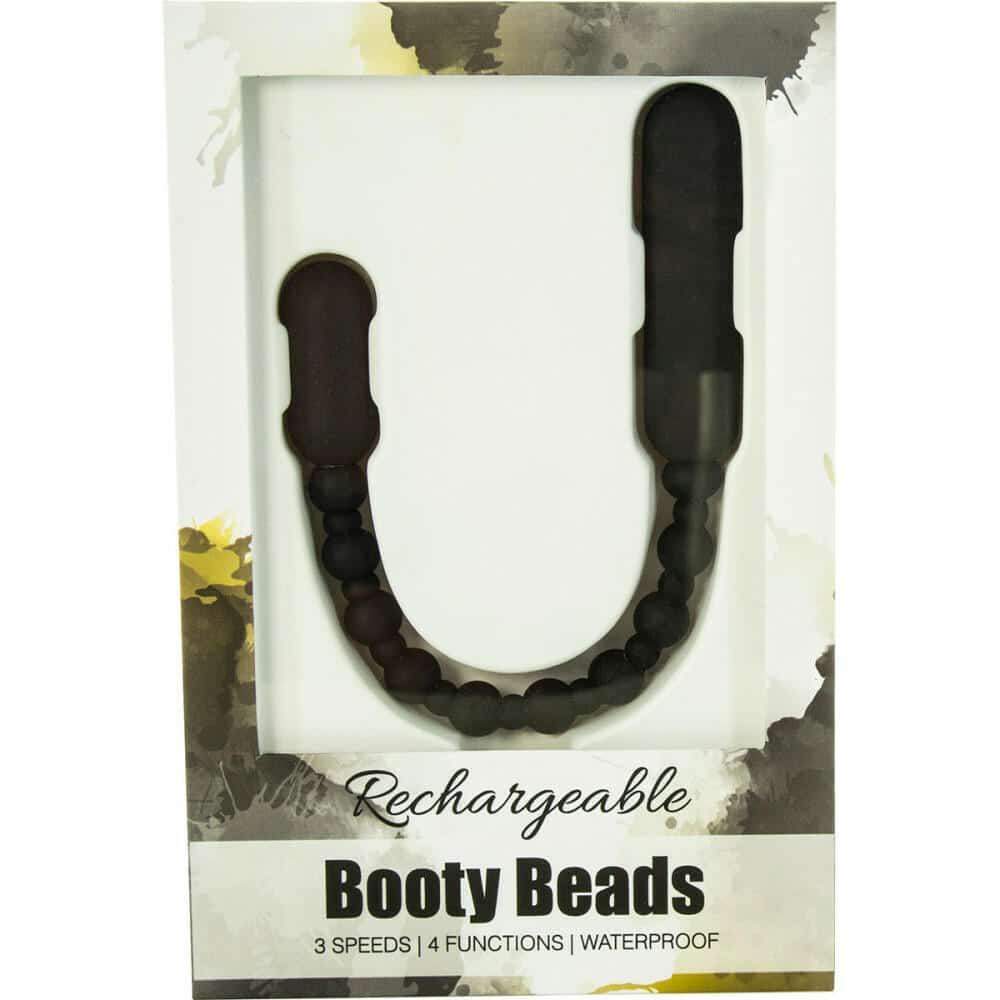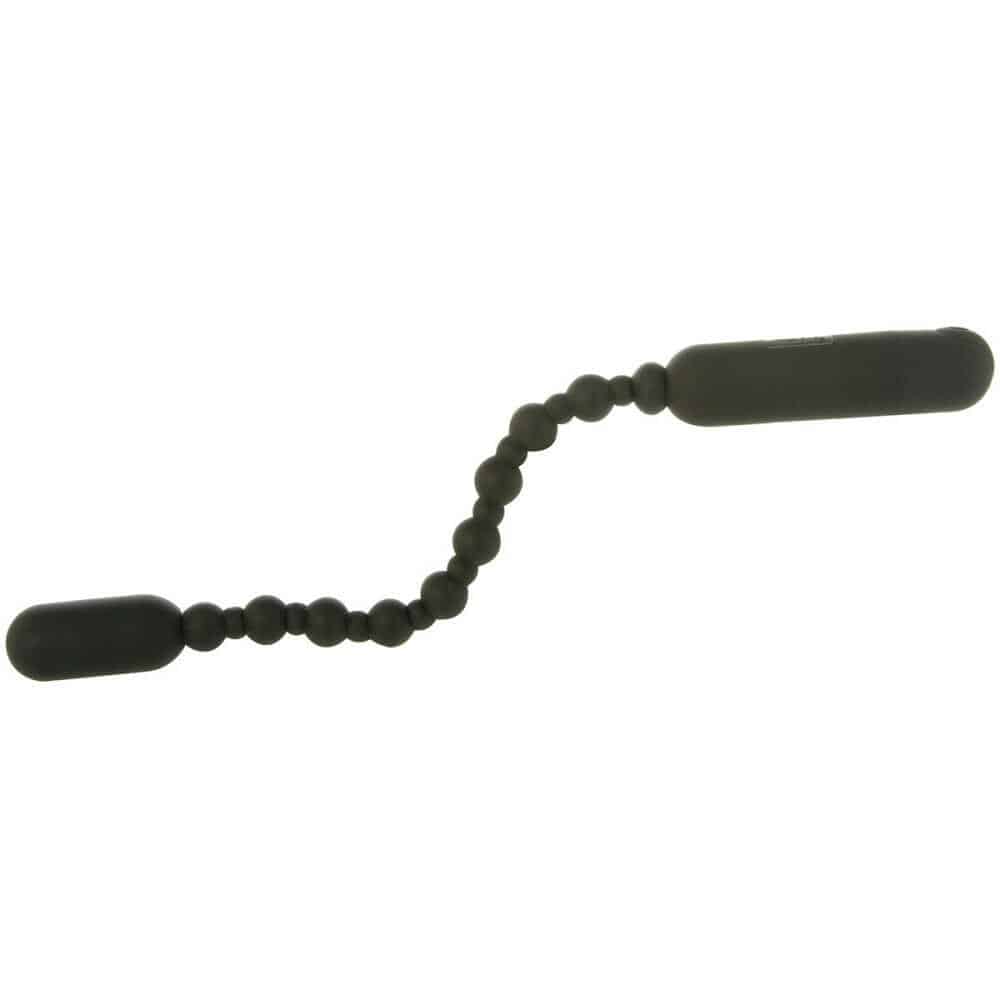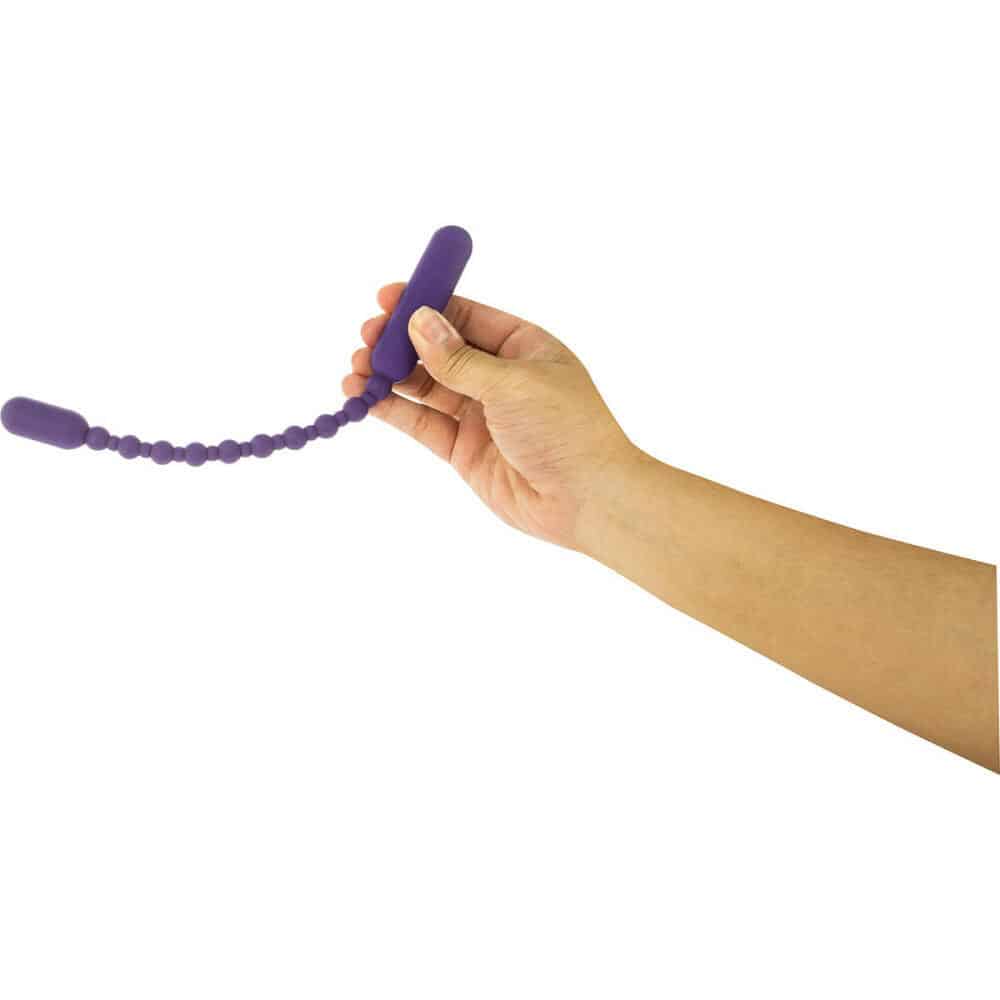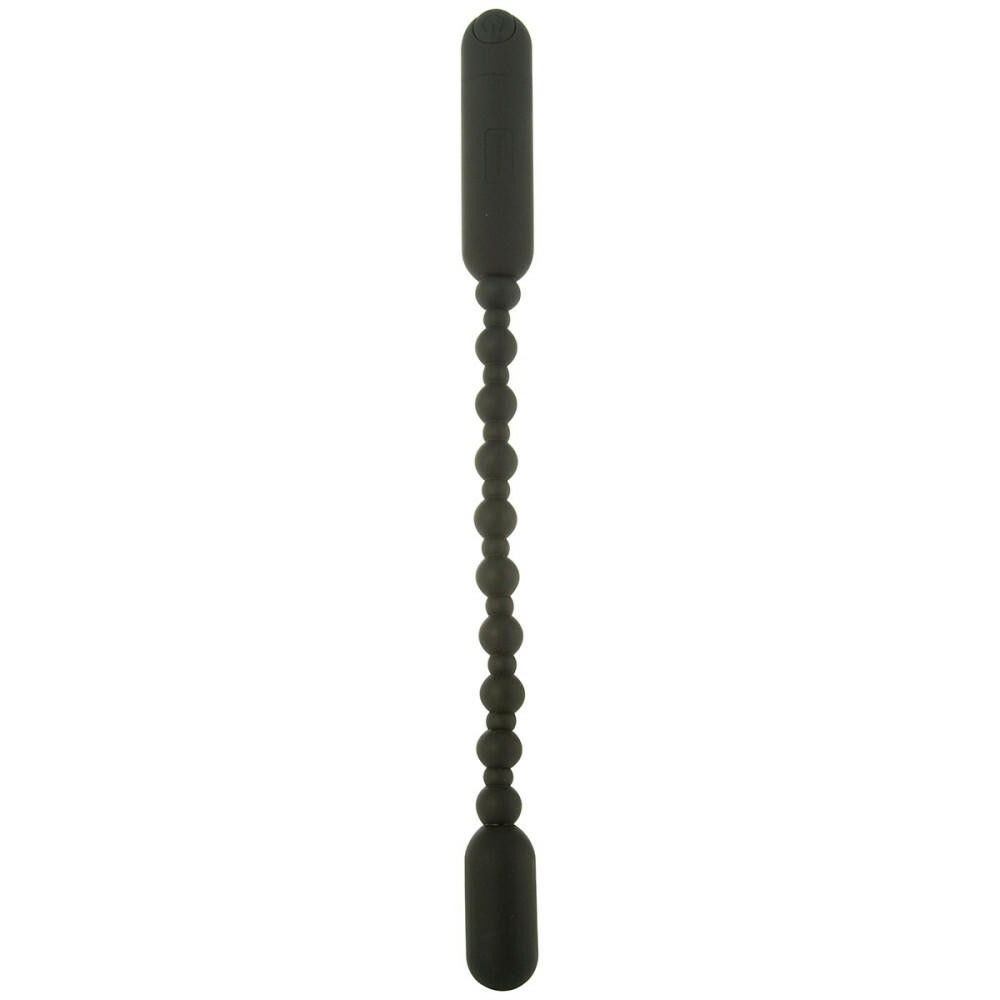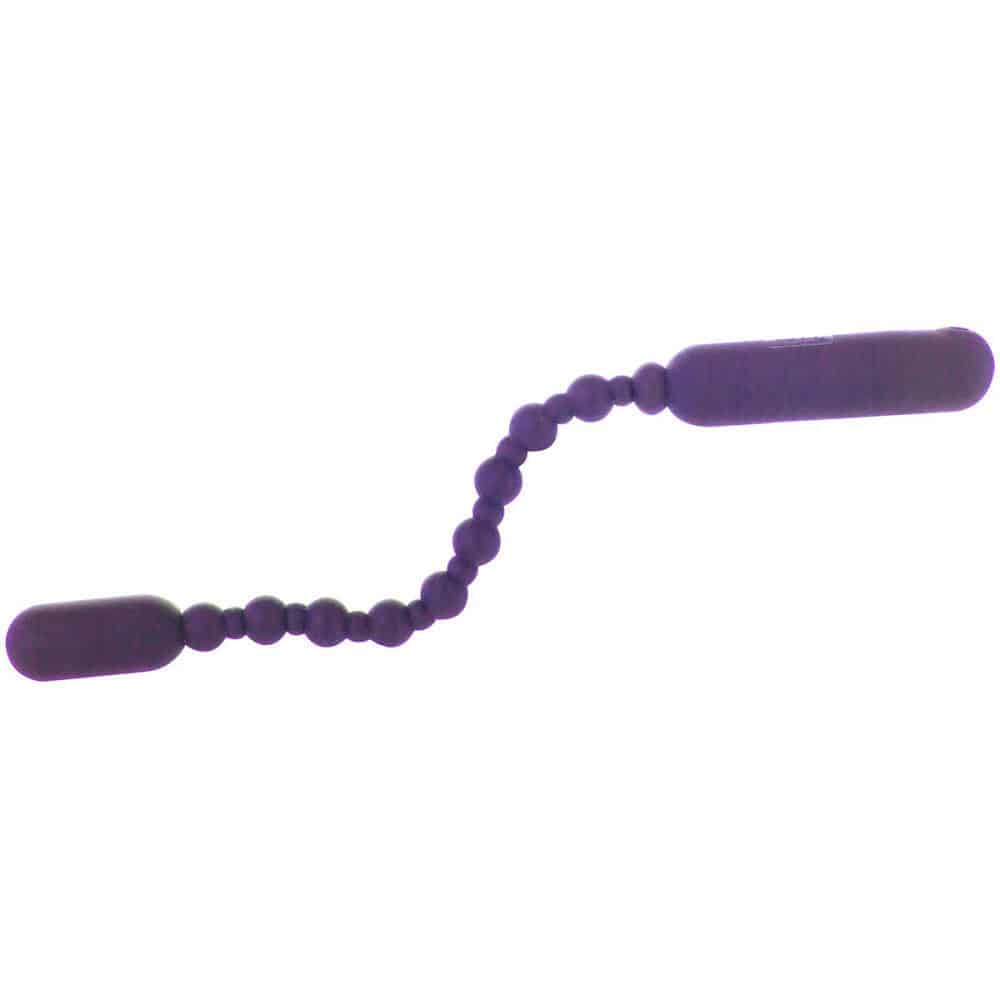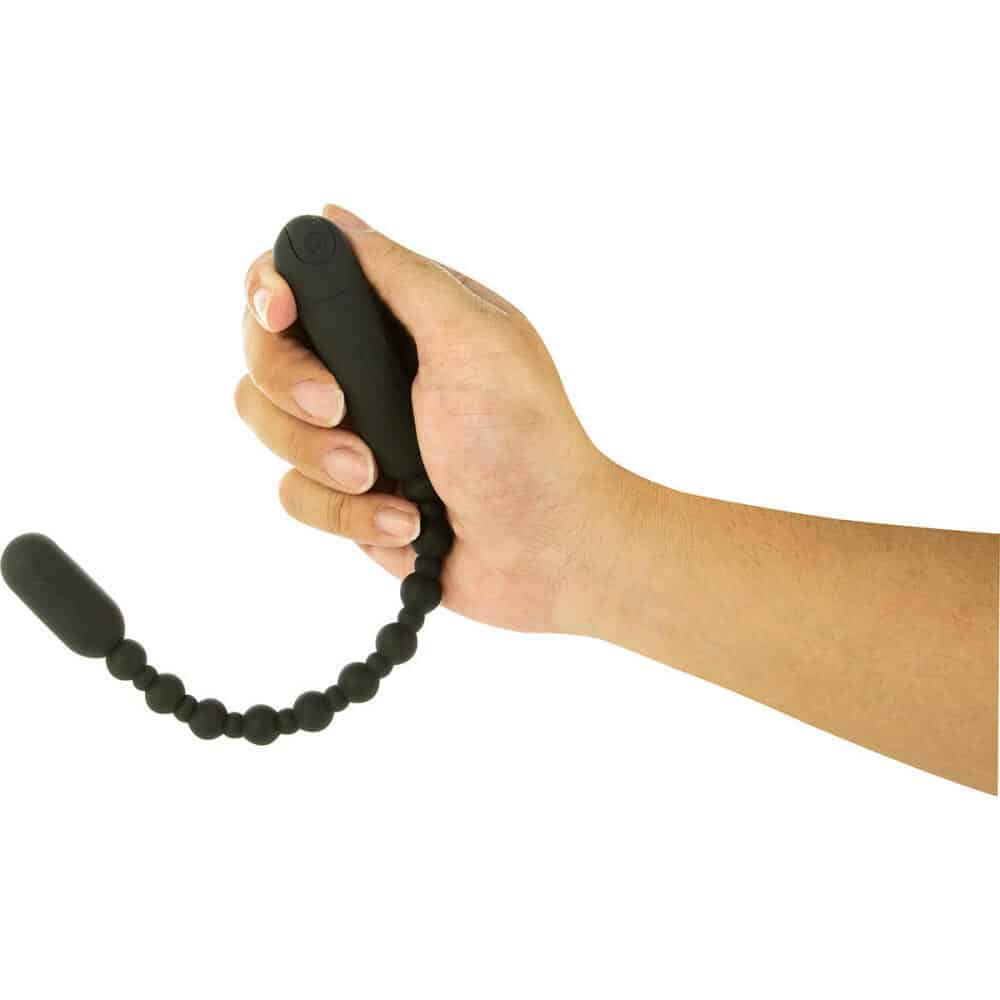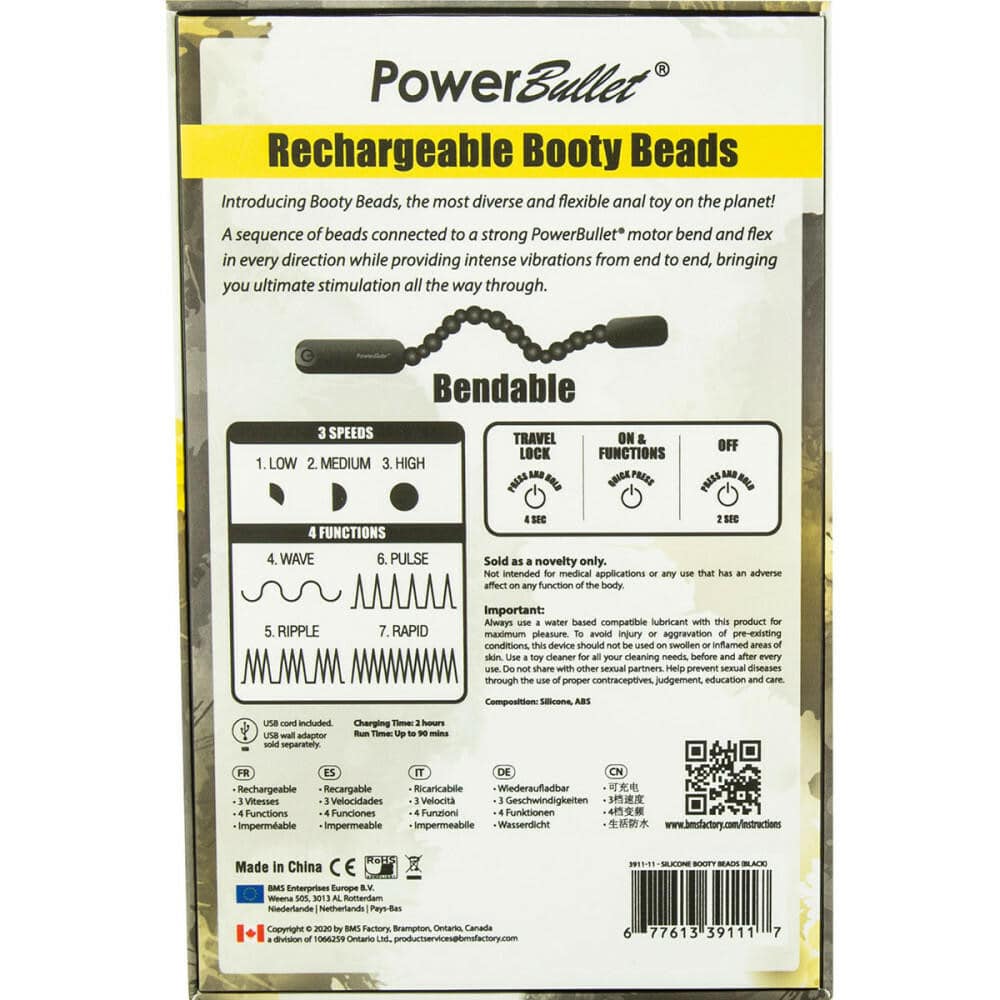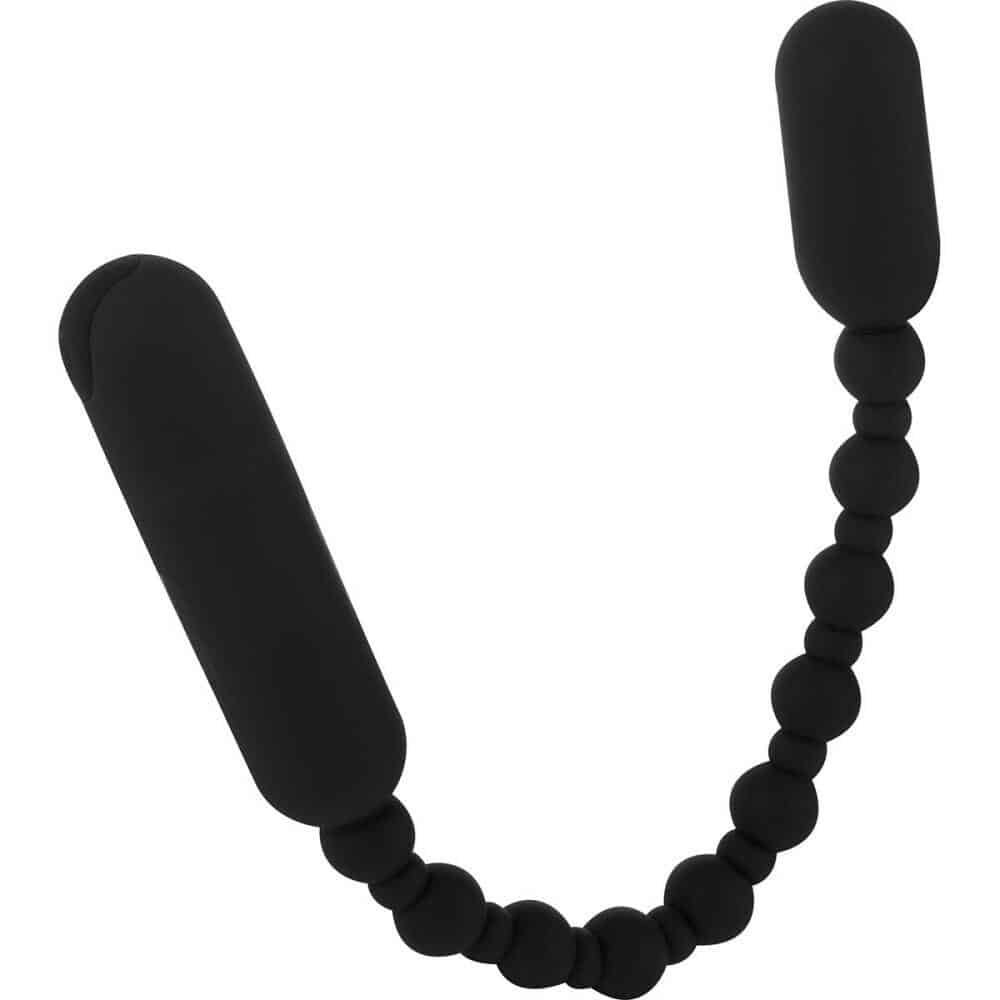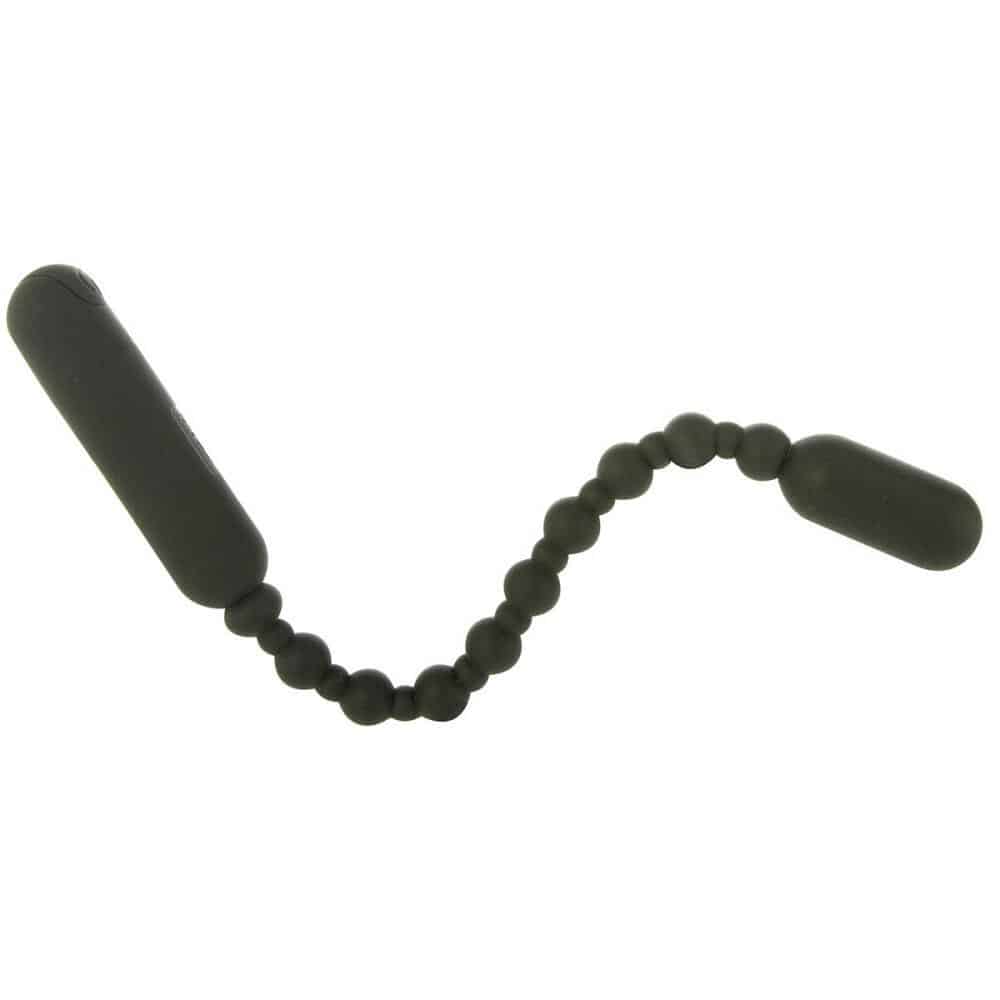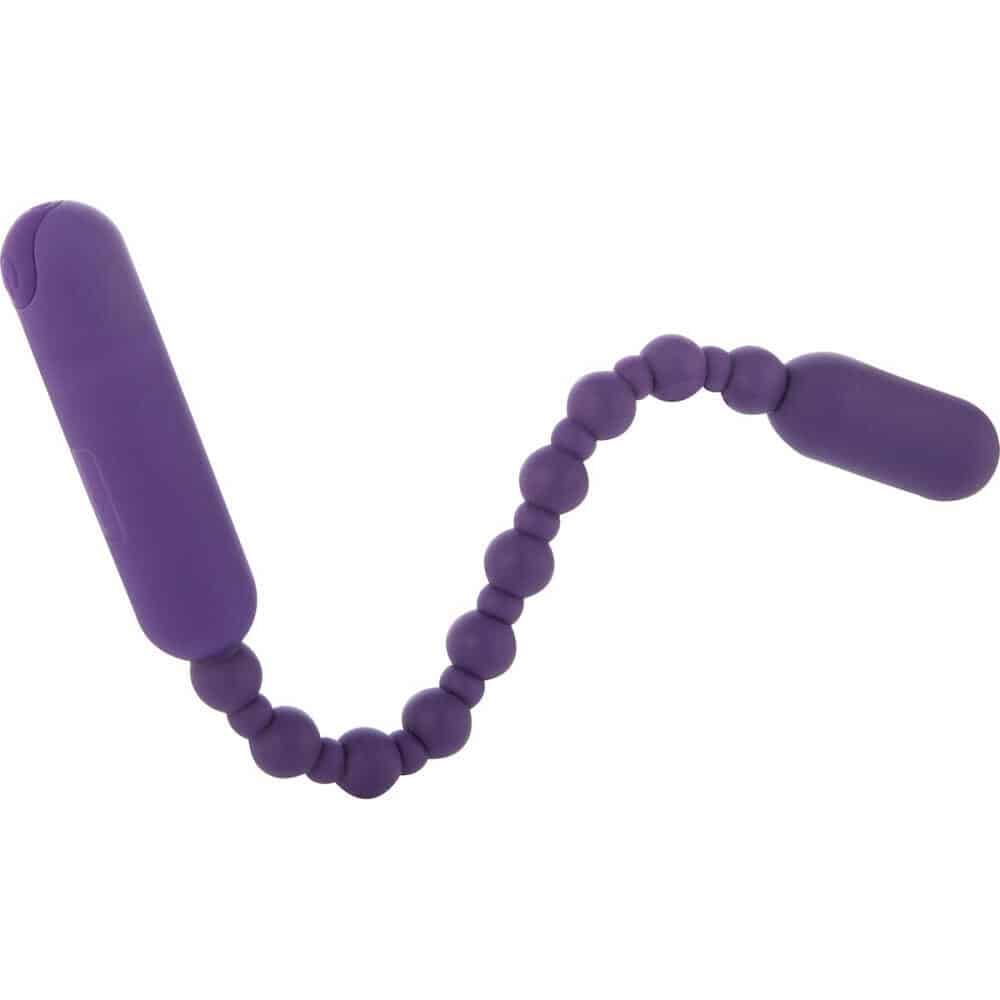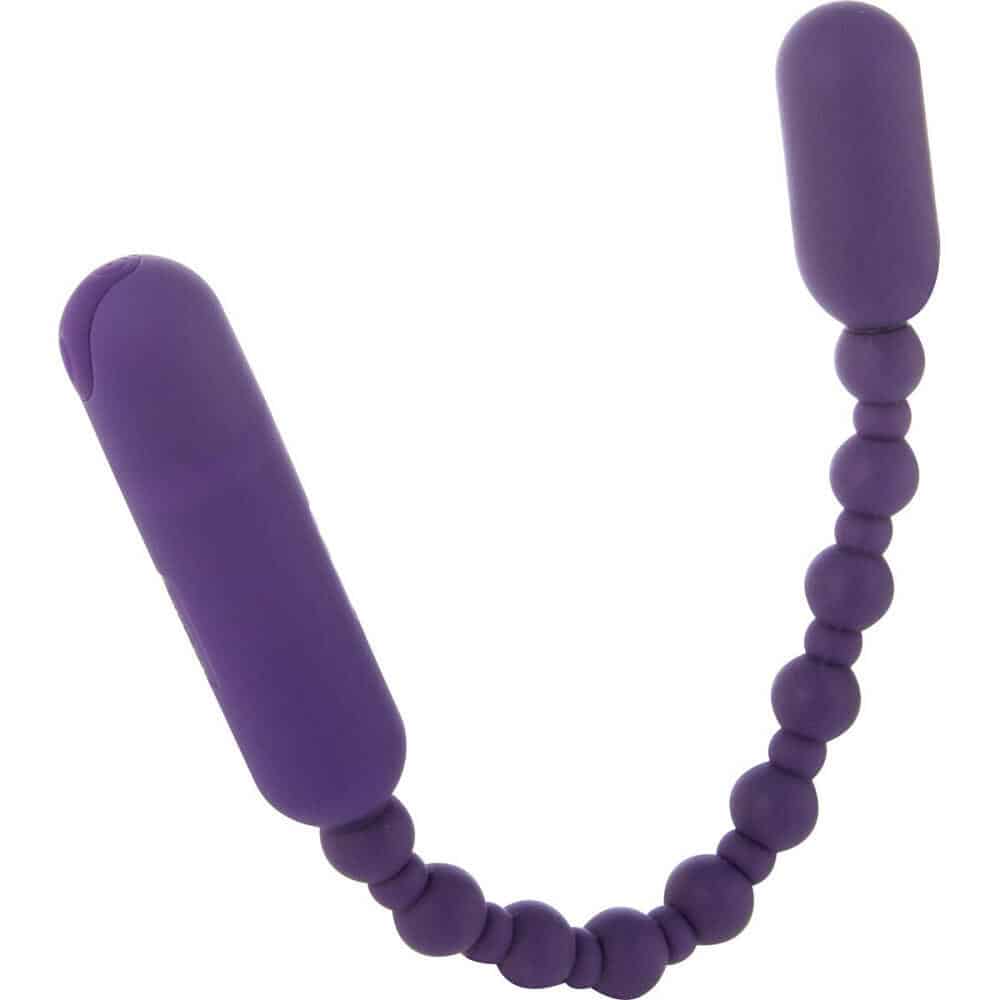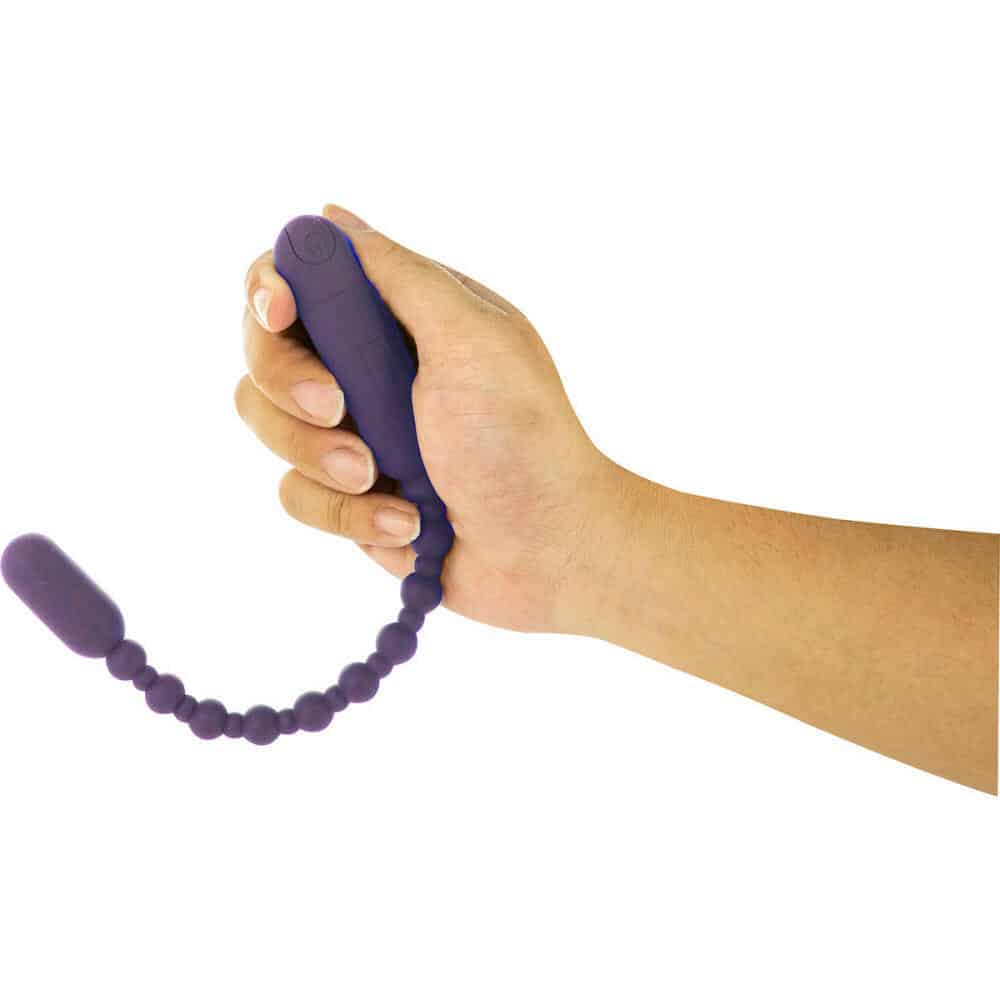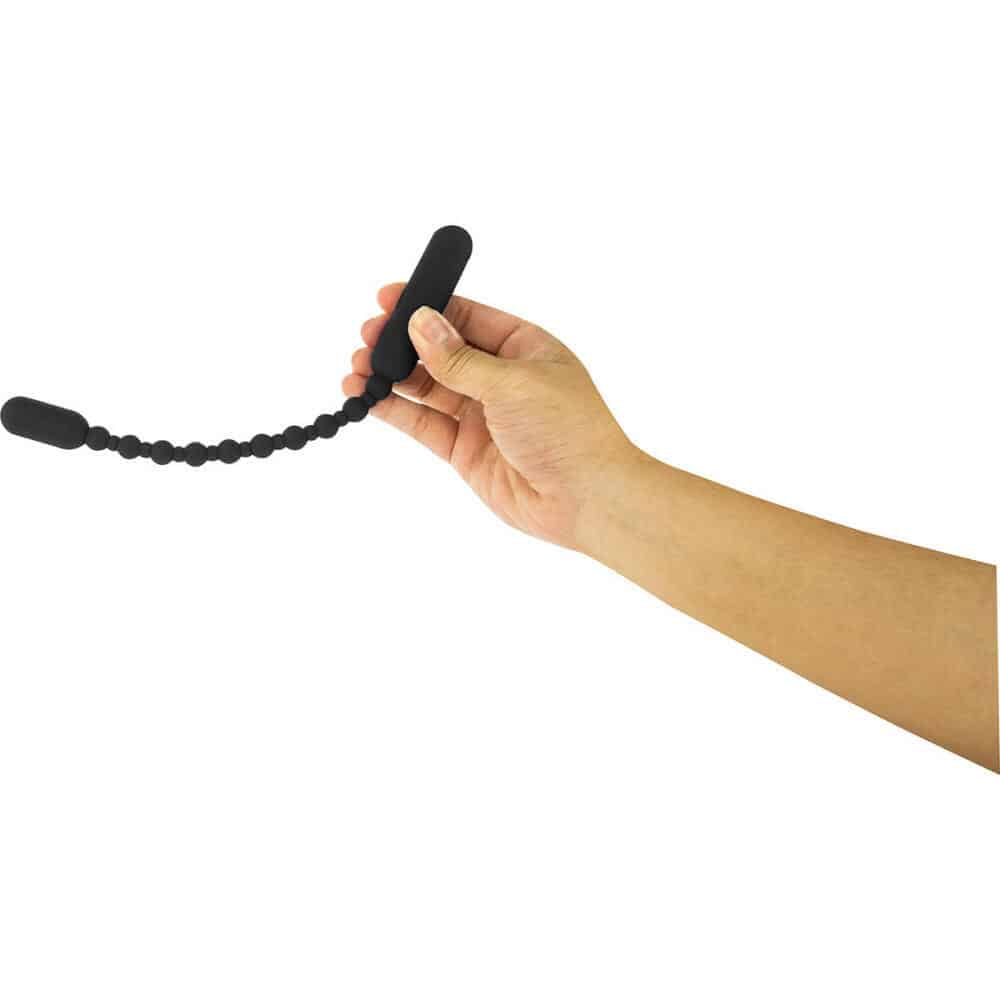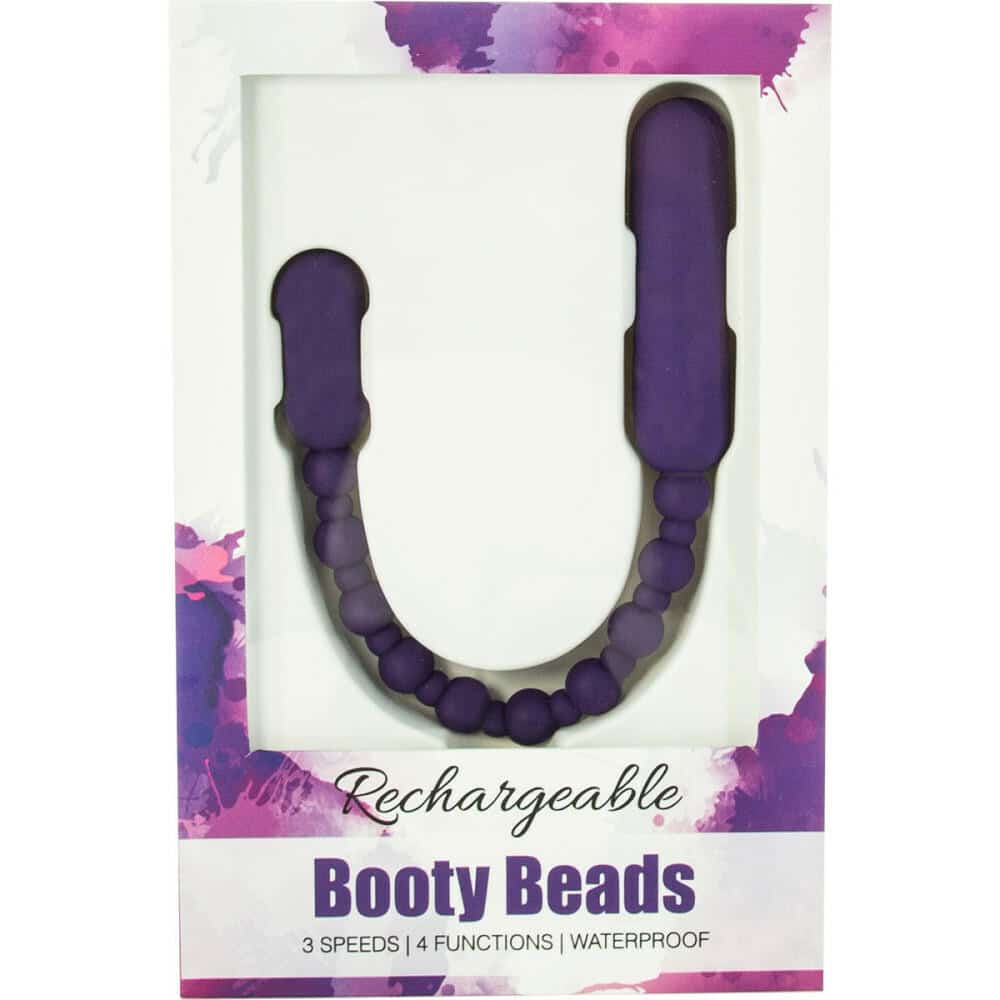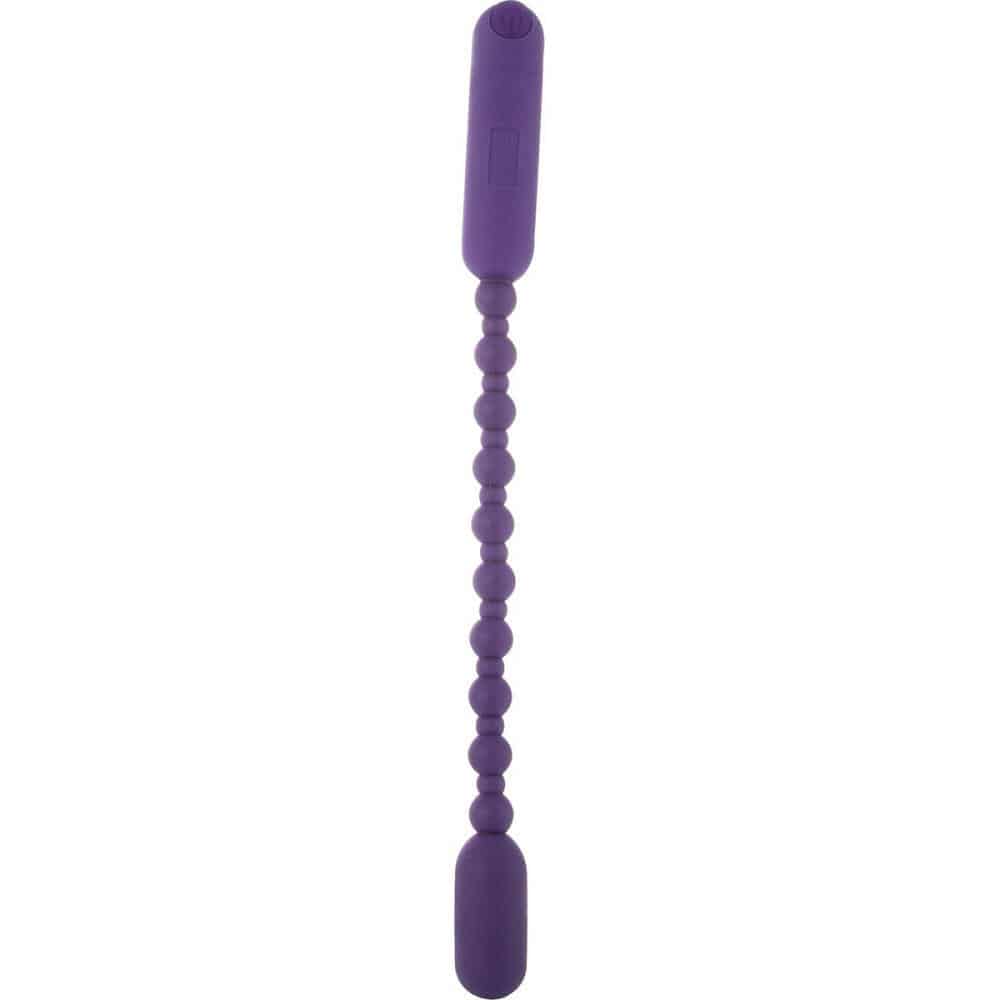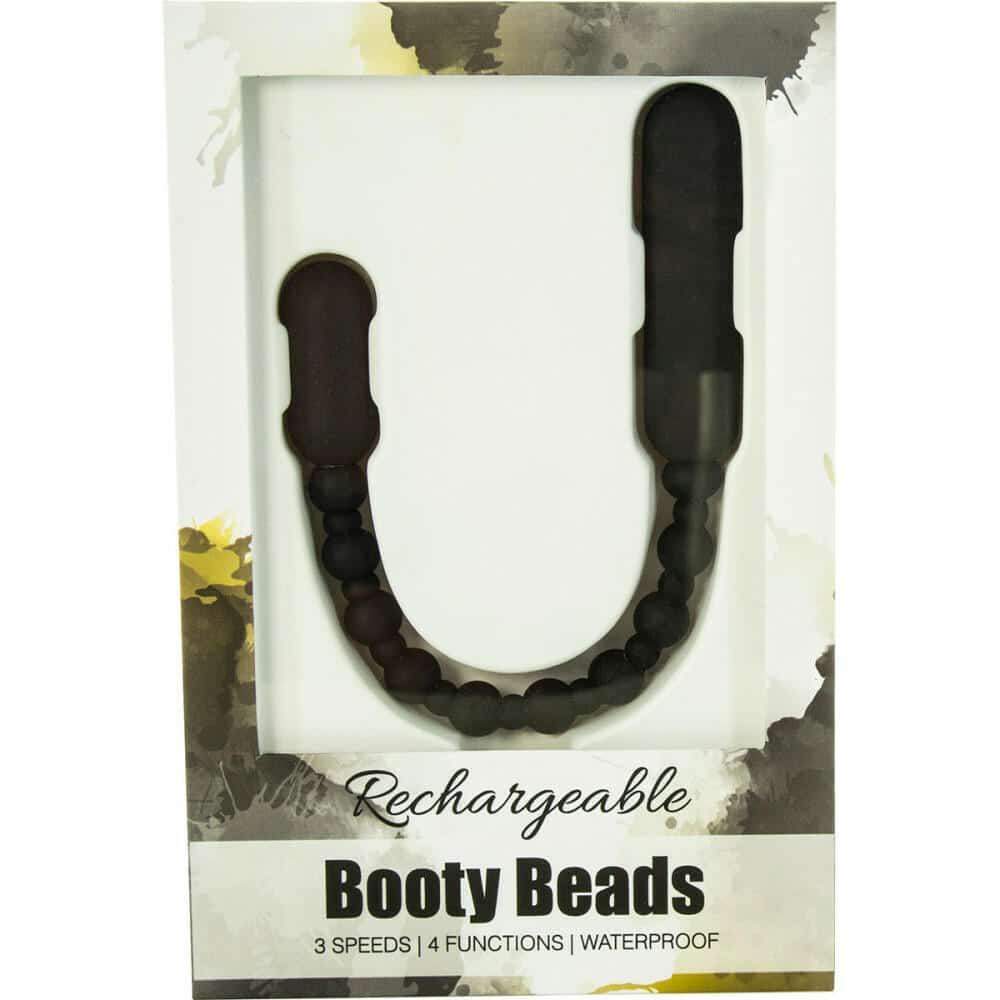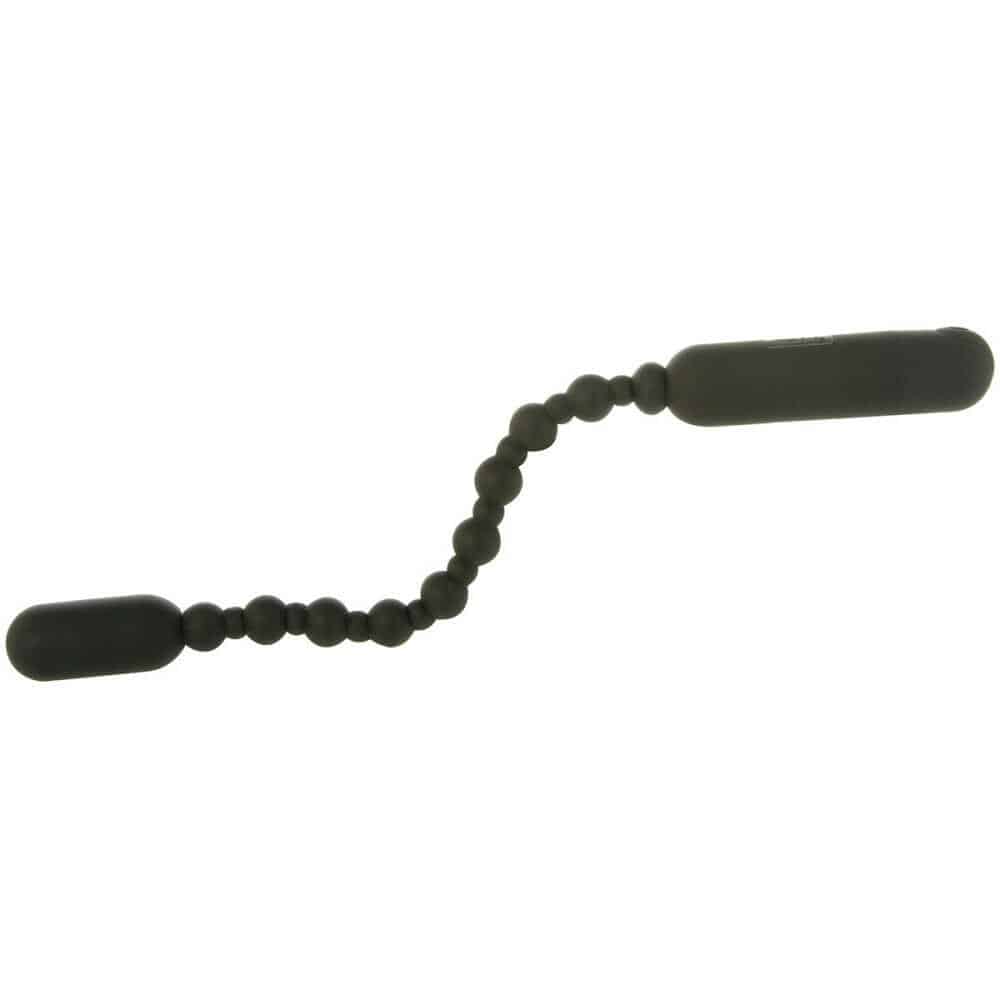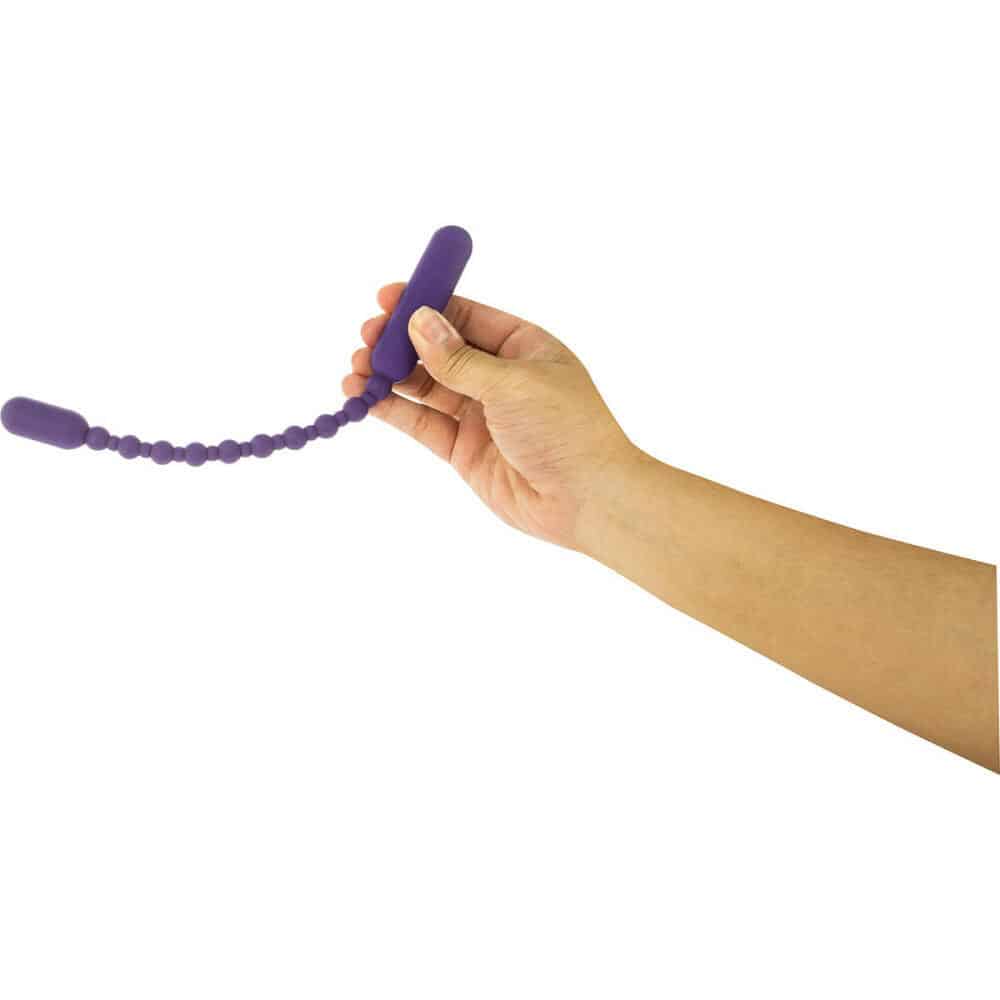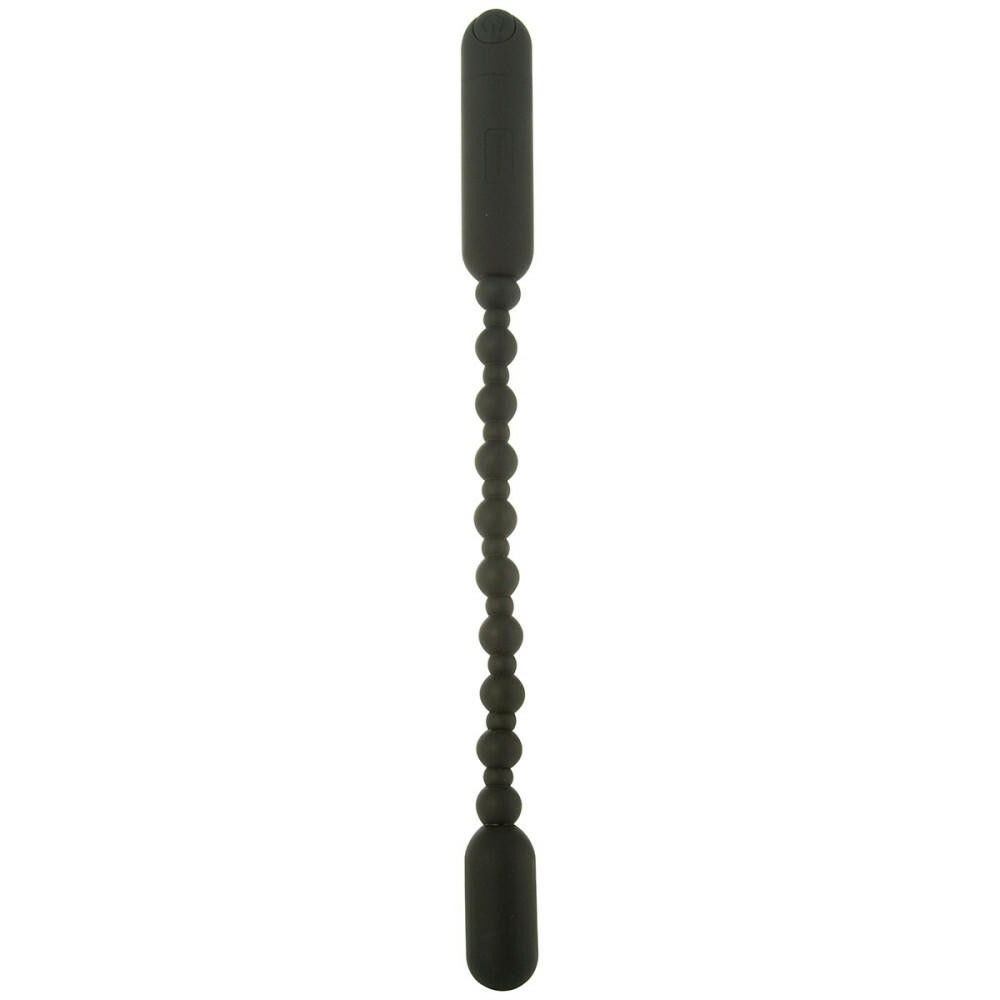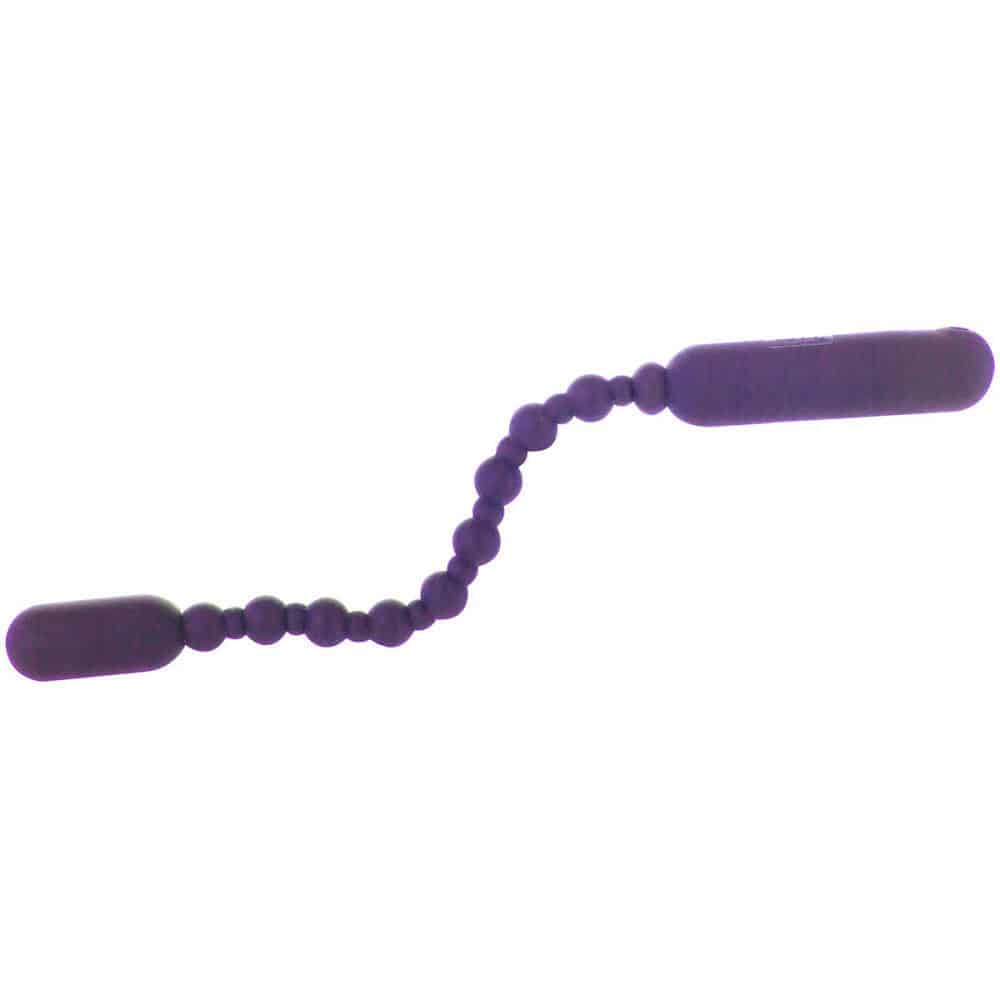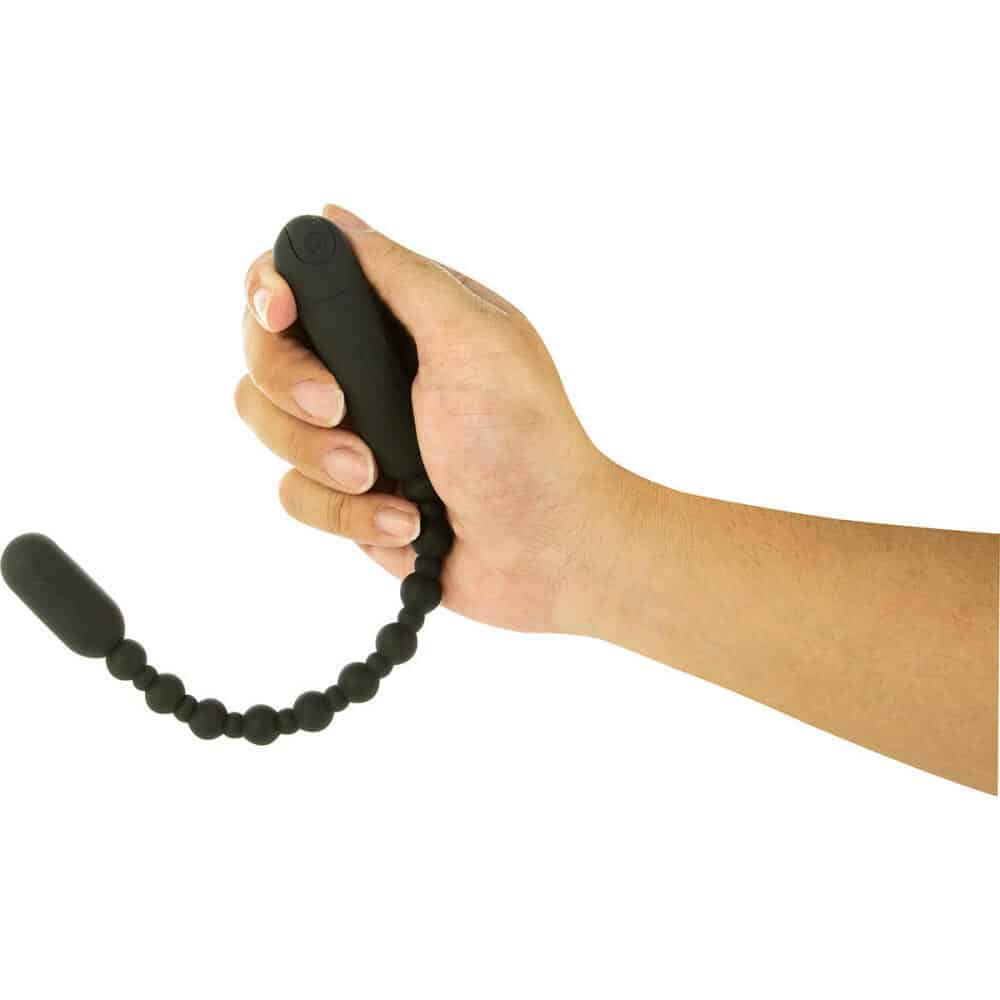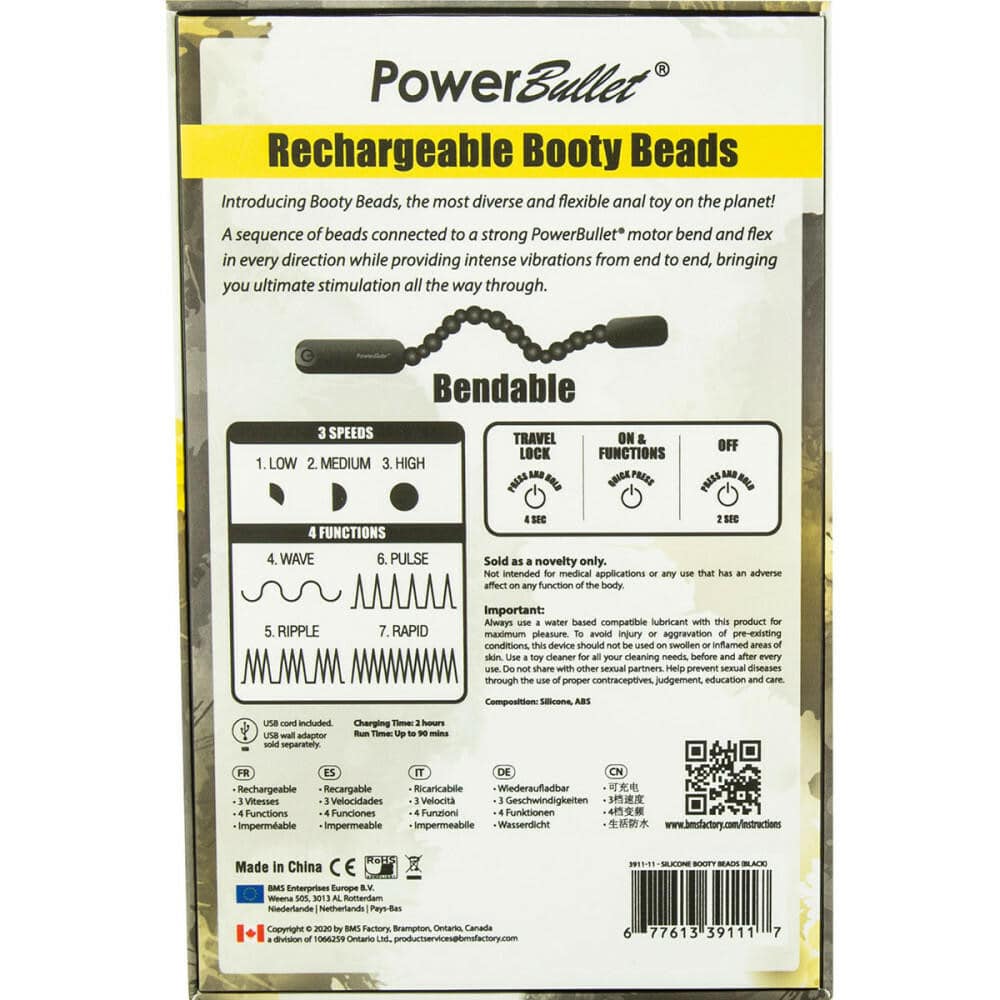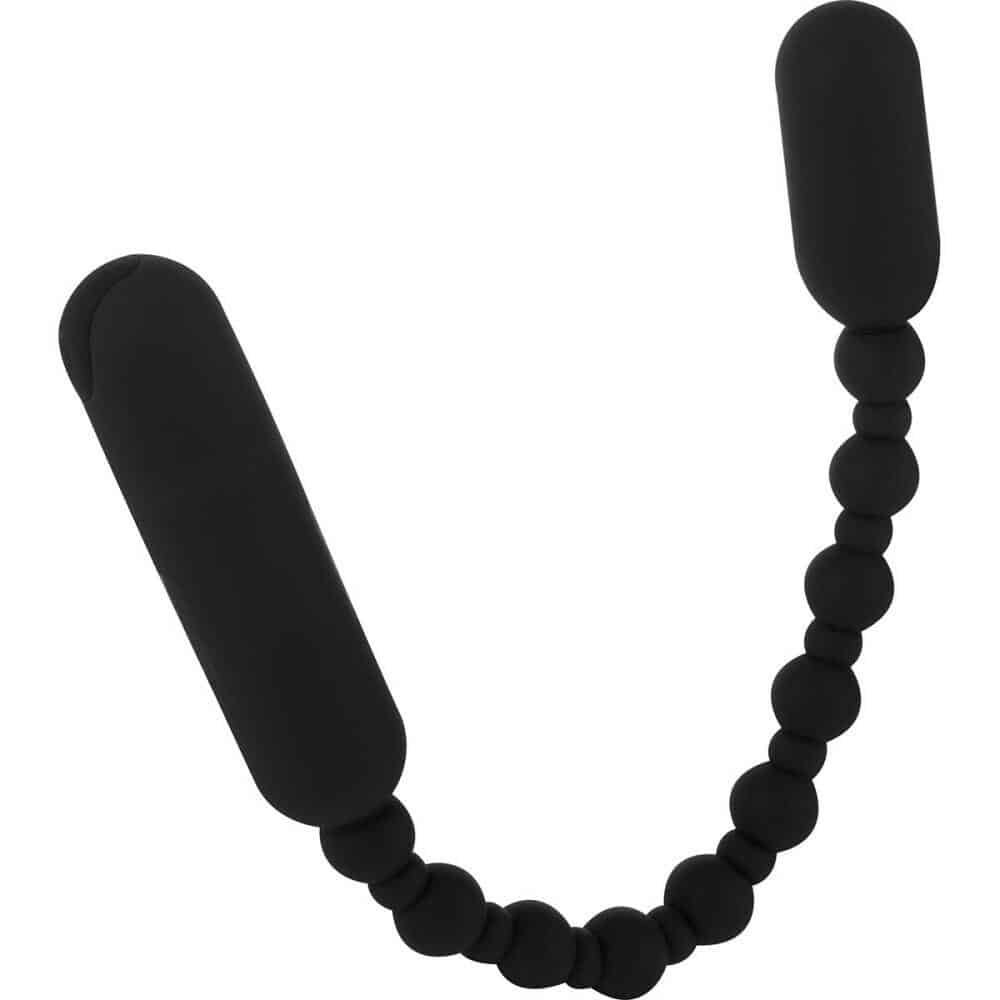 Booty Beads
Description
Booty Beads
Booty Beads are the most flexible anal toy.
POWERFUL
A sequence of beads connected to a strong powerful motor bend and flex in every direction while providing powerful vibrations from end to end.
Choose between 3 speeds and 4 vibration patterns.
HOW TO USE
Press the power button. To cycle through the speeds and vibration patterns, press the power button again. To turn off the Booty Beads, press and hold the power button for 2 seconds.
RECHARGEABLE
Charge your Booty Beads for 2 hours for up to 90 minutes of playtime.
WATERPROOF
Bring Booty Beads into the shower or bath for extended play thanks to their waterproof capabilities. Premium silicone and bending action make this toy super easy to clean and maintain. Booty Beads are 100% waterproof and should be cleaned with sex toy cleaner, which is specially designed to remove harmful bacteria as opposed to soap and water. Made of super soft silicone, they used with lots of water-based anal lubricant since the anus does not produce any lubrication on its own.
TRAVEL LOCK
The travel lock allows you to travel with your Booty Beads without worrying about them randomly turning on in your luggage. To activate the travel lock, press and hold the power button for 4 seconds.
Features:
Vibrating anal beads
Sequence of beads that bend and flex with every movement
3 speeds and 4 vibration pattern
Travel lock
Waterproof
Premium silicone
Easy to clean
USB rechargeable
Measures | 7.1″ x 1.3″ (at widest point)
Insertable length | 6.5″