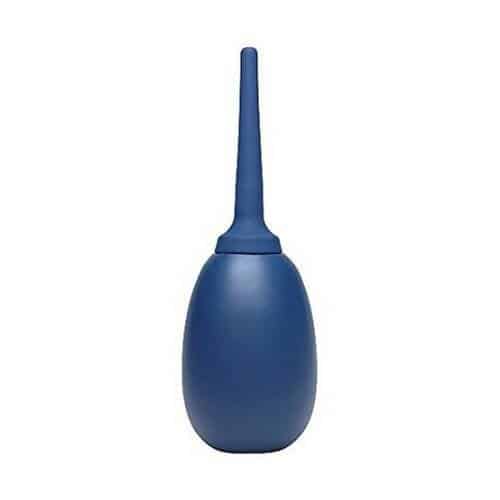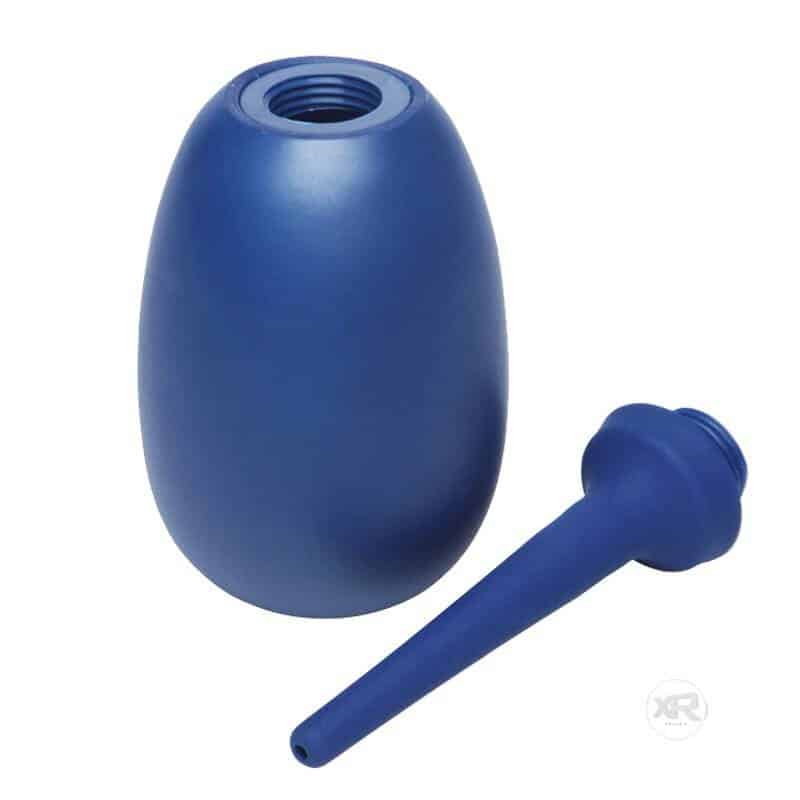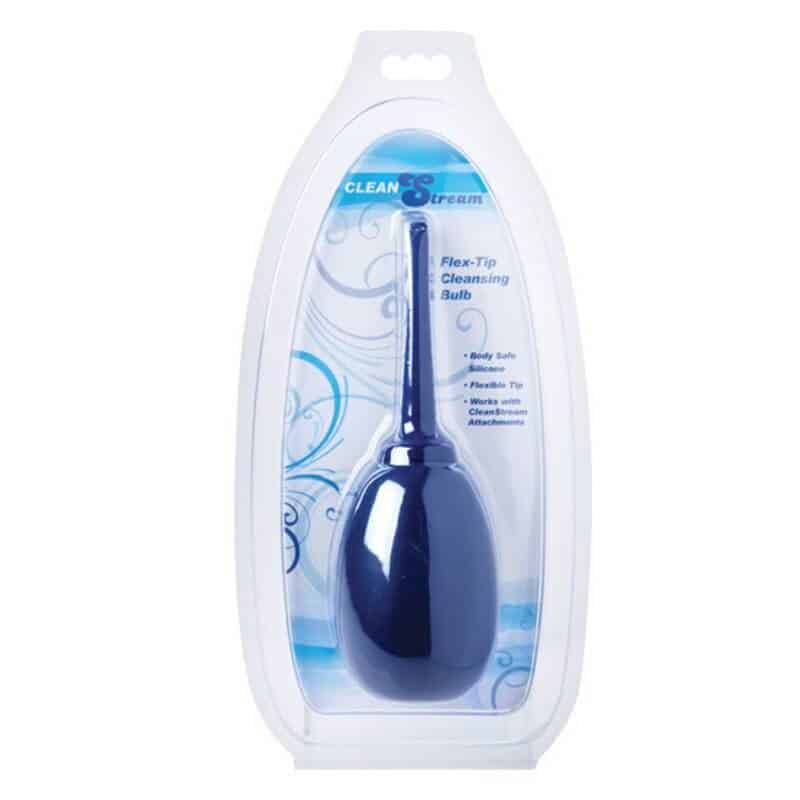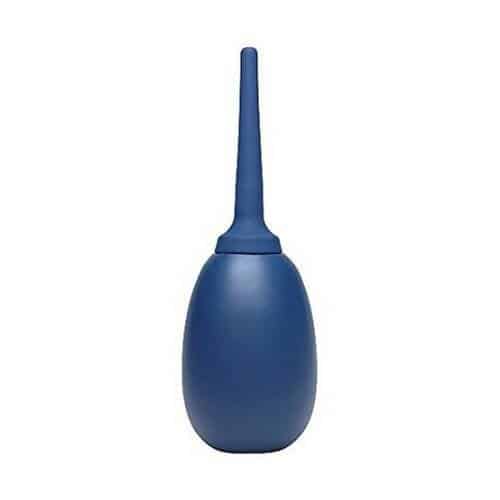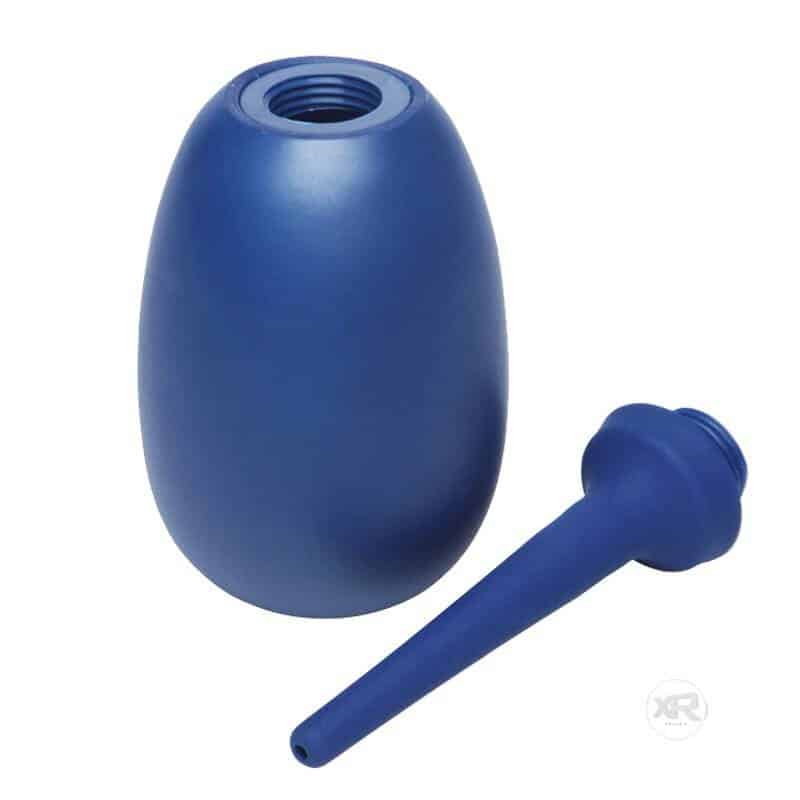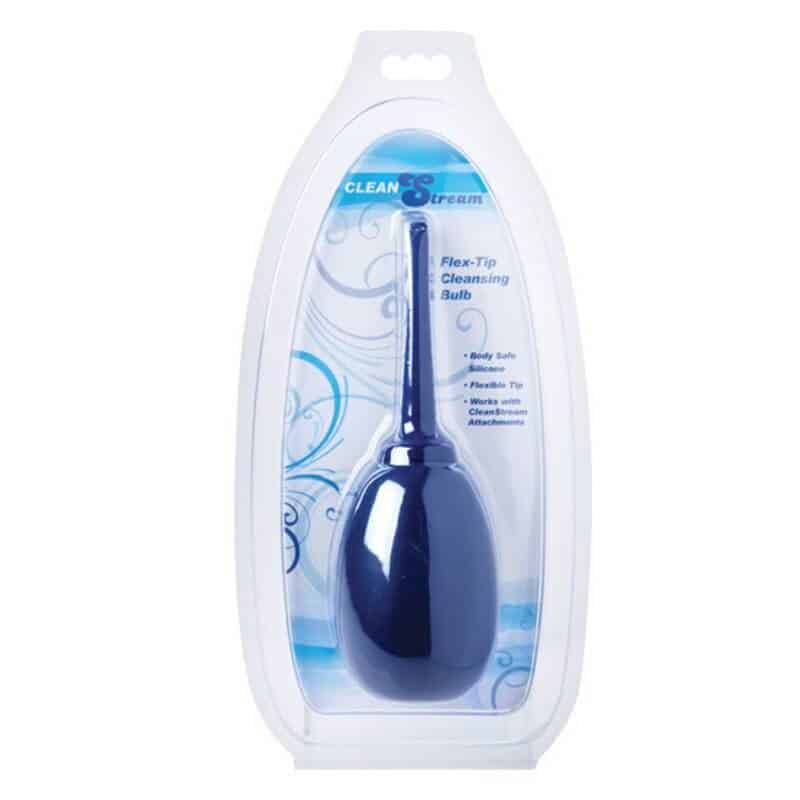 CleanStream Flex-Tip Cleansing Enema Bulb
Description
CleanStream Flex-Tip Cleansing Enema Bulb



Made of body-safe silicone, CleanStream Flex-Tip Enema Bulb is a versatile and comfortable enema bulb that can be used for either vaginal or anal cleansing.
FLEXIBLE AND REMOVABLE TIP
The premium bulb includes a flexible tapered tip so it bends with your body for easy insertion and ultimate control. It is easy to grasp and holds up to 250ml. of liquid. The removable tip can also be used with any of the CleanStream Shower System and cleansing bags.
BODY-SAFE
Made of body-safe premium silicone. This premium enema can be used either for vaginal or anal cleansing and hygienic anal play.
Features:
Easy-to-use and effective anal or vaginal enema for intimate cleansing and hygienic anal play
Firmly squeeze the bulb to suck in and expel water for effective cleaning
A flexible narrow stem makes insertion comfortable and easy
Made of body-safe premium silicone
Holds up to 250ml. (8 fl. oz.) of liquid
Removable tip can be used with any of the Cleanstream shower system and cleansing bags
Bulb measures | 7.5″ x 2.5″