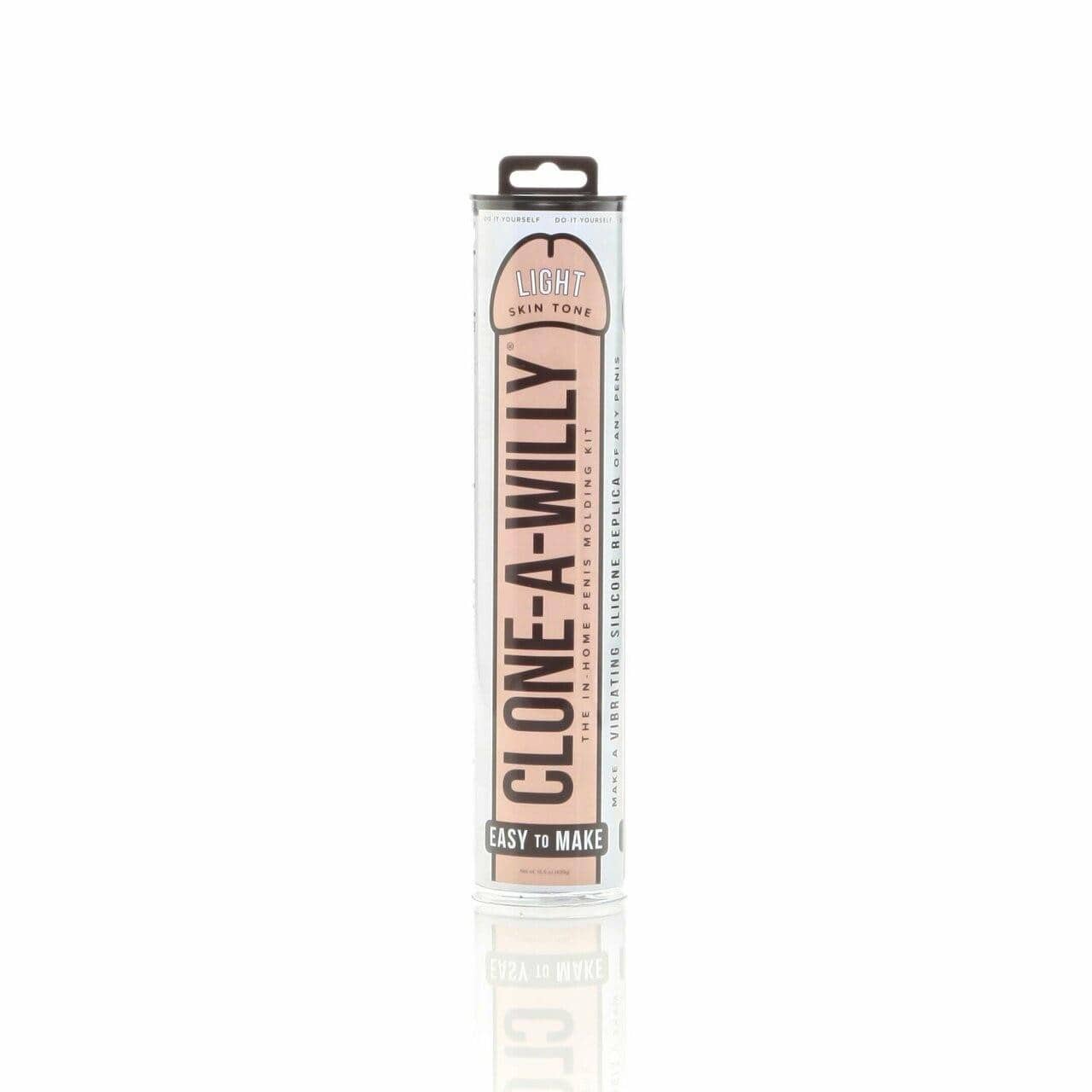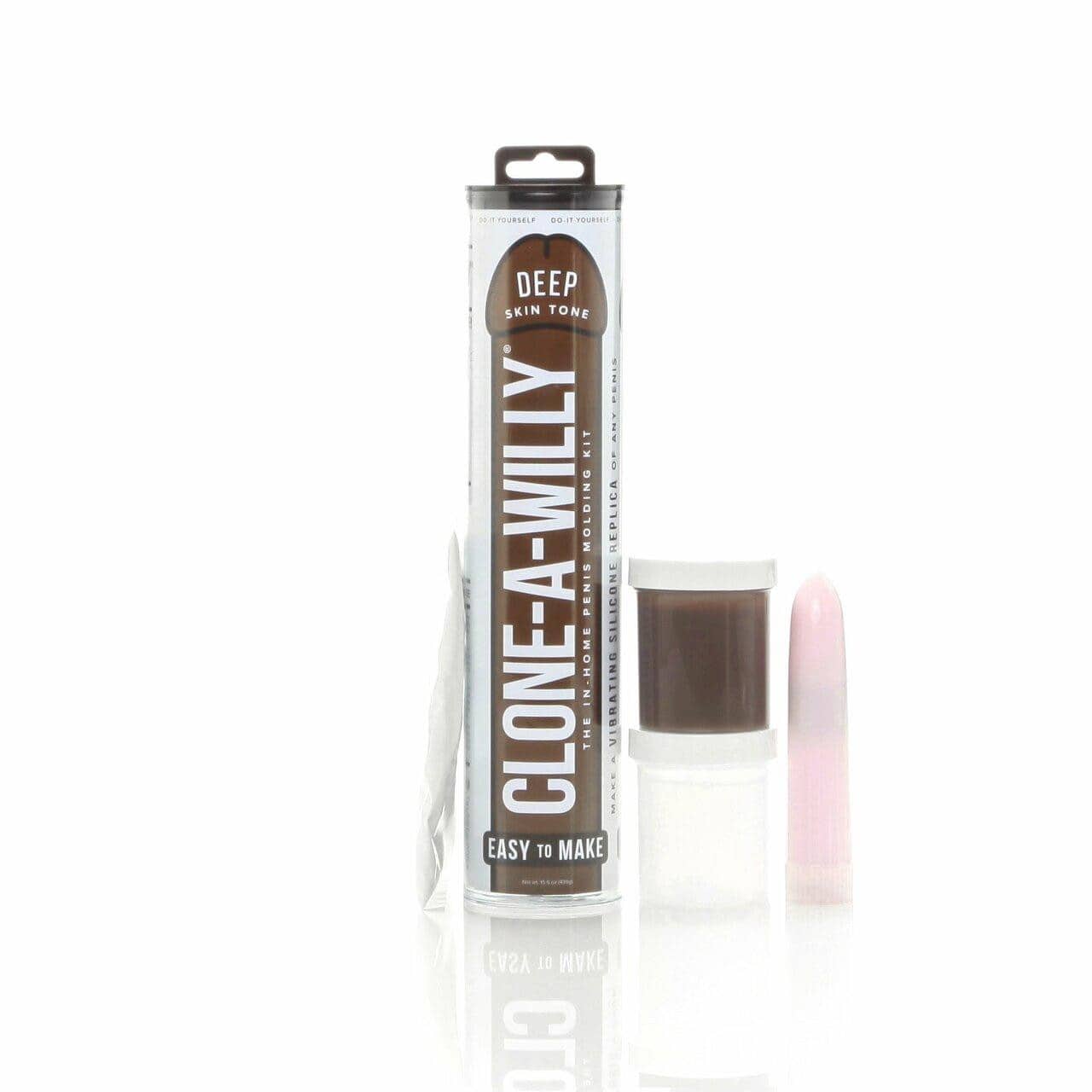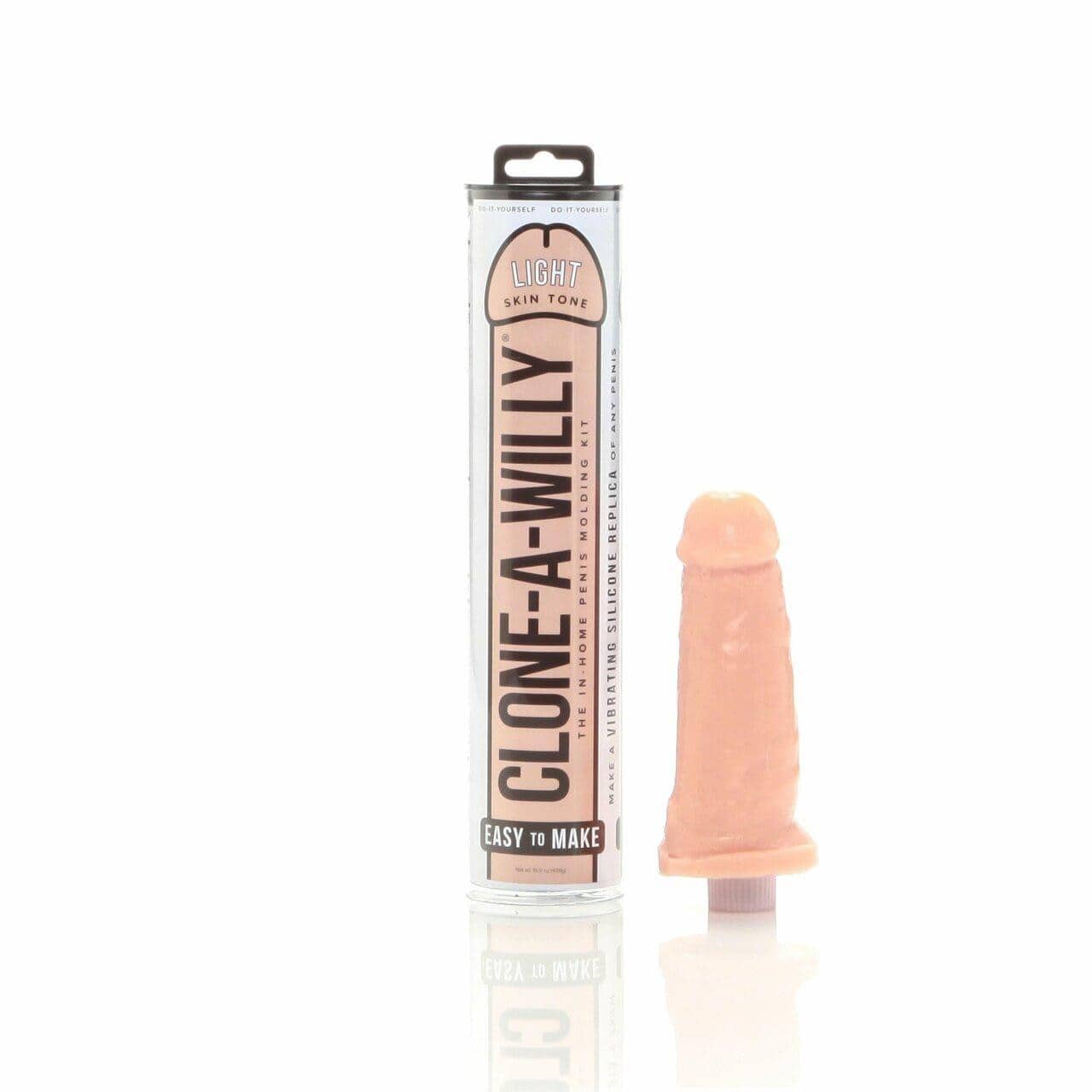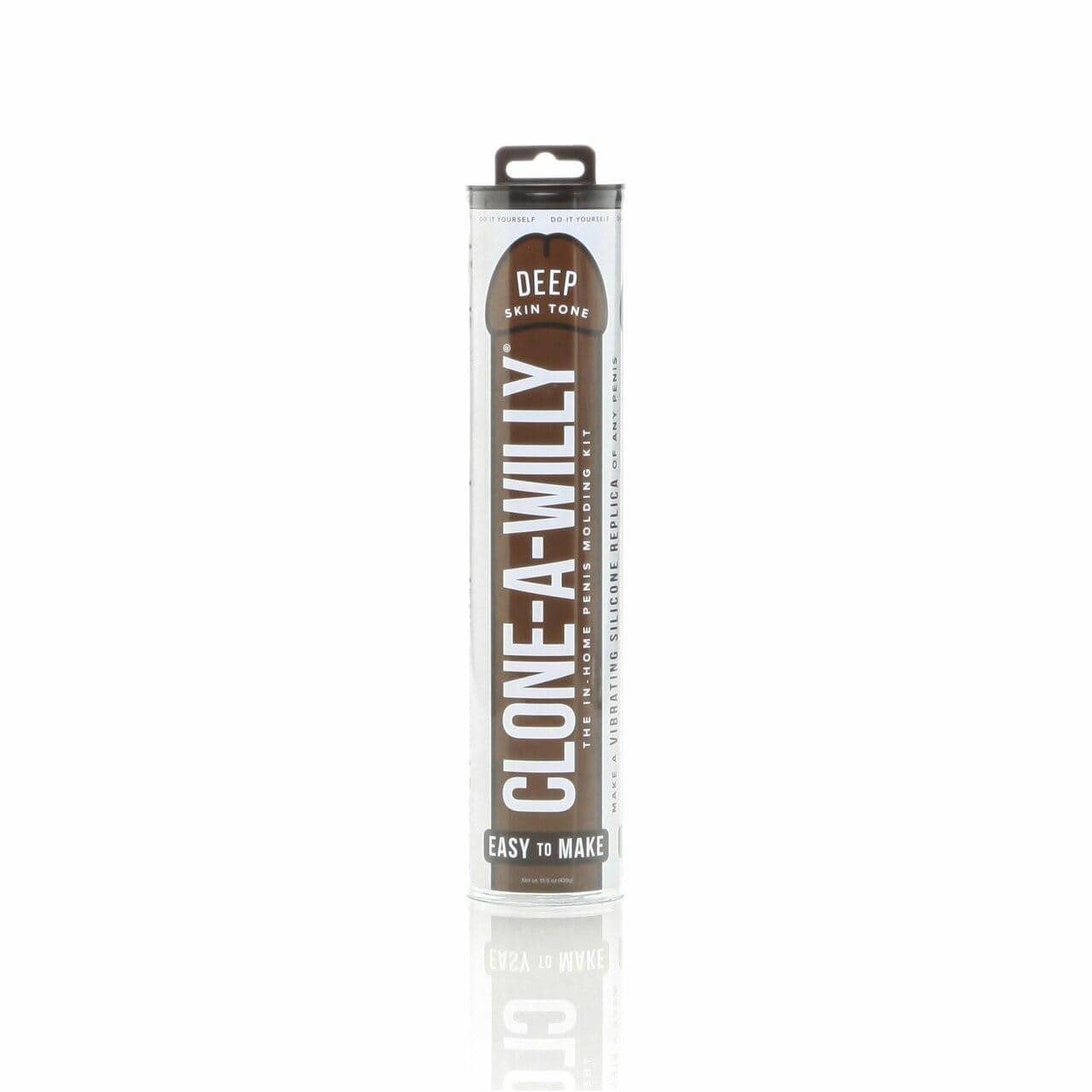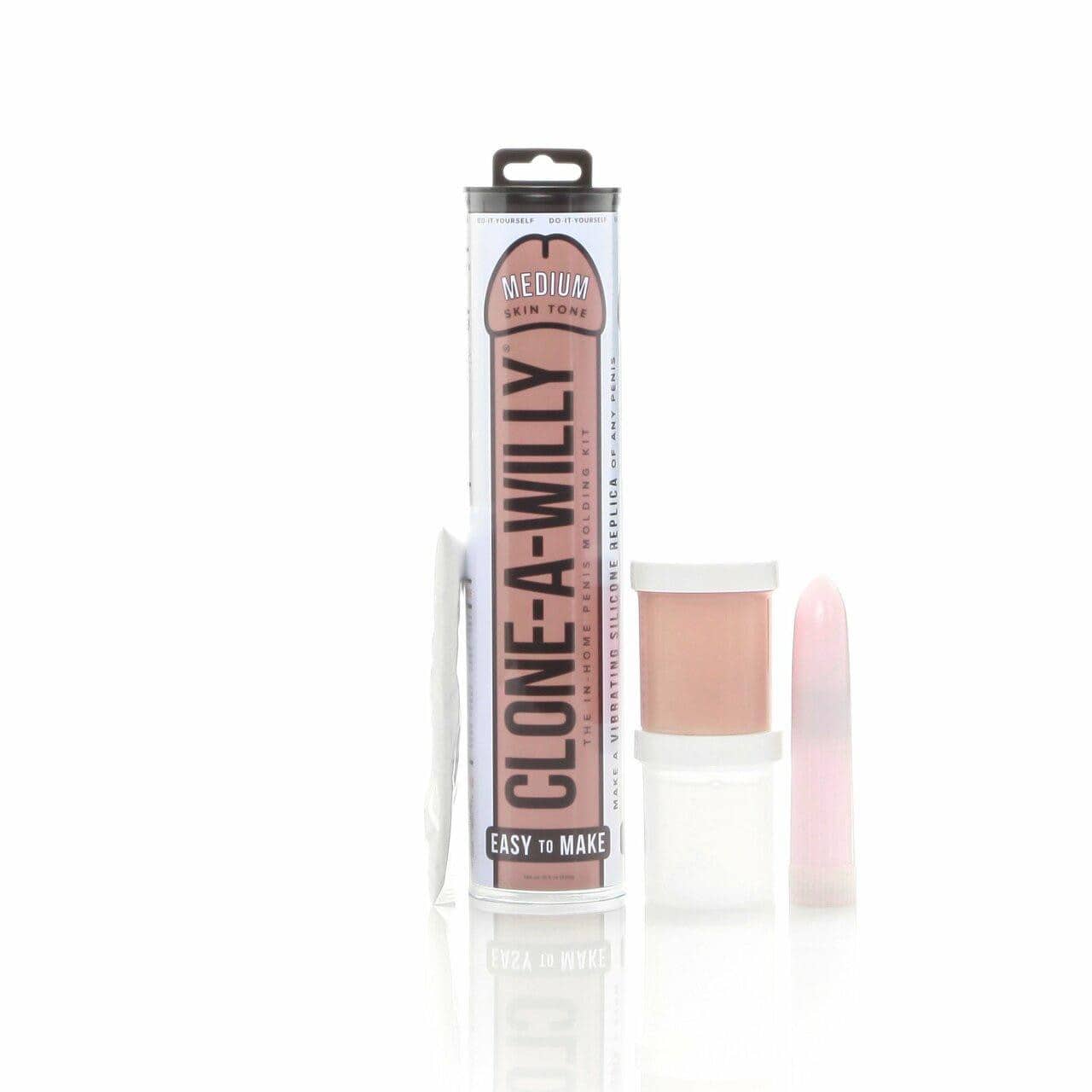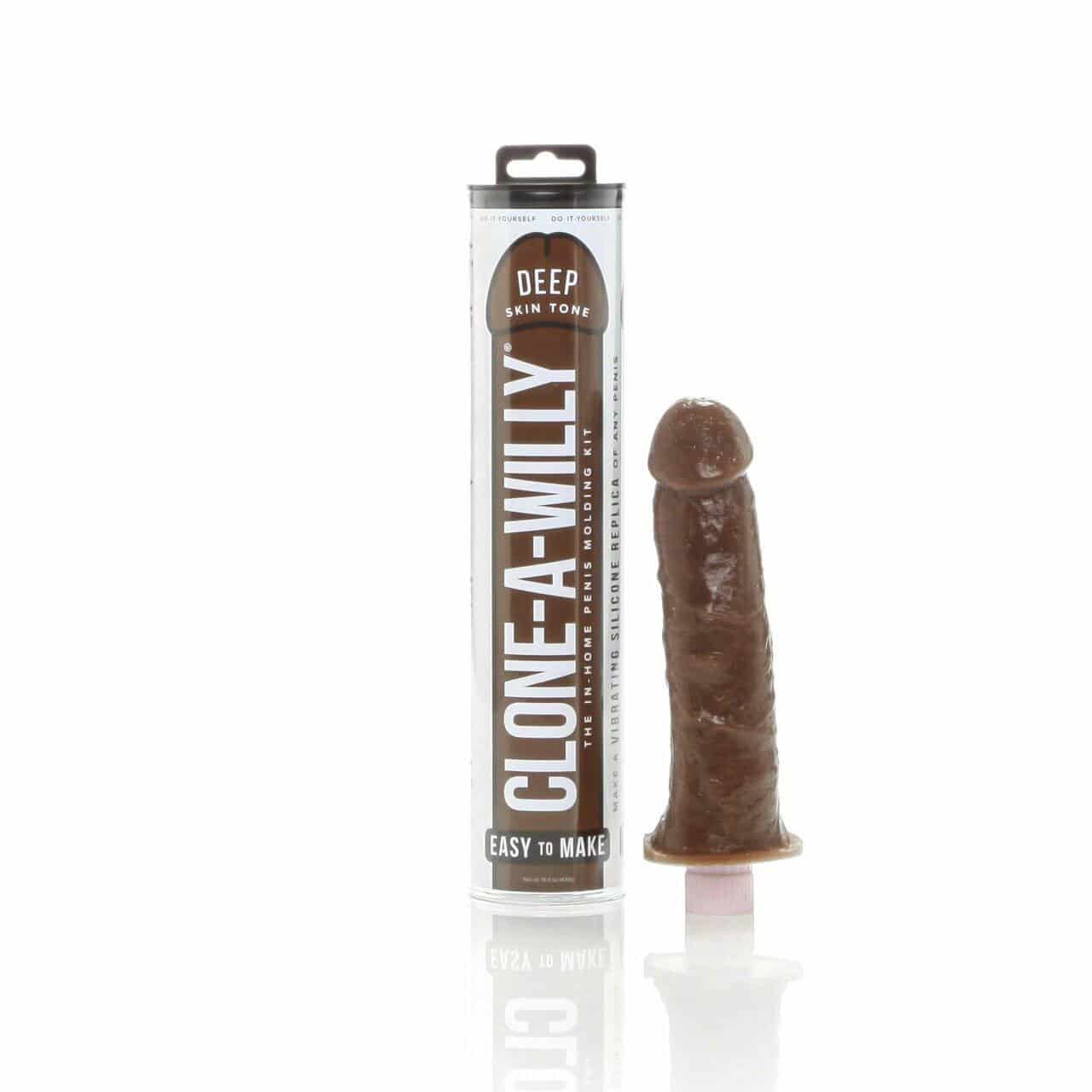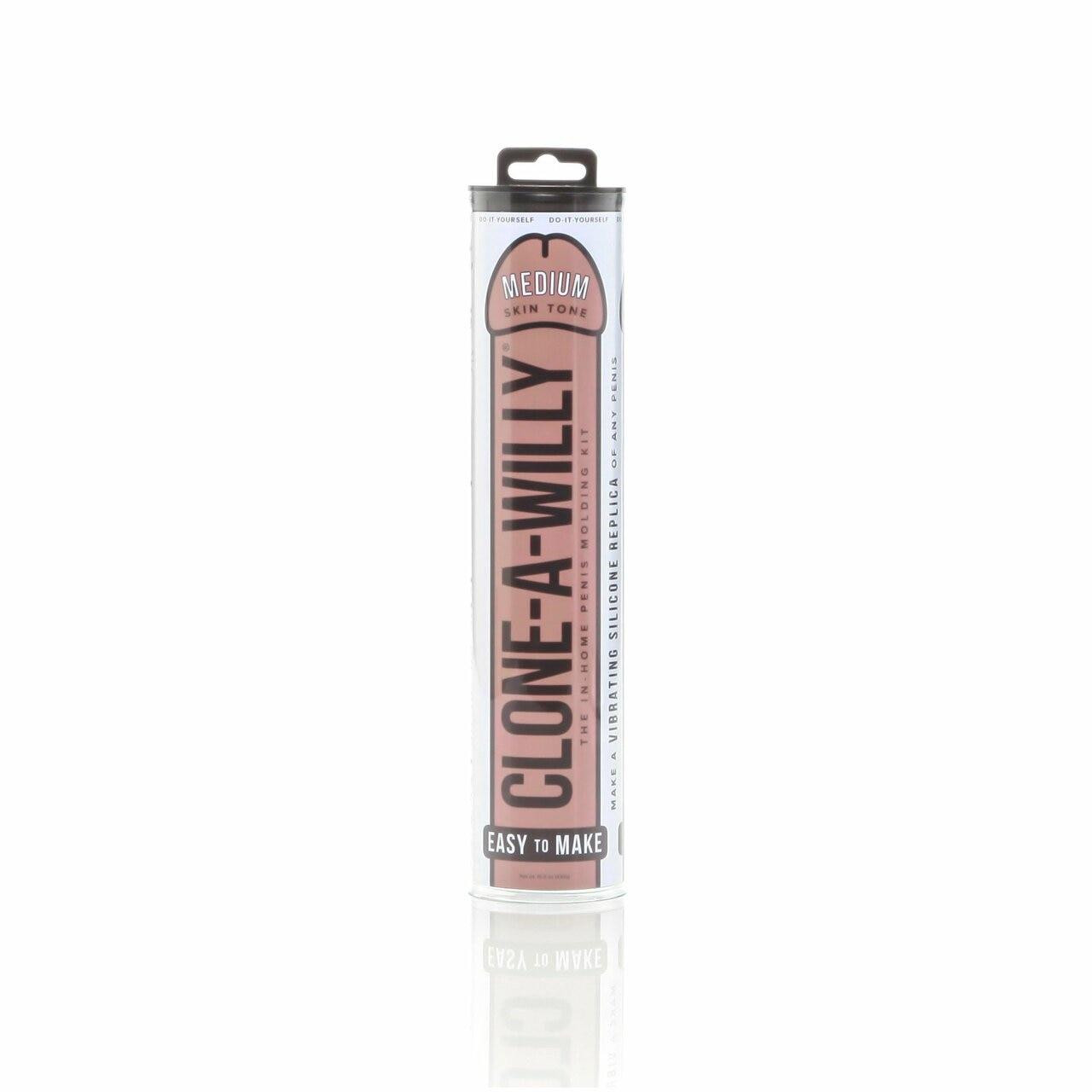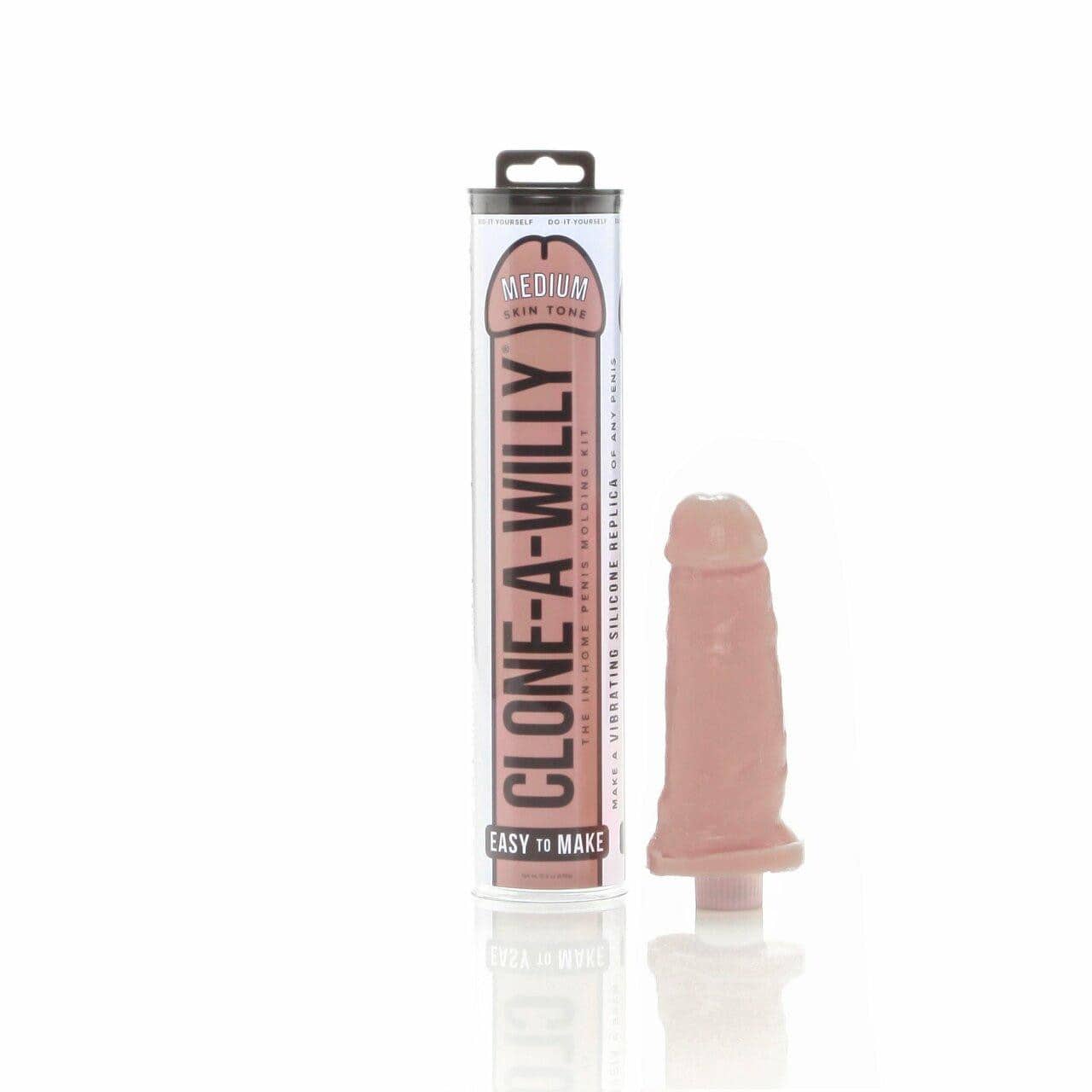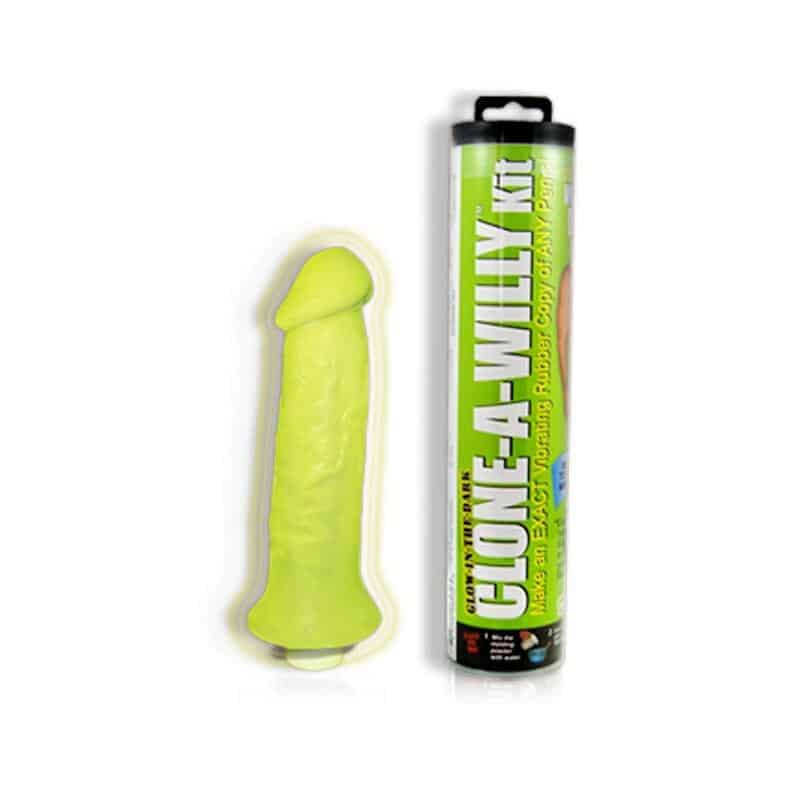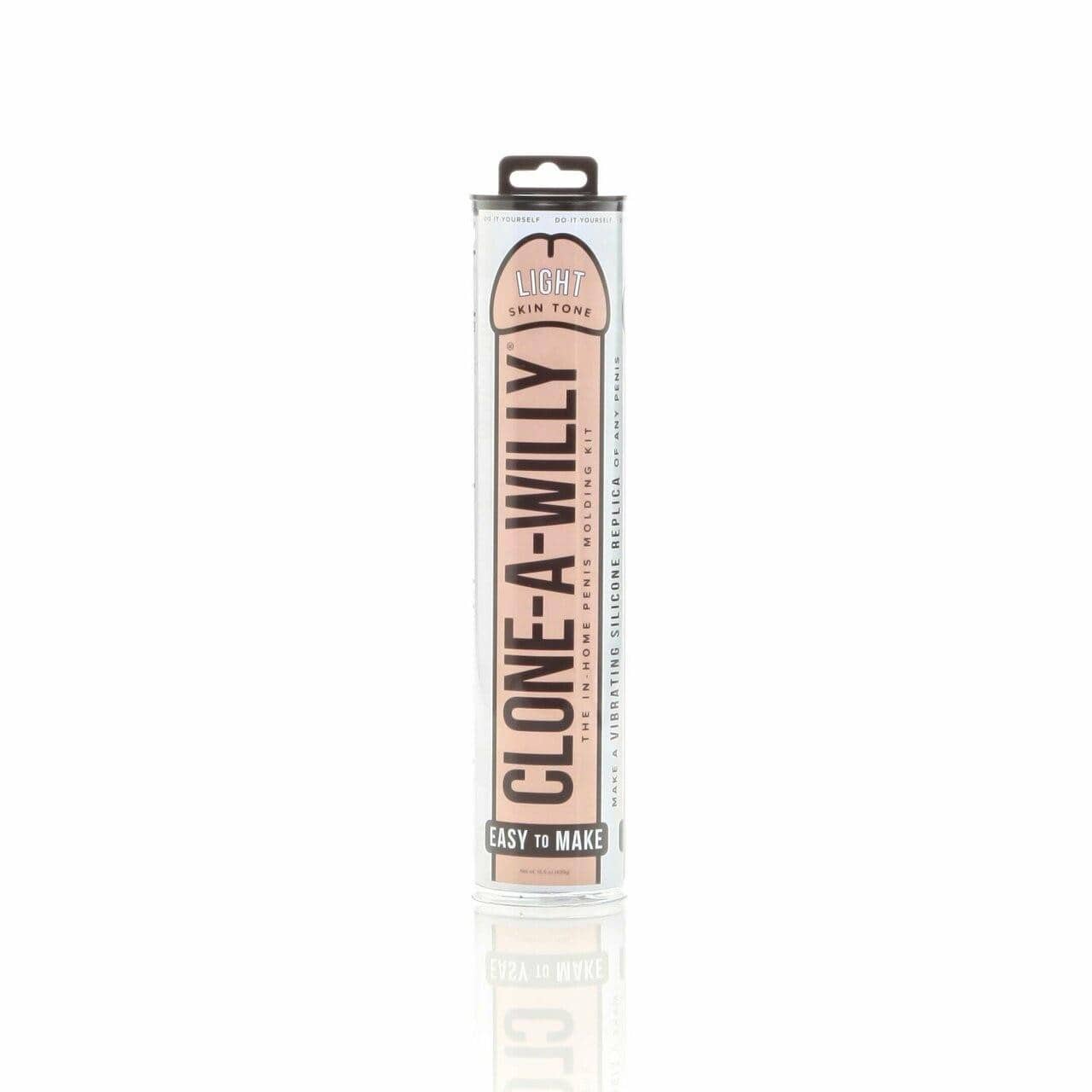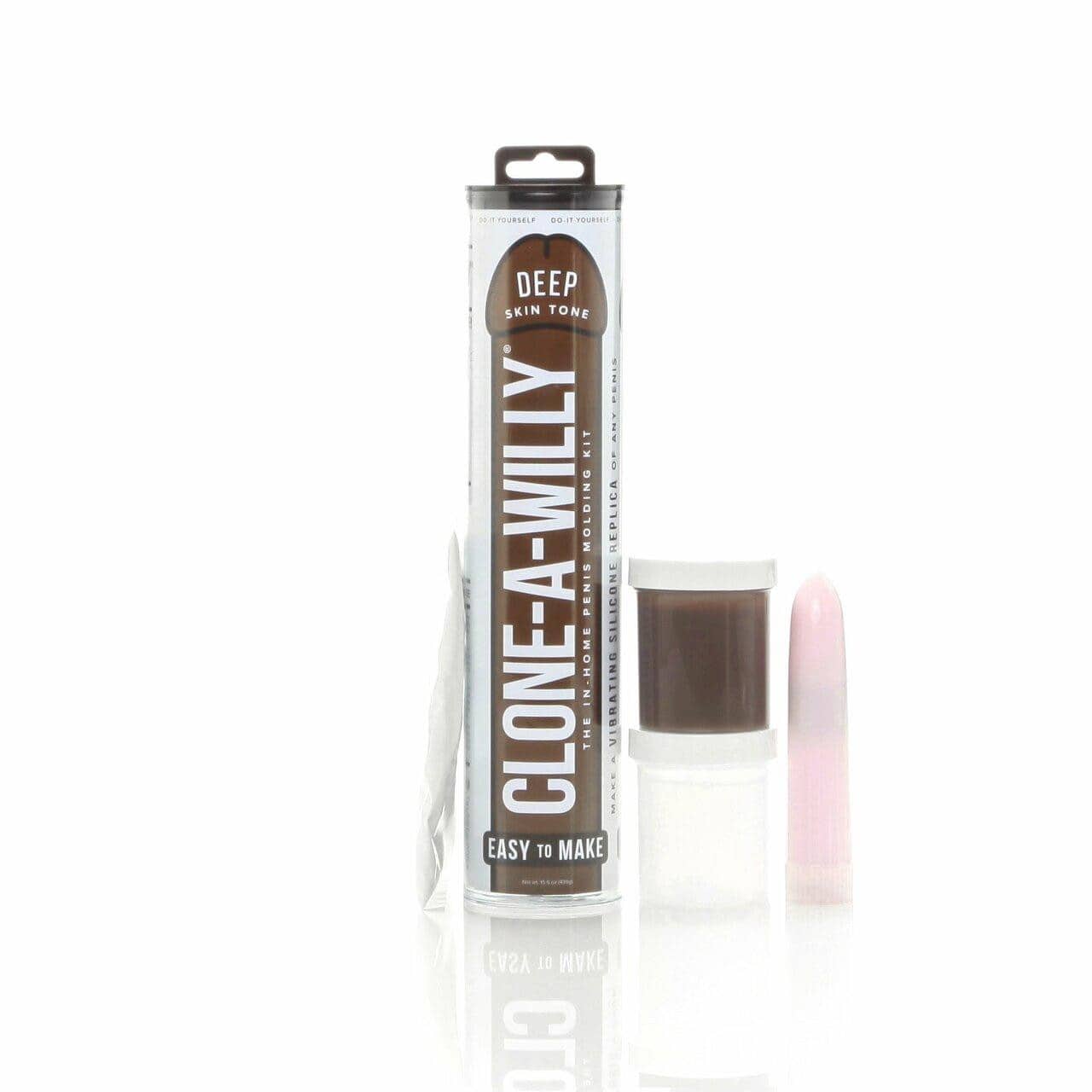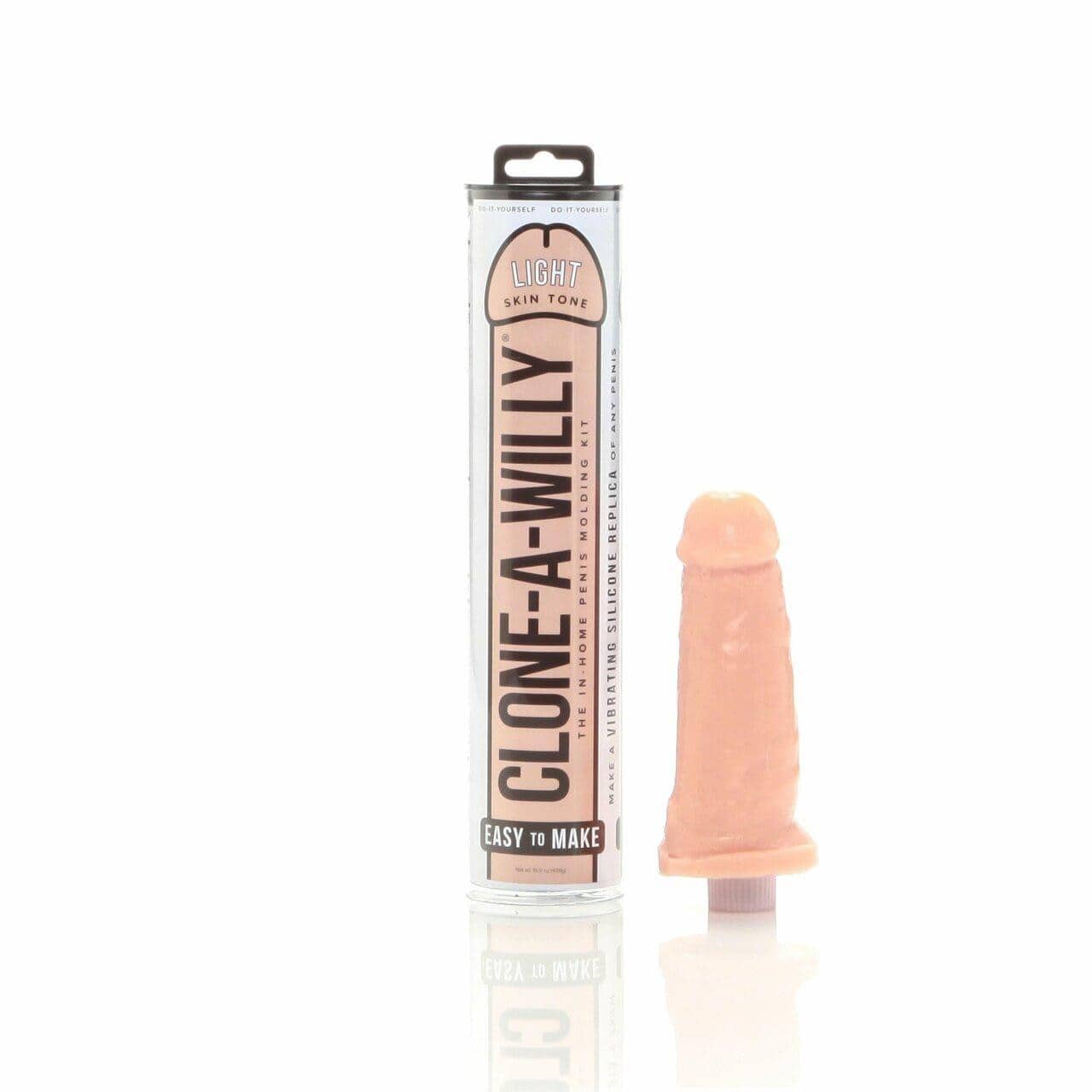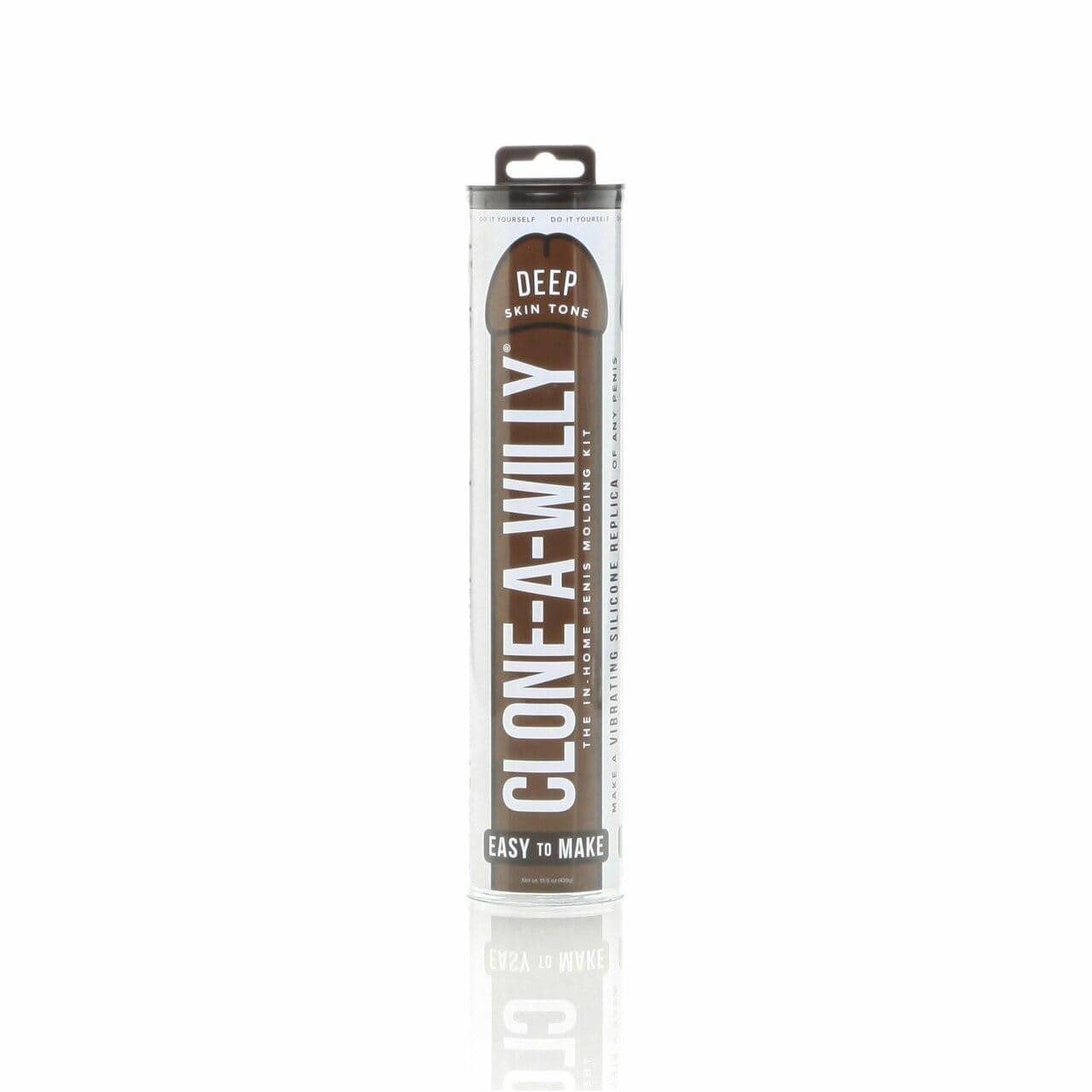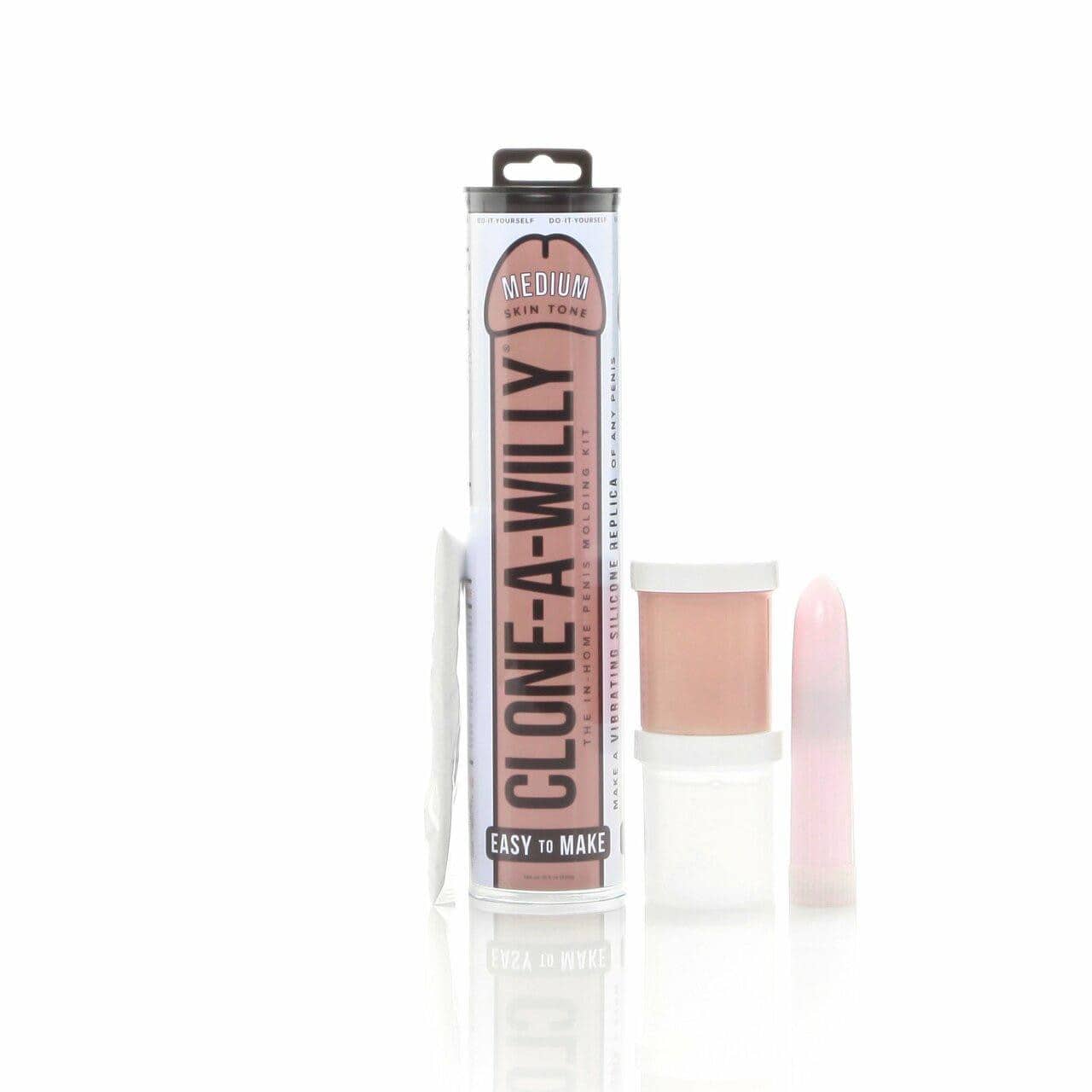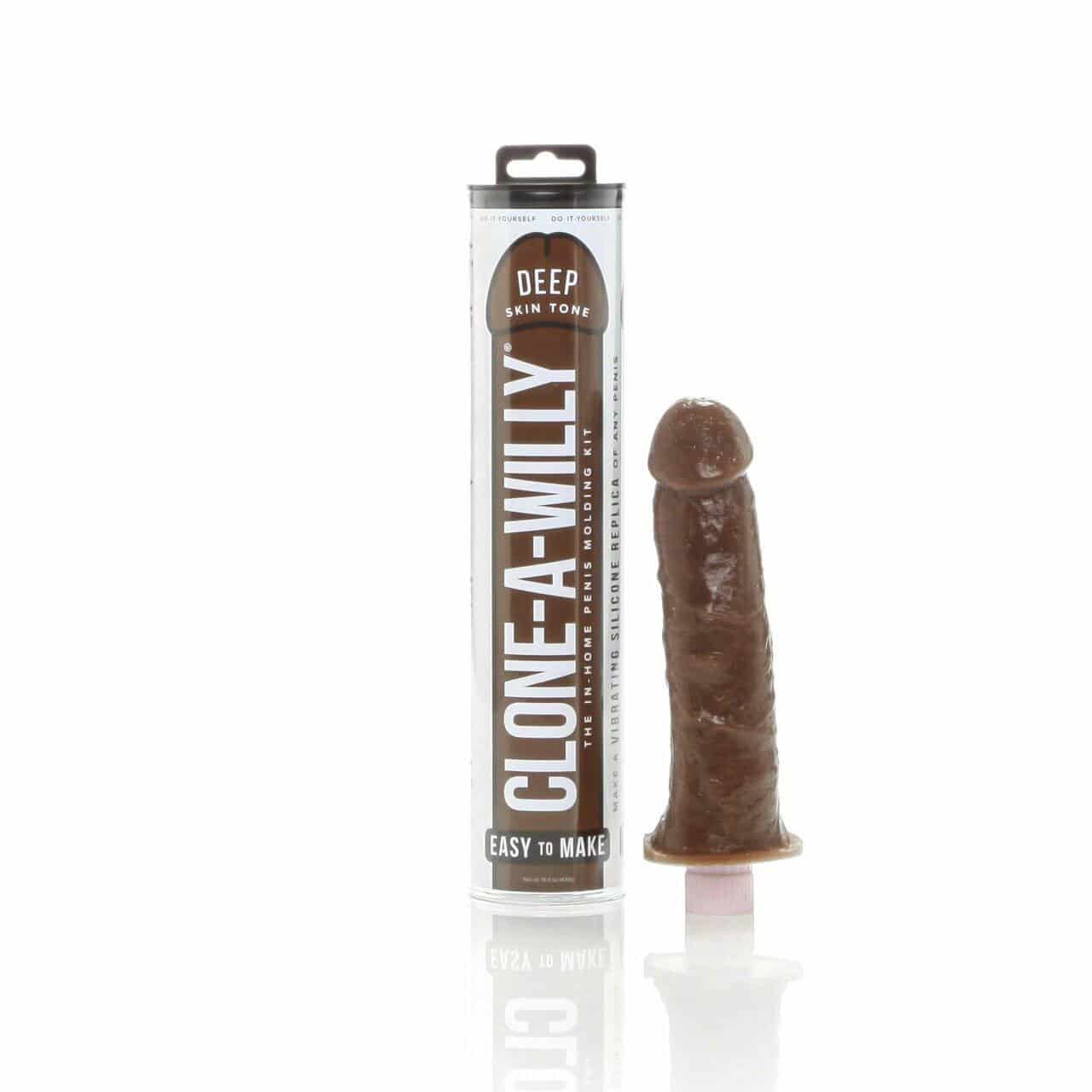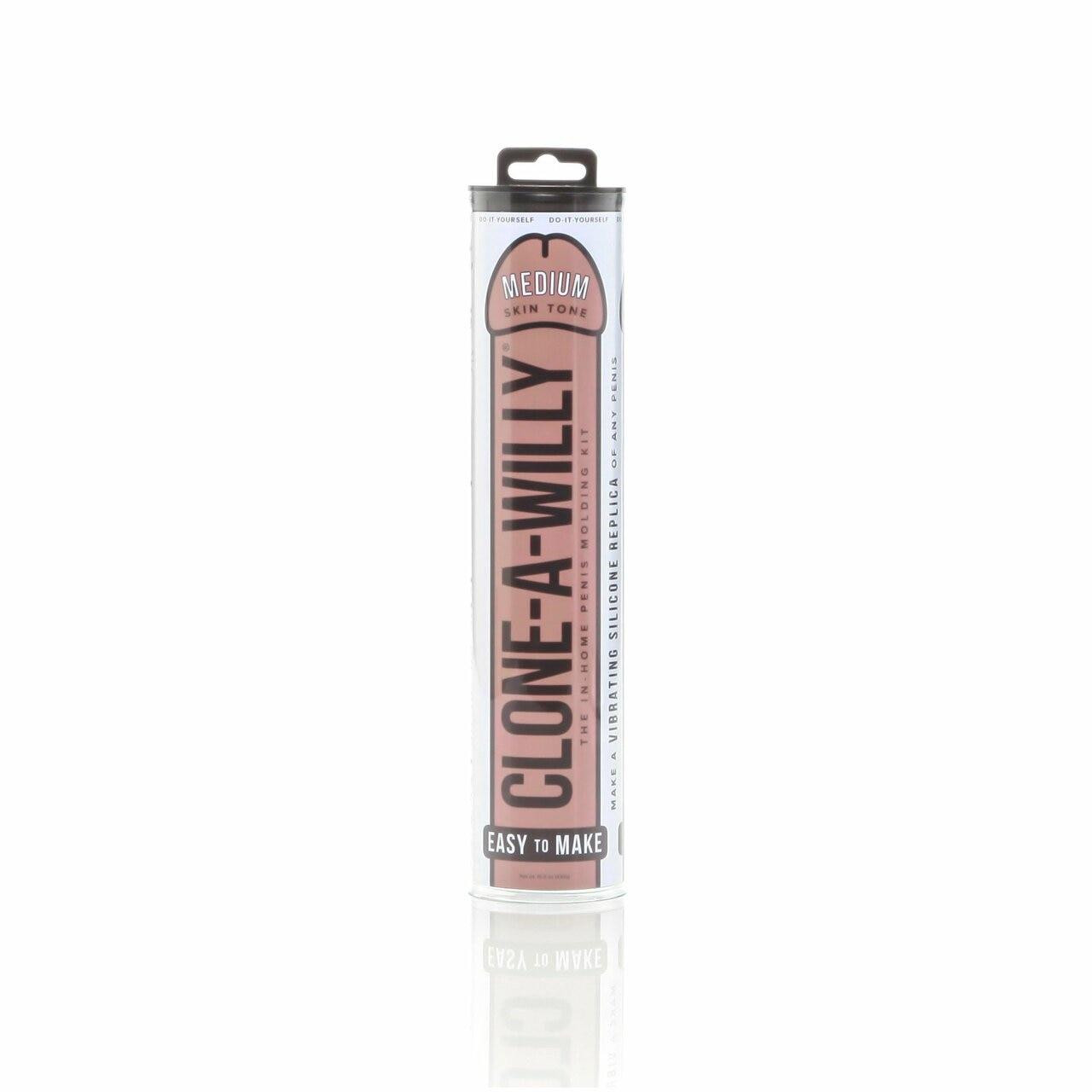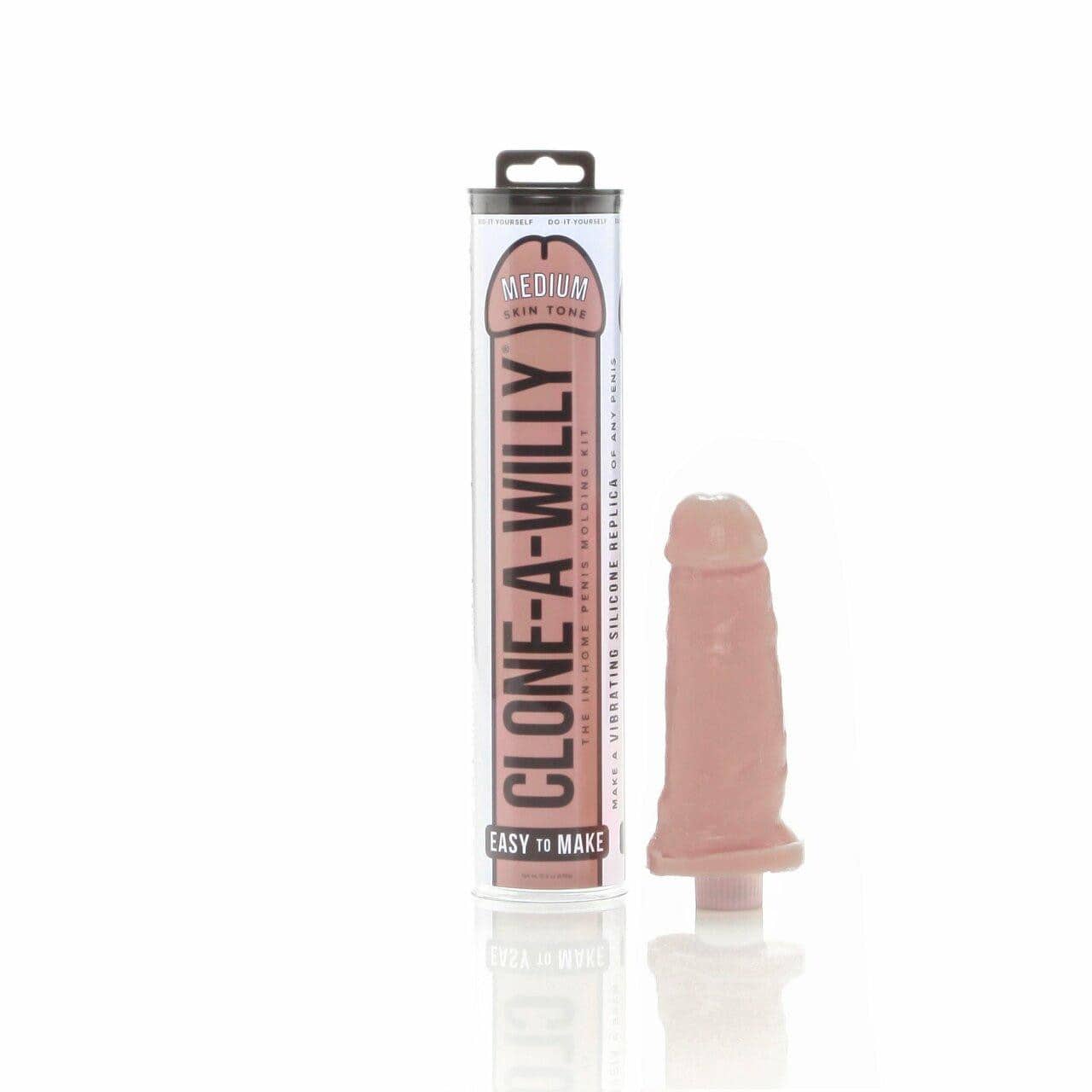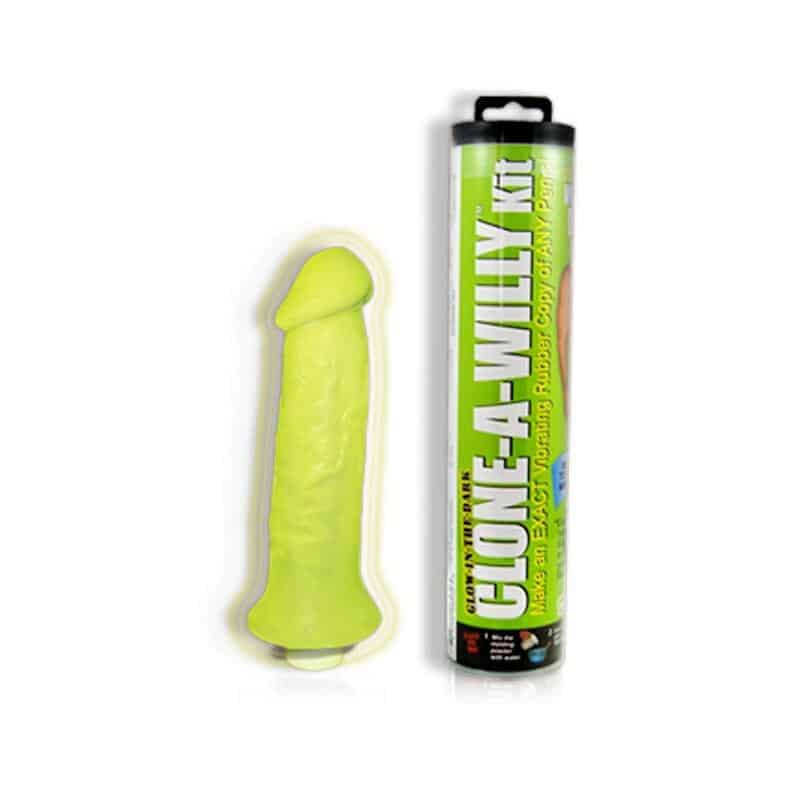 Clone-a-Willy Dildo Cloning Kit
Description
Clone-a-Willy Dildo Cloning Kit
Make an exact mold and vibrating silicone replica of your penis with the DIY at-home Clone-a-Willy Dildo Cloning Kit.
EASY TO USE KIT
The Clone-A-Willy's medically tested molding gel process captures incredible, lifelike detail. Everything you need to make a personalized vibrating sex toy is included with this kit. The easy to use kit makes a mold of your penis in minutes. The next day, you will have a vibrating sex toy to spark any relationship.
Each kit includes an 11 x 2.5″ clear plastic tube into which you will insert your penis. Fits penises less than 9″.
100% PLATINUM CURE SILICONE
All standard kits include 8 oz. of a two-part 100% platinum cure silicone, which is enough for one dildo. The colored silicone is added to the clear base to make the mixture that goes into your mold. Extra silicone is needed if you want a non-vibrating dildo.
MOLDING POWDER
All standard kits include one bag of molding powder. This is enough powder to make one mold of your penis.
If you want to be safe, buy a refill! One of the most common difficulties some men face is staying hard for the 60 seconds required to keep your penis erect while submersed in the molding mixture. This is where having a partner to keep you turned on during the process can be a big help. It can also be helpful to use a penis ring! If you make a mistake with the first mold or you're not entirely satisfied with the results, you can try it as many times as you like!
See the instructions HERE.
CURVED PENIS
You can even use this kit if you have a curved penis!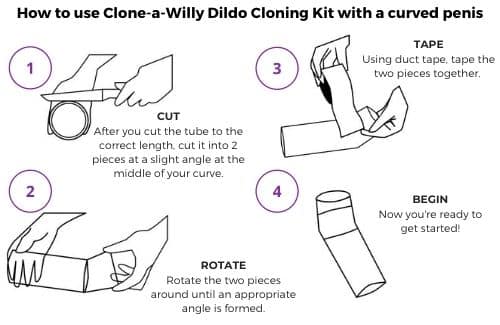 Features:
DIY homemade lifelike vibrating dildo
Body-safe Algae-base molding powder
100% platinum cure skin tone medical grade silicone available in three shades
Molding tube (2.5″ x 11″)
Single-speed vibrator
Fits most penises less than 9″
Made in the USA