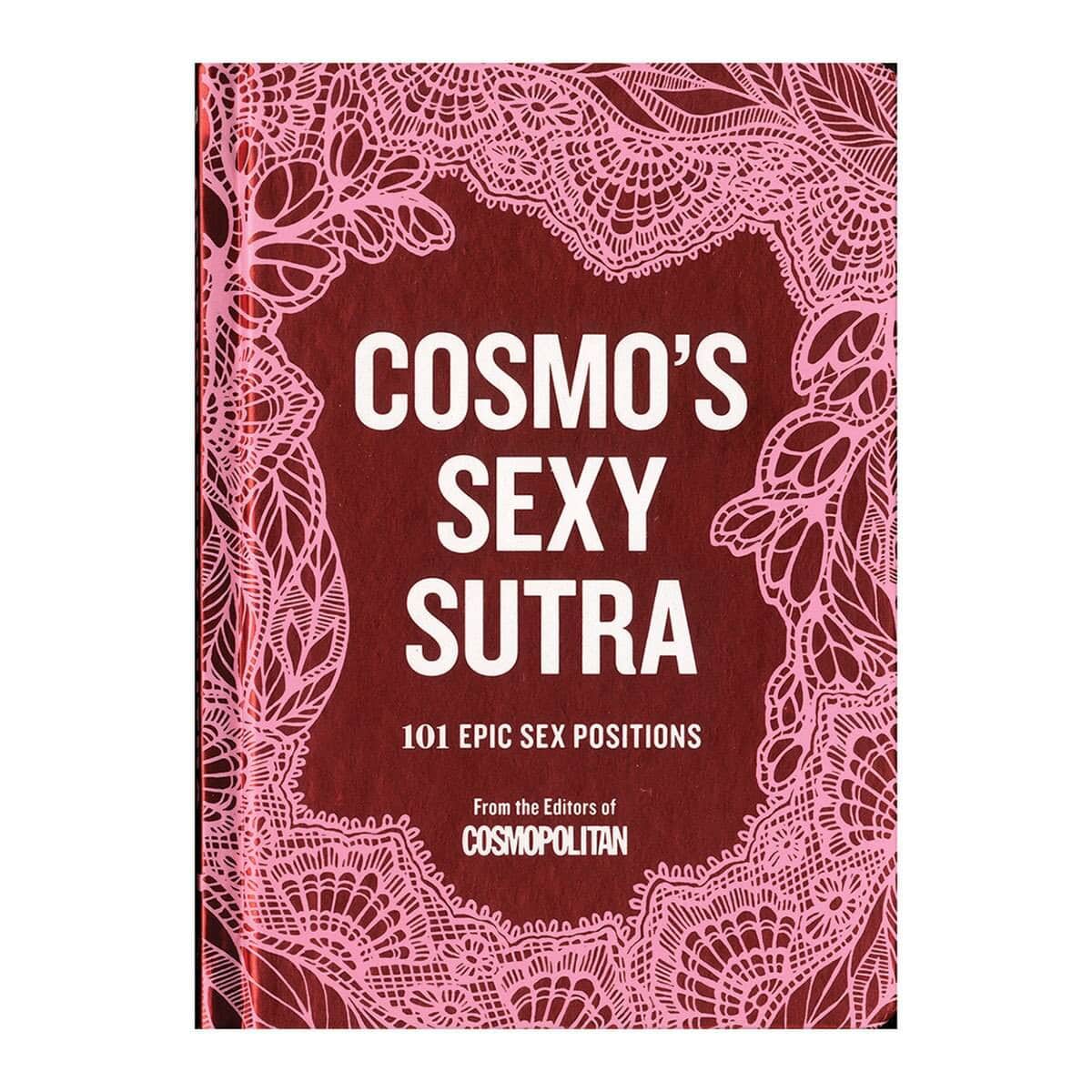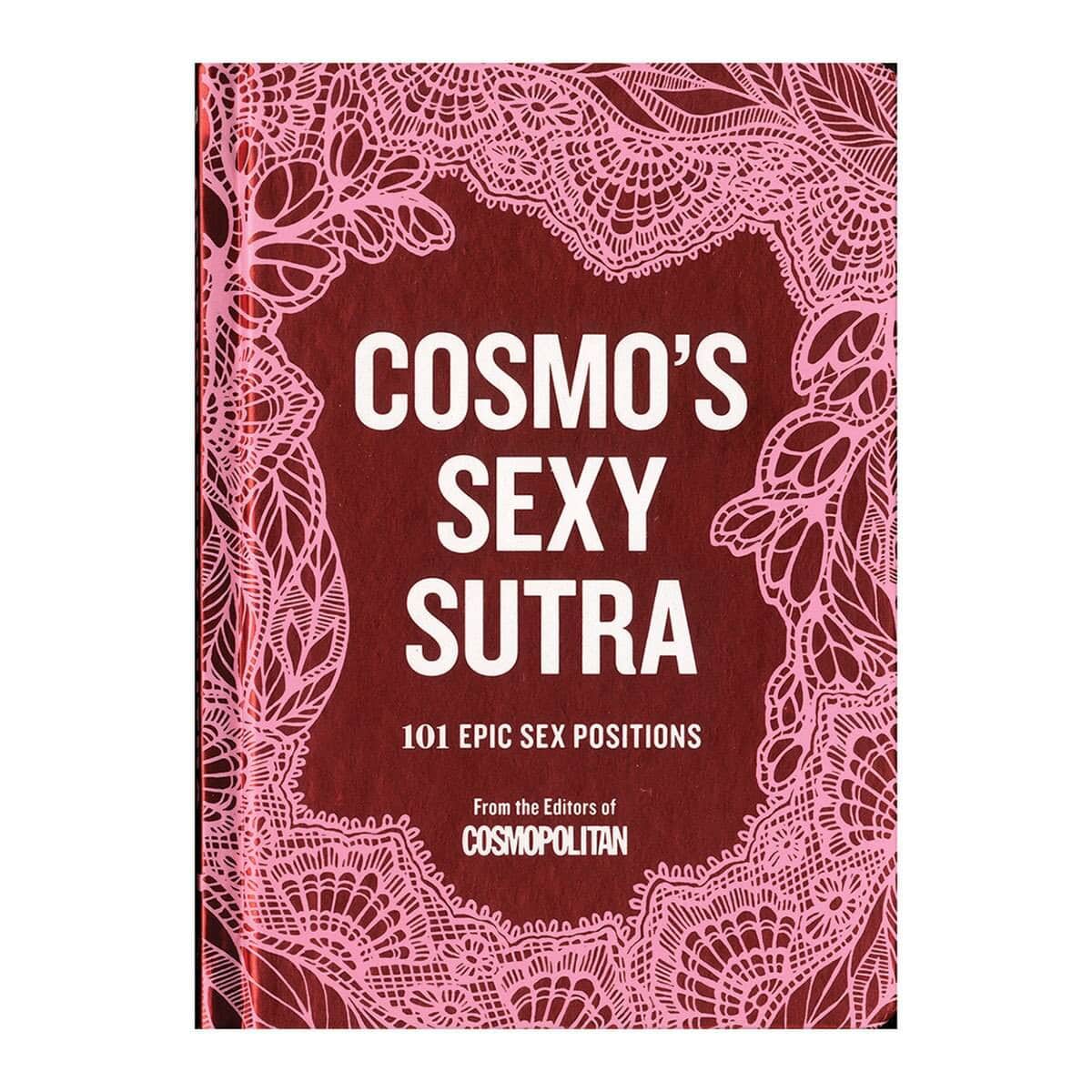 Cosmo's Sexy Sutra 101 Epic Sex Positions
Description
Cosmo's Sexy Sutra 101 Epic Sex Positions



Cosmo's Sexy Sutra is perfect for couples looking to spice up their sex lives and forge a more intense sexual connection, via 101 sexual positions demonstrated in illustrations and how-to guide.
This book features never-before-collected positions and illustrations organized by sexual skill level: sweet, hot, and extreme. Approachable and relatable, Cosmo teaches you sex positions and how to have better sex. Within, sensual illustrations and detailed descriptions provide inspiration and graphic instruction for 101 positions. Red-hot topics and tips, lusty challenges, and other arousing extras round out this book.
The package is sexy, alluring yet discreet—red embossing on a foil-stamped pink cover—a real go-to for the bedside table.