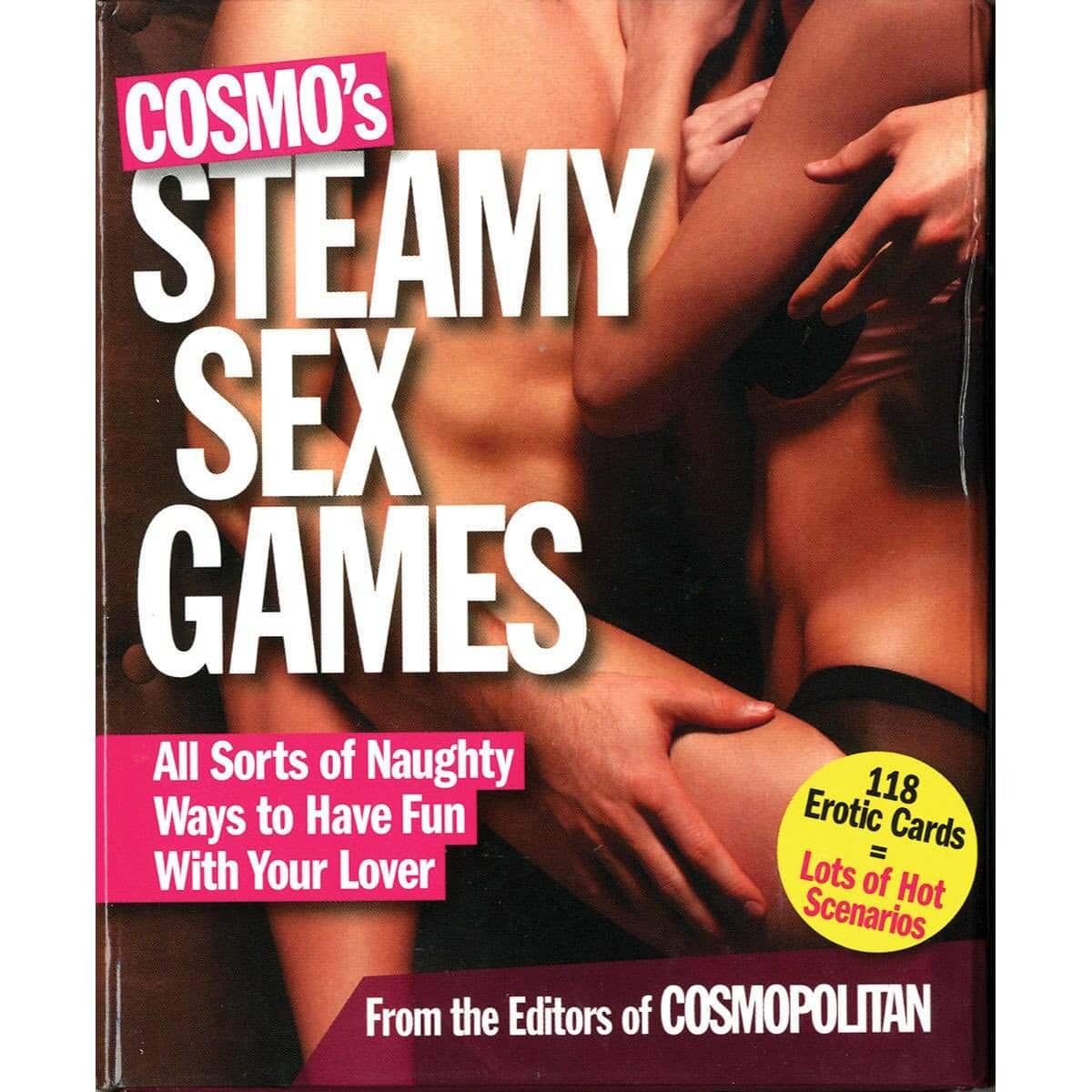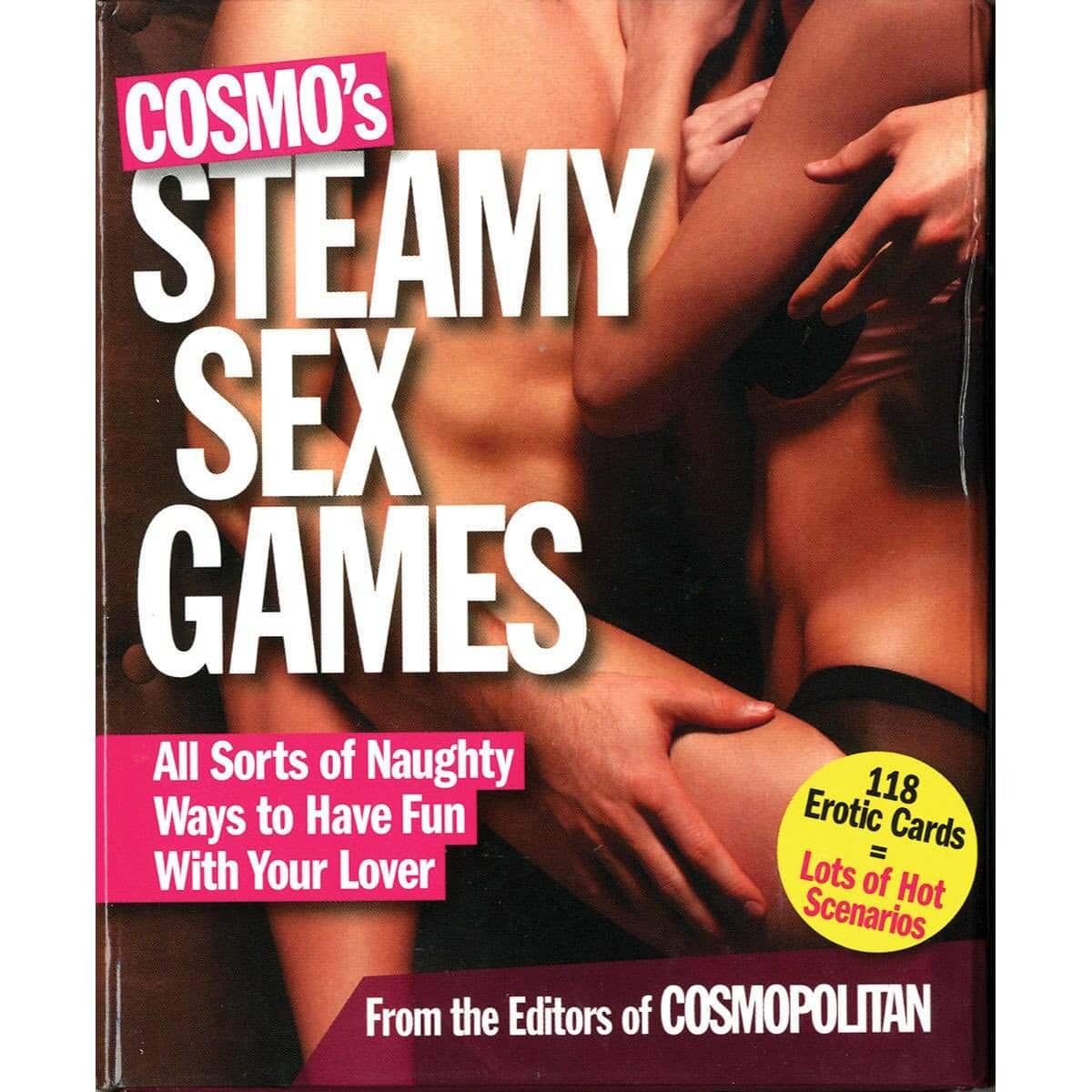 Cosmo's Steamy Sex Games
Description
Cosmo's Steamy Sex Games

These sexy cards is an excellent sex game for couples.
Cosmo's Steamy Sex Games includes sizzling, couples-only bedroom games, complete with fun, easy to use cards with fabulous graphics and pictures!
With 118 erotic cards and game titles like "Sexy Scavenger Hunt" and "Dirty Truth or Dare," these sex games are sure to improve your sex life.
Each spicy adventure includes everything you and your partner will need: instructions on the props you will need, the rules of the game and the passion payoff. It's simple to pull out the cards for the games that sound the most irresistible, take them bedside, and let the fun begin!
The deck of cards comes inside a special hot pink storage box with a magnetic clasp and pull out drawer that holds the cards so you can play your favorites again and again.
Are you ready to play?