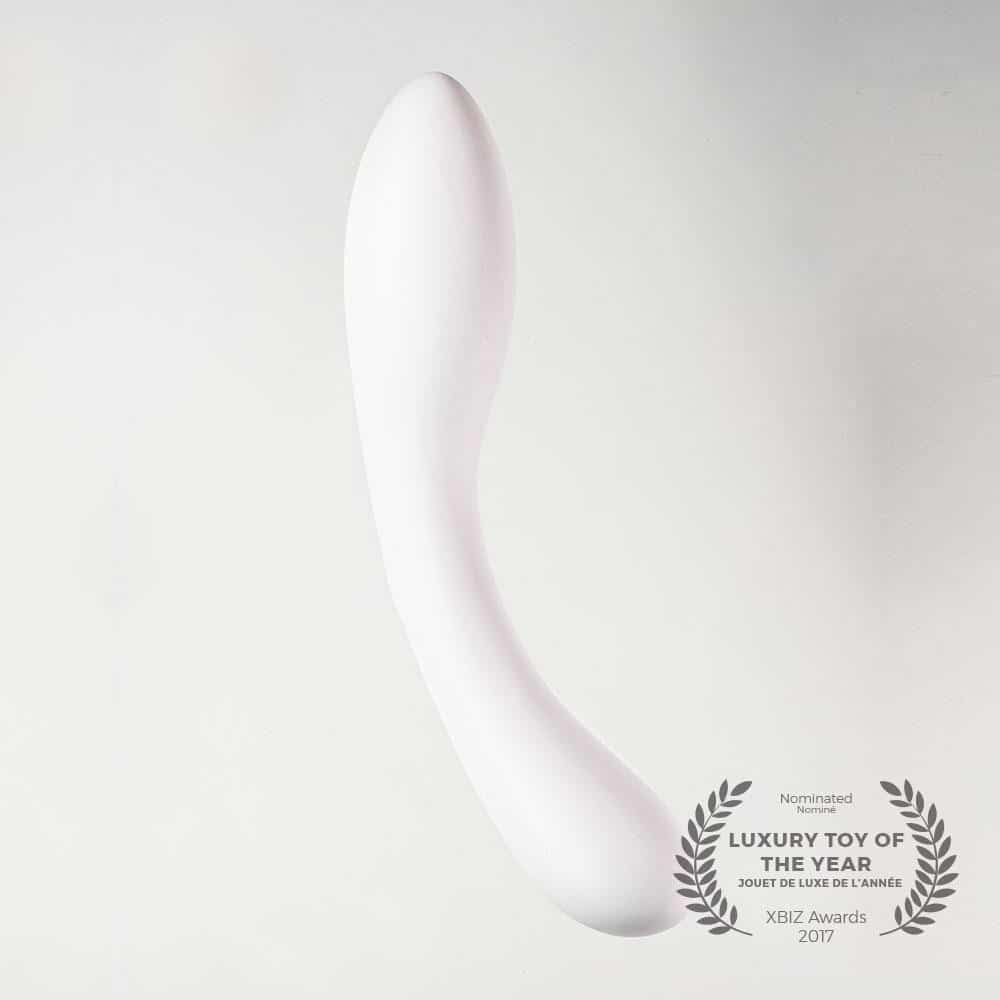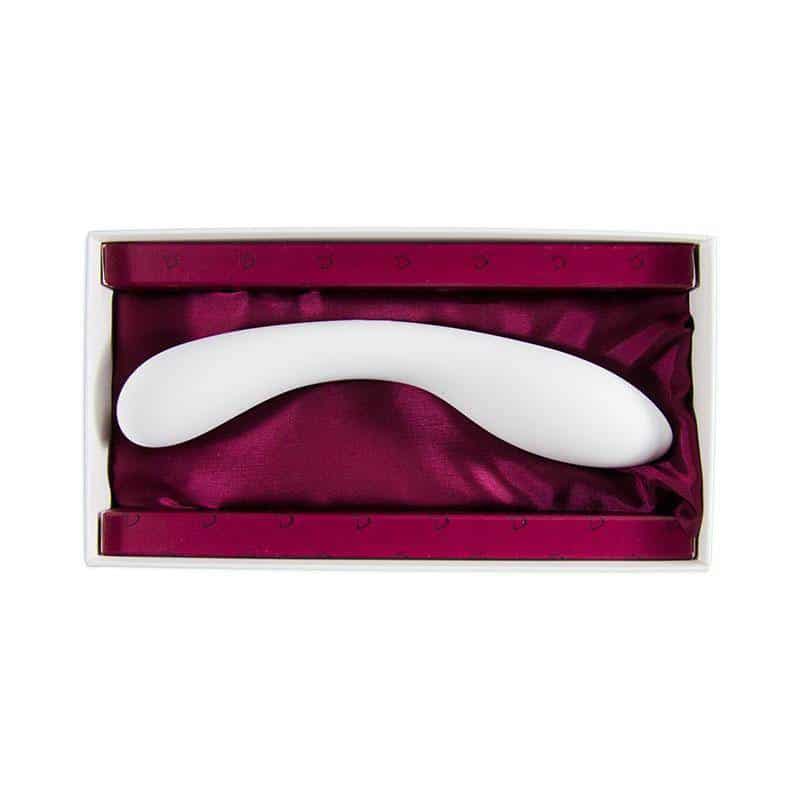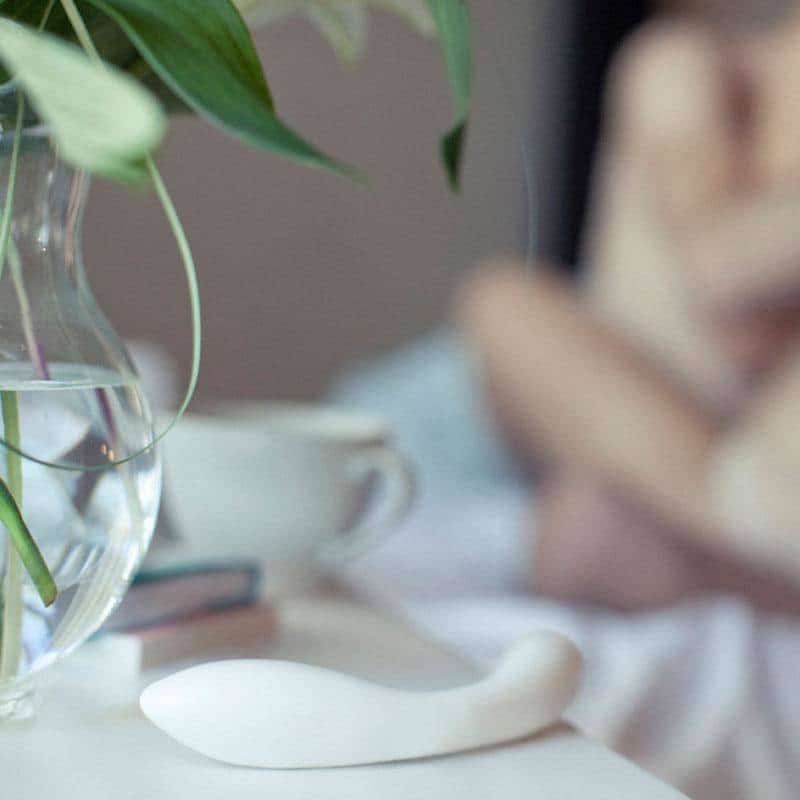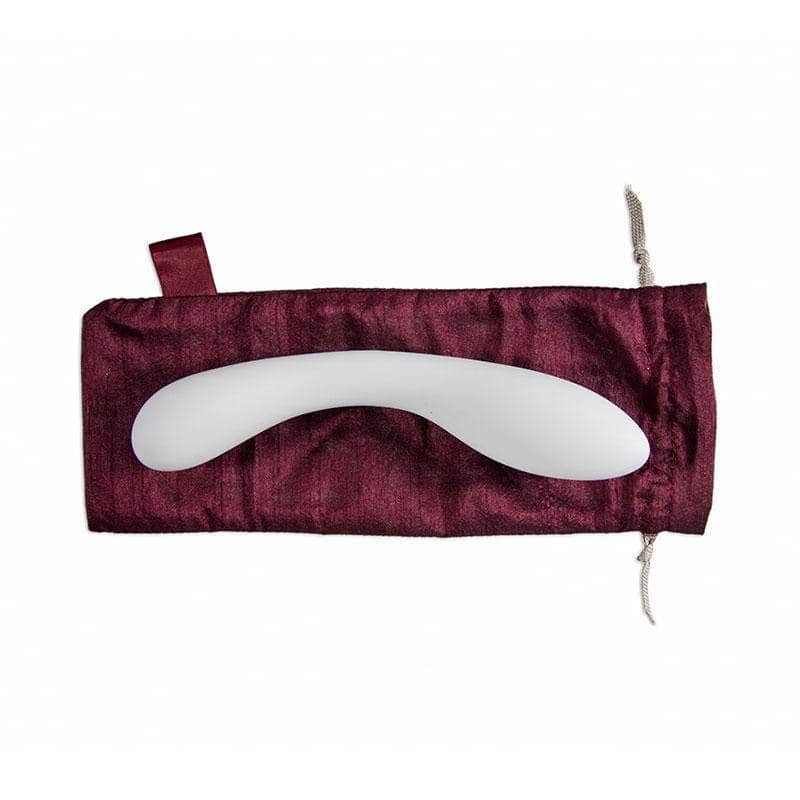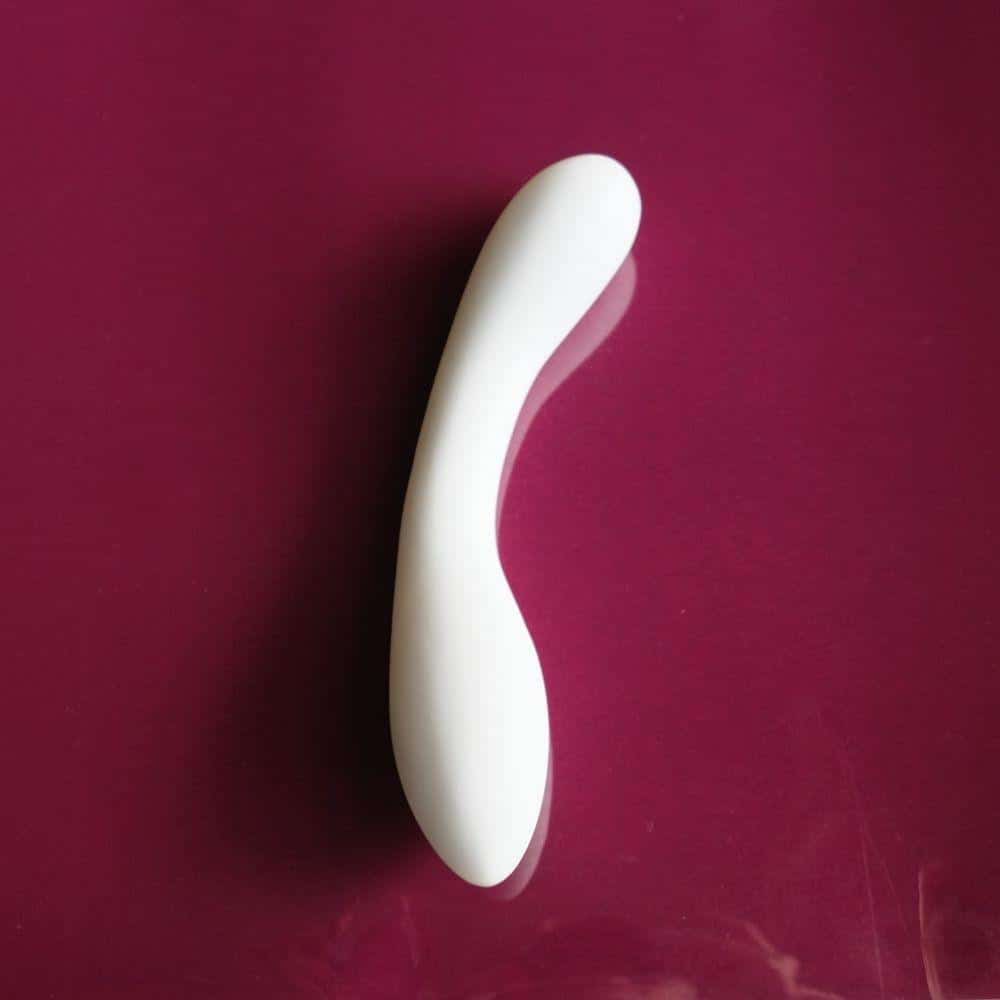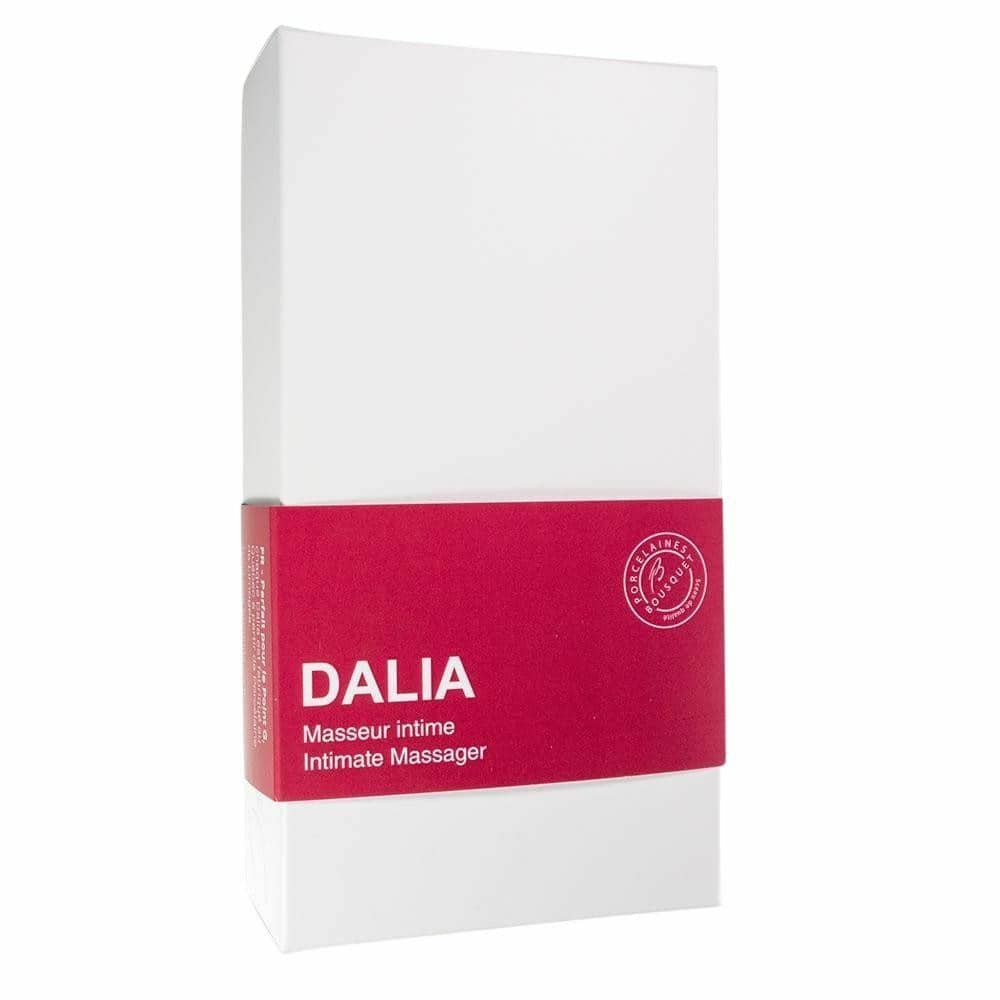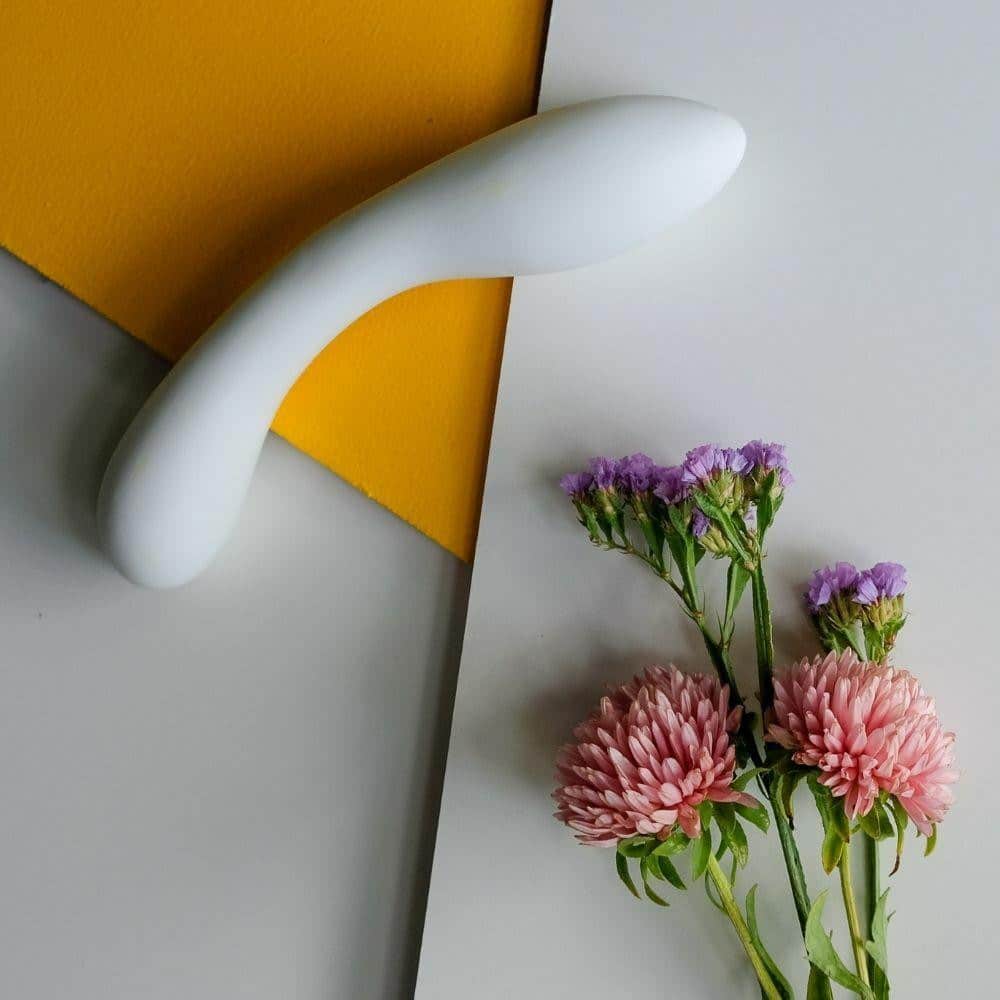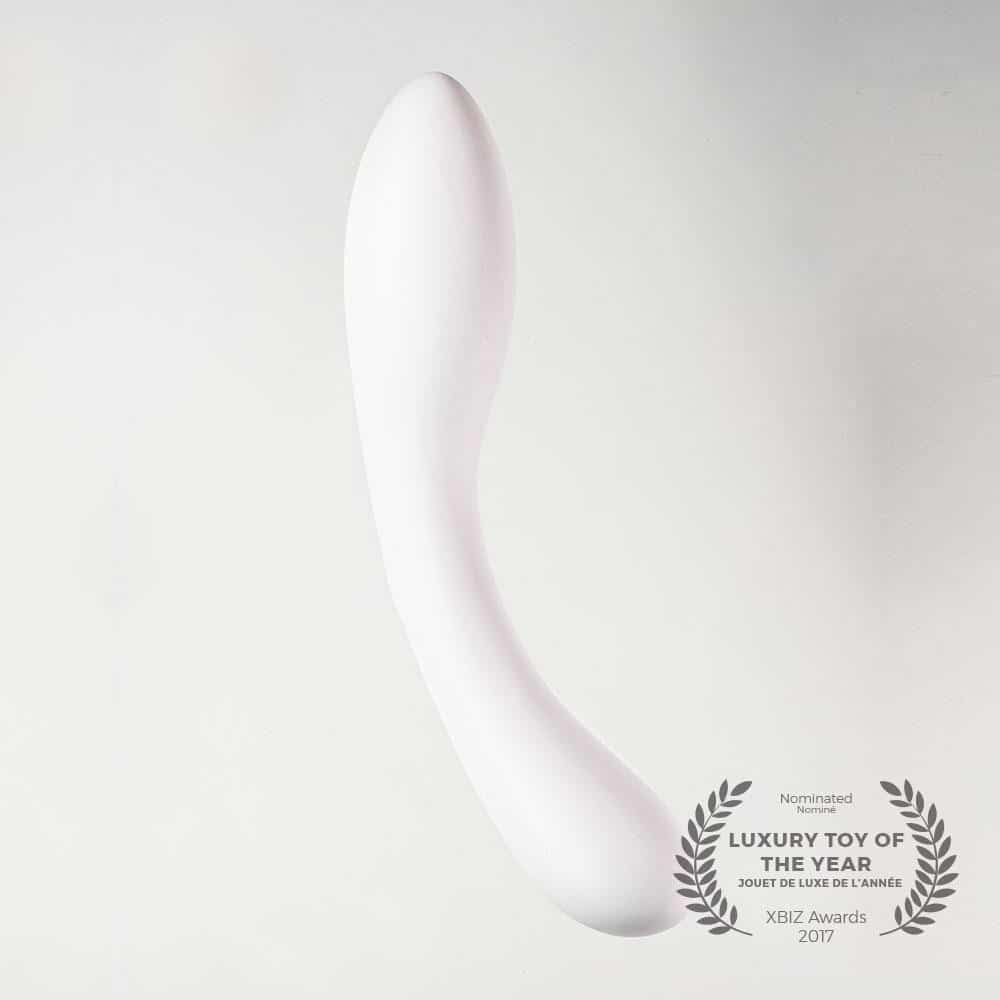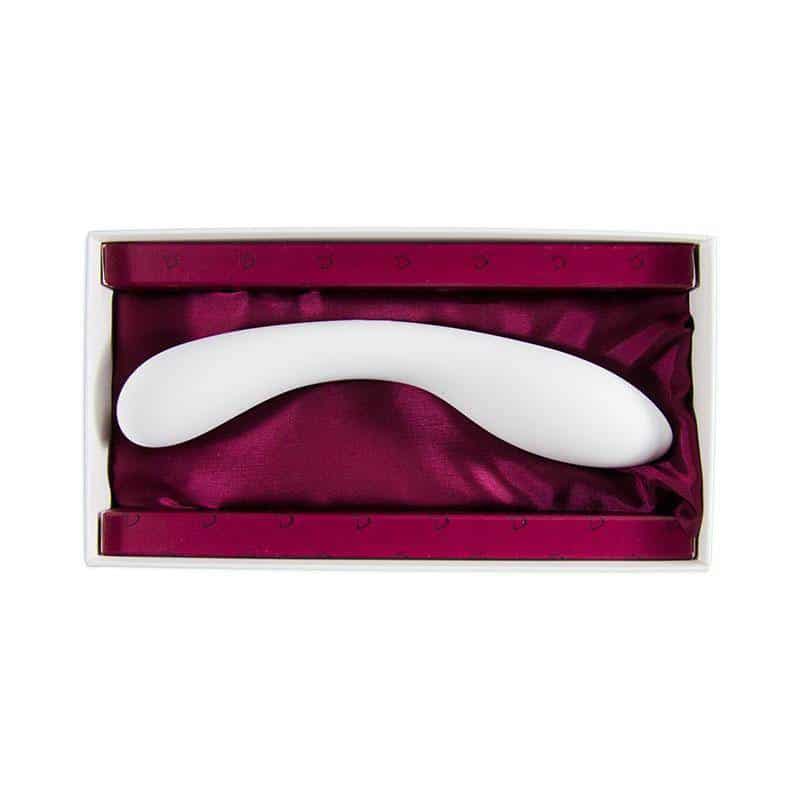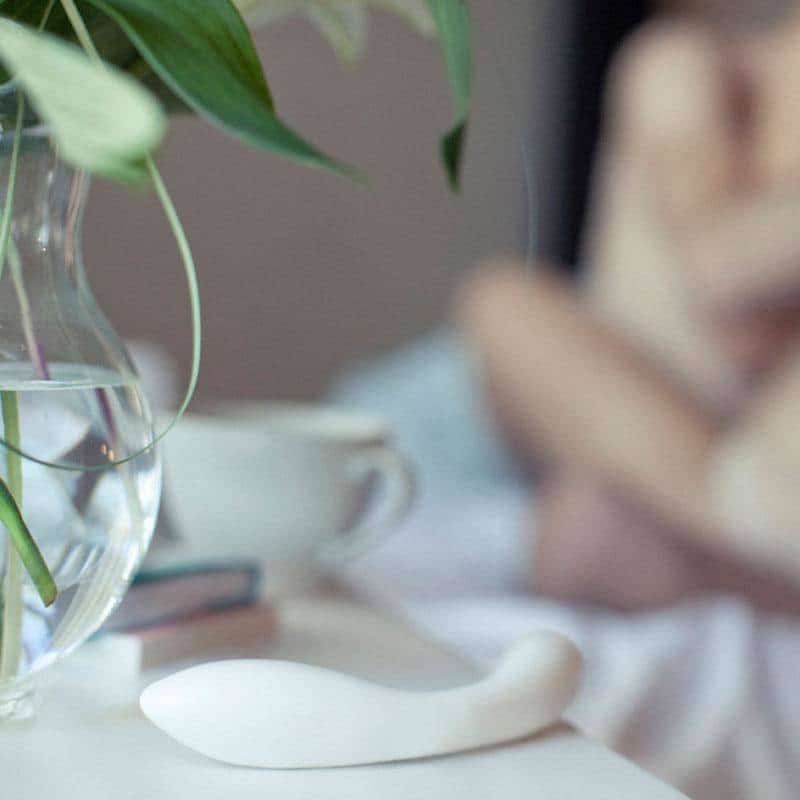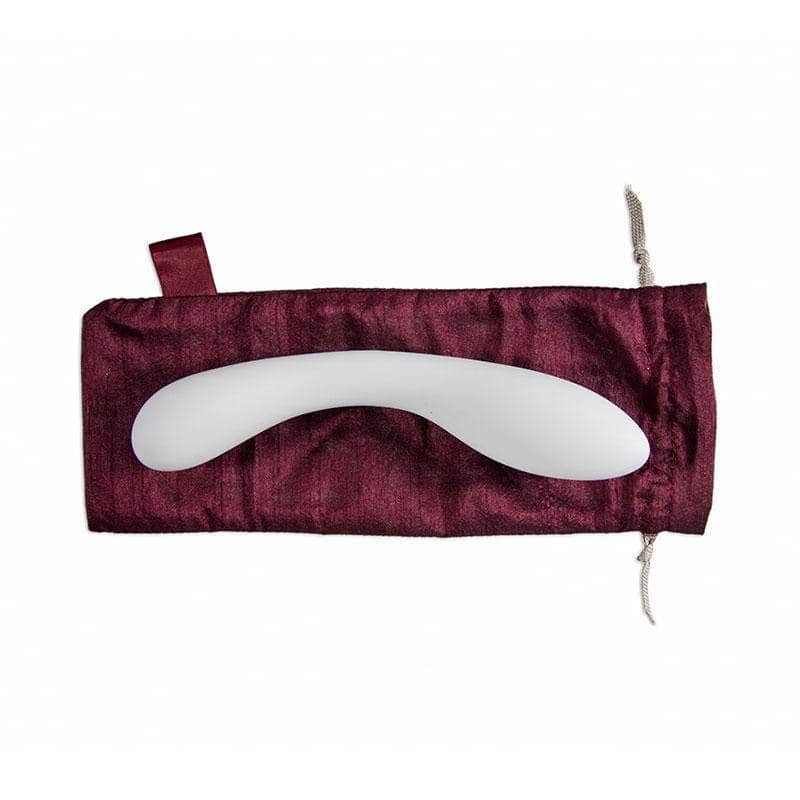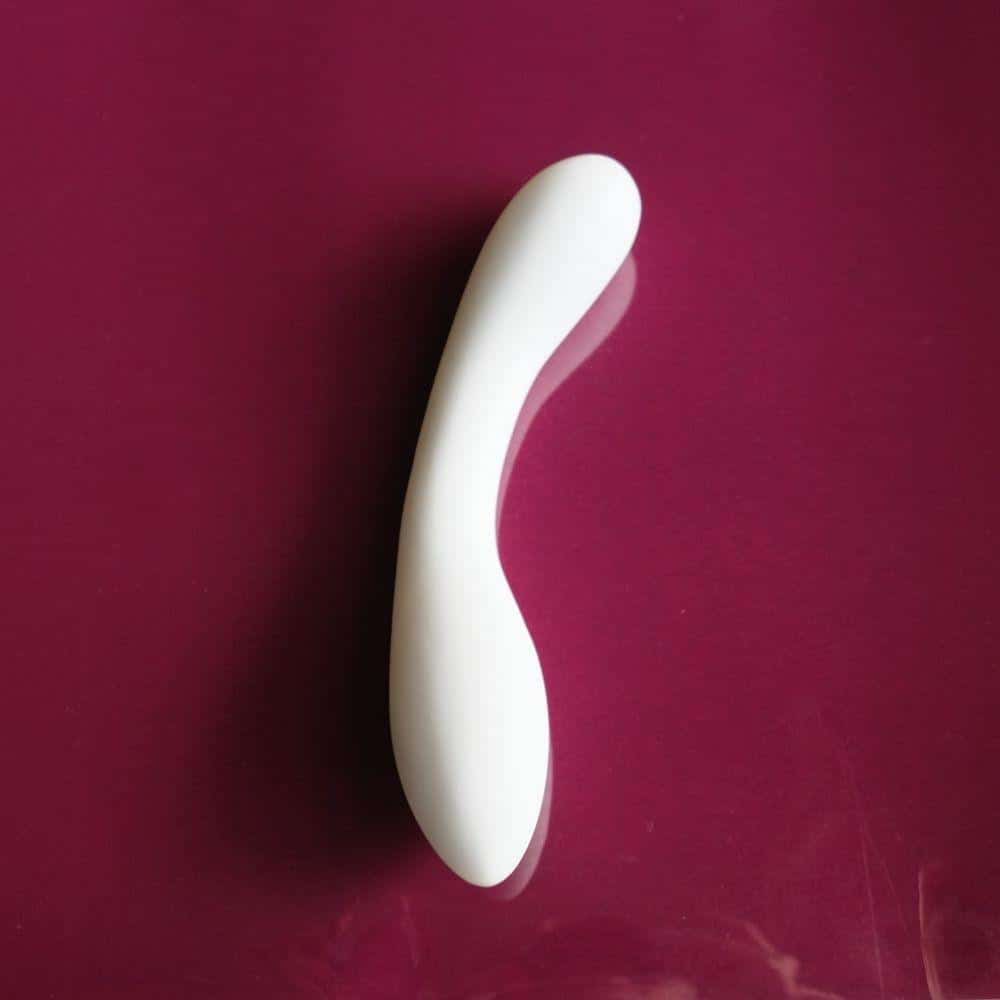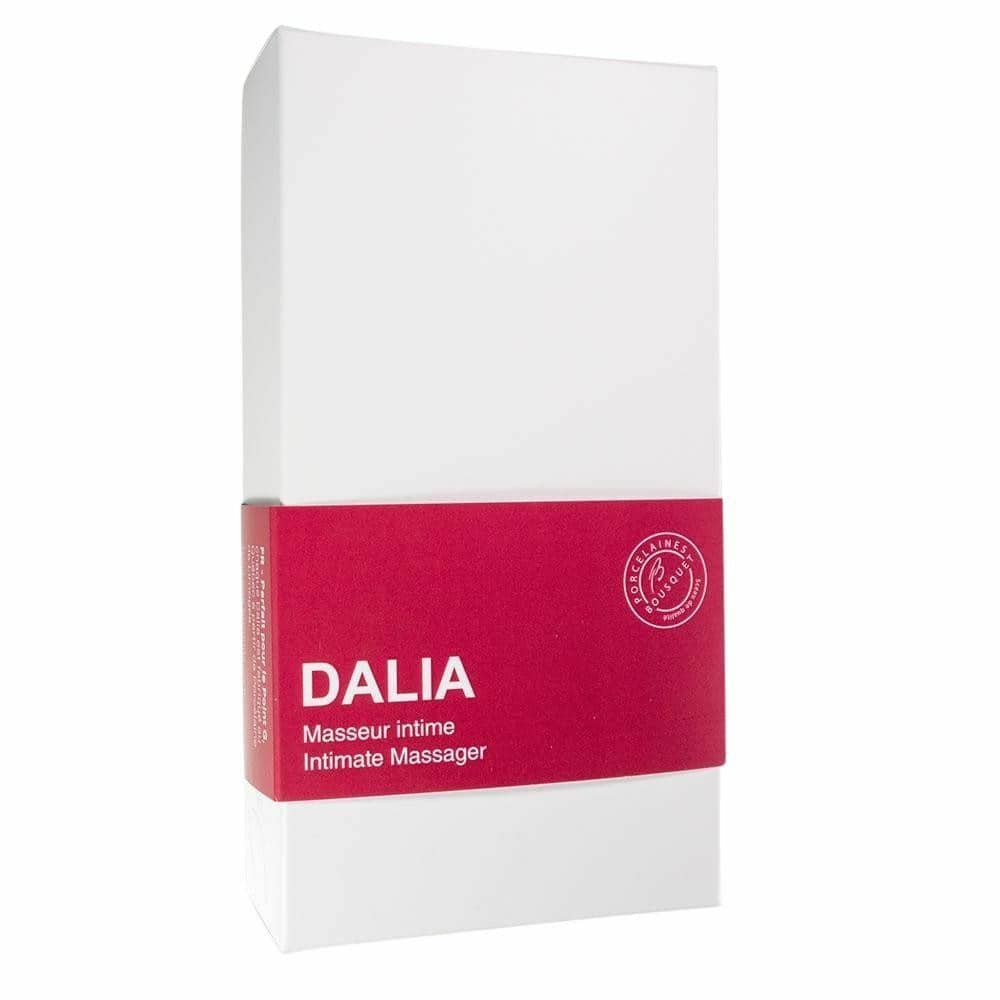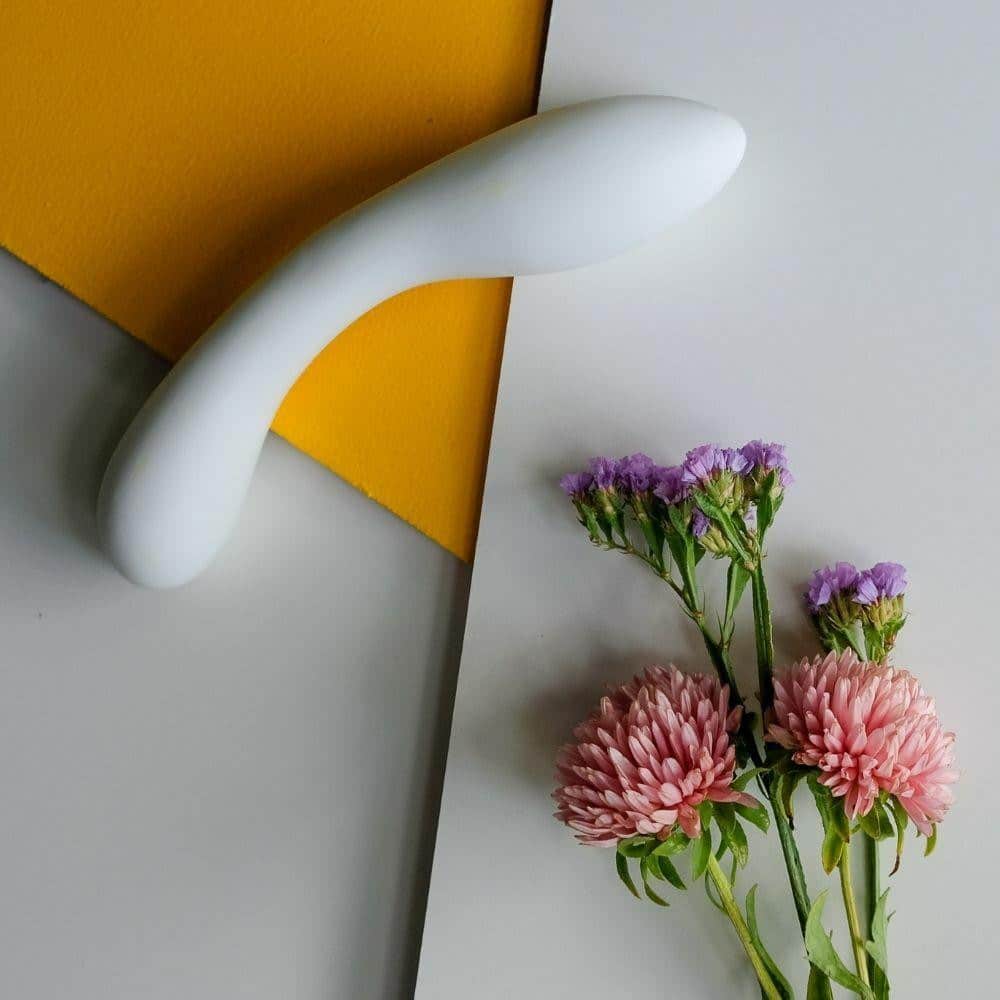 Desirables Dalia Porcelain Dildo
Description
Desirables Dalia Porcelain Dildo
Dalia is a simple yet effective luxury porcelain dildo precisely designed to reach and stimulate the G-spot.
PORCELAIN
Porcelain is an underestimated material in the sex toy industry, but it should definitely be more popular, since it has every feature you would want in a great luxury sex toy!
Benefits:
Can be heated in boiling water or your hands or can been cooled in ice or the freezer
Is very easy to clean
Non-porous and hypoallergenic
Durable and hard to break
Hypoallergenic
Phthalates and plastic free
Made of natural materials
Compatible with all types of lubricants
Crafted using the best quality porcelain and a technique originating from Limoges in France, every Dalia is handmade and unique. About 20% to 25% of the Dalia is hollow. However, the walls have a considerable thickness, which makes Dalia extremely resistant.
TWO SIDED
Dalia has two different tips:
A rounded tip designed to help with your Kegel exercises
A smaller pointed tip for G-spot stimulation or clitoral stimulation
SEXUAL HEALTH BENEFITS
The Dalia is referred by physical therapists for pelvic floor rehabilitation especially if you have pelvic floor symptoms, such as incontinence, painful sex, or bladder issues. In addition, using Dalia for internal massages can also help you decrease your menstrual pain.
DURABLE
Porcelain is extremely durable and is known for its great mechanical strength. Therefore, you can easily use it during sexual play. However, porcelain will break if you drop it on the floor or go from your freezer to boiling water.
EASY TO USE
You can use any type of personal lubricant with Dalia, but we recommend using silicone lubricant and cleaning Dalia with sex toy cleaner. Dalia can be used alone or during couples play.
TEMPERATURE PLAY
Porcelain is usually at the room's temperature. So it will be a little cooler than your body. Dalia can be easily warmed (in your hands or under water) or cooled (under water or in the refrigerator).
Features:
Porcelain luxury G-spot dildo
2 different ends
Conducts heat and cold
Ergonomic
Weight is excellent for G-spot stimulation
Includes storage pouch
Made in Canada
5 year warranty
Measures | 7″ x .5″ x 1.38″ and 1.73″
Weighs | 4.8 oz.
PLEASE NOTE: Ships from Canada – Available for US and Canadian Customers ONLY