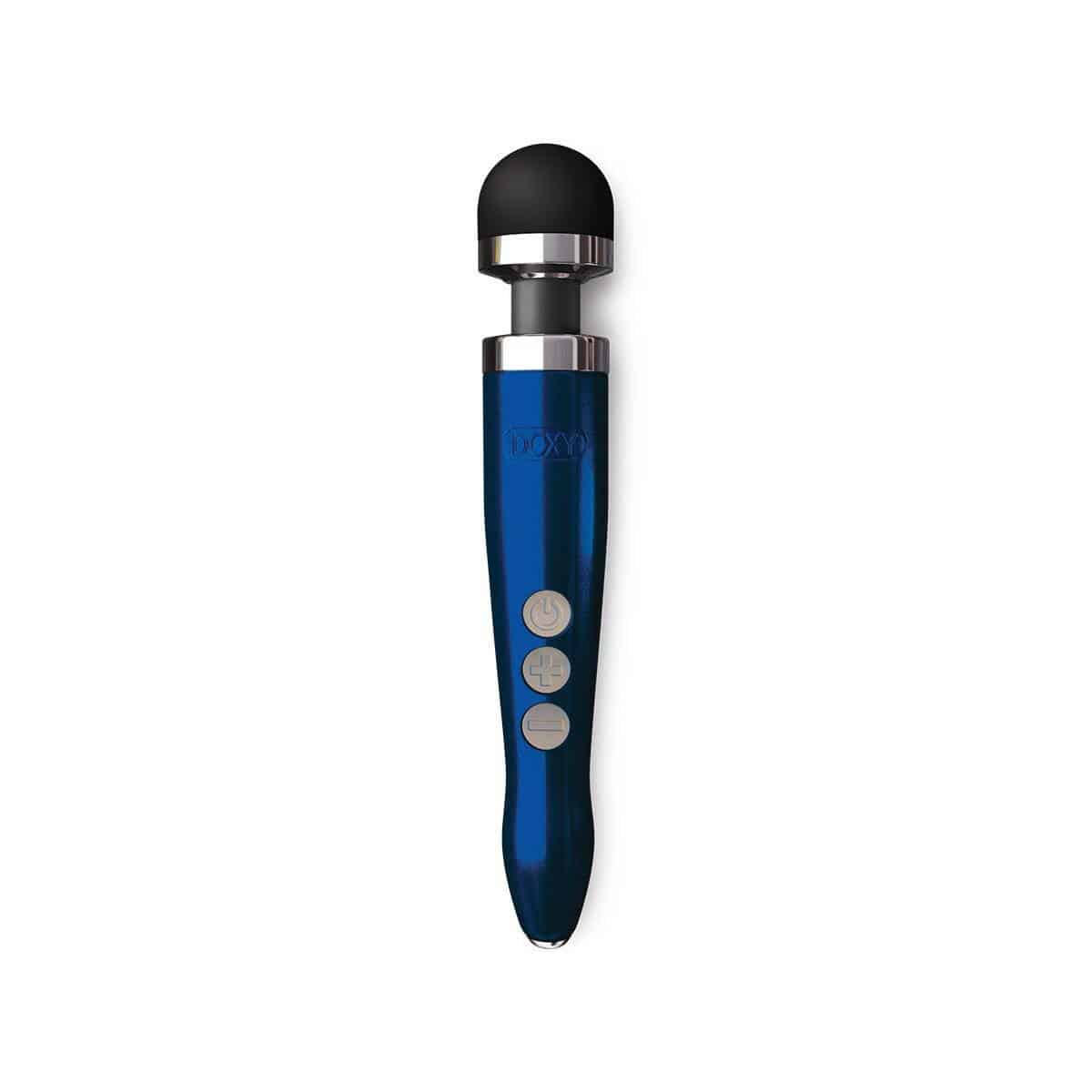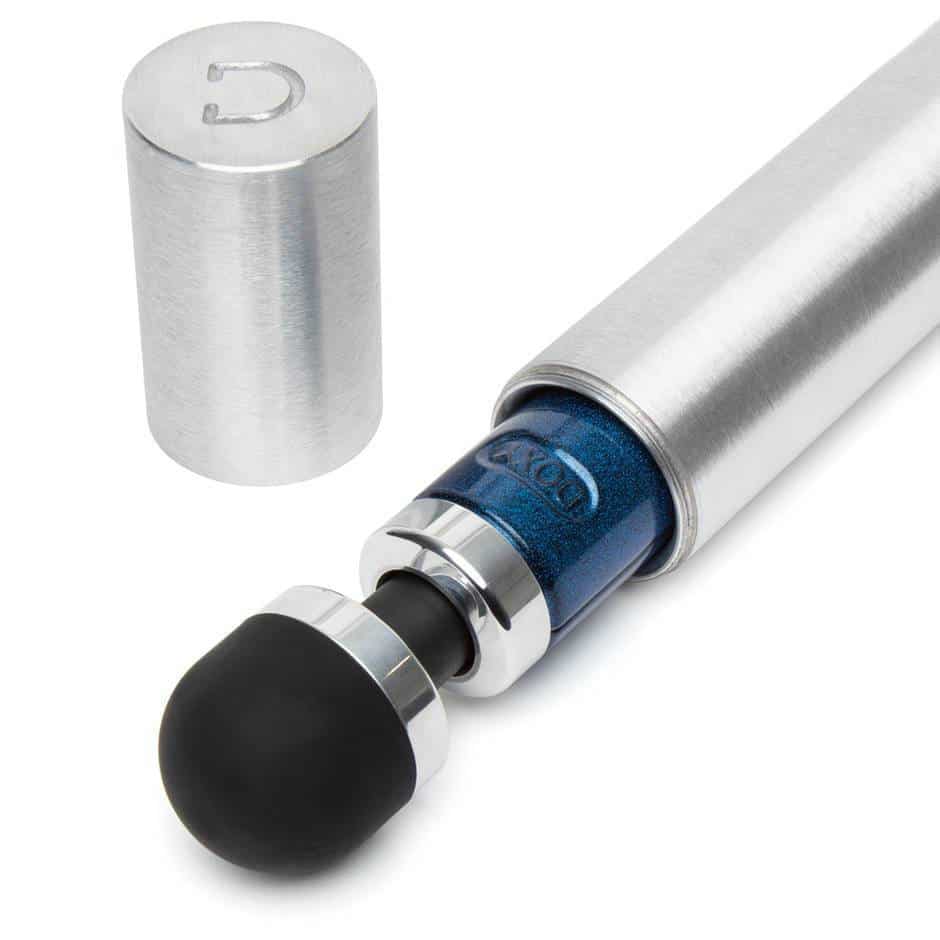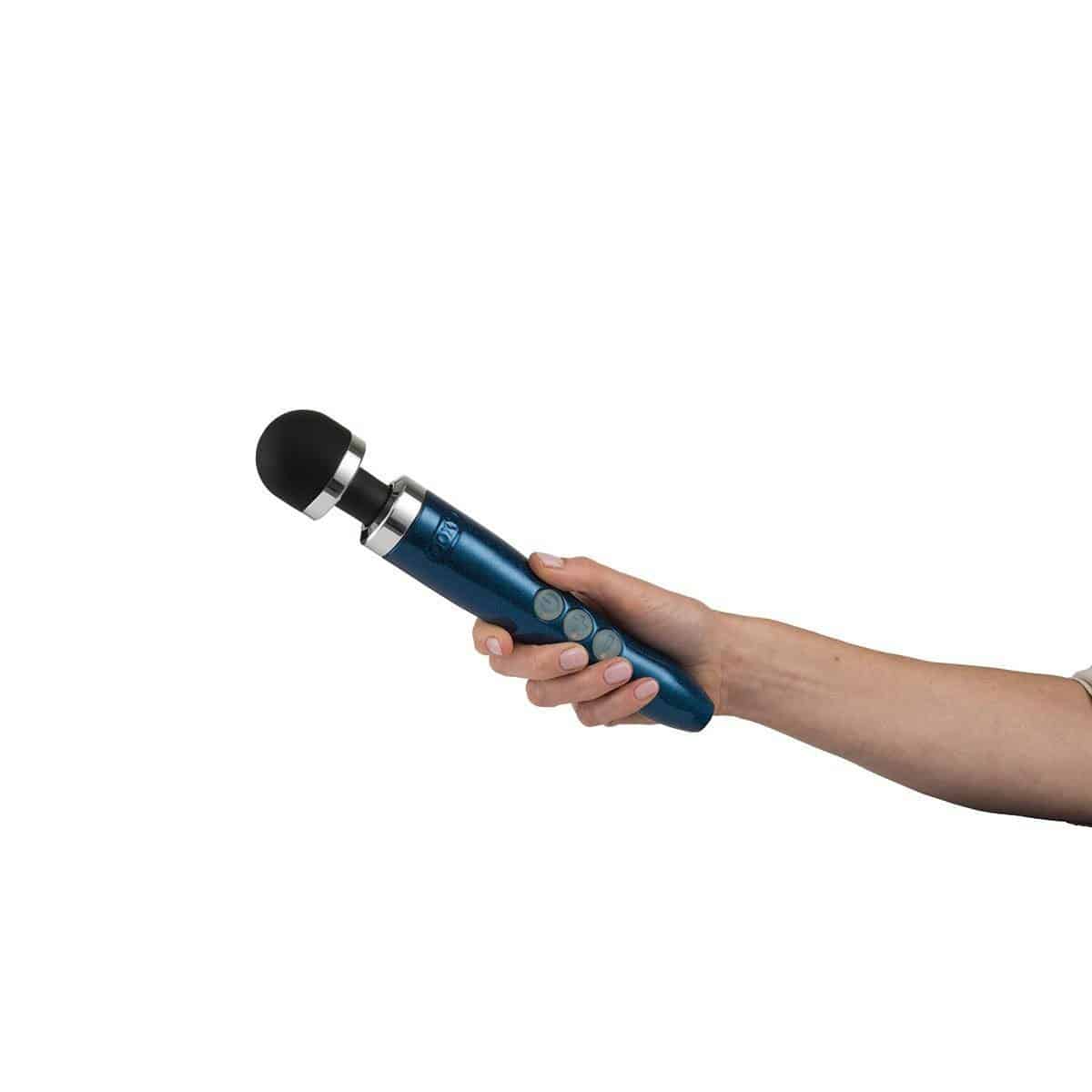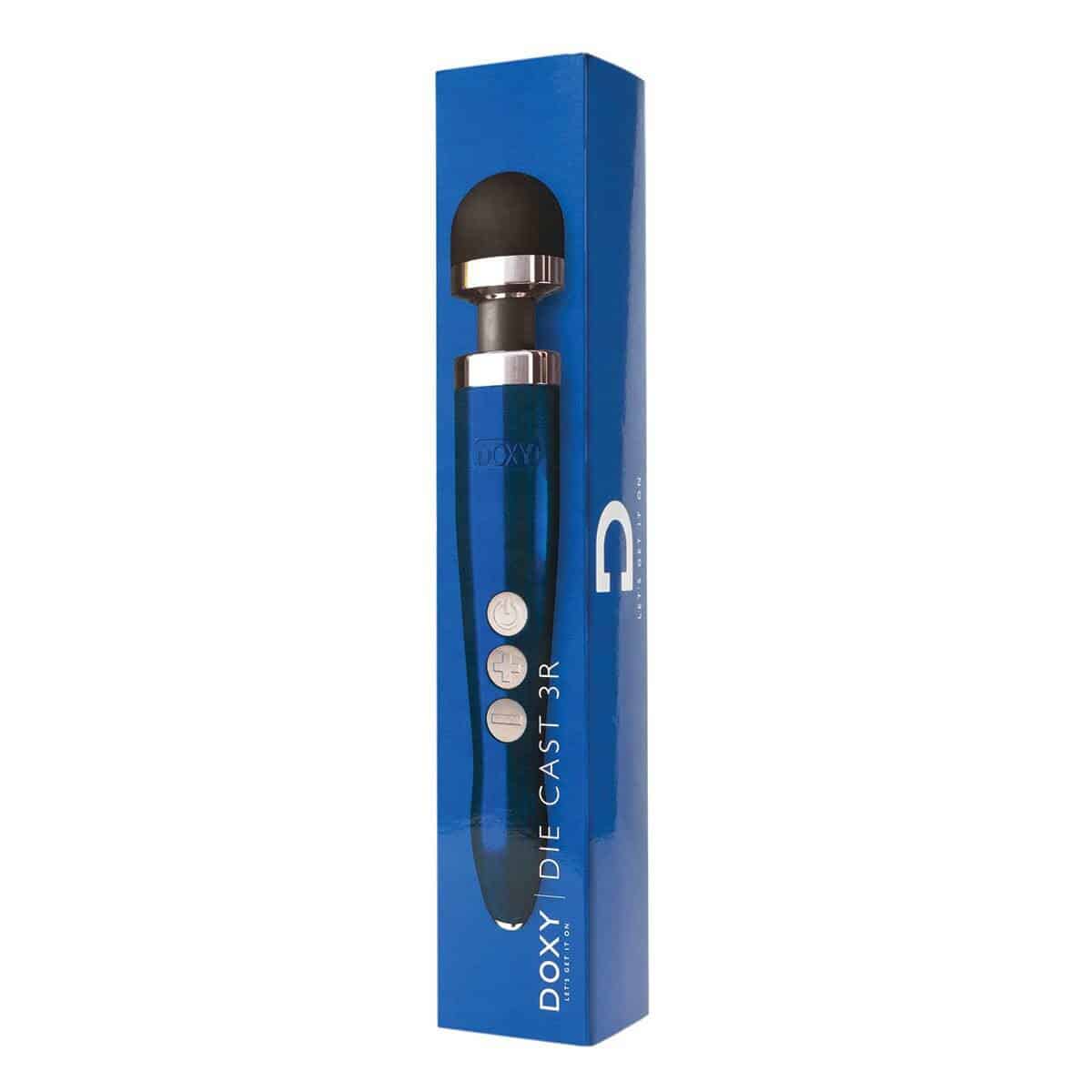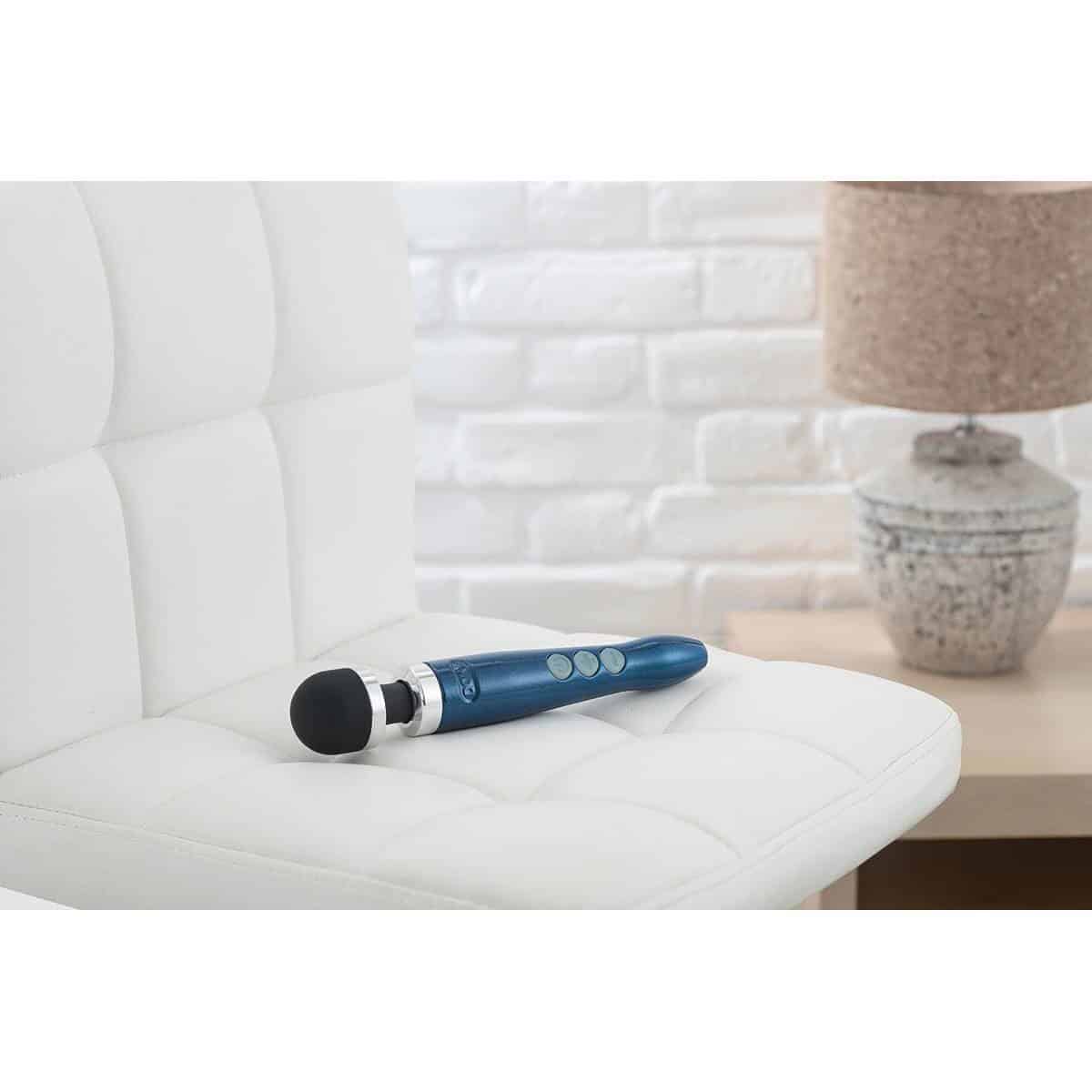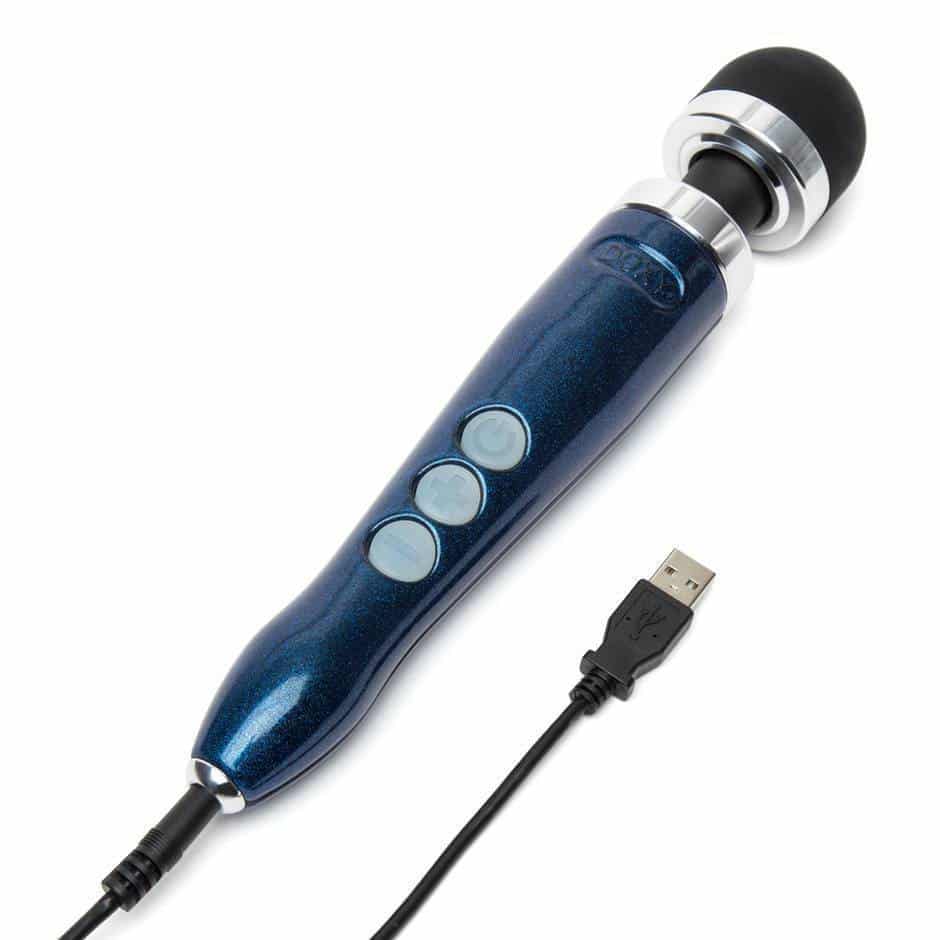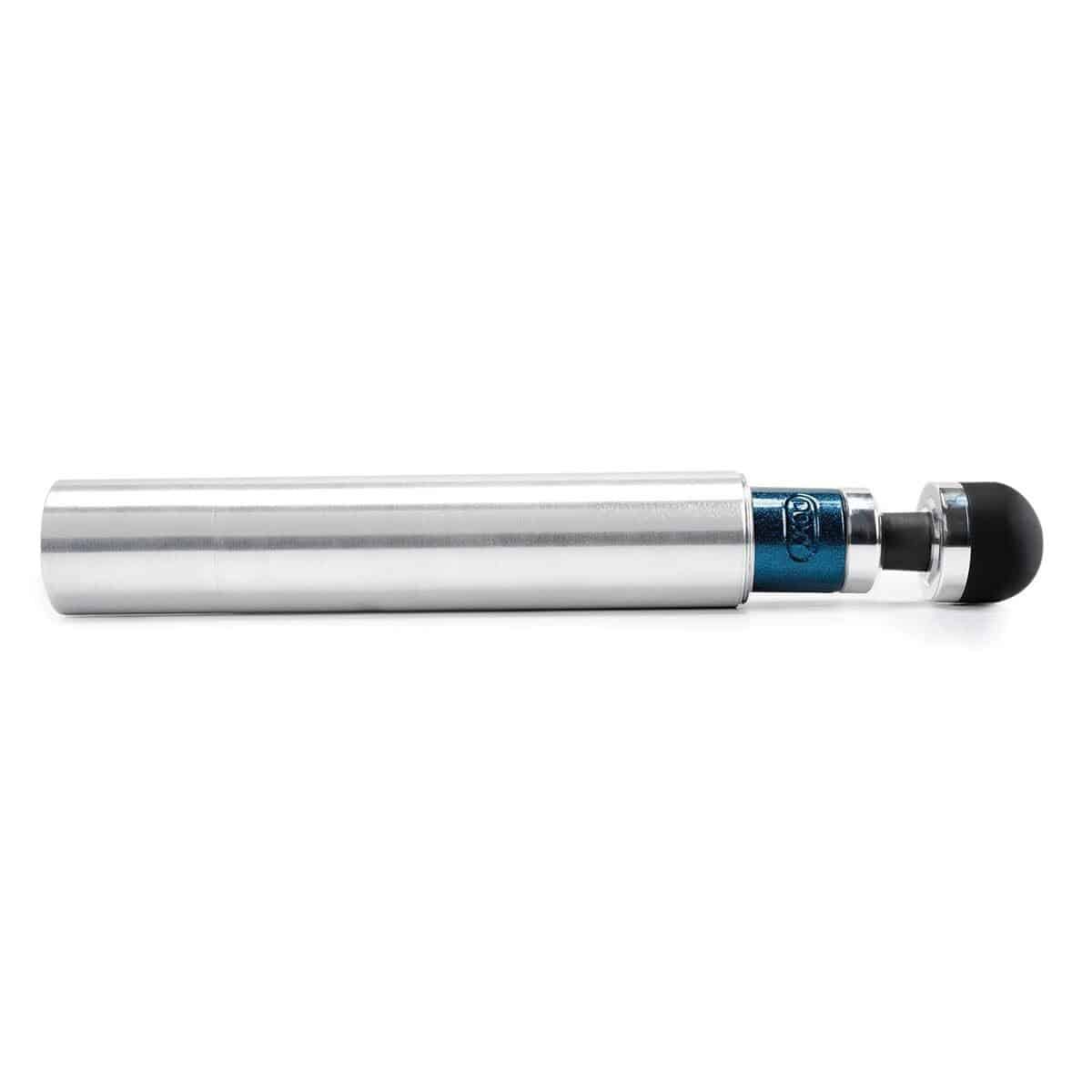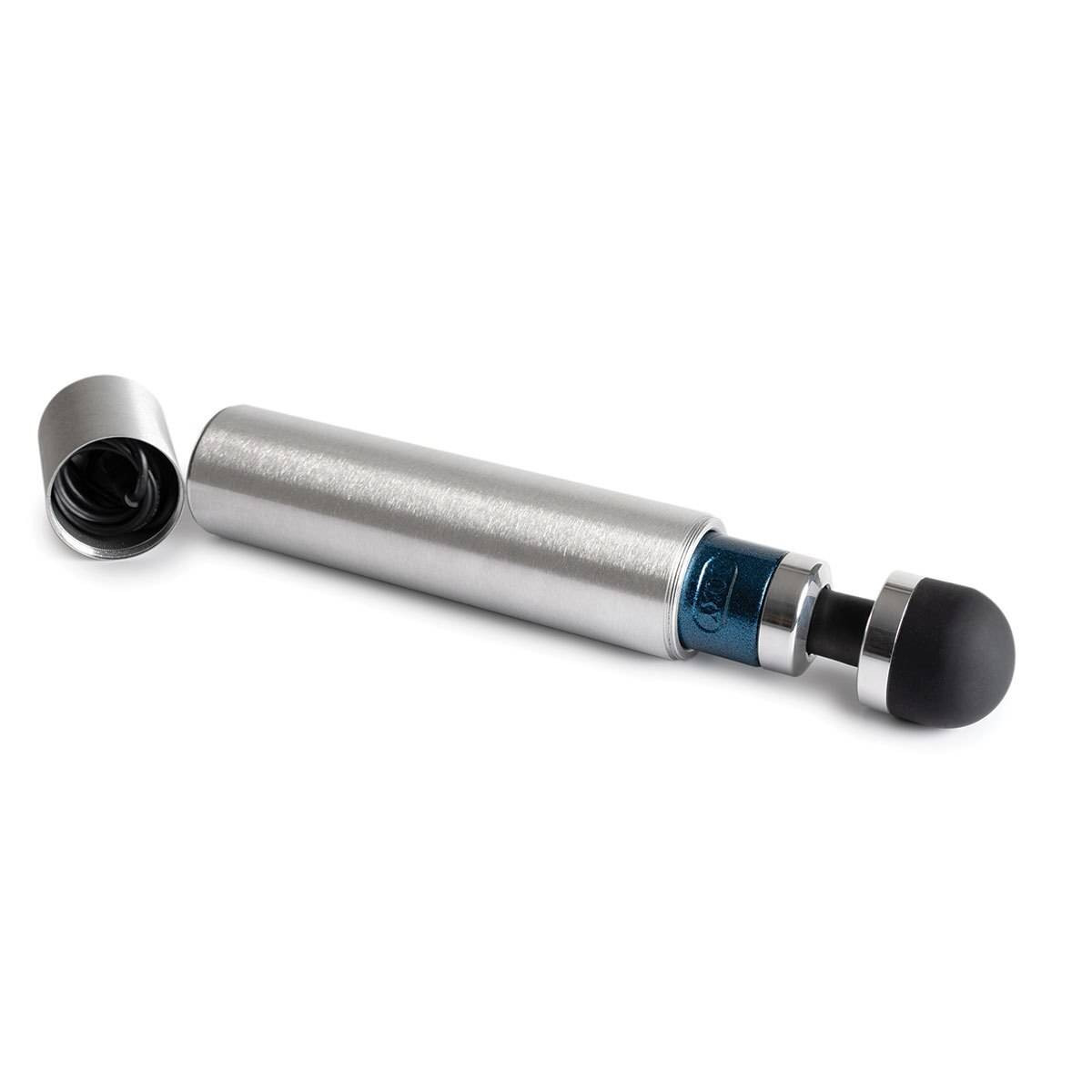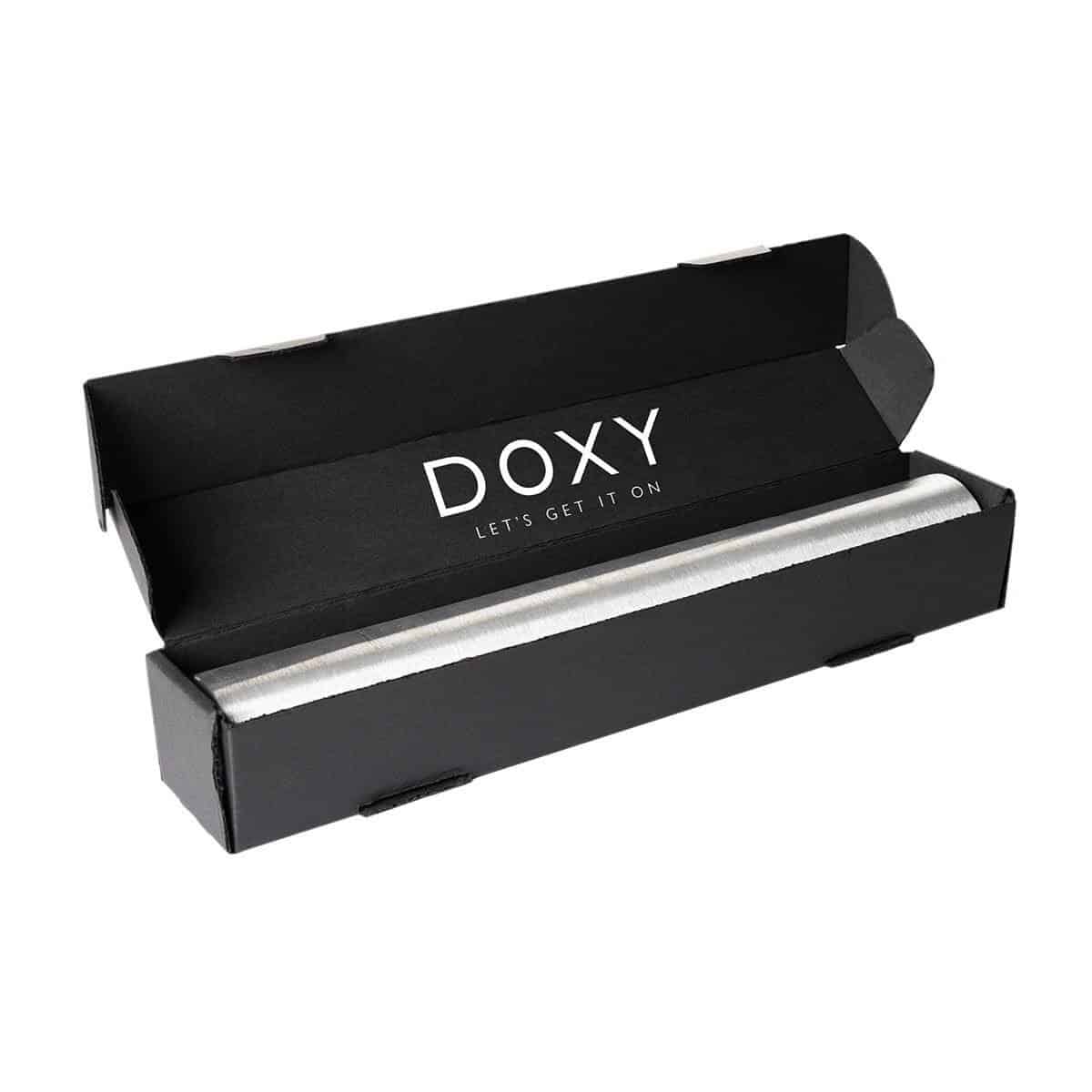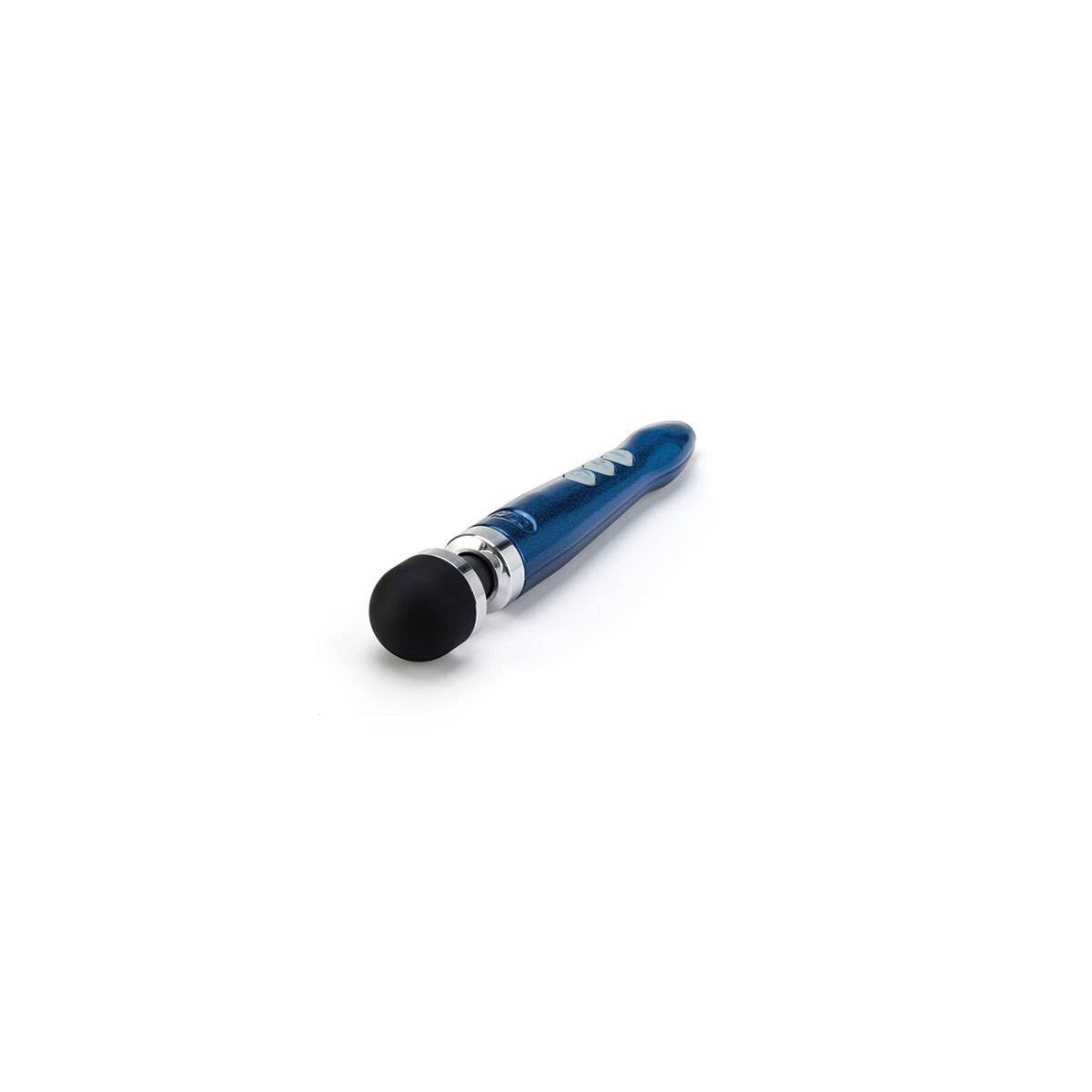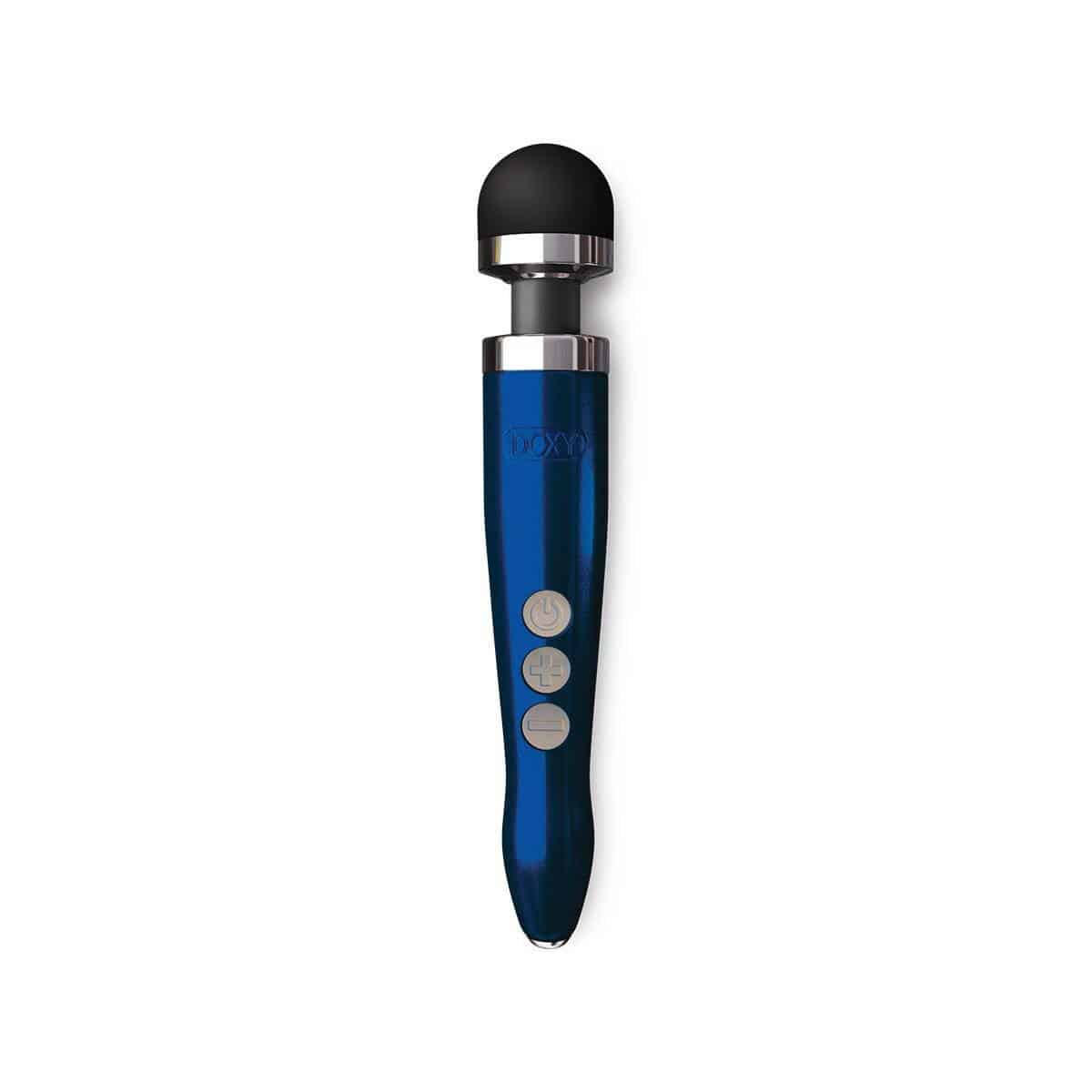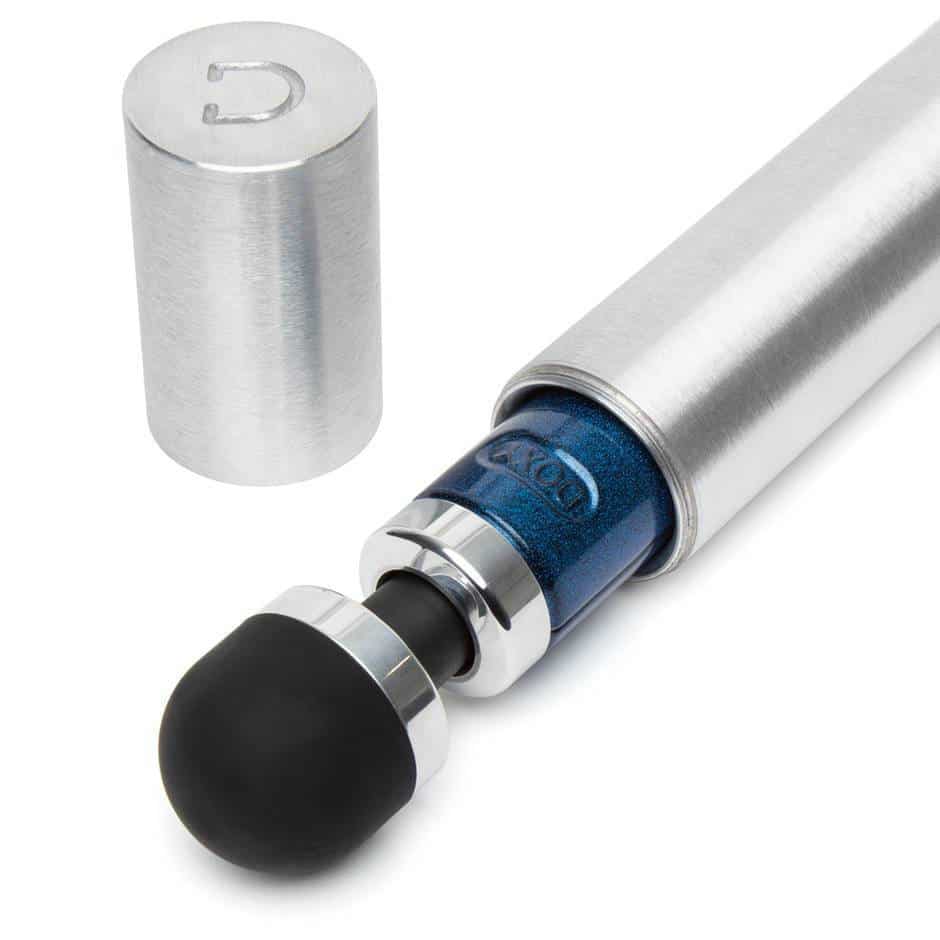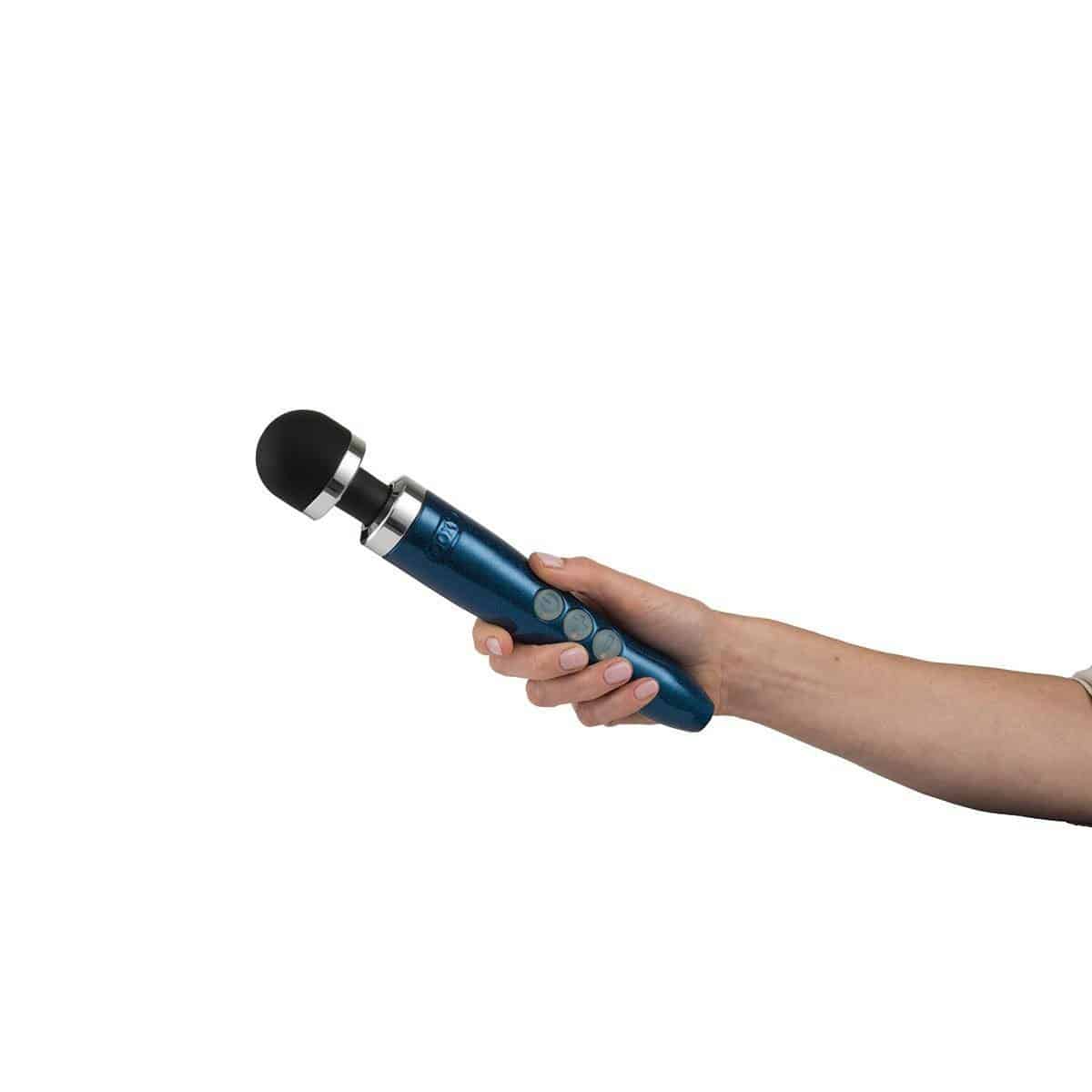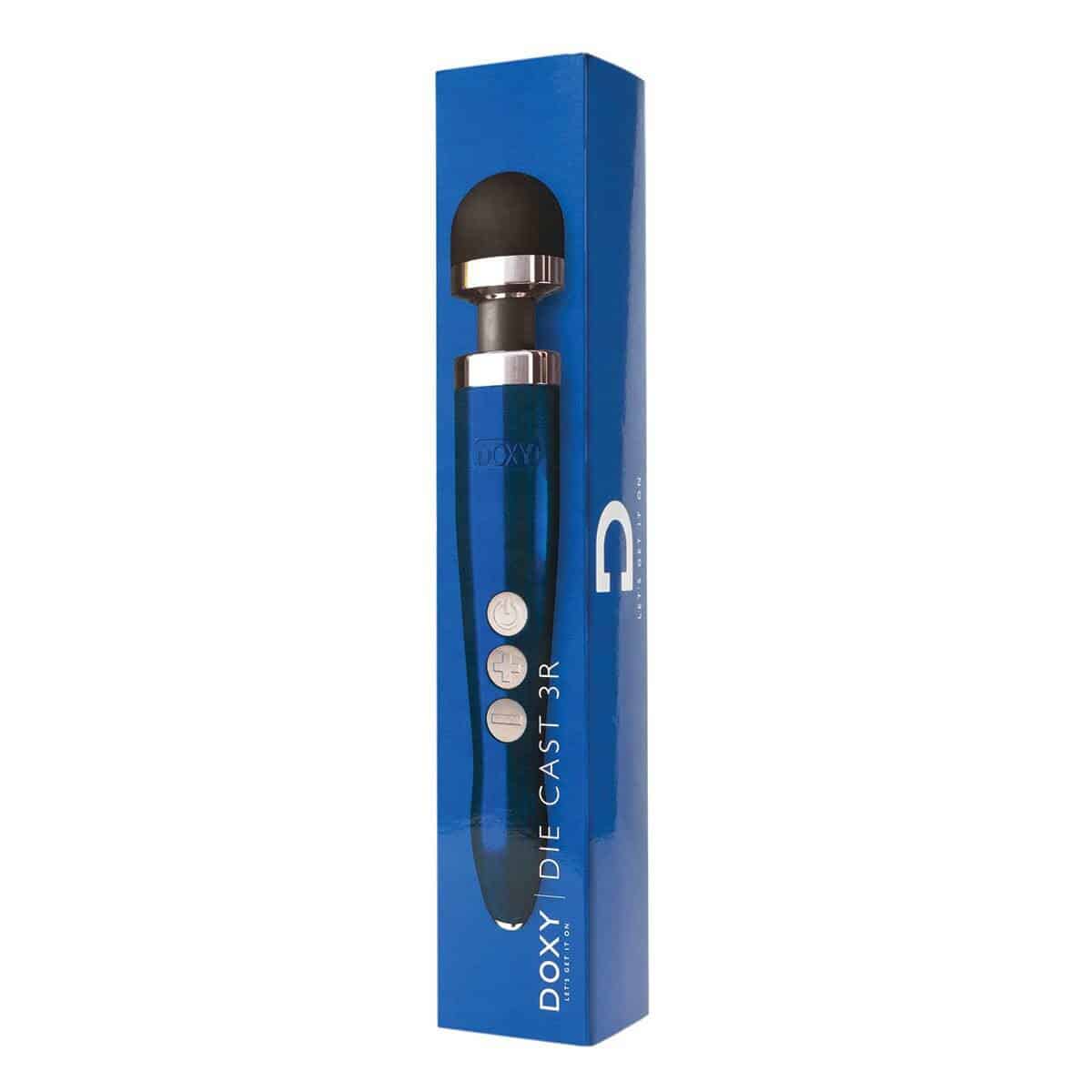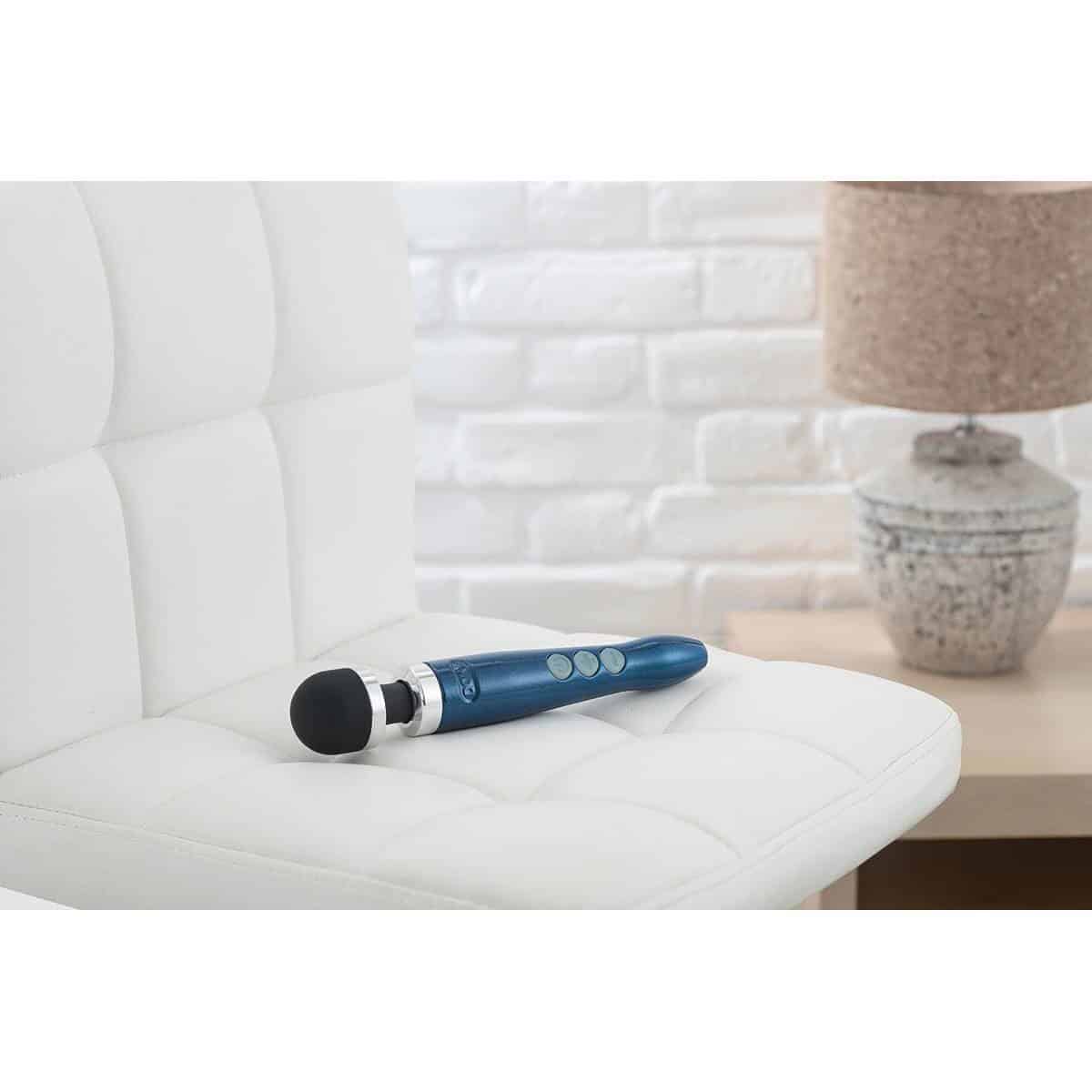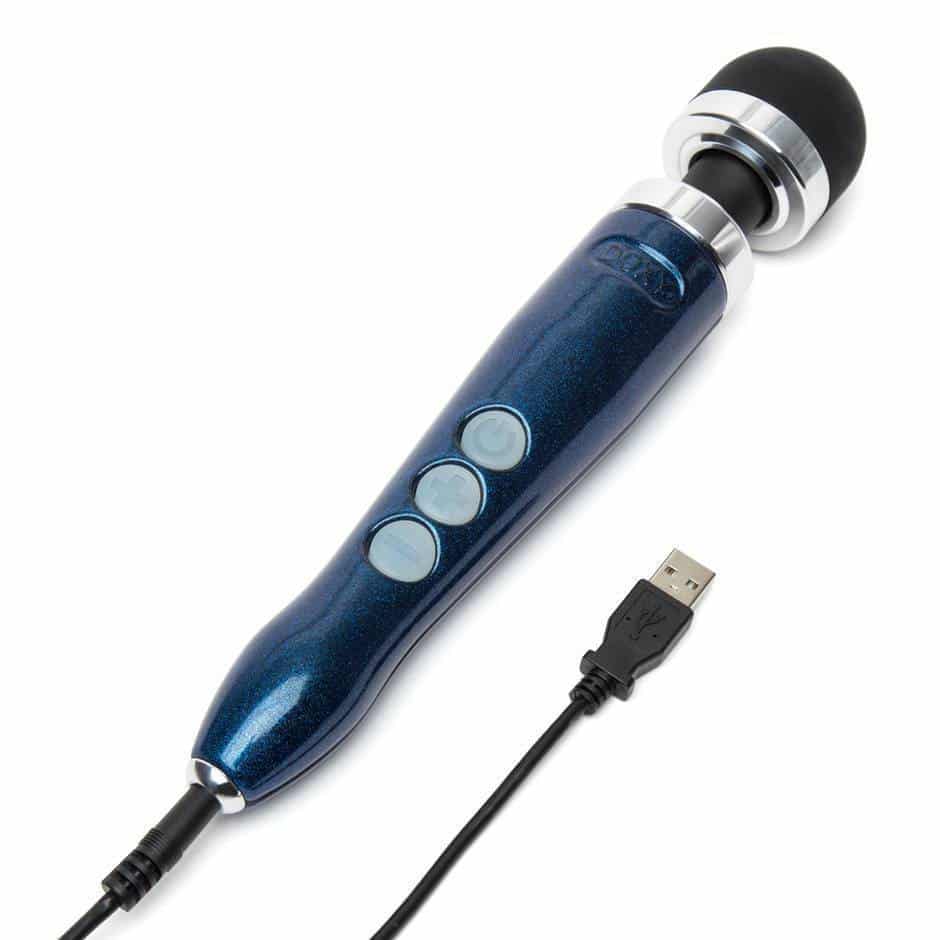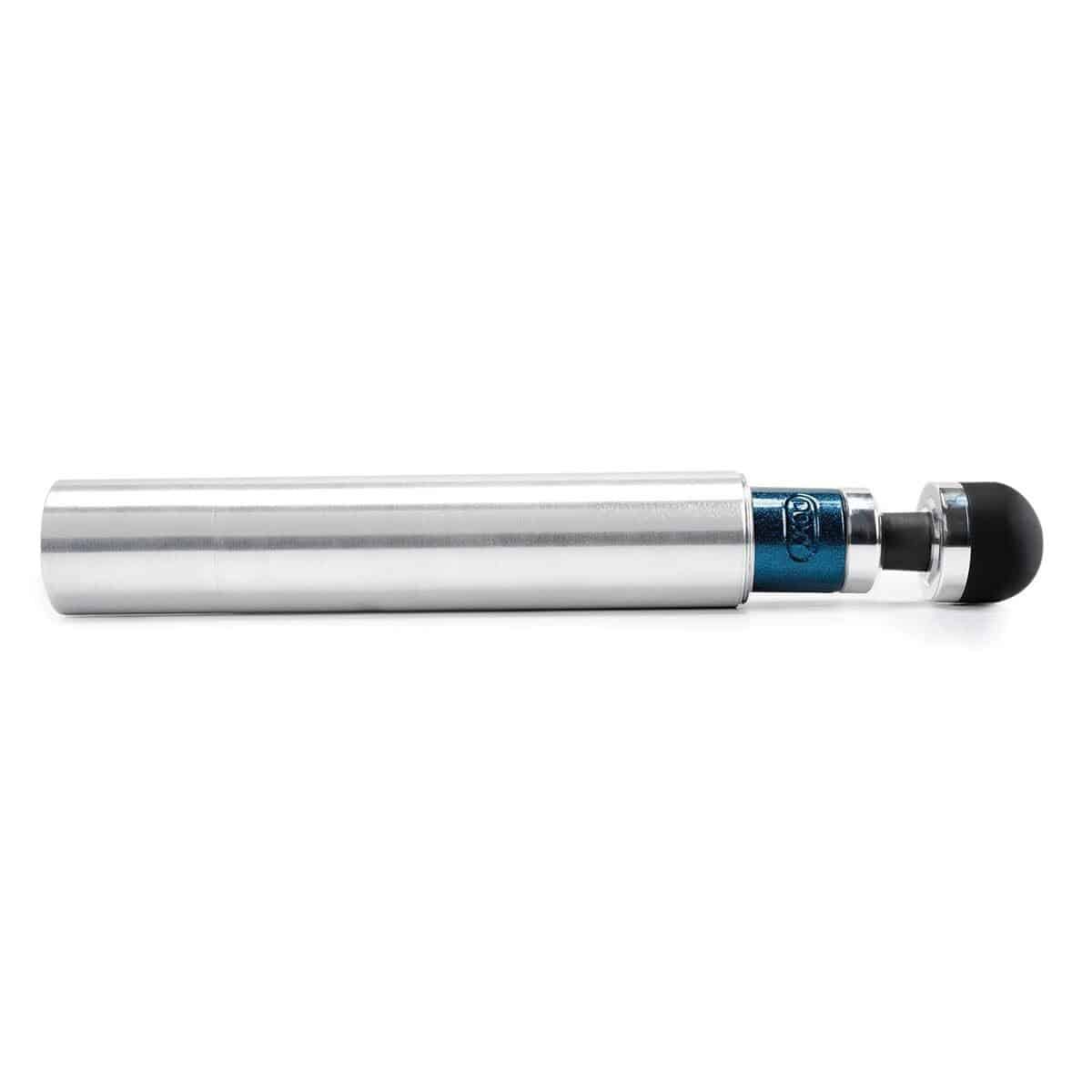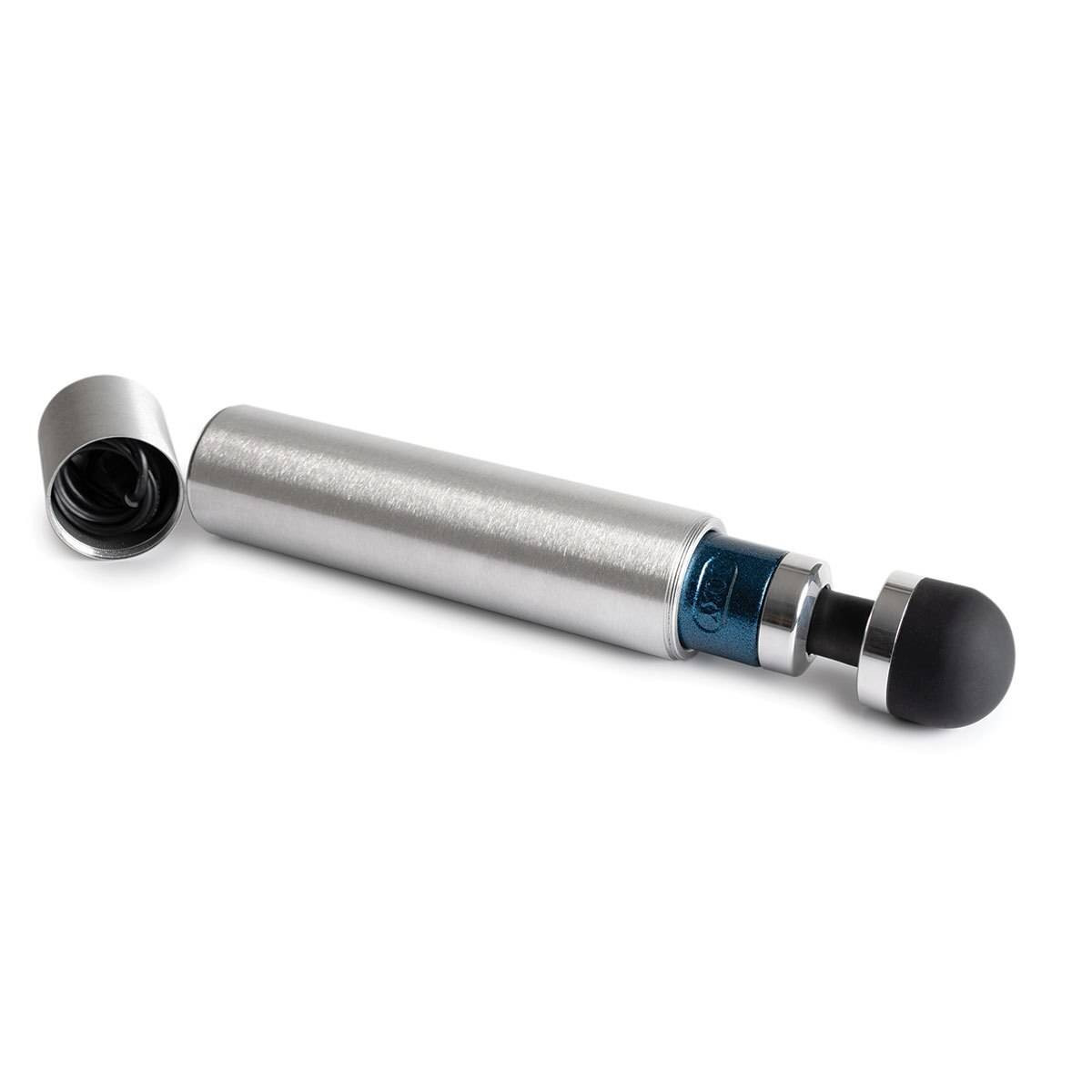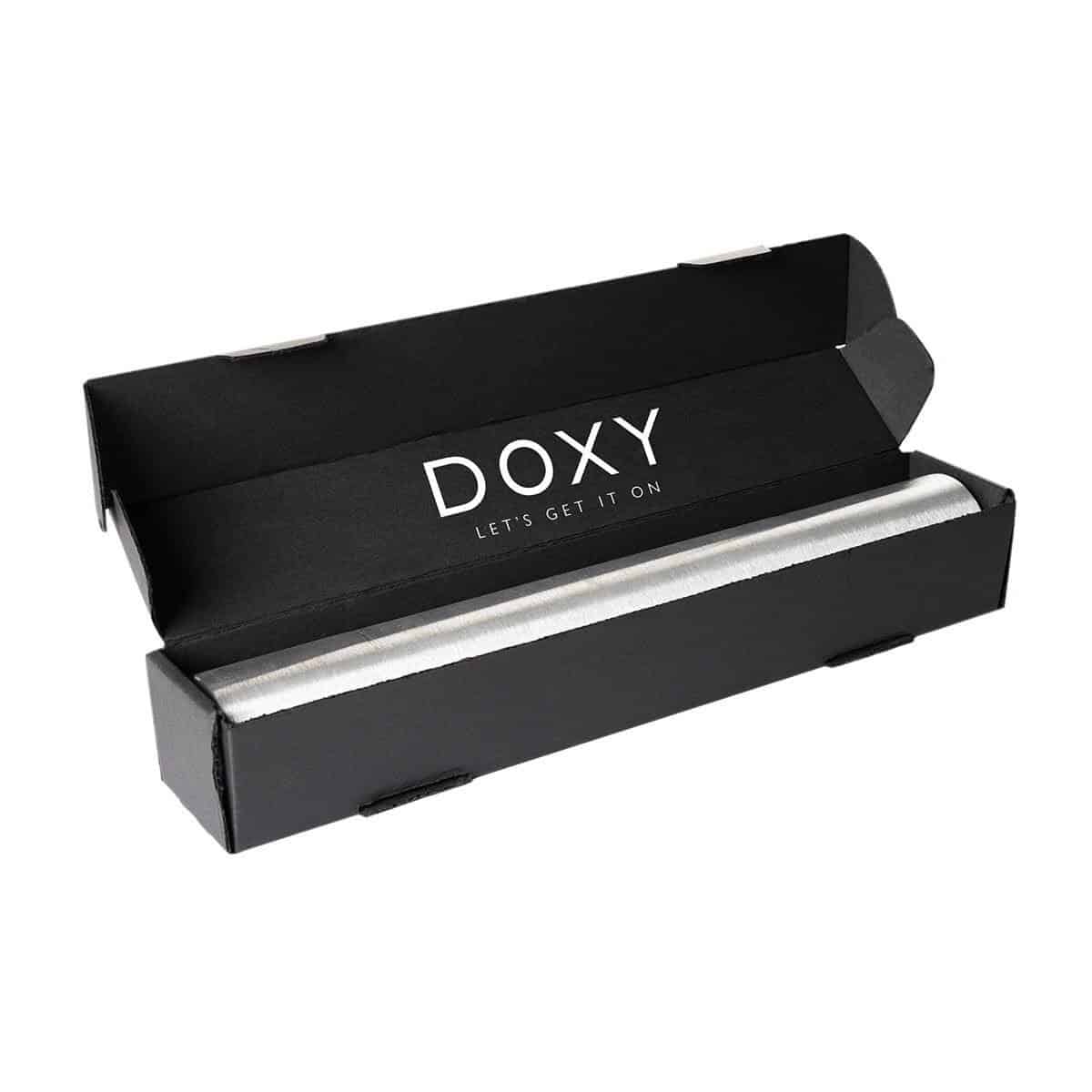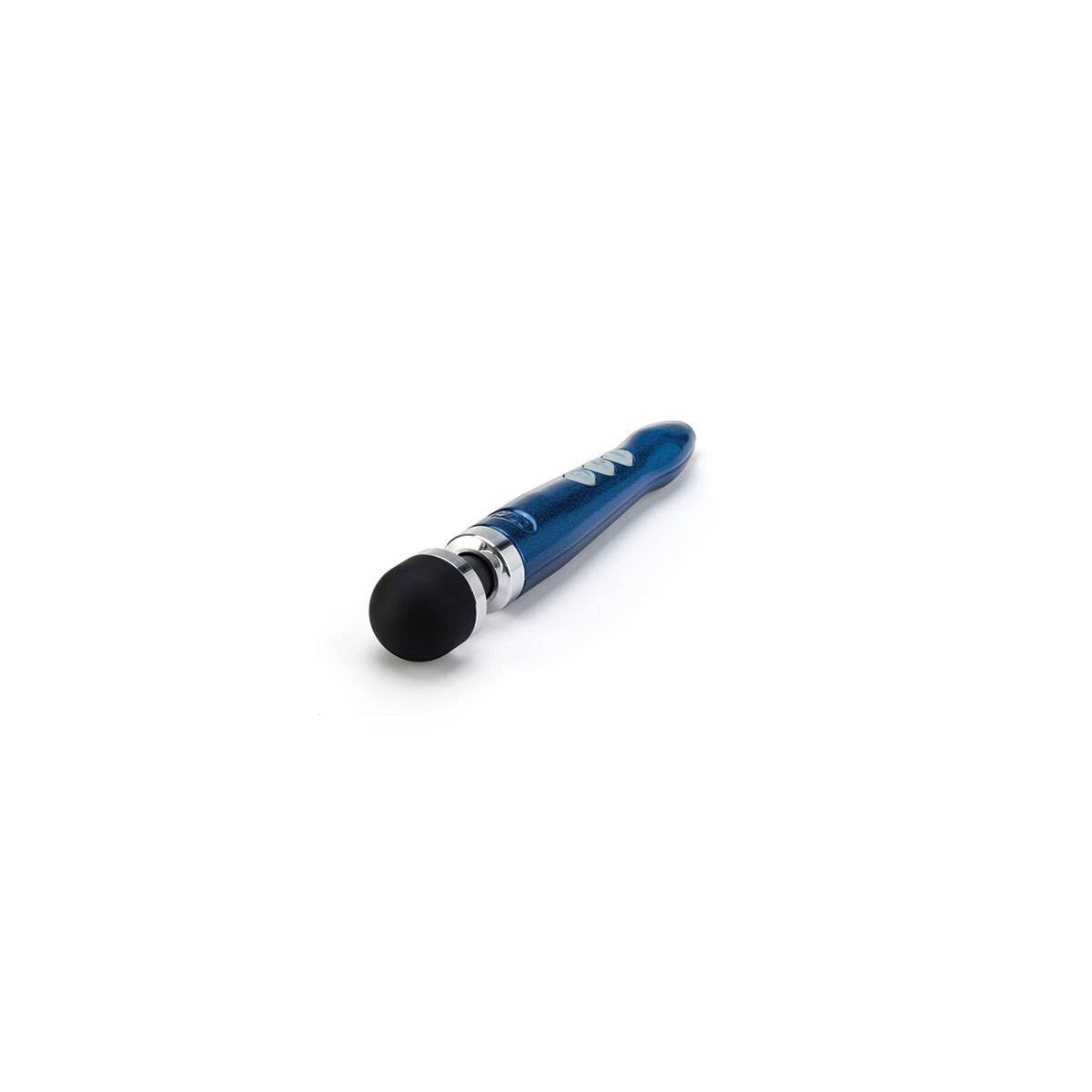 Doxy Die Cast 3R Wand Massager
Description
Doxy Die Cast 3R Wand Massager
The Doxy Die Cast 3R is a powerful rechargeable vibrating wand massager and luxury vibrator.
Similar to the mains-powered Doxy Die Cast 3, this luxury sex toy made with the same high-quality materials and is not for the faint-hearted!
Made from aluminum and cast on-site, the weight and mechanism inside the Doxy's head means it rolls and rumbles, rather than buzzes. Offering powerful vibrations that penetrate deep into the body, it's very effective when used as a general body massager or for sexual play.
RECHARGEABLE
The Doxy Die Cast 3R is fully charged in approximately 4 hours via USB. When the red light on the power button disappears, your Die Cast 3R is ready to be used. Enjoy your Doxy massager for up to one hour at the highest setting on a full charge. PLEASE NOTE: – the Doxy Die Cast 3R is NOT waterproof.
EASY TO USE
The massager offers variable speeds and has intuitive controls, allowing you to cycle through all modes of vibration effortlessly. It has the same easy to use Doxy control buttons as other Doxy massagers with 3,000 RPM up to 9,000 RPM. You can hold down the power button for three seconds to escalate the pulse setting for an amazing experience. This handheld massager can be used on the clitoris, vulva, or even the penis and can be used during solo play or partner play. Doxy's strong rumbling vibrations stimulate both beginners and advanced users.
The long handle makes it easy to hold and gives you lots of leverage and the ability to apply as much pressure as you like.
Use the travel-lock by pressing the power button and minus button at the same time for 4 seconds and then slide it into its convenient storage tube. To unlock, press the power button and minus button at the same time for 4 seconds again.
Doxy can be used with many wand attachments for different pleasure sensations!
HIGH-QUALITY MATERIALS
Made of a polished aluminum and titanium alloy with a super-soft medical-grade silicone head cover that is removable making it very easy to clean. We recommend only using water-based lubricant for better sensations.
The Die Cast 3 Rechargeable comes in a sleek aluminum storage tube, ideal for travel and/or keeping your massager safely stored between uses.
Designed, engineered and assembled in the UK, this luxury rechargeable wand massager includes a 12-month warranty.
Features:
Powerful rechargeable body massager to stimulate, relax muscles and relieve aches and pains
Black aluminum/titanium alloy body
Variable speed from approx. 3000 rpm to 9000 rpm.
Variable escalating pulse setting
Can be used with all standard-sized wand attachments
Removable silicone head cover
Easy to use control buttons
Comprehensive 12-month guarantee
Body Length | 11″
Head Diameter | 1.8″
Body Circumference | 4.7″
Weight | 12.34 oz.