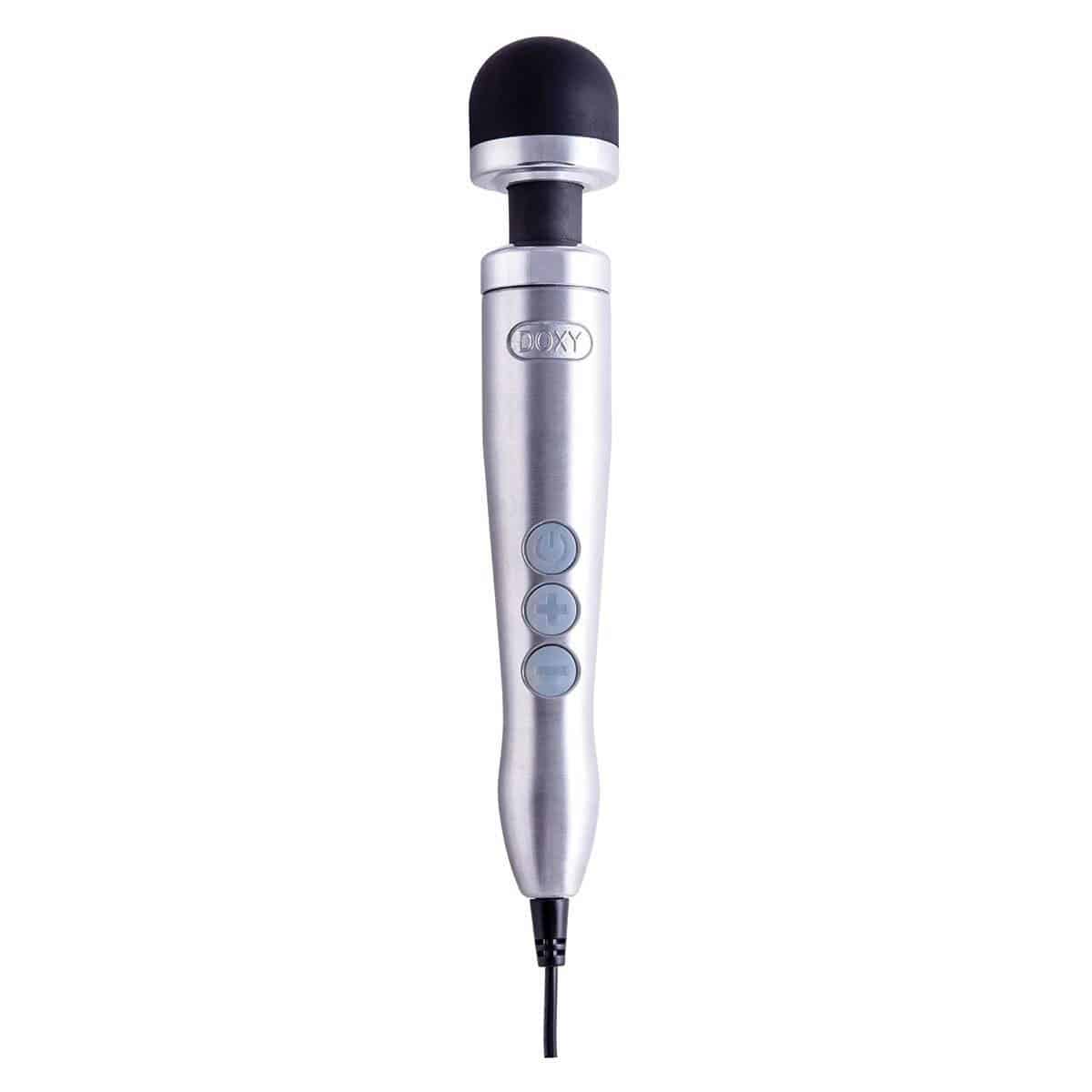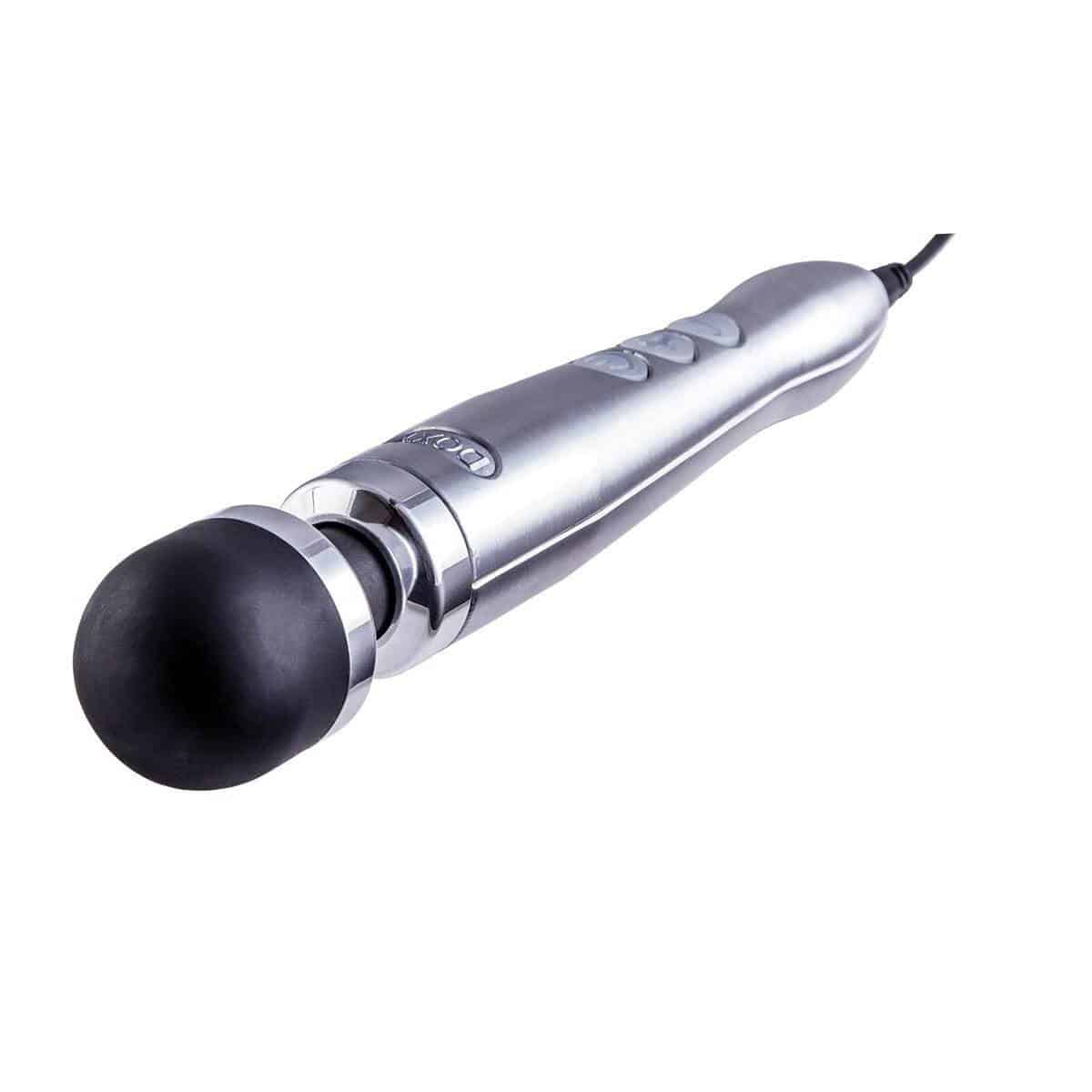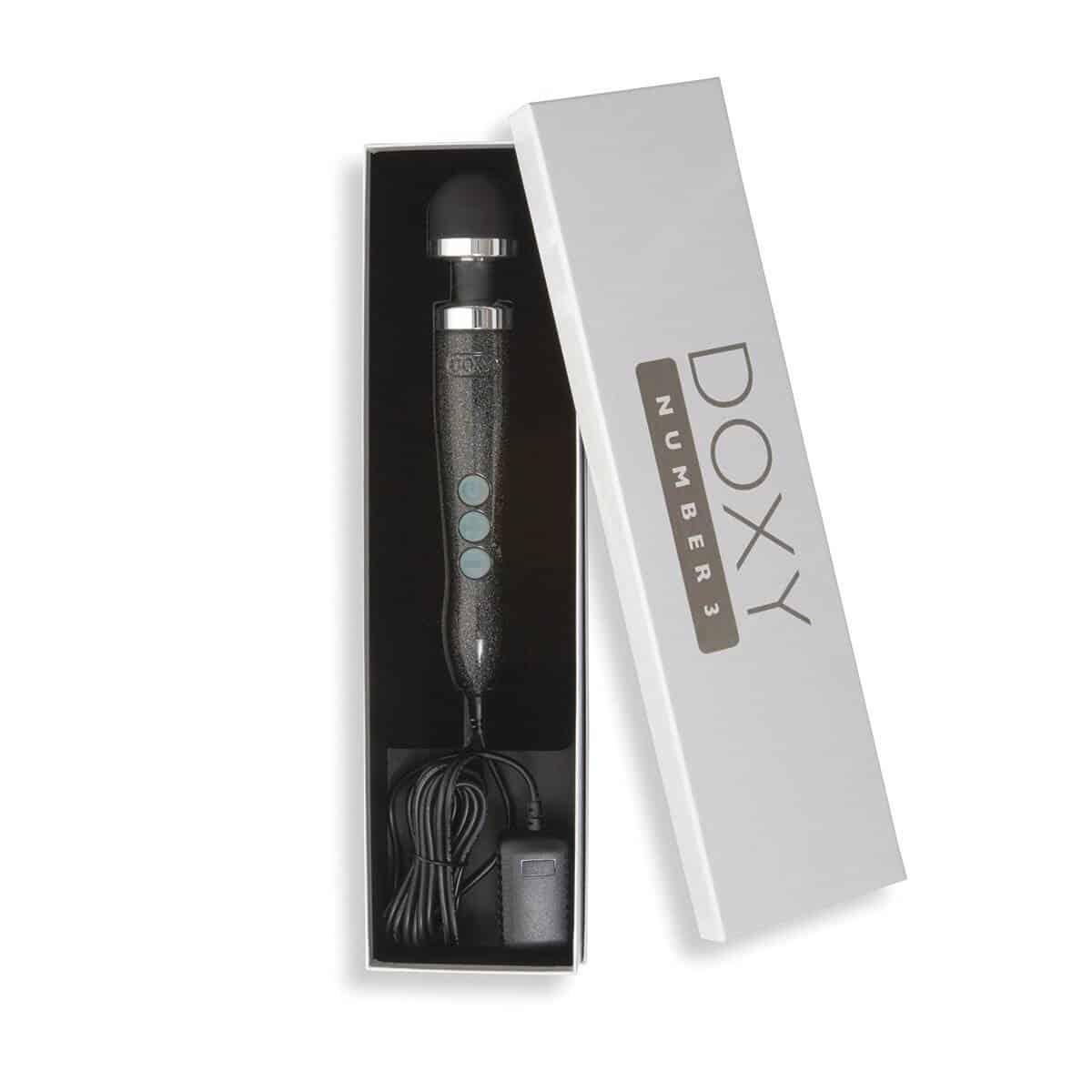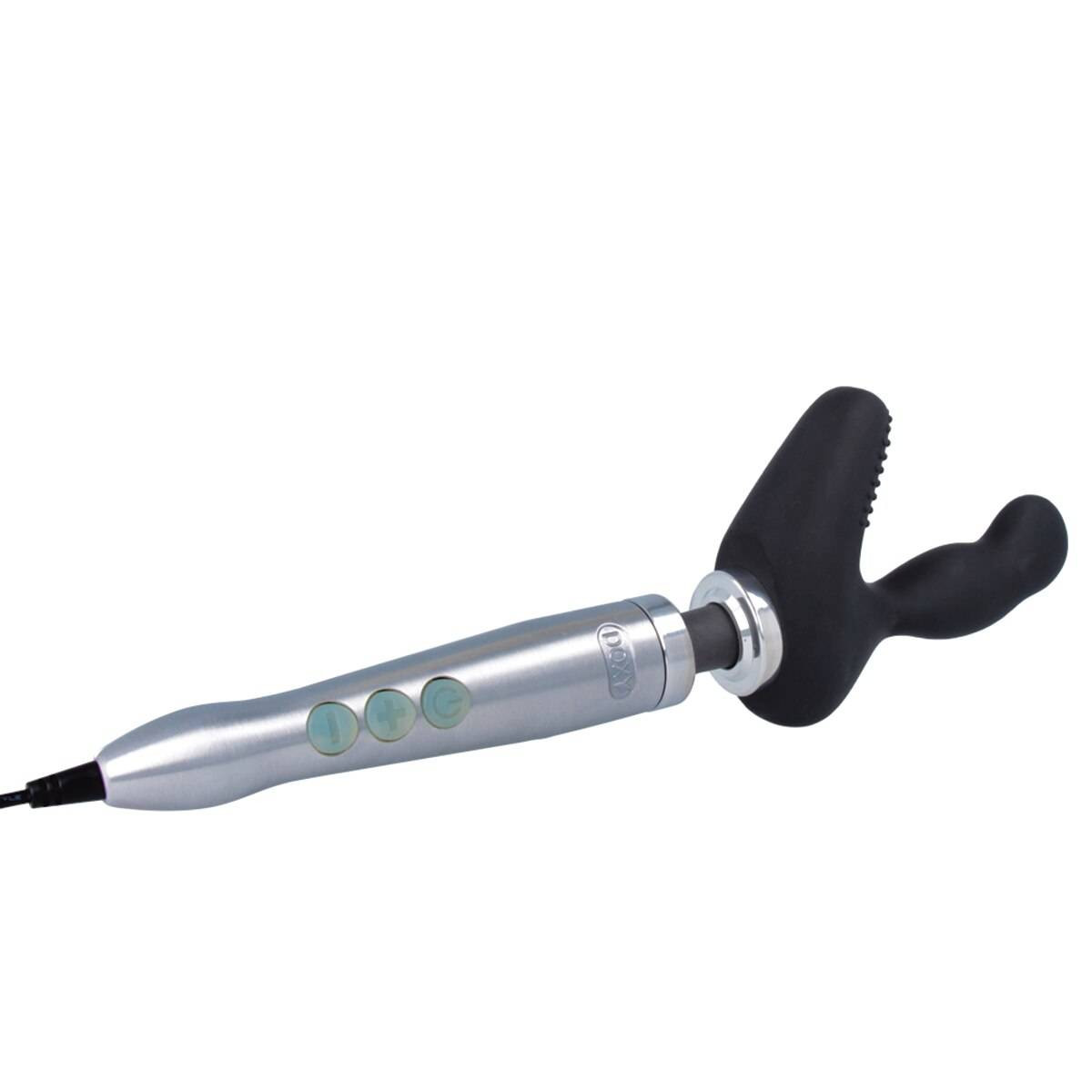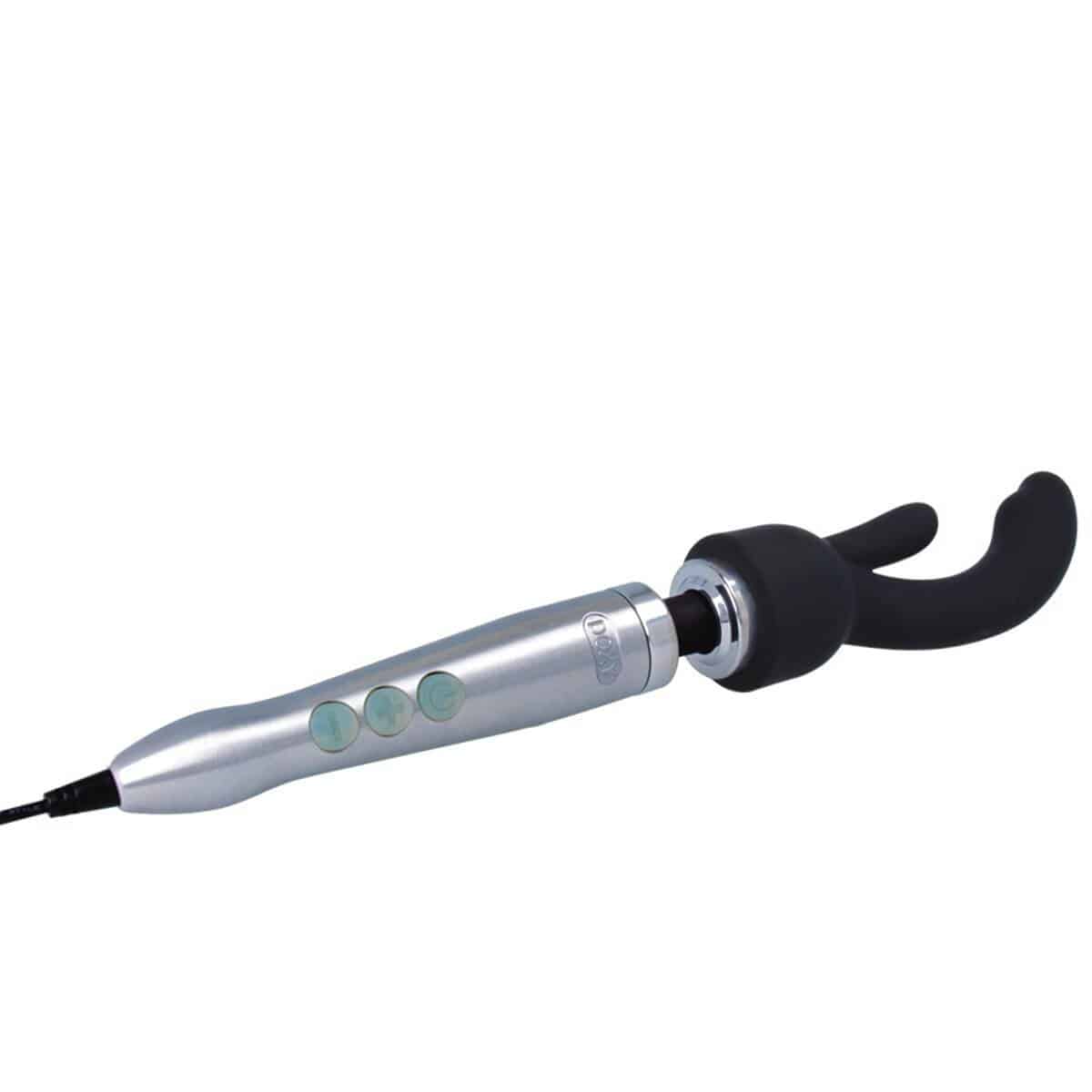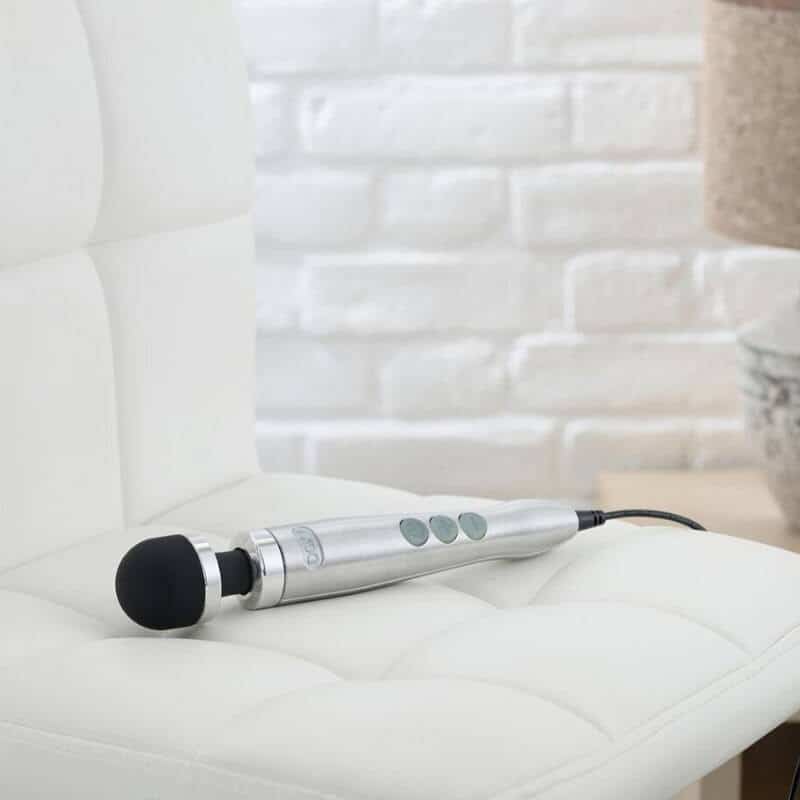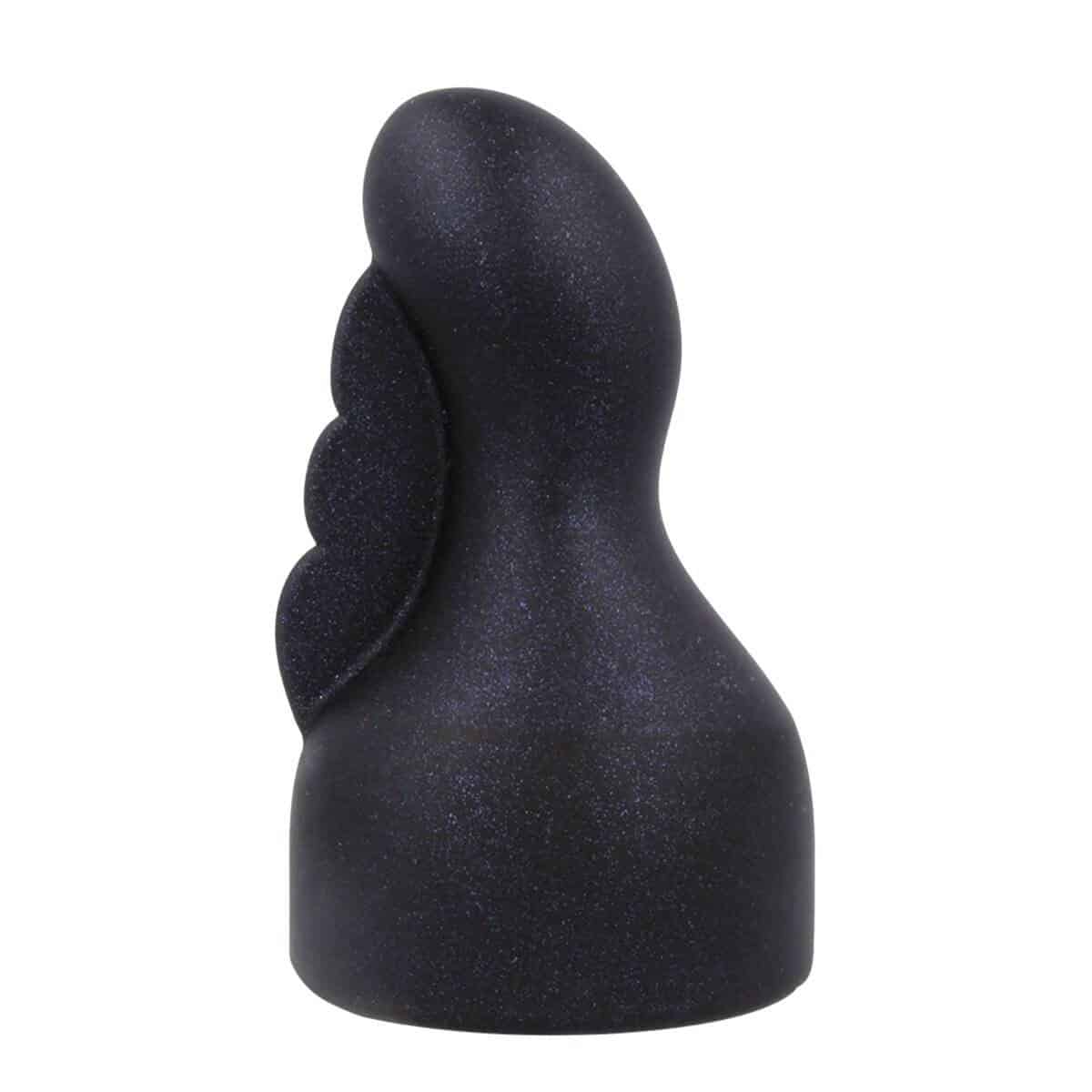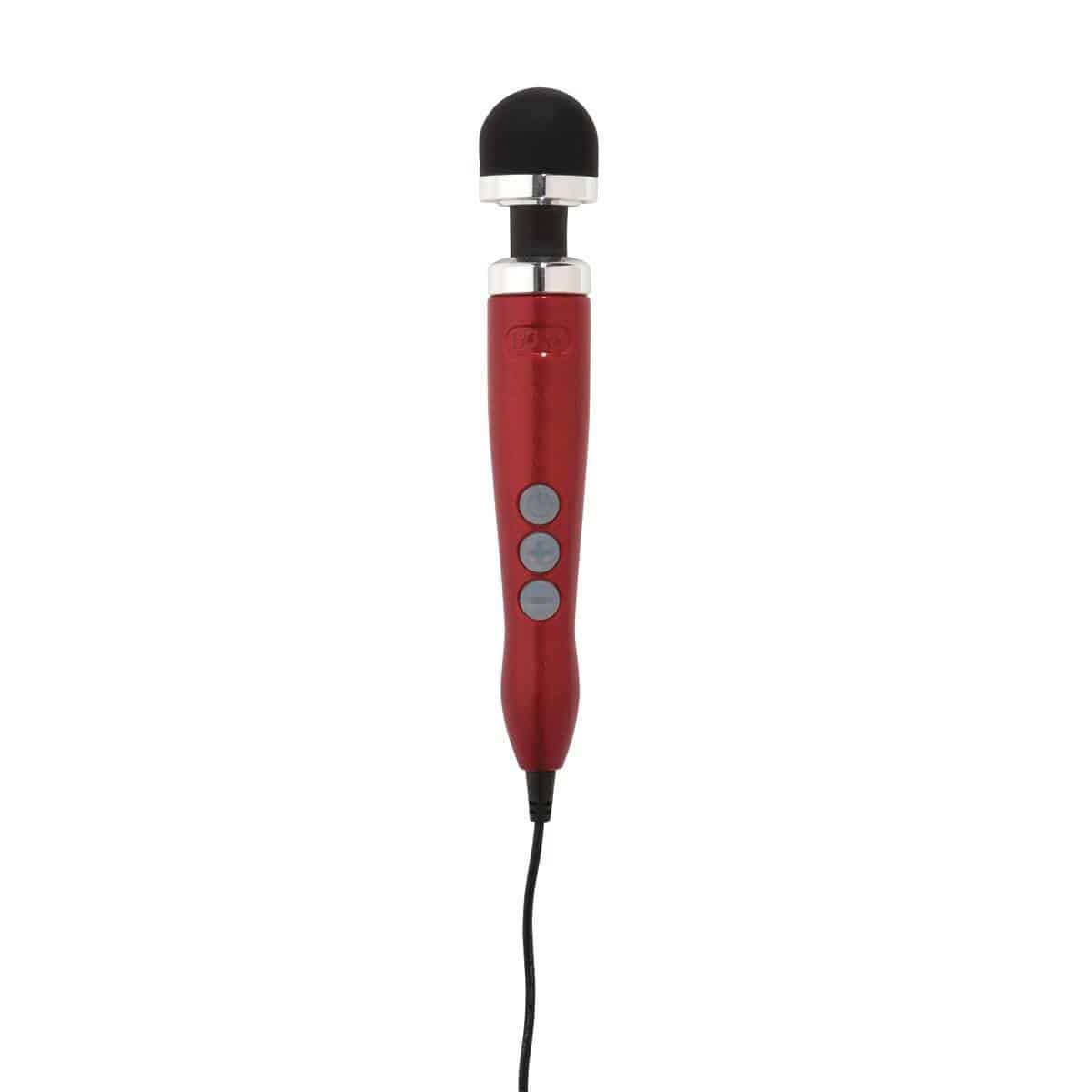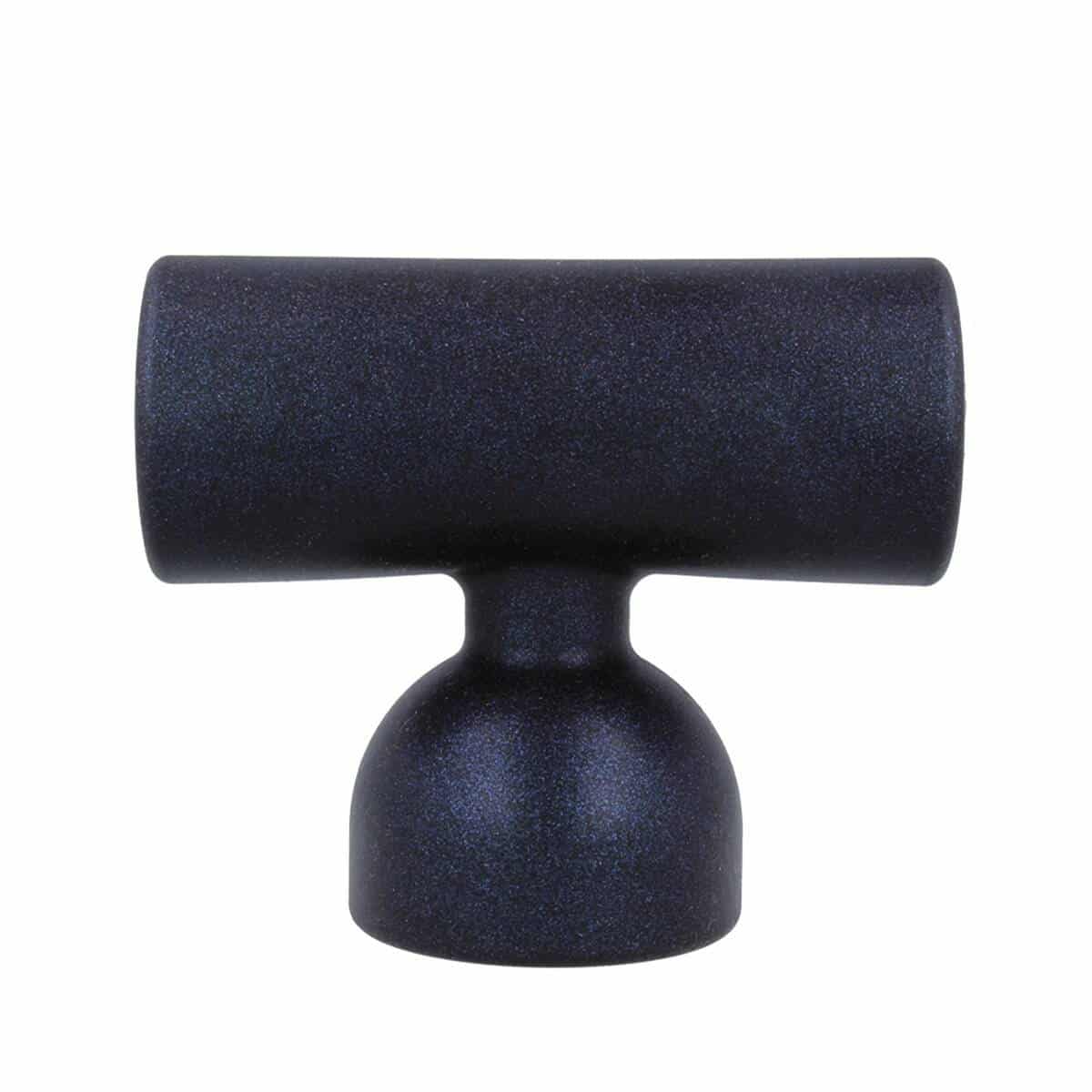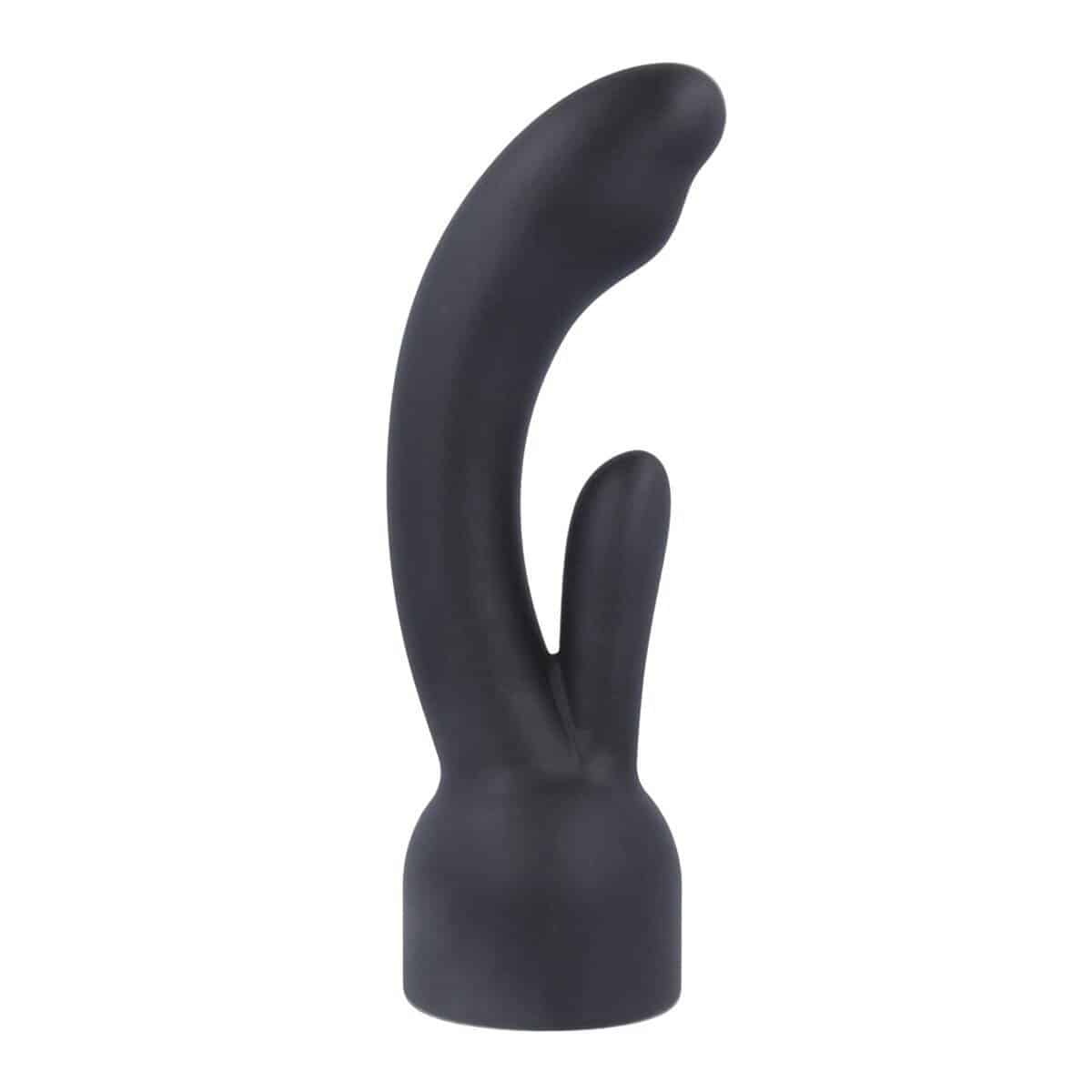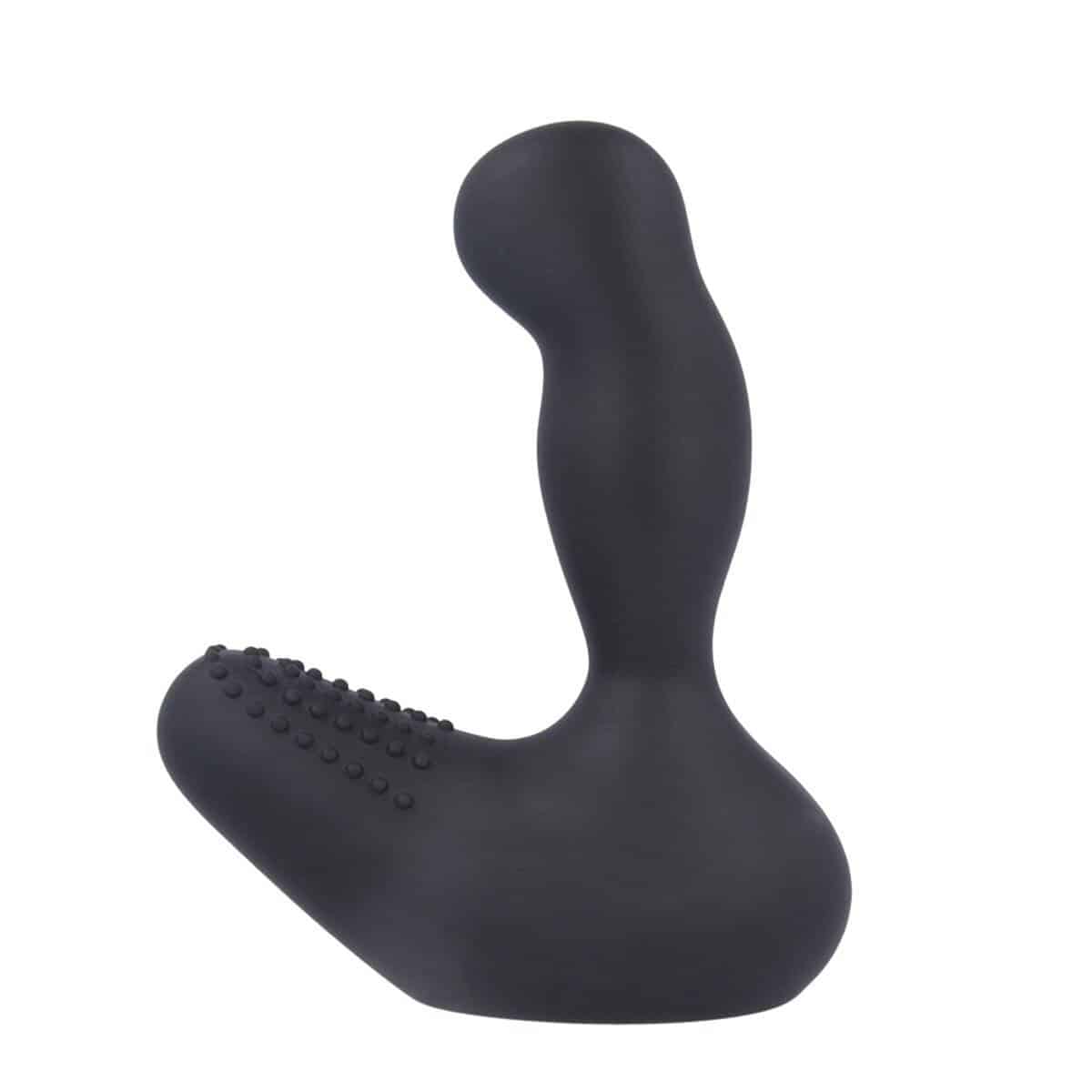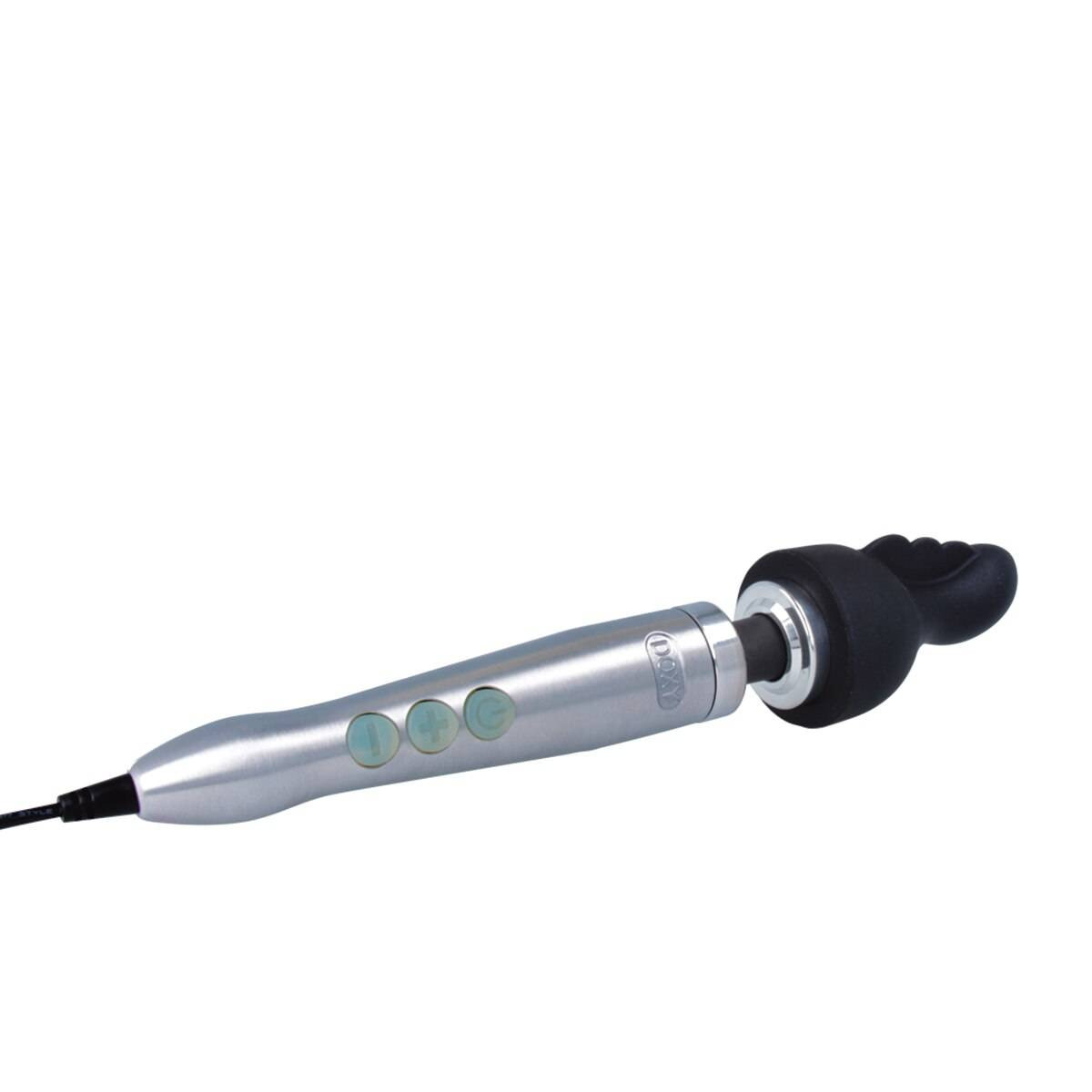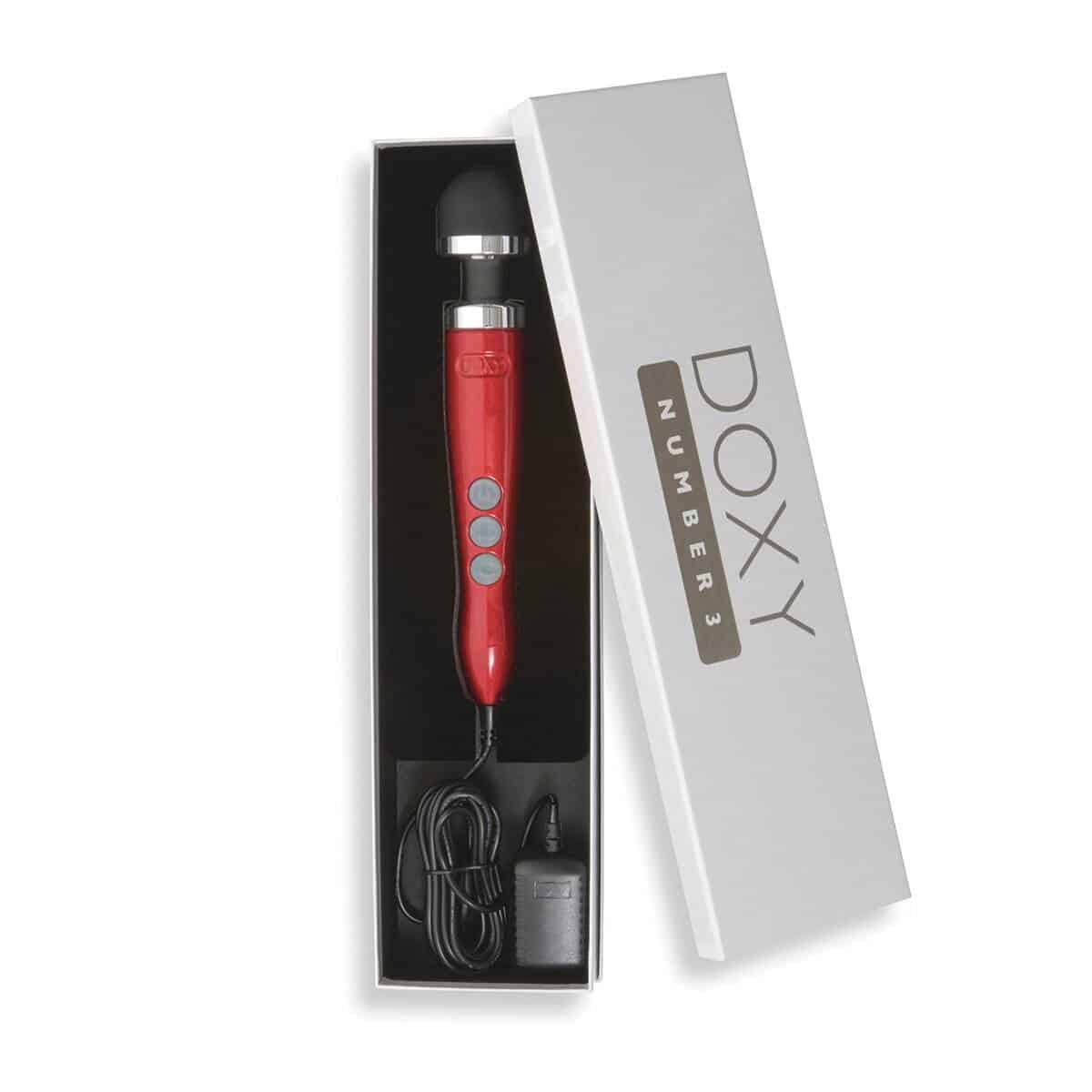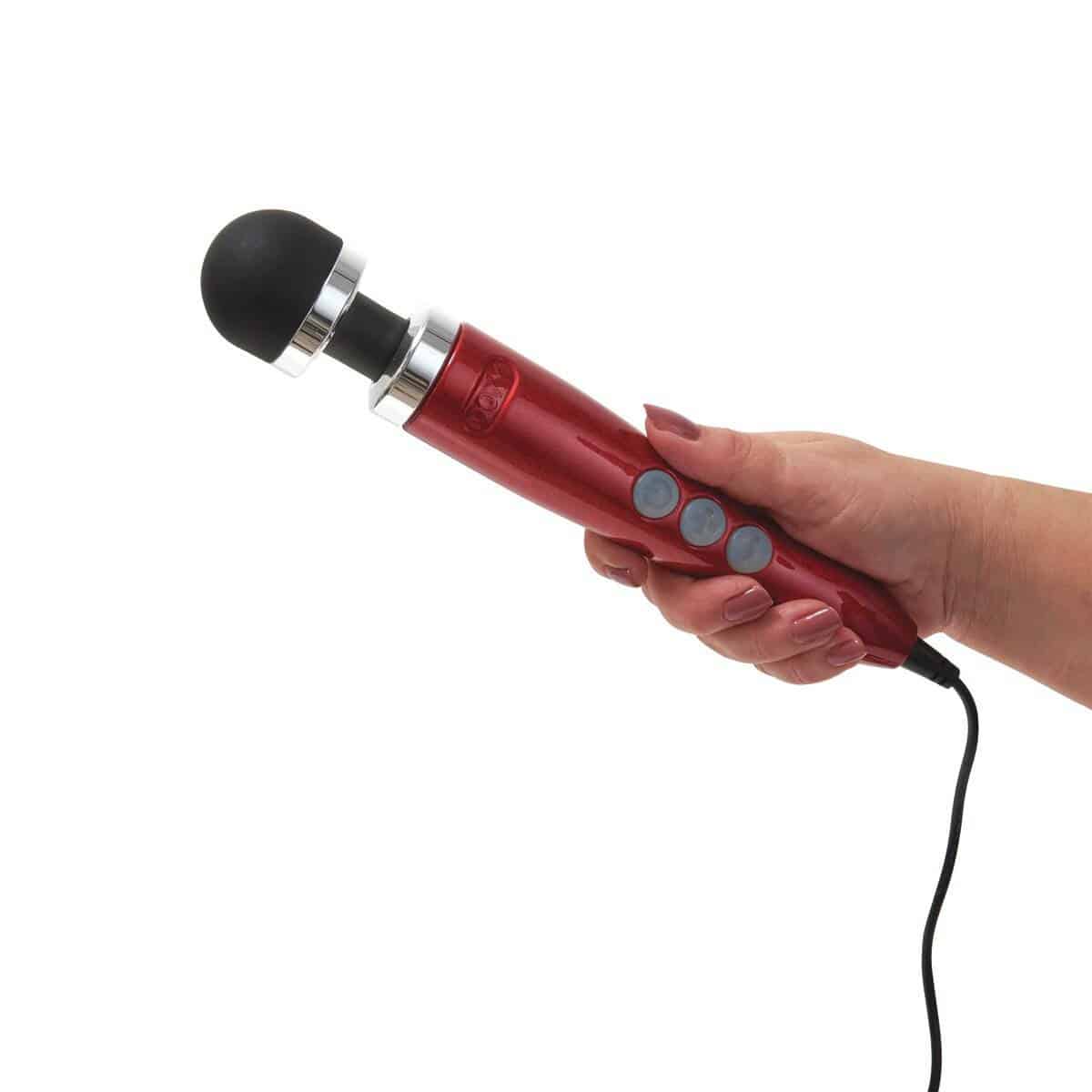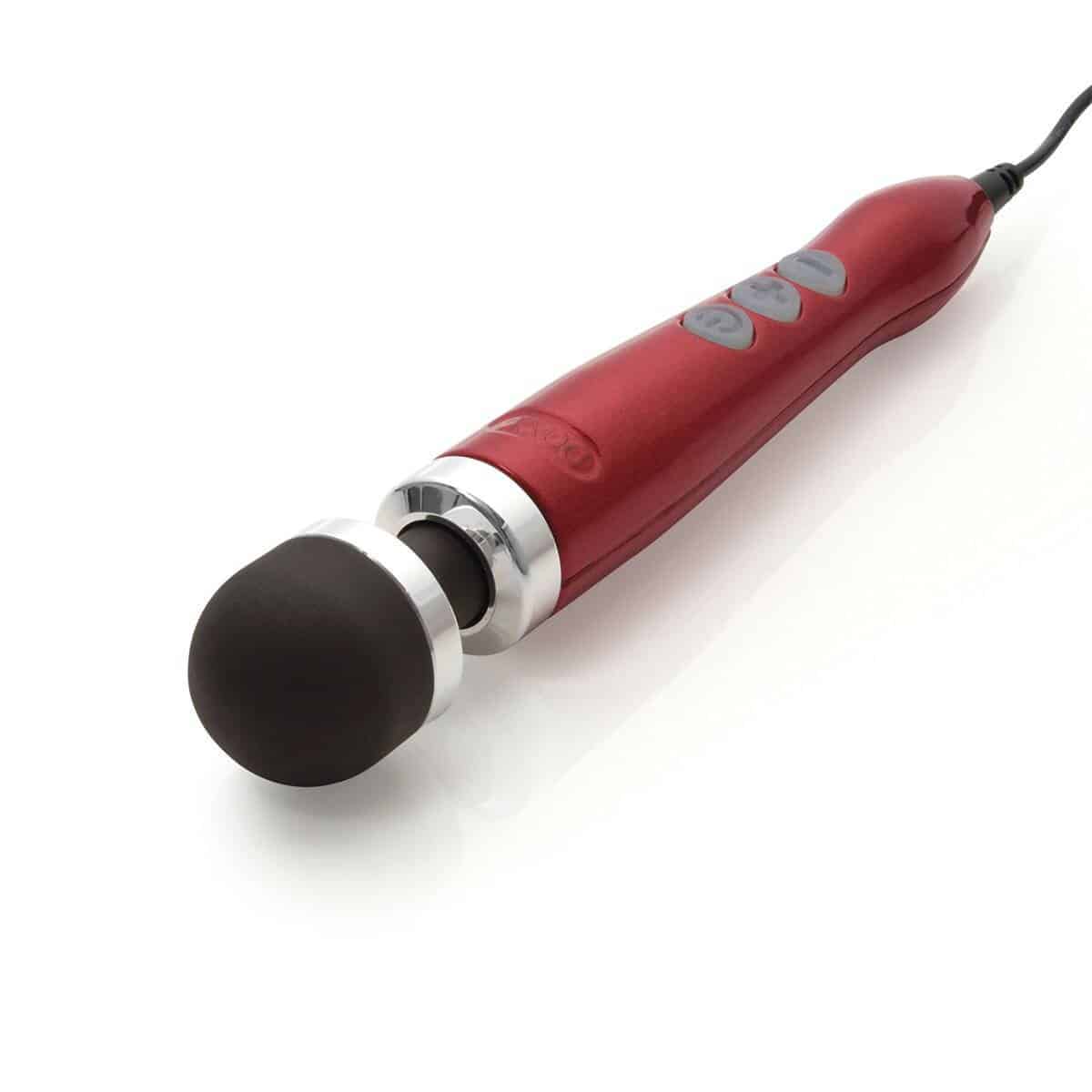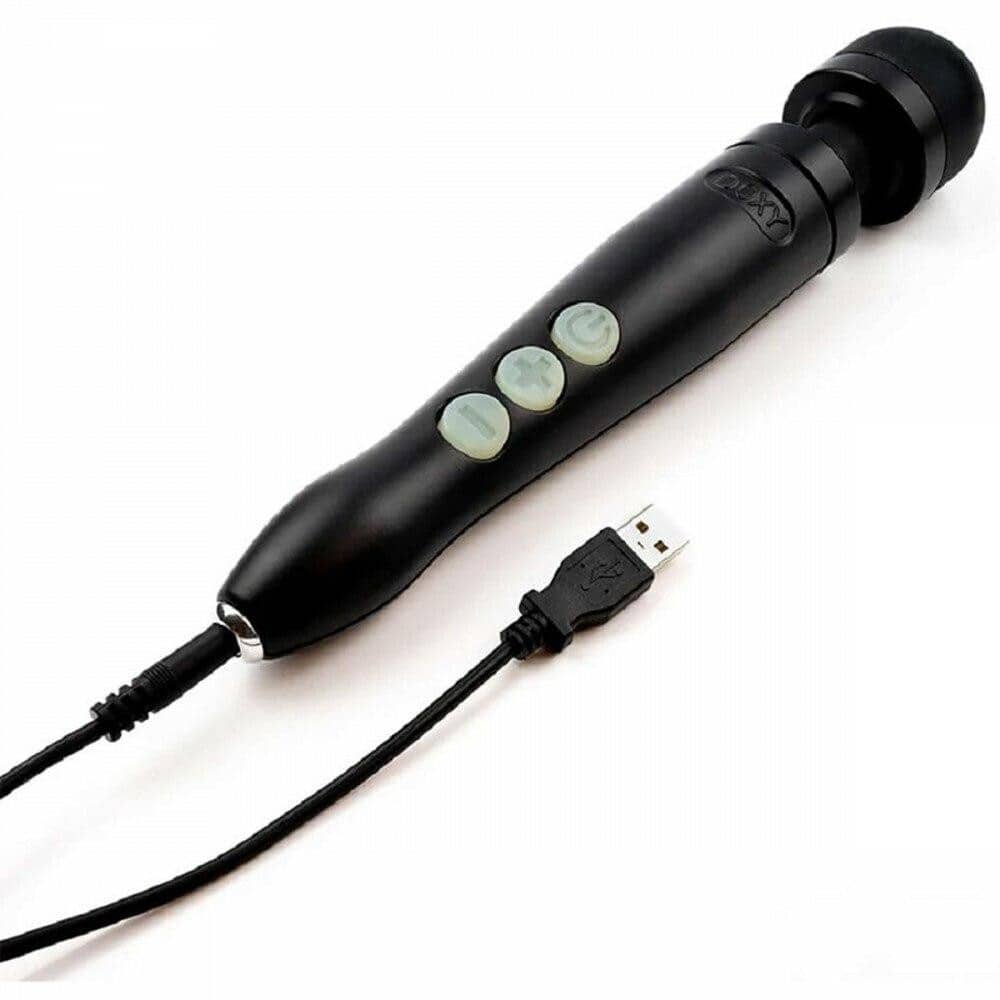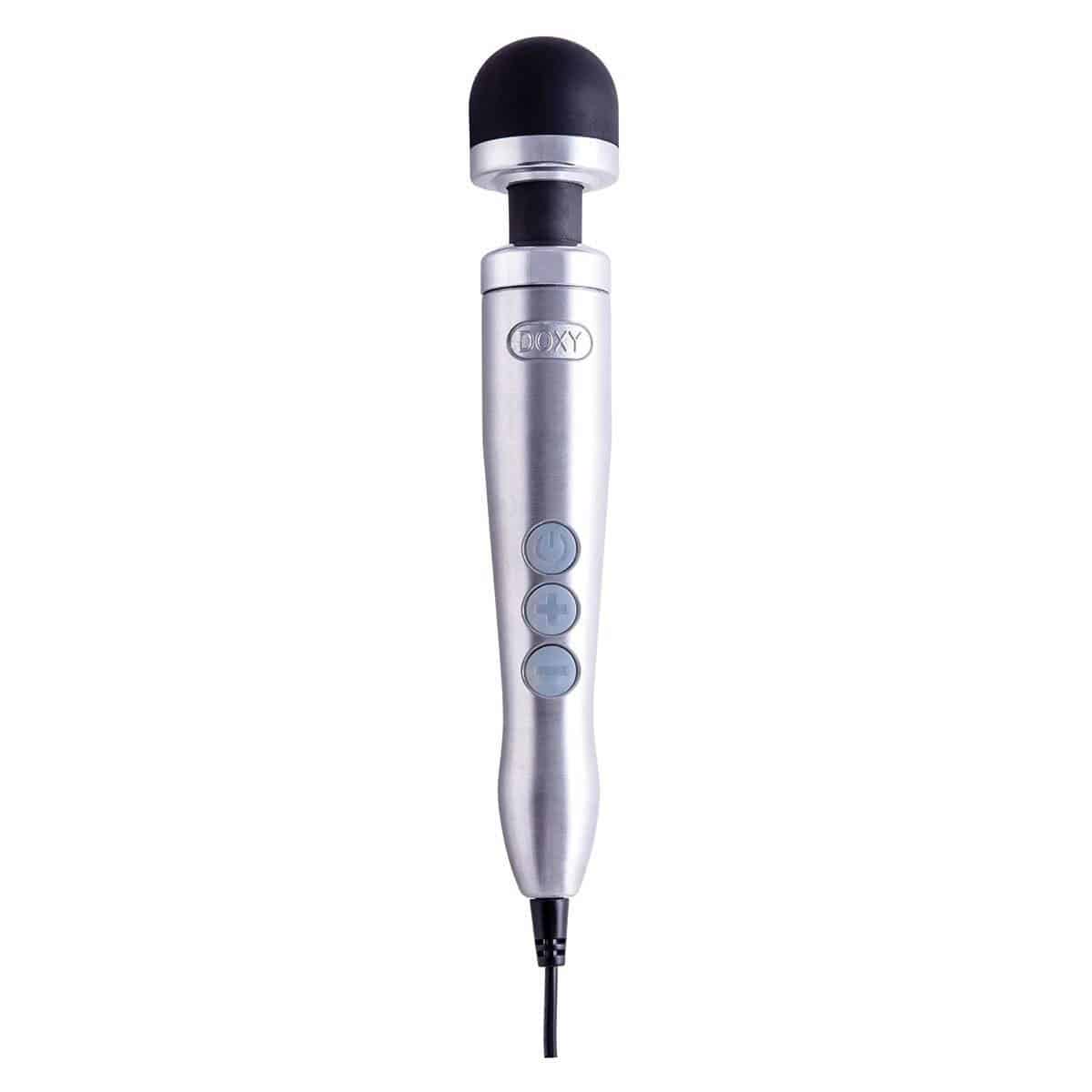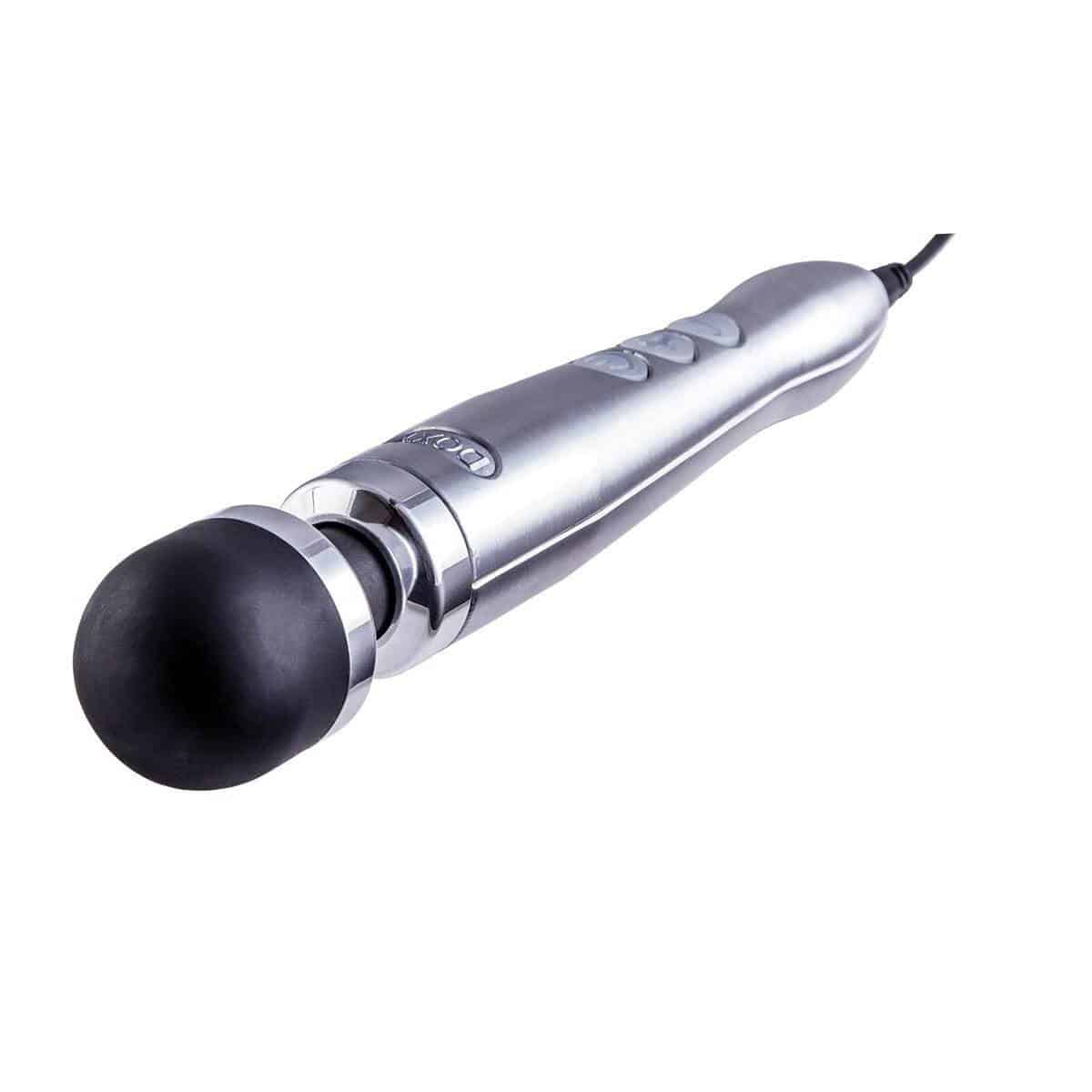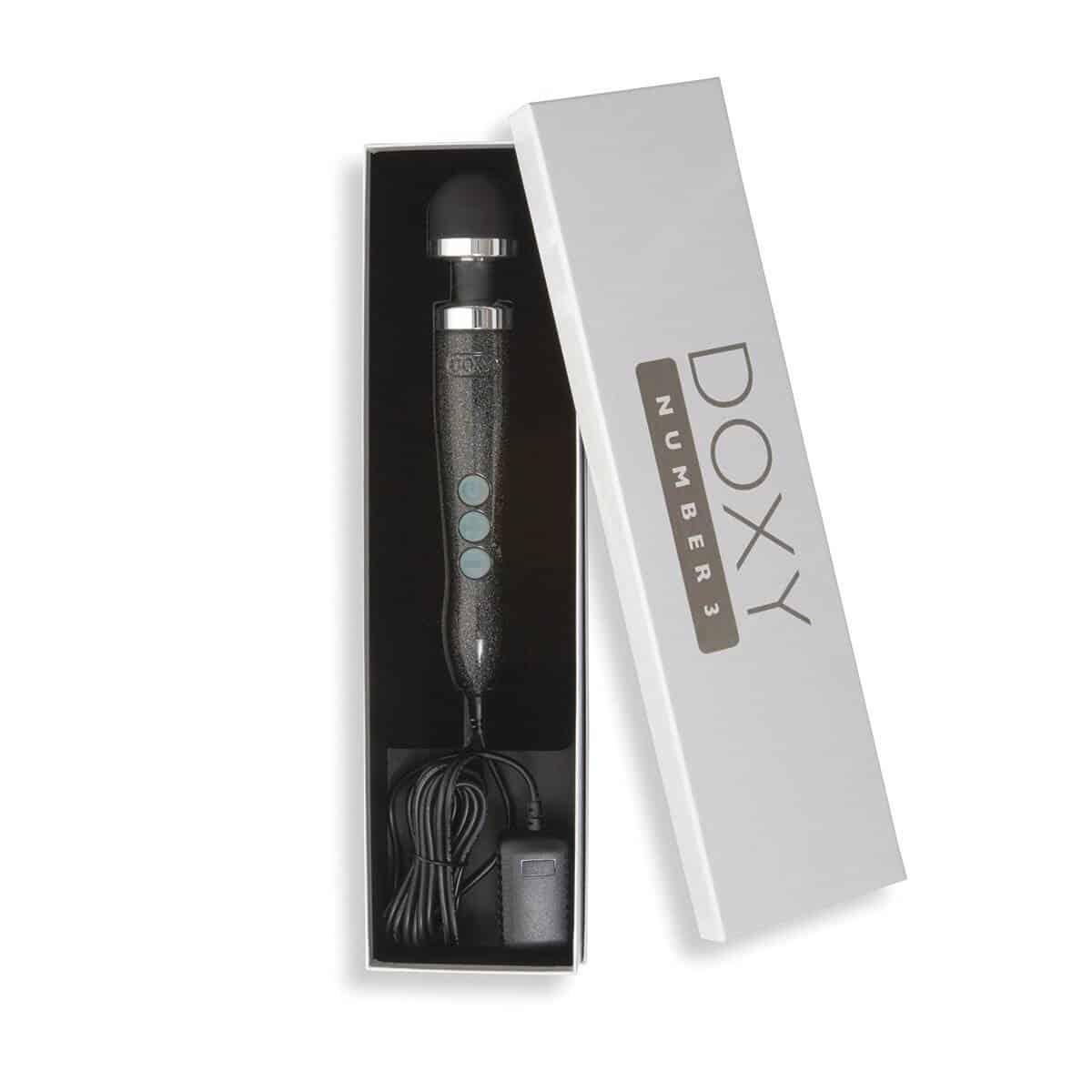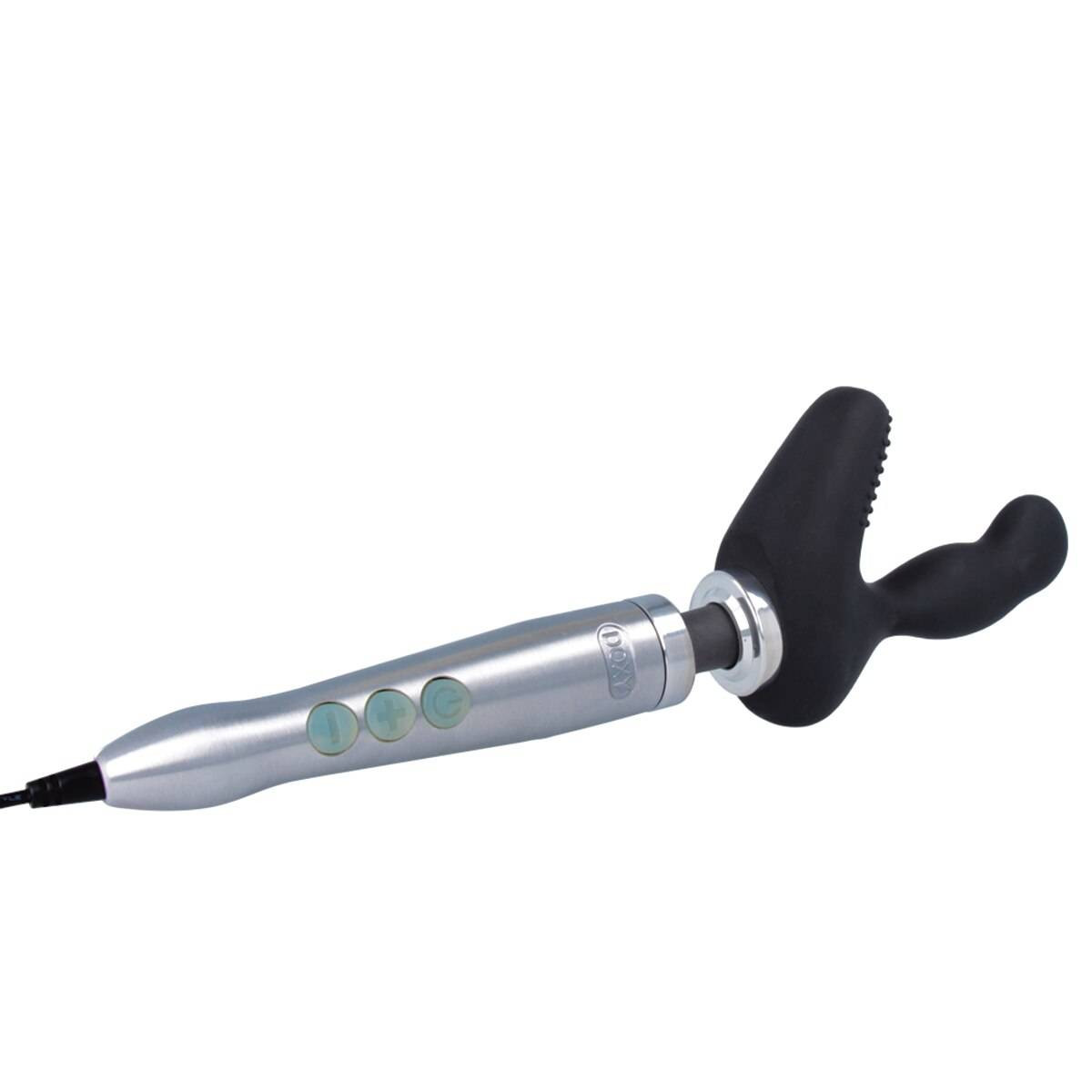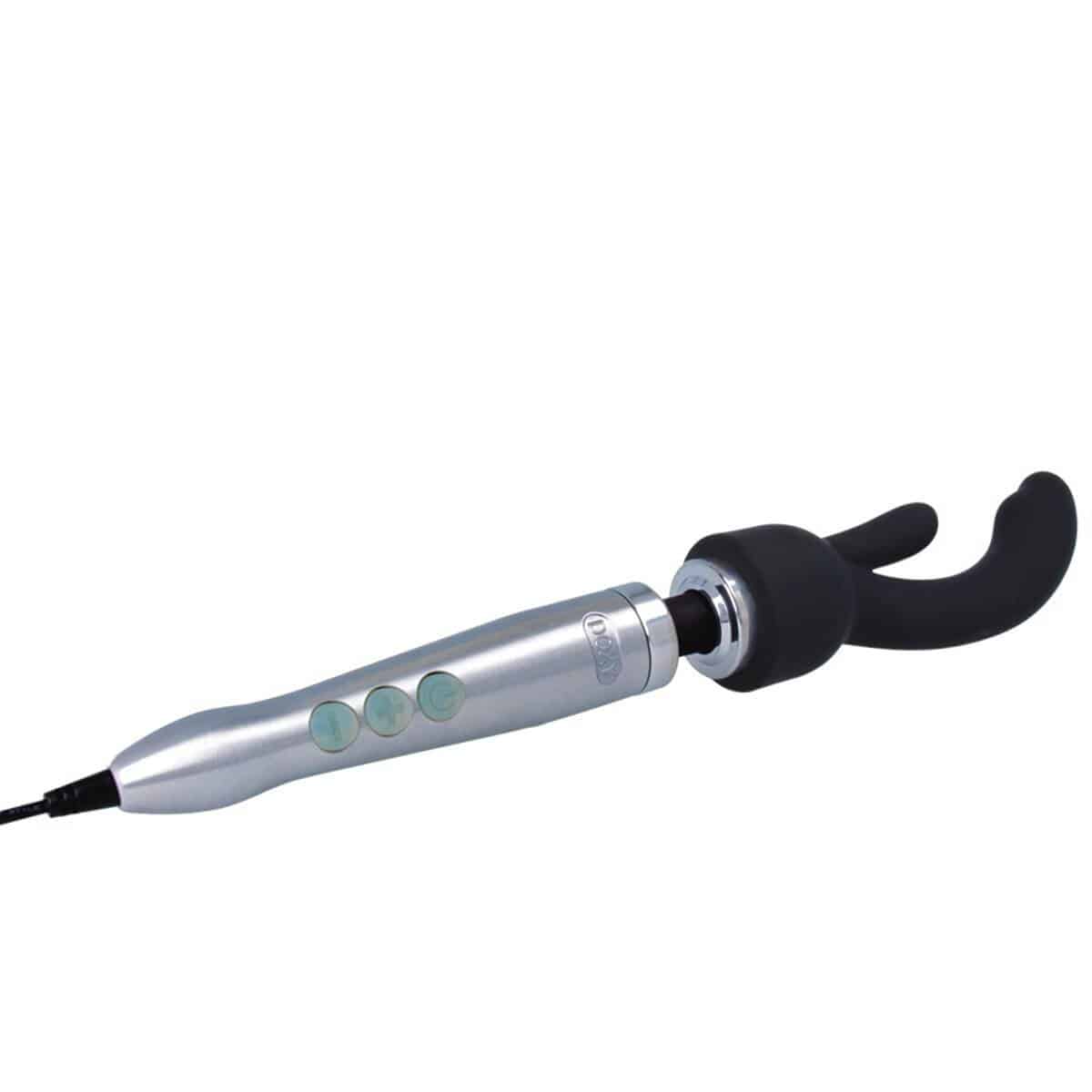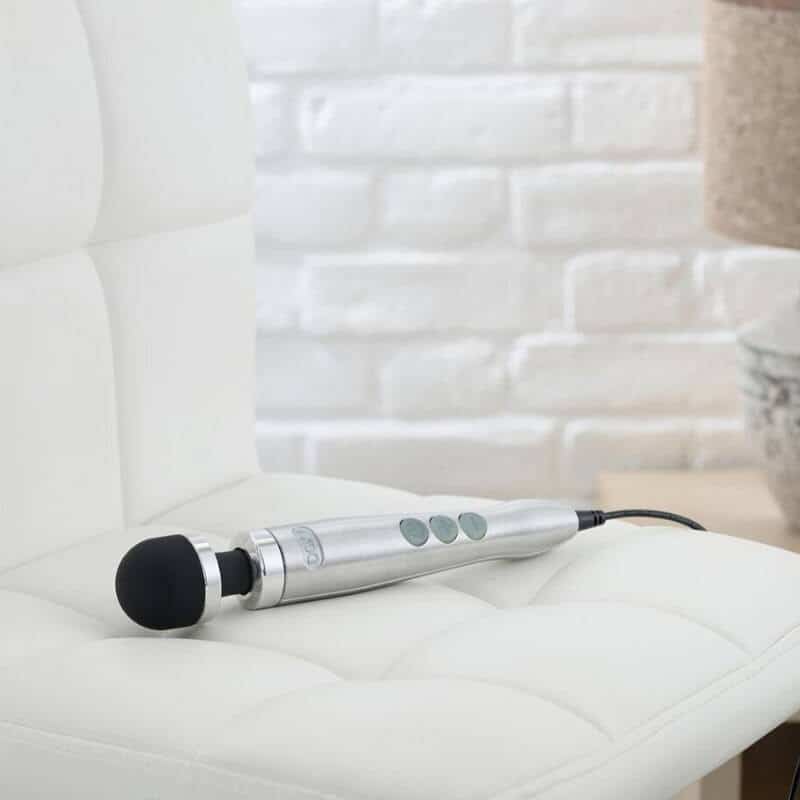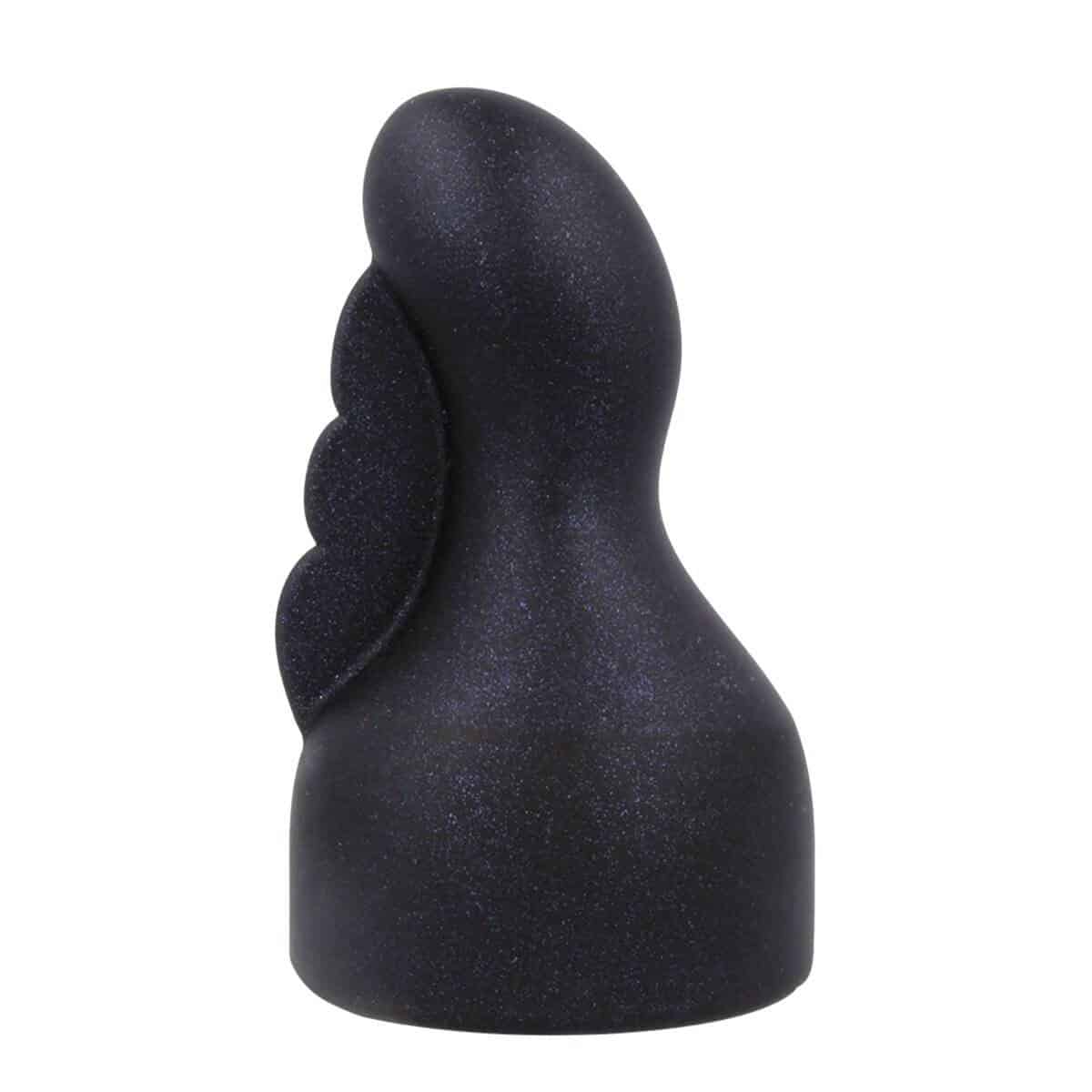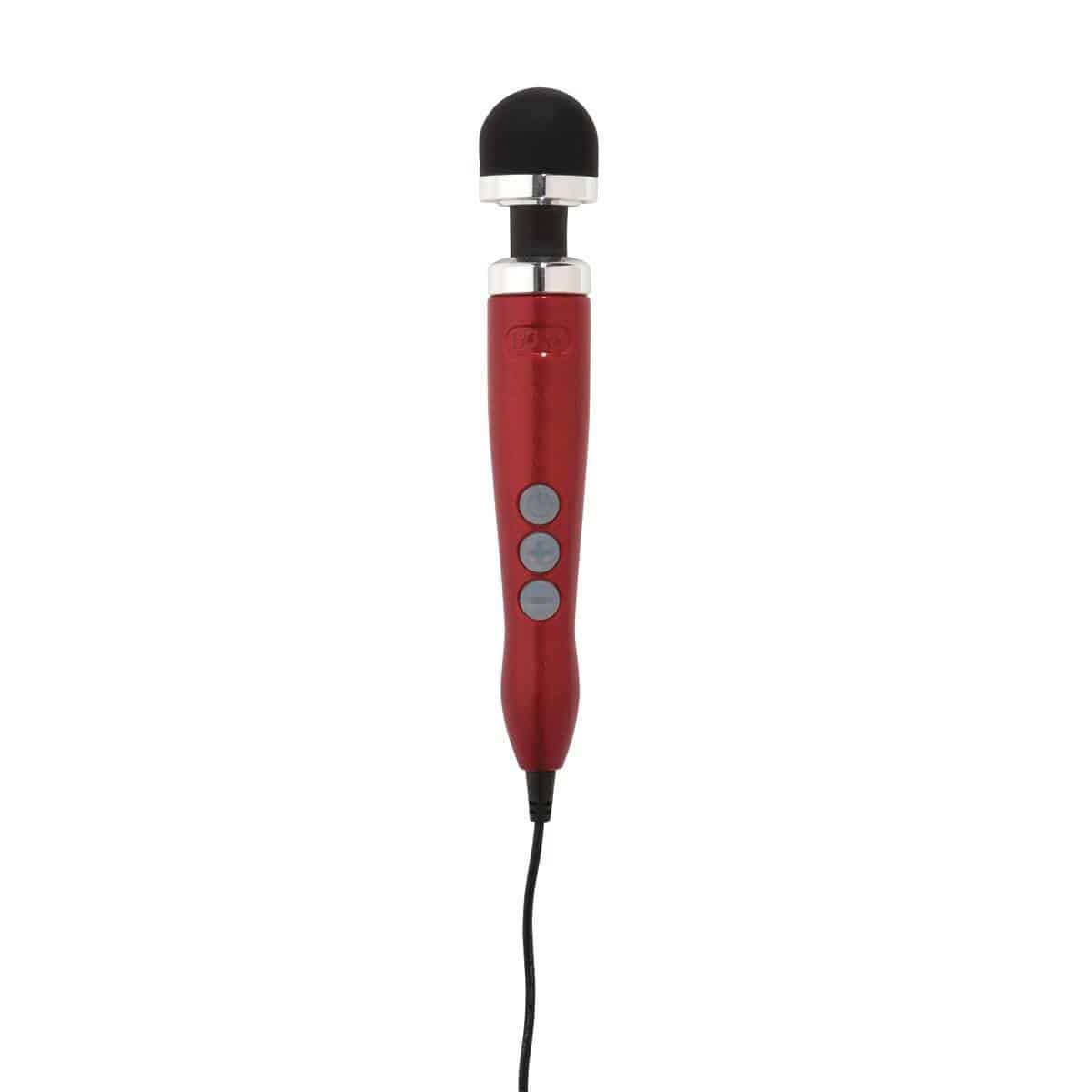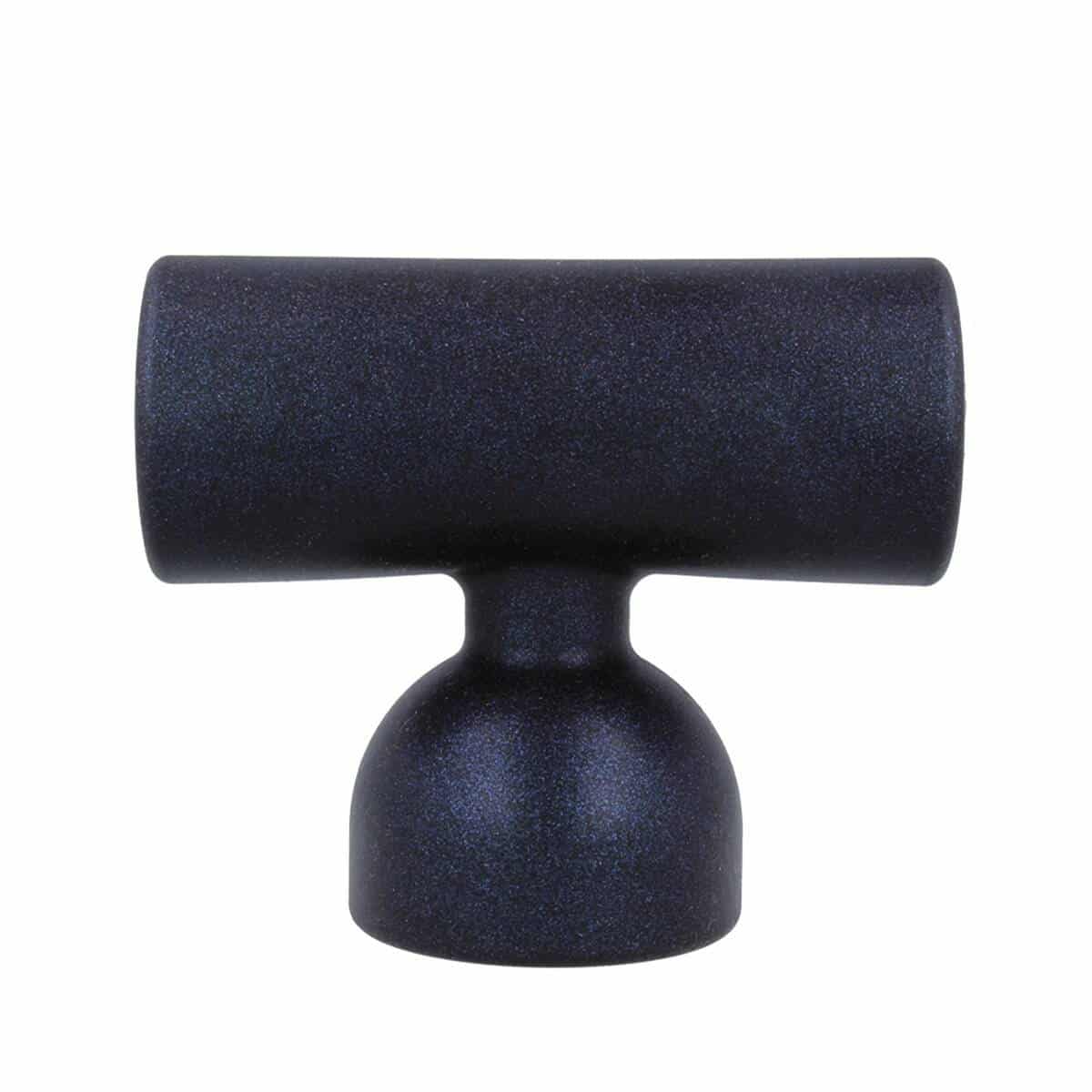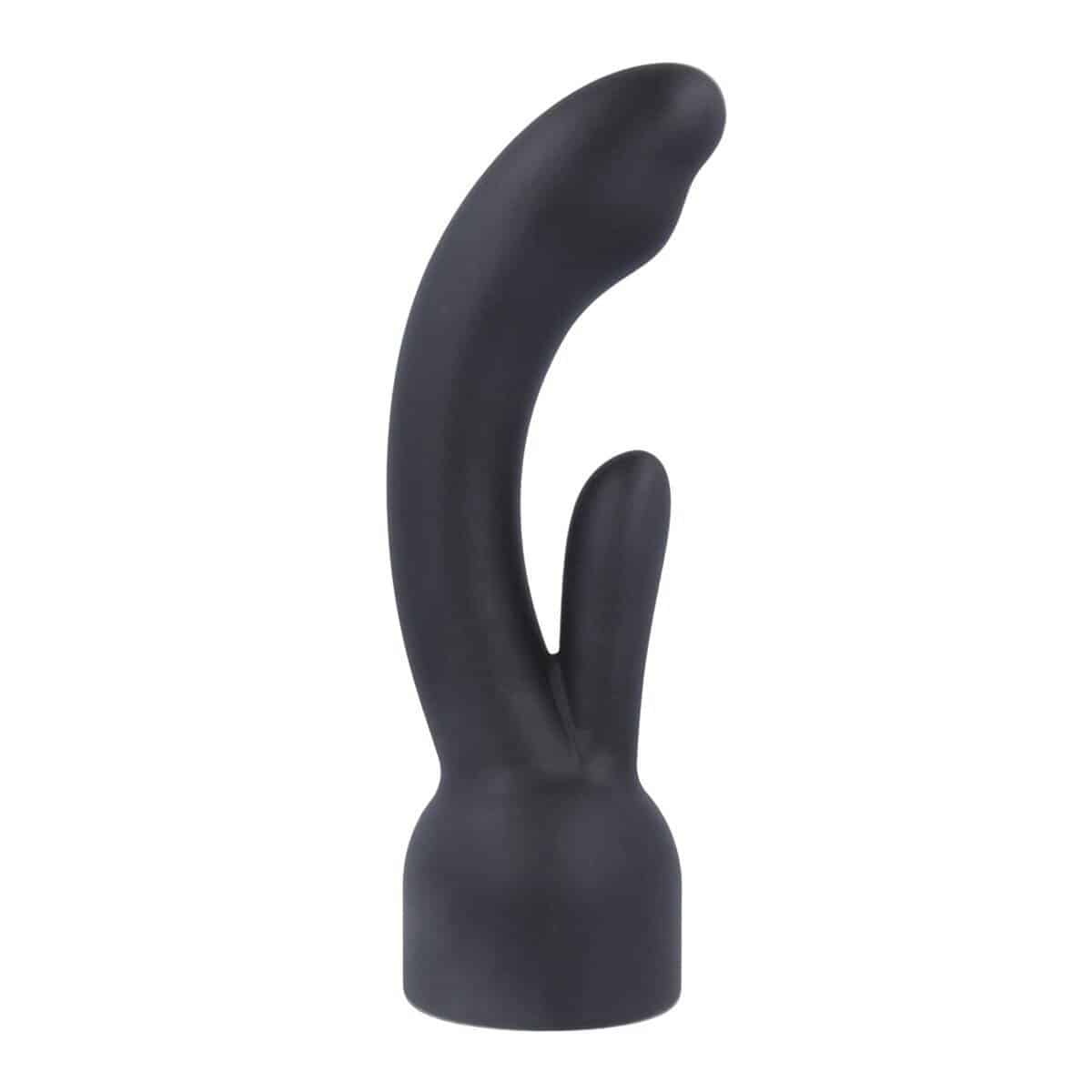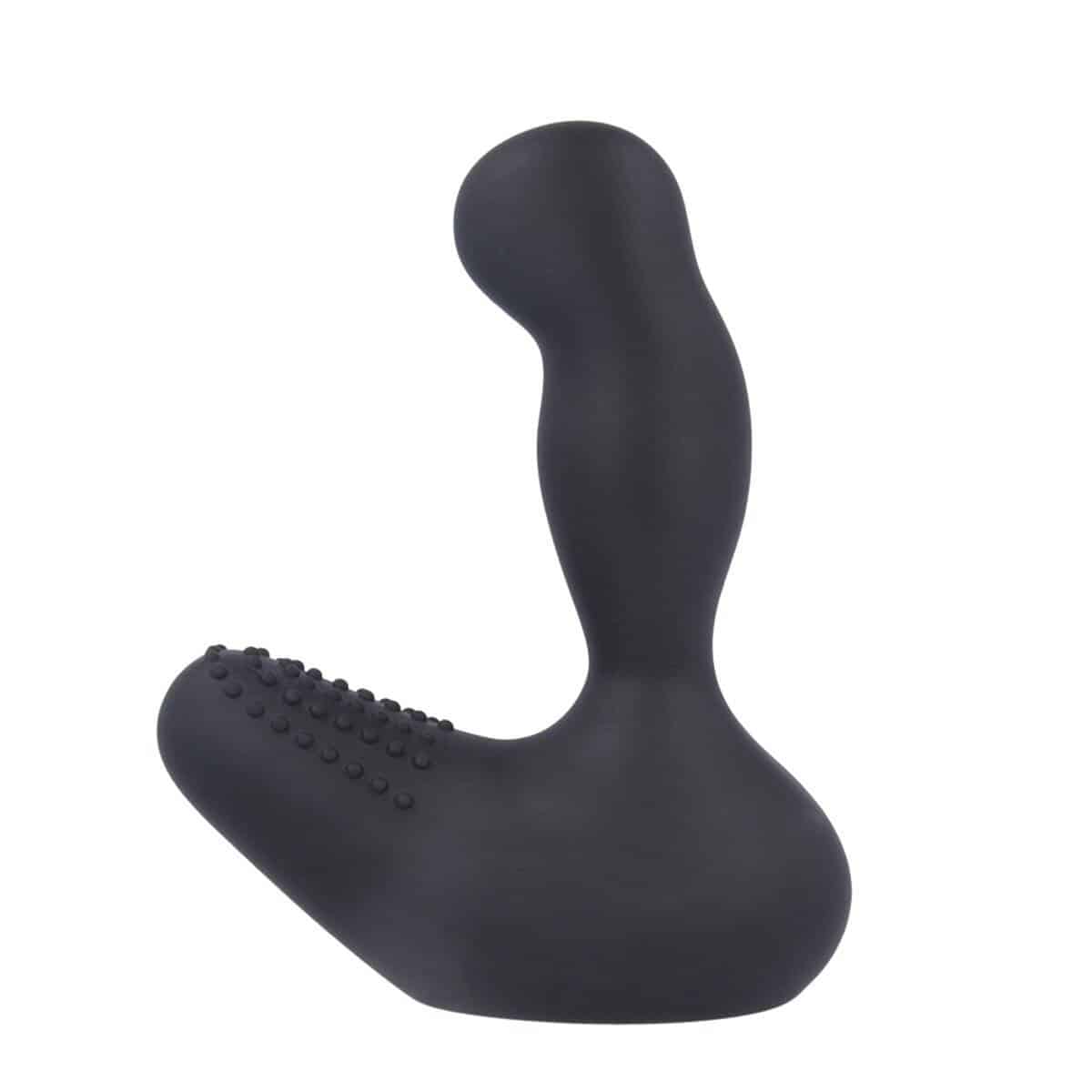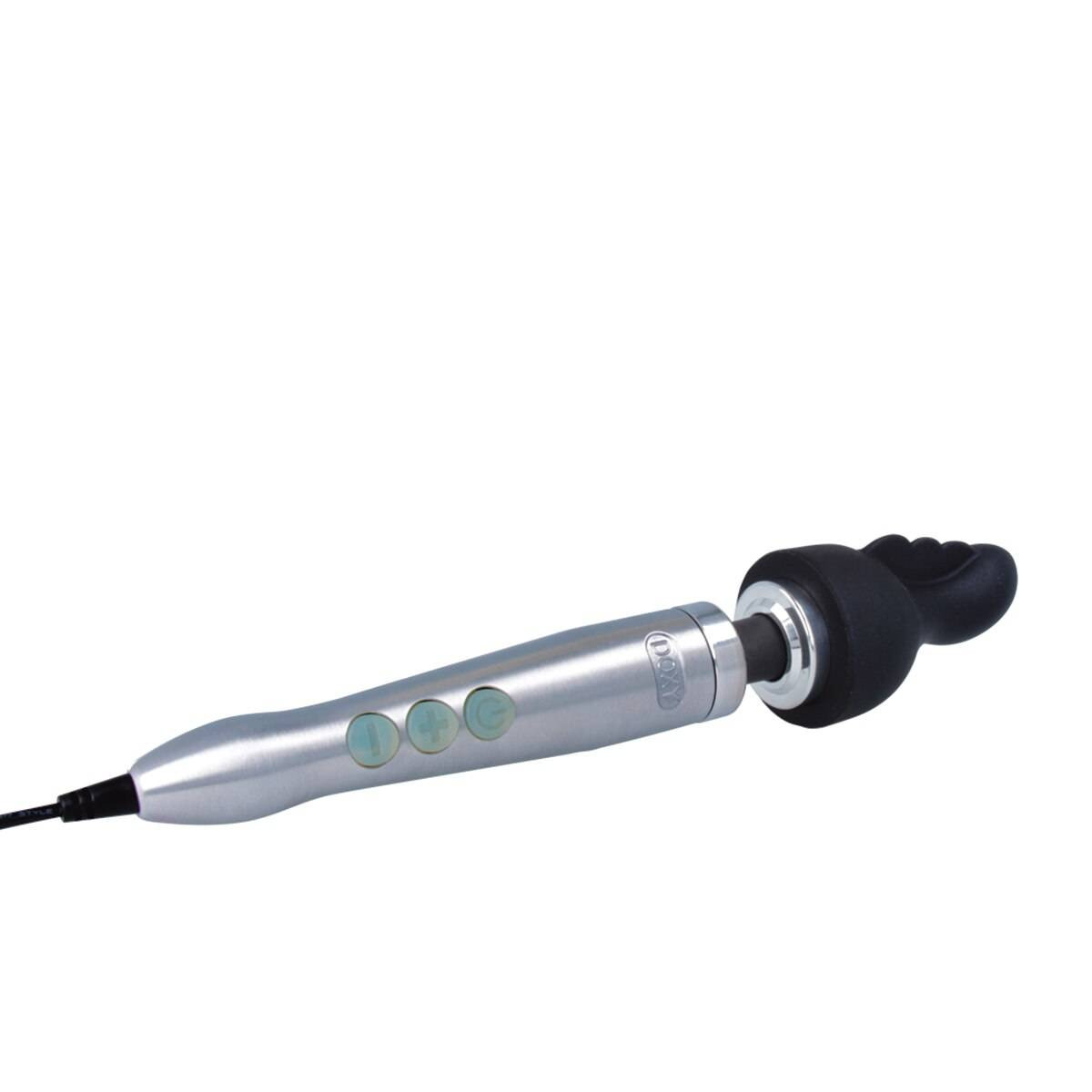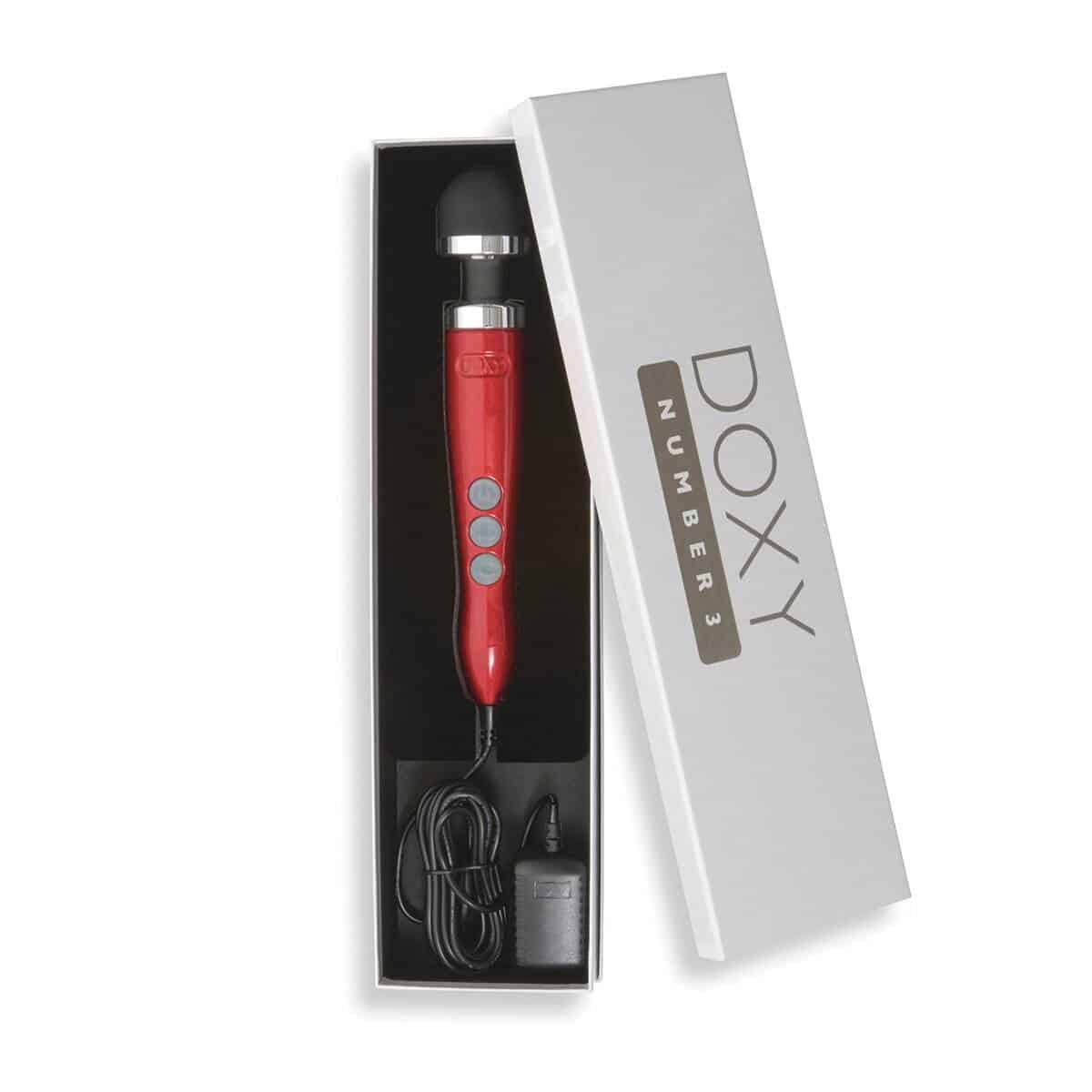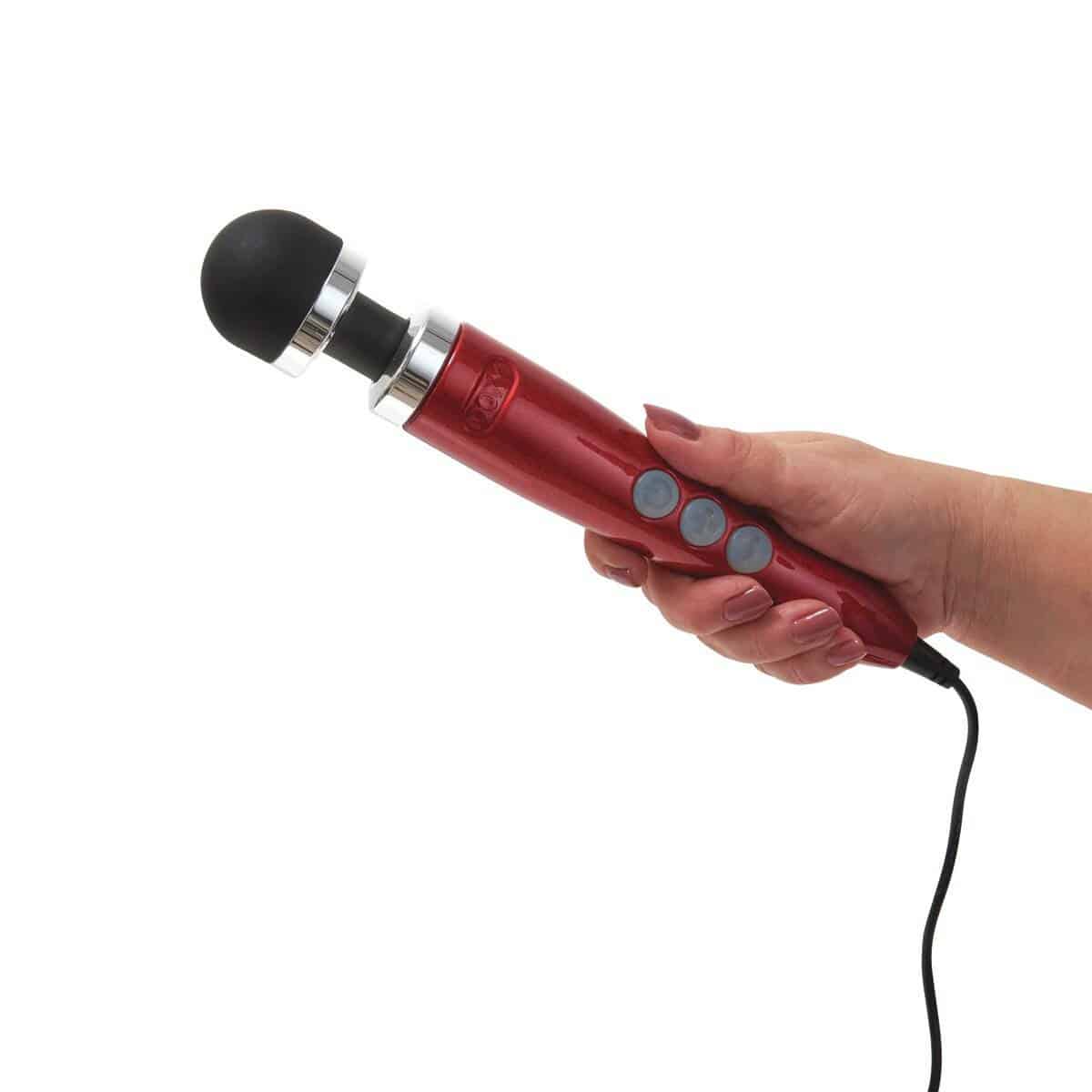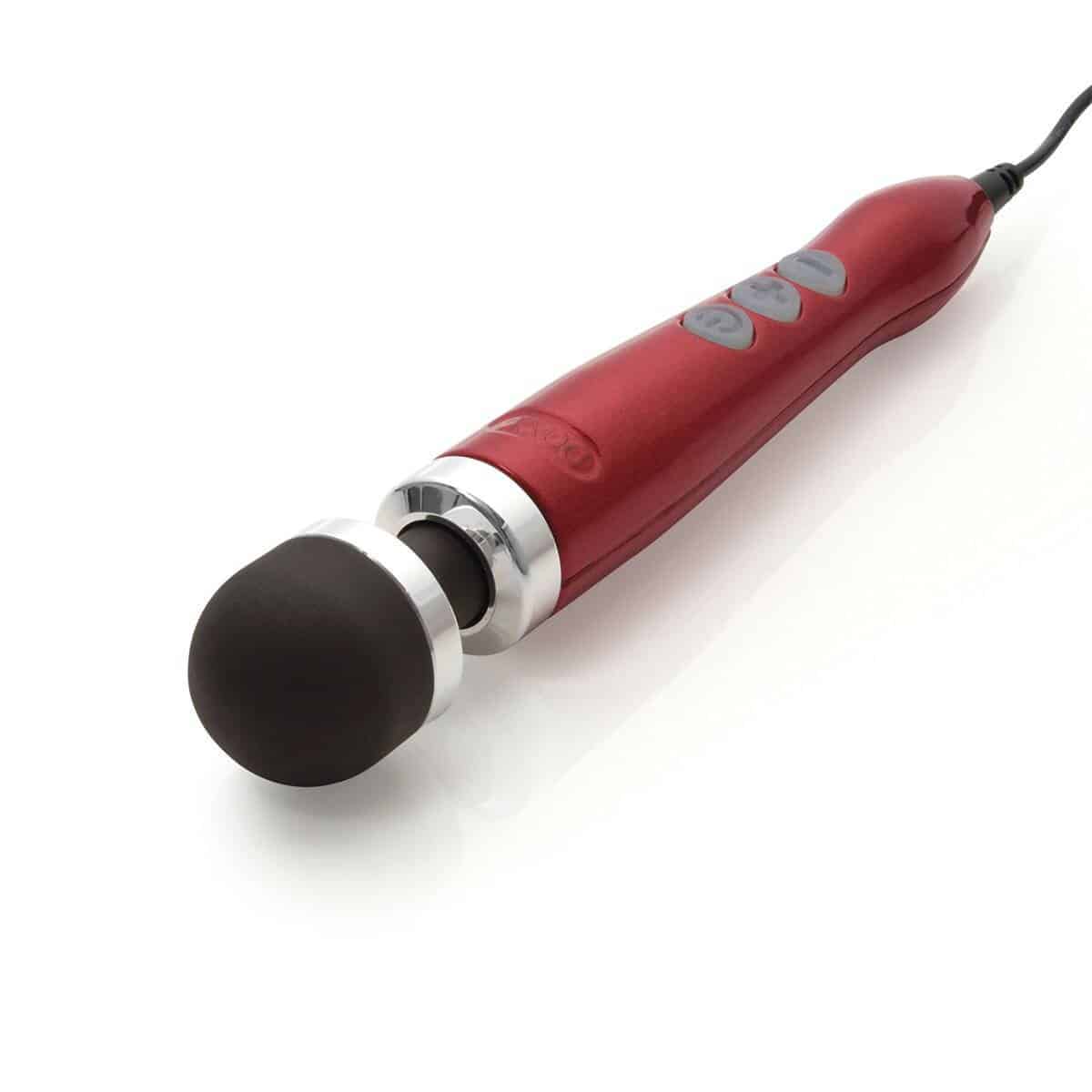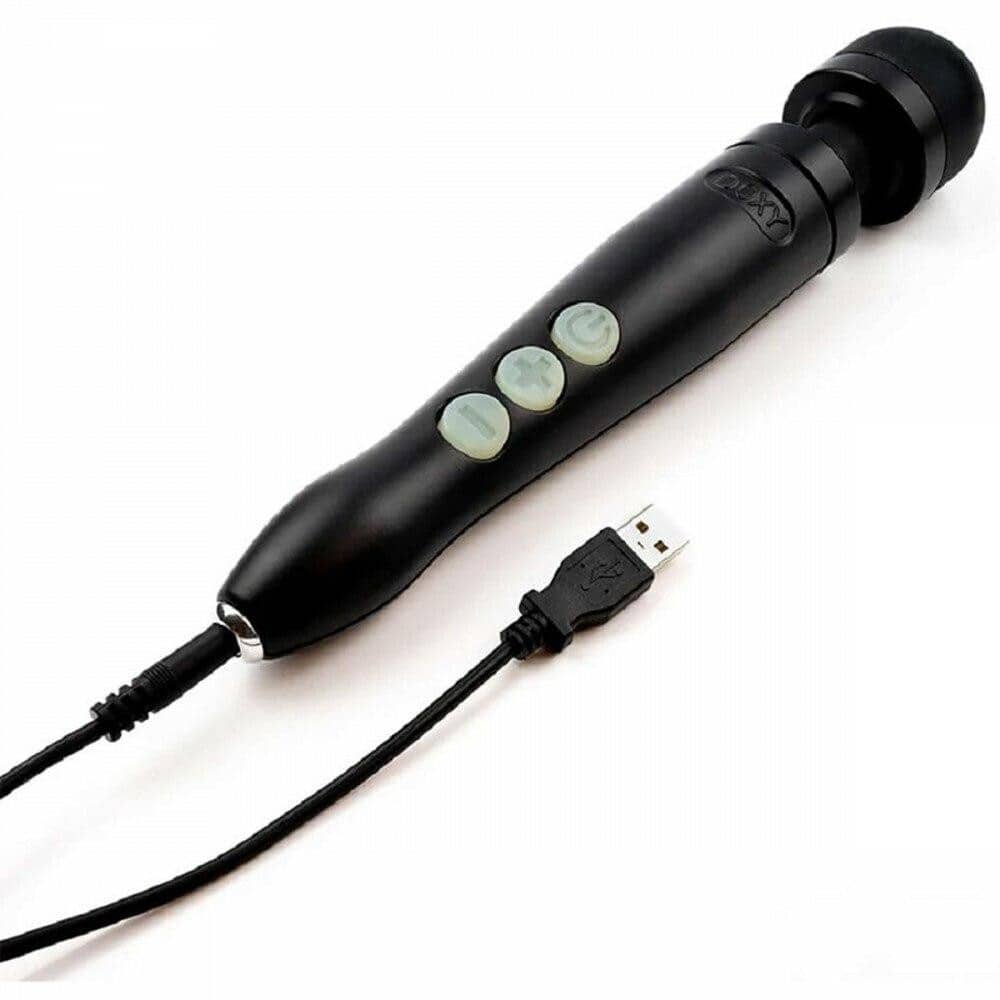 Doxy Die Cast Number Three Wand Massager
Description
Doxy Die Cast Number Three Wand Massager
Doxy Die Cast Number Three is a smaller wand massager than the original Doxy Massager and the Doxy Die Cast and has a removable head for cleaning.
SMALLER BODY
The Die Cast 3 is the mini version of our flagship aluminum Doxy Die Cast. The smaller body is lighter and easier to hold.
REMOVABLE SILICONE HEAD
Unlike many traditional wands on the market, the biggest feature of the Number Three is its removable head. The silicone and metal head cap can be unscrewed and cleaned as you would other silicone & metal toys, without any fear of harming the wand itself.
We recommend only using water-based lubricant for better sensations. Please clean your Doxy before and after each use with sex toy cleaner.
SIMPLE TO USE
The three control buttons allow you to control the Doxy Die Cast Number Three from 3,000 RPM to 9000 RPM. Enjoy different vibration modes by pressing and holding the power button for three seconds.
Your Doxy was designed to shut off after 20 minutes of continuous use. If you wish to continue playing, hit the power button again and your Doxy will turn on.
ATTACHMENTS
Doxy can be used with many smaller wand attachments for different pleasure sensations! Simply unscrew the head and replace it with any of the attachments below:
ELECTRIC POWER
The plug-top power supply allows only low voltage, direct current to enter your Doxy, ensuring safe and hassle-free use worldwide. You won't have to worry about your nearest power socket thanks to the generous 10ft cable. Also included are plug adapters for the UK, EU, and AU.
CLEANING
Unplug your Doxy when you are not using it. Use a sex toy cleaner with a soft cloth to clean your Doxy after each use. Do not leave the head cover in direct contact with any hard surface or in direct sunlight when stored.
Features:
Smaller yet powerful electric wand massager to stimulate, relax muscles and relieve aches and pains
Aluminum & Titanium handle available in brushed aluminum finish
Silicone removable head
Variable speed from approx. 3000 rpm to 9000 rpm.
LED lighted buttons with incremental speed control & pulse setting
Compatible with Doxy Number 3 attachments such as Clitoral, G-spot, Masturbator Sleeve, and Prostate

Long 10ft / 3m power cord

3 easy to use control buttons

Comes with a plug top power supply unit making it easy to use while traveling with a travel plug adapter – UK, EU, US & AU/NZ included
Comprehensive 12-month guarantee
Head measures | 1.5d"
Handle measures | 10″
Cord measures | 9 ft.
Weighs | 1.4 lb.
Customer Reviews
08/13/2019
Anonymous

United States
rocks
as advertised, rocked her world