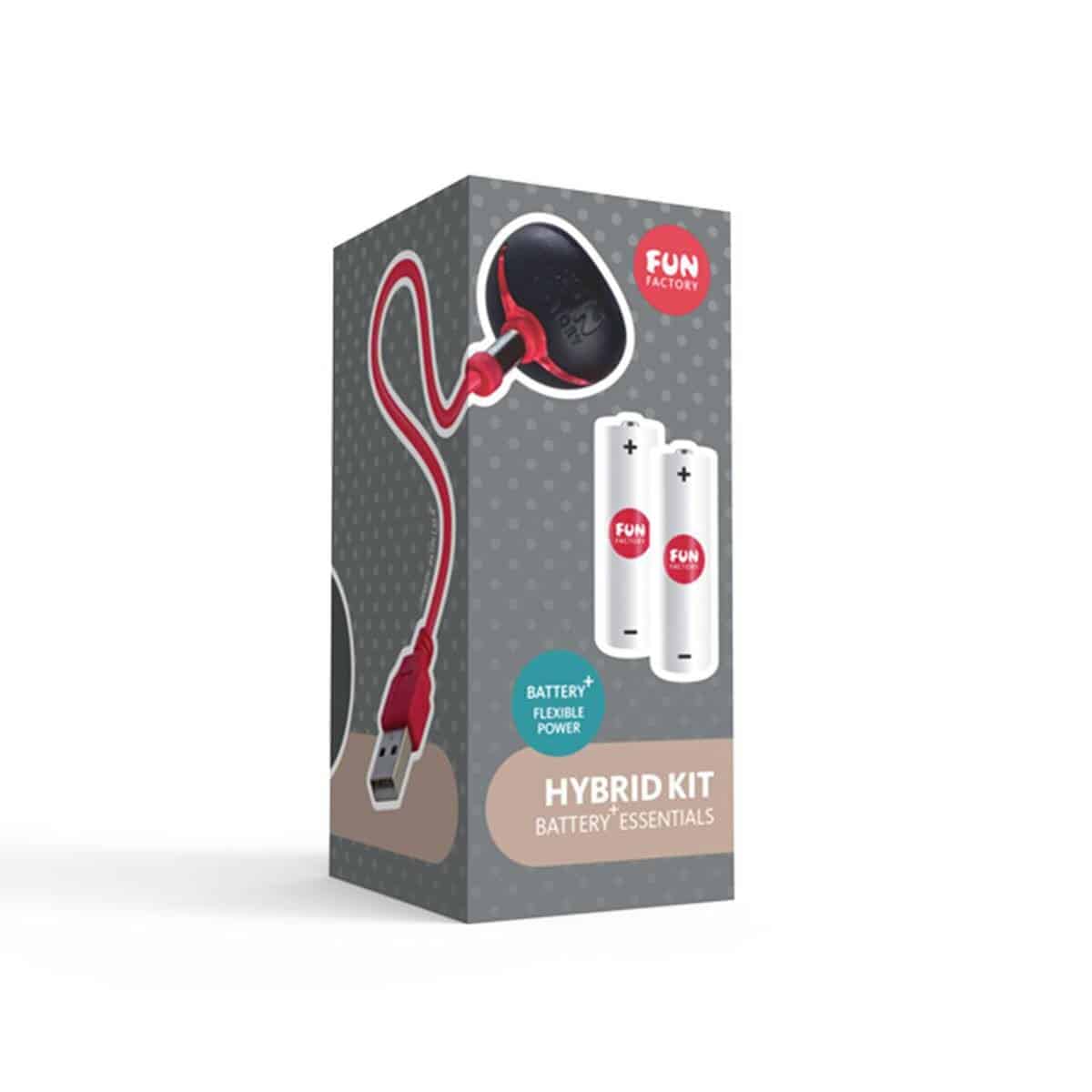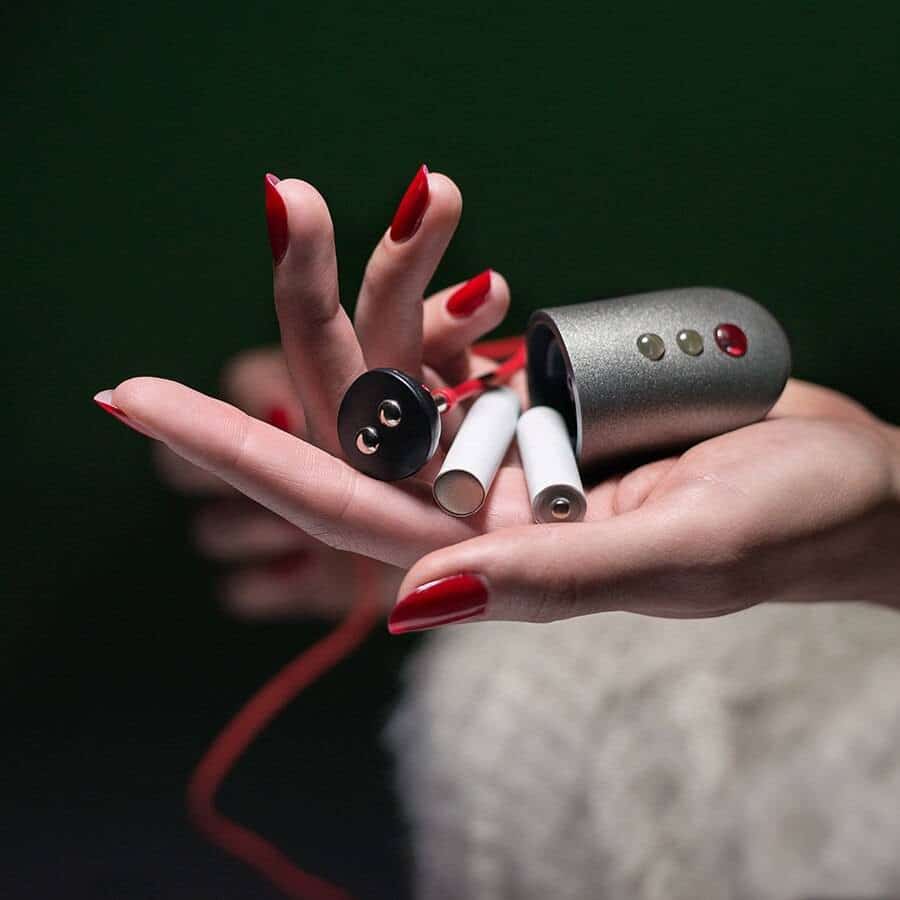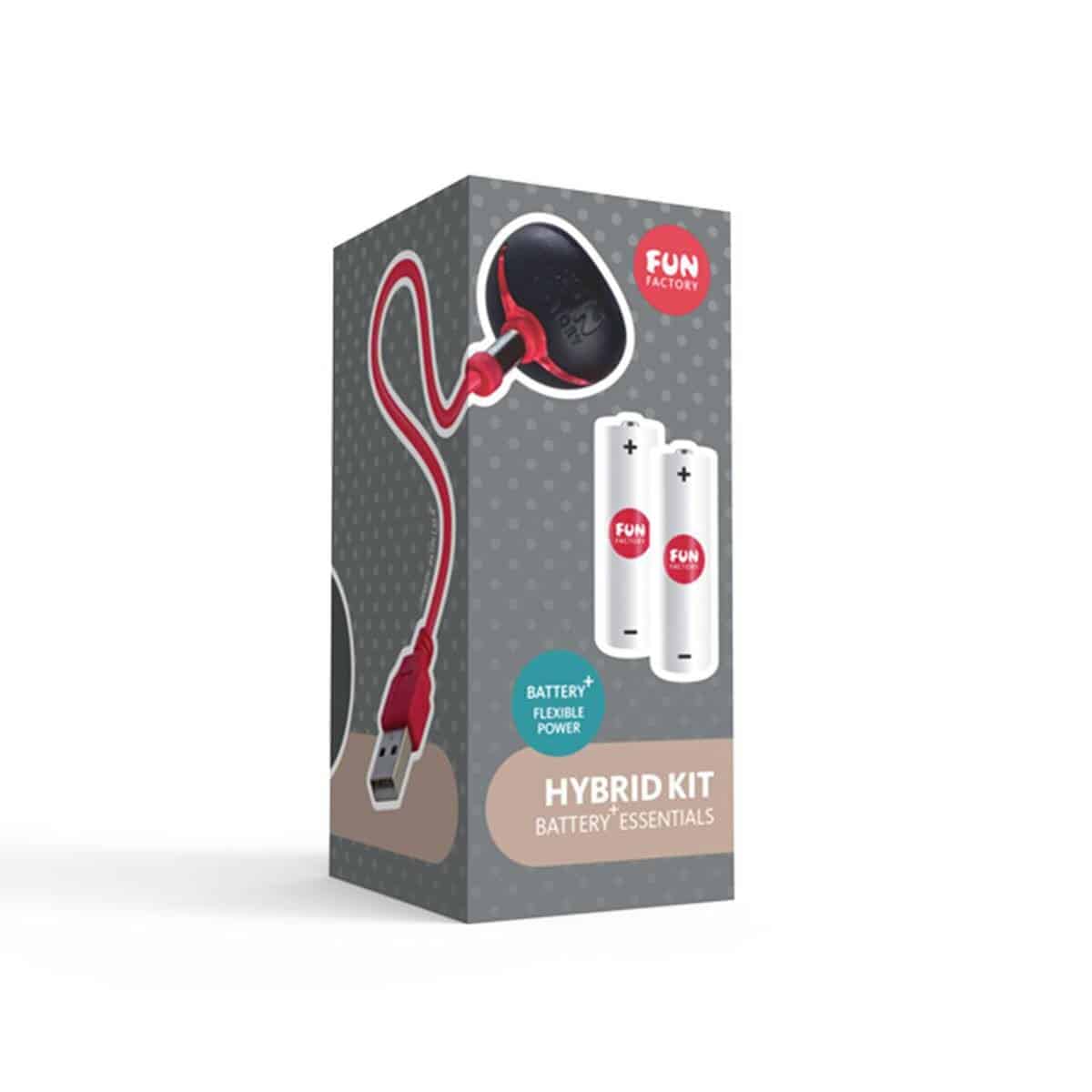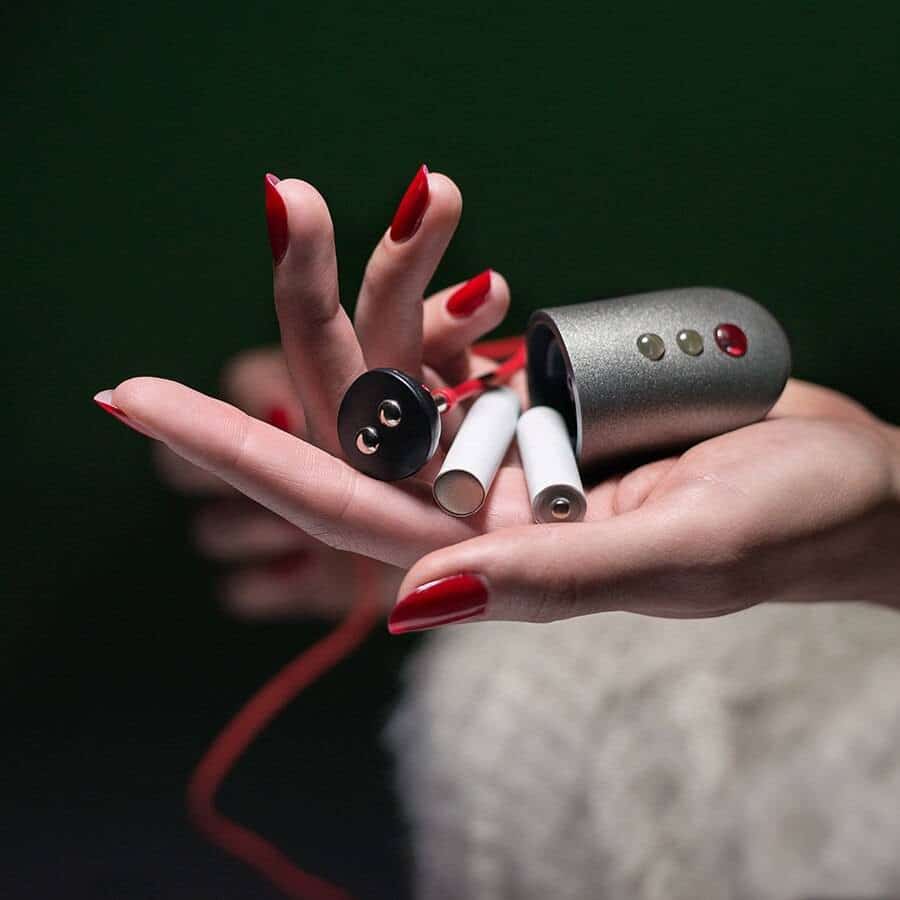 Fun Factory Battery Plus Hybrid Kit
Description
Fun Factory Battery Plus Hybrid Kit
The Battery Plus toy line from Fun Factory is the most powerful battery sex toy on the market. These luxury sex toys provide flexible power with regular batteries, rechargeable batteries, or a Click 'n Charge cable that can charge batteries INSIDE THE TOY.
Use the Fun Factory Battery Plus Hybrid Kit to turn these luxury vibrators into an upgraded rechargeable luxury sex toy!
This convenient kit includes 2 rechargeable AAA batteries and one Click "n Charge cable to transform any Battery Plus toy into a rechargeable one!

Features:
Upgrade your BATTERY Plus vibrator from batteries to rechargeable
Charge rechargeable batteries inside the toy
1 CLICK 'N' CHARGE cable
2 rechargeable AAA batteries
More flexibility & freedom