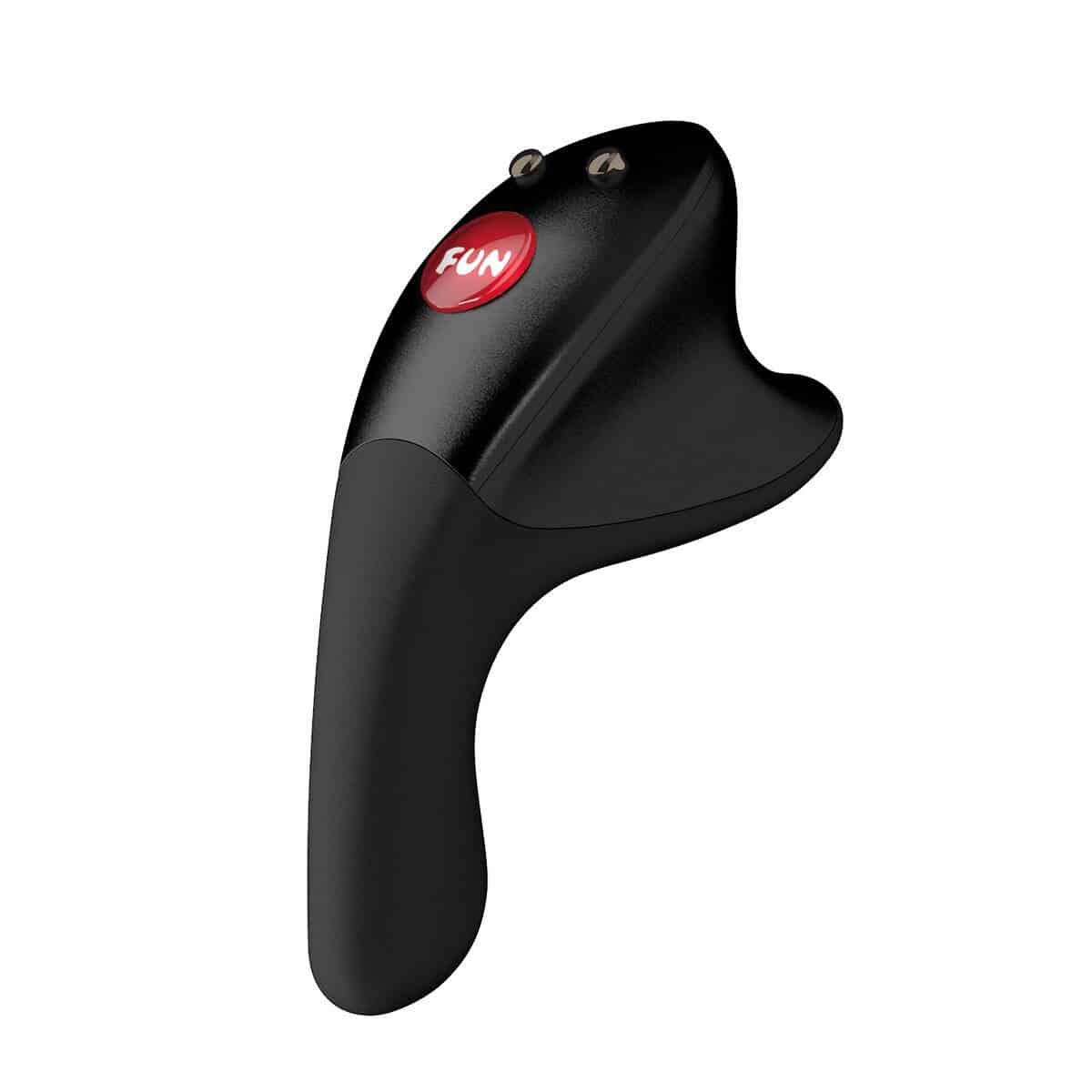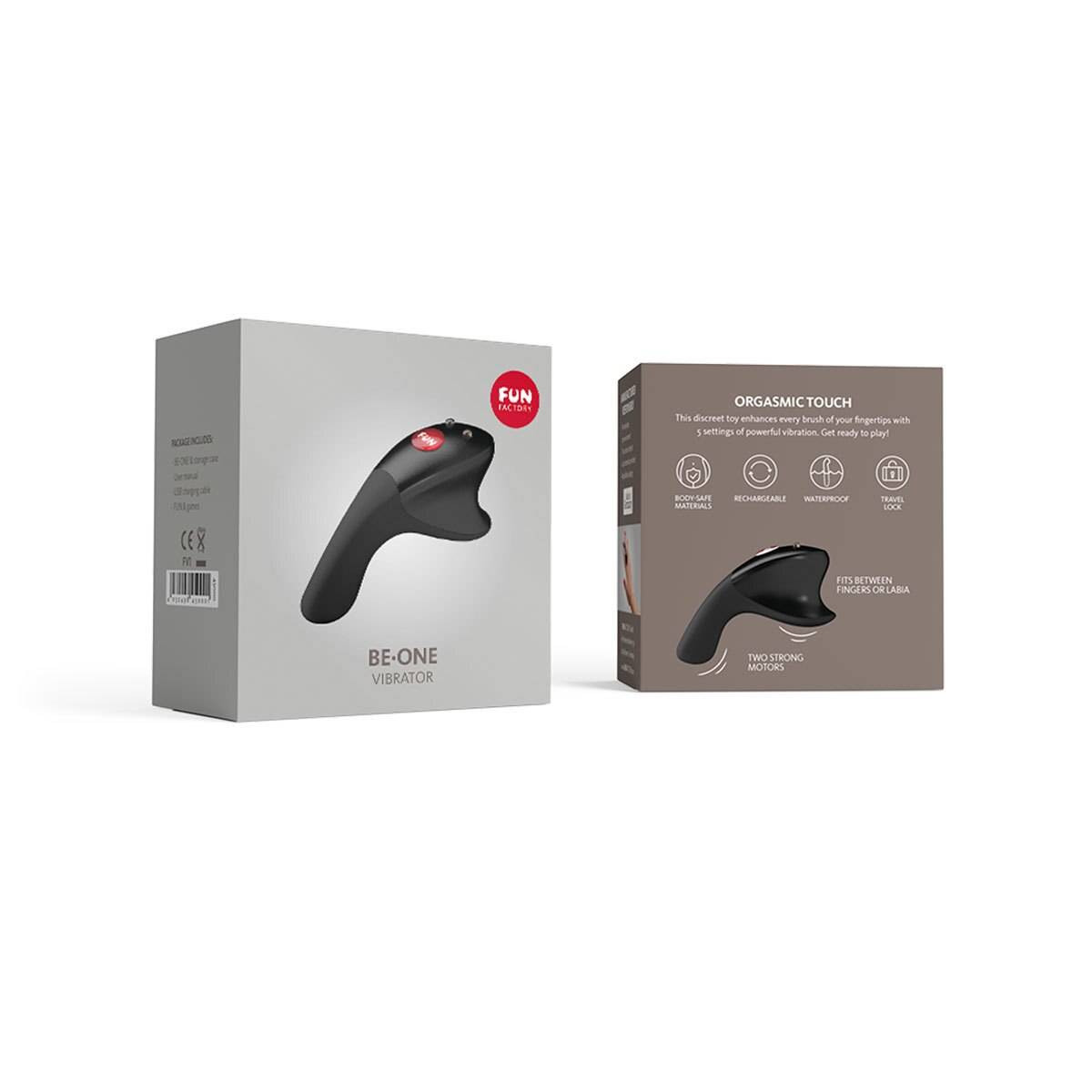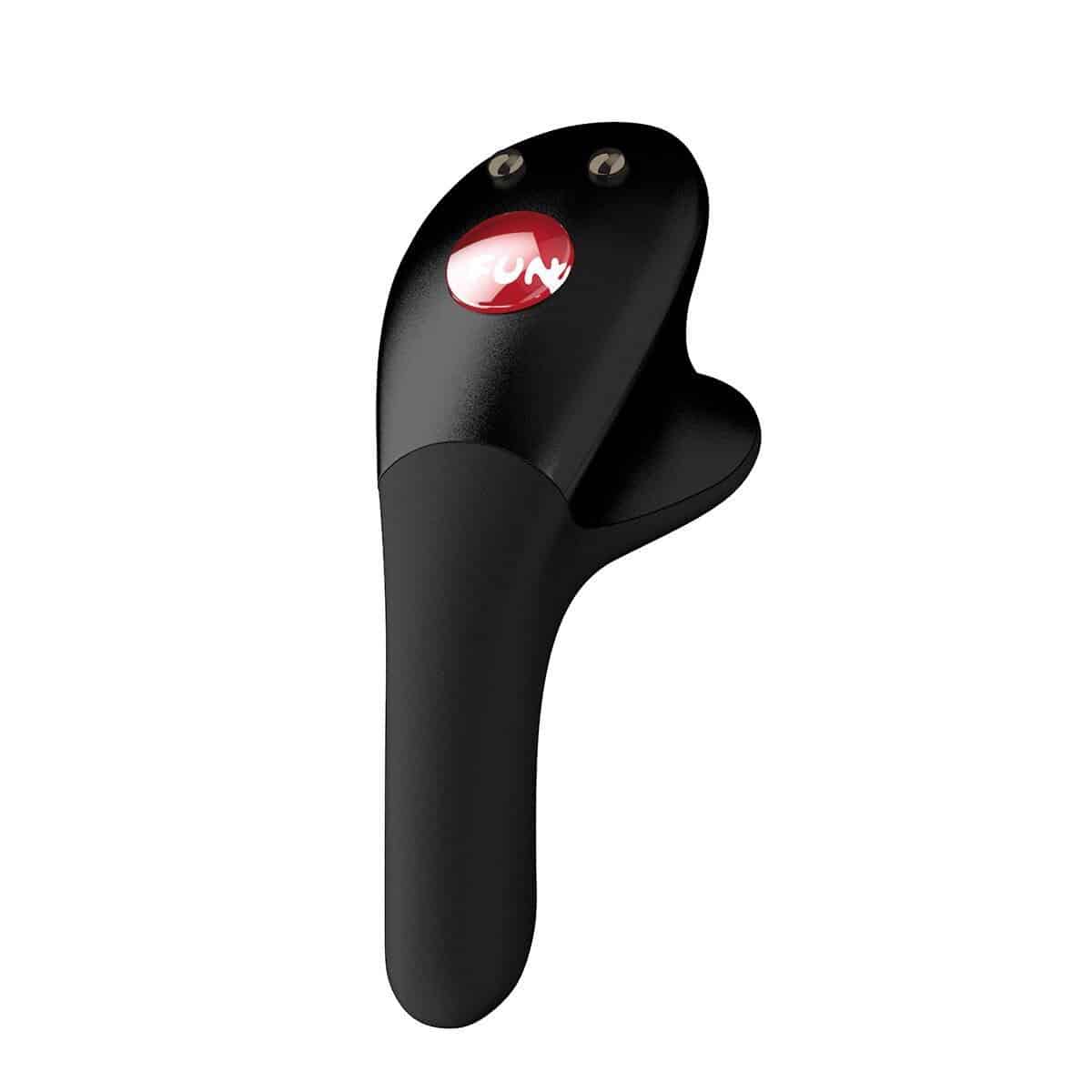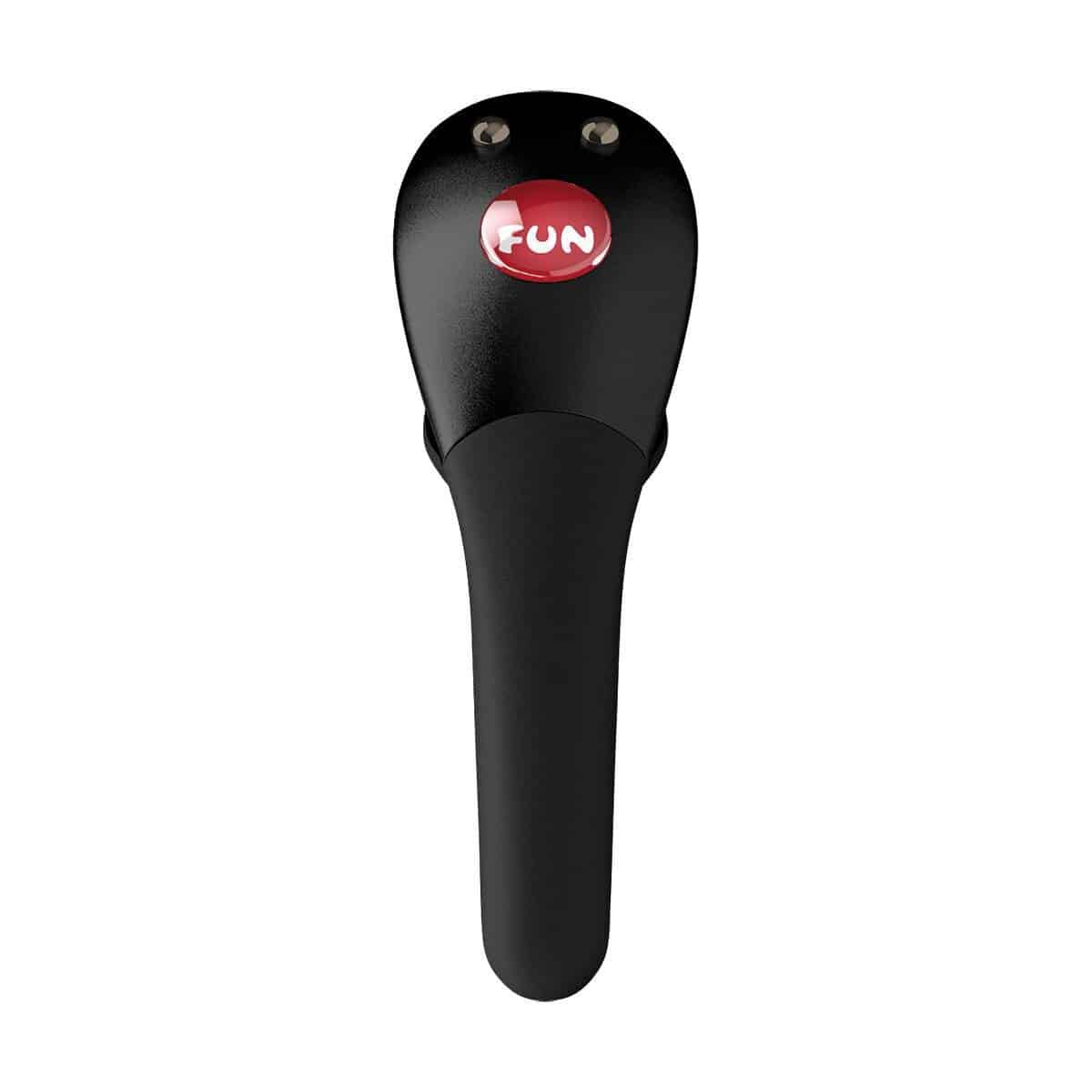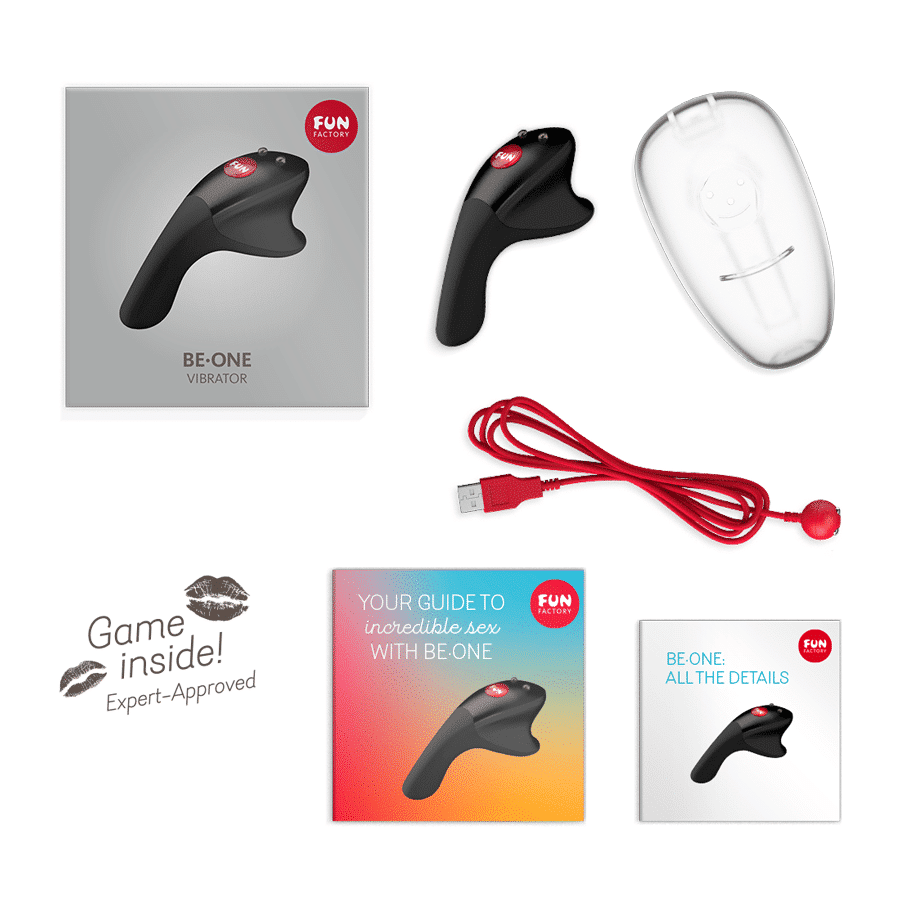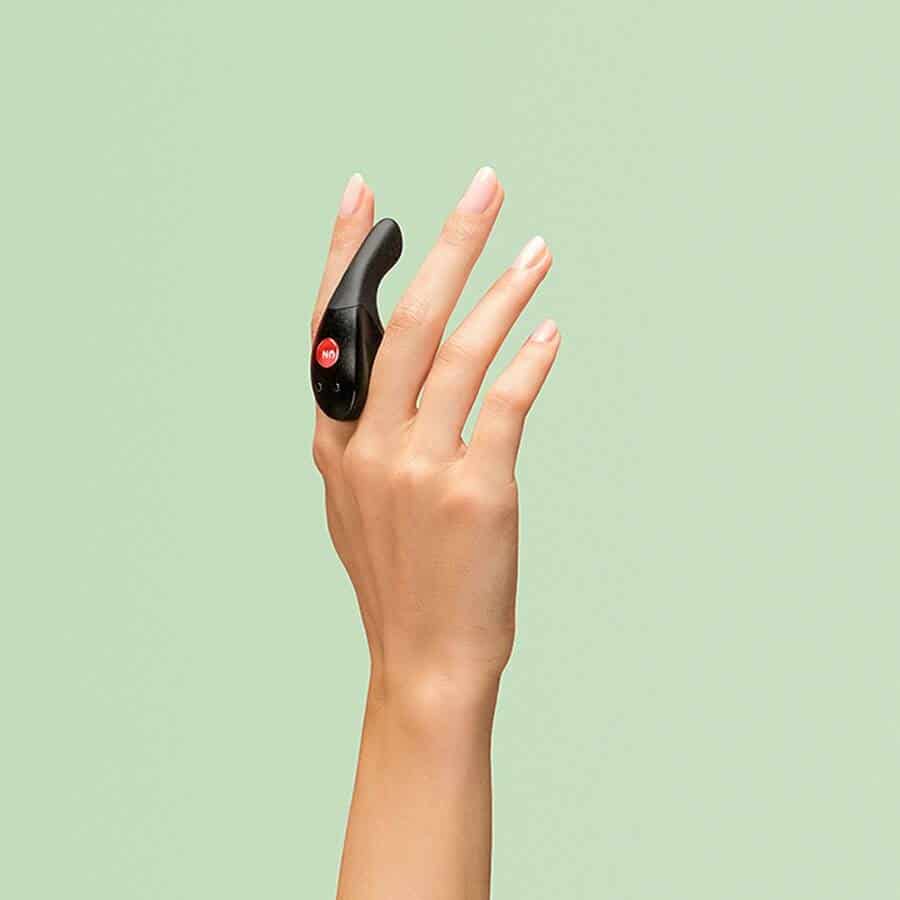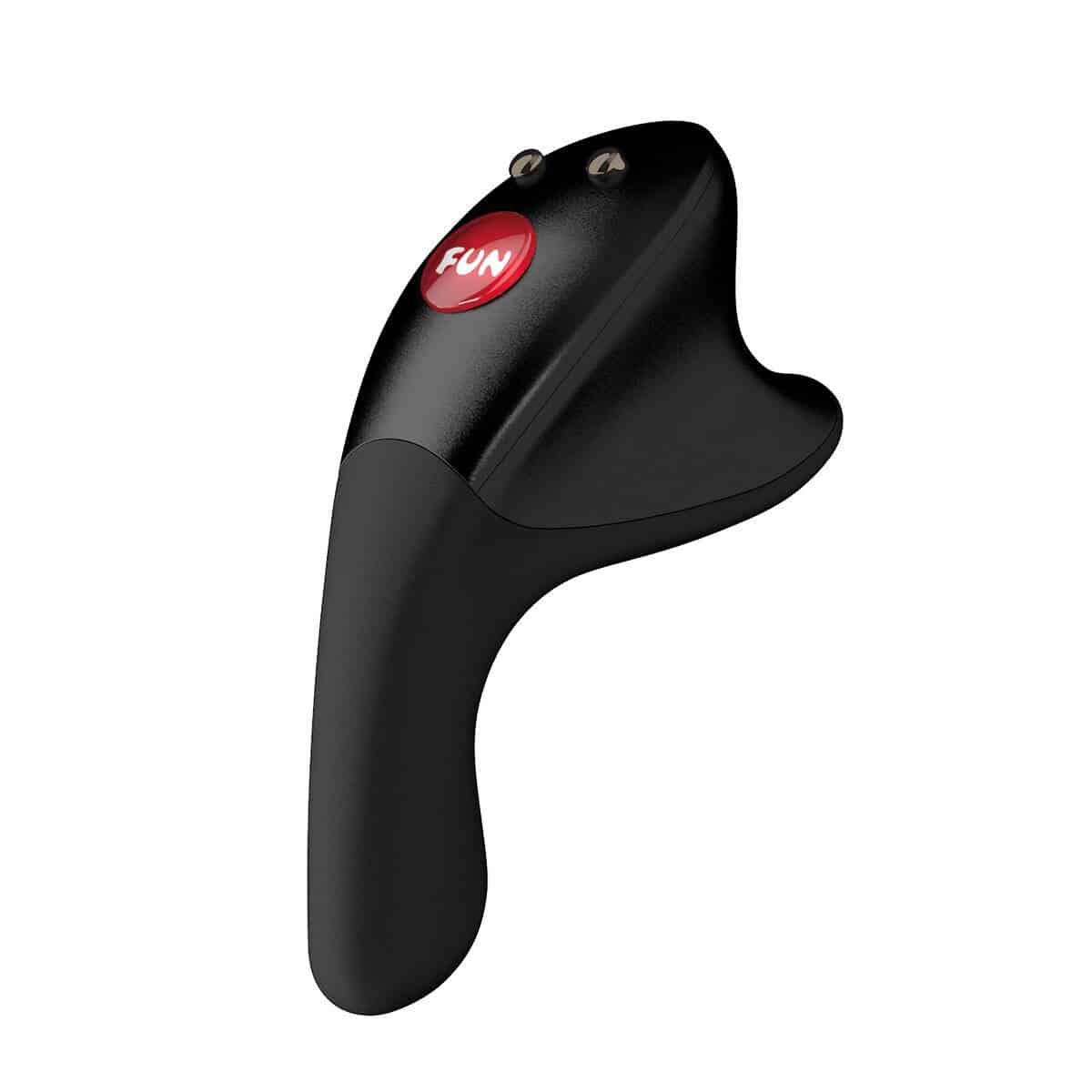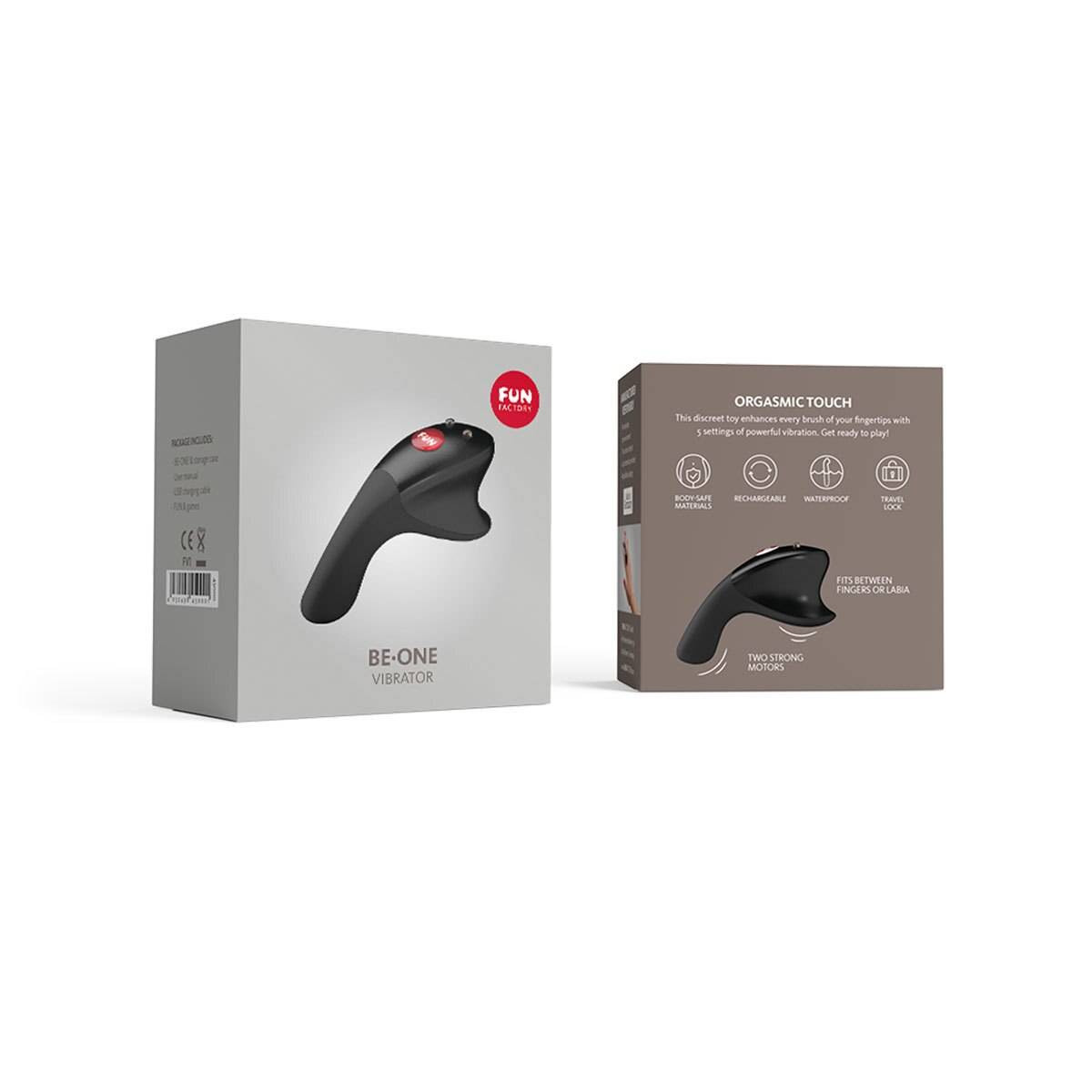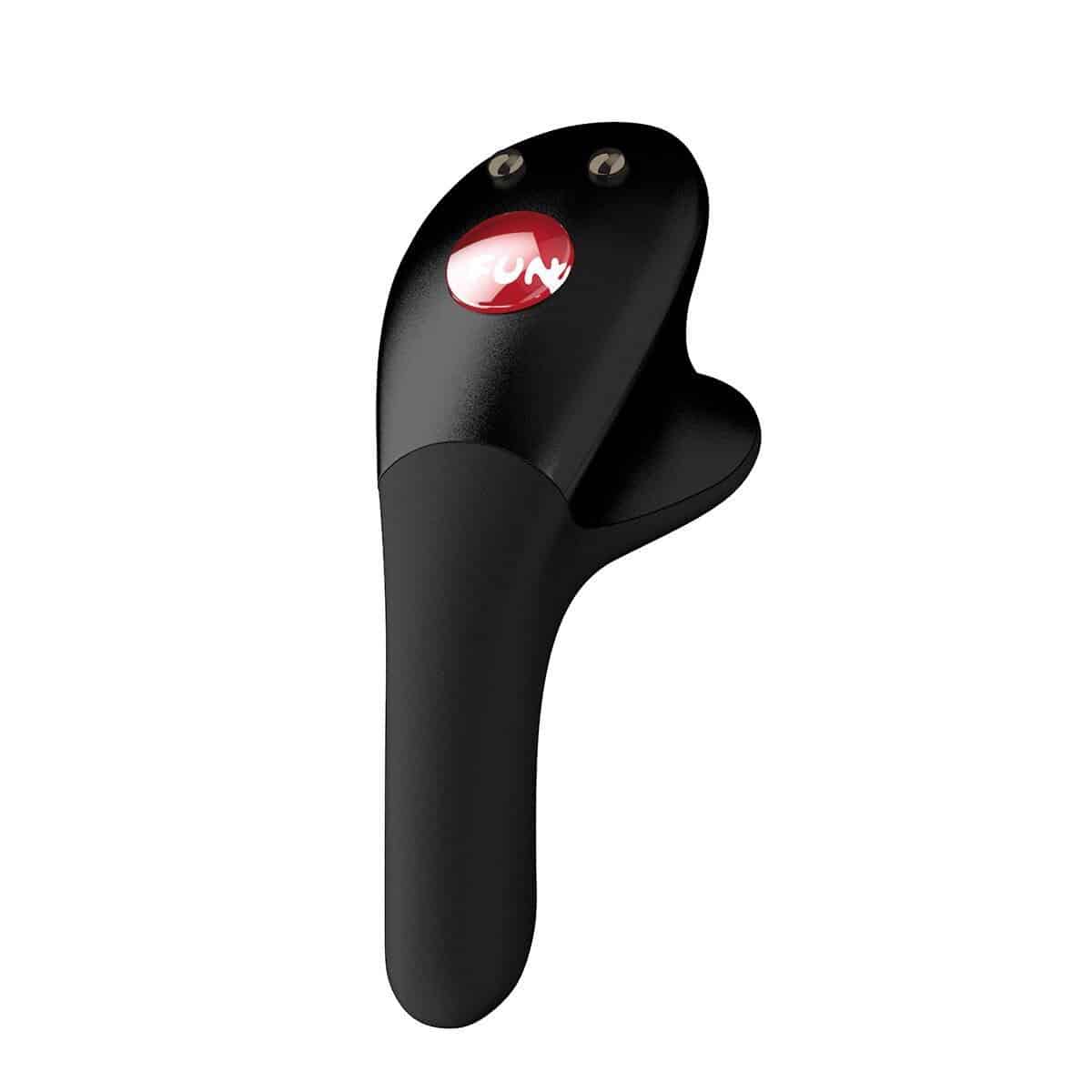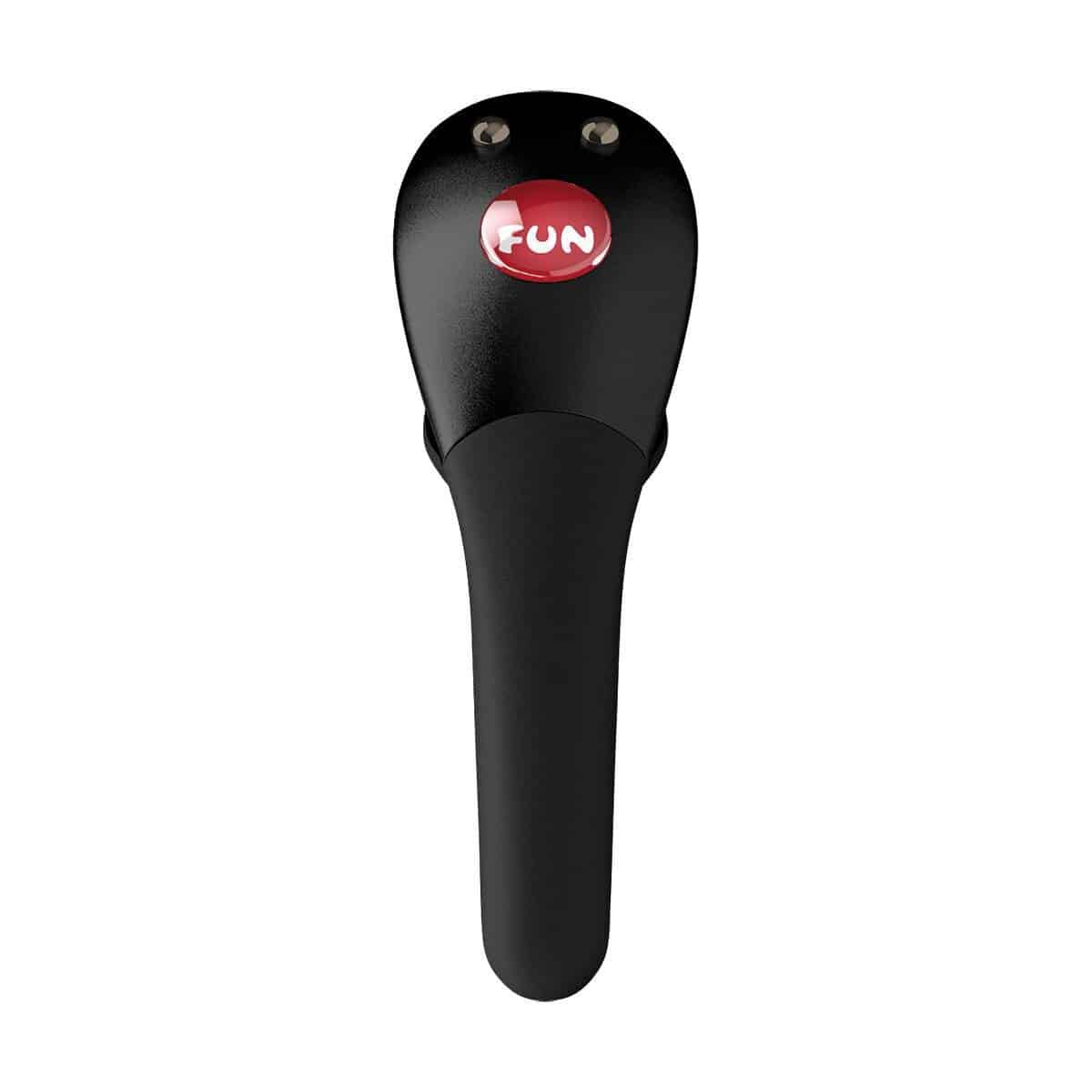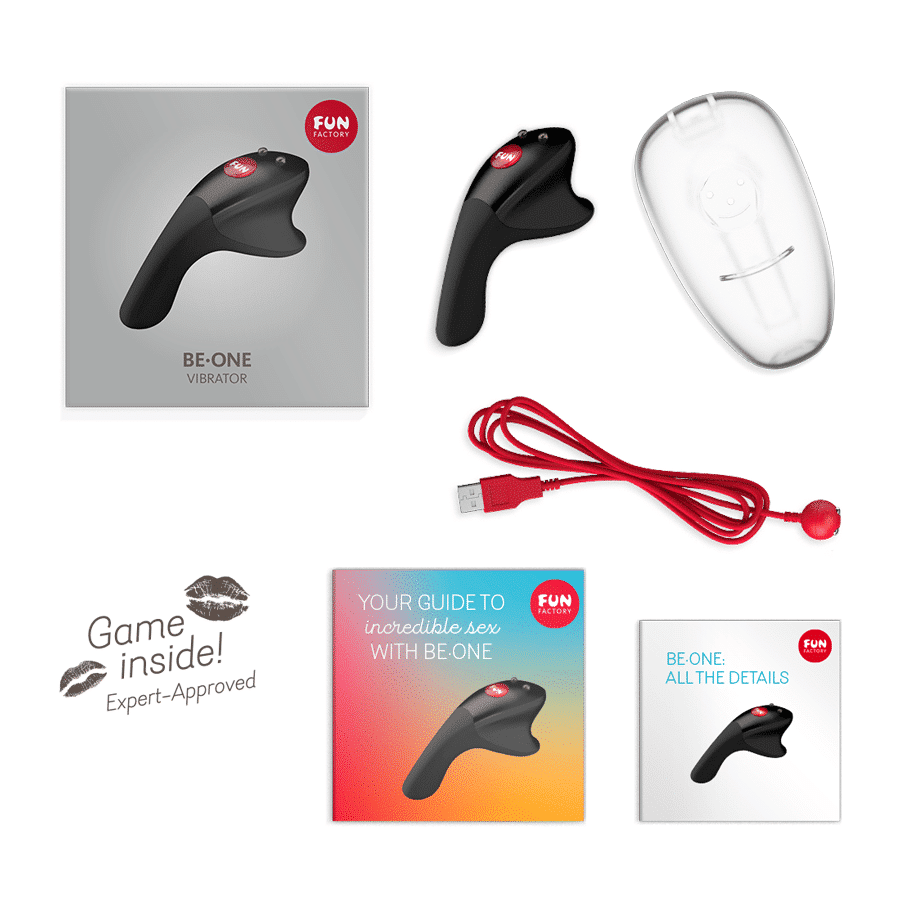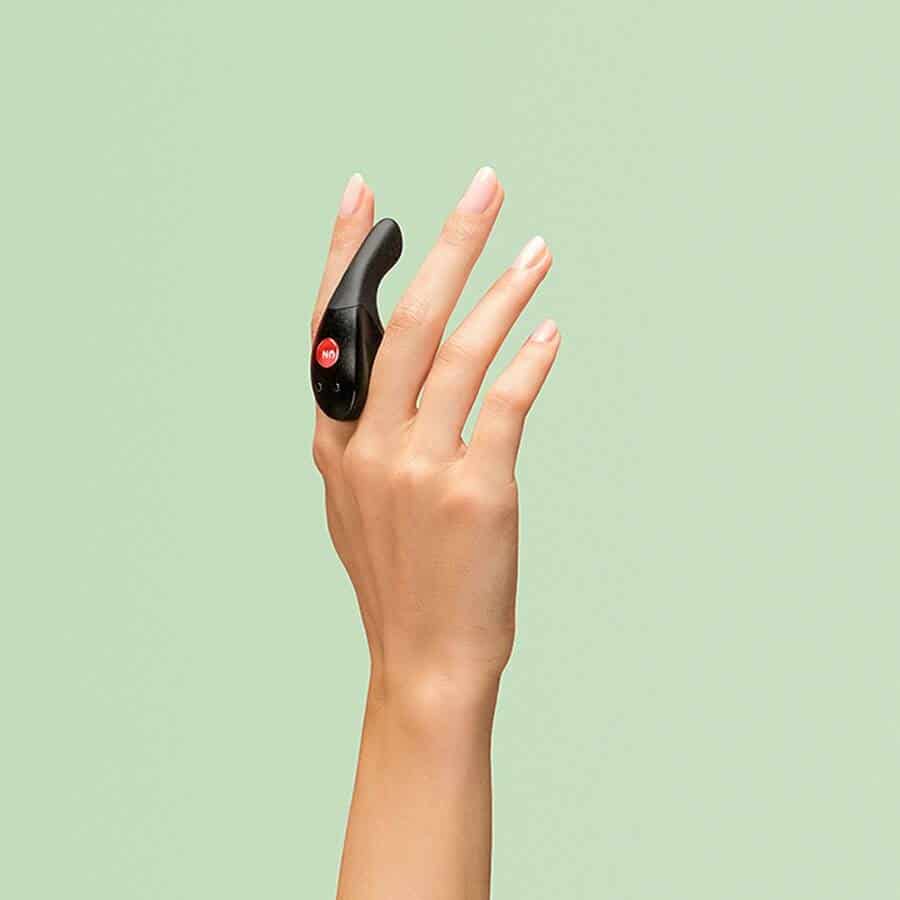 Fun Factory Be One 2.0 Vibrator
Description
Fun Factory Be One Finger 2.0 Vibrator
Rediscover touch with the all silicone Fun Factory Be One Finger 2.0 Vibrator. Rest the Be One luxury vibrator between your fingers (or your labia) and deliver effortless vibration with every touch!
ORGASMIC TOUCH FOR COUPLES
Use the Be One to explore, play, tease, and add vibration anywhere it feels good!
EFFORTLESS, COMFORTABLE HOLD
The Be One is shaped to fit perfectly between your fingers.
NEW "FLIRT" SETTING
Choose from four speeds and one randomized or "flirt" setting that changes every five minutes. Unlike a traditional pattern, this setting changes in subtle but unpredictable ways, sometimes rumbling more heavily, sometimes easing off a little, and always leaving you wanting more. To keep things interesting, this setting doesn't loop until after five minutes of teasing.
TWO STRONG MOTORS
The Be One luxury sex toy is small yet mighty. It has two strong and powerful motors that bounce vibration off each other for a feeling that's more organic than steady vibration from a single motor.
CLEAN AND CARRY CASE
The compact and easy-to-open shell makes it easy to take your Be One 2.0 luxury vibrator anywhere and store it away from the reach of dust.
RECHARGEABLE
One hour of charge gives you about one hour of play with a 6 months standby battery life.
FREE GAME
Want some inspiration? Try the Flirt or Dare game to get foreplay started!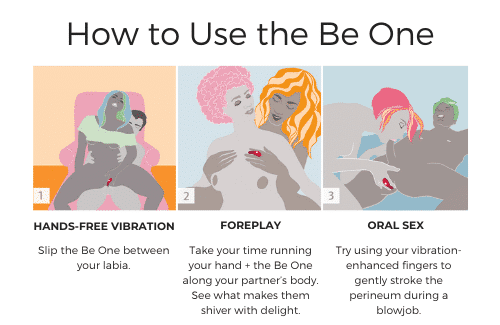 Made with 100% silicone, we recommend using your luxury sex toy with water based lubricant and cleaning Be One 2.0 with sex toy cleaner.
Features:
All silicone
Make every touch vibrate
Fits perfectly between fingers or labia
Two powerful motors
4 speeds and one "flirt" setting
One-button interface
Rechargeable
Waterproof
Travel lock
Clean & carry case included
Free game inside!
Measures | 3.75″ x 4″ x 2″