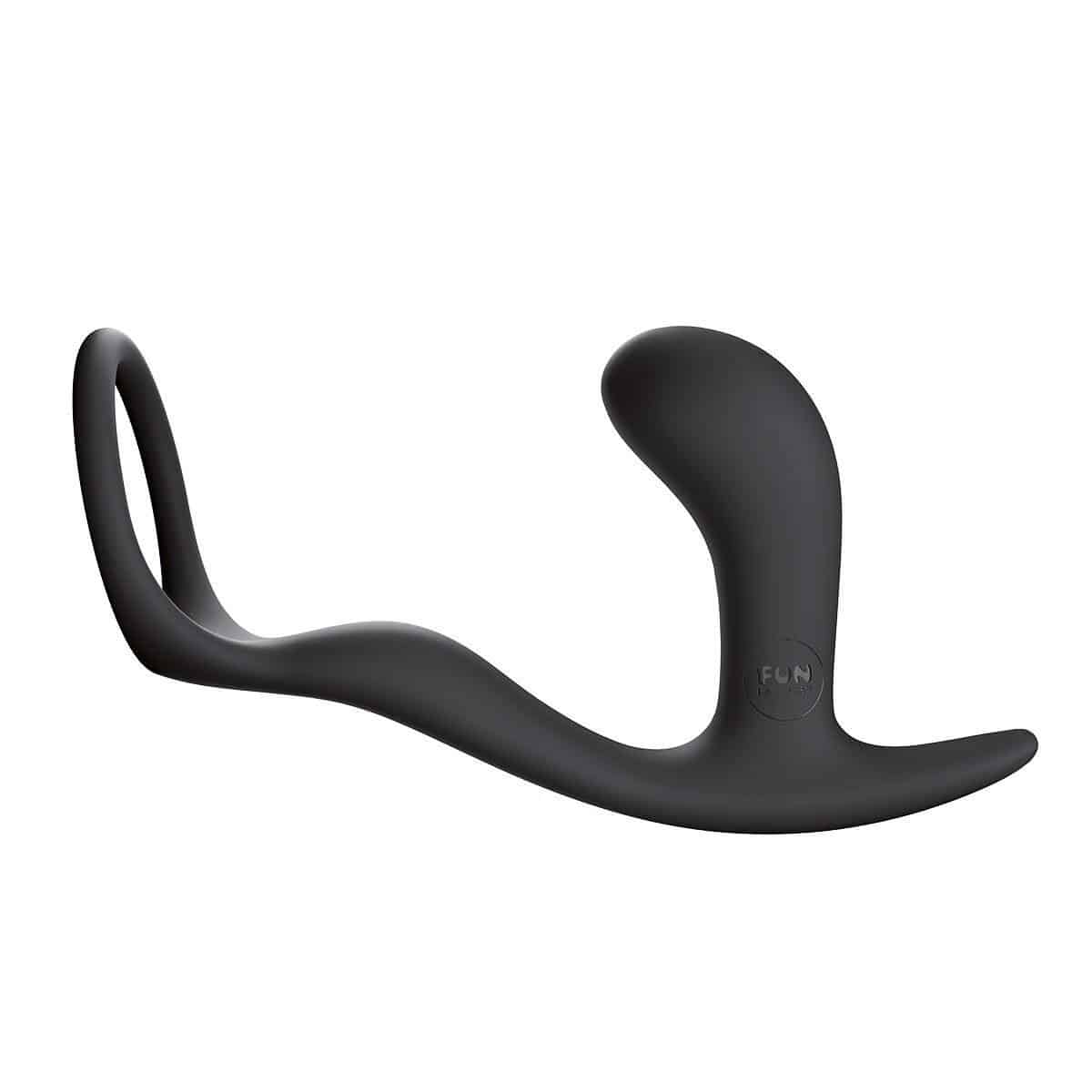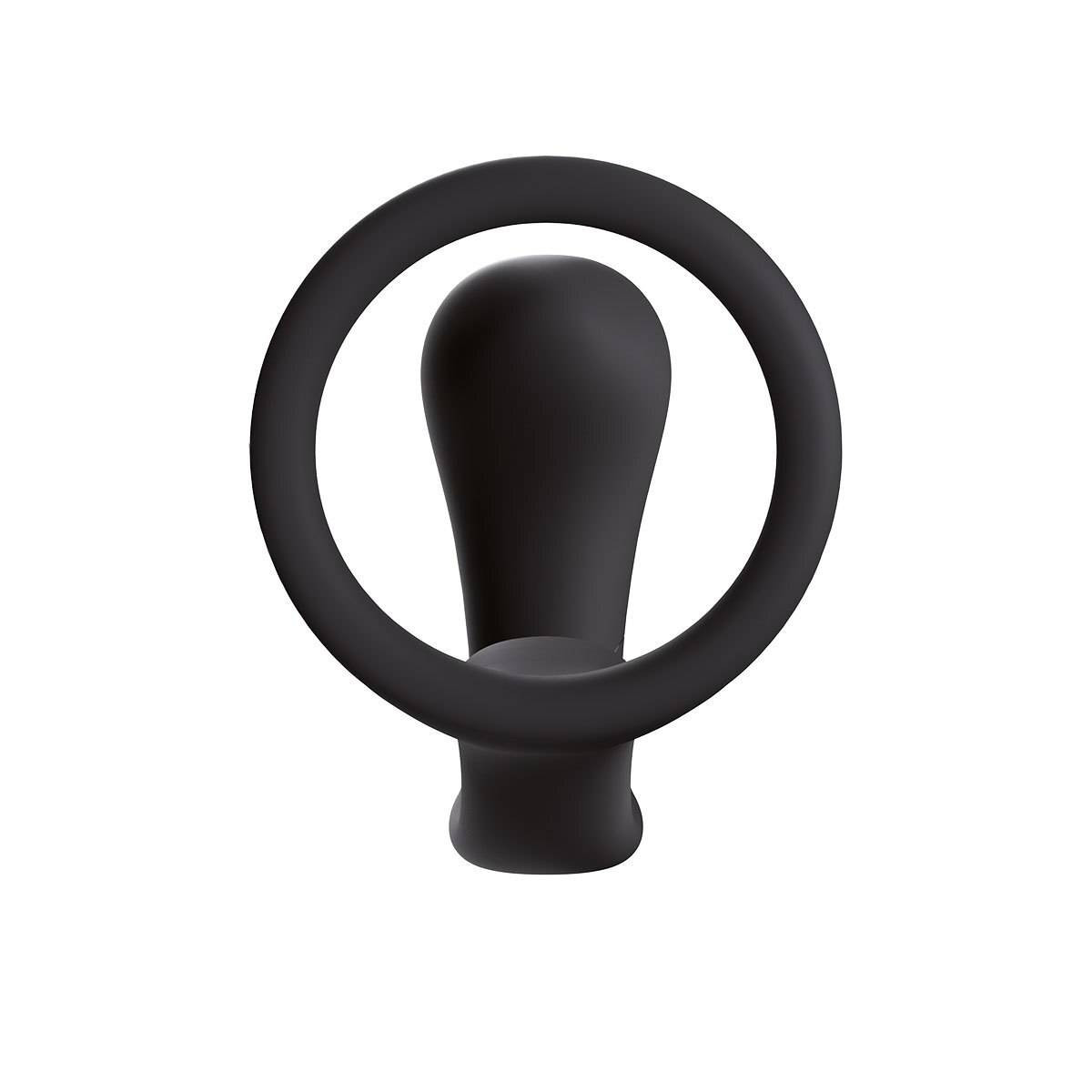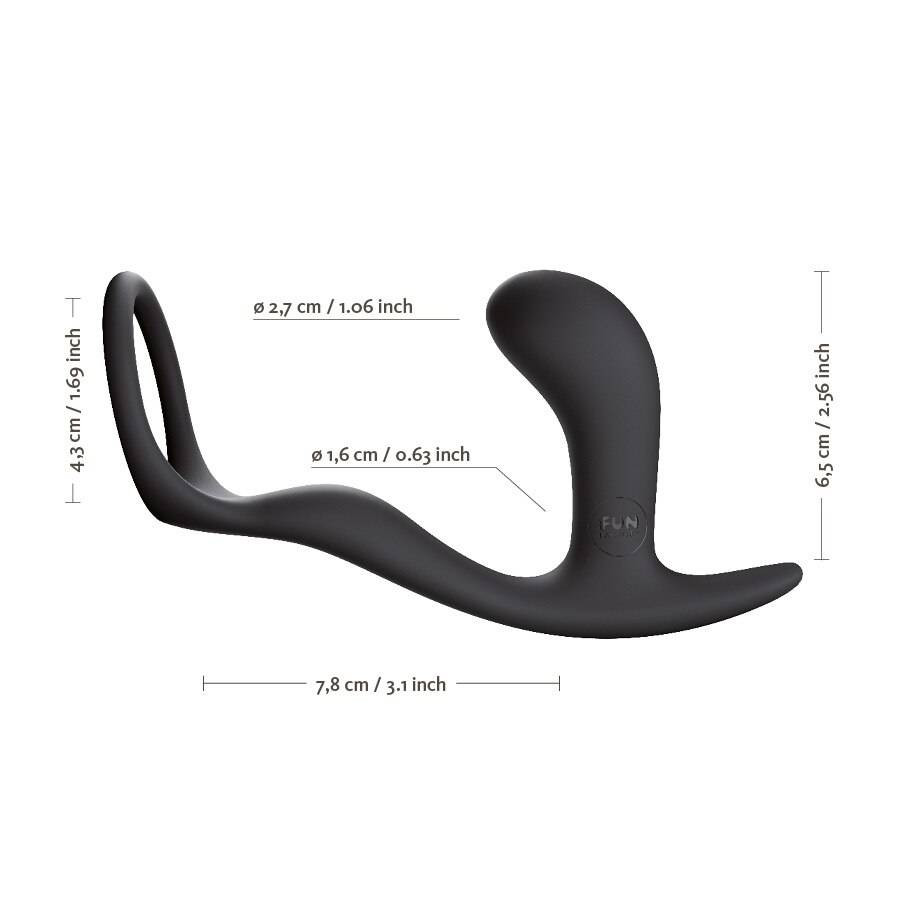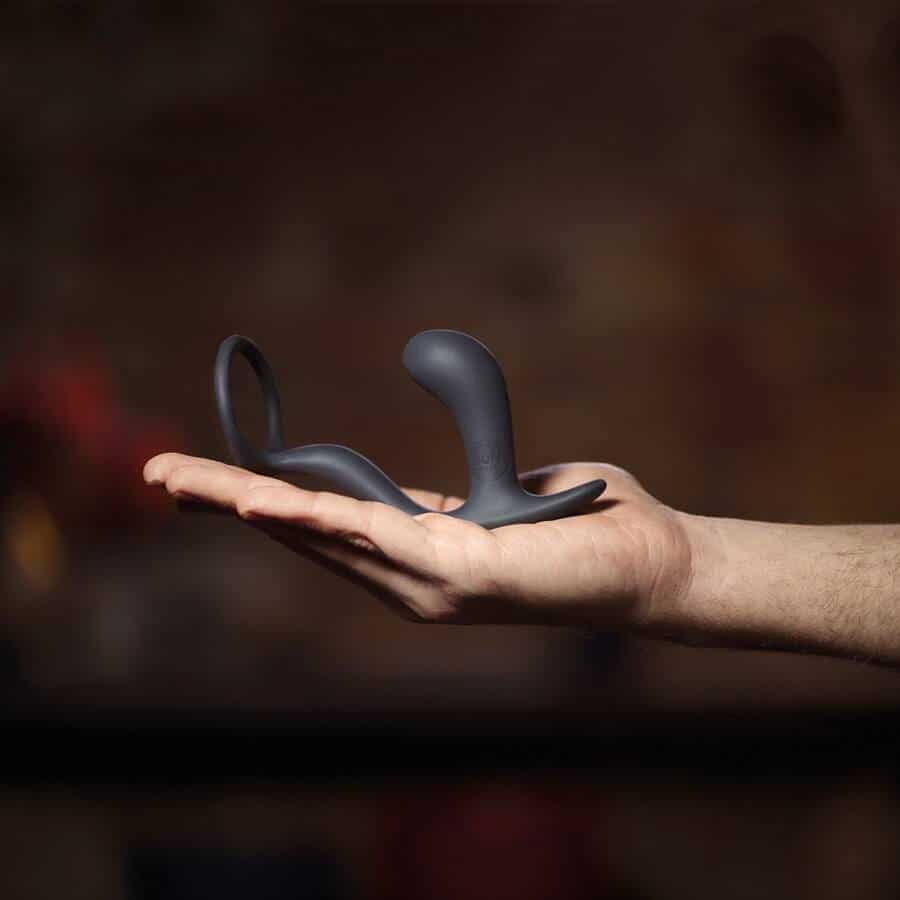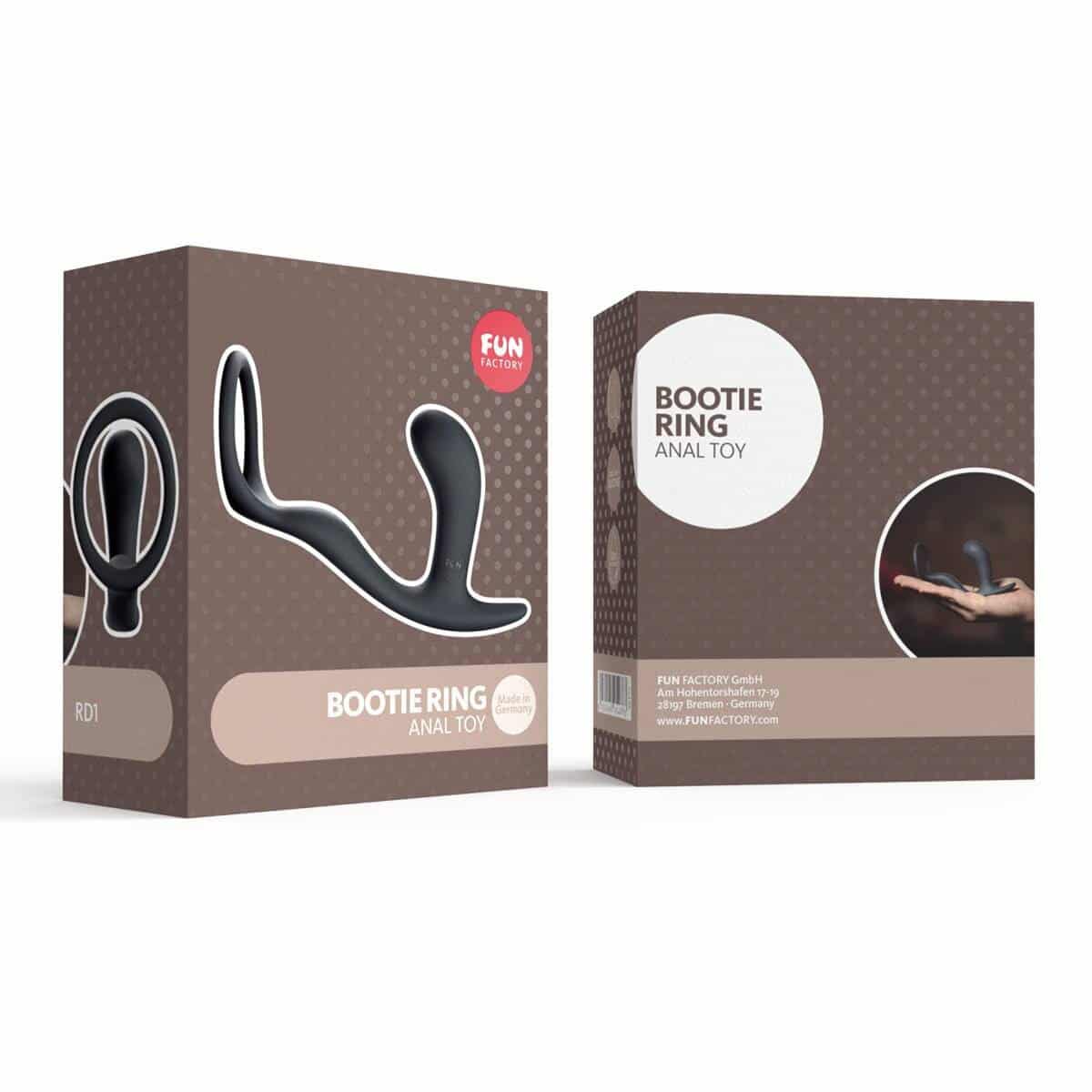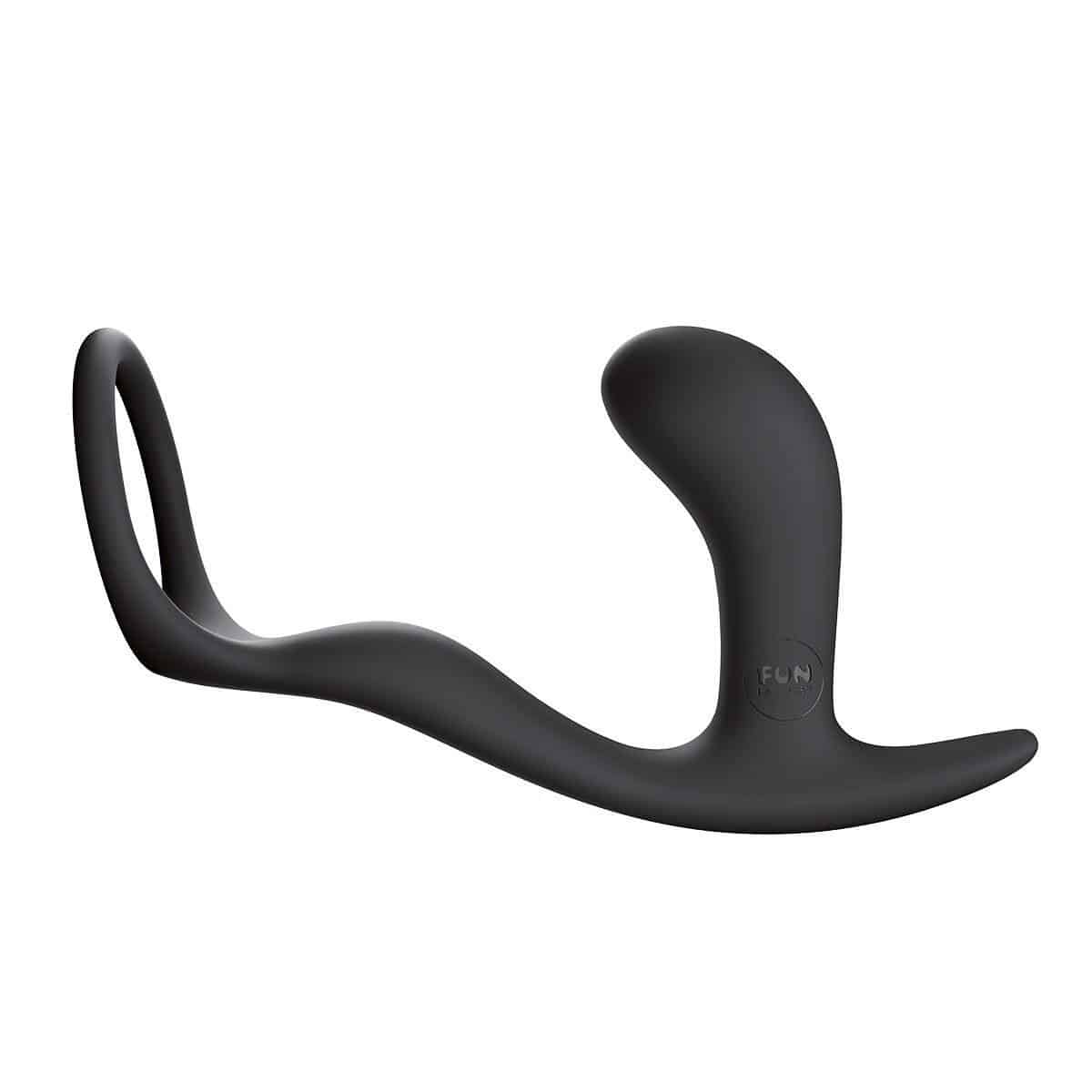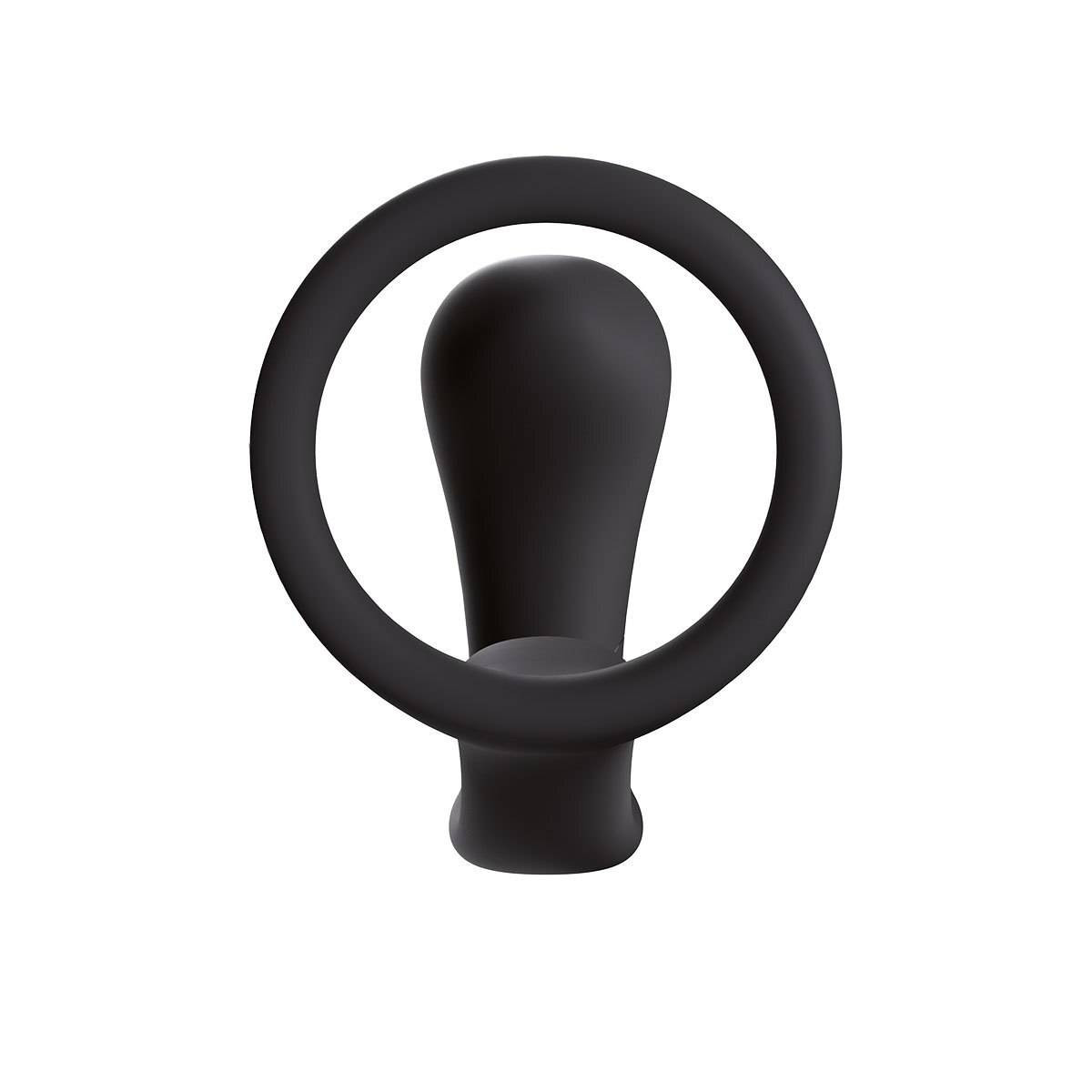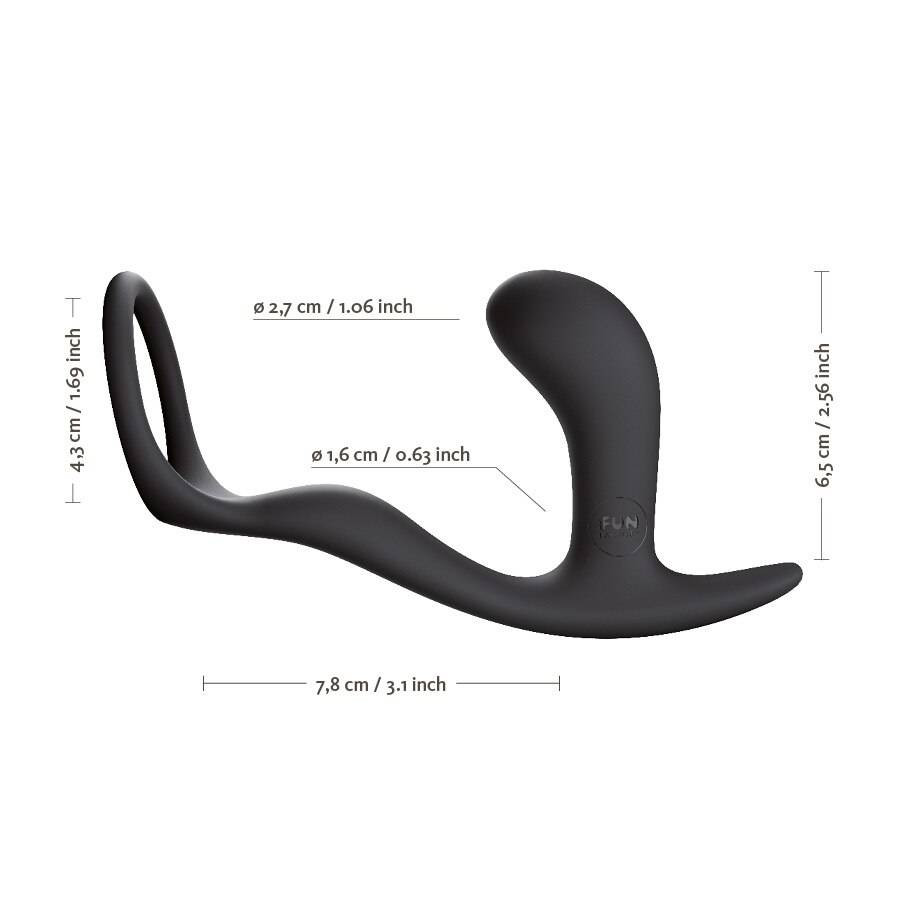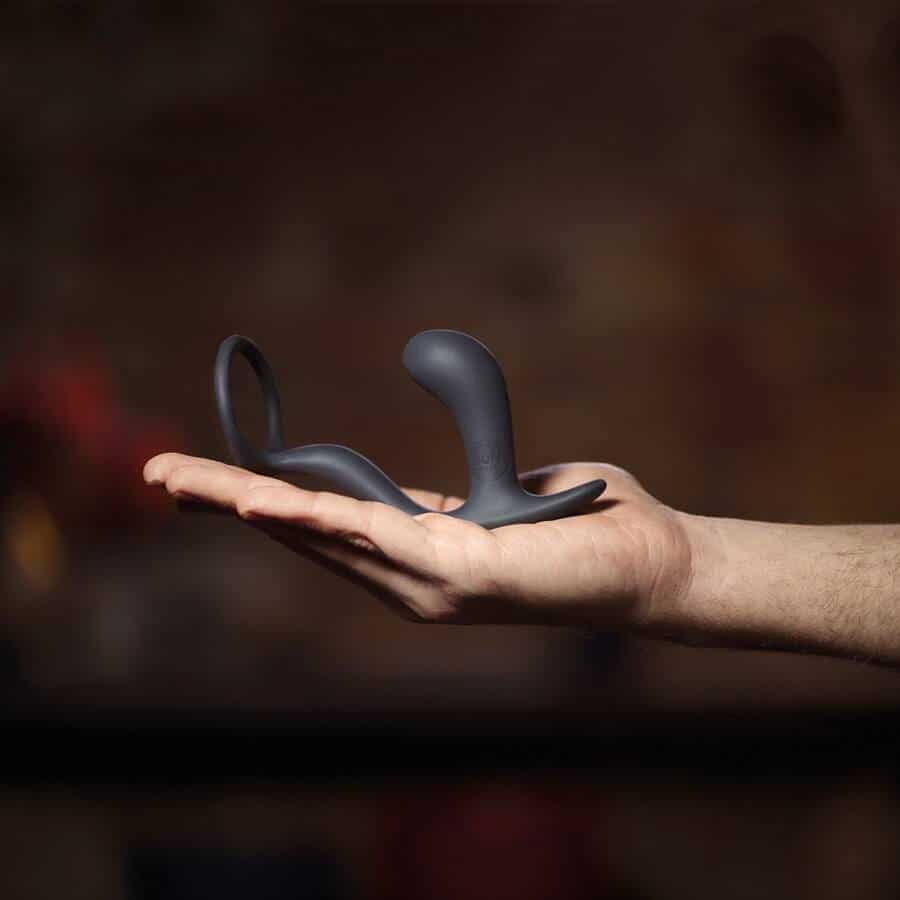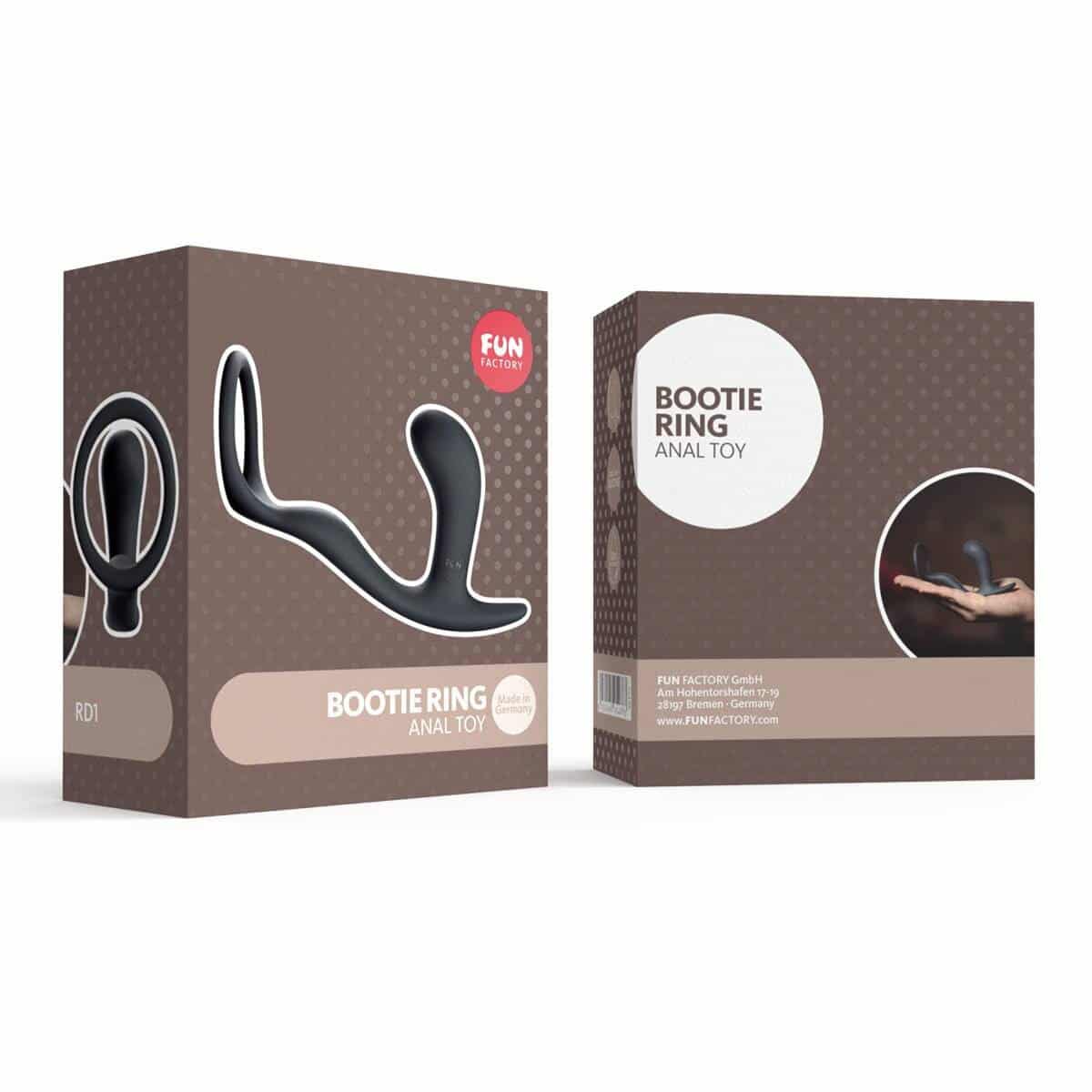 Fun Factory Bootie Ring Anal Plug
Description
Fun Factory Bootie Ring Anal Plug
The Bootie Ring combines the erection-boosting power of a silicone cock ring with perineum massage, awesome anal stimulation, and some light prostate play.
MAXIMUM STIMULATION
Bootie Ring's stretchy silicone penis ring is sized to fit most users for a harder, fuller erection. Combined with a small butt plug (Bootie small) for a feeling of fullness, excellent anal and prostate stimulation, the ring and plug are connected by a narrow base. The smooth silicone ridge that connects the plug and the ring constantly massages the sensitive perineum – a highly sensitive area full of nerve endings and erectile tissue.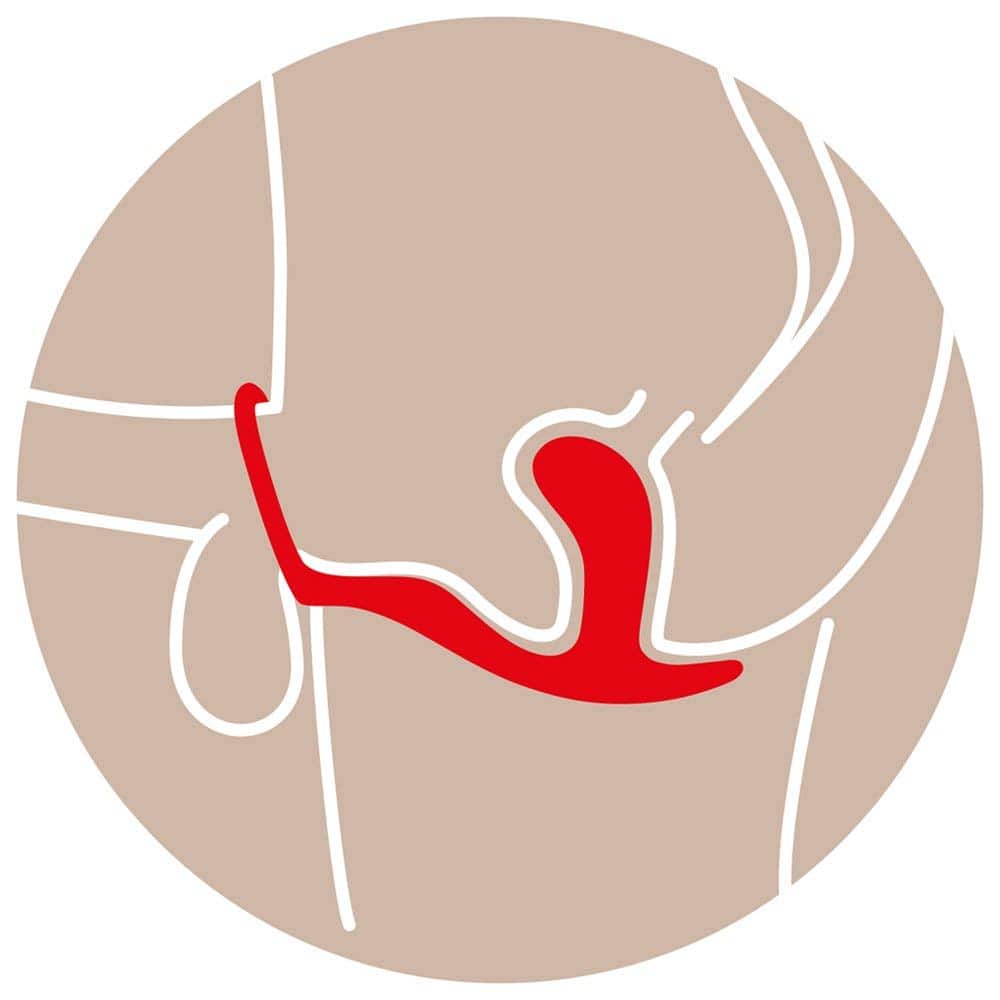 COMFORTABLE AND PLEASURABLE DESIGN
The design of this unique luxury sex toy has a flexible narrow base that makes the Bootie Ring easy to insert and comfortable for extended wear, as the soft silicone fits between the cheeks. As you move, your motion will tug gently on the toy, sending waves of pleasure from the base of your penis to your prostate. You can also try rocking back and forth for a gentle tug from both sides!
EXCELLENT FOR ALL USERS
The Bootie Ring is perfect for extra-curious beginners and advanced users. Use it for solo play or with a partner for the kind of orgasms that only happen when you're hitting multiple erogenous zones at once.
SILICONE
Made with 100% super soft silicone, we recommend using anal lubricant and cleaning the Fun Factory Bootie Ring with sex toy cleaner.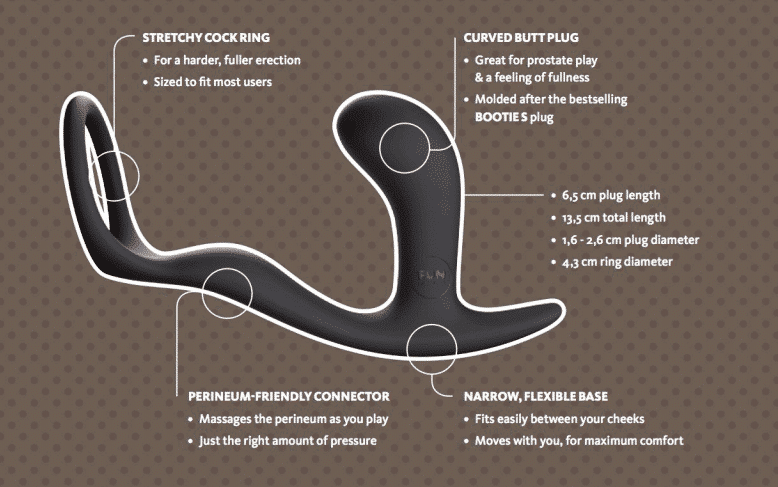 Fun Factory Bootie Features:
Stretchy silicone cock ring combined with butt plug
Raised area massages the perineum
Tapered tip for easy insertion
Base fits perfectly between your cheeks for comfort and extended wear
For beginners to advanced users
Amazing solo or with a partner
Measures:
Ring 1.75″d
Plug 2.5″ x 1.09″