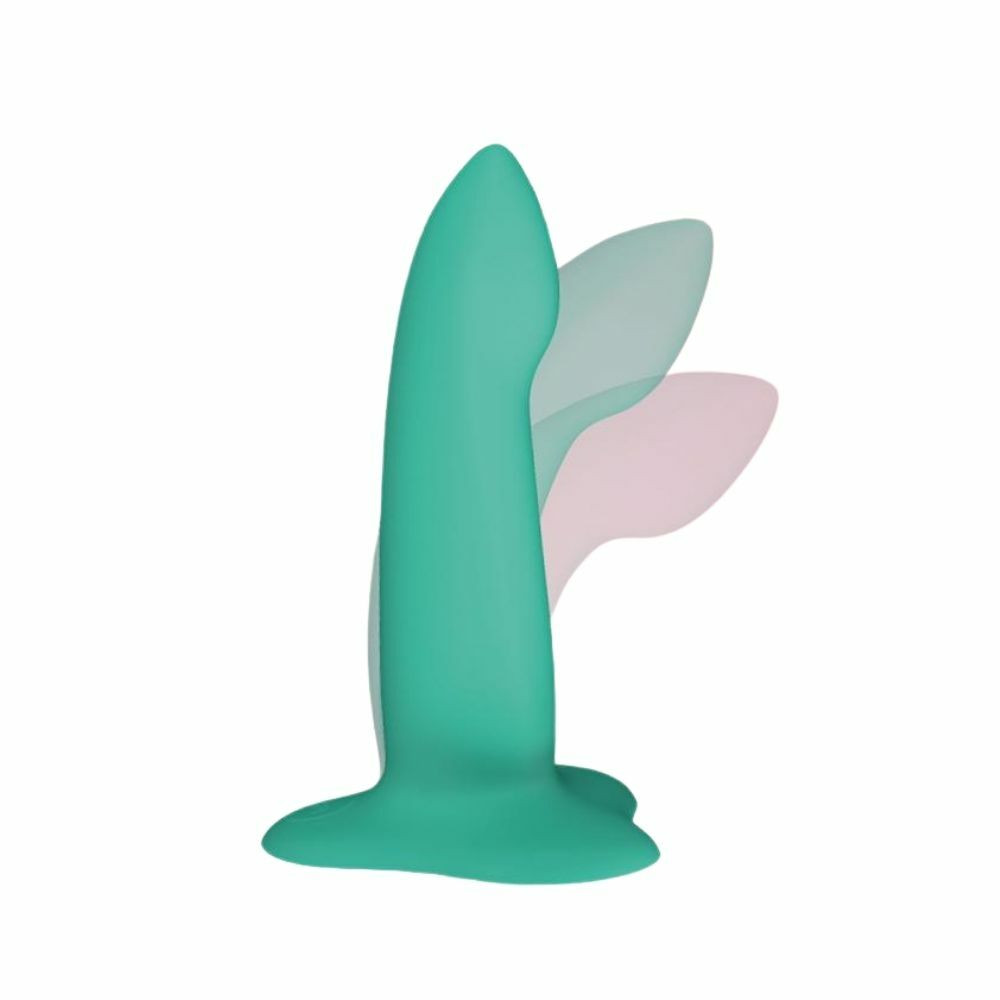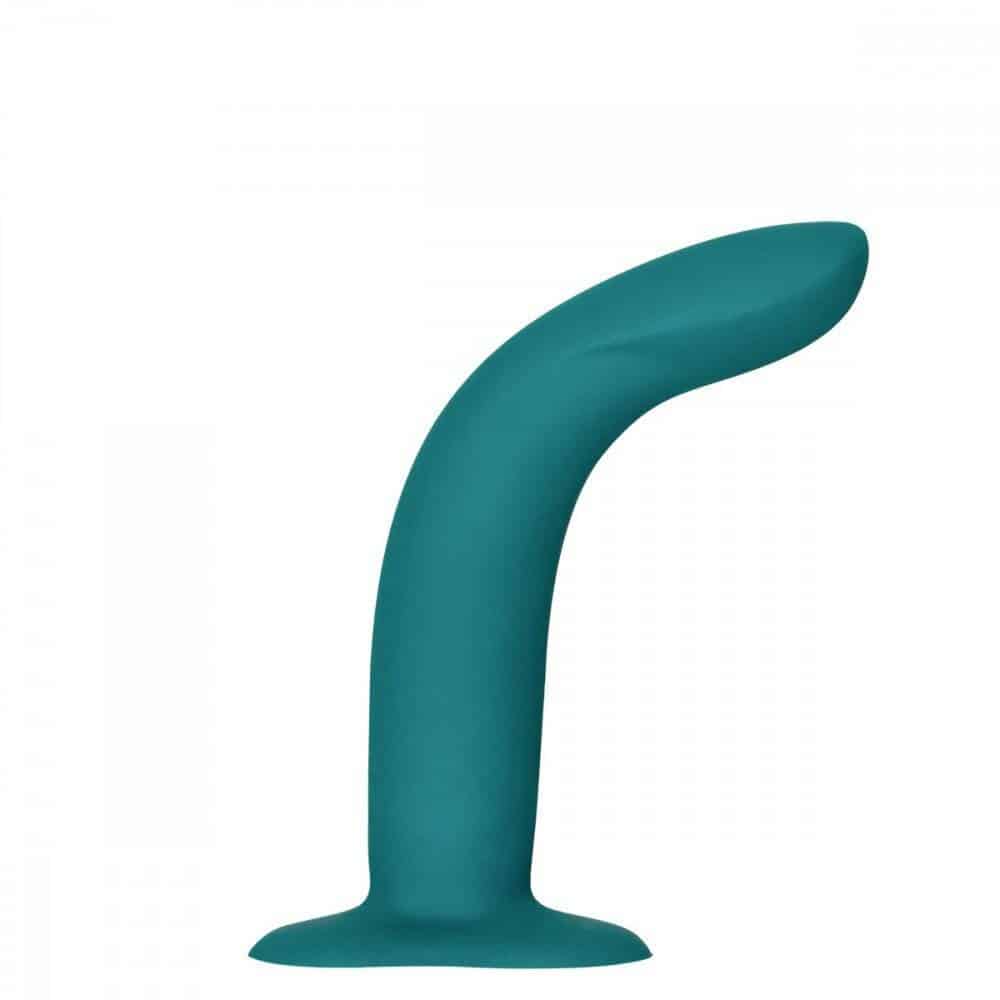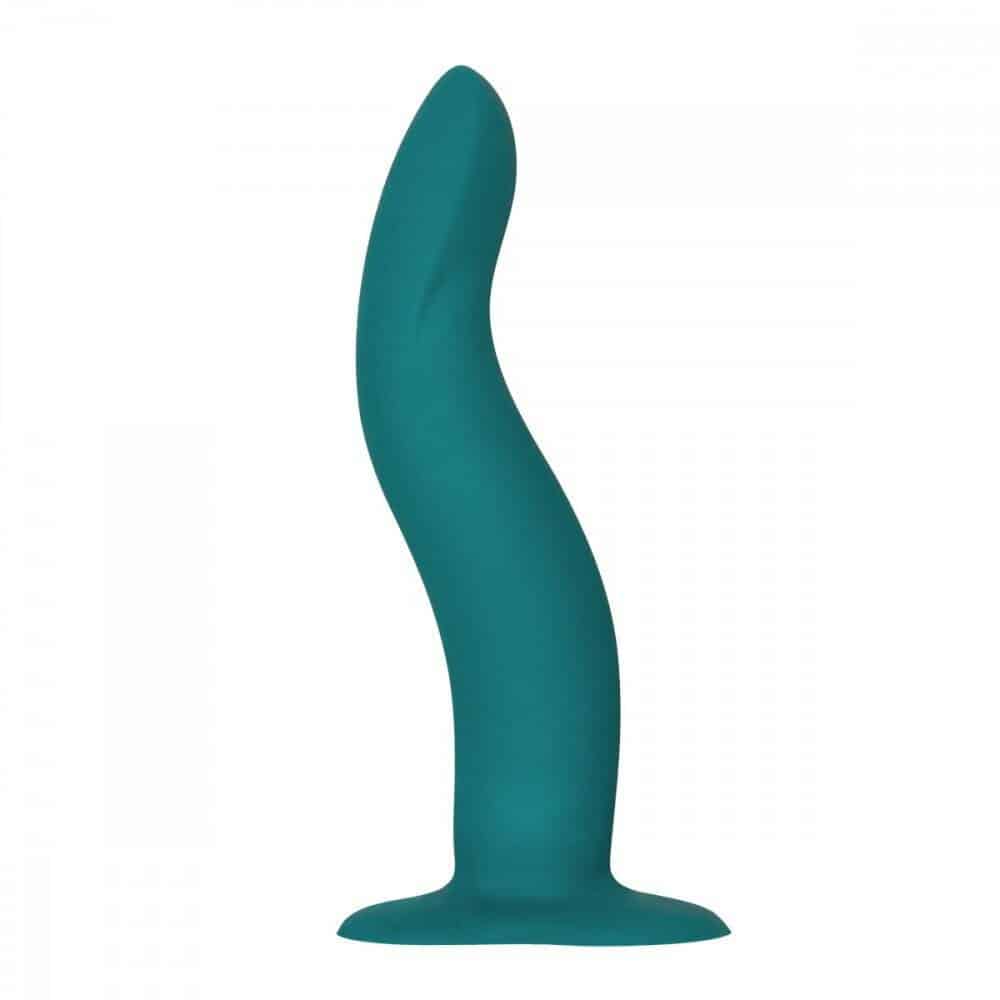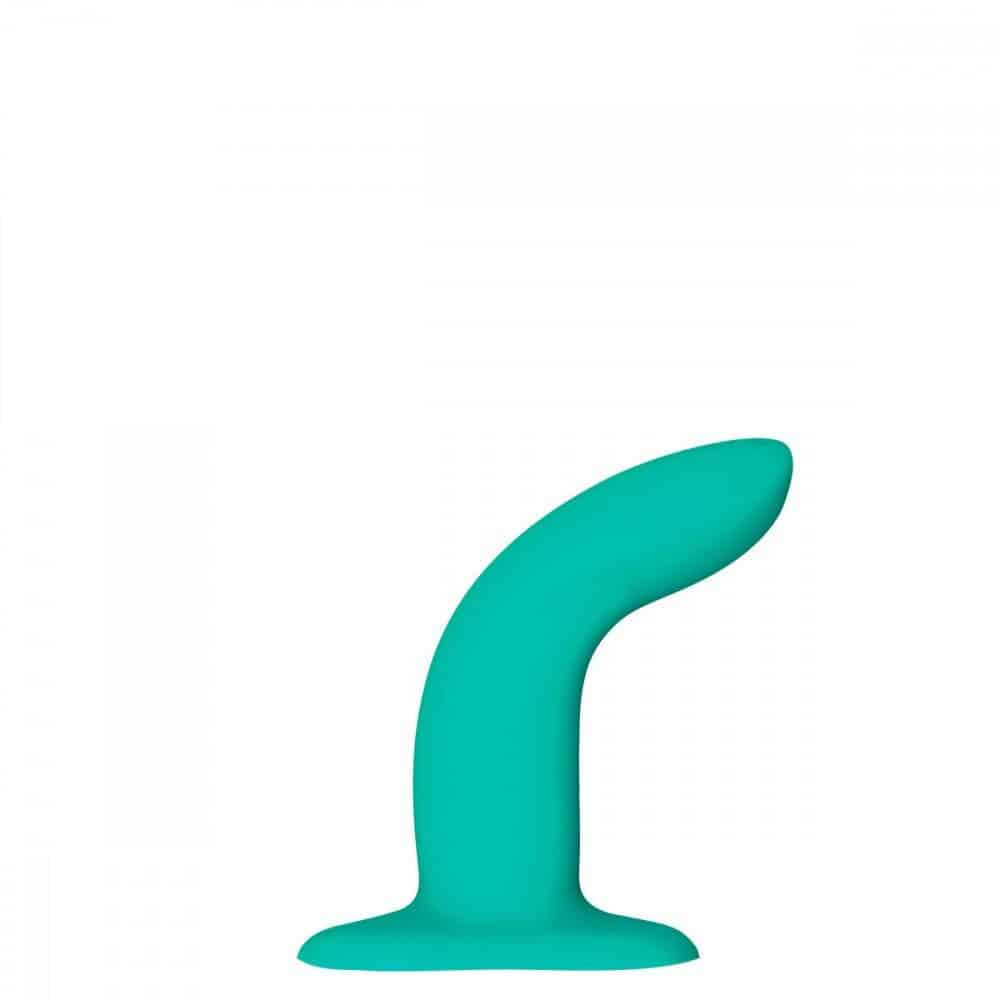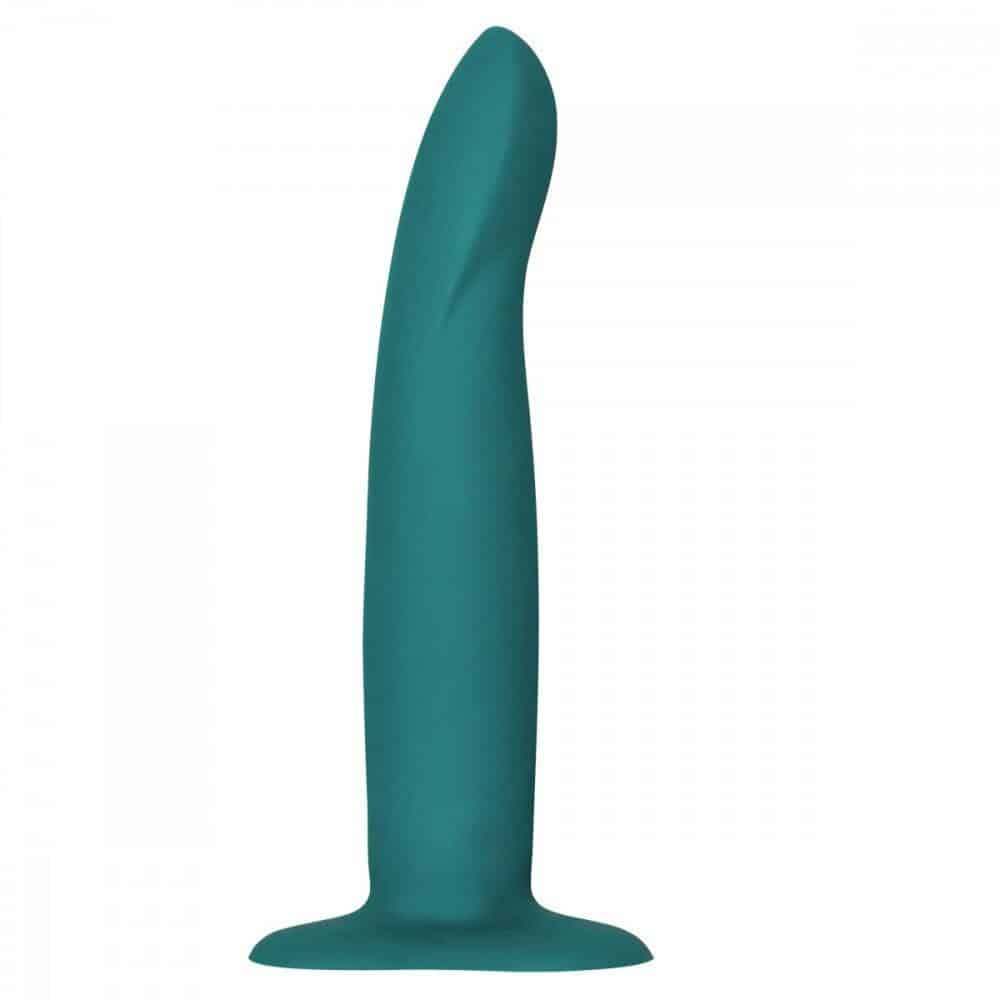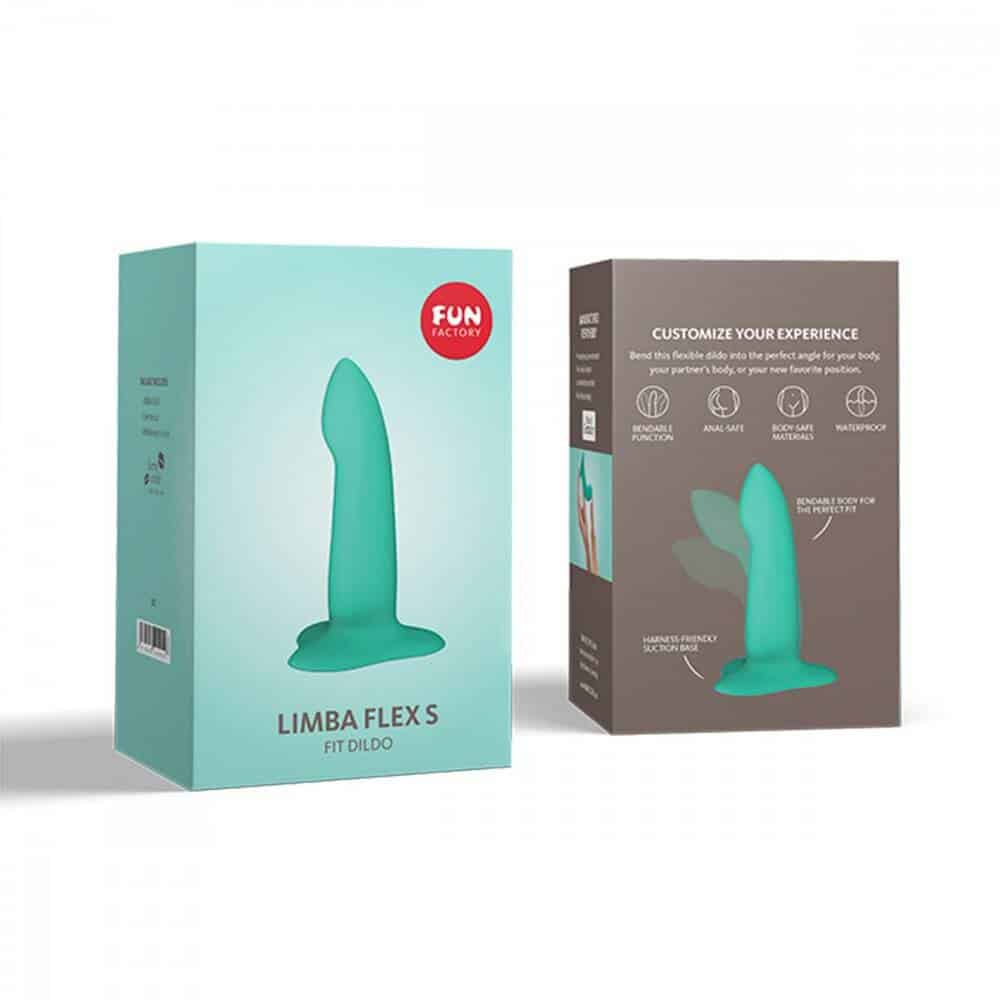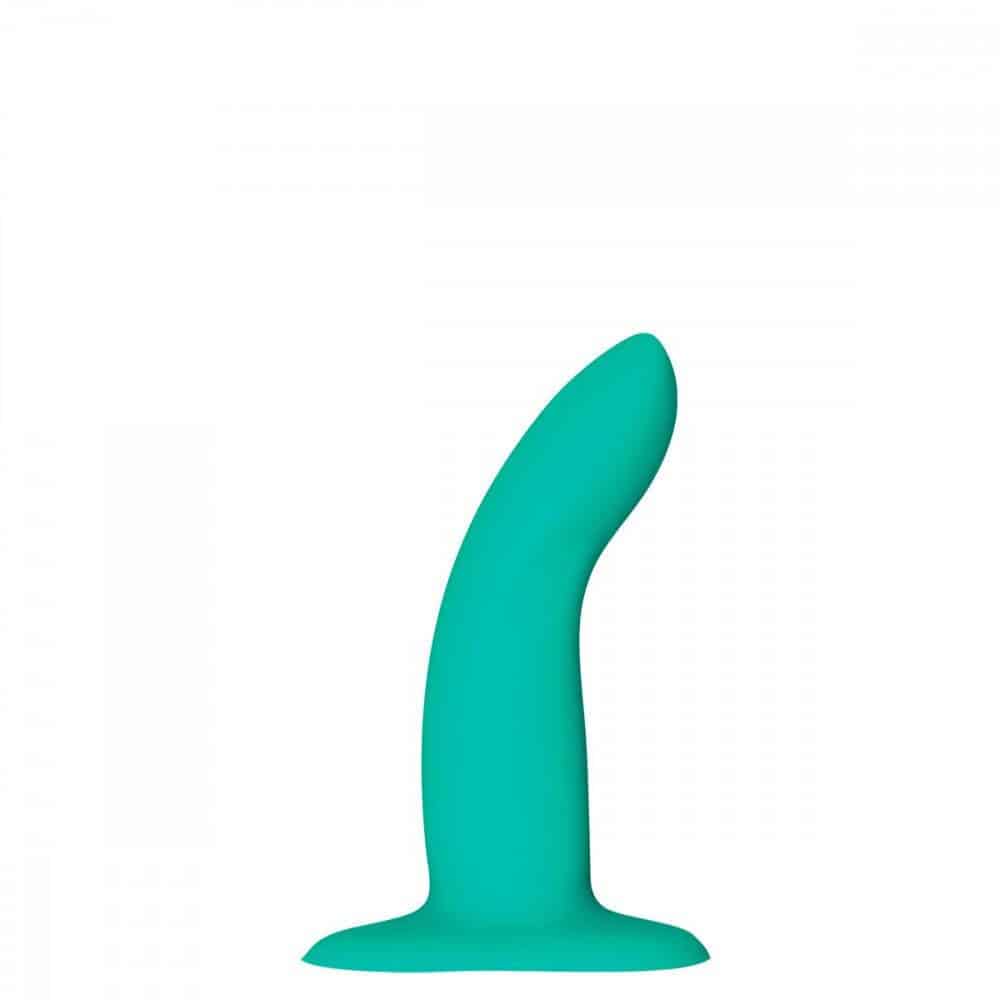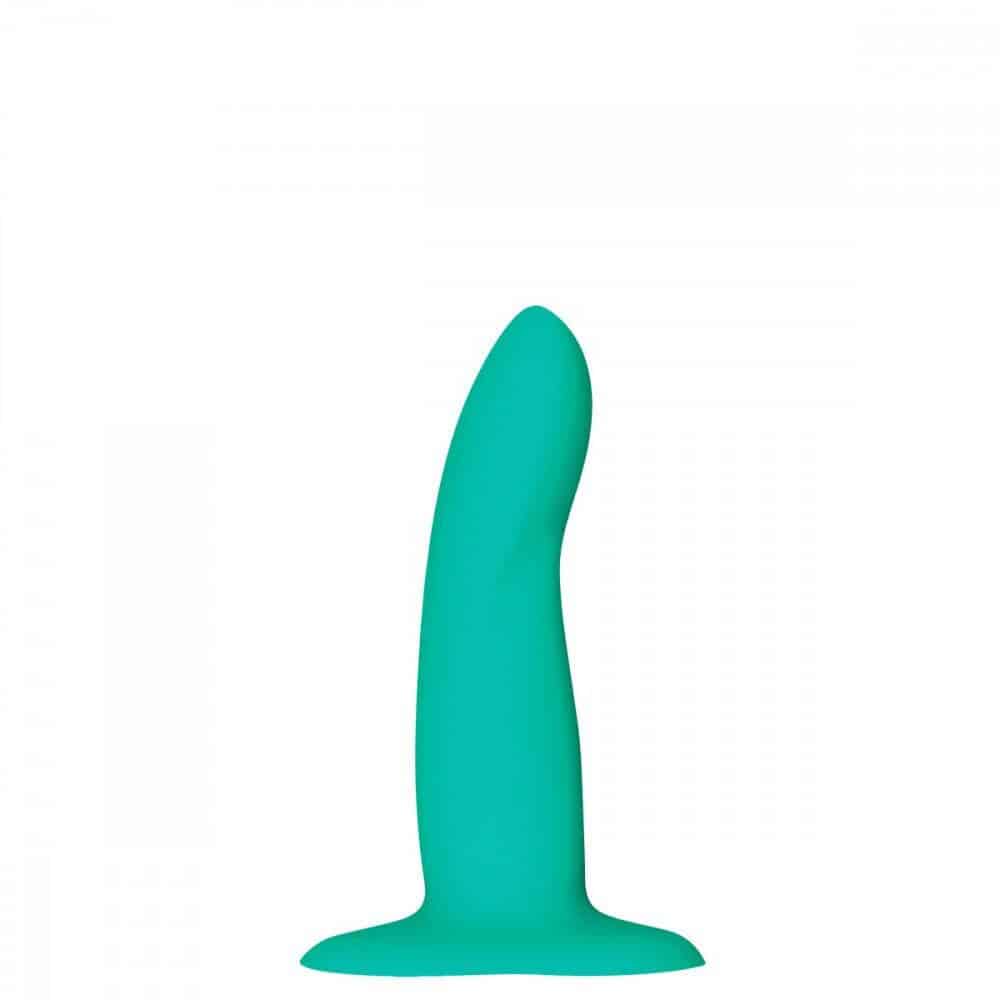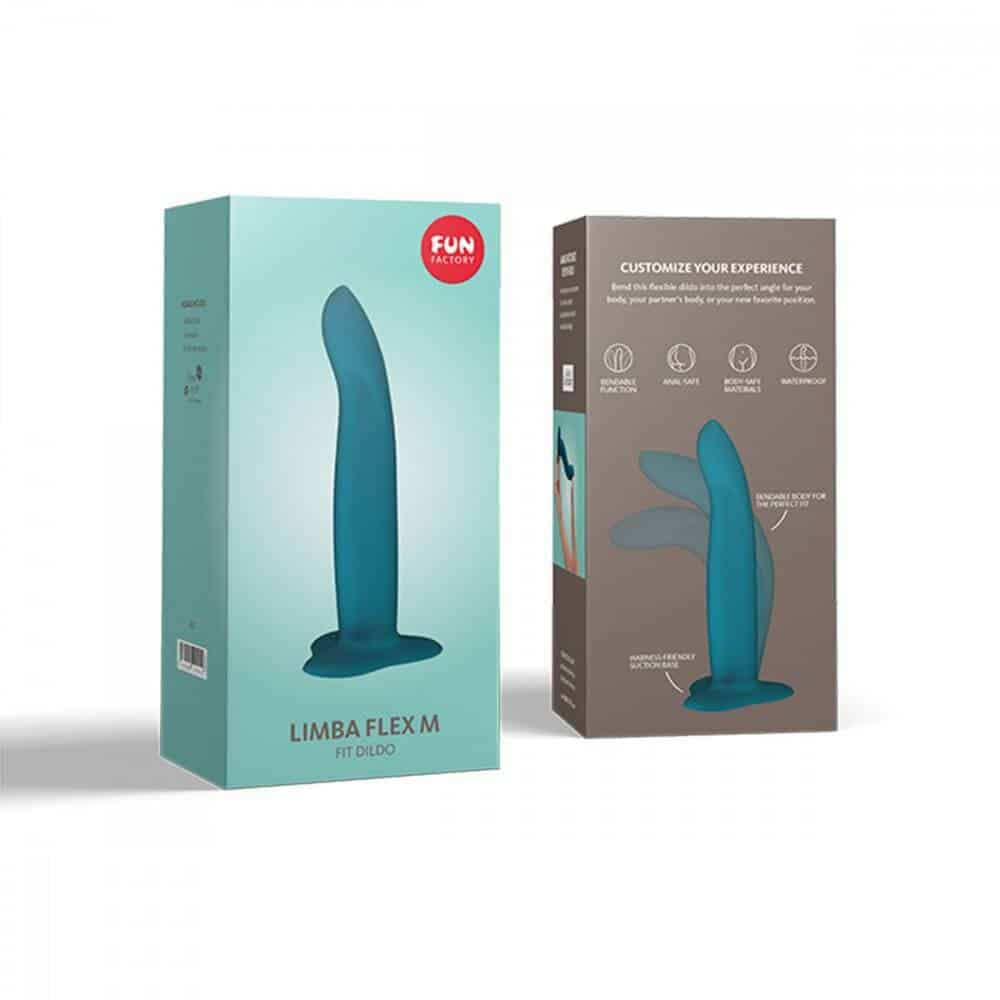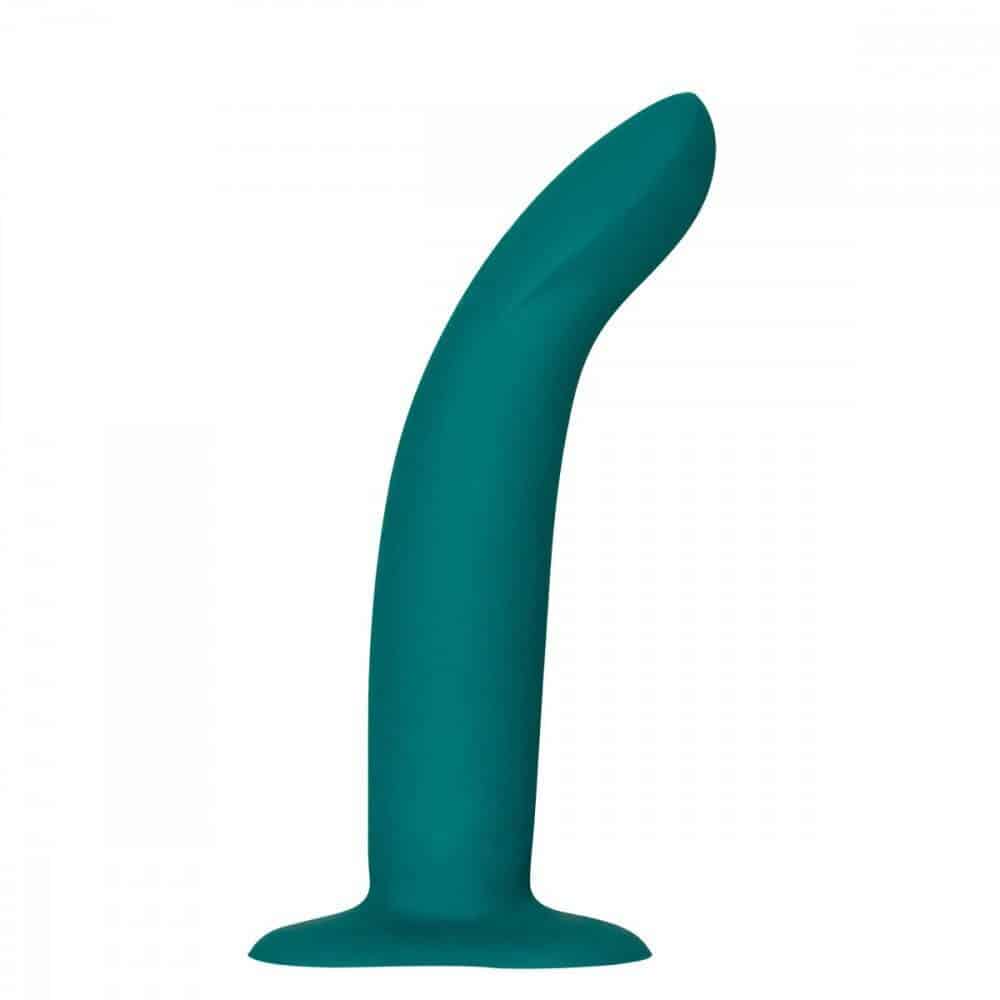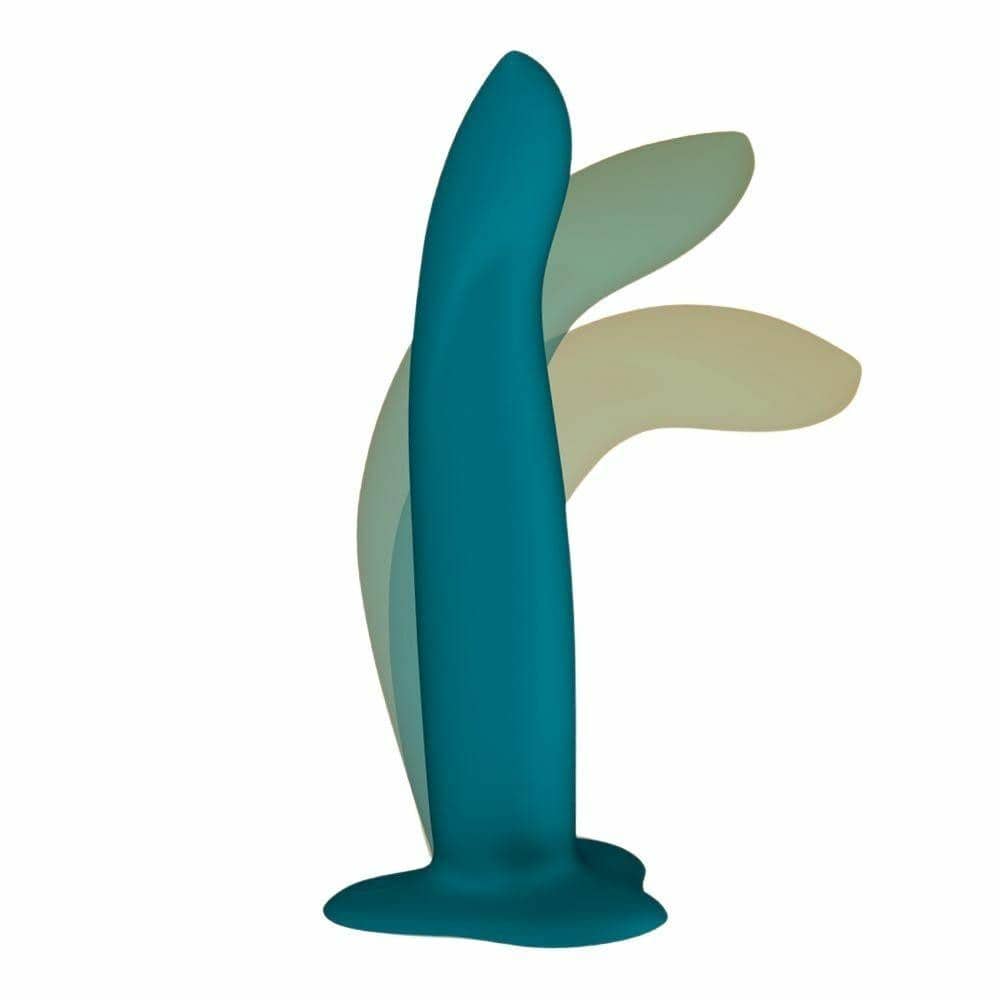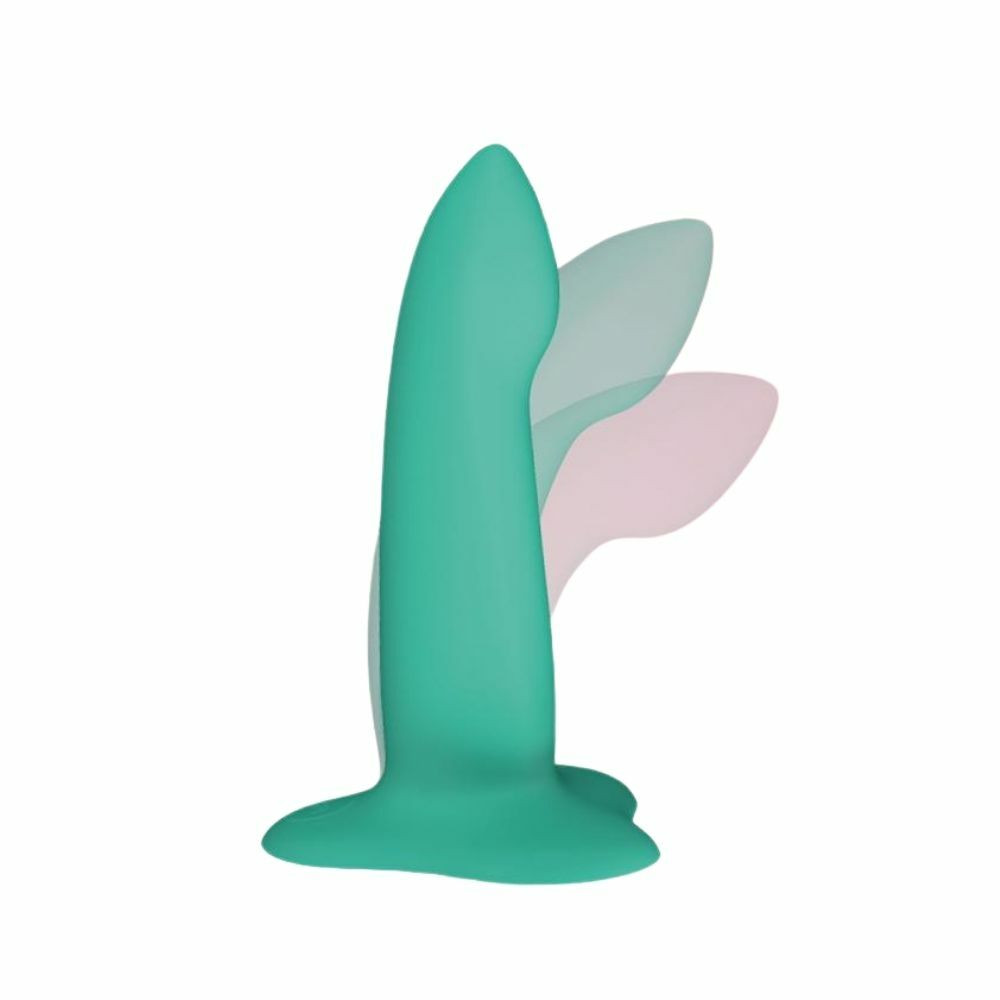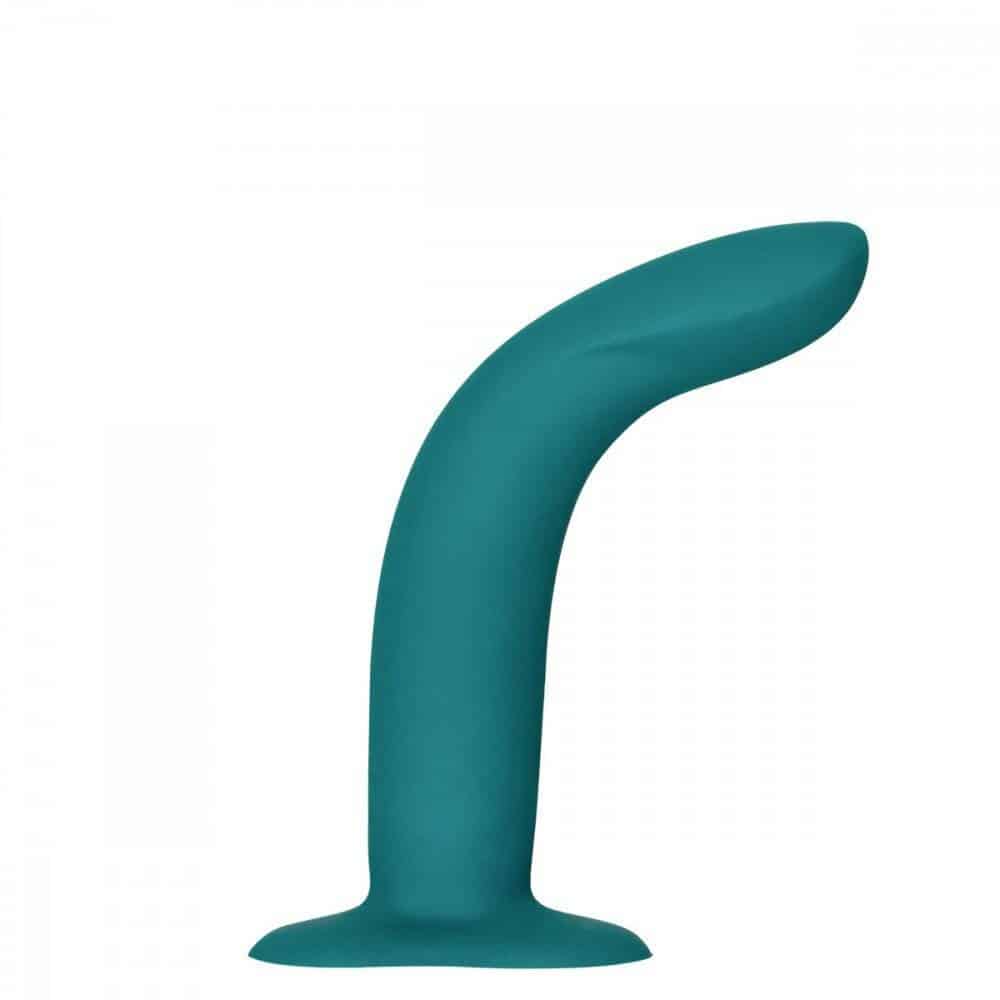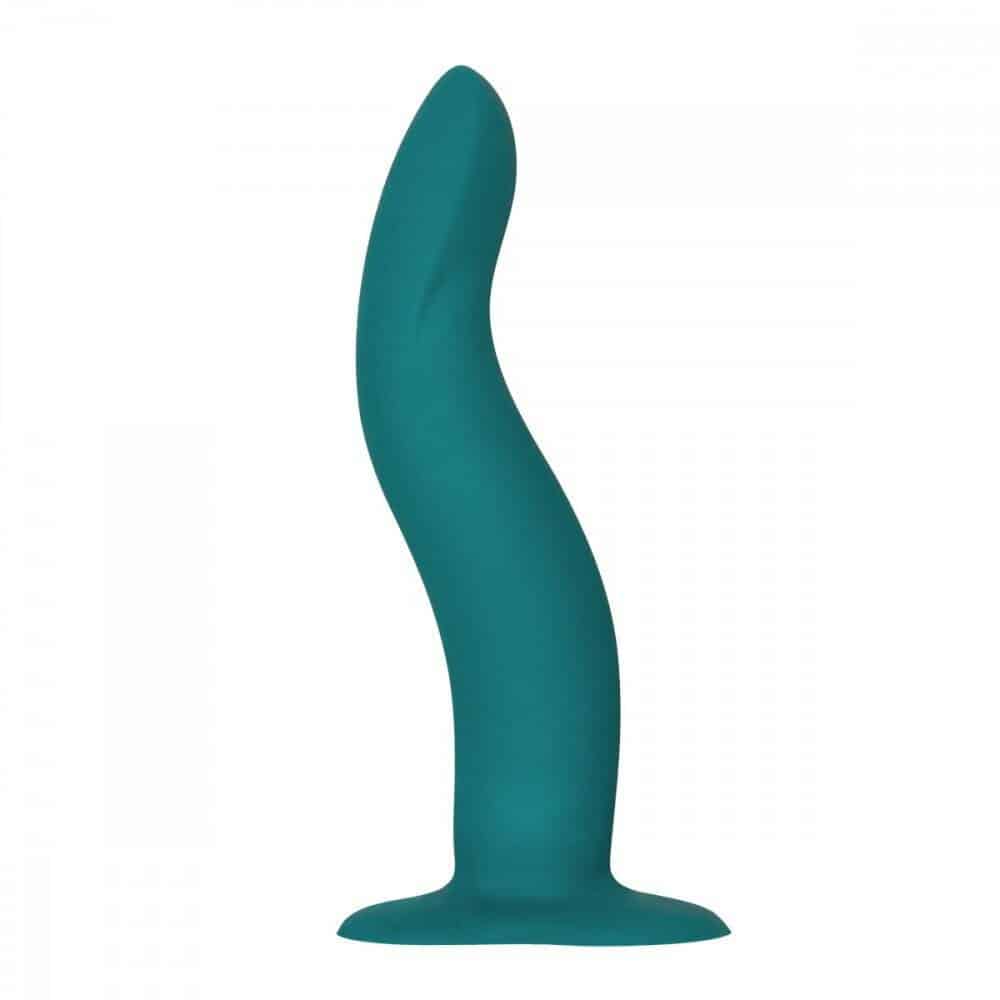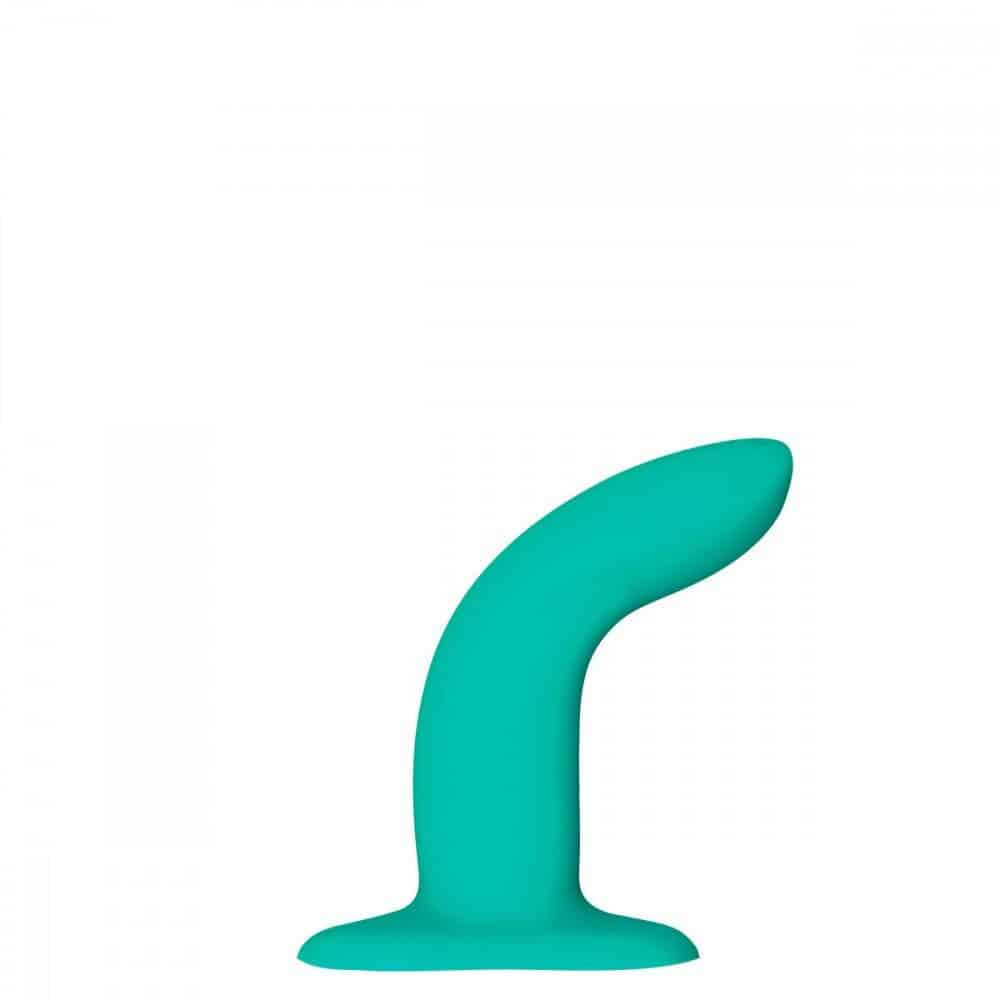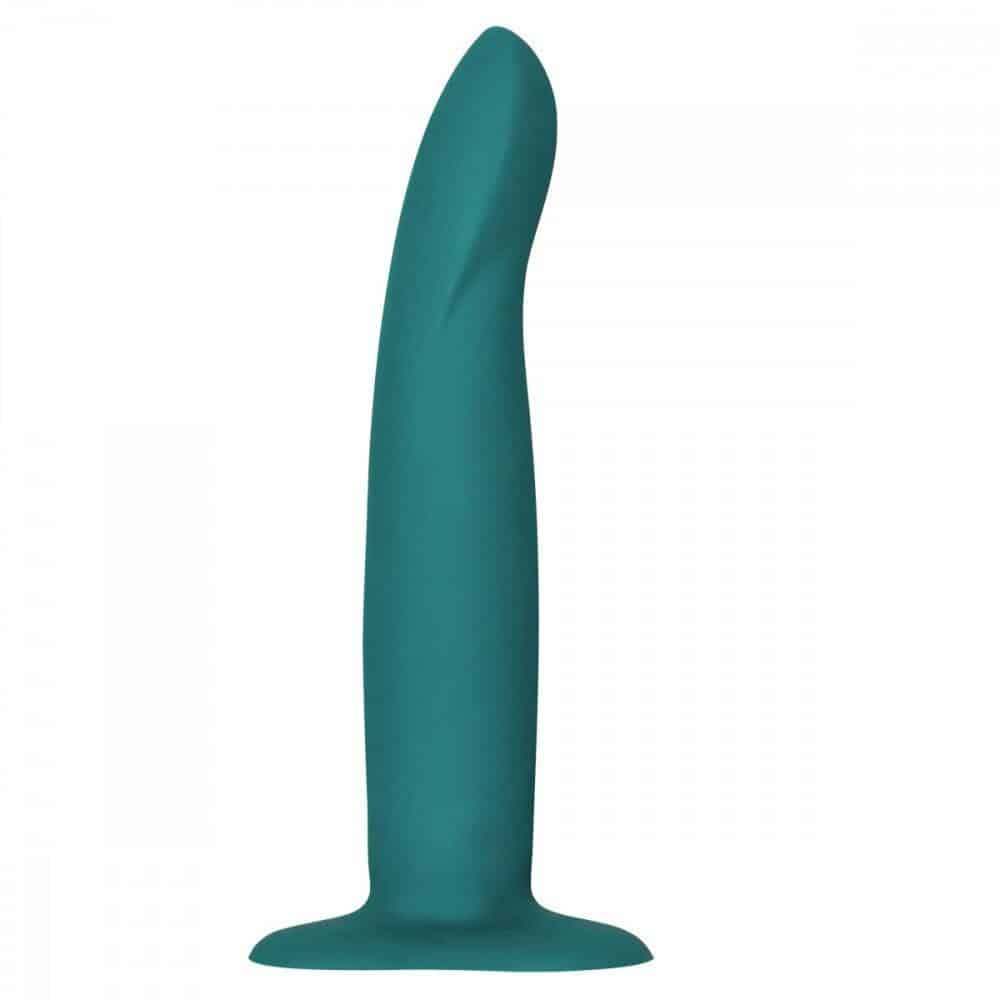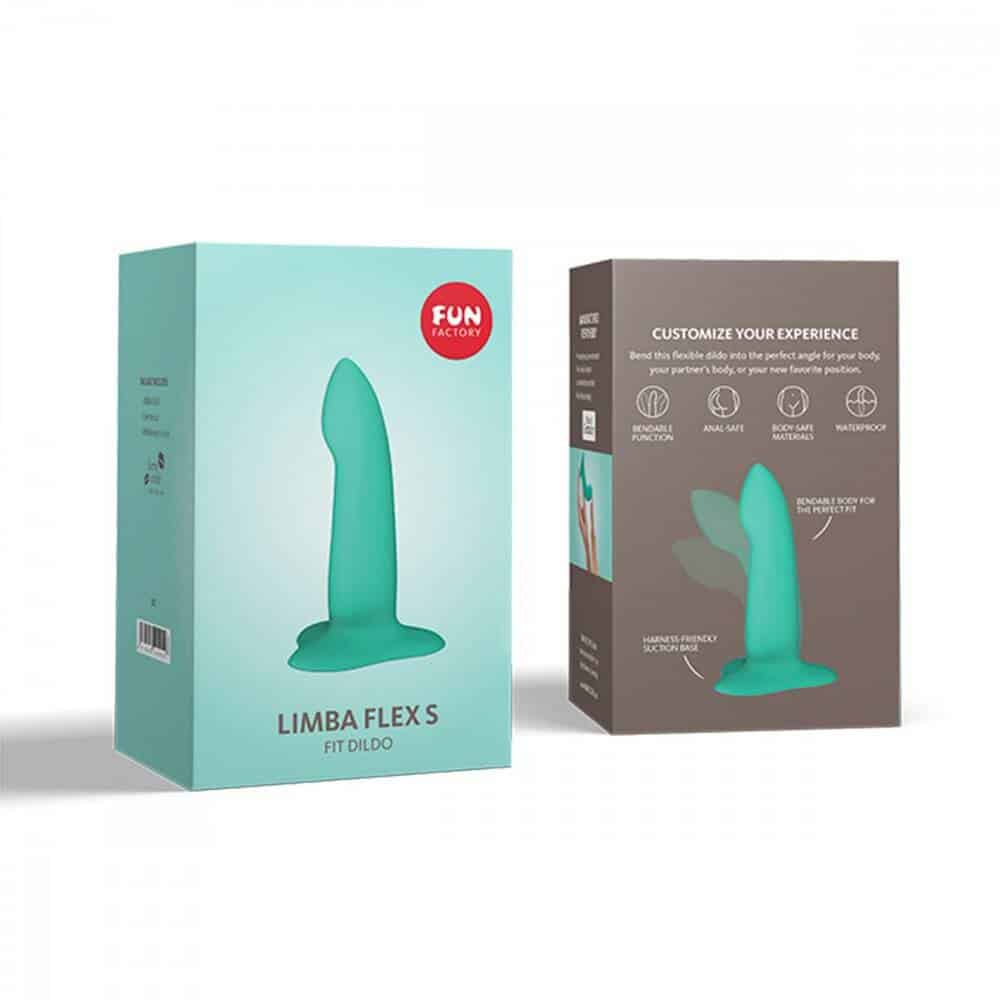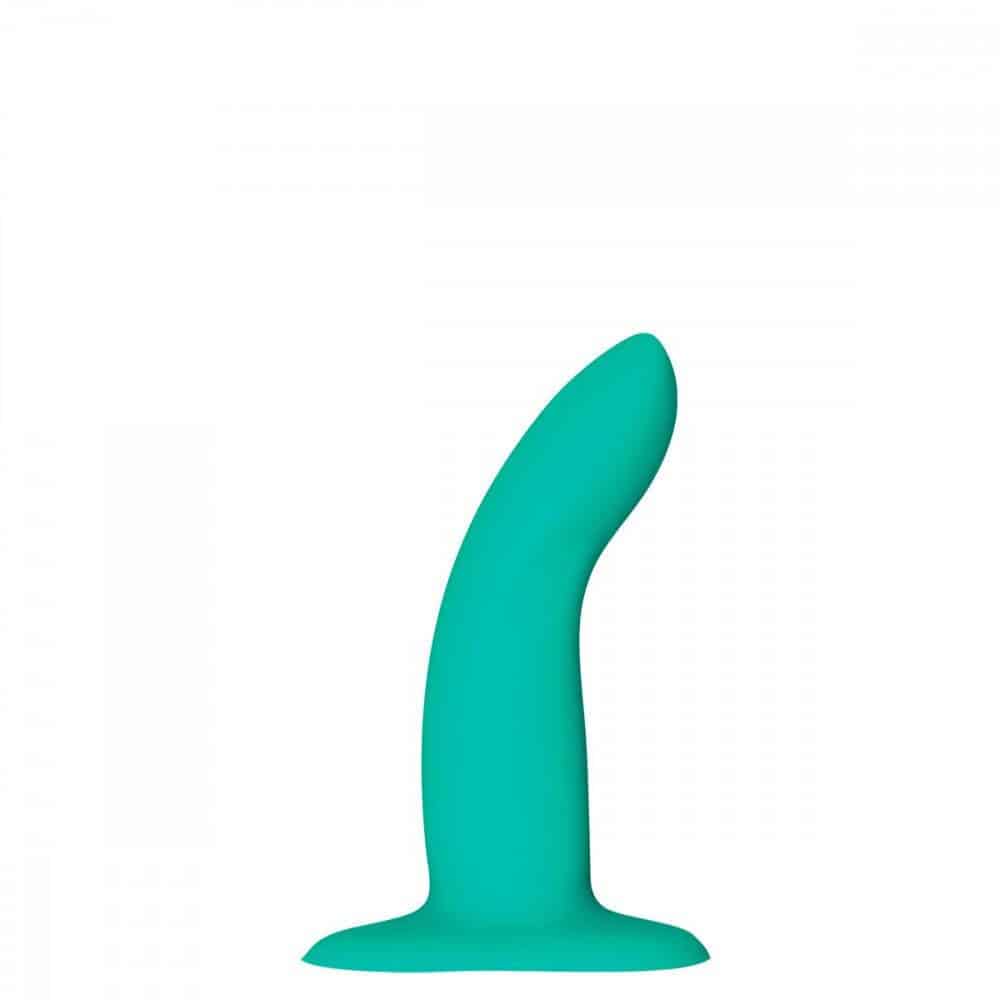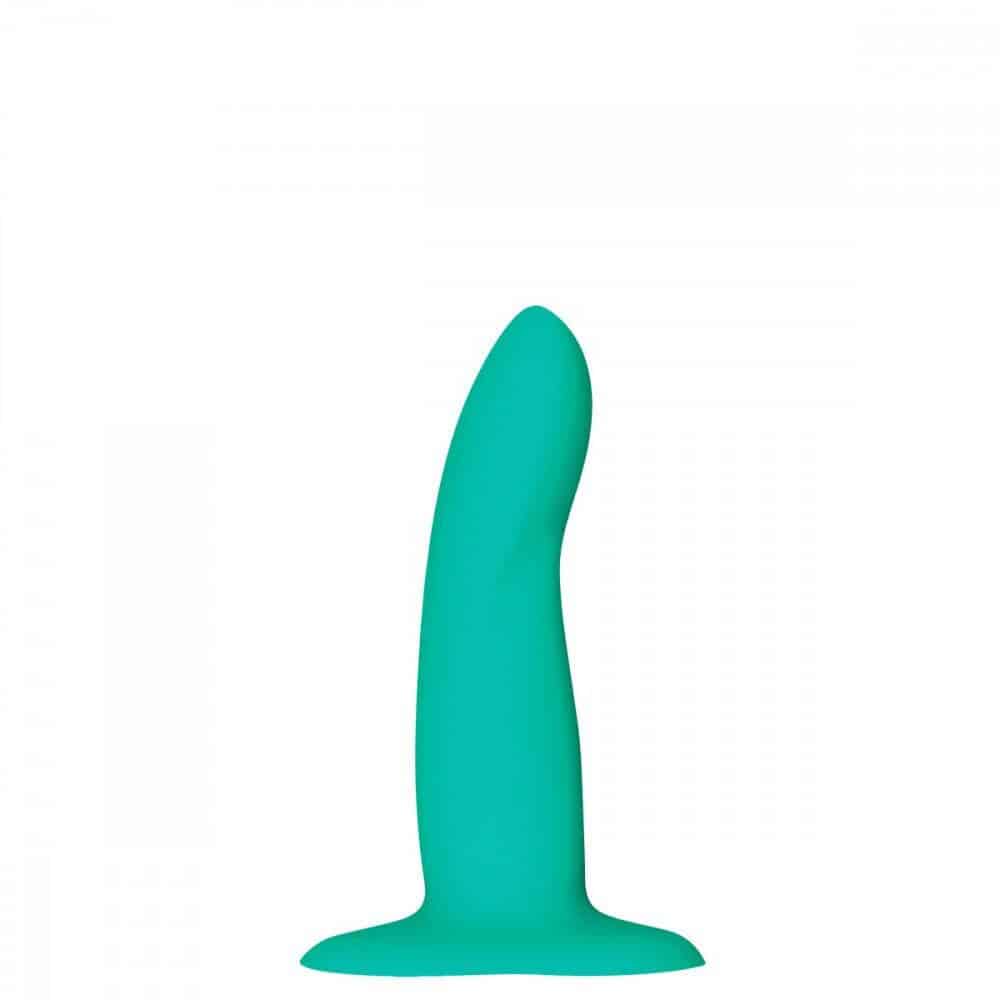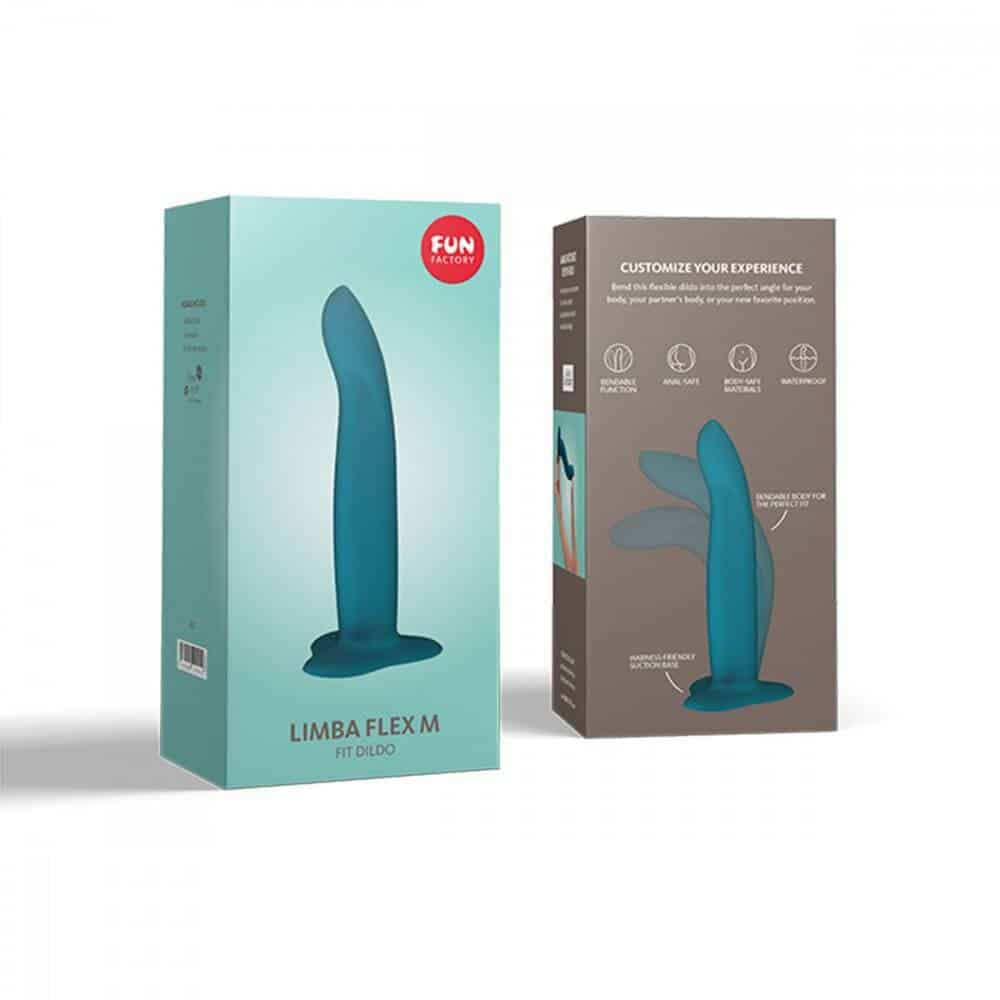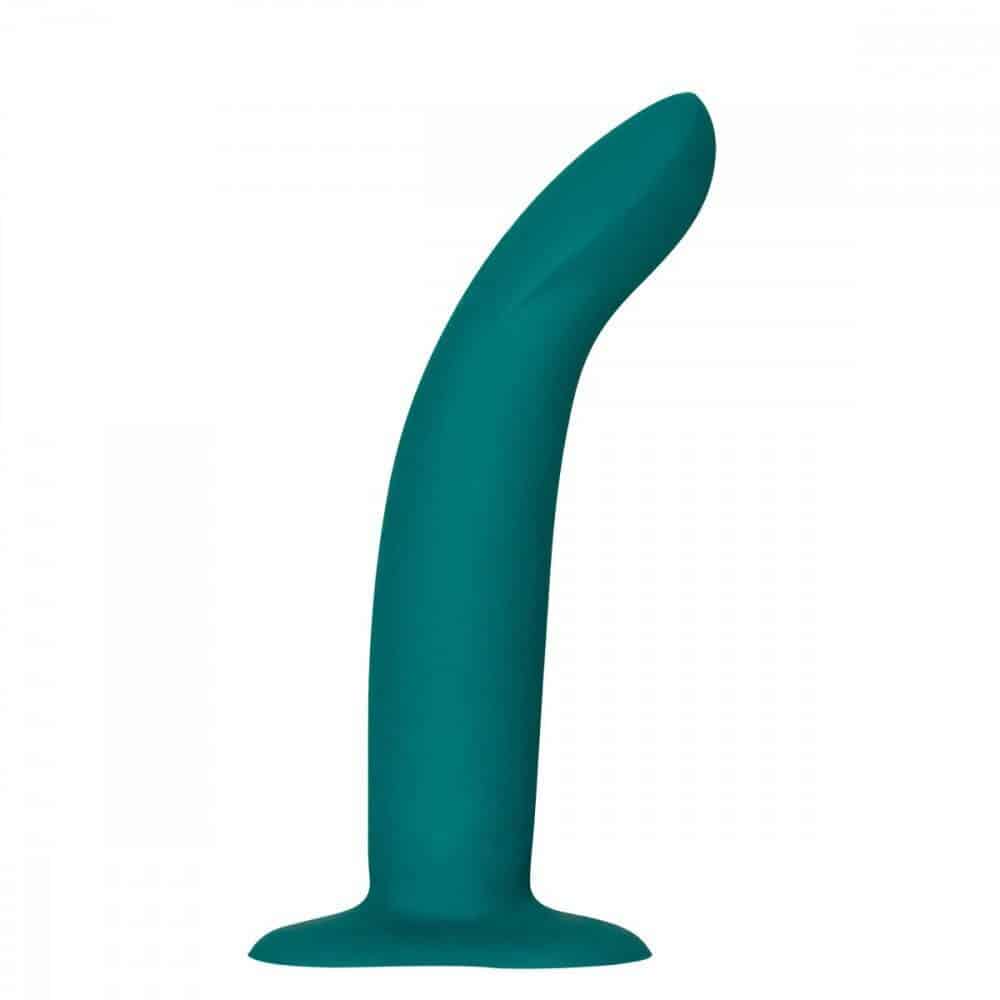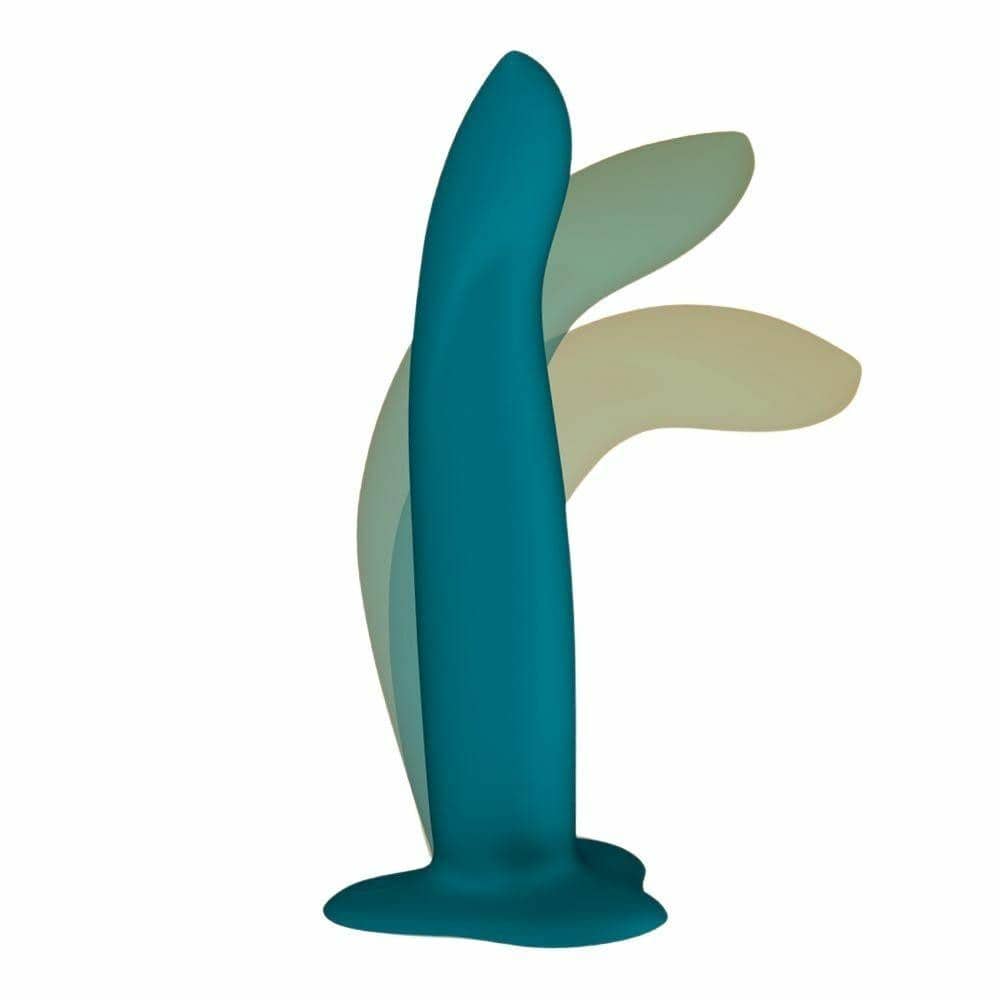 Fun Factory Limba Flex Dildo
Description
Fun Factory Limba Flex Dildo
The Fun Factory Limba Flex is a bendable silicone luxury dildo and sex toy for personalized G-spot or prostate play.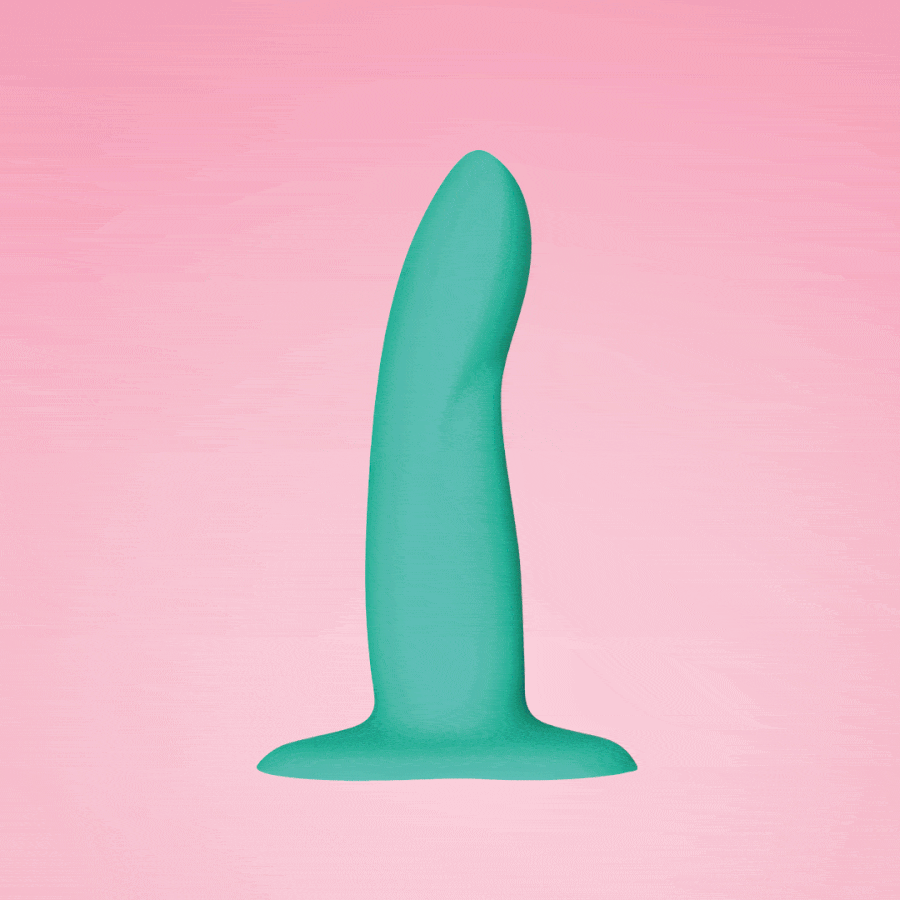 BENDABLE AND CUSTOMIZABLE
The Limba Flex is a silicone dildo that works with every body. Limba Flex bends and fits your body perfectly, hitting exactly the right spot every time. A firm wire inside is encased in premium silicone, which allows this luxury dildo to flex and bend.
Once you bend the Limba Flex, it holds its position until you bend it again.
Instead of not knowing how much bend you like or don't like, the Limba Flex allows you to experiment. If you discover you want a dildo with an extreme G-spot curve, just bend it into that shape. If you want a straight shaft, just bend it back. This customizable dildo makes it easy to try lots of different positions and ways to play without switching out your toys.

EXCELLENT FOR PEGGING
The Limba Flex is shaped to make insertion easy and comfortable. The tip is tapered, and with water-based lubricant, this luxury dildo will slide right in. Perfect for thrusting, enjoy the feeling of fullness with the slim shaft. Its super thin base allows you to be closer than ever to your partner during strap-on play.
If you want to try prostate play, just bend the shaft toward the receiver's belly button.
PACK & PLAY
Harness compatible and easy to change position, Limba Flex is also an excellent pack-and-play dildo.
SUCTION
Use Limba Flex for hands-free solo play as the base suctions to smooth, flat surfaces.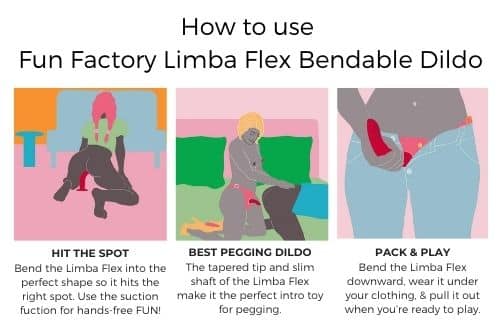 TWO SIZES
The Limba Flex comes in two sizes, each with a slightly different shape.
Small | 4.7″ x 1.1″ | Perfect for riding your toy, especially while you grind against a partner who's strapped it on.

Insertable length: 4.33 in

Medium | 6.8″x 1.2″ | Excellent for thrusting, and if you're strapping it on, it also gives you greater control and makes it easier to change positions.

Insertable length: 6.69 in
Features:
Bendable luxury silicone dildo for G-spot or prostate stimulation
Customizable with a possible shaft
Makes position changes easier during strap-on play
Long slim shaft and tapered tip perfect for thrusting
Harness-friendly
Thin suction base