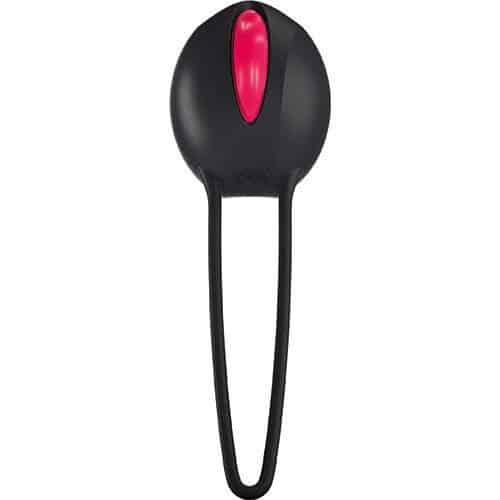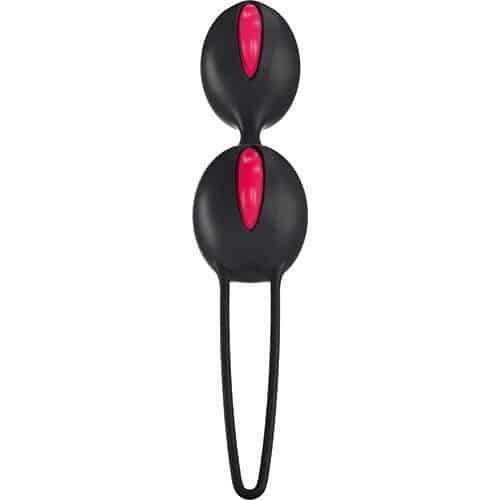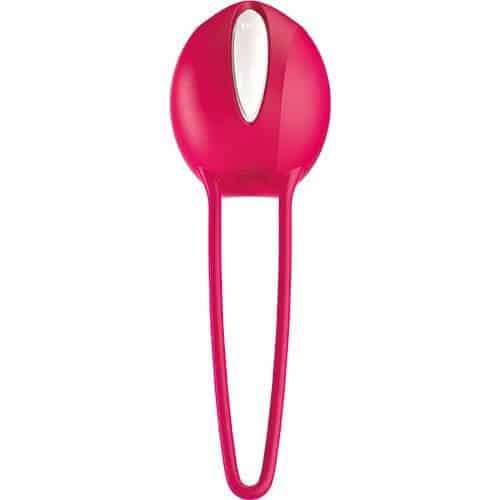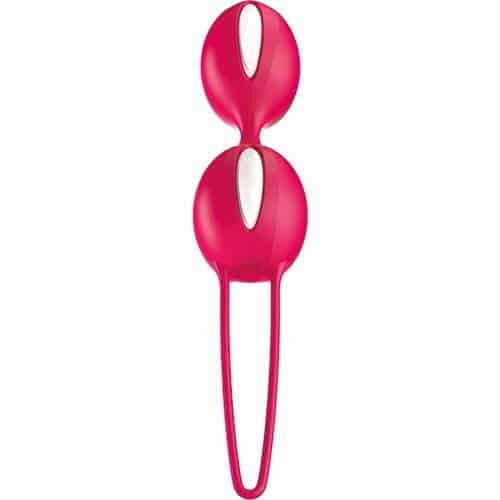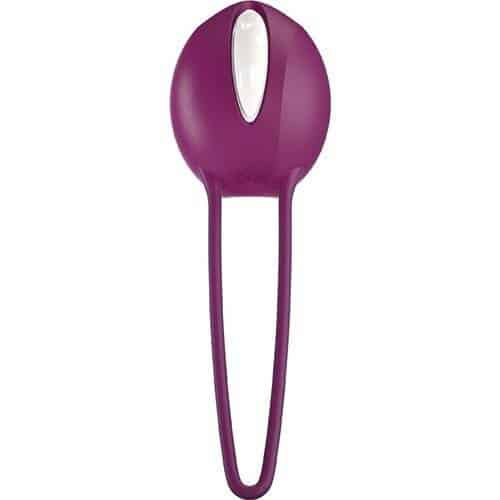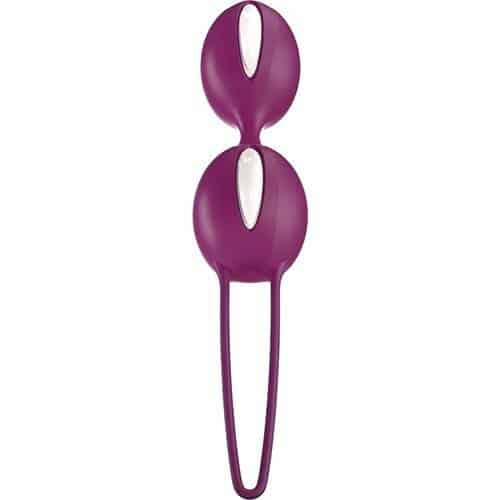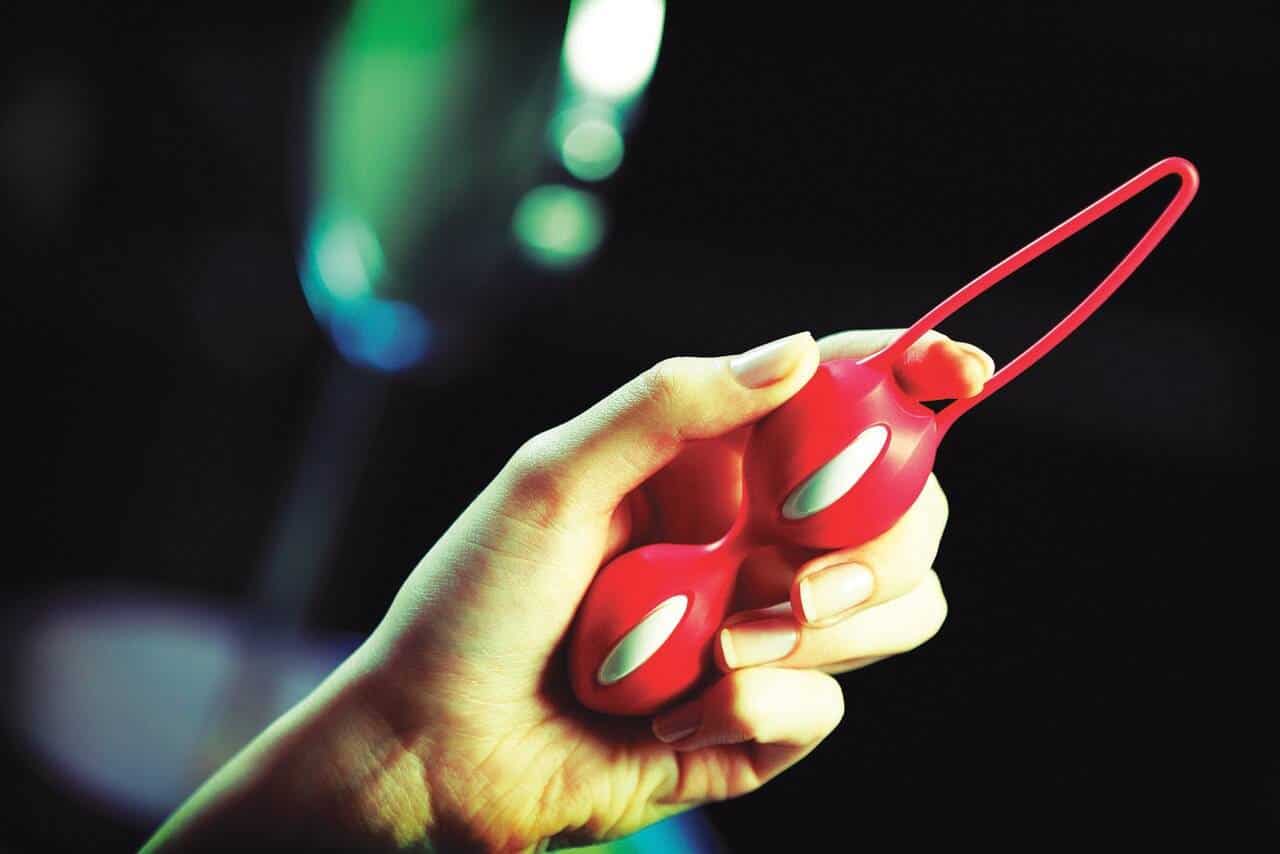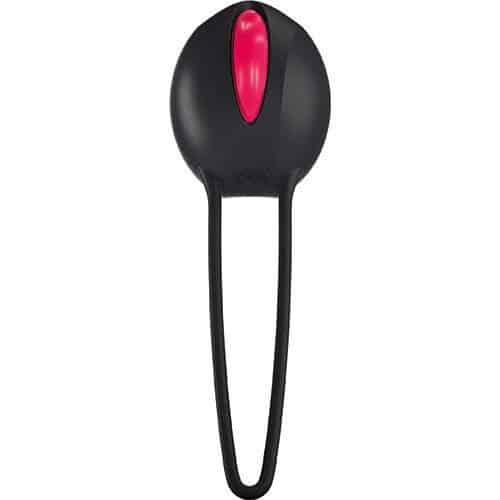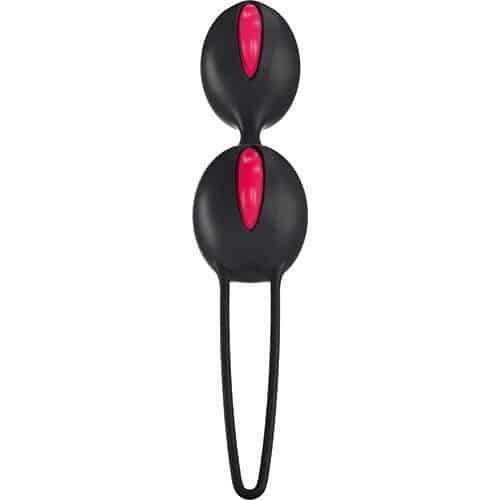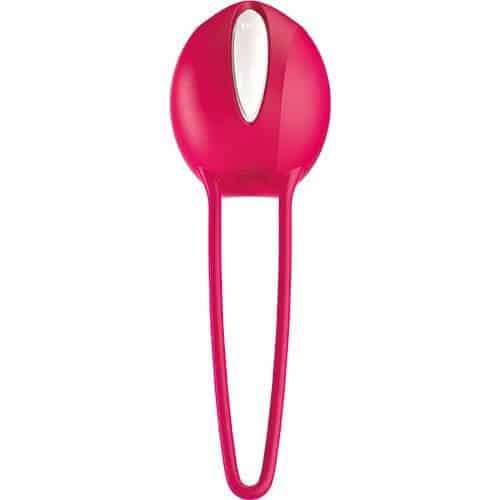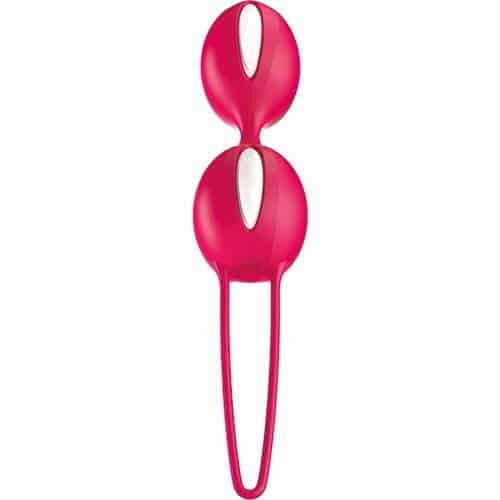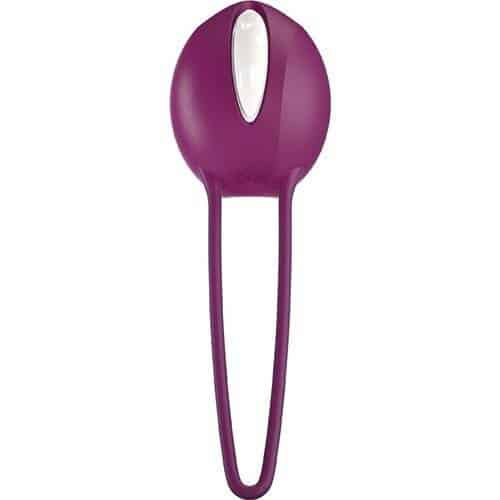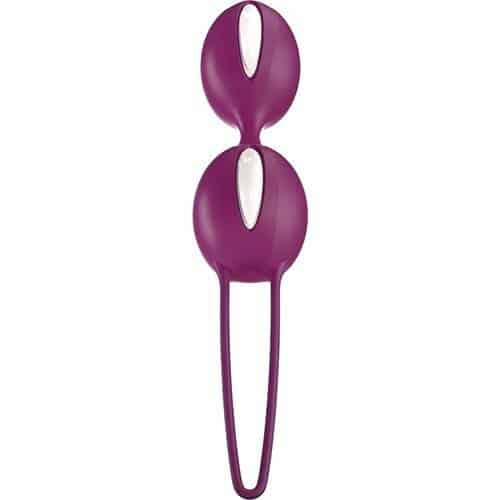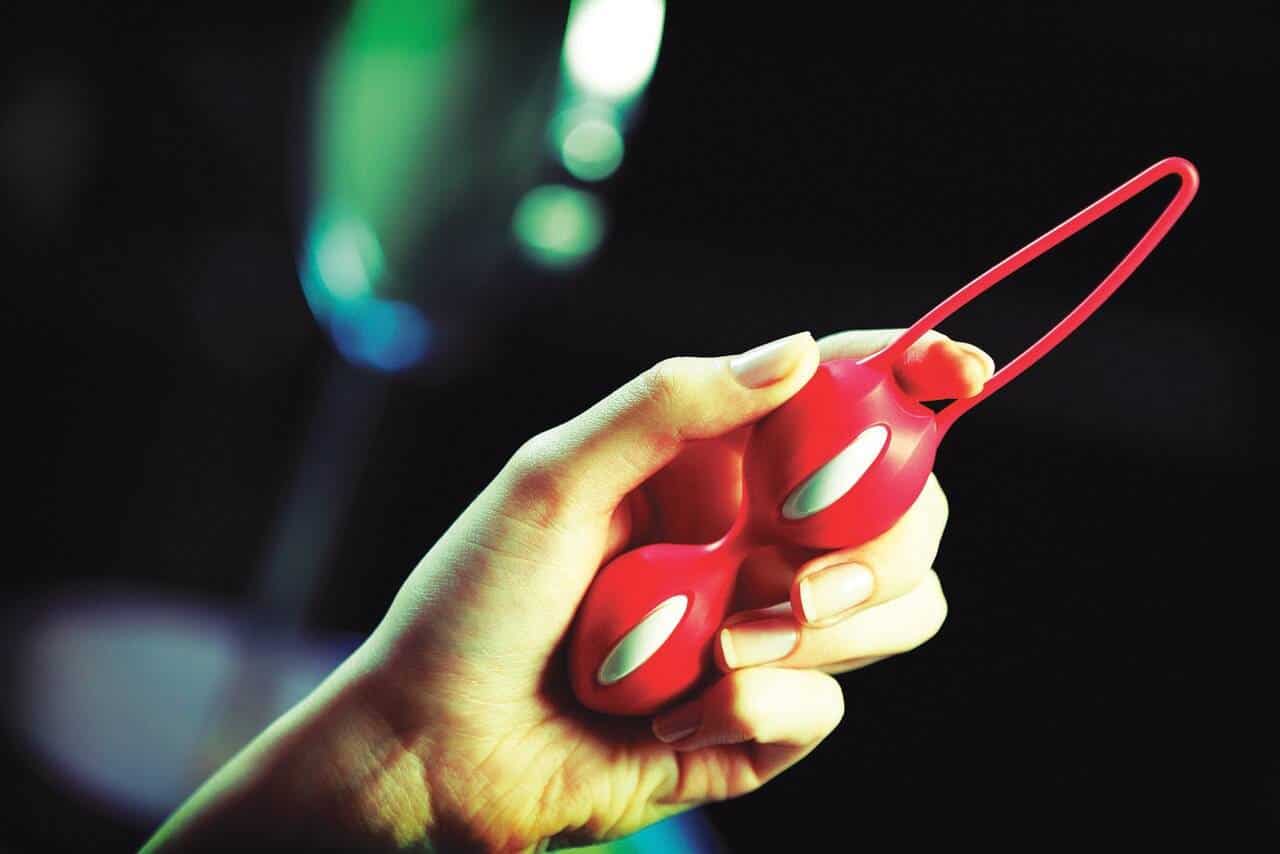 Fun Factory Smartballs Uno and Duo
Description
Fun Factory Smartballs Uno and Duo
Smartballs are Fun Factory's version of Kegel balls or ben wa balls with a conically tapered ball for easy insertion.
INNER SILENT BALL
Inside each Smartball is an almost completely silent inner ball. Any movement you make will cause weights inside the balls to vibrate gently, which many women find pleasurable.
COMFORTABLE
You can wear the Fun Factory Smartballs as long as you like, even during everyday activities or a night out on the town for an erotic experience!
UNO VS DUO
Duo is perfect for experienced users or those who have already trained with Uno. Duo also moves around a bit more and can potentially stimulate the G-spot as well. For the Duo, only the first ball as the new teardrop shape.
HOW TO USE
Insert the Smartballs in the vagina lengthwise using with water based lubricant. The retrieval band should remain outside of the body. Perform kegel exercises by squeezing and flexing the pelvic floor muscles to keep these ben wa balls in place.
The Smartballs have a flexible silicone retrieval band that makes removal very easy.
WATERPROOF
Both Uno and Duo are crafted with hypoallergenic silicone that is 100% waterproof easy to clean. They can either be washed with sex toy cleaner, boiled or put in the dishwasher.
Fun Factory Smartballs are a fun way to strengthen your pelvic health. Once you have strengthened the pelvic floor muscles, get ready for increased sensation, stronger orgasms, and a snugger fit for him!
Features:
Kegel balls with inner silent ball that causes vibration
Ergonomically formed finger hole to aid insertion
Seamless construction
Silicone removal loop
Steady rotation of balls
Nearly soundless
Improved surface feel with crosslines
Velvety soft silicone that is easy to clean and hypoallergenic
Measures:
Smartballs Uno
Length | 5″
Insertable length | 1.75″
Weighs | Approx. 0.4 lb
Smartballs Duo
Length | 7.25″
Insertable length | 4.5″
Weighs | Approx. 0.5lb