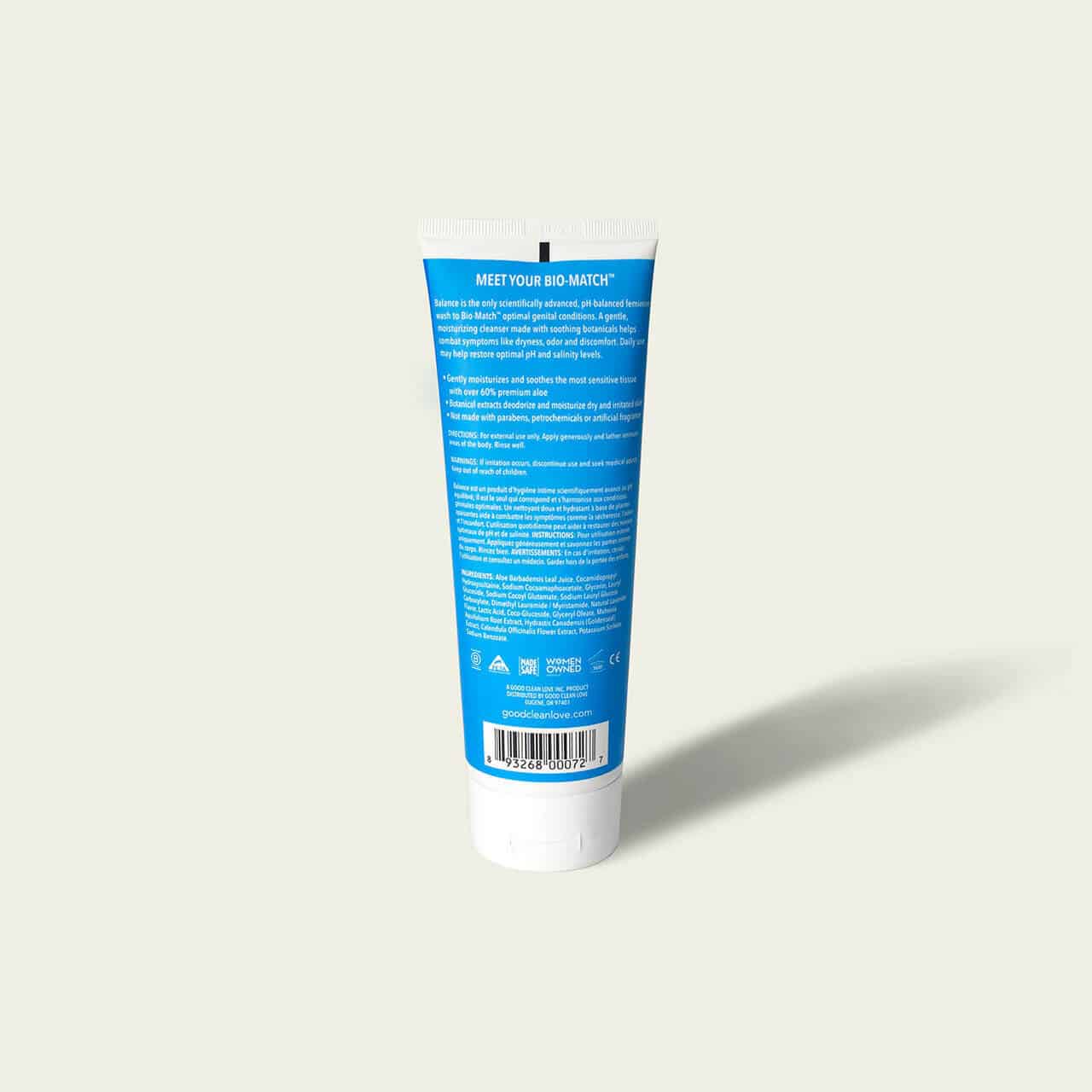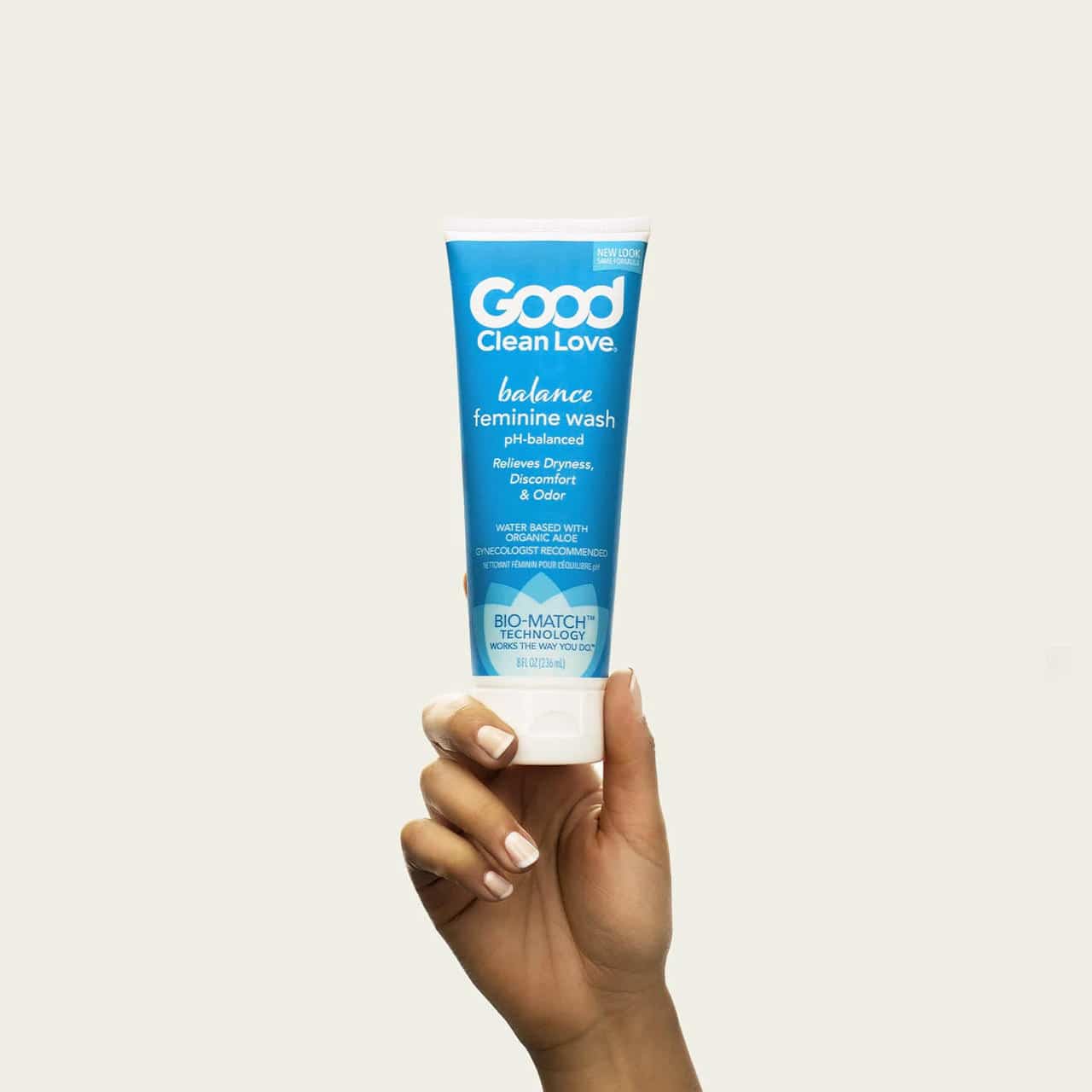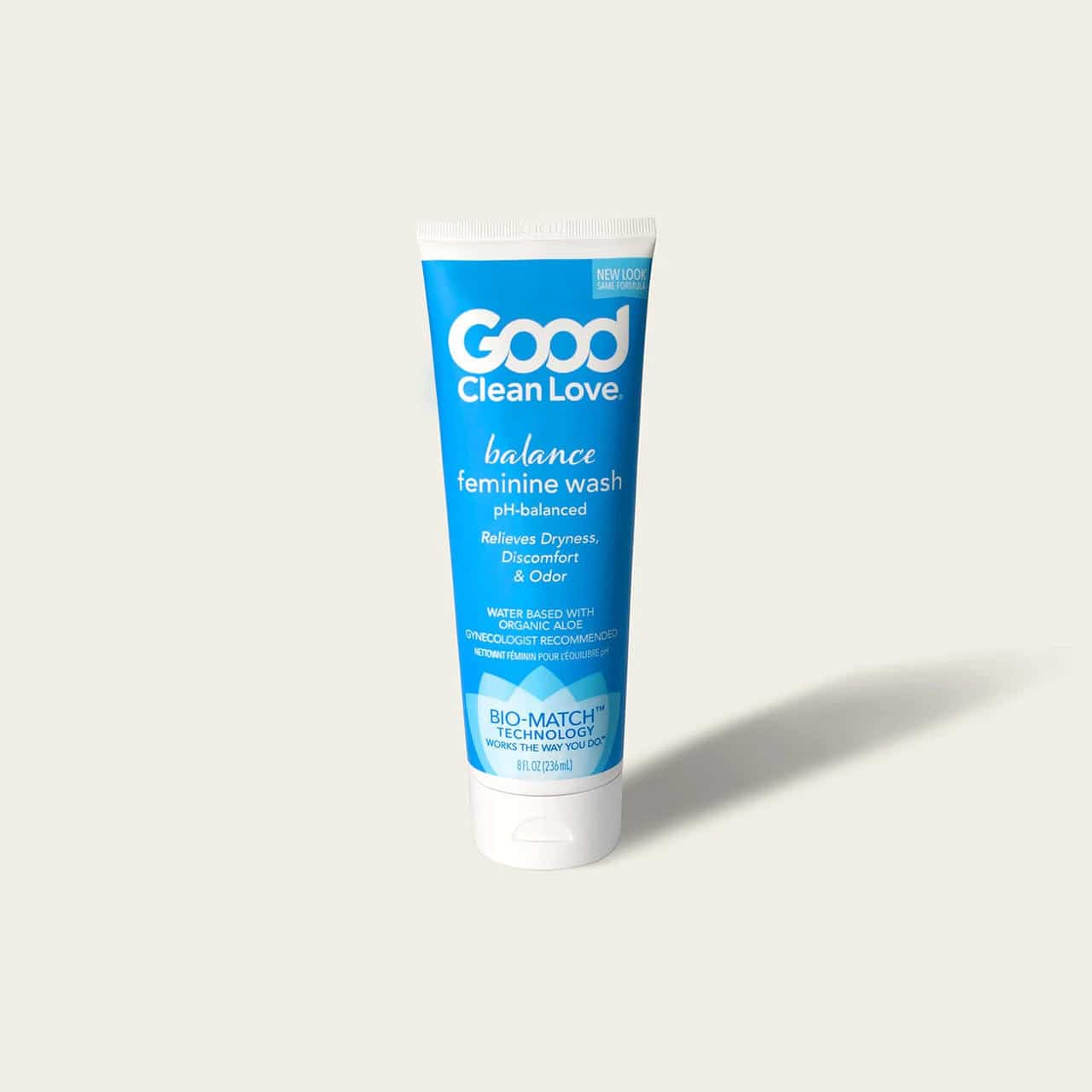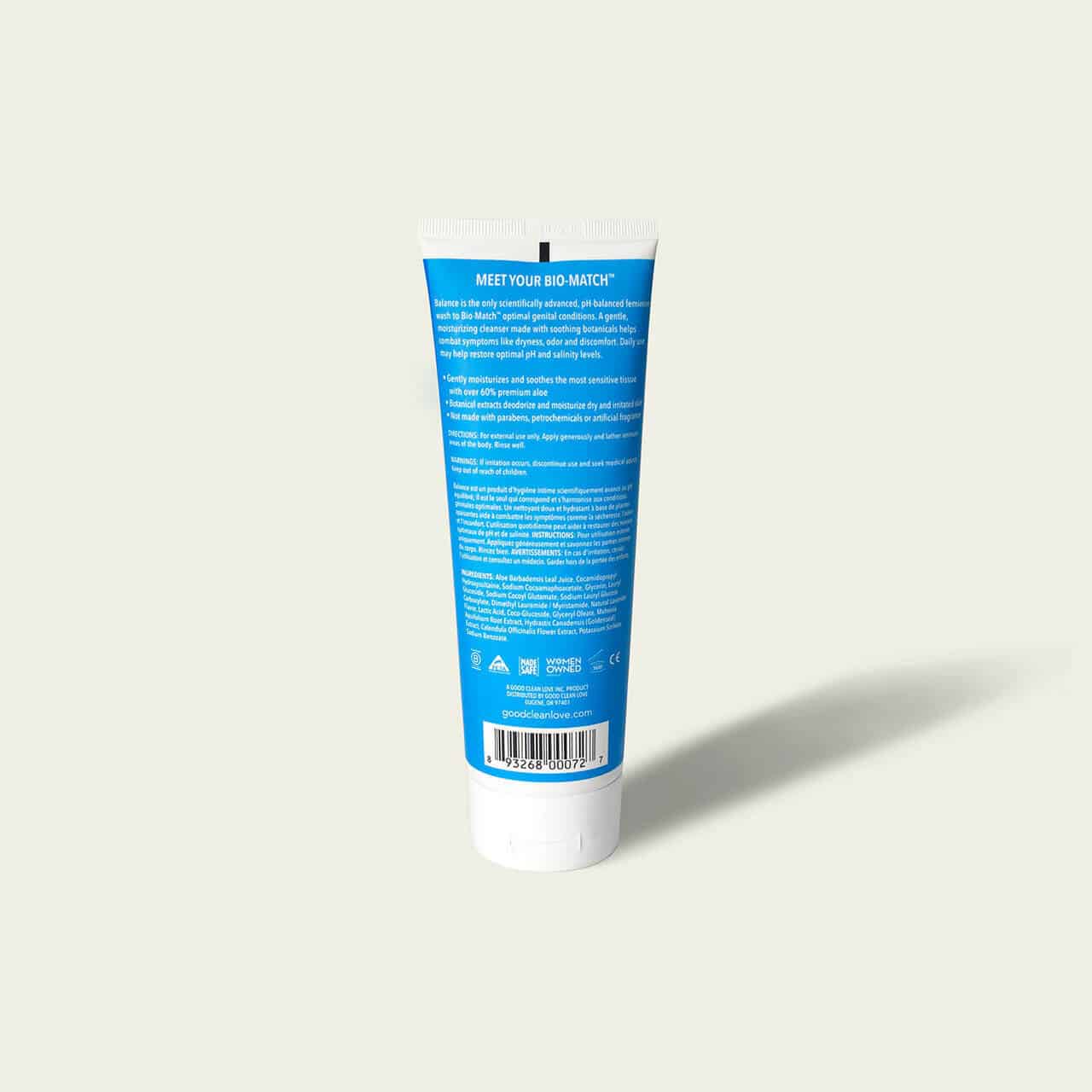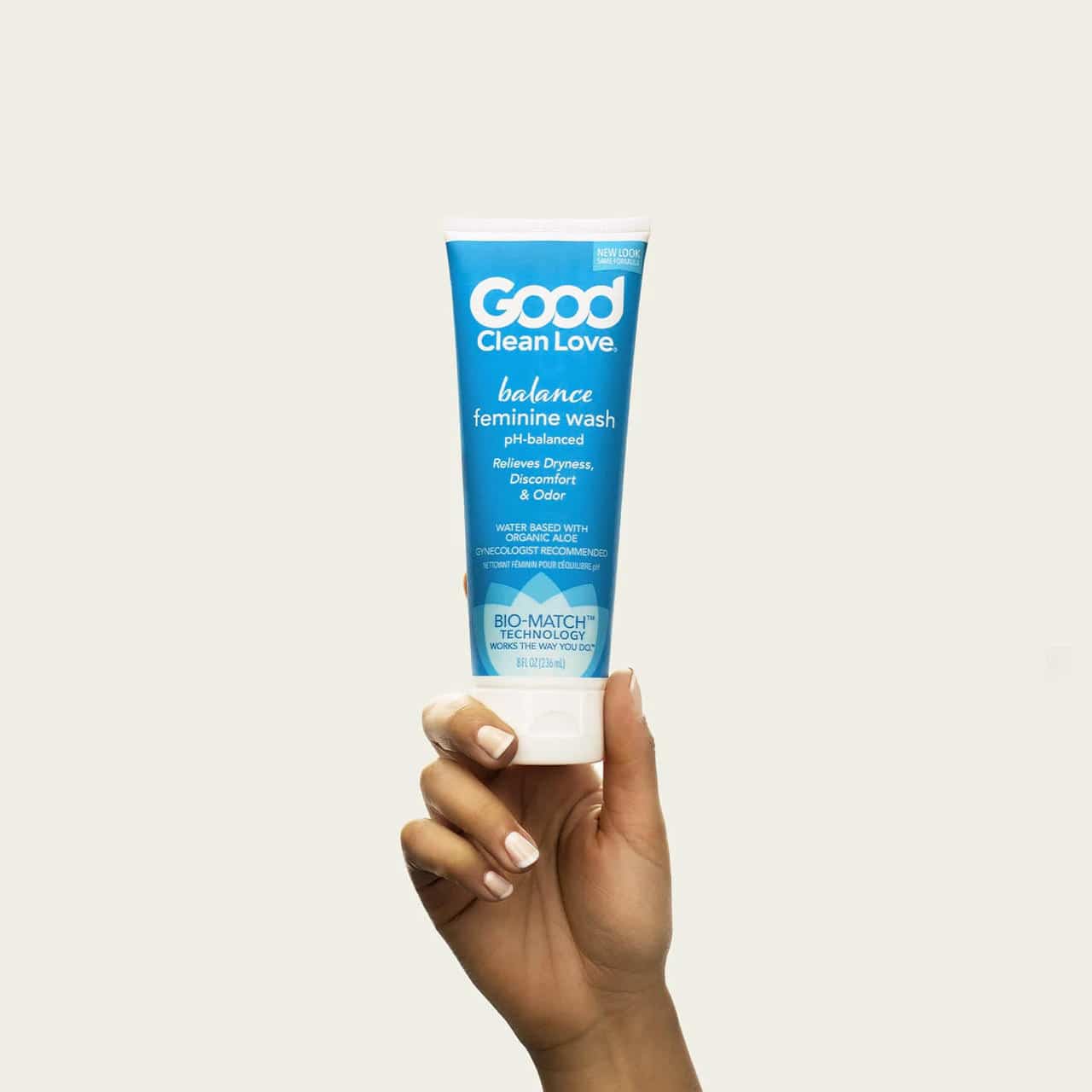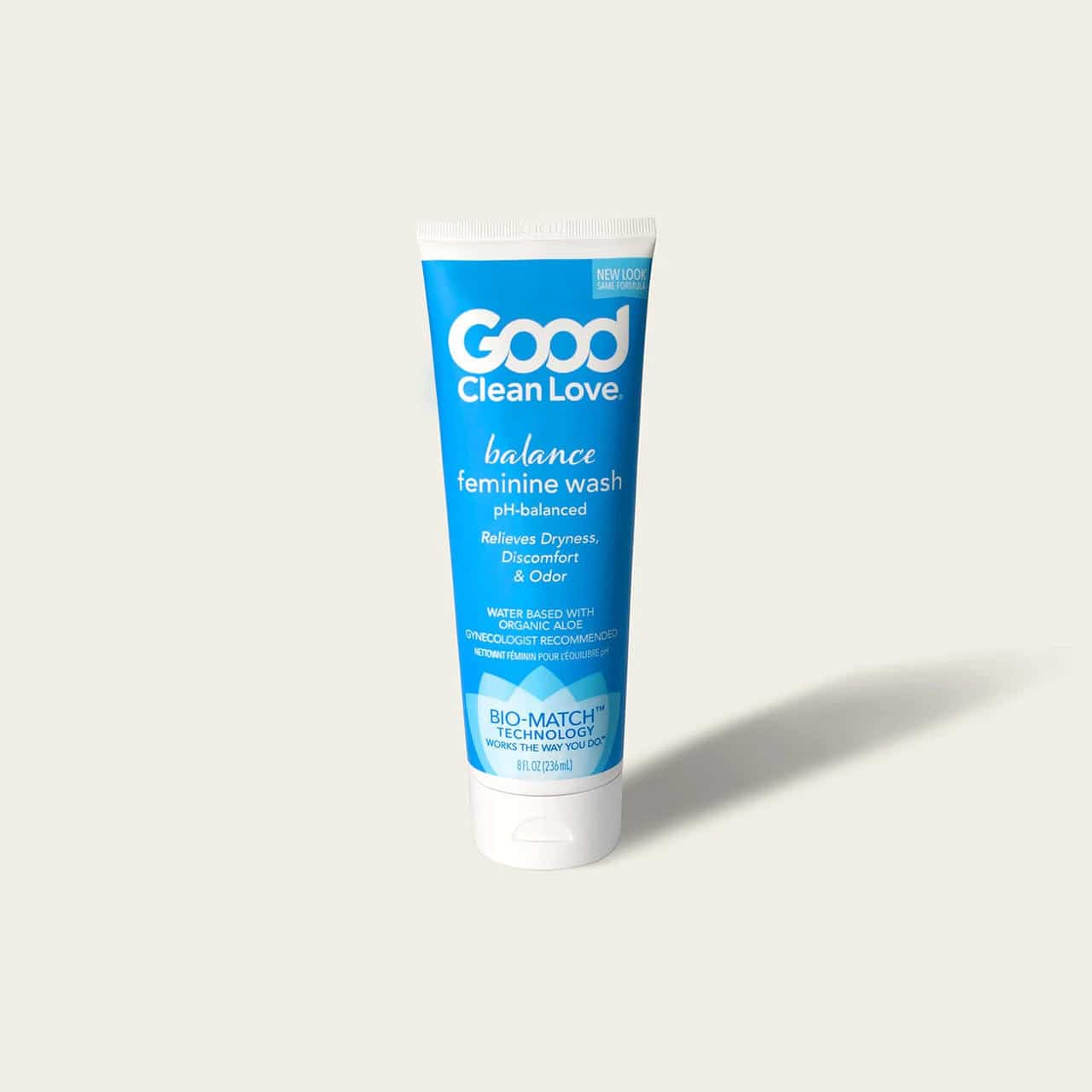 Good Clean Love Balance Moisturizing Feminine Wash
Description
Good Clean Love Balance Moisturizing Feminine Wash
Balance is a gentle, moisturizing cleanser with a combination of aloe vera, soothing botanicals, and lactic acid for women with vaginal dryness. The soothing botanical extracts help to restore your body's healthy pH levels.
Feeling dry is perfectly normal especially if you are going through menopause, on antidepressants or have experienced chemotherapy.
Perfect for daily use, Balance is formulated to mimic the body's natural equilibrium and lubrication. This formula is will help you calibrate your pH levels and salt balance with the same type of beneficial lactic acid your body produces for natural and healthy lubrication.
Features:
Soothing, Cleansing, External Wash with Premium Aloe
Relieves Dryness, Discomfort & Abnormal Odor
With more than 60% Aloe Vera
Soothing Botanical Extracts to Deodorize & Moisturize
Gynecologist Recommended
Bio-Match® Formula Accurately Matches Optimal pH Levels
No Parabens, Petrochemicals or Artificial Fragrances
pH Rating: 4.0 – 4.5
Made in the U.S.A.
Ingredients | Water, Sodium Cocoamphoacetate, Aloe Barbadensis Leaf Juice, Lauryl Glucoside, Sodium Cocoyl Glutamate, Sodium Lauryl Glucoside Carboxylate, Cocamidopropyl Hydroxysultaine, Coco-Glucoside, Glyceryl Oleate, Glycerin, Lactic Acid, Mahonia Aquifolium (Oregon Grape) Root Extract, Hydrastis Canadensis (Goldenseal) Extract, Allium Sativum (Garlic) Bulb Extract, Calendula Officinalis Flower Extract, Lavandula Angustifolia (Lavender) Oil, Potassium Sorbate, Sodium Benzoate