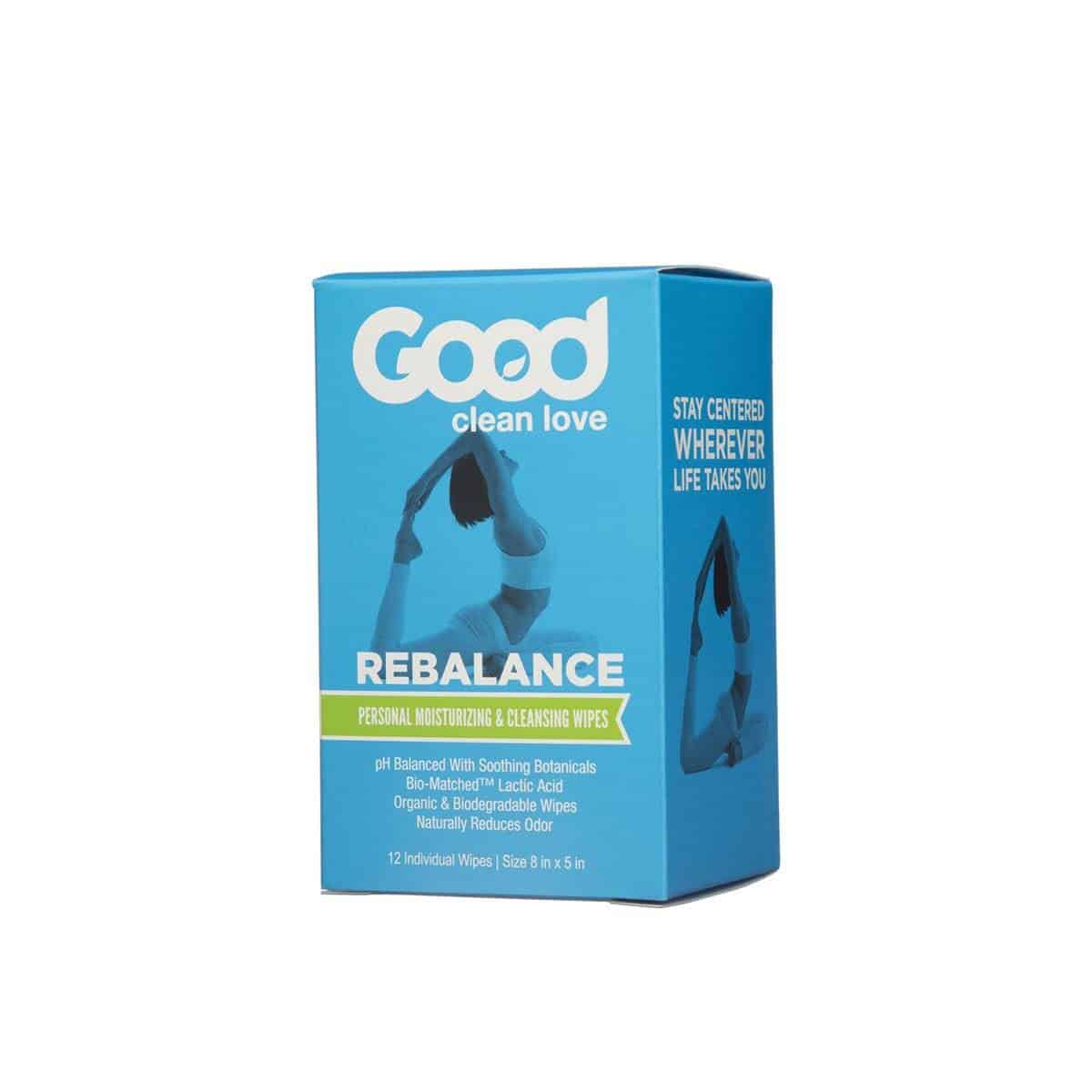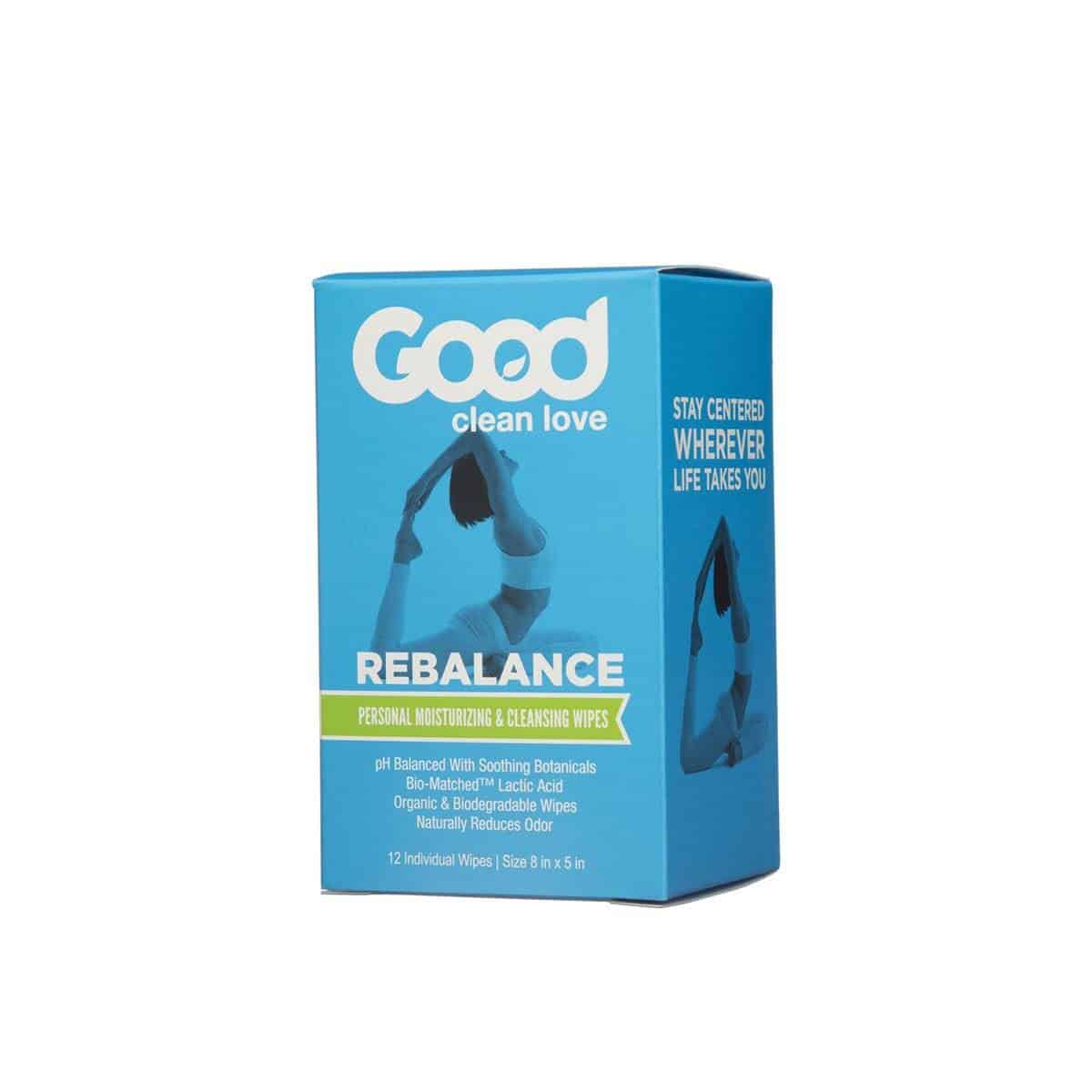 Good Clean Love Rebalance Personal Cleansing Wipes
Description
Good Clean Love Rebalance Personal Cleansing Wipes



Use Rebalance bio-degradeable feminine wipes to gently cleanse, refresh and eliminate female odor on the go with a gentle moisturizing cleanser infused with soothing botanical extracts. Good Clean Love's unique formula bio-matches to the healthiest vaginal conditions to support a natural immune response for odor-free feminine hygiene. These wipes also protect against infection and discomfort.
The wipes are made of biodegradable organic rayon.
Vegan, petroleum, petrochemicals, and parabens free.
For external use only.
Includes 12 individually wrapped wipes.
Features:
Gentle, moisturizing cleansing wipes made with soothing botanical extracts
Returns genital pH and salinity to optimal conditions with beneficial Bio-Matched lactic acid
100% vegan, and free of petroleum, petrochemicals, and parabens
Biodegradable organic rayon
Includes 12 individually packaged wipes
Ingredients | Aloe Barbadensis Leaf Juice, Sodium Cocoamphoacetate, Flavor (Eu: Aroma), Hydroxypropyl Guar Hydroxypropyltrimonium Chloride, Benzyl Alcohol, Lactic Acid, Potassium Chloride, Benzyl Alcohol, Lactic Acid, Potassium Sorbate, Sodium Benzoate, Mahonia Aquifolium Root Extract, Hydrastis Canadensis (Goldenseal) Extract, Allium Sativum (Garlic) Bulb Extract, Calendula Officinalis Flower Extract, Simethicone, Organic Rayon Substrate