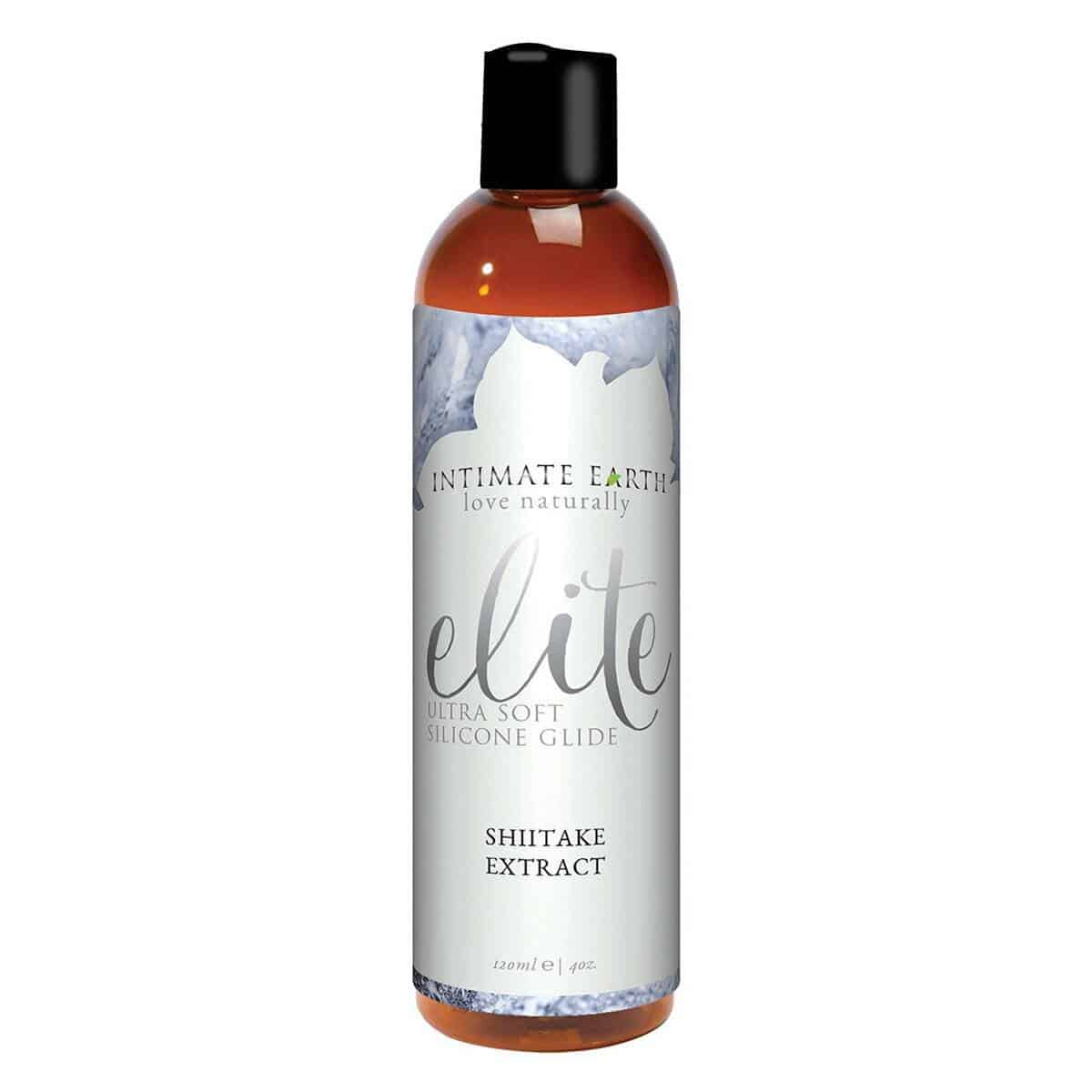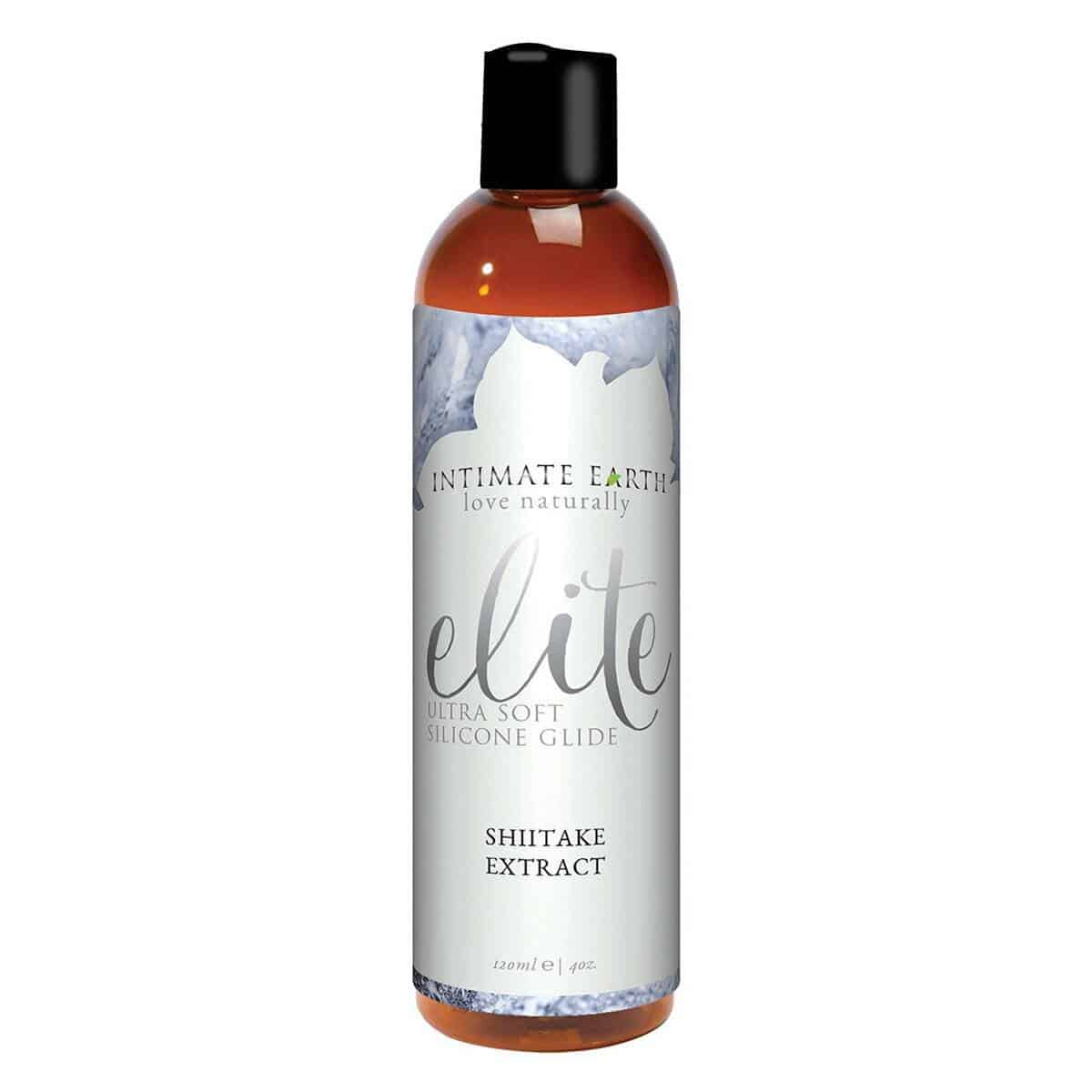 Intimate Earth Elite Silicone Lubricant
Description
Intimate Earth Elite Silicone Lubricant
Intimate Earth has created the most advanced silky and ultra-light silicone glide formula ever.
Silicone of the highest grade is infused with natural Shiitake extracts and nourishing Vitamin E. This premium lubricant is not absorbed by the body and the unique consistency gives maximum lubrication with an undeniable light silky smooth feel over a very long time.
Intimate Earth Elite Silicone Lubricant can be used for a hair serum, sport anti-chafe, or as a massage lotion to make the skin feel incredibly silky.
Features:
Silicone lubricant

Shiitake extracts and Vitamin E to moisturize the skin

Highest grade silicone

No fragrance or taste

No parabens, benzocaine, glycerin, or aspartame
4oz.
Ingredients | Dimethicone, Dimethiconal, Cyclomethicone, Vitam E, Lycium Barbarum Fruit Extract*, Cymbopogon Schoenathus Extract*, Aloe Barbadensis Leaf Extract*, Shiitake Mushroom Extract*
*Denotes organic ingredients