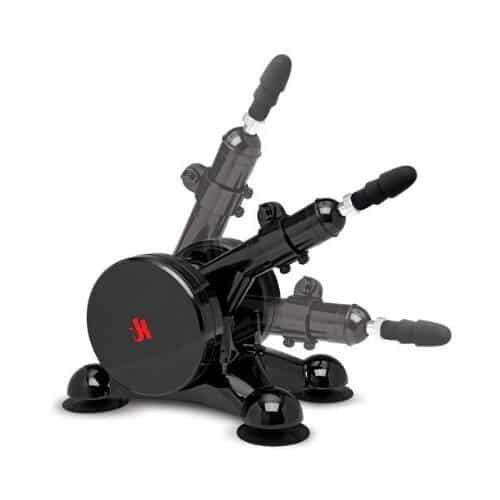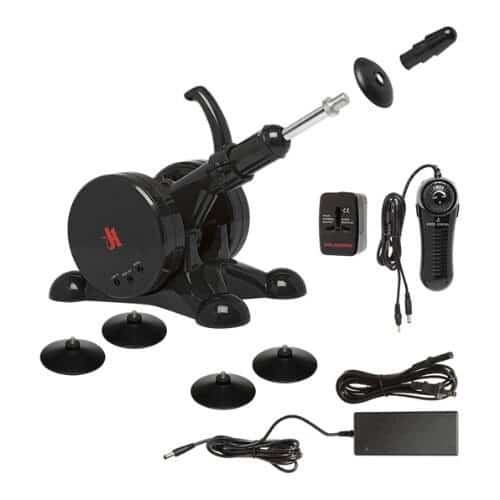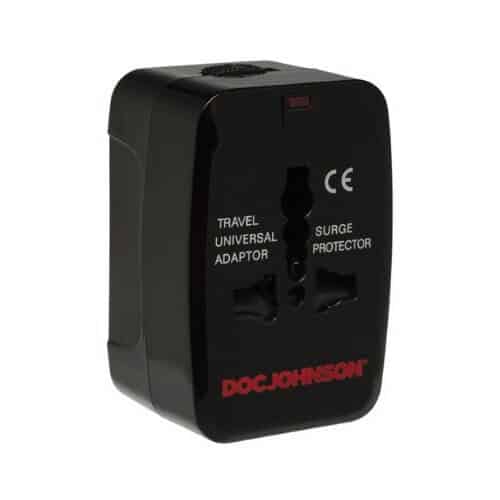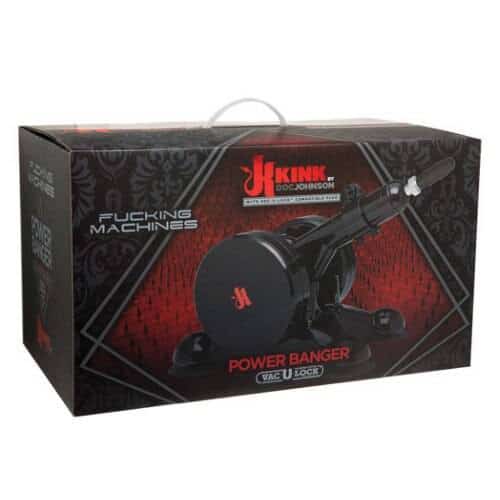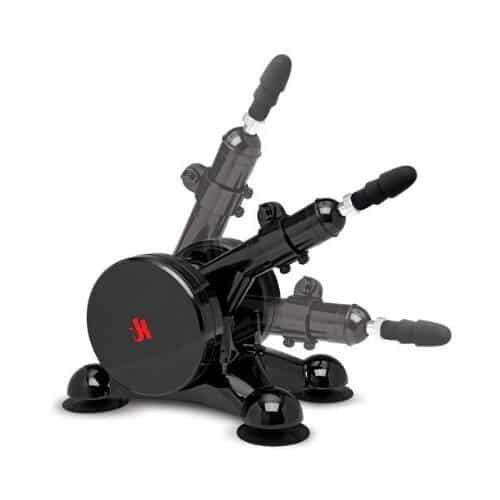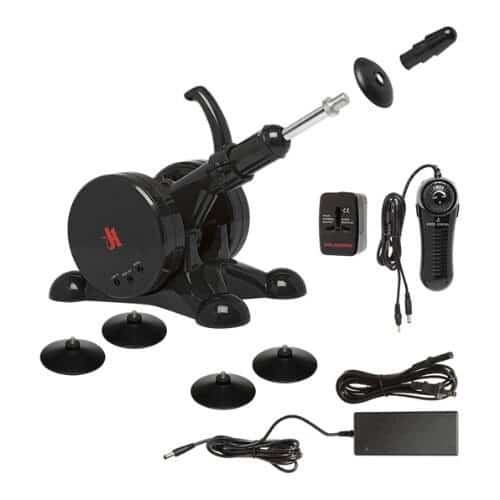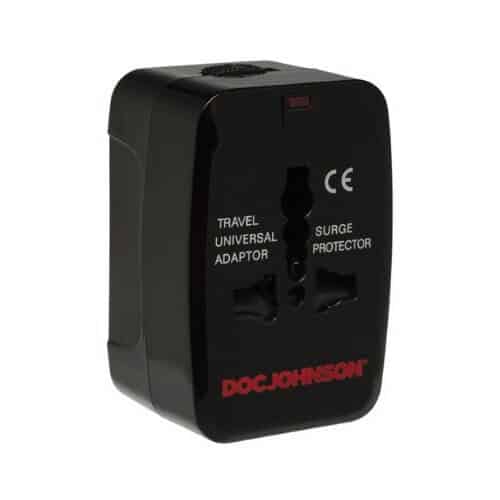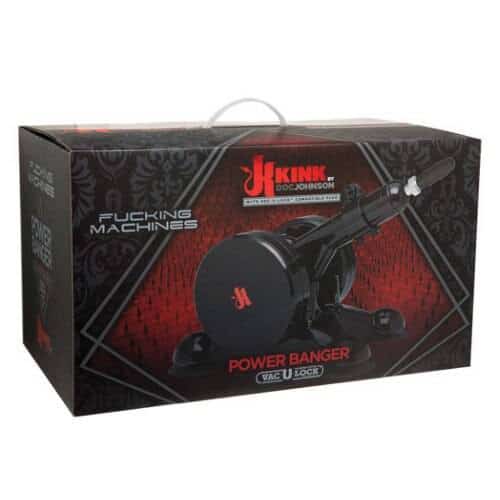 Kink Fucking Machines Power Banger Sex Machine
Description
Kink Fucking Machines Power Banger Sex Machine
Kink Fucking Machines Power Banger is a powerful mini sex machine that delivers endless pleasure.
ADJUSTABLE ARM
The Power Banger's adjustable thruster arm can be angled to all your favorite positions.
POWERFUL
Super powerful, this versatile sex machine offers variable speed up to 195 strokes per minute. Intense Multi-Speed Strokes offer a stroke length of 2.36 inches.
DOES NOT MOVE
This mini sex machine stays in place with the help of 4 strong suction cups at the base. Play as hard as you like and it will securely stay in place.
EASY TO USE
A handheld controller powers the sex machine and controls the speed. The Power Banger includes a universal power adapter for international use.
ATTACHMENTS
The Power Banger accommodates any Vac-U-Lock™ compatible attachment.
Features:
Mini sex machine
Variable speed with up to 195 strokes per minute
Handheld Controller Powers On/Off and Adjusts Speed
Stroke length is 2.36 in.
Compatible with attachments in the Vac-U-Lock line
Materials: metal and ABS
AC 100-240V, 50-60HZ Universal Power Supply with US Power Cord
Includes universal adapter for international use
Length: 16" (40.64 cm) | Width: 9" (22.86 cm) | Height: 7" (17.78 cm)
Weighs: 5.15.lbs.