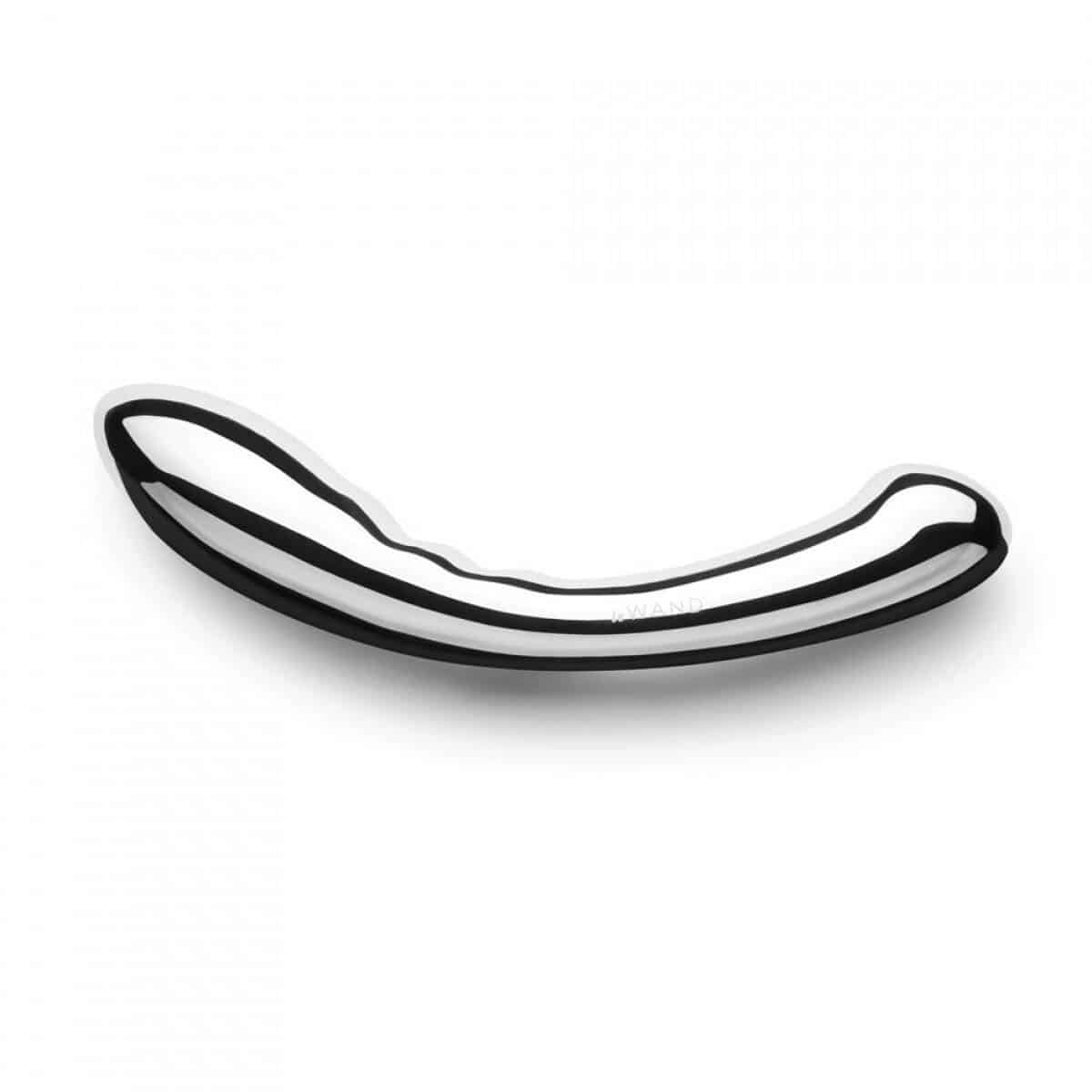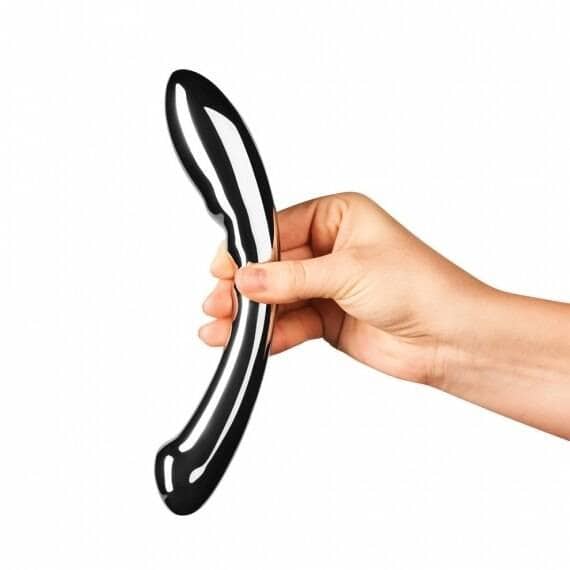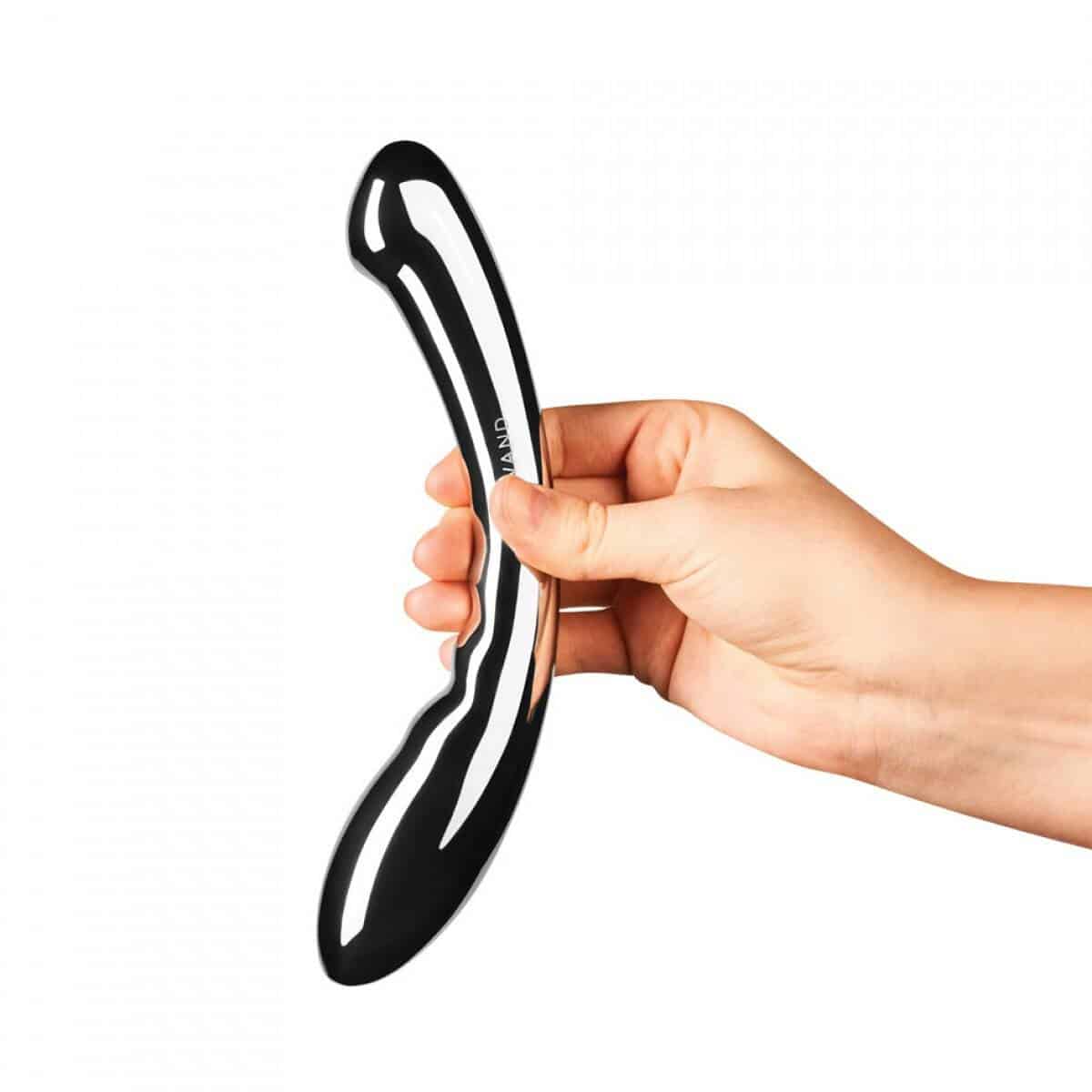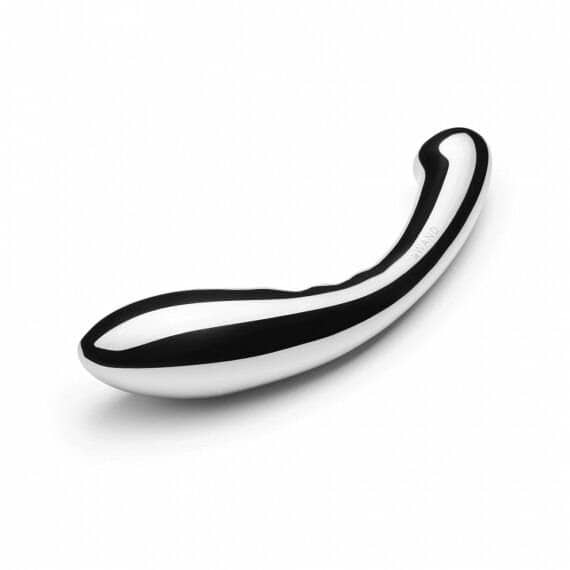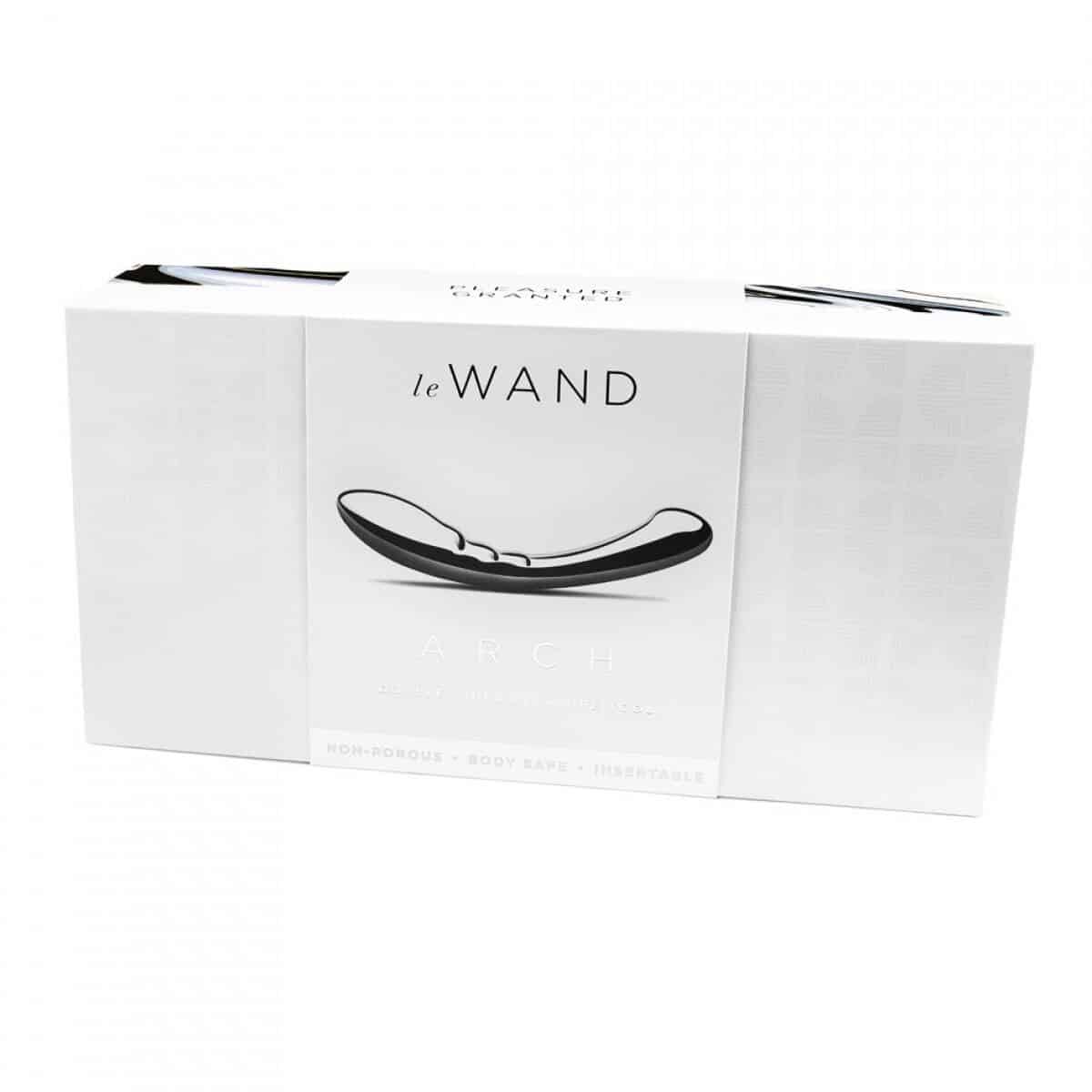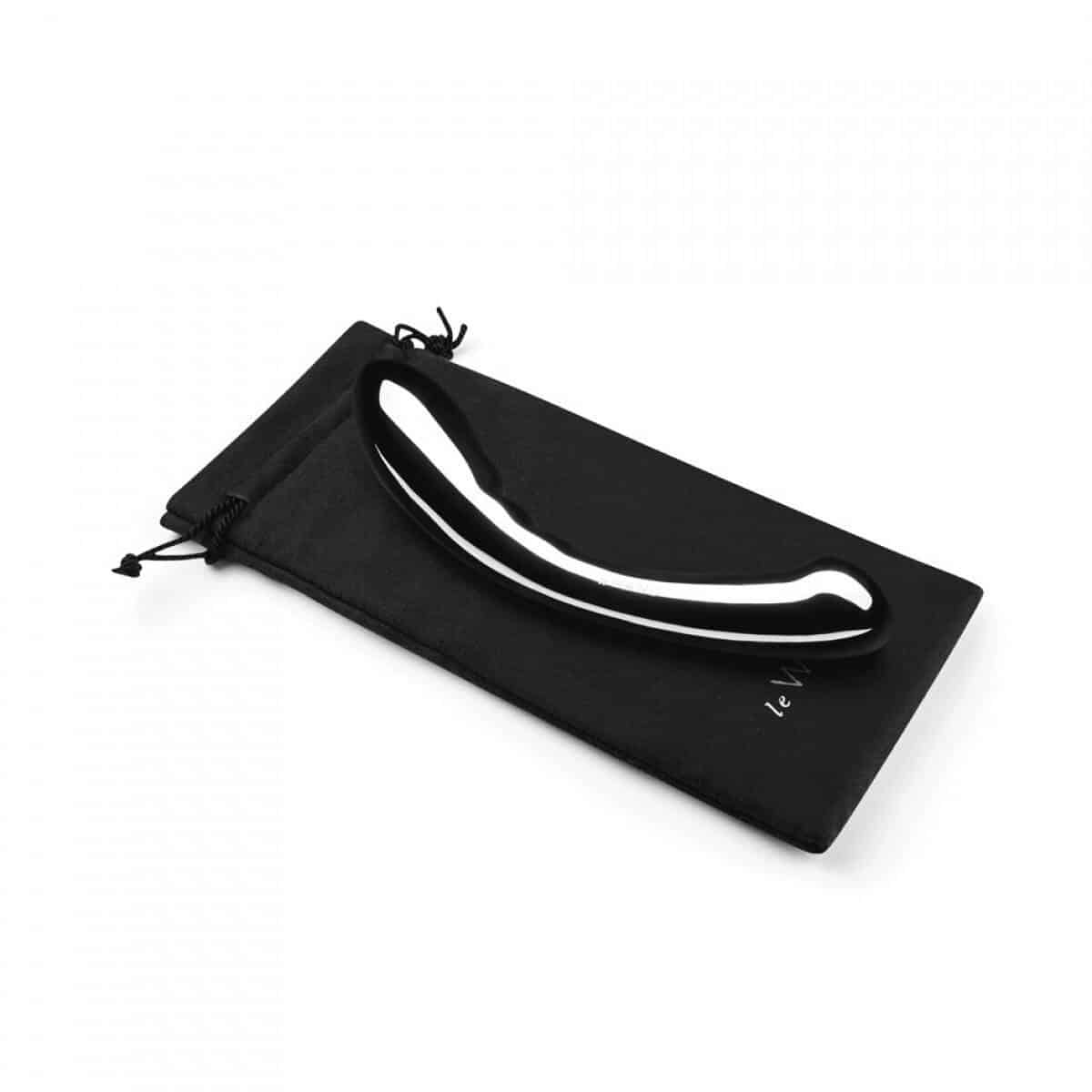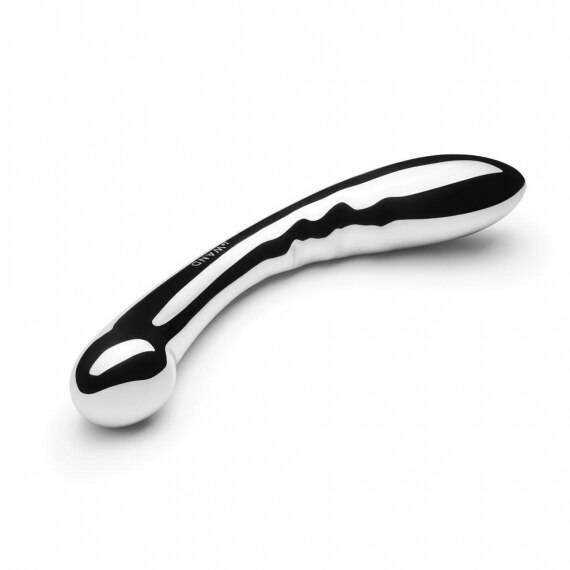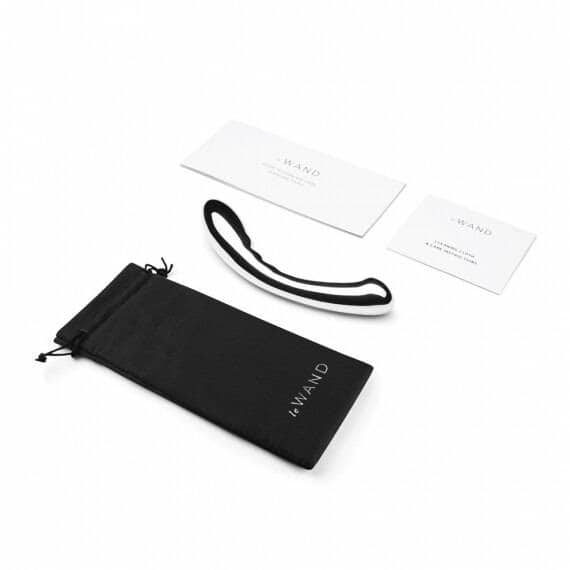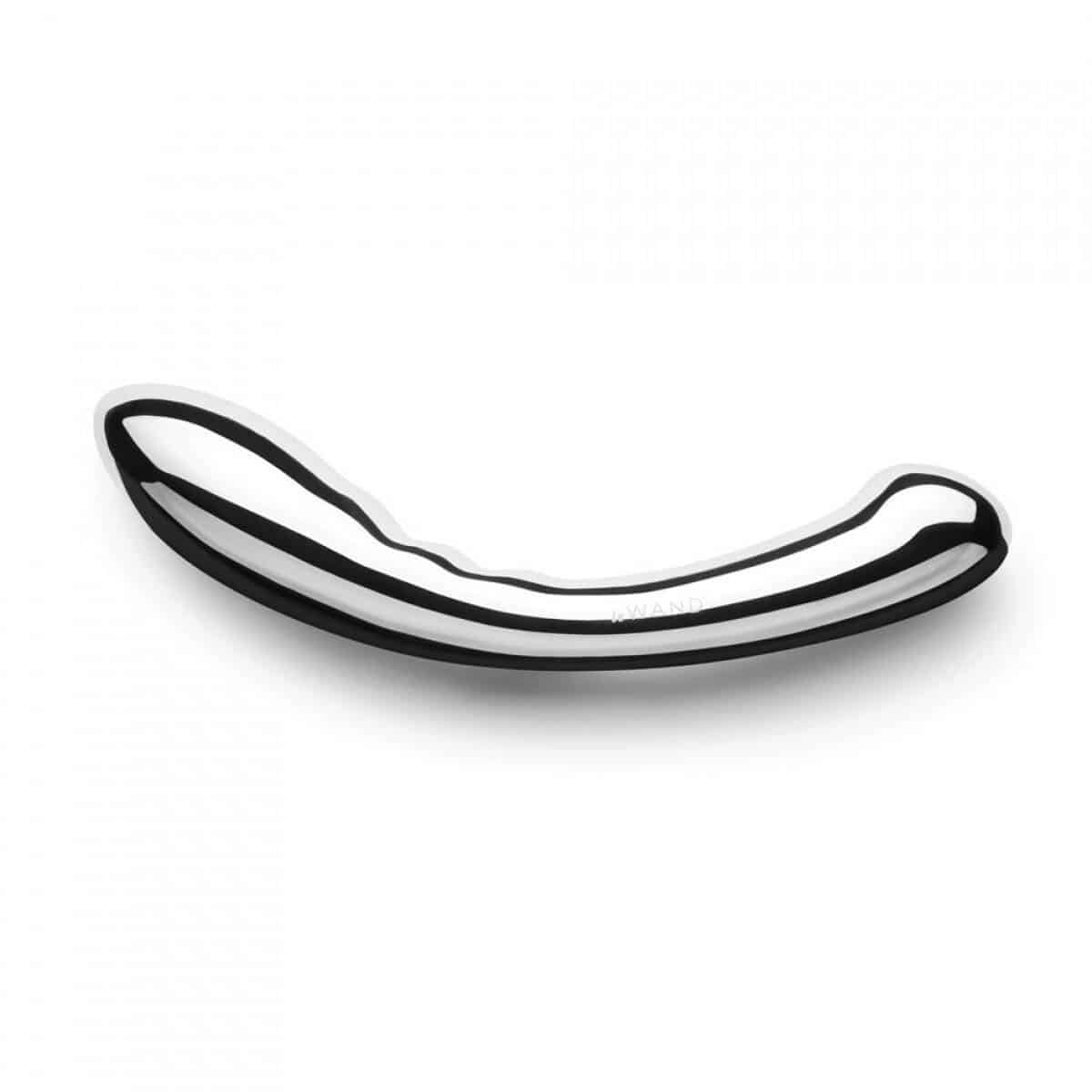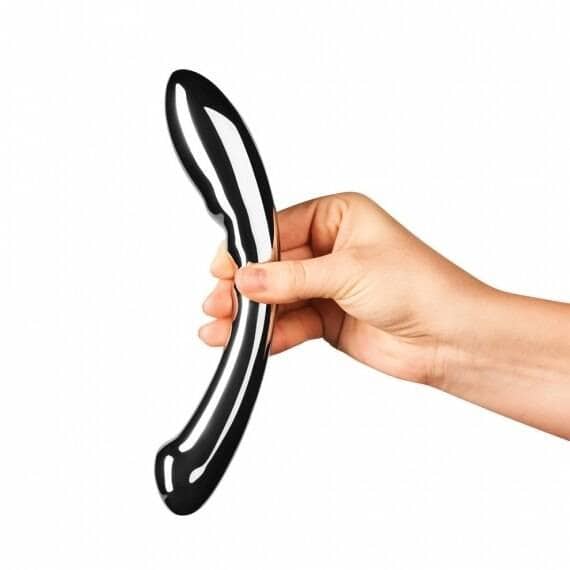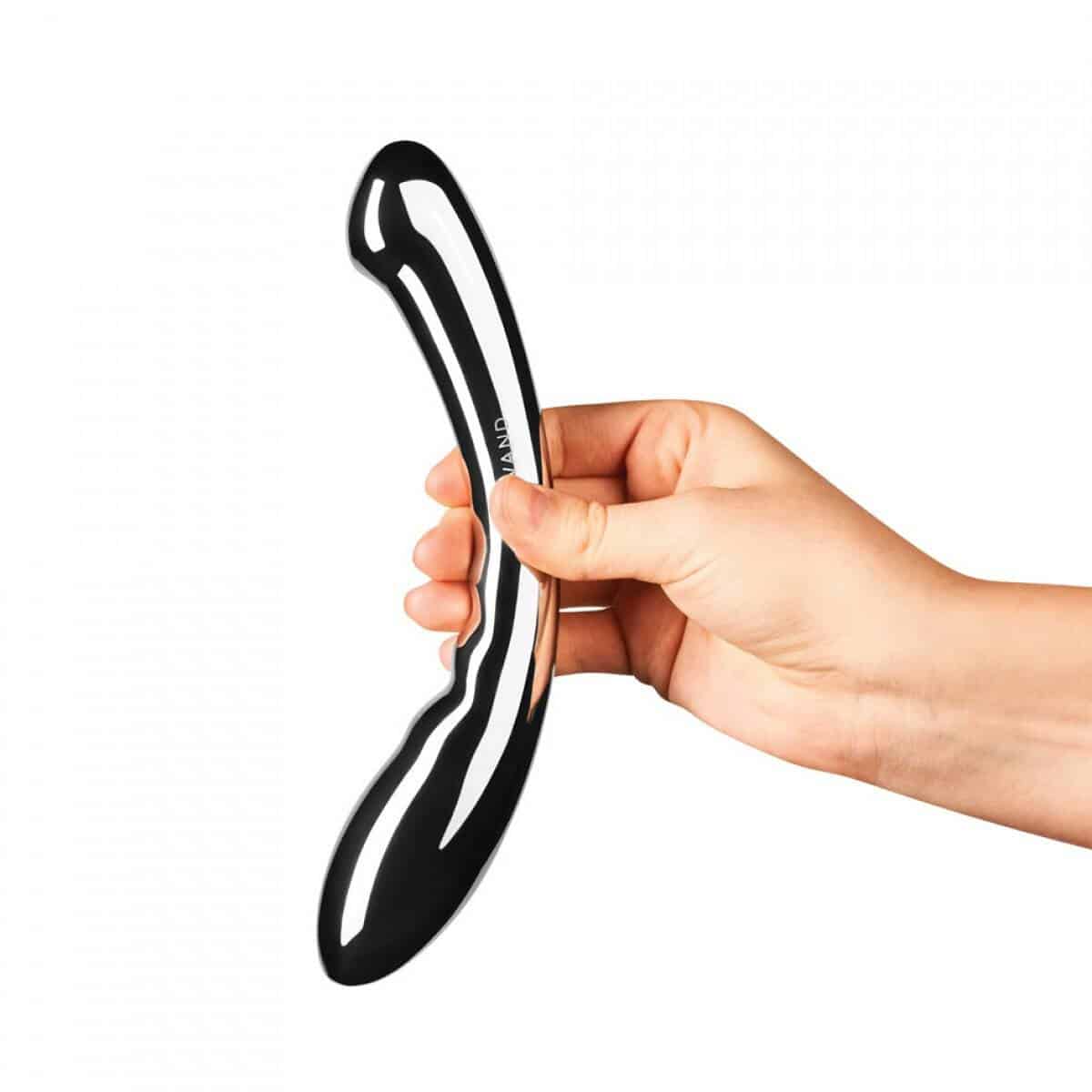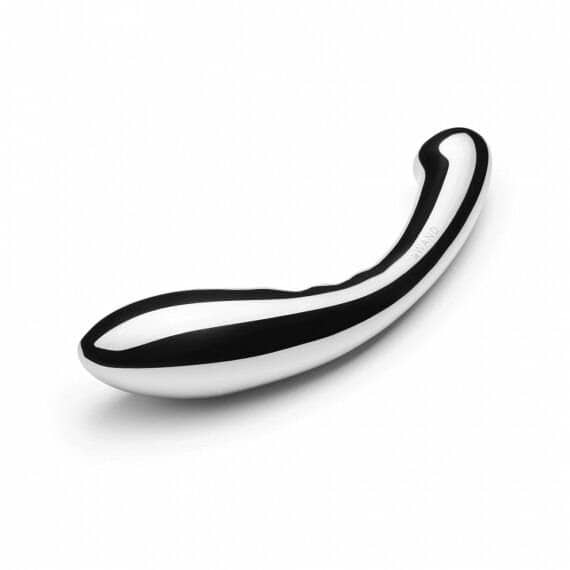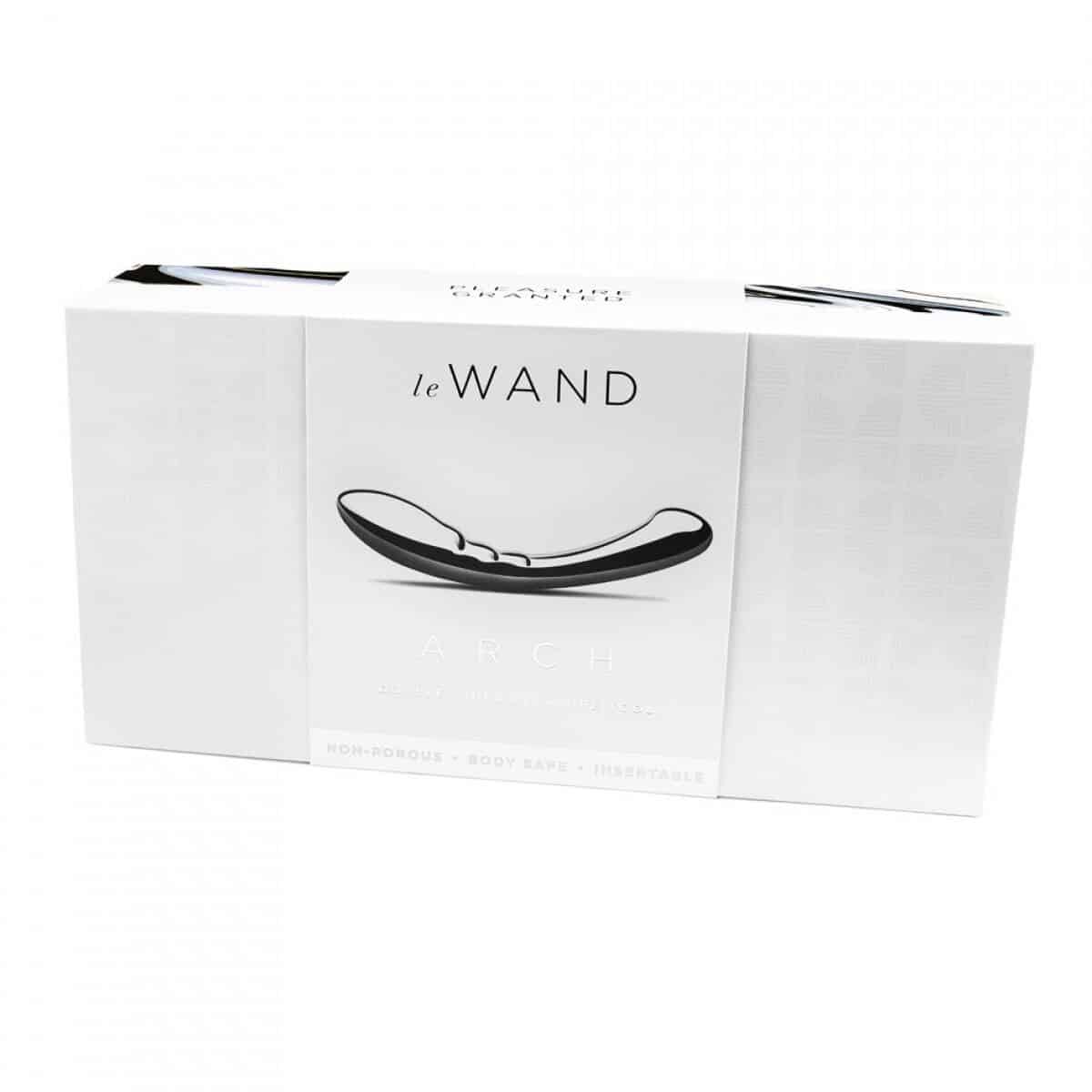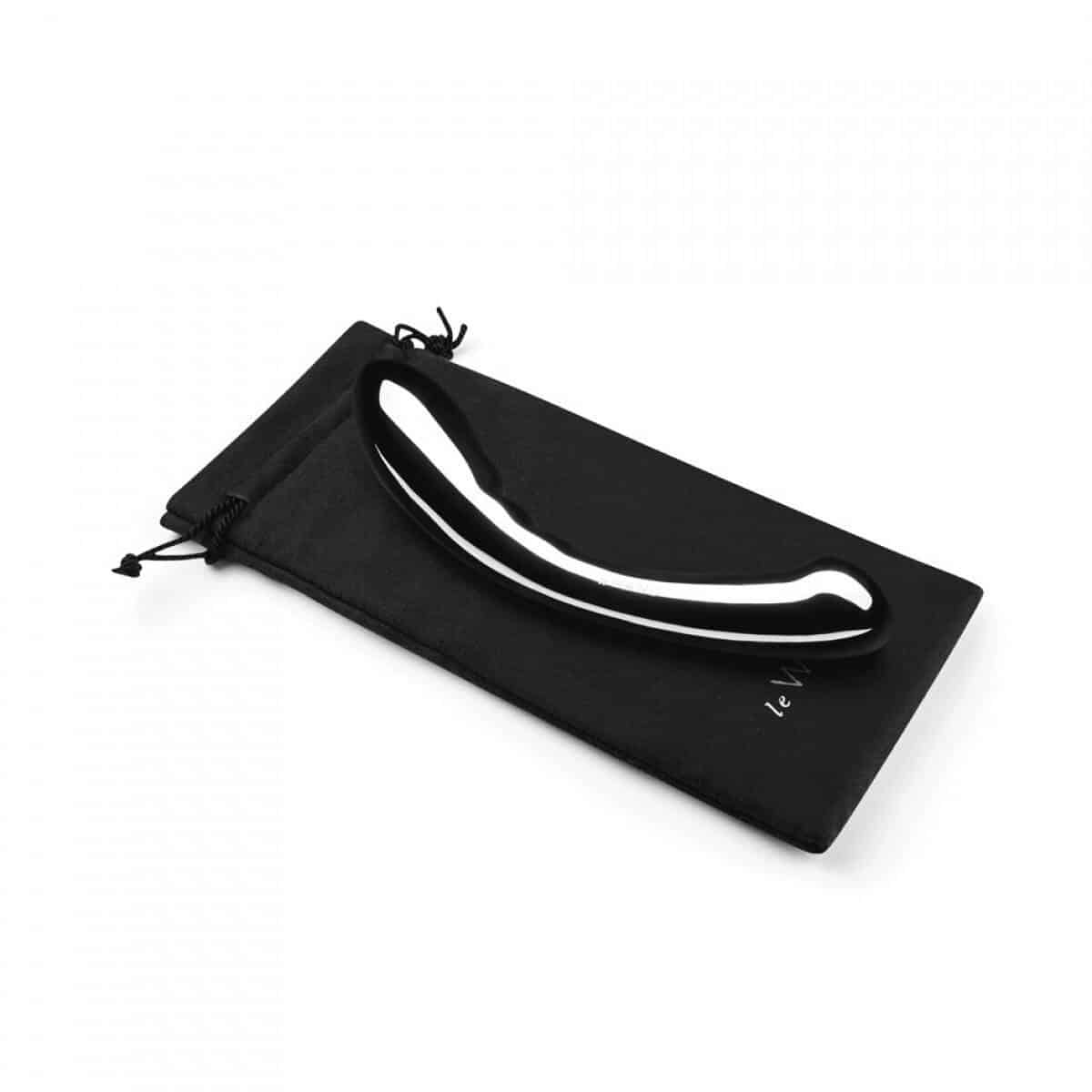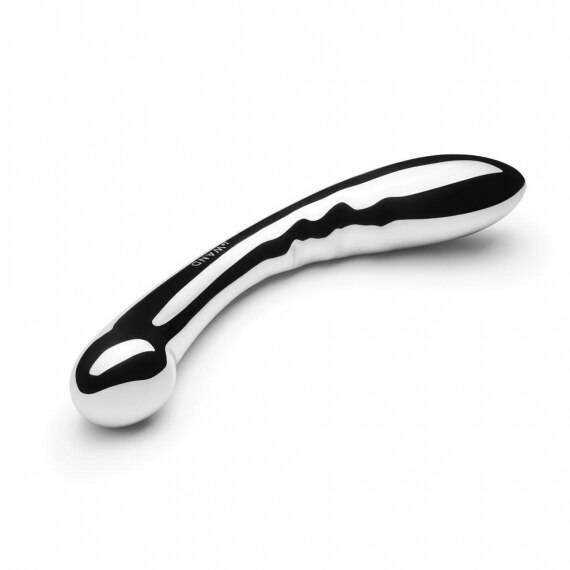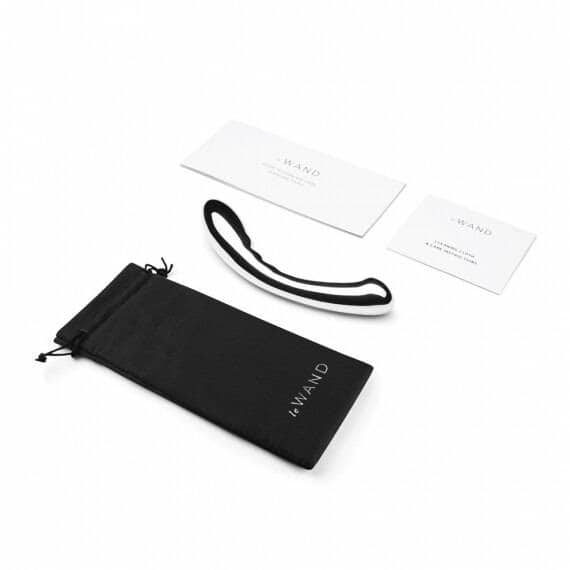 Le Wand Arch Dildo
Description
Le Wand Arch Dildo
Le Wand Arch is a crescent-shaped, luxury metal double-sided dildo with perfect curvature, reach, weight, and pressure to stimulate your G-spot.
AMAZING G-SPOT STIMULATION
The solid stainless steel body of the Arch provides the firm texture that's perfect for G-spot play, and the weighted sensation will keep you coming back for more.
DOUBLE-SIDED
Each end of Arch is specifically designed for G-spot stimulation. One end has a weighty, rippled bulbous end for a satisfying G-spot massage. The opposite end has a flattened tip that accurately targets the G-spot every single time. With the flattened tip, the Arch is an ideal stainless steel toy if you love intense G-spot stimulation. Gently apply pressure to your frontal vaginal wall.
MEDICAL-GRADE STAINLESS STEEL
Crafted out of solid stainless steel and polished to a mirror shine, the Le Wand Arch luxury dildo is completely non-porous and can be cleaned or sterilized by any means. The weight, curves, smoothness, and retention of heat or cold make this luxury dildo very versatile. Try cooling Arch down or warming Arch up with water for temperature play.
Stainless steel toys are prized for their hardness, weight and hygiene. Plus, they can be used with all types of lubricant, especially silicone lubricant.
The stainless steel body is solid and hefty, weighing at 1.87 lbs.
To clean your metal sex toy, simply use soap and water or sex toy cleaner, put it in the dishwasher, or boil it for 3 to 4 minutes to fully disinfect.
Features:
1″ and 1.44″ bulbs
Approximately 8.53″ end to end
Cast in solid stainless steel and hand polished to a mirror shine
100% non-porous, so it can be cleaned or sterilized by any means
Holds heat and cold for temperature play
Luxuriously smooth
Suitable for use with any type of lubricant
Includes storage bag