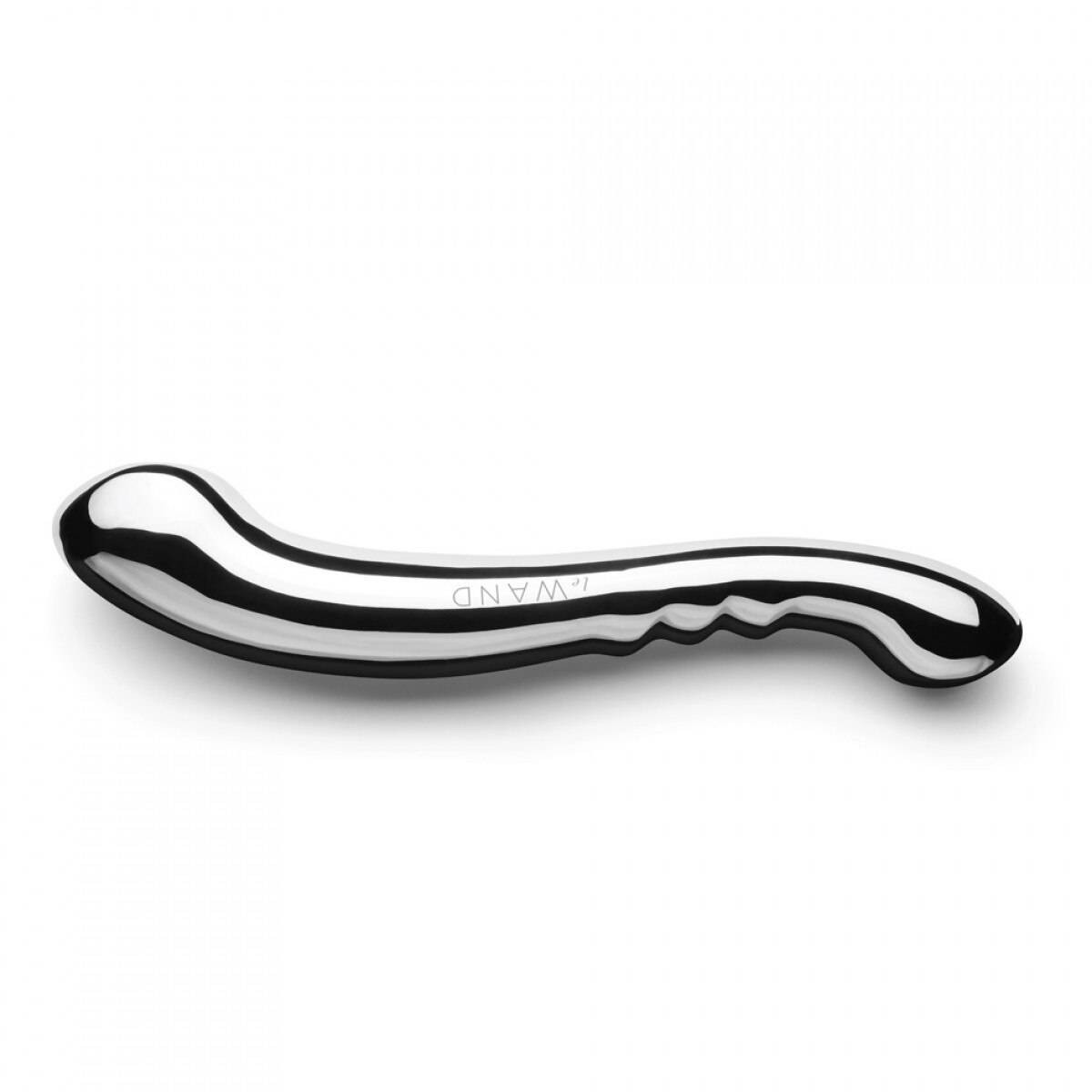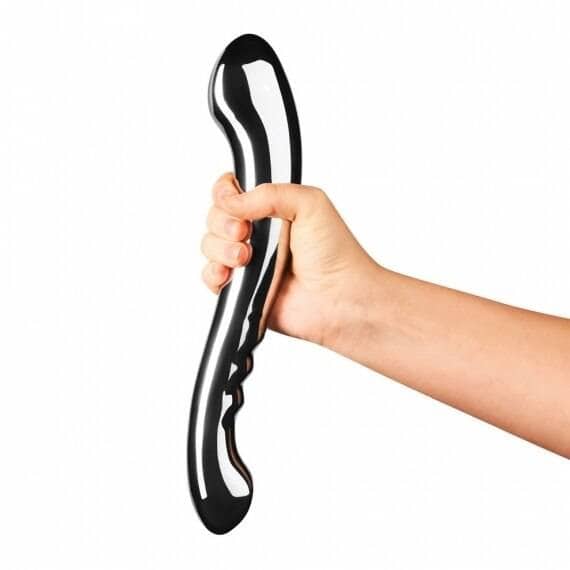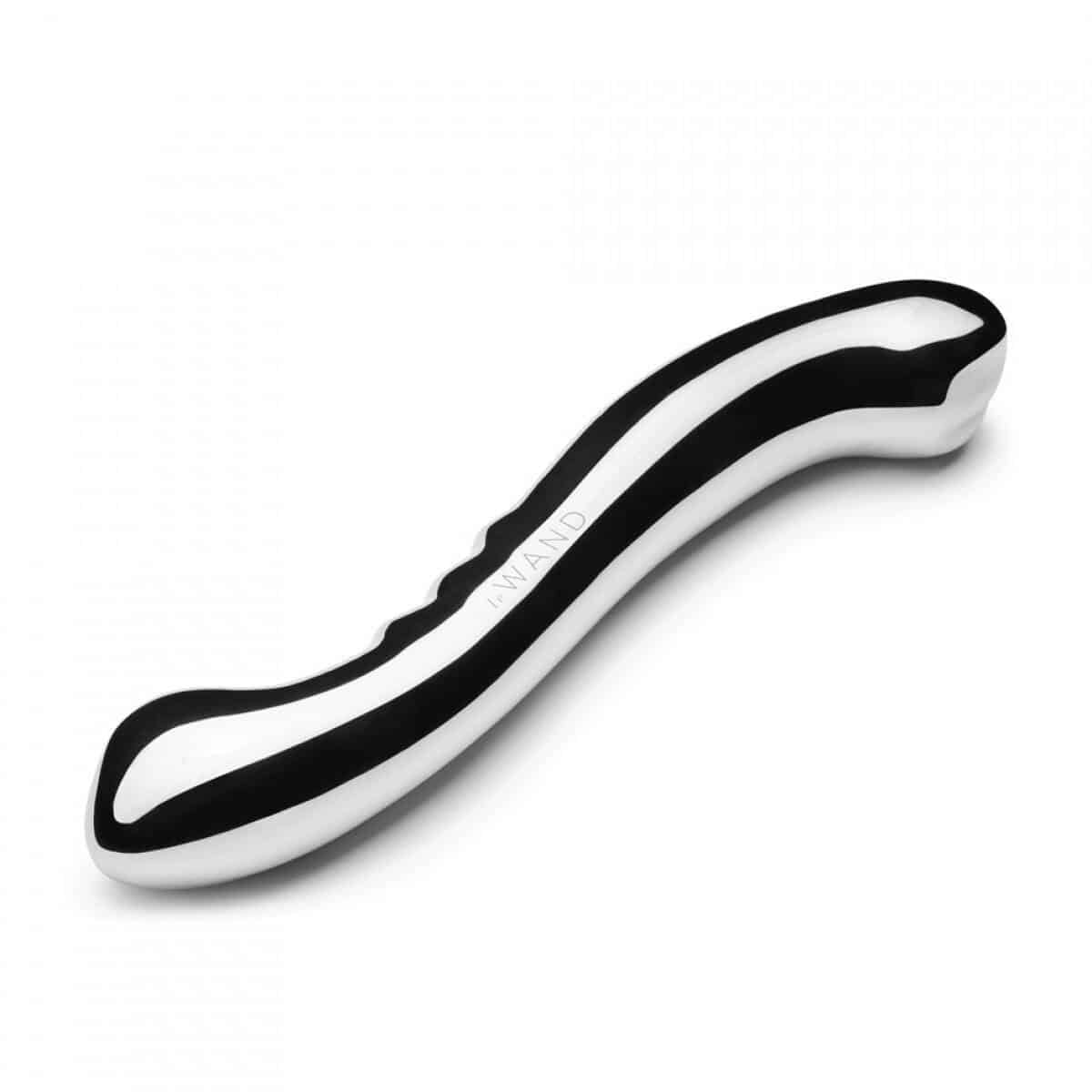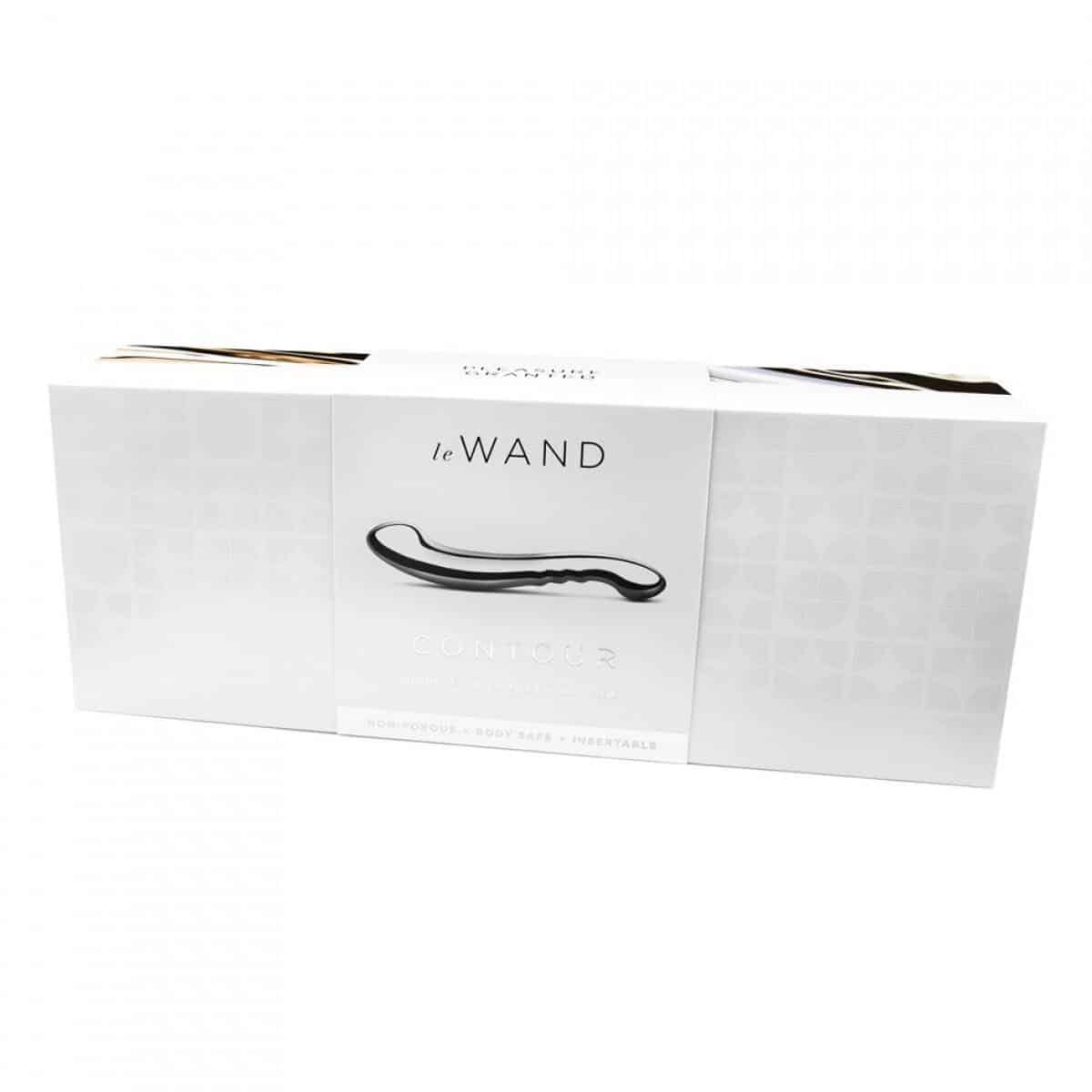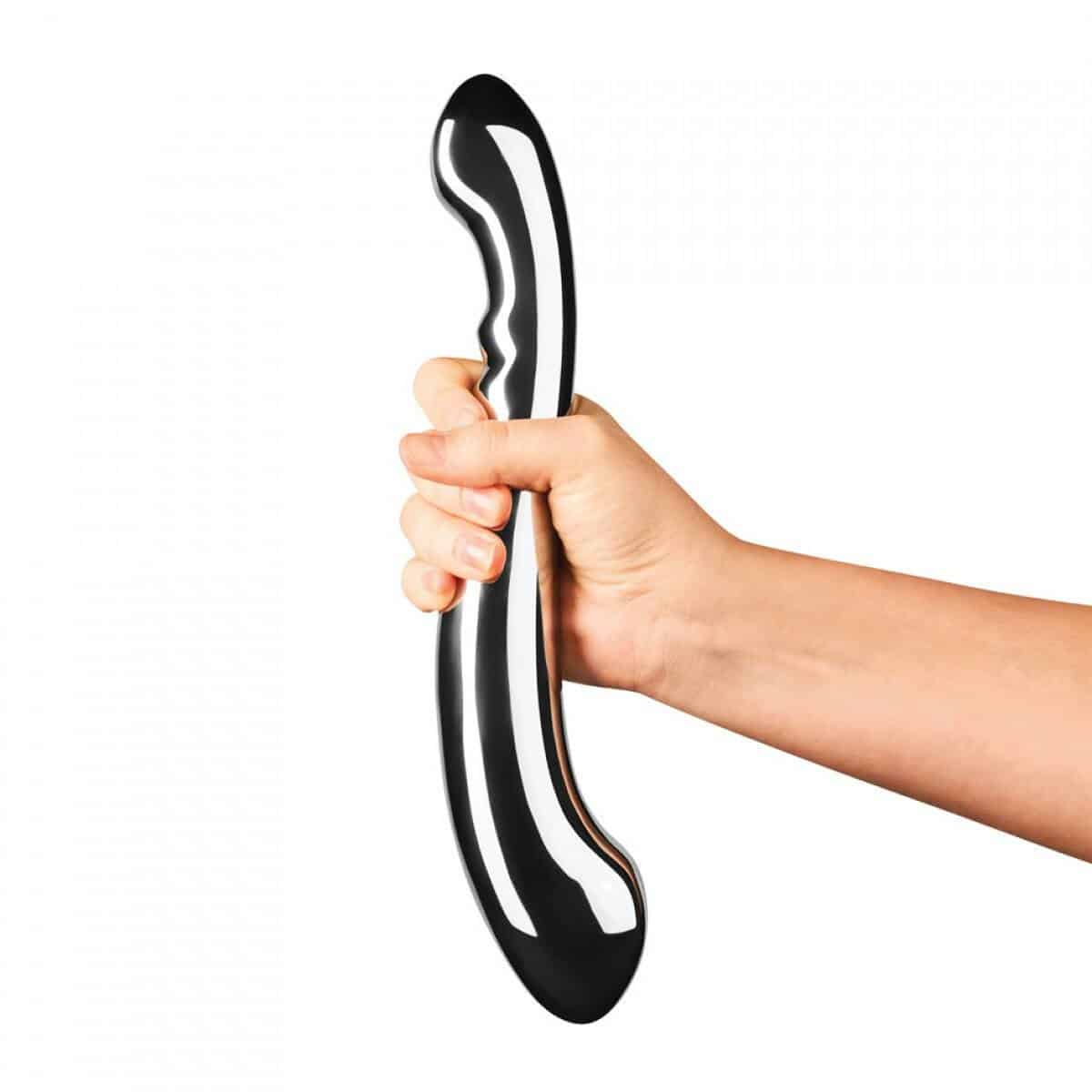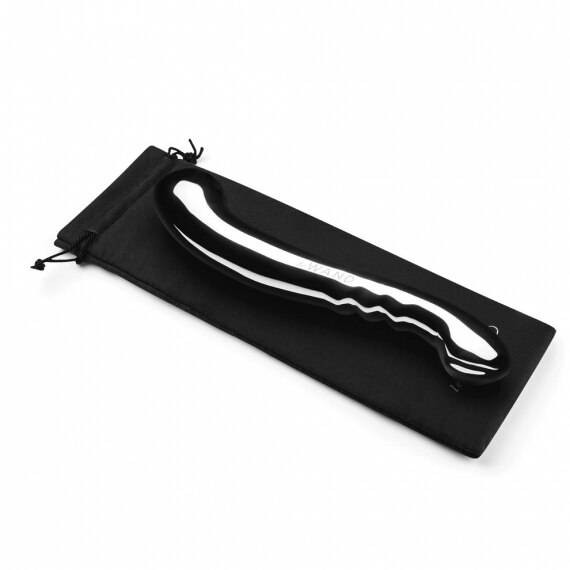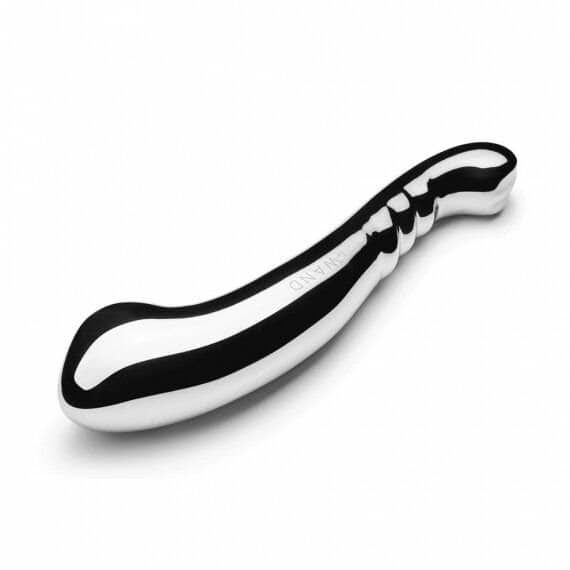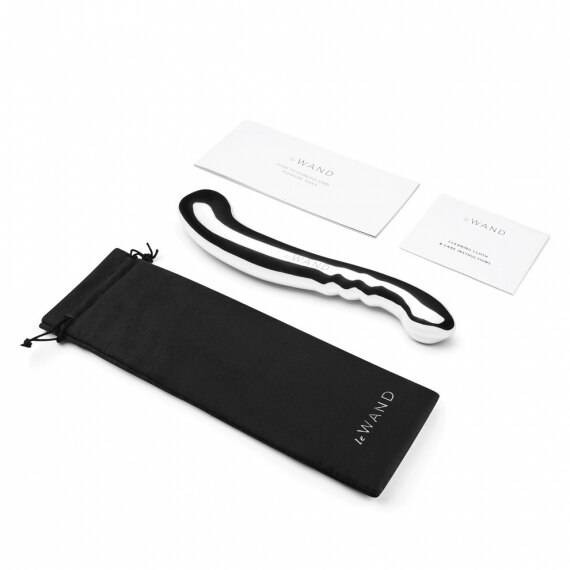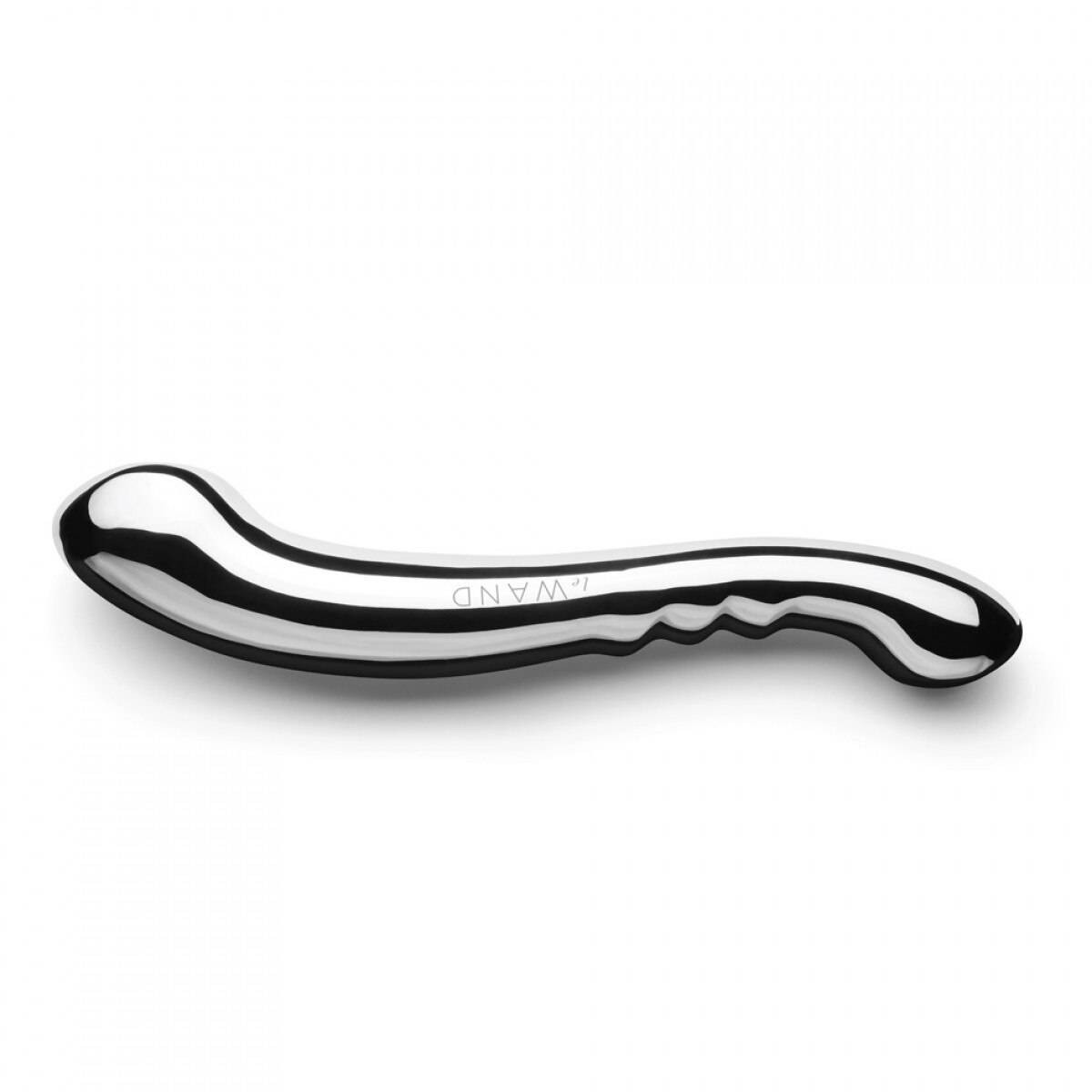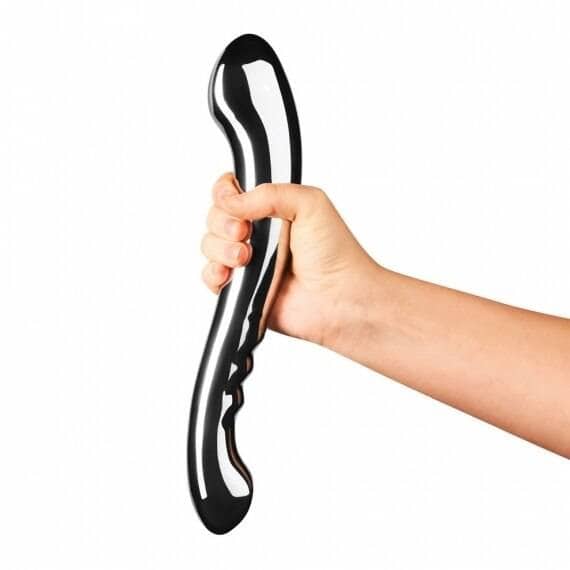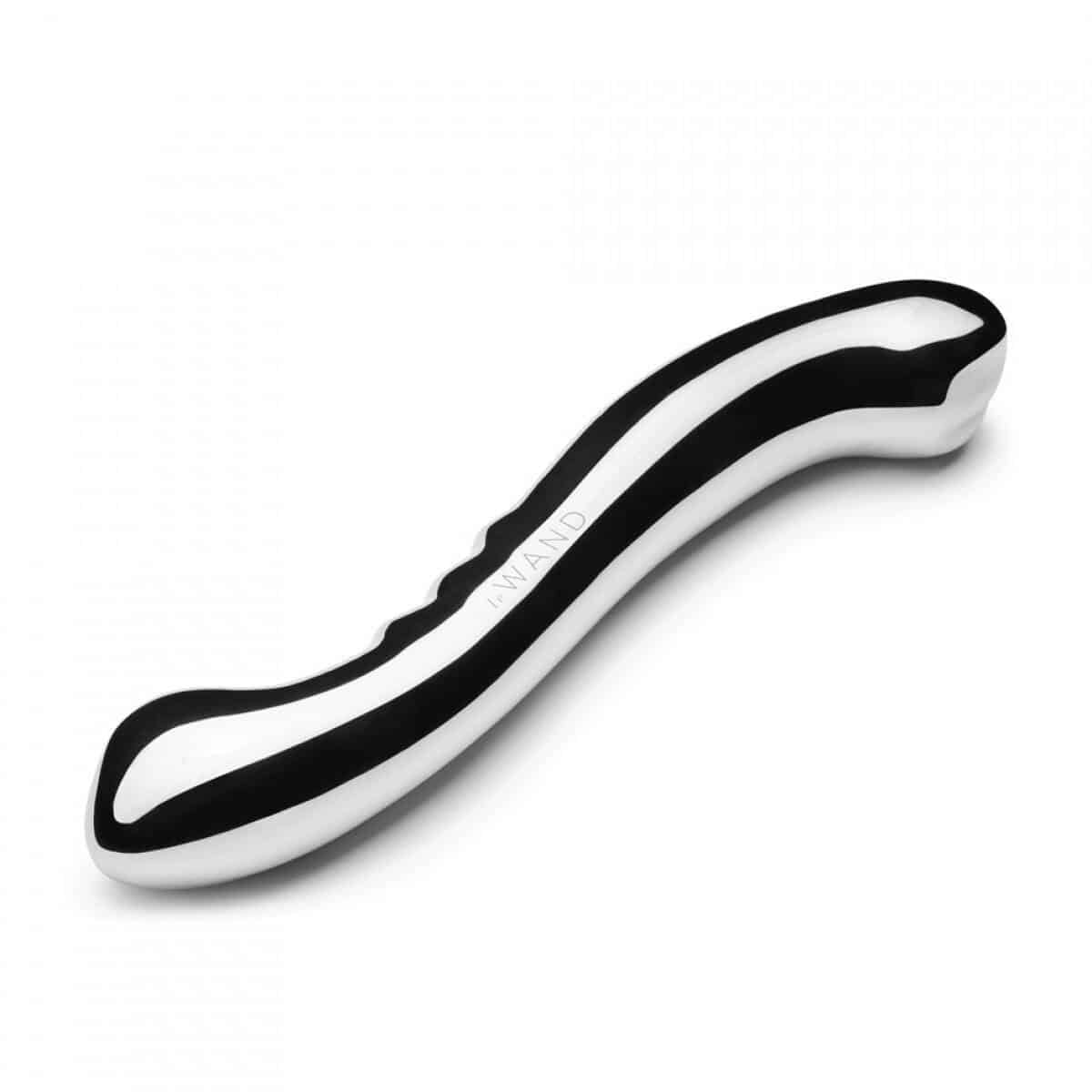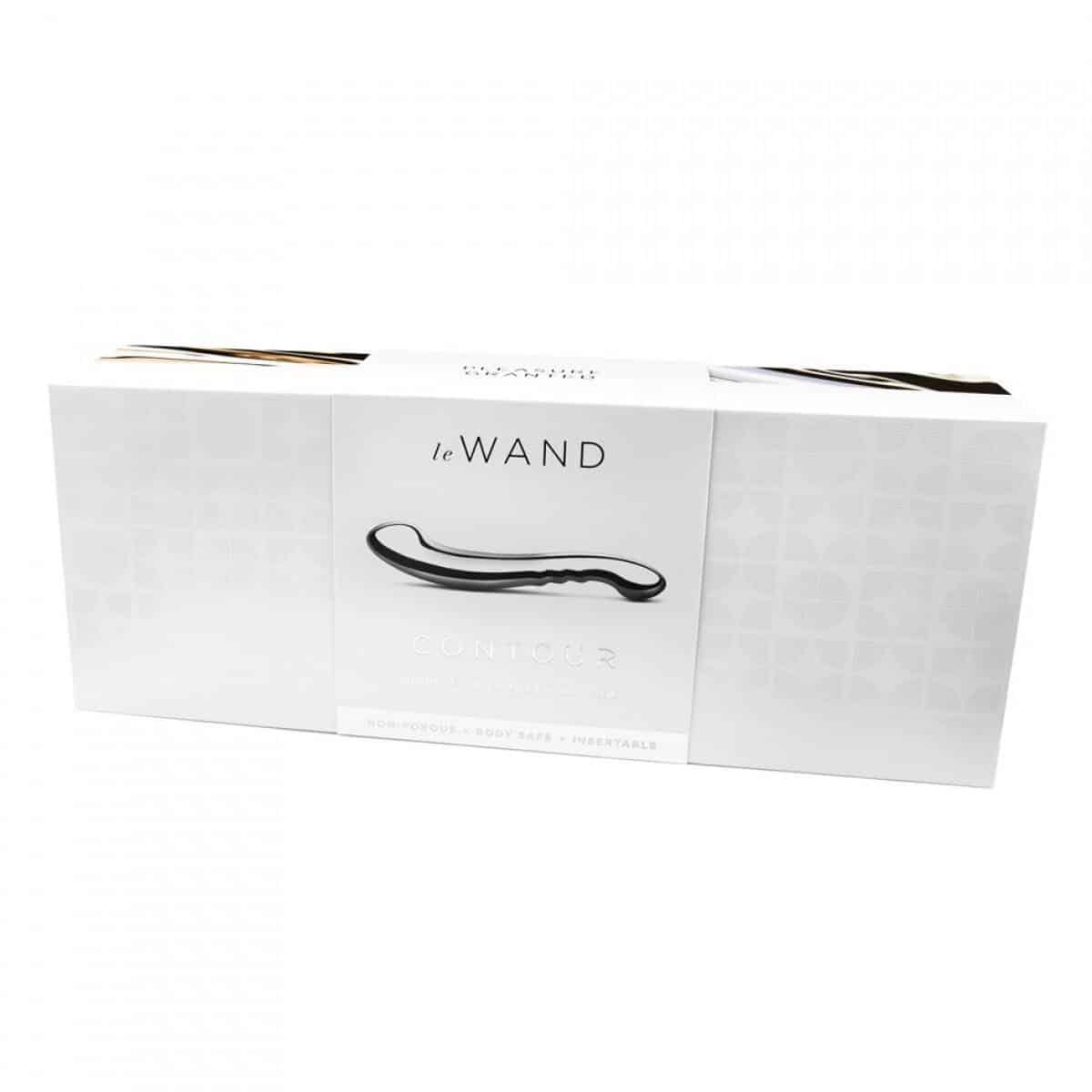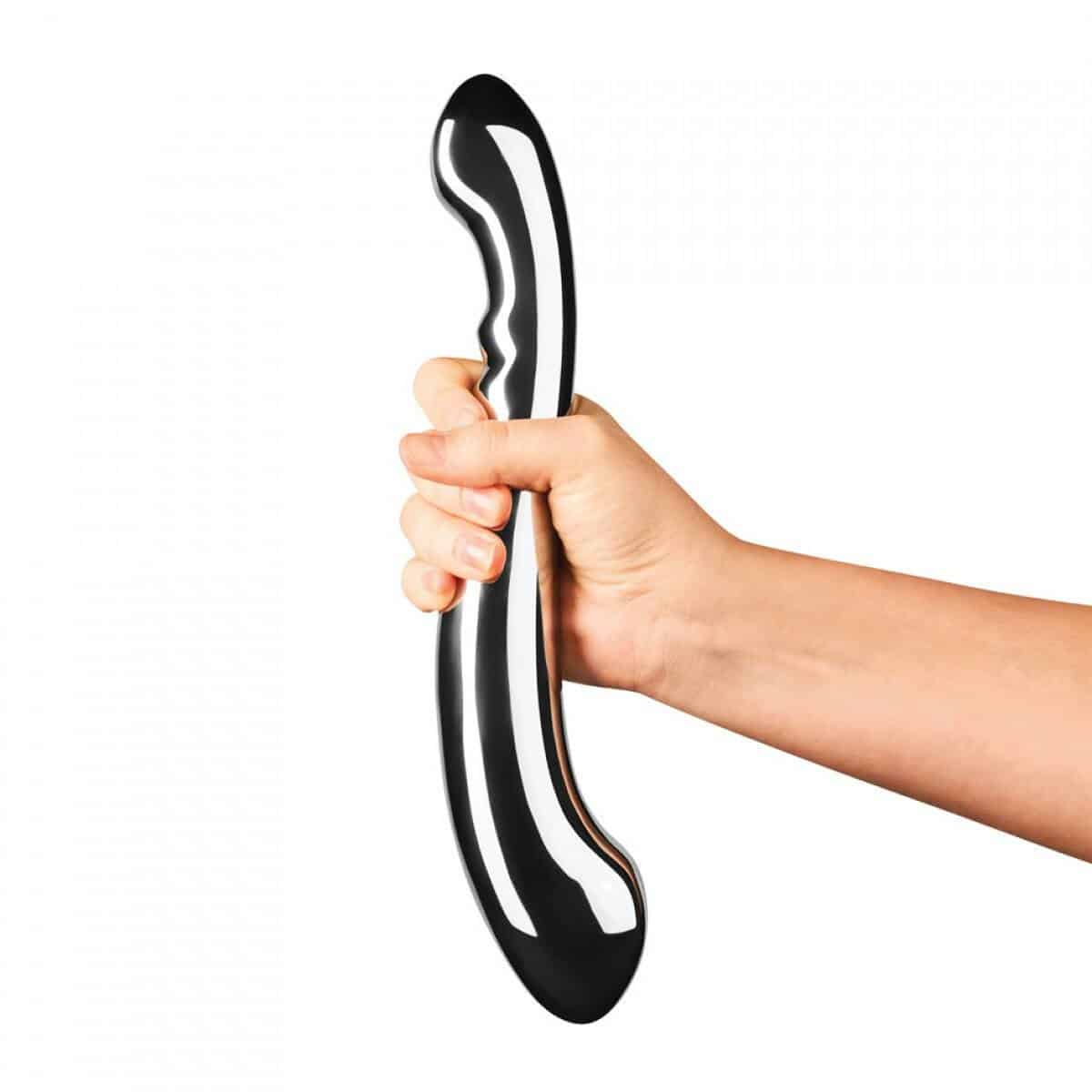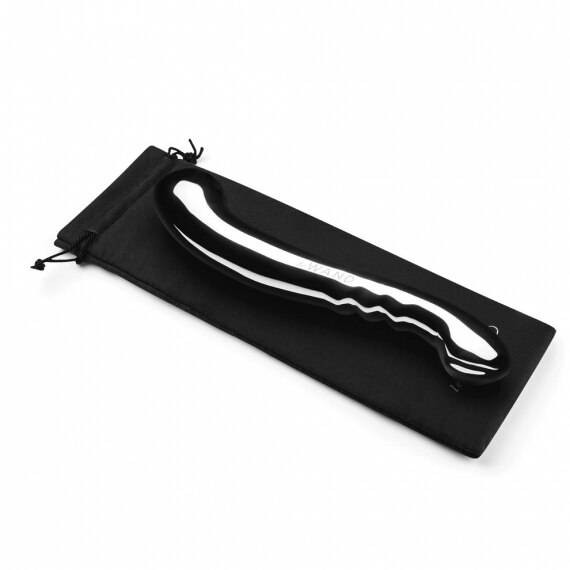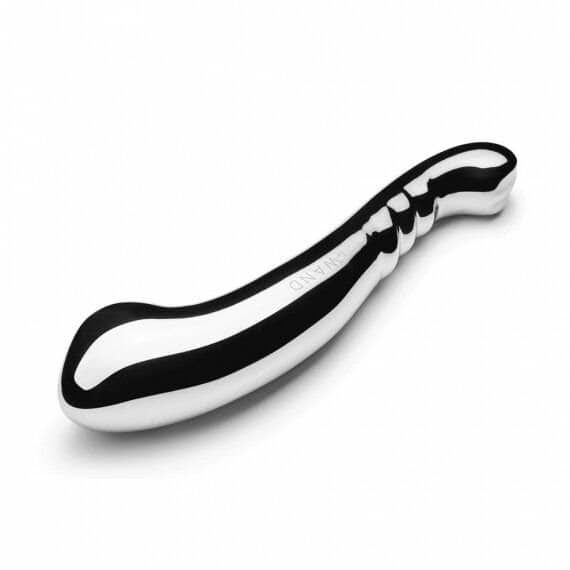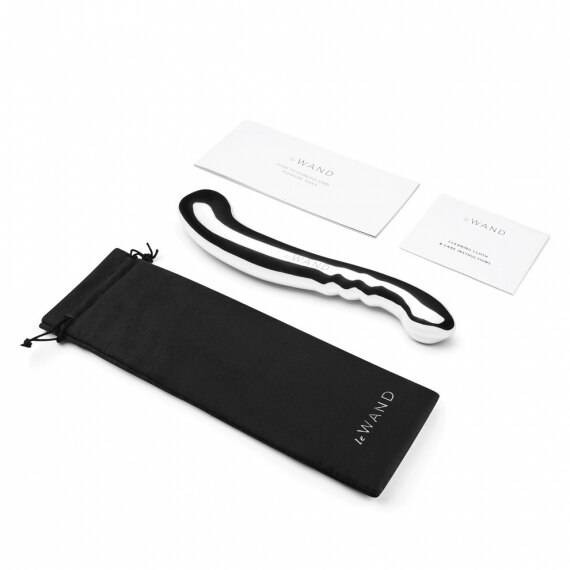 Le Wand Contour Dildo
Description
Le Wand Contour Dildo
Le Wand Contour is heavy luxury metal dildo and sex toy for advanced users who desire extra girth and weight for maximum pleasure.
INCREDIBLE STIMULATION
Created to effortlessly work with the natural, gentle curves of your body, Contour firmly presses on all of your pleasure spots with weighted pressure for amazing stimulation. Contour requires lots of lubricant, so that you can experience deeper orgasms.
Solidly built with a hefty weight, this stainless steel wand will provide a satisfying feeling of fullness for pleasure seekers who enjoy pressure on your G-spot.
DOUBLE-SIDED
The ultra-thick, larger walnut-shaped end is ideal for a sensual massage and provides direct stimulation. When using the larger end, the smaller acts as the perfect easy-grip handle. Meanwhile, the smaller end features ridges for more intense stimulation and a flattened tip for more intense pinpoint stimulation.
MEDICAL-GRADE STAINLESS STEEL
Crafted out of solid stainless steel and polished to a mirror shine, the Le Wand Contour luxury dildo is completely non-porous and can be cleaned or sterilized by any means. The weight, curves, smoothness and retention of heat or cold make this luxury dildo very versatile. Try cooling them down or warming them up with water for temperature play.
Stainless steel toys are prized for their hardness, weight and hygiene. Plus, they can be used with all types of lubricant, especially silicone lubricant.
The stainless steel body is solid and hefty, weighing at 4.4 lbs.
To clean your metal sex toy, simply use soap and water or toy cleaner, put it in the dishwasher or boil them for 3 to 4 minutes to fully disinfect.
Features:
1.46″ and 1.87″ bulbs
Approximately 10.96″ end to end
Weighs 4.4 lbs.
Cast in solid stainless steel and hand polished to a mirror shine
100% non-porous, so it can be cleaned or sterilized by any means
Holds heat and cold for temperature play
Luxuriously smooth
Suitable for use with any type of lubricant
Includes storage bag