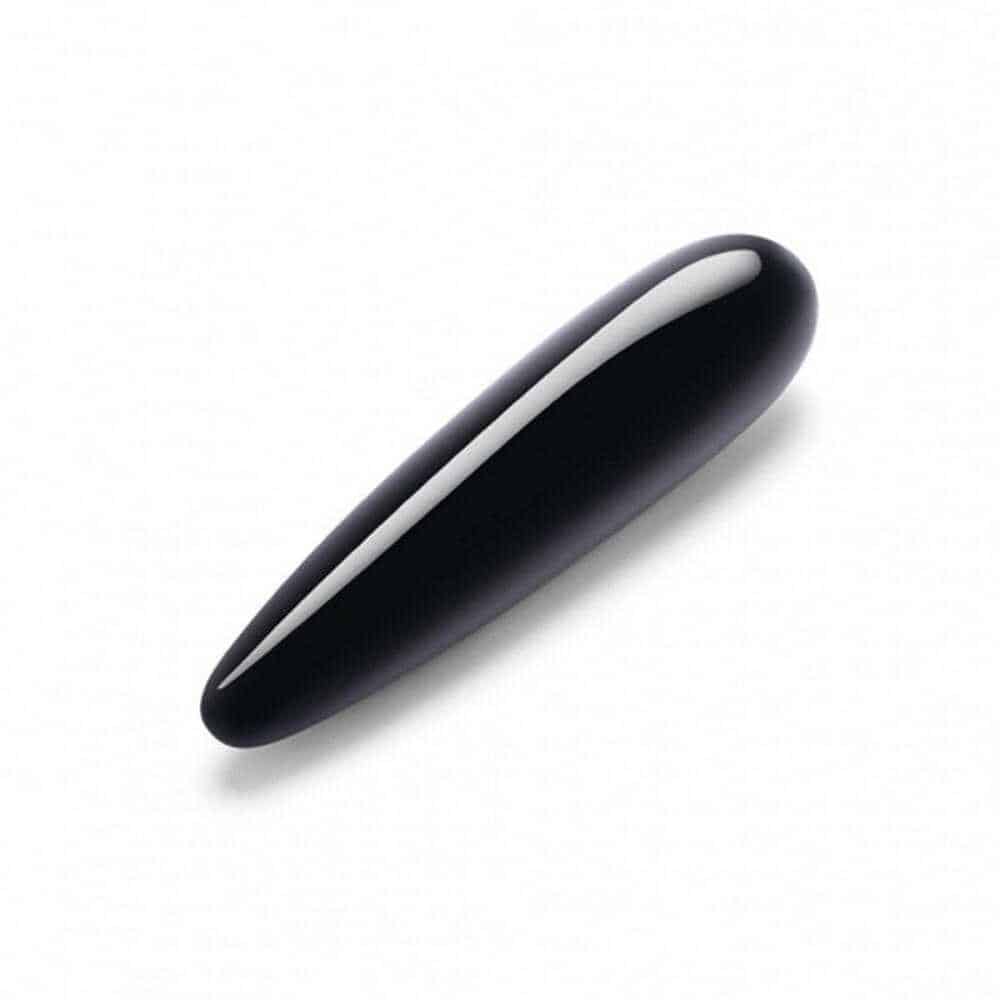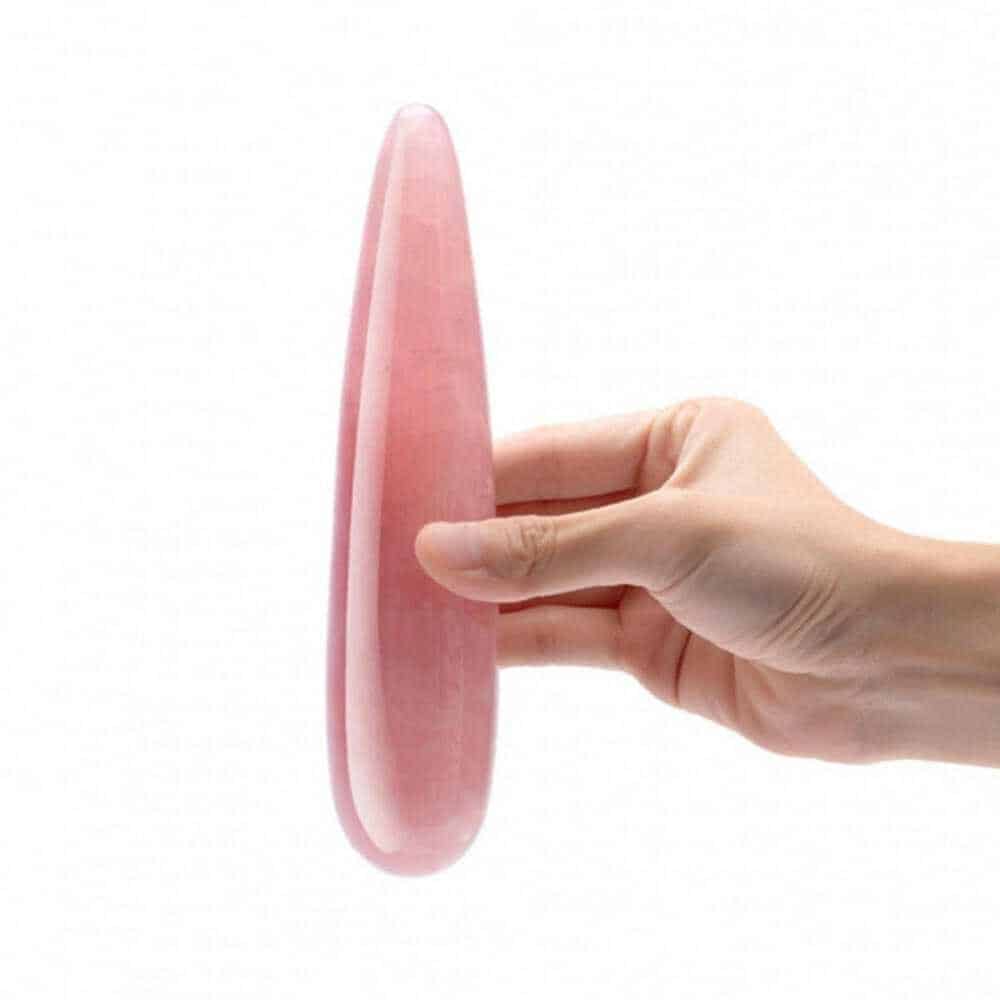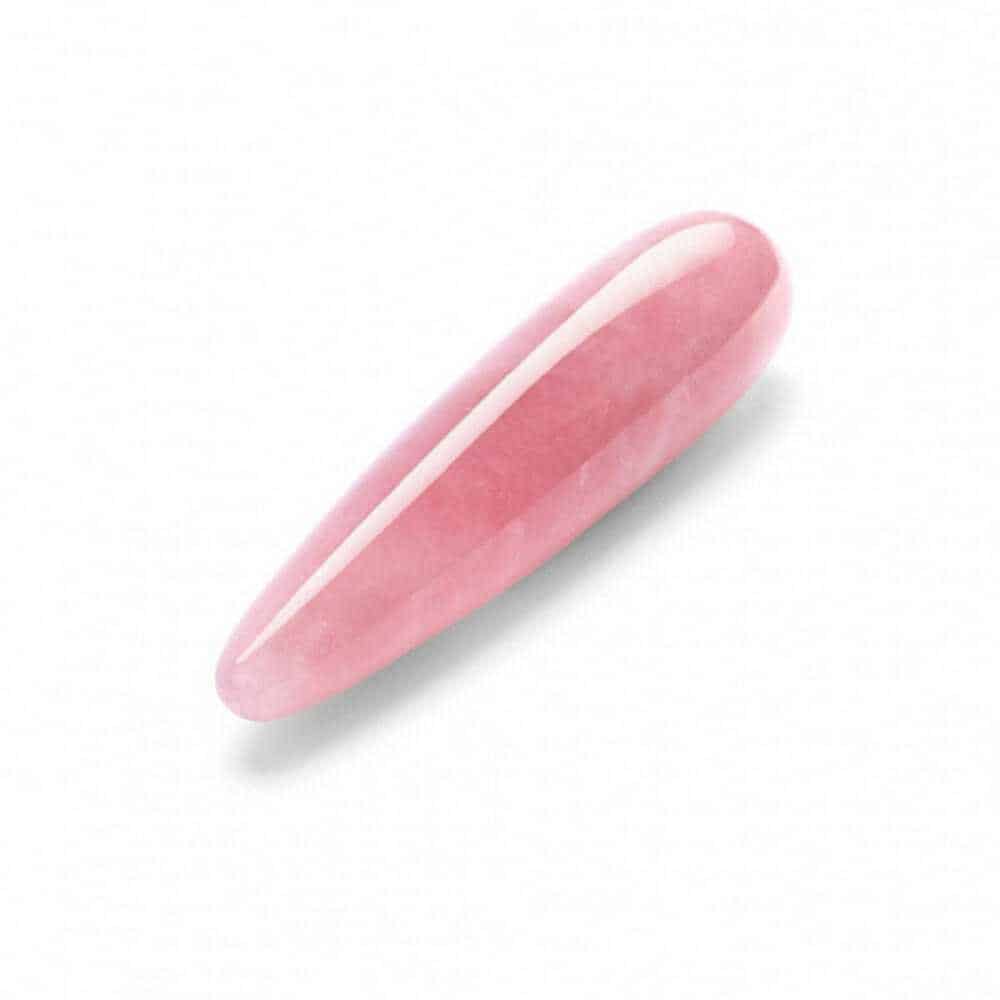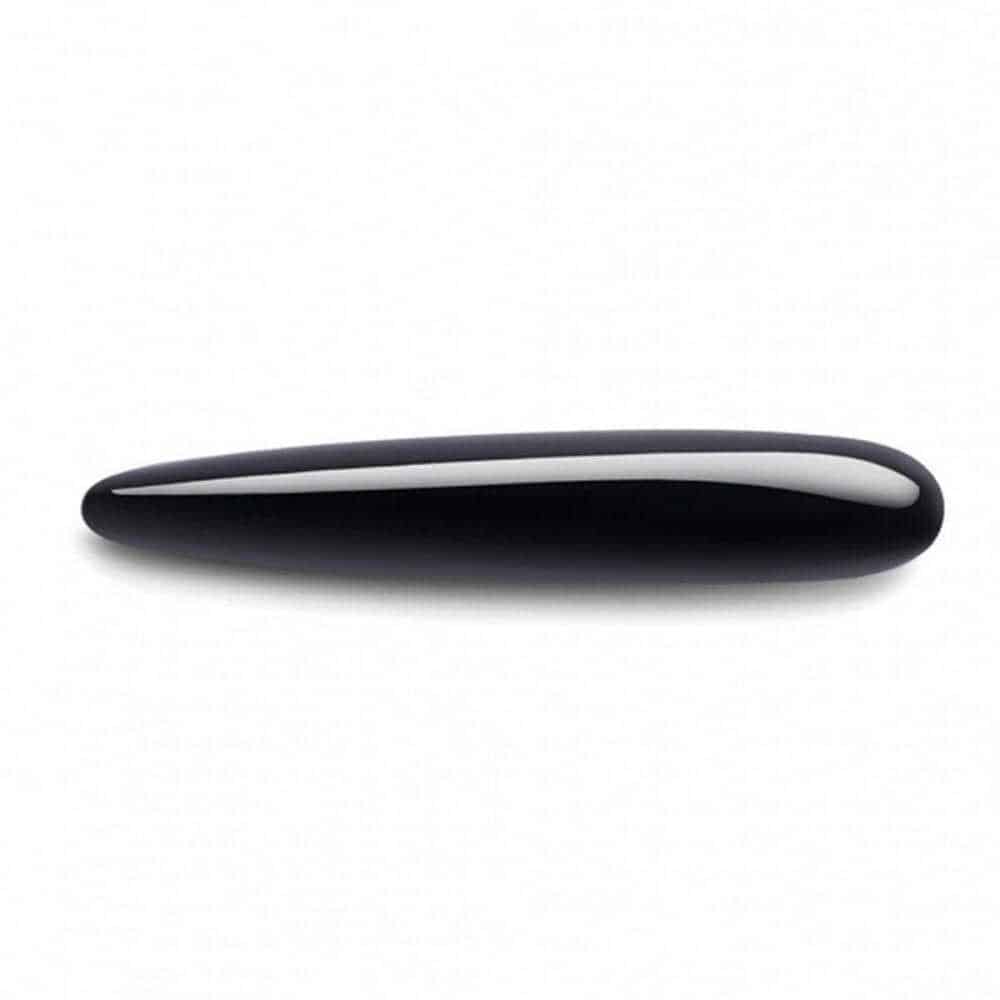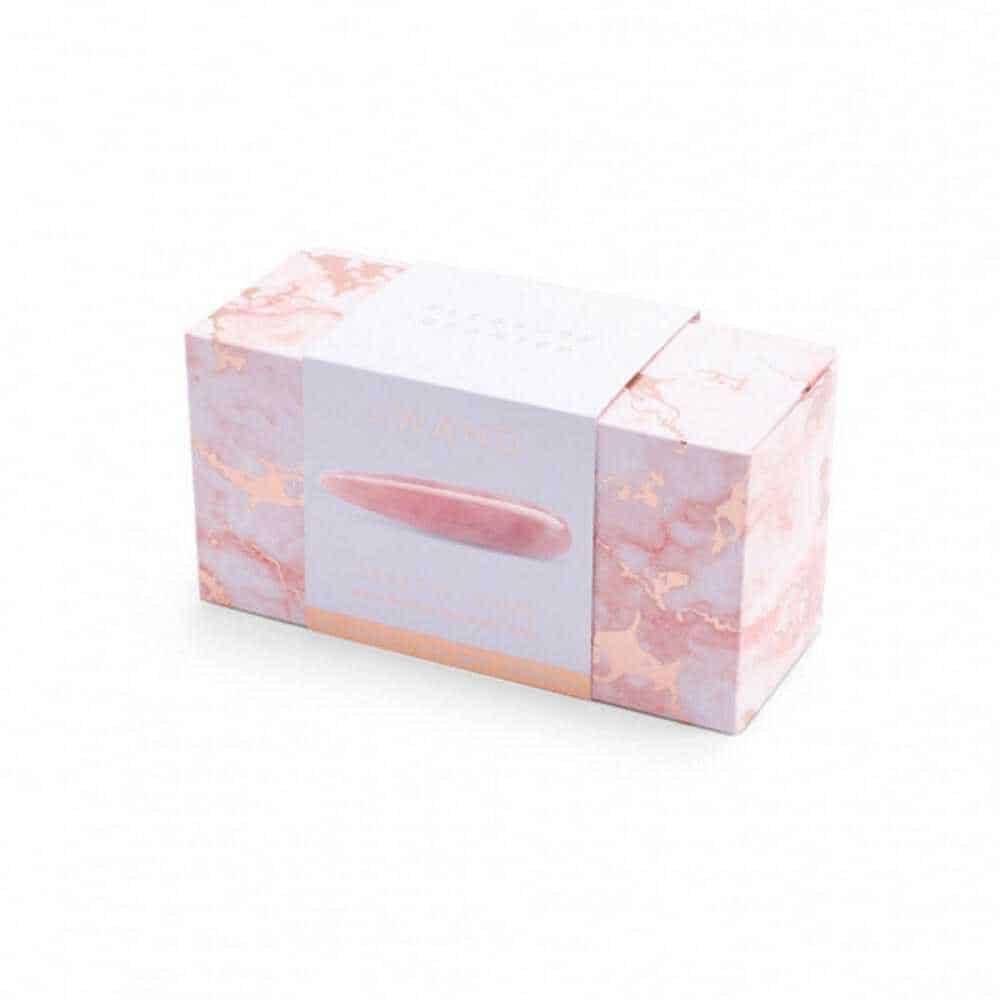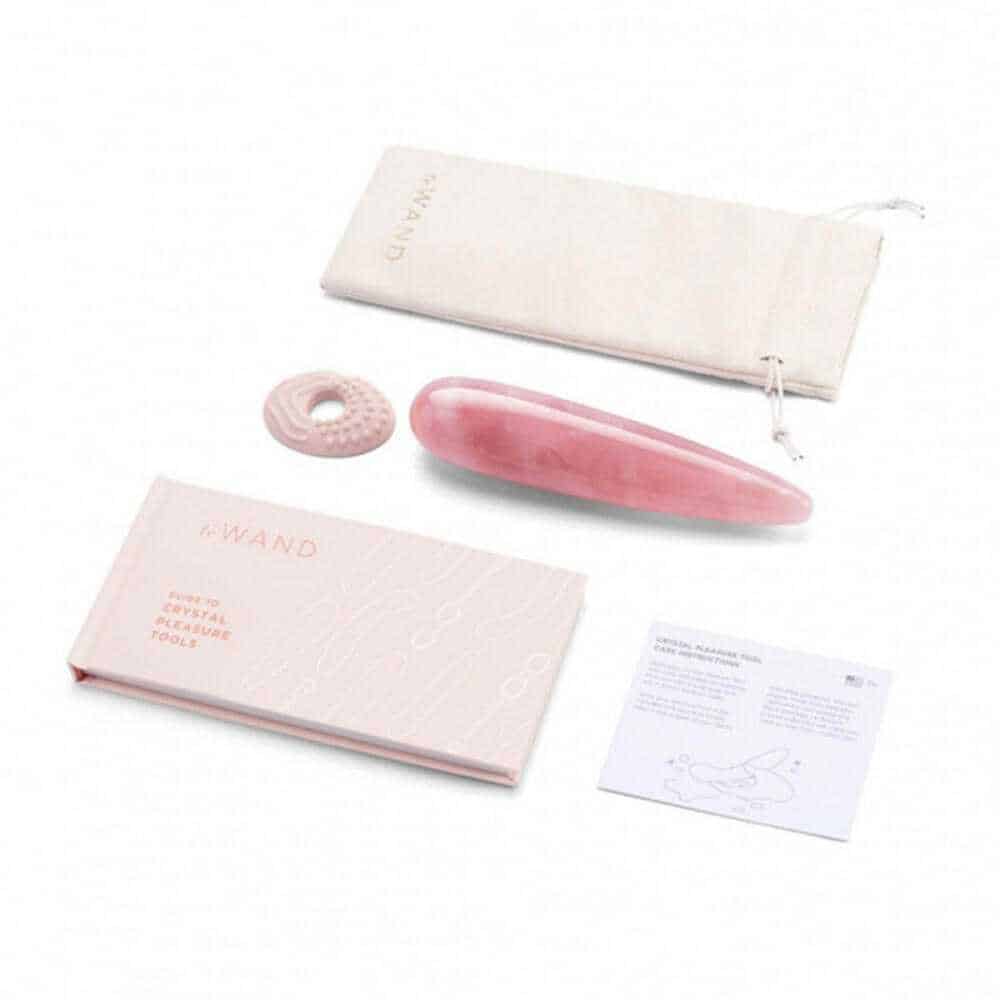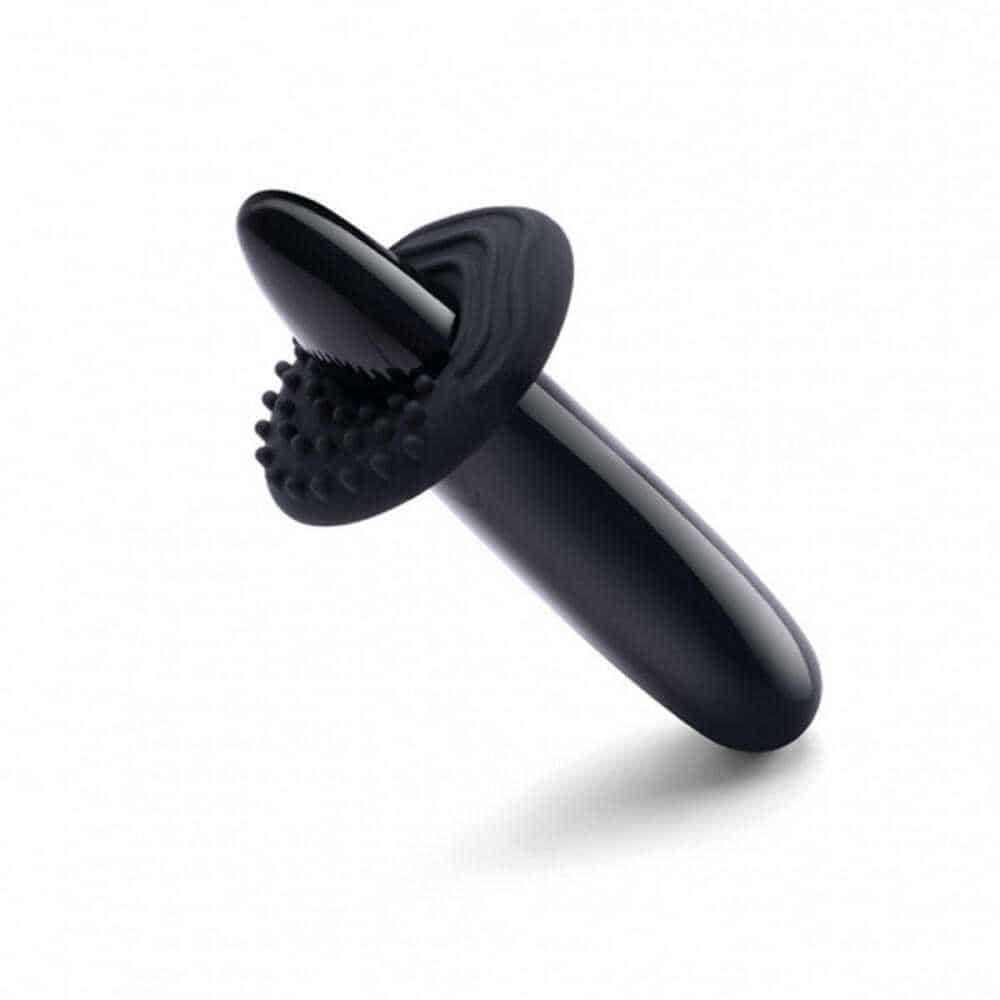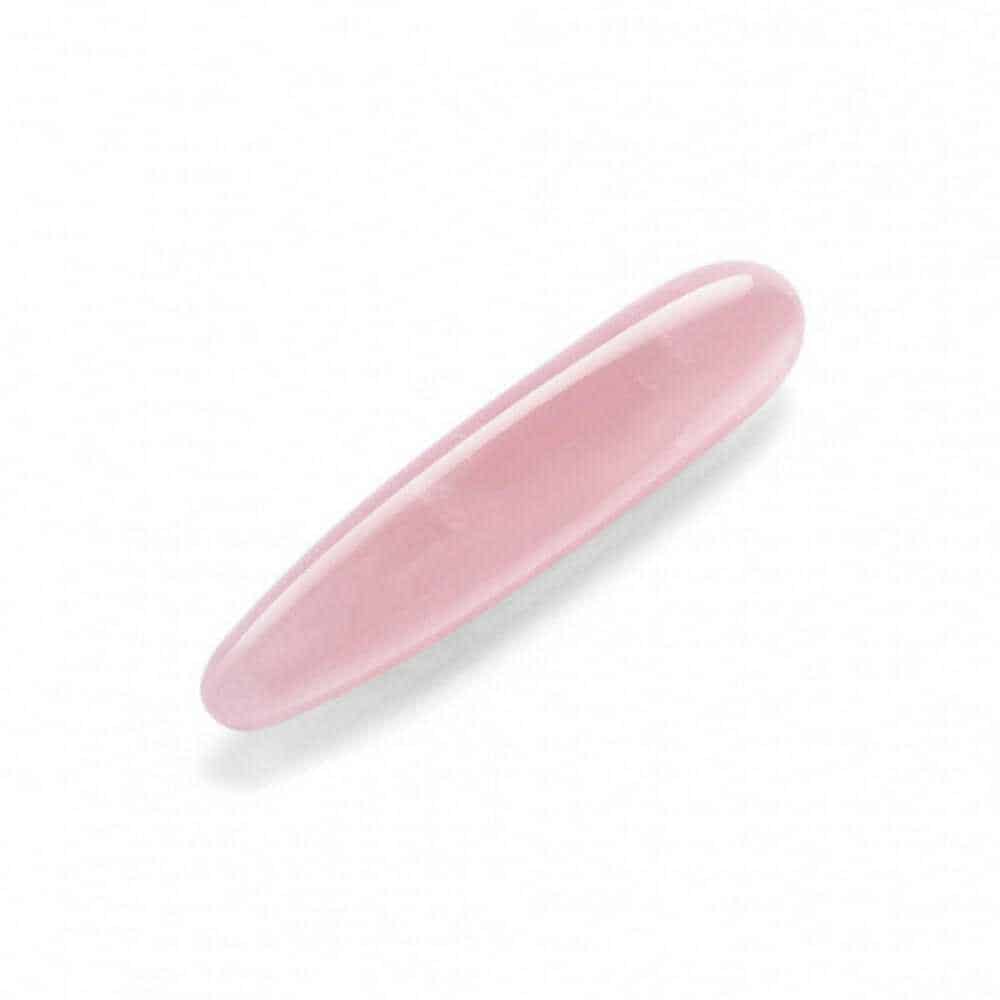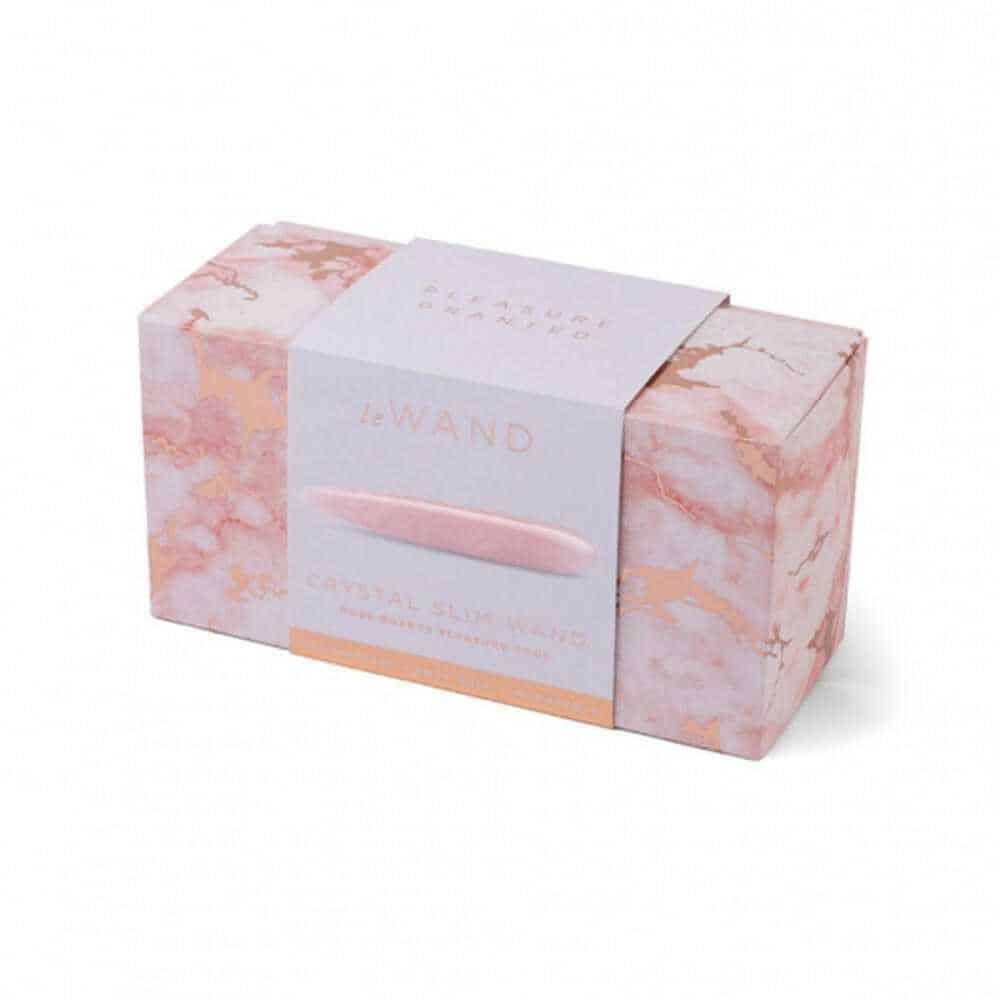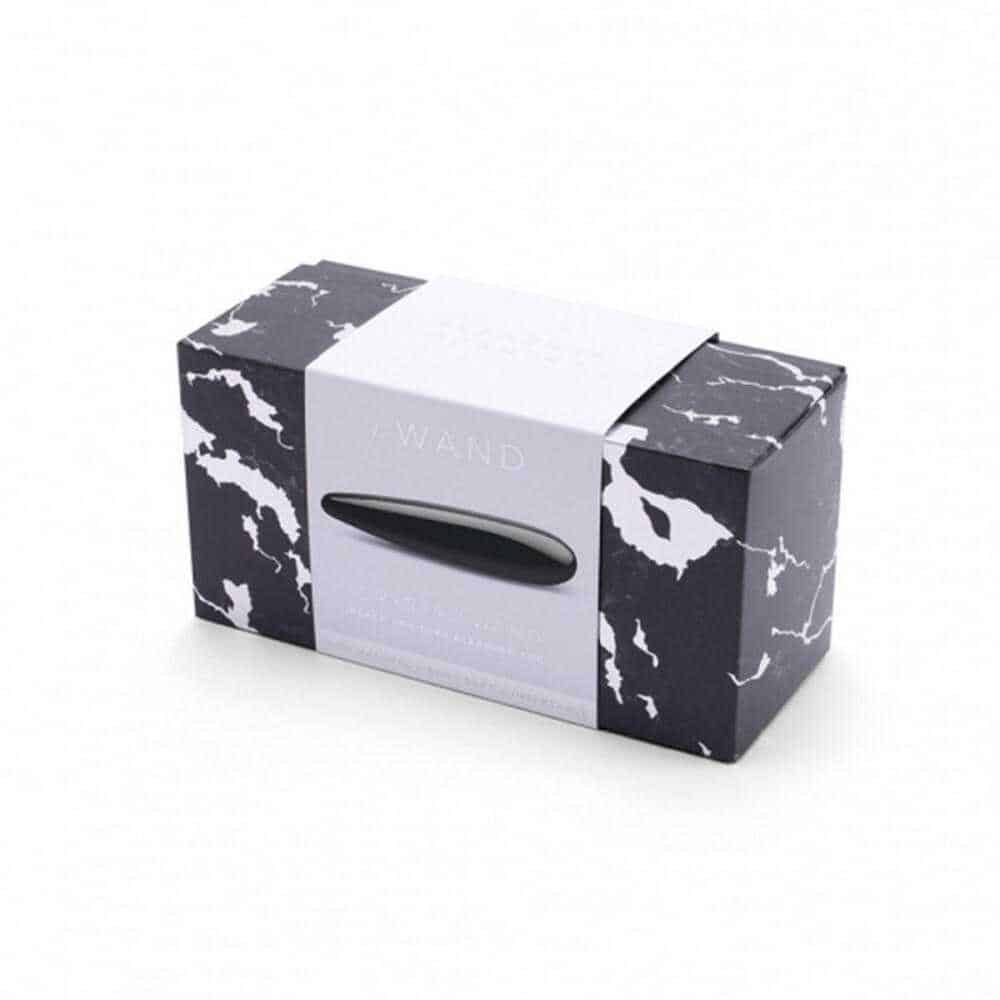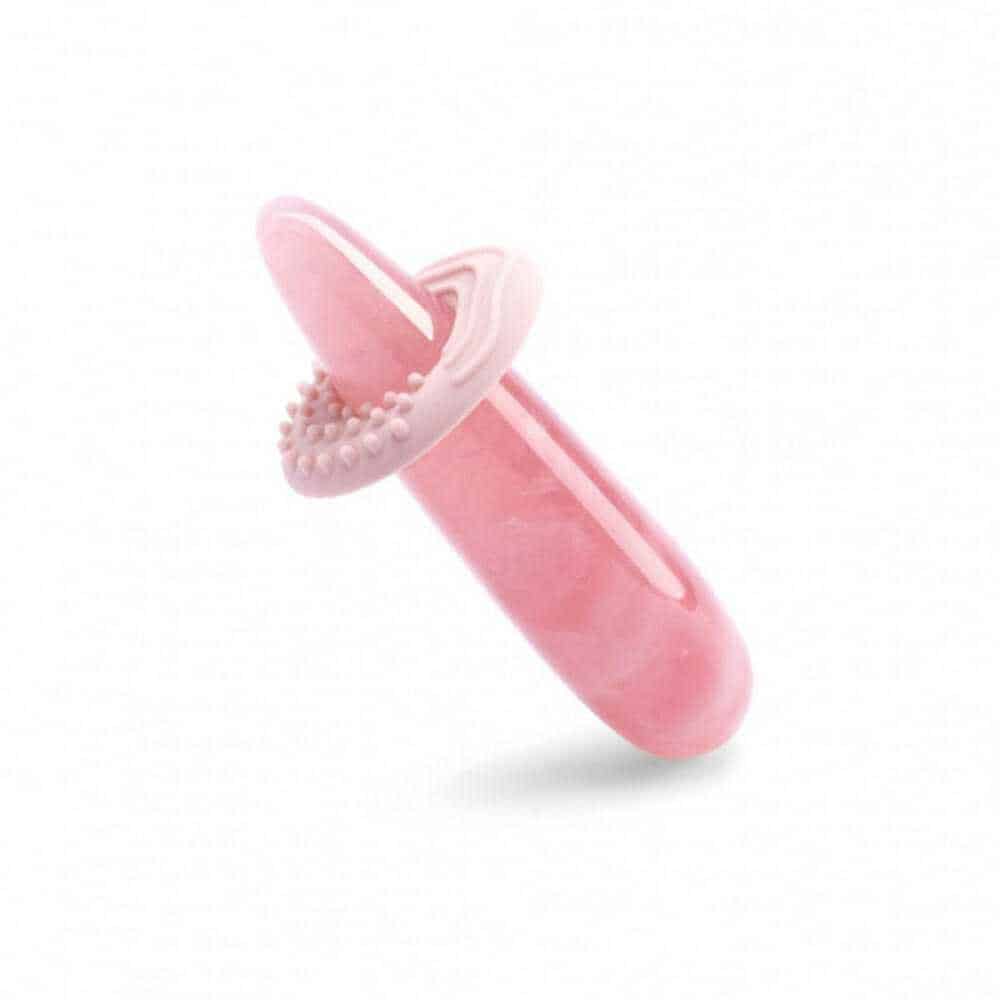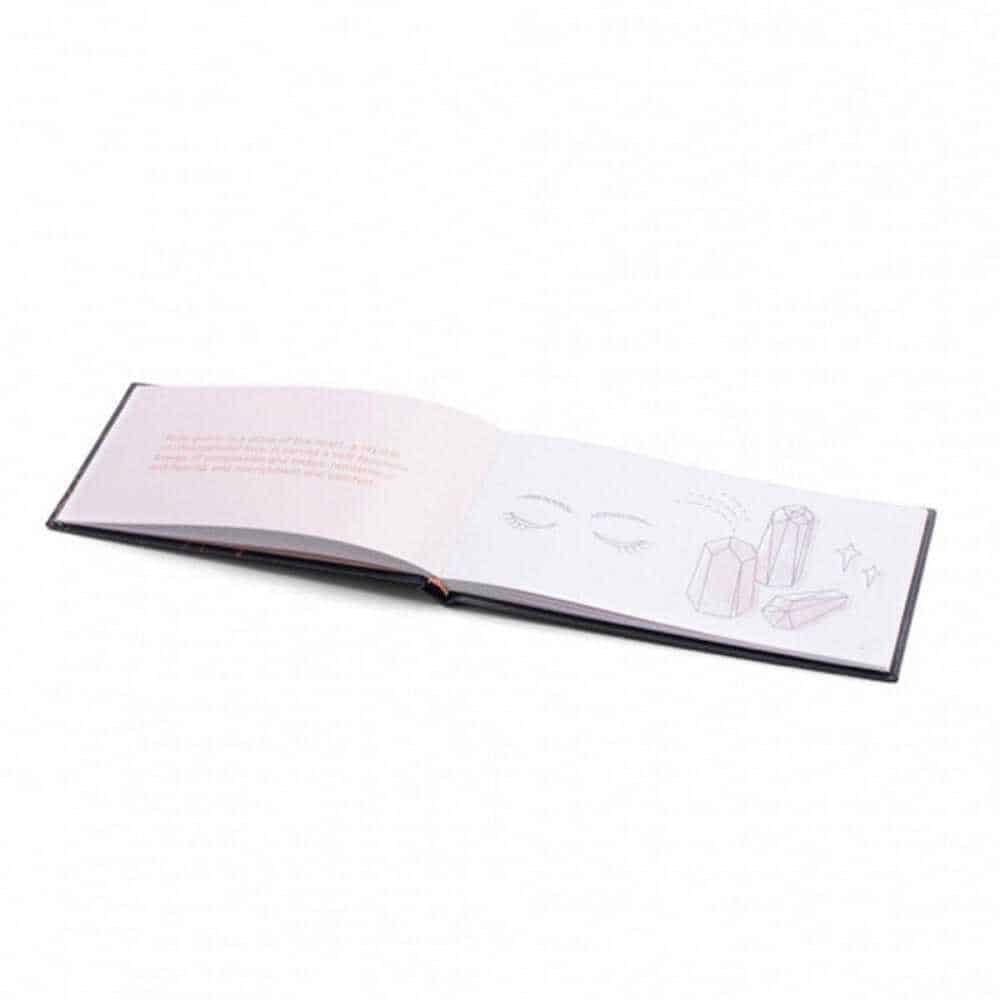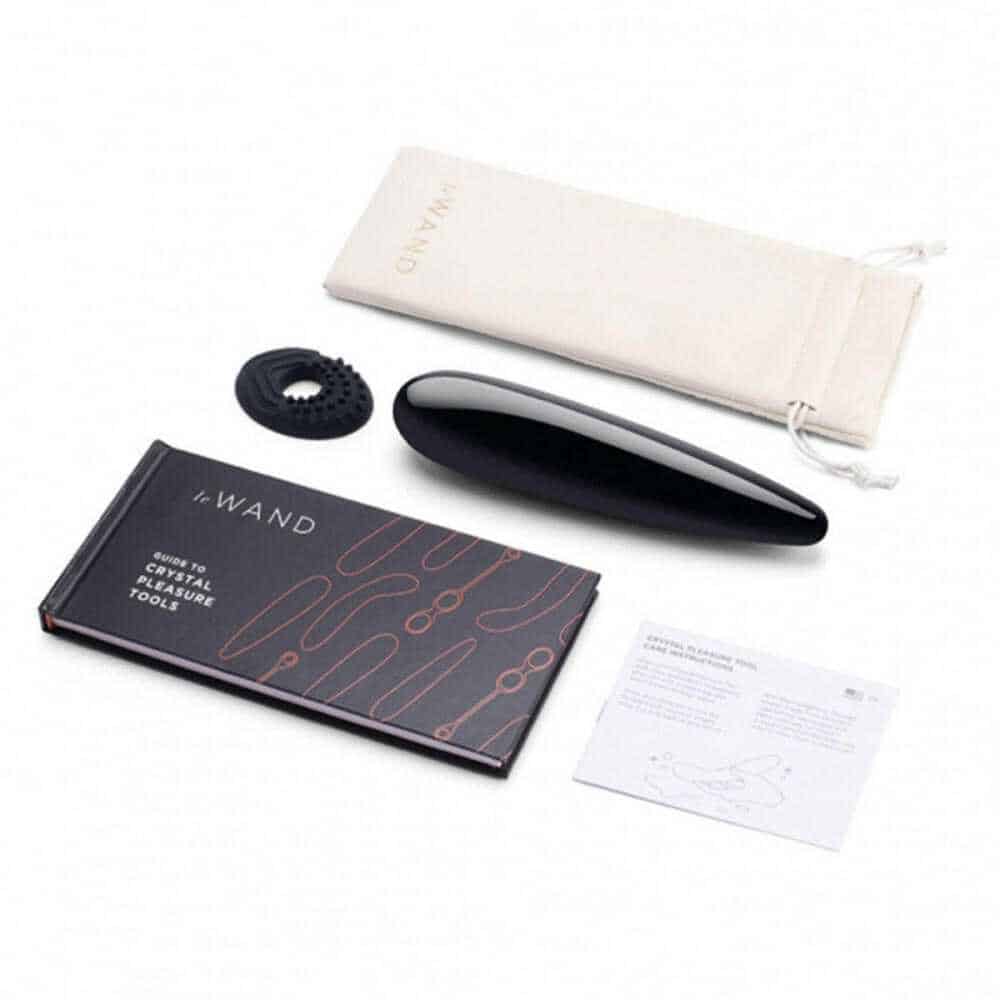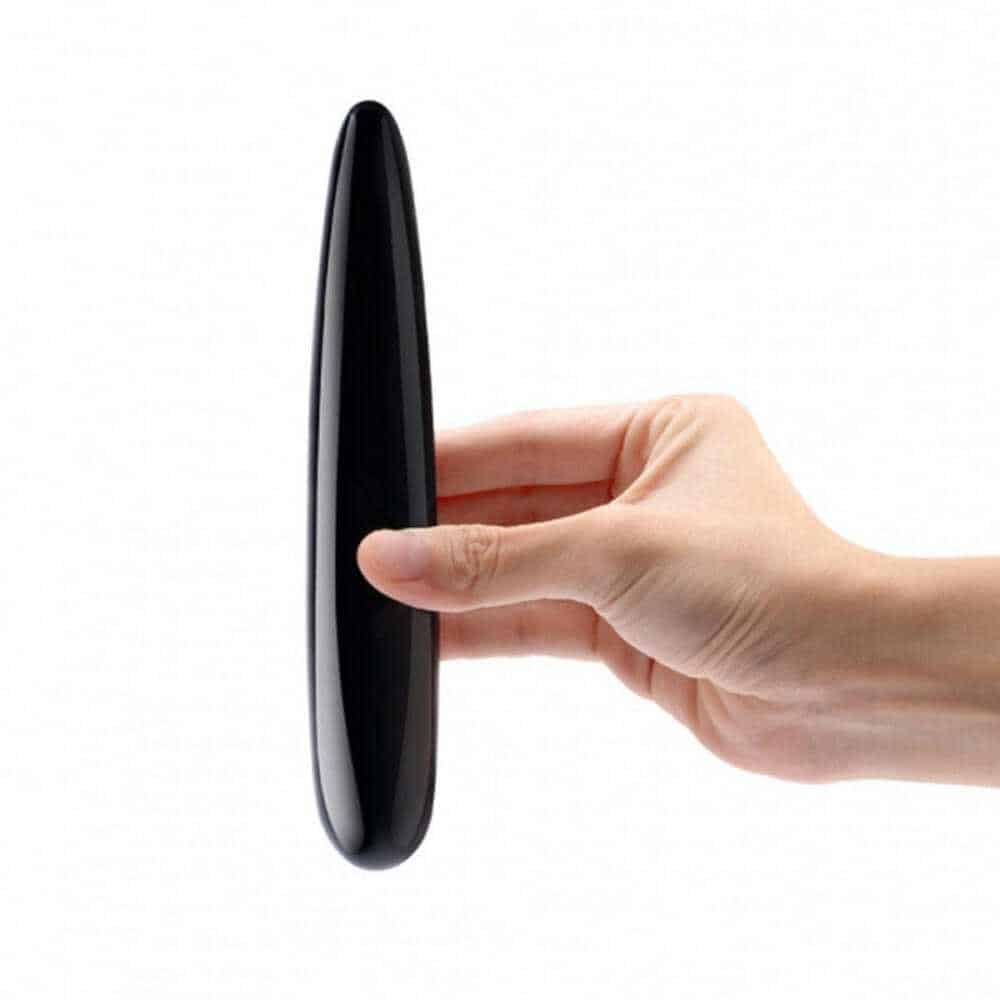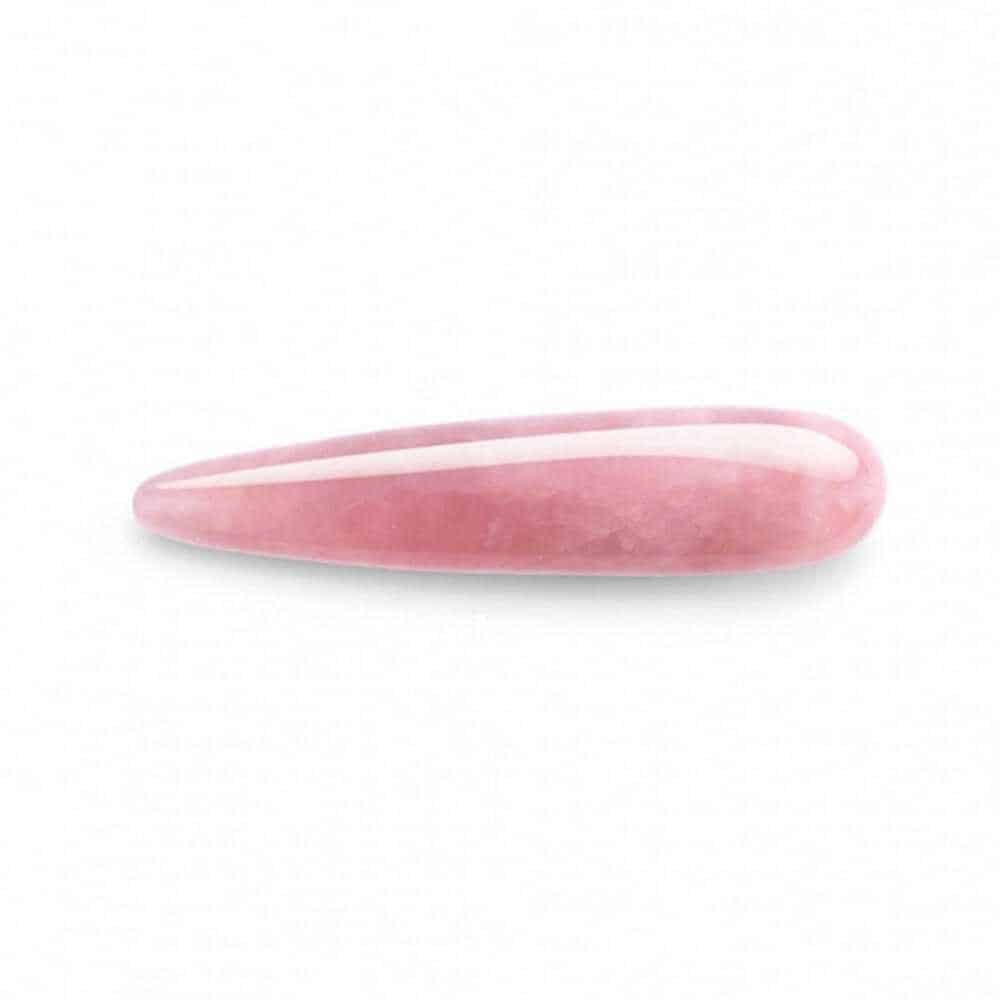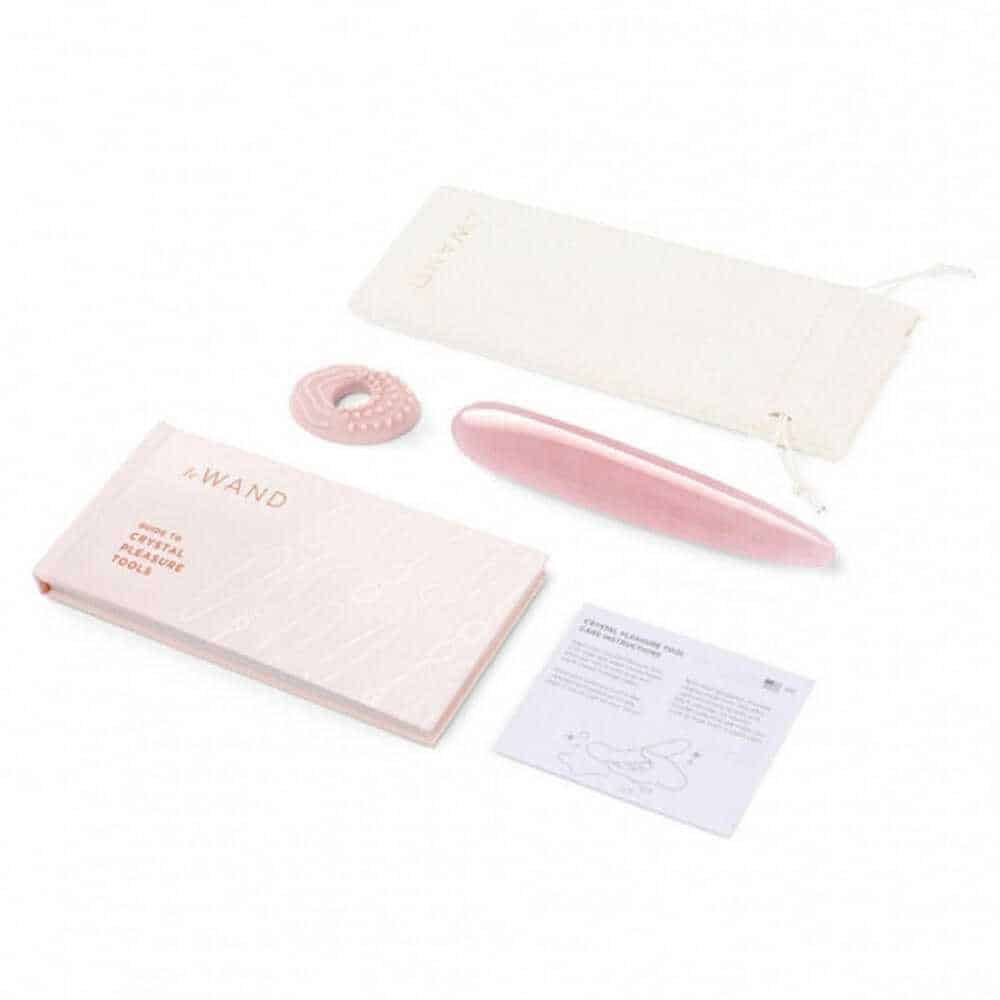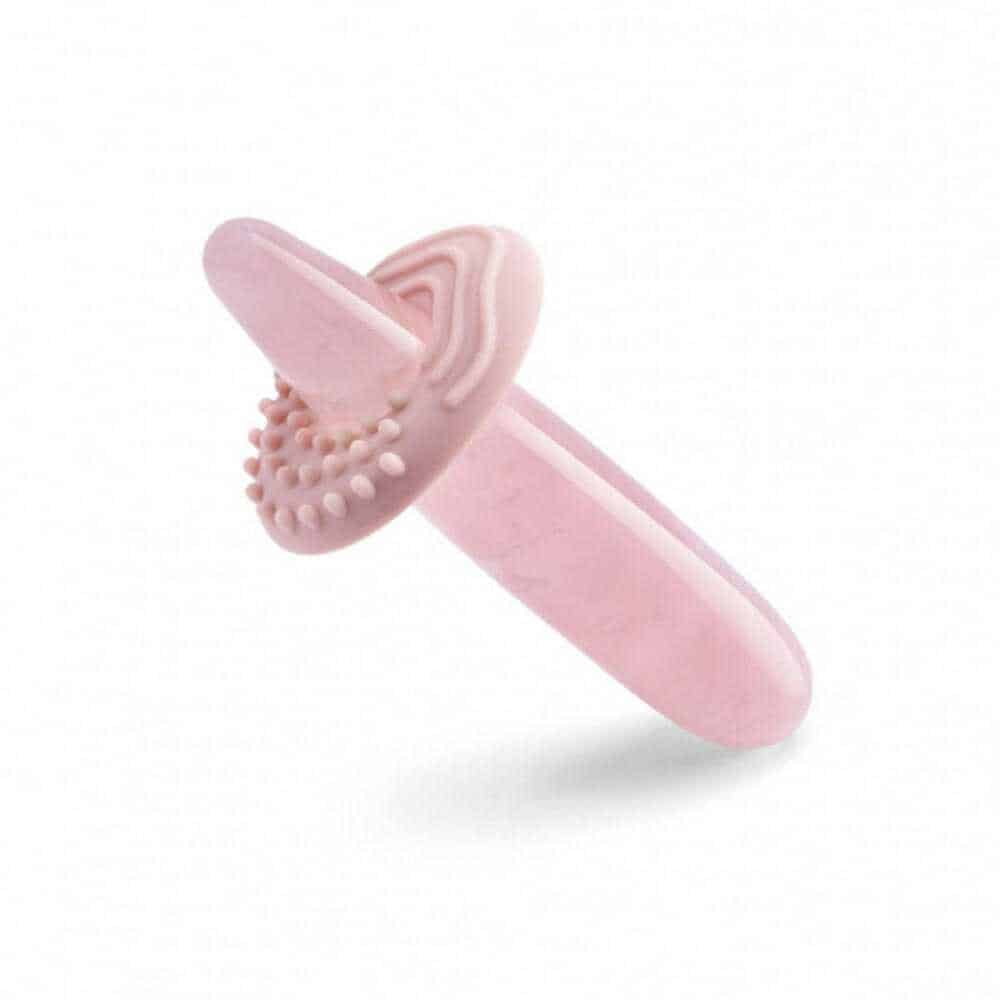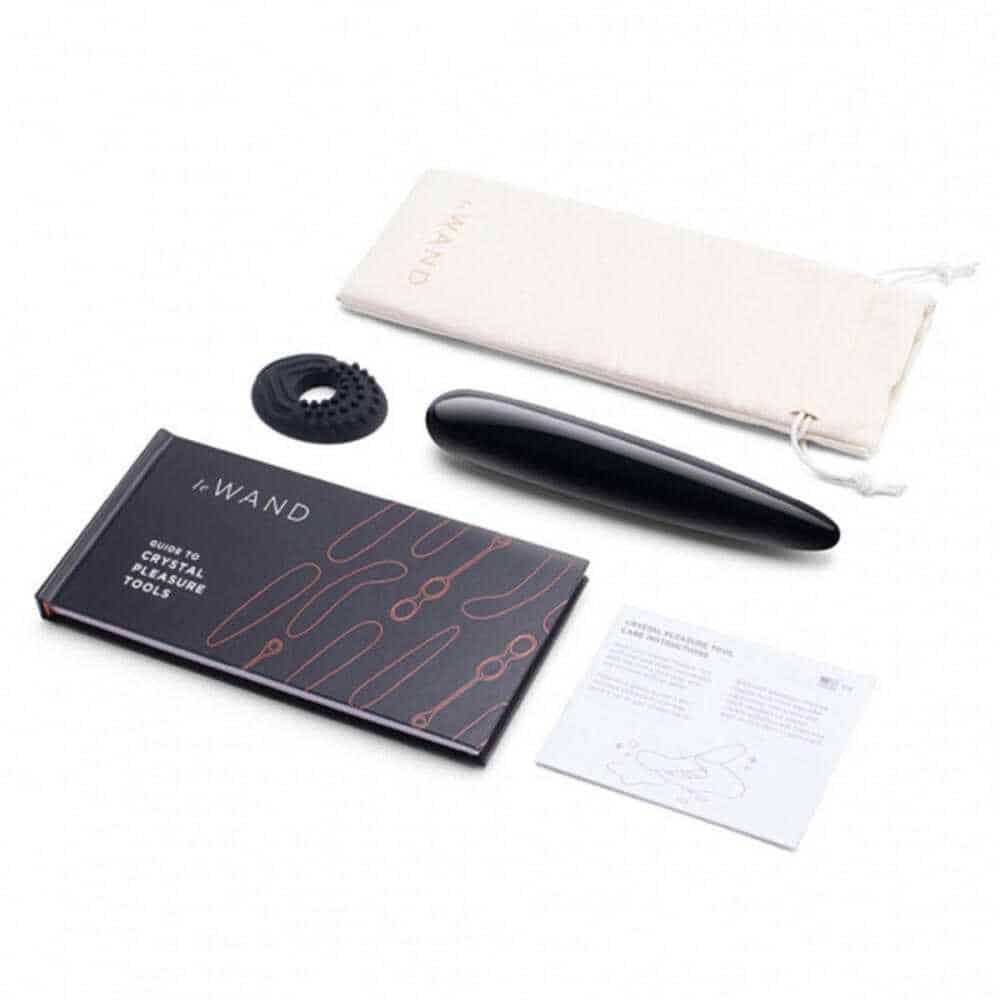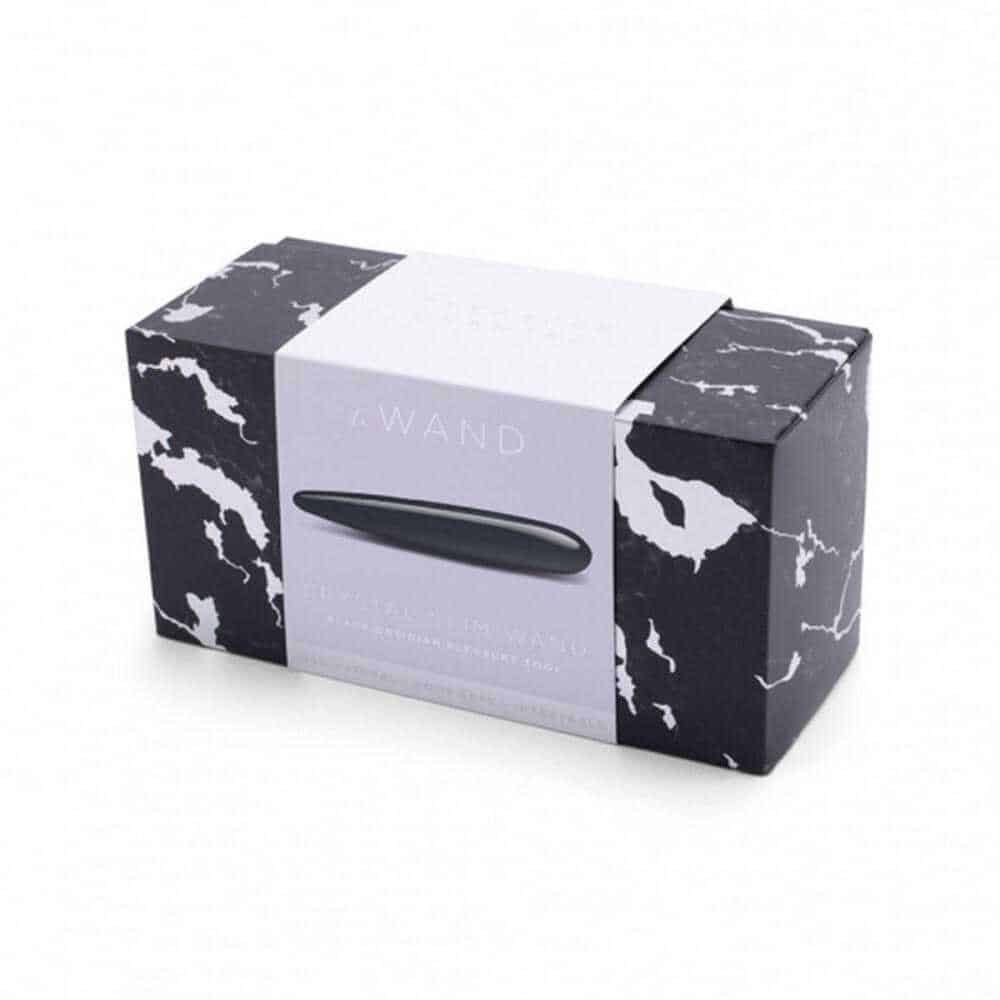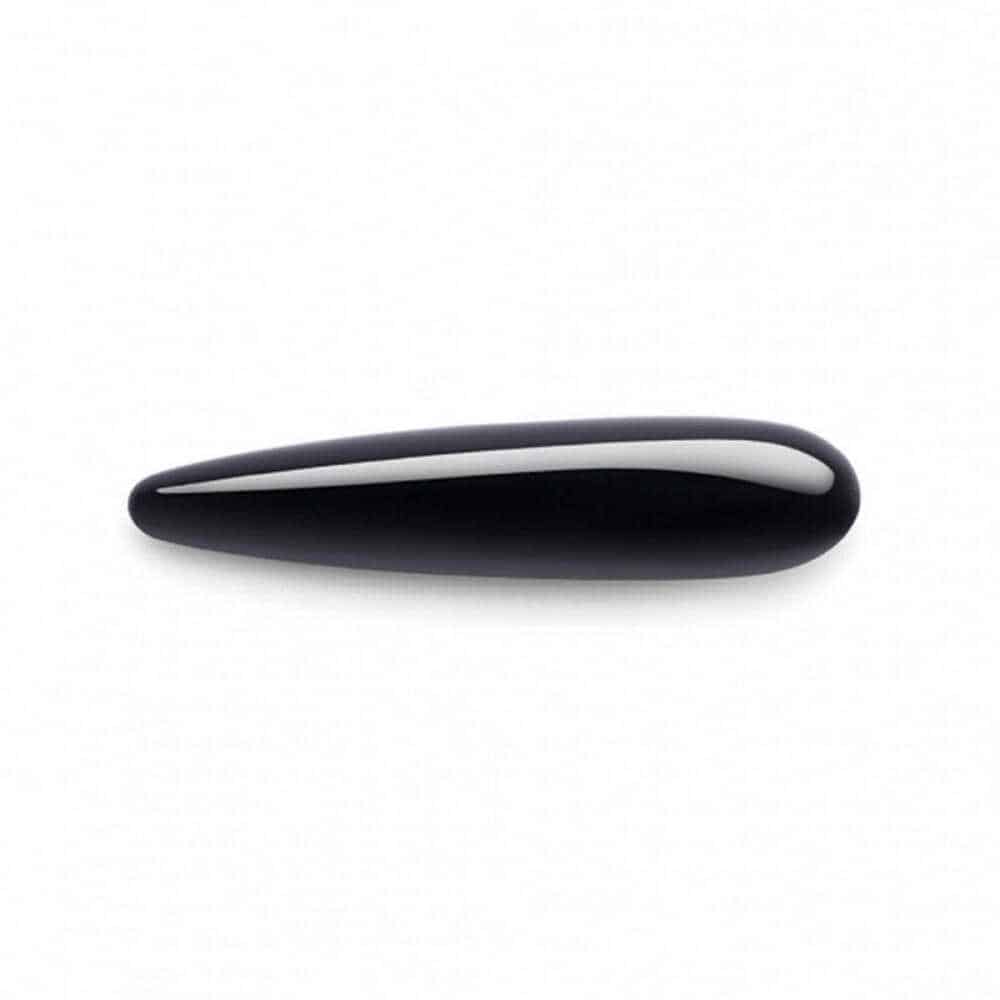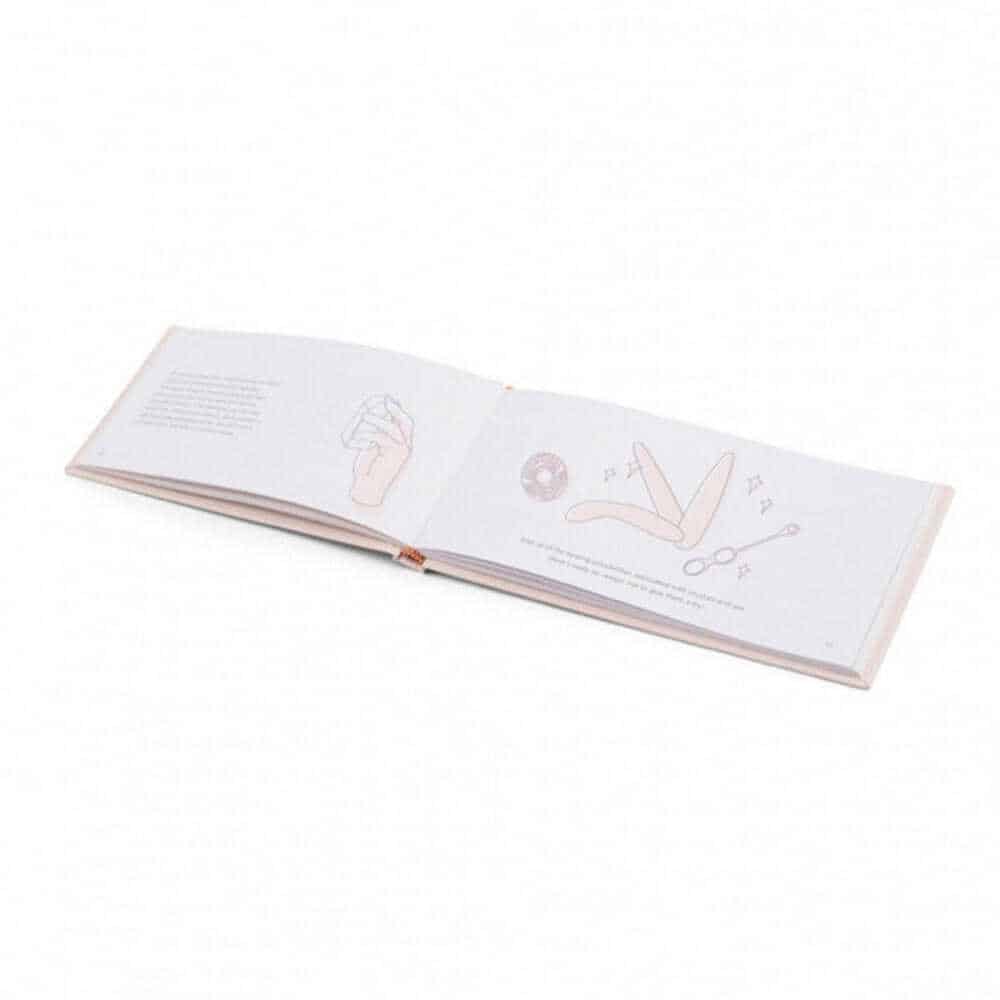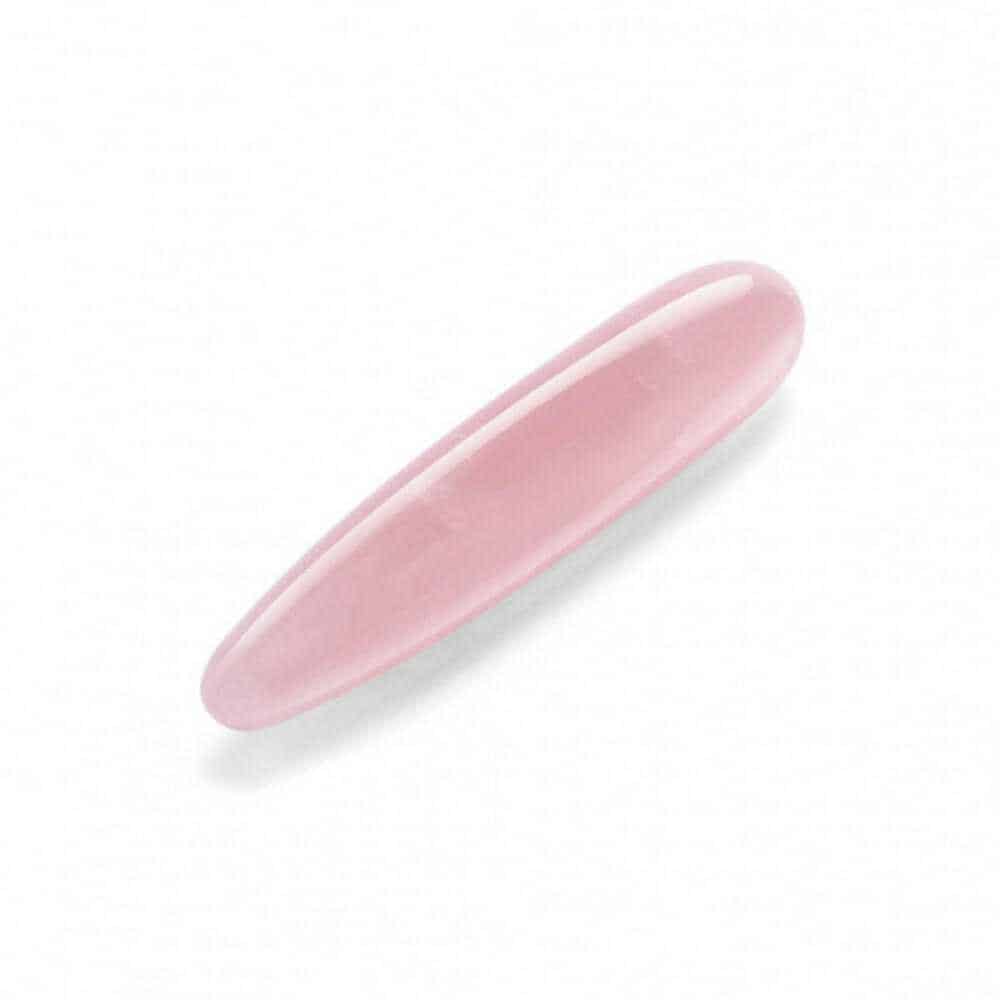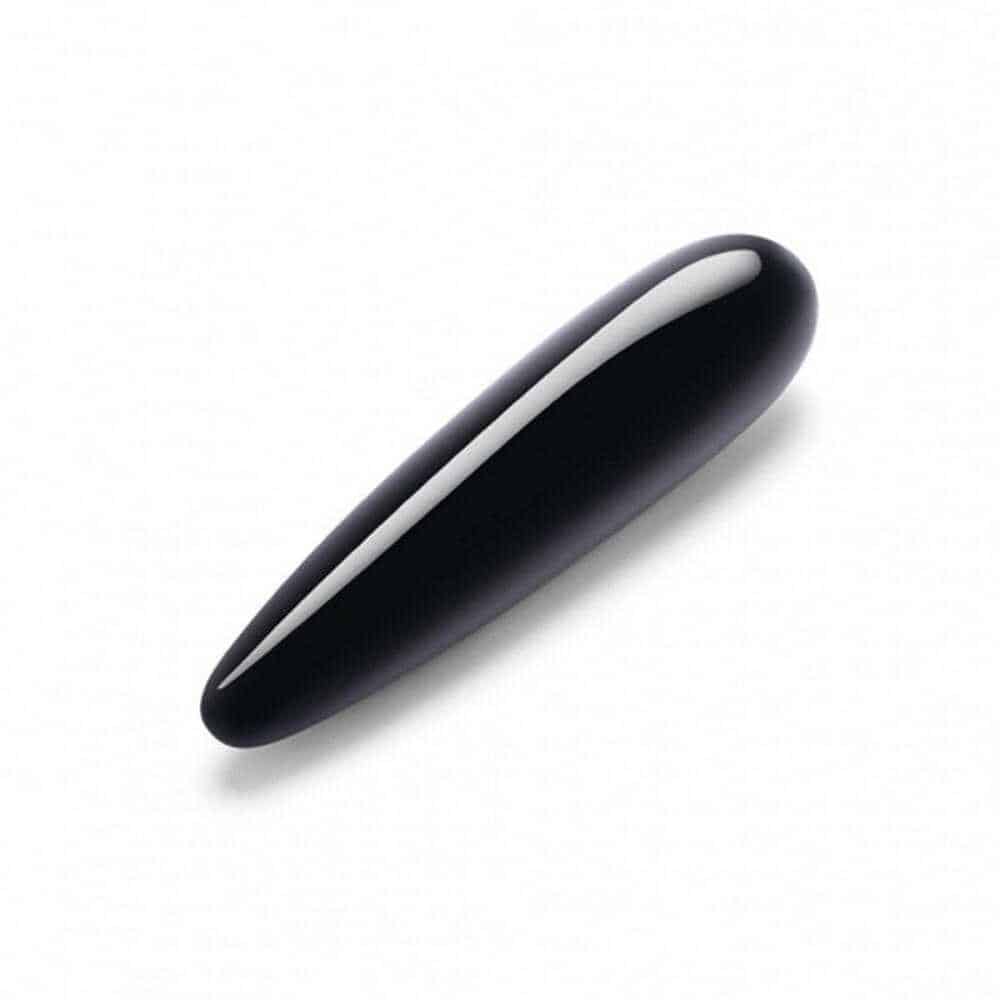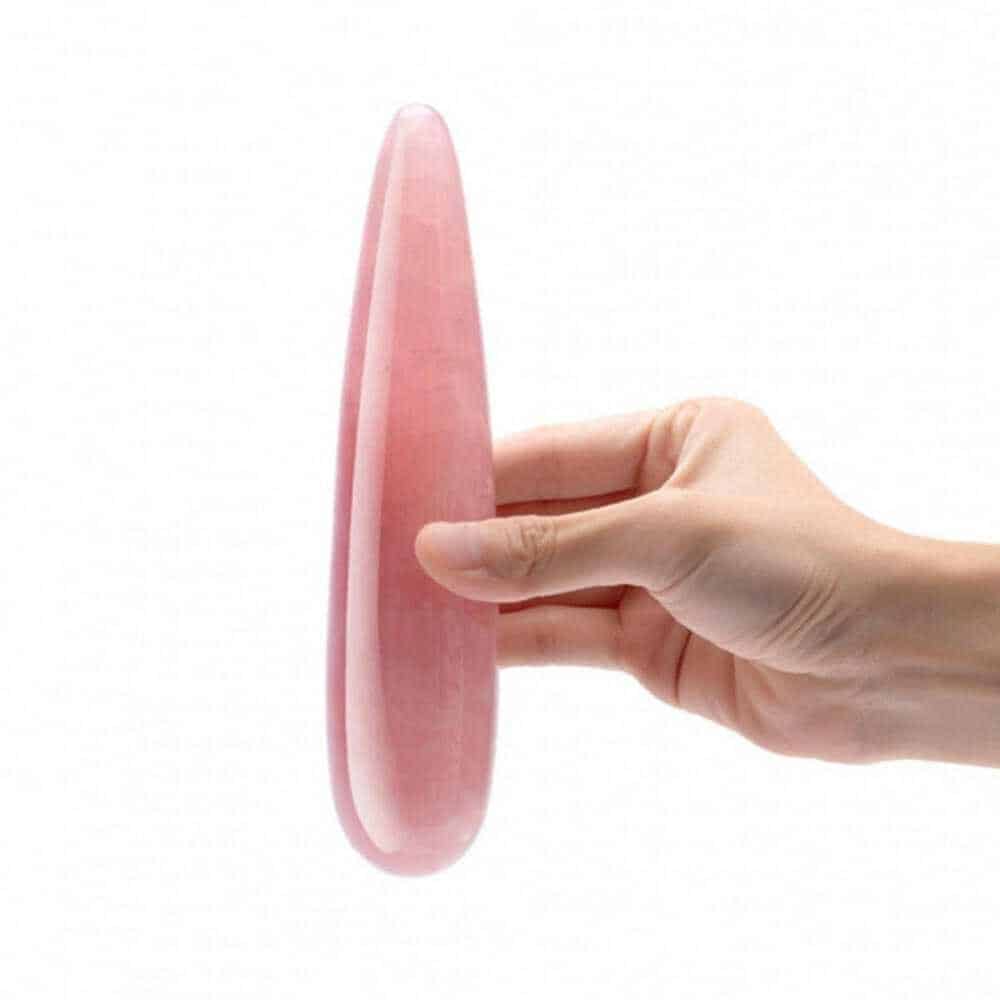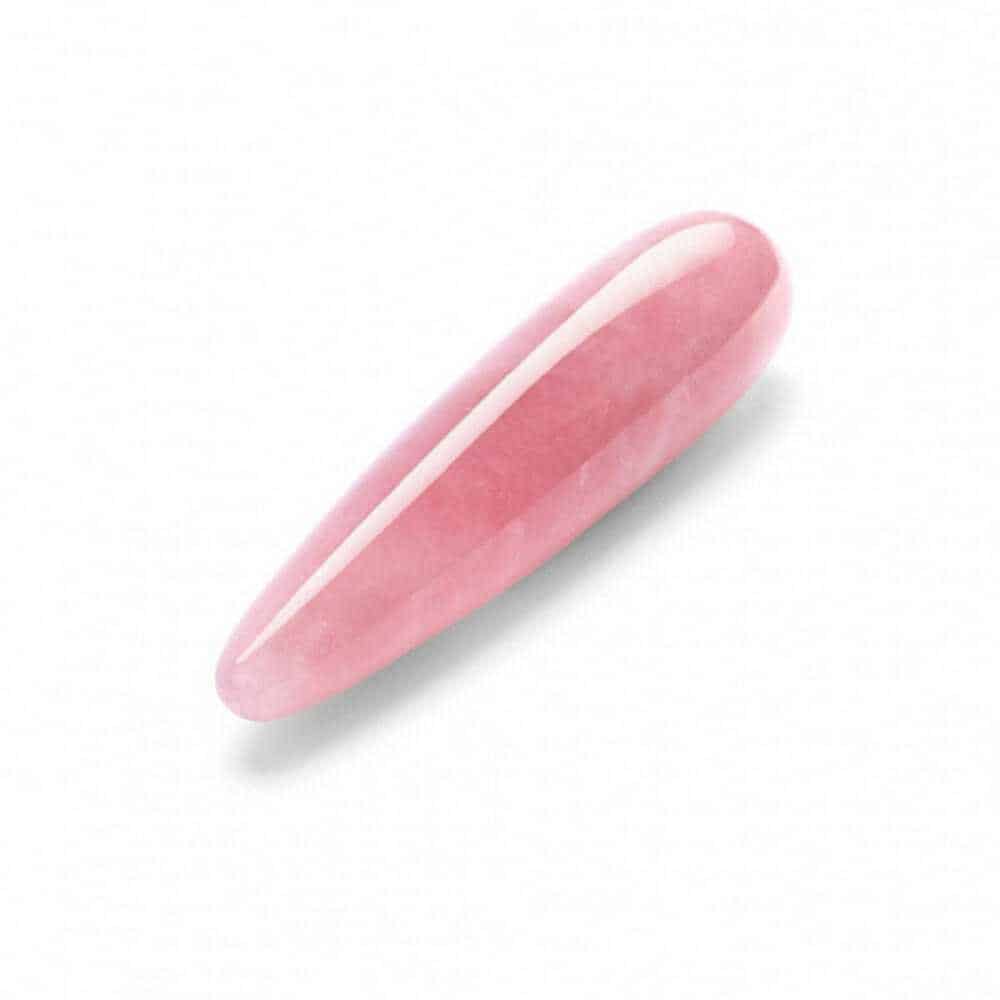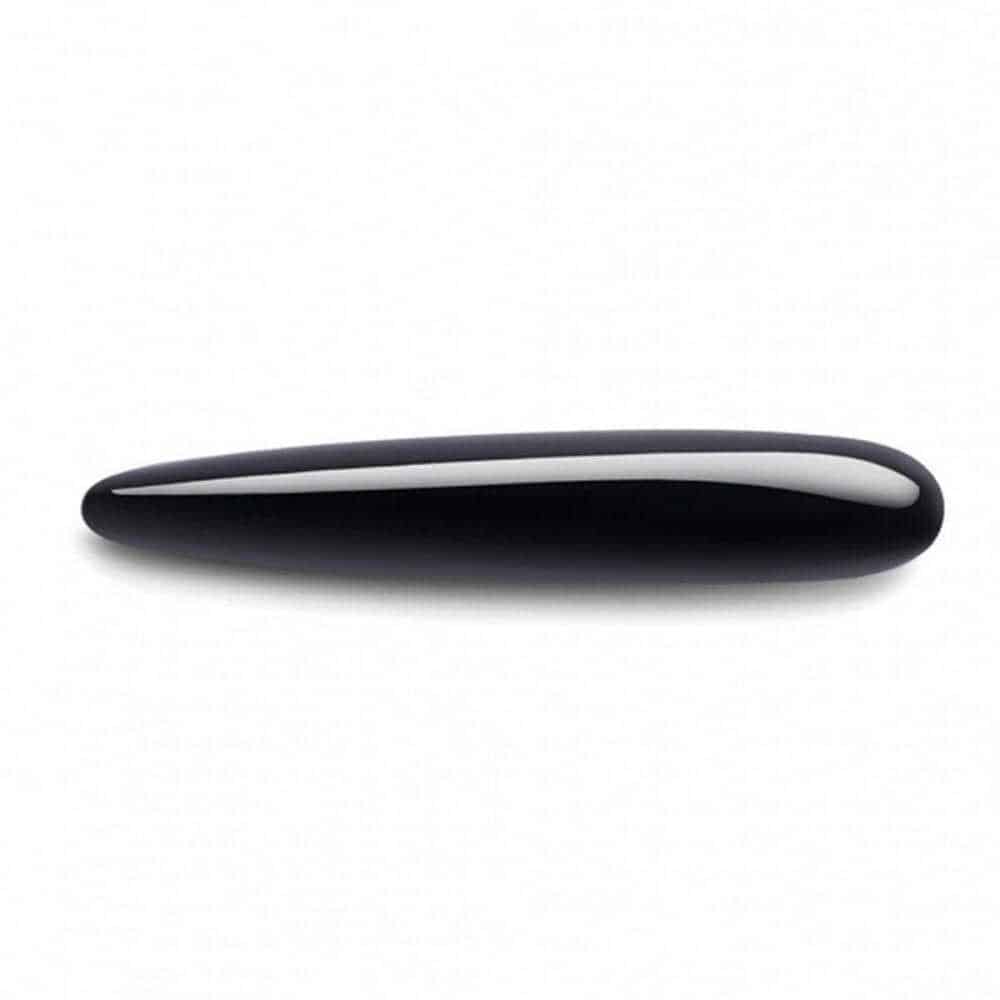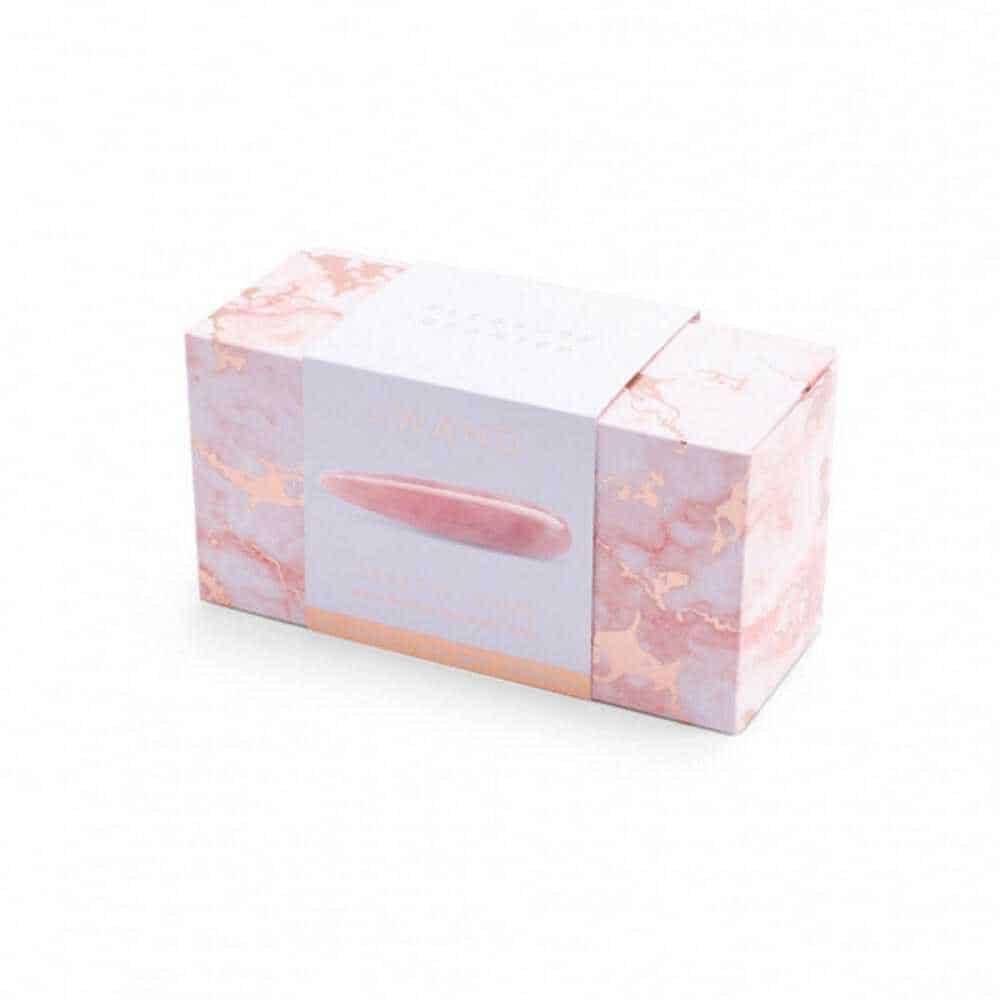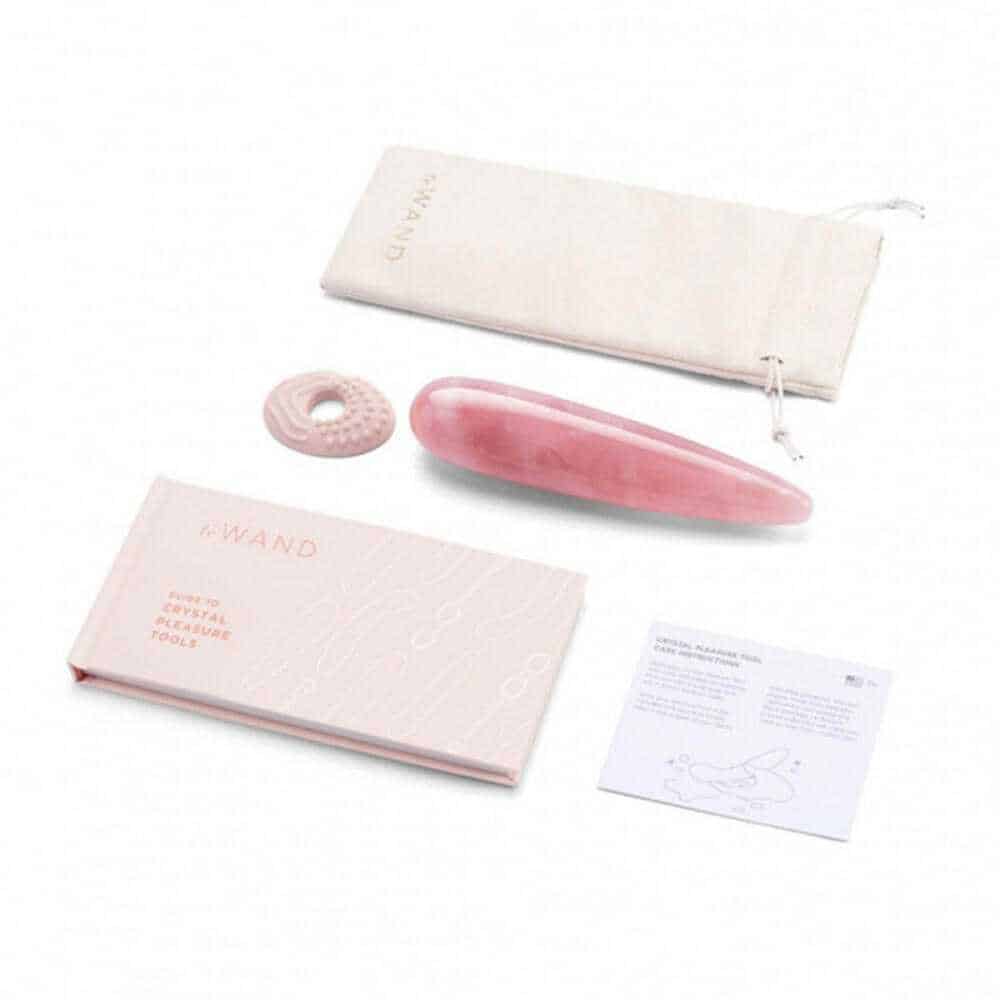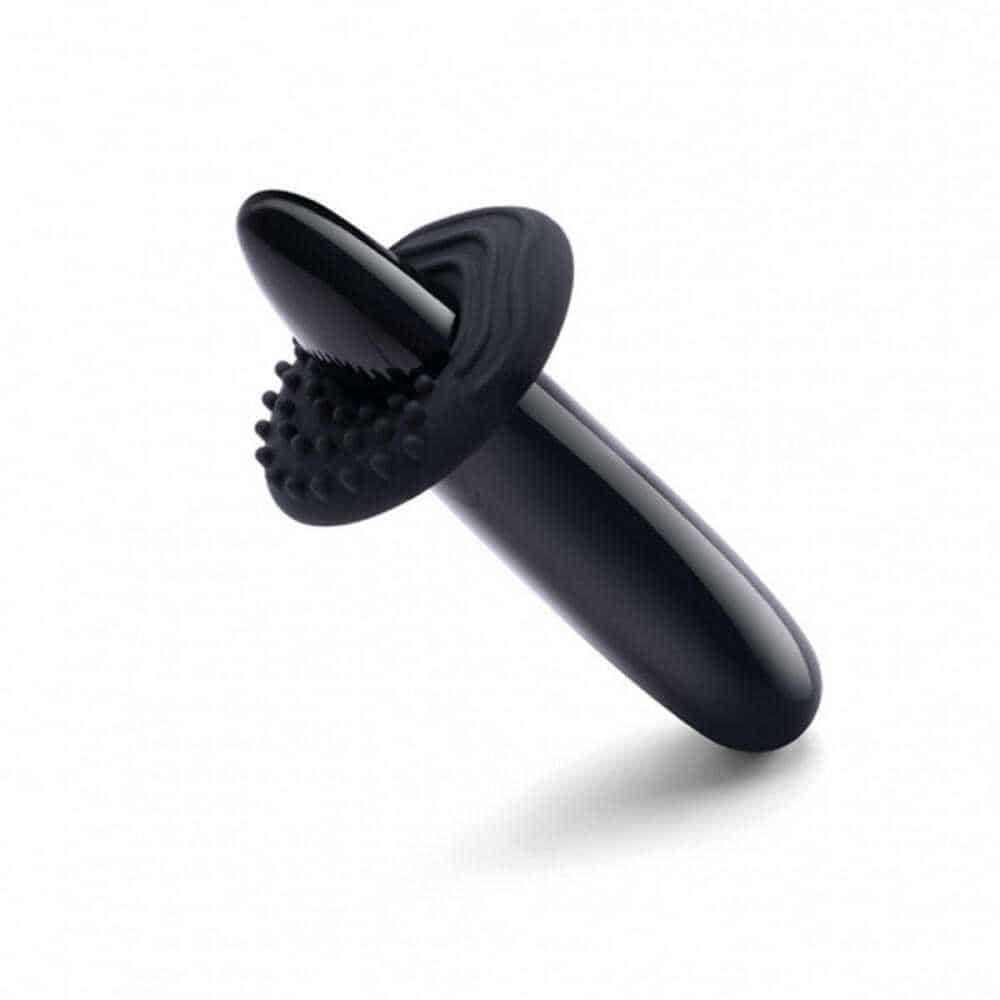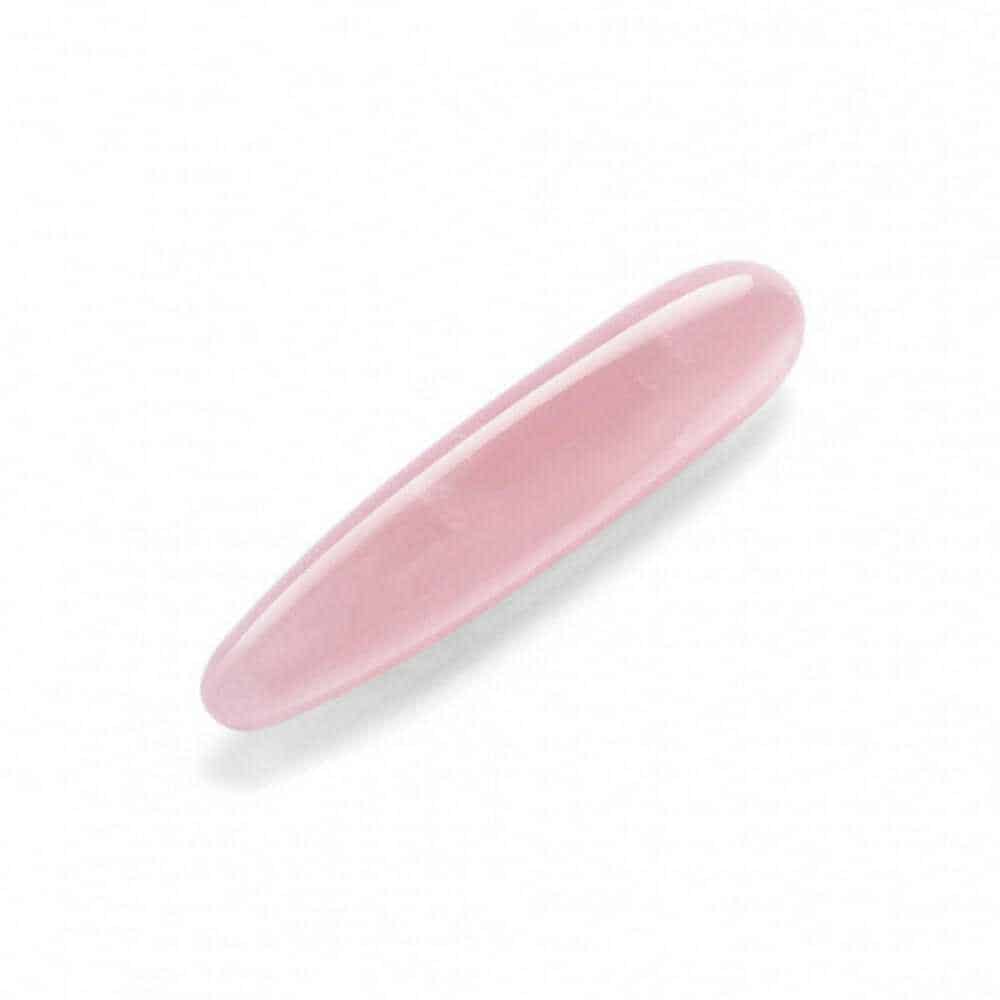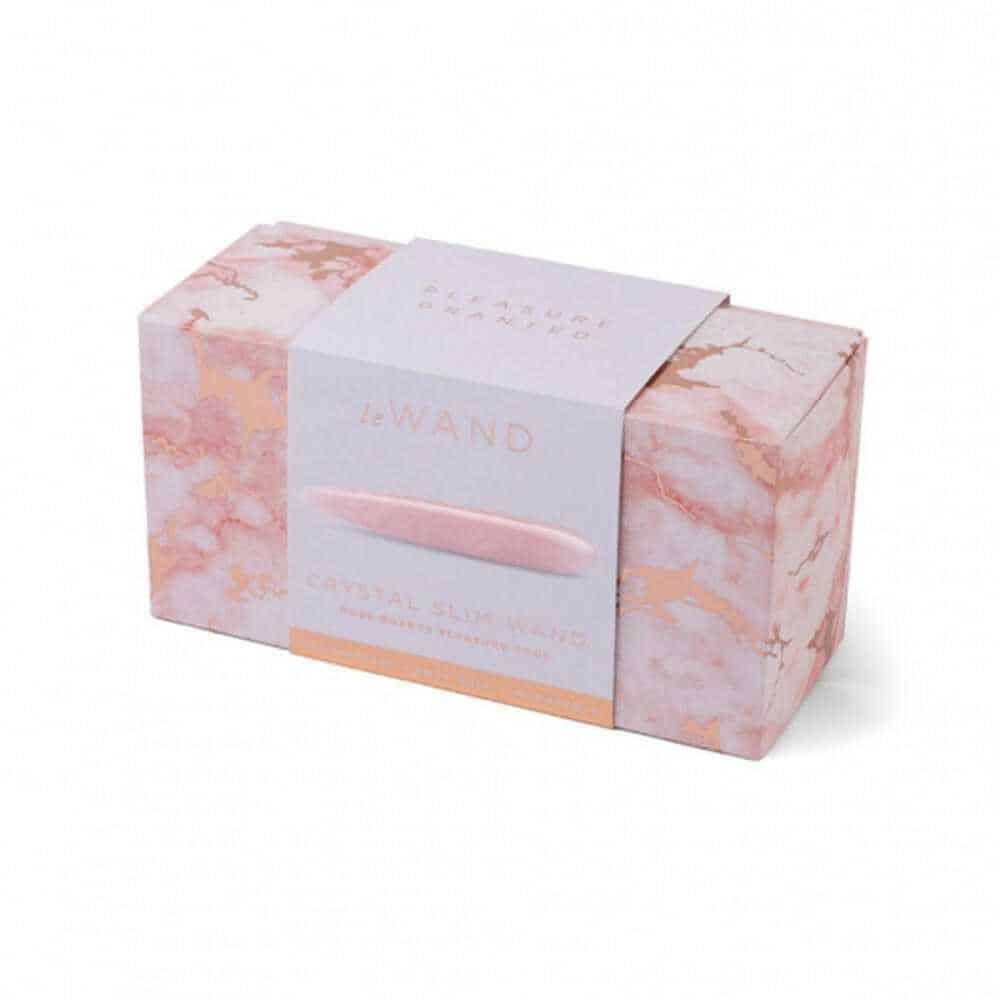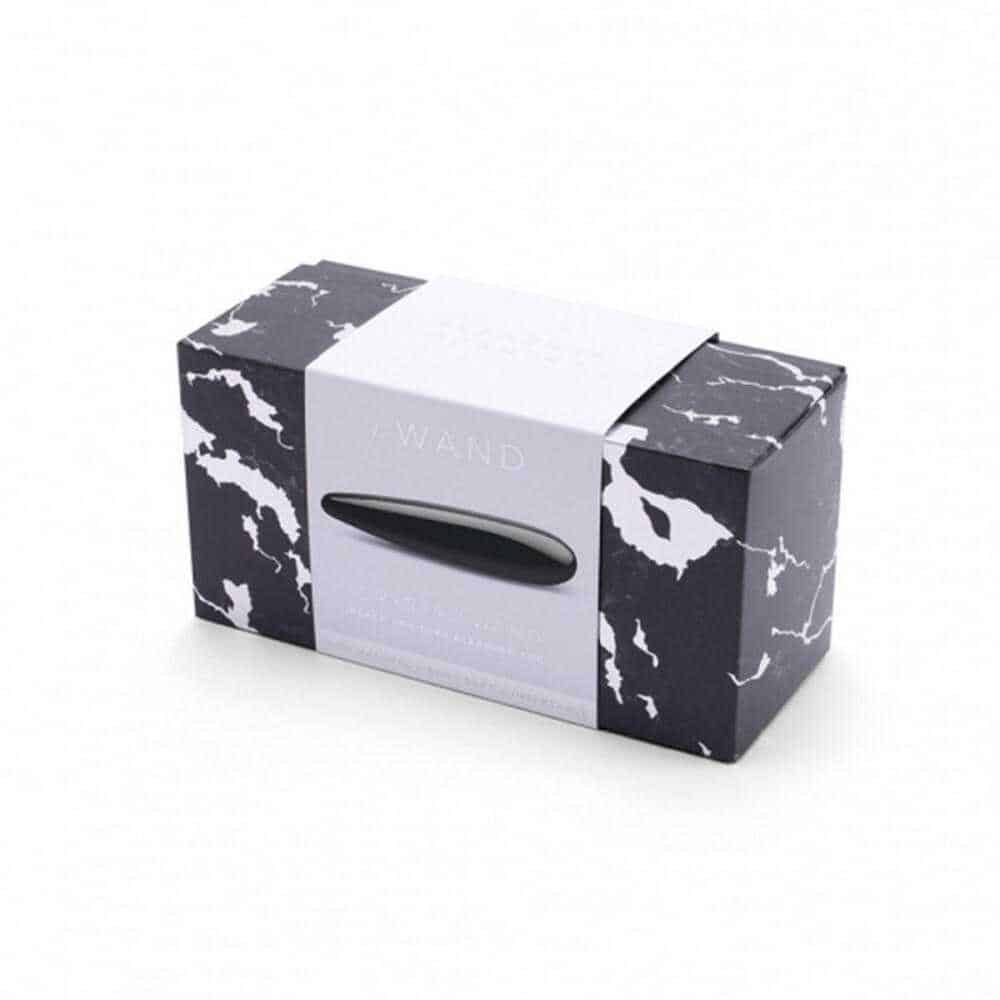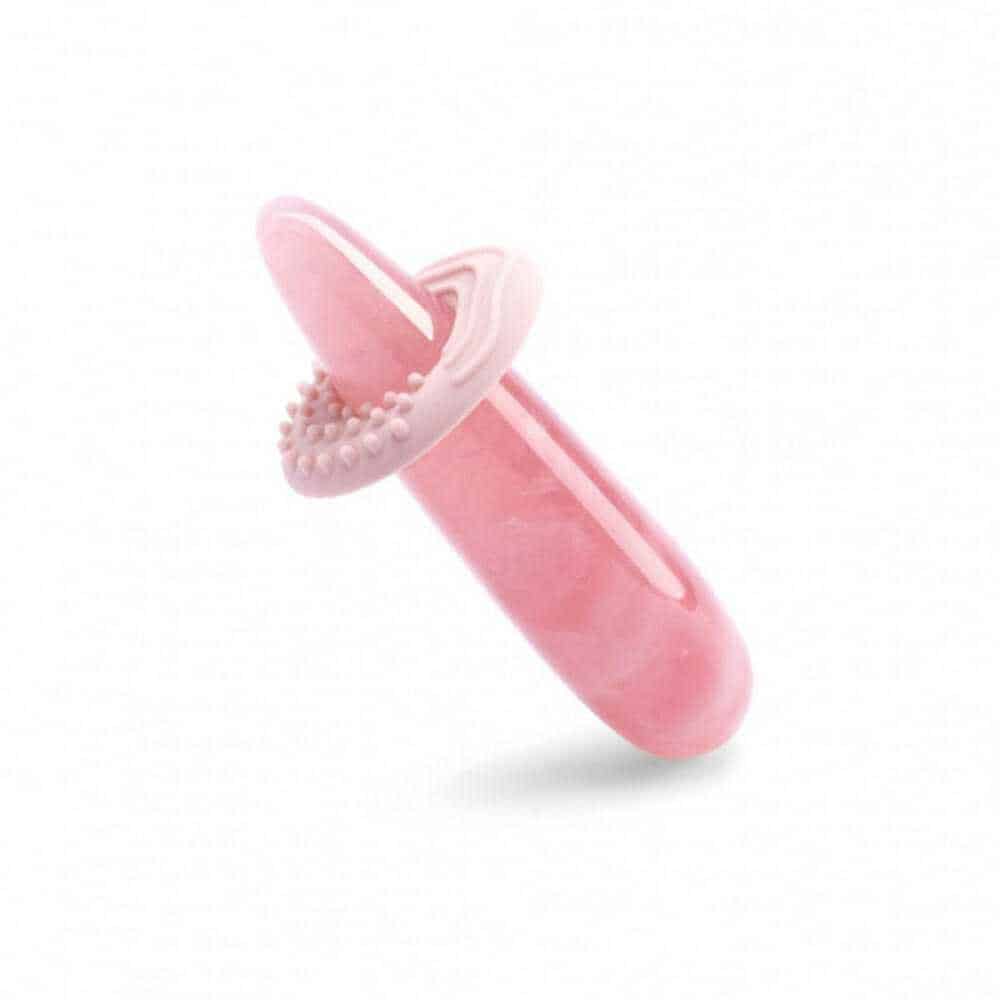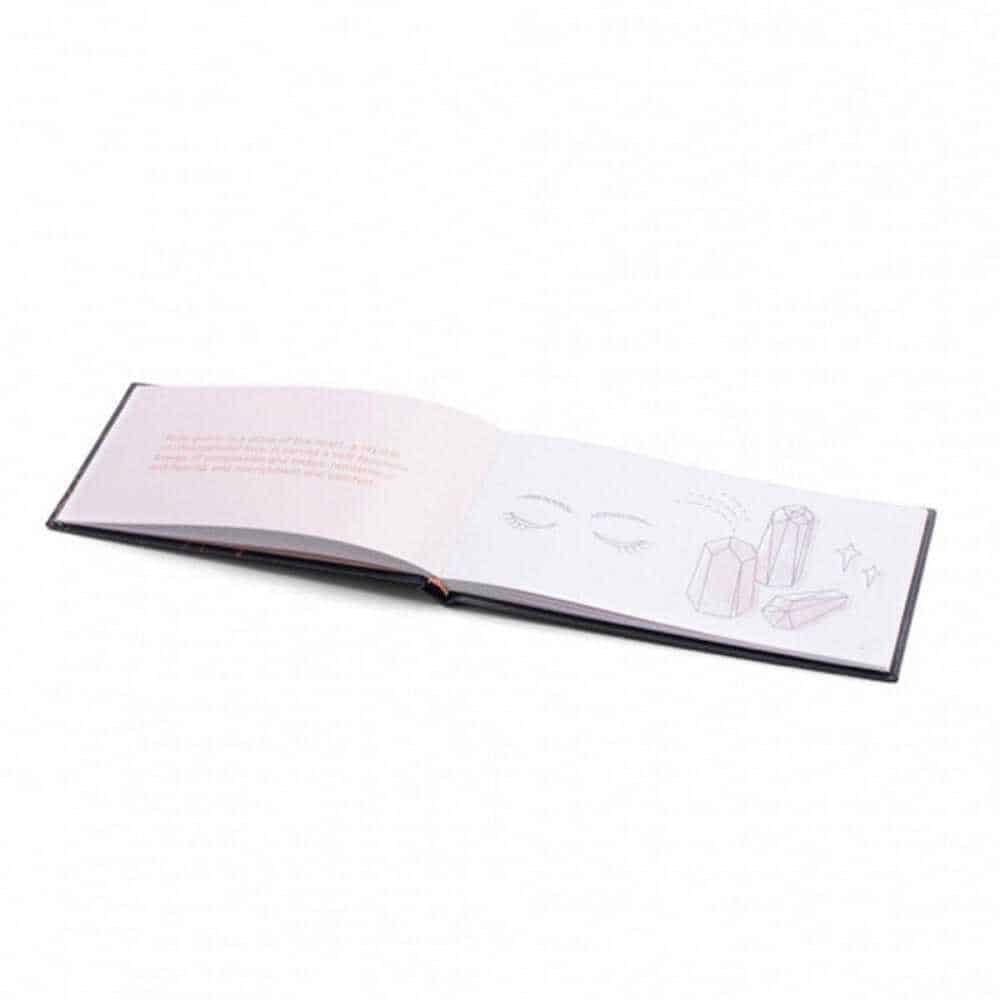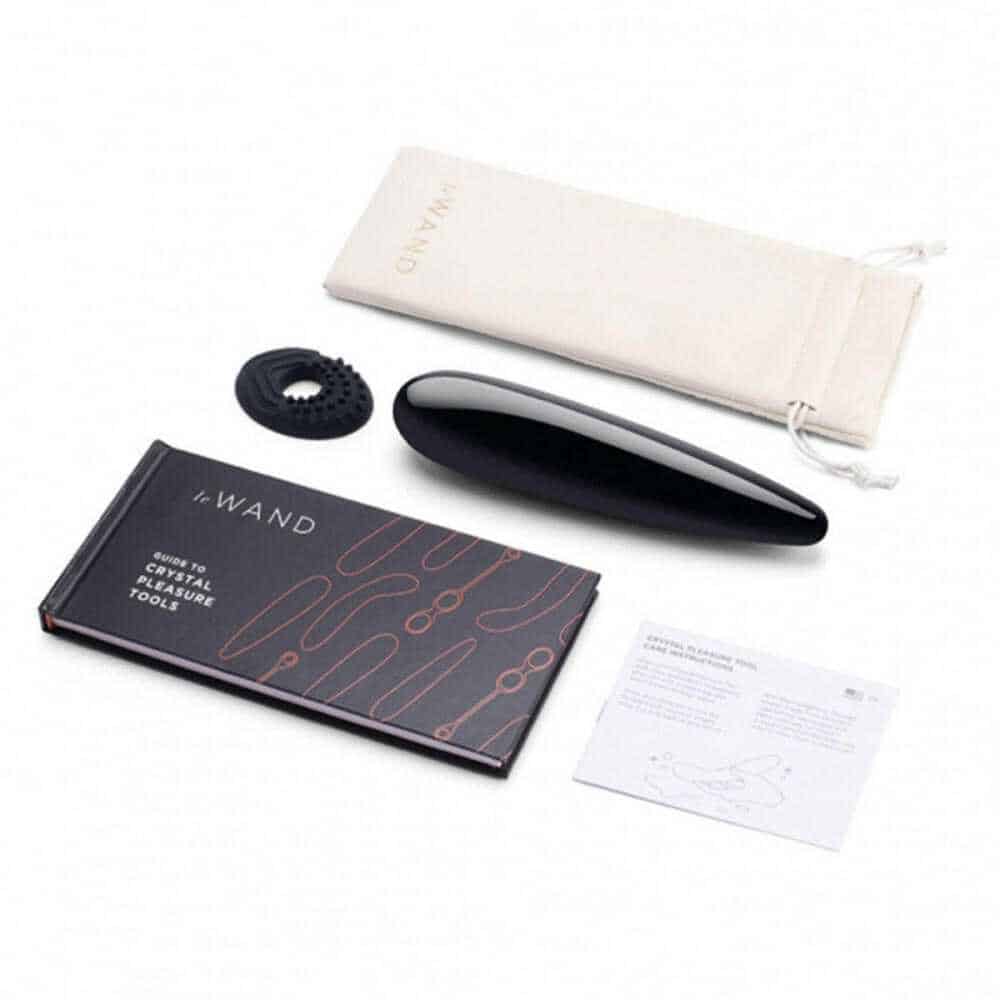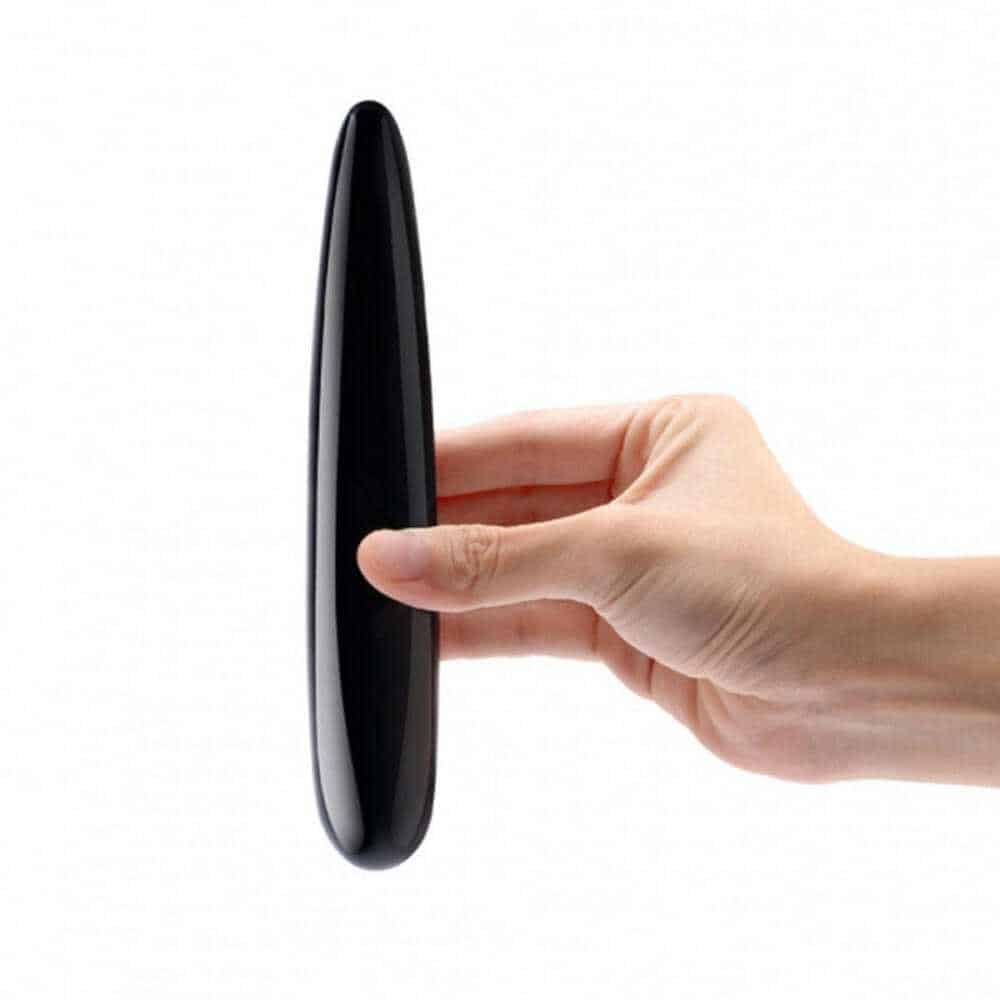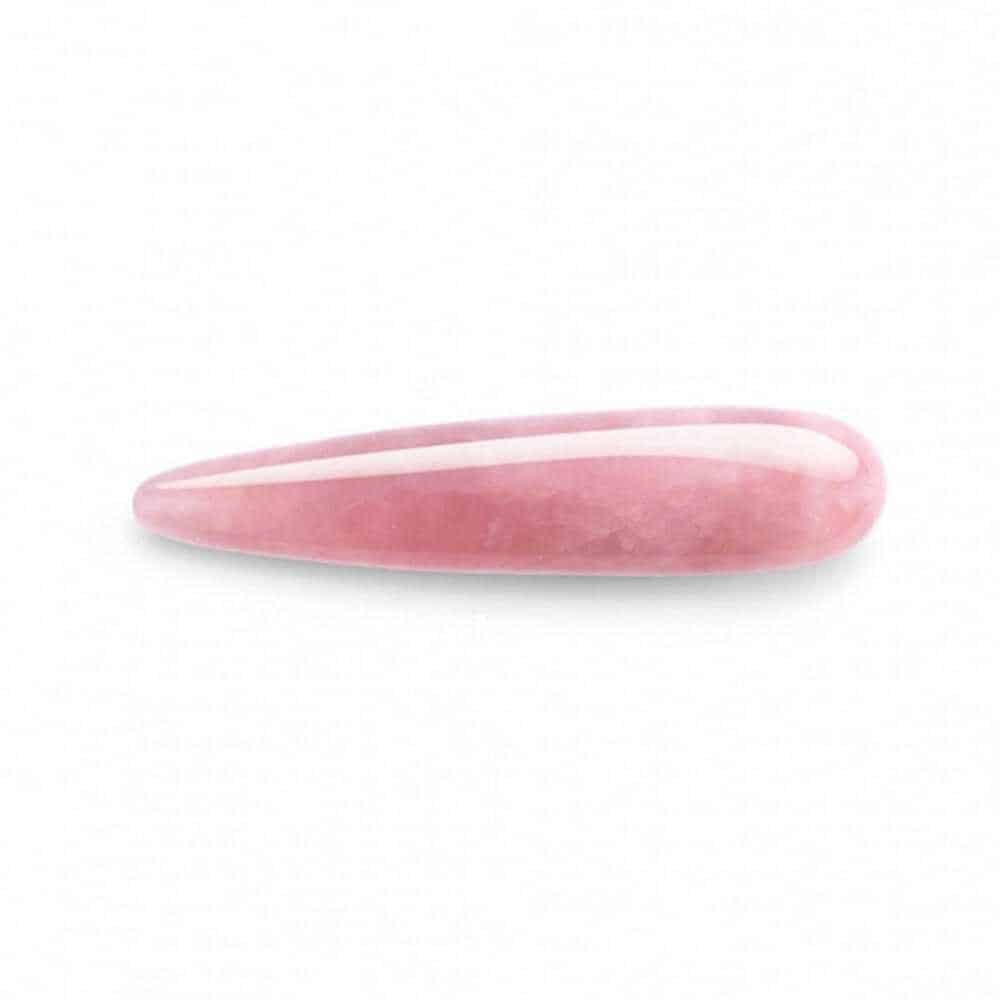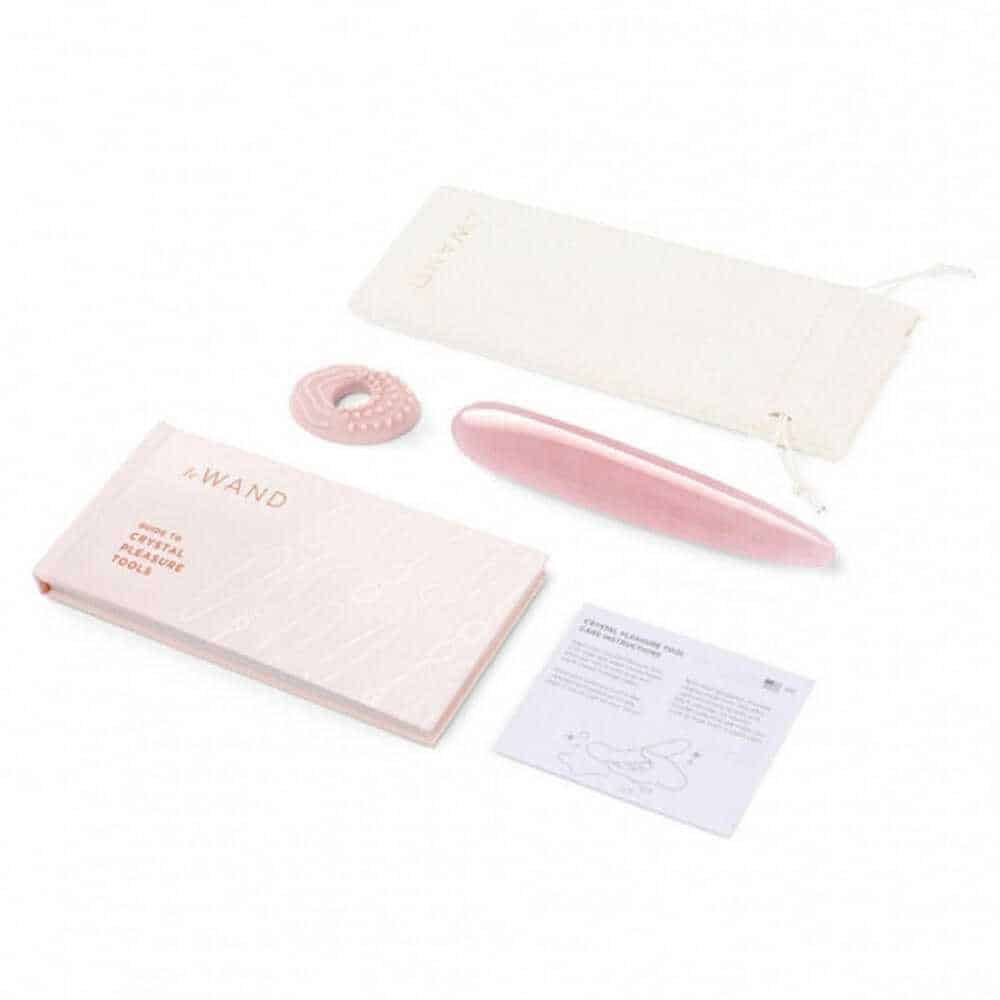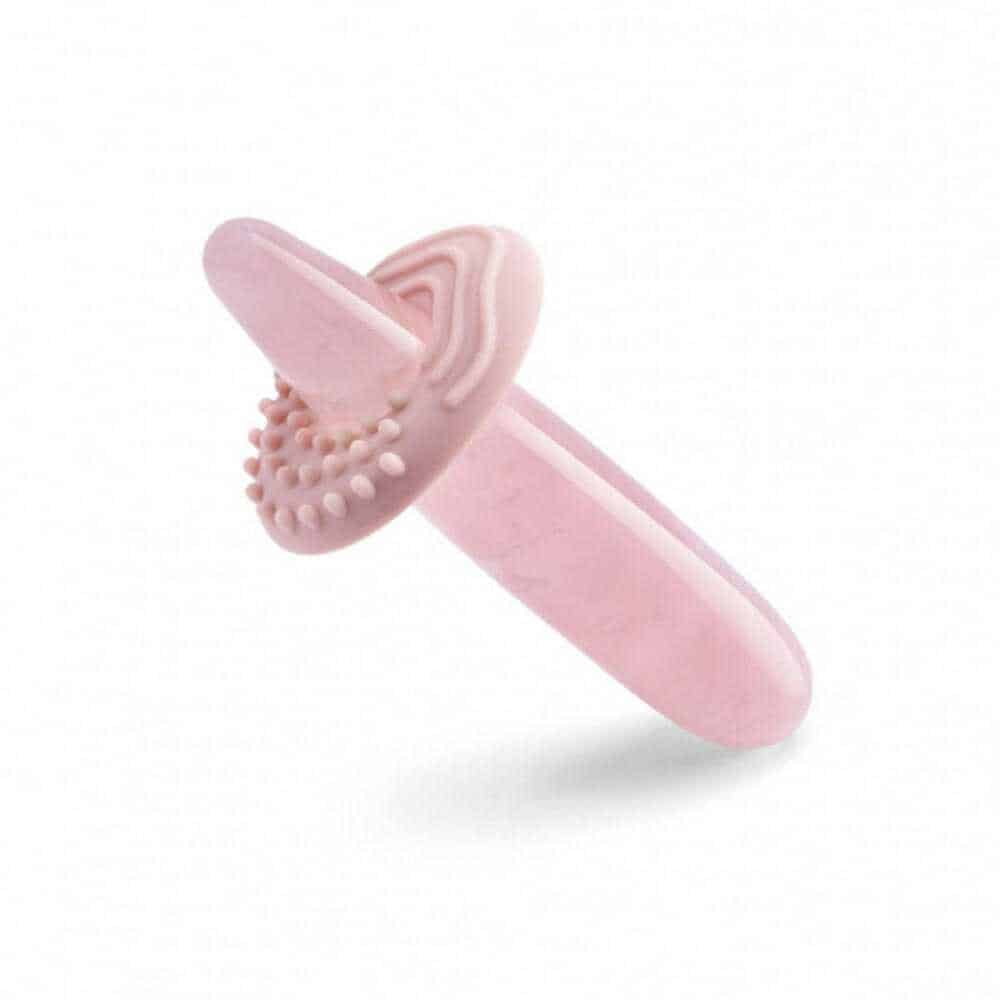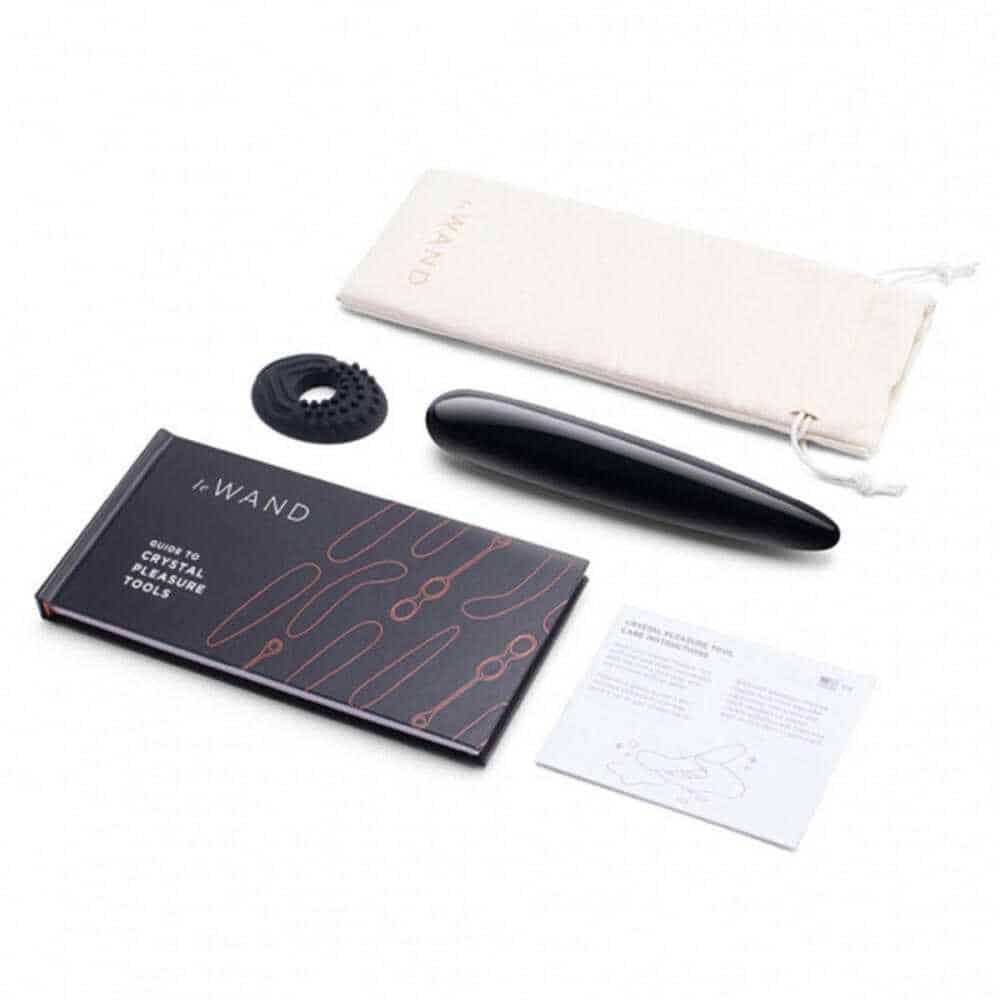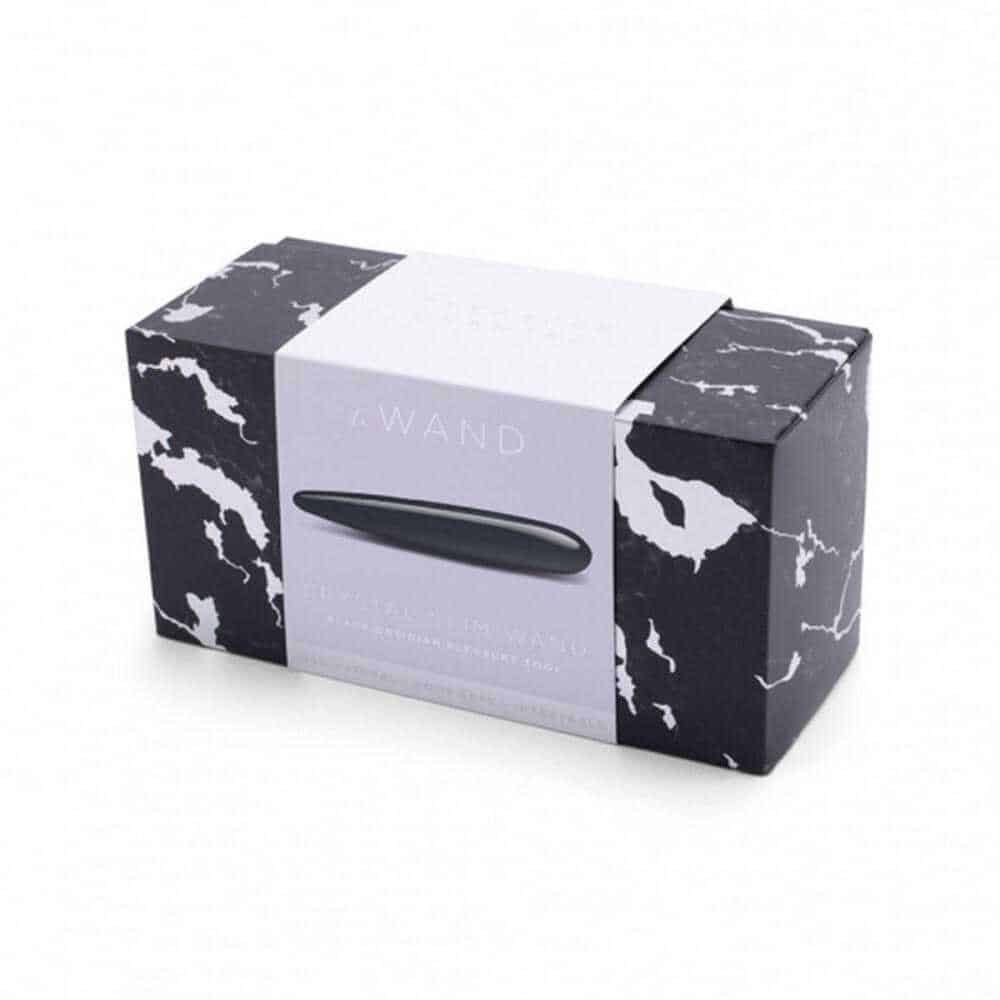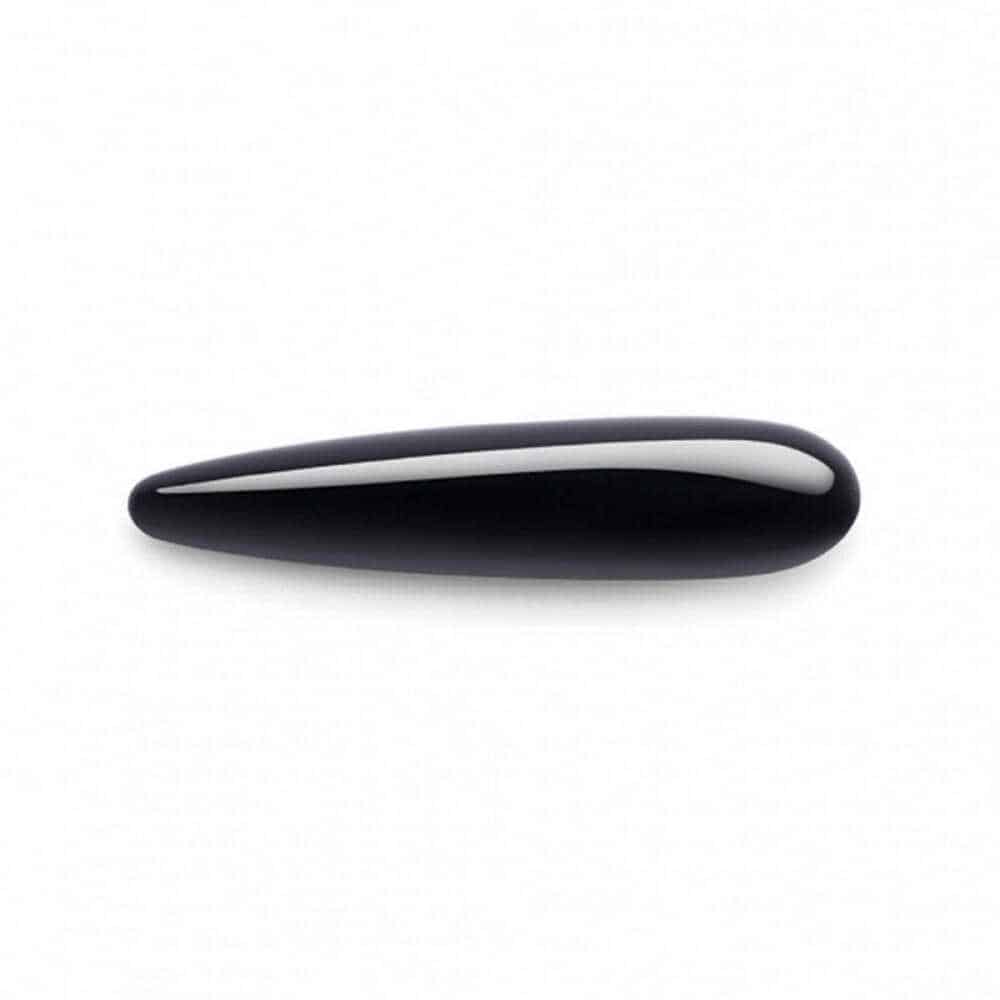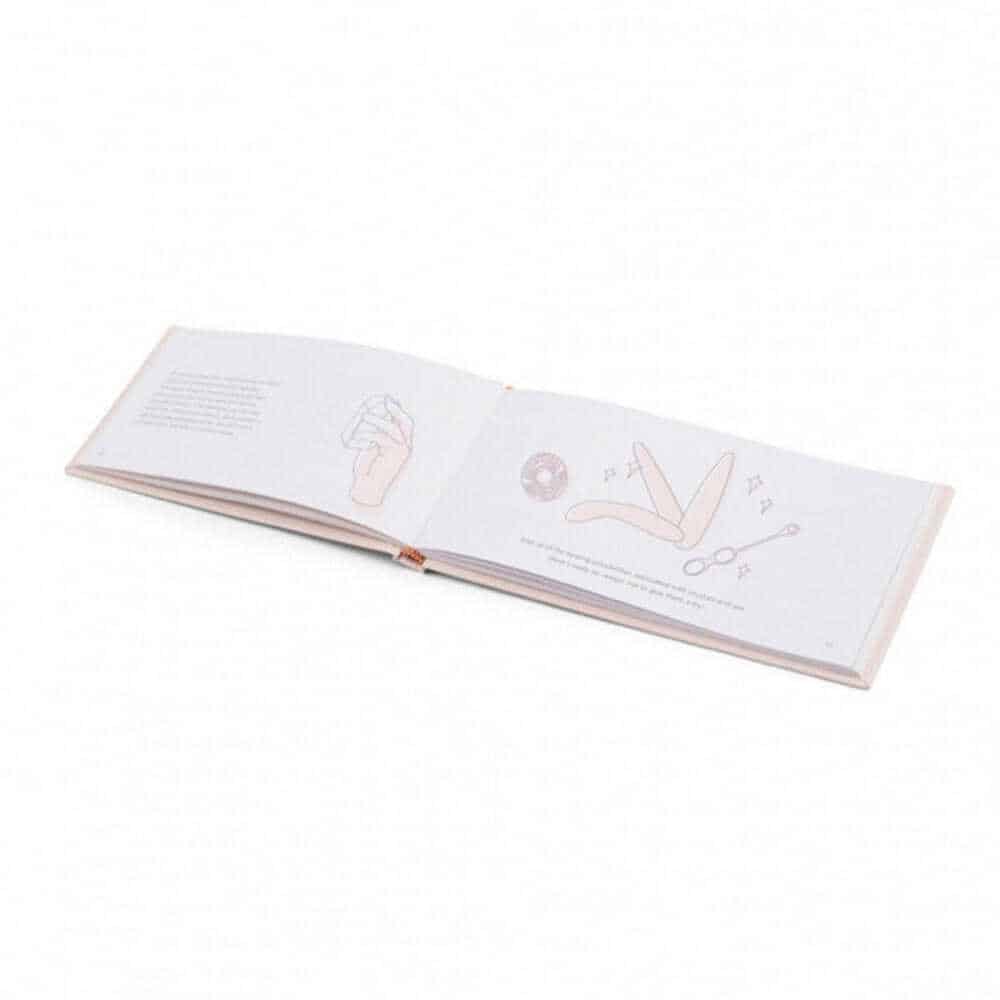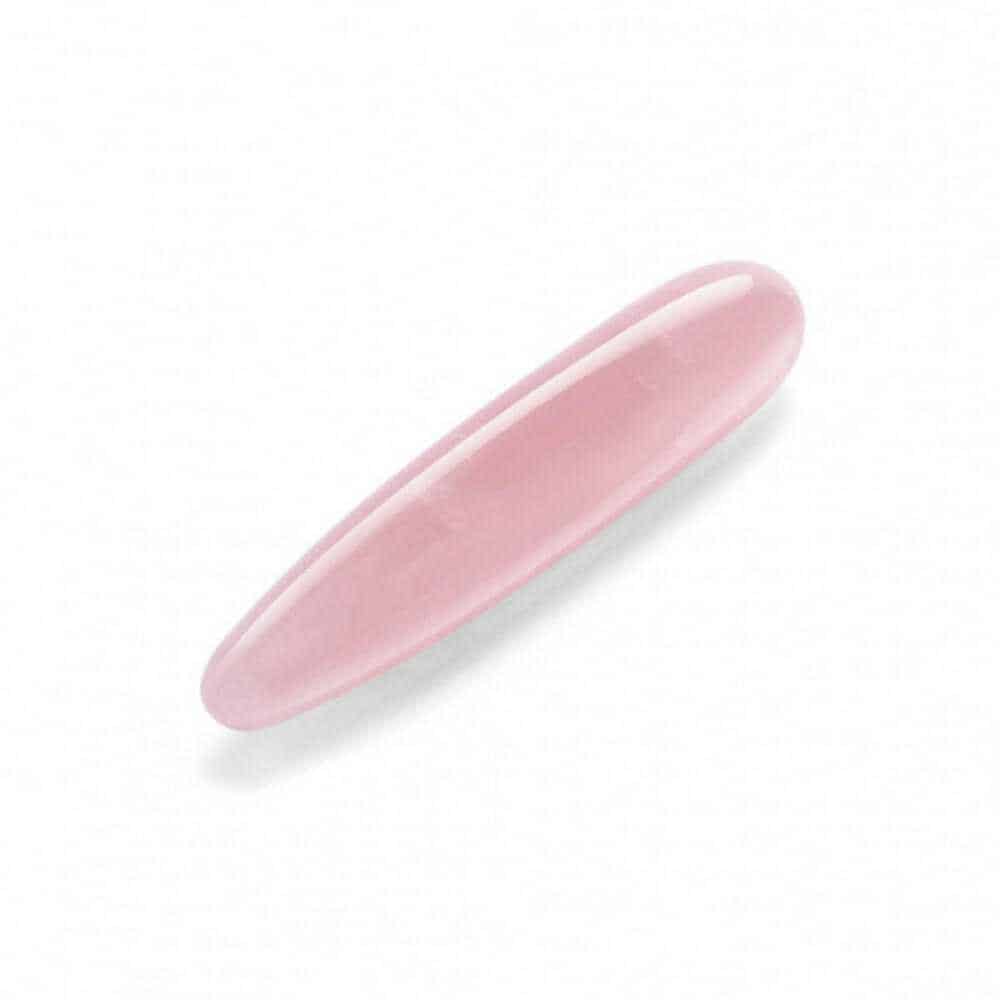 Le Wand Crystal Wand
Description
Le Wand Crystal Wand

Le Wand Crystal Wand is a beautifully crafted crystal wand designed for G-spot stimulation.
USING CRYSTAL
Crystals have been utilized as a tool to help one connect with their internal energies. Le Wand's Crystal Collection is made entirely of natural stones that can provide a sense of grounding and security for exploring and expressing your sexual pleasure.
Rose Quartz
Rose quartz is a stone of the heart, a crystal of unconditional love. It carries a soft feminine energy of compassion and peace, tenderness and healing, and nourishment and comfort.
Black Obsidian
Black obsidian is a stone of cleansing. It is said to ease your aura of disharmony, negative attachments, old patterns, and negative emotions.
Experience spiritual enlightenment and an explosion of sexual ecstasy with the crystal. Every Crystal Wand includes a 94-page hardcover guide to help master the secret practices of using crystal pleasure tools!
You may warm up the Wand with your own body heat. However, do not heat up or freeze the product — it may crack with sudden temperature shifts.
SIZES
Regular

| Featuring a generous shaft that tapers down to a slimmer tip for easy internal stimulation, the Le Wand Crystal Wand can be enjoyed alone or with a partner. Use the Crystal Wand for relaxing massages over the body or to satisfy sexual desires.

Measures | 7″ x 1.6″
Insertable length | 6.5″
Weighs | .8 lb.

Slim

| A beginner-friendly crystal wand that has been sculpted with a slim shaft and pointed tip for tickling, teasing, and pleasing! Delicately crafted with a shape best for beginners, the Crystal Slim Wand is easy to hold and acts as the perfect massager.

Measures | 7″ x 1.23″
Insertable length | 6.5″
Weighs | .54 lb.
DOUBLE SIDED
Diversify your delight with double-sided penetration. With thicker and thinner ends, choose the side that fits your mood.
TEXTURED SILICONE RING
The Crystal Wand can be paired with the included textured silicone ring for added external pleasure and dual stimulation
USE YOUR FAVORITE LUBE
Although compatible with any kind of lubricant, we recommend using silicone lubricant and cleaning your crystal wand with sex toy cleaner.
Please Note: The included silicone sleeve is not compatible with silicone lube.
EASY TO CLEAN
Use an antibacterial sex toy cleaner directly on your Crystal Wand and finish with a damp cloth. After cleaning, allow Le Wand Crystal G Wand to air dry.
If you want to spiritually connect with your crystal, you can also cleanse its energy prior to and after use with a solution of sea salt and water, the smoke of sage, gentle sunlight, or the light of a full moon.
While crystal is a body-safe material, it may be porous or has "closed porosity" — pores lay on the surface of the stone but would be very difficult for bacteria to seep through to the center. We suggest placing a condom over the product if you are sharing your crystal with a partner that you are not fluid-bonded with.
See the instruction manual HERE.
Features:
Crystal wand shaped for G-spot stimulation
Large shaft that tapers down to a slimmer tip for easy internal stimulation
Includes silicone textured ring for more stimulation
Each Wand is unique
Includes storage bag