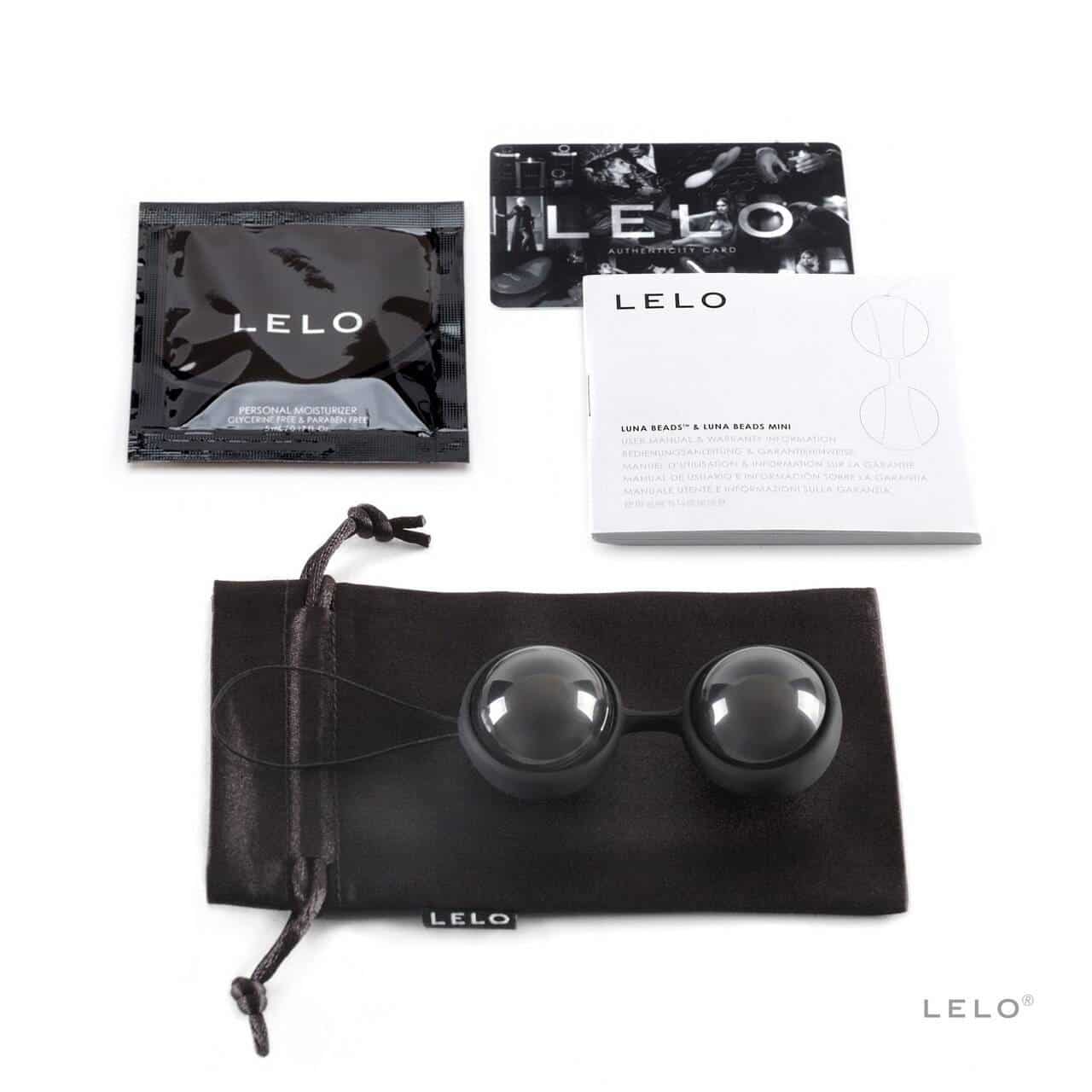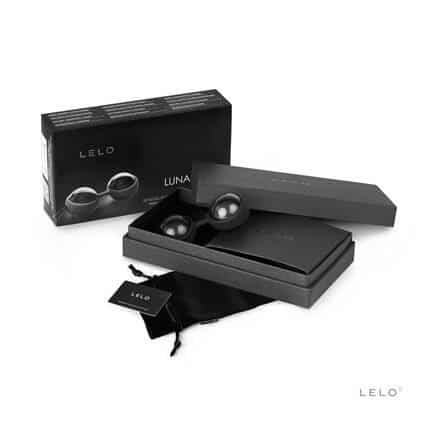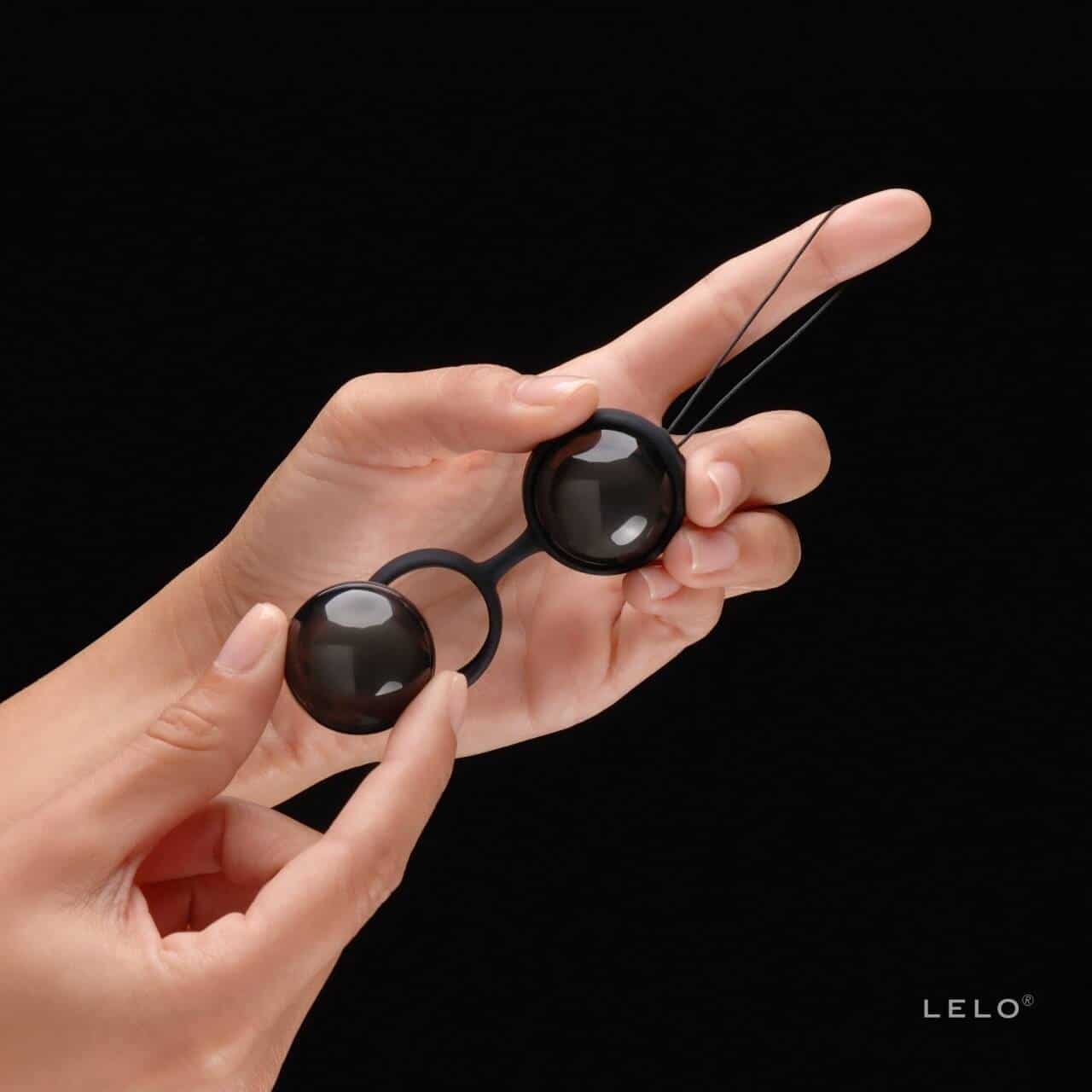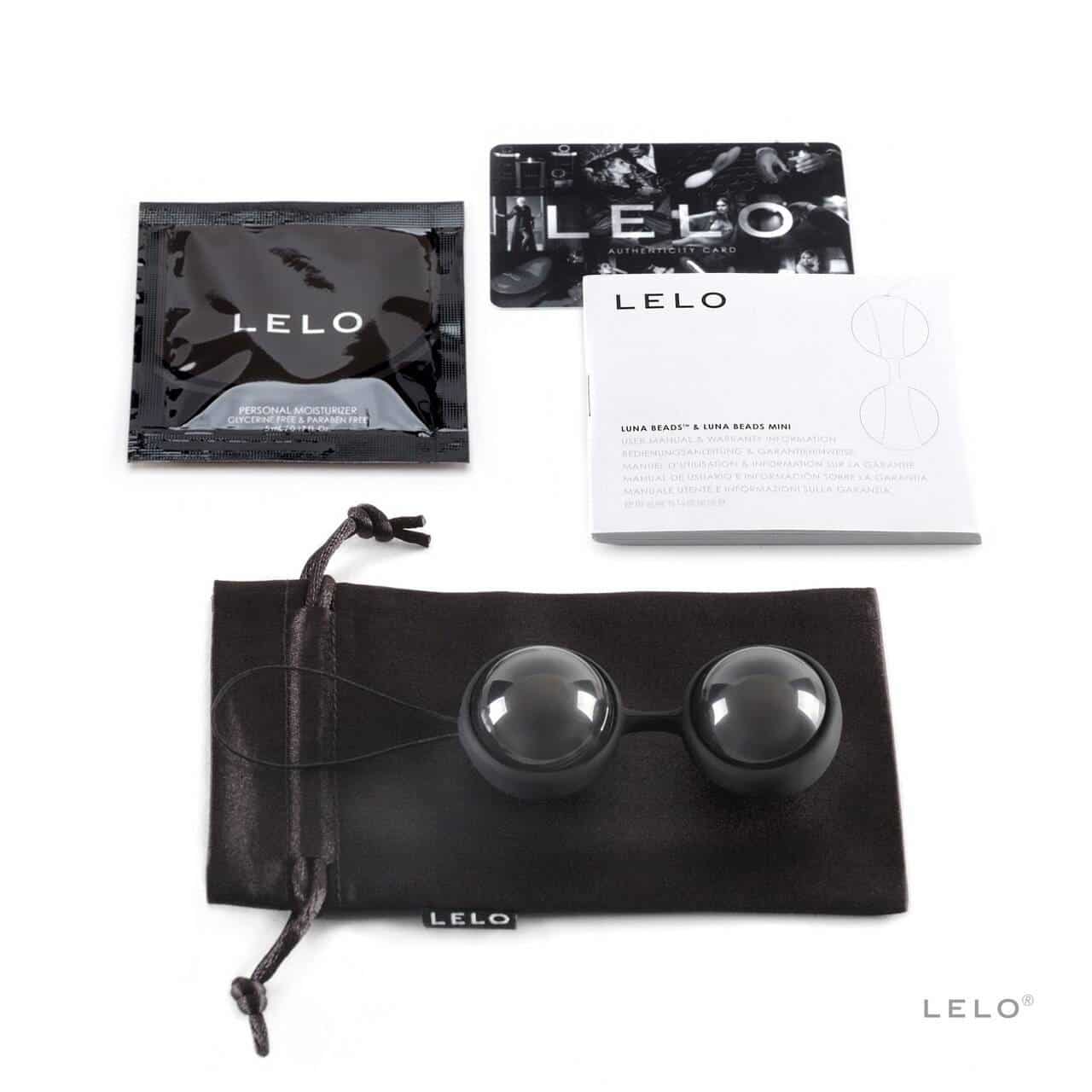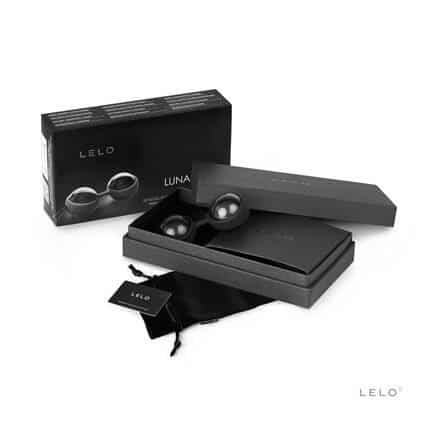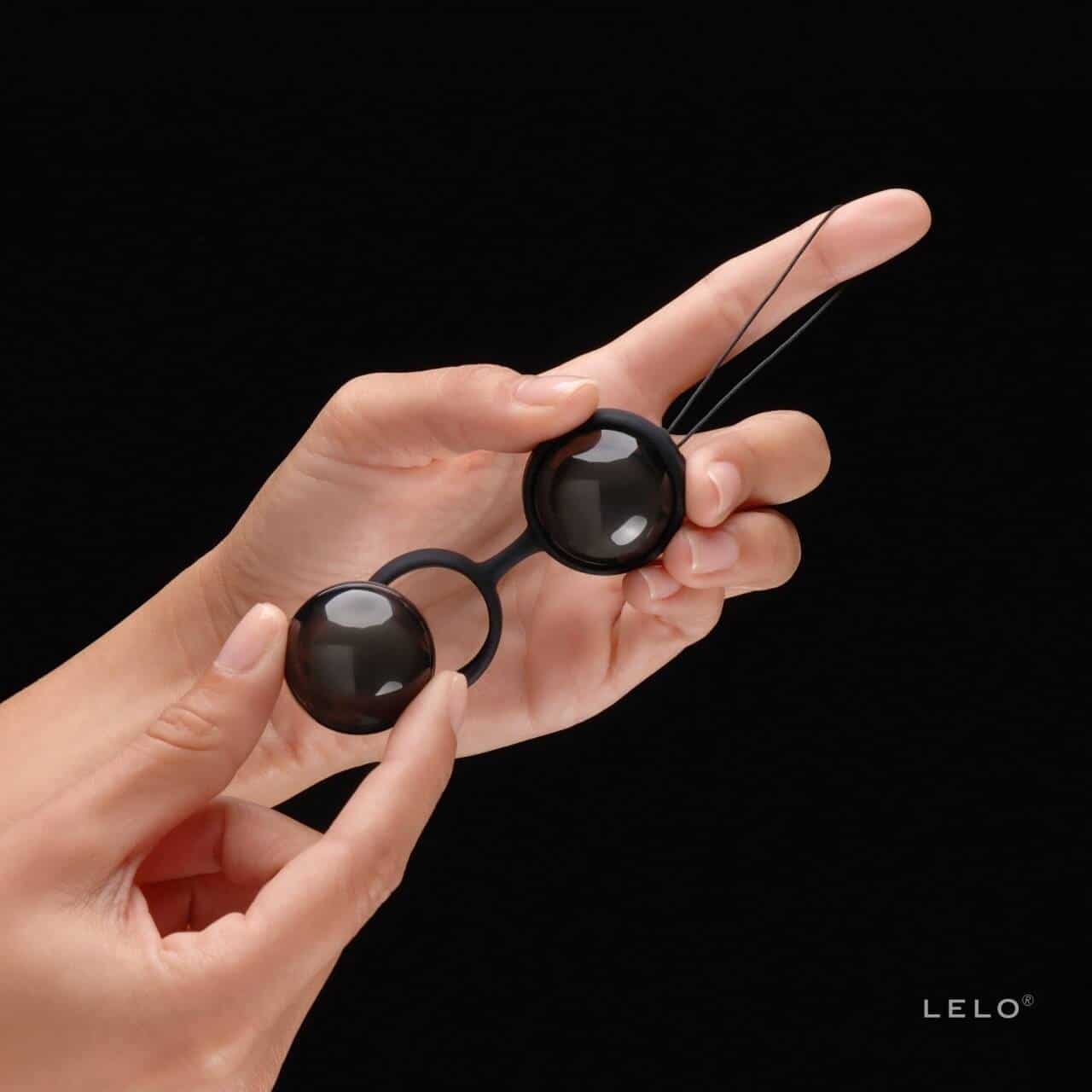 LELO Luna Beads Noir
Description
LELO Luna Beads Noir
LELO Luna Beads Noir is a set of weighted Kegel beads/balls for pelvic floor strength training so that you can have more intense orgasms and train your body for multiple orgasms.
LONGER, STRONGER ORGASMS
LELO Luna Beads Noir works to strengthen your vaginal wall and pelvic floor muscles through more effective Kegel exercising. Exercising your pelvic floor muscles promises an array of benefits, including improving muscular control for women of all ages and intensifying your orgasms.
Read more about the benefits of Kegel Balls.
KINETIC VIBRATION
Each Kegel ball contains a rubber-silenced inner ball that roll freely inside. When placed inside the vagina, the Kegel balls deliver a subtle, movement-induced vibration that motivates your pelvic floor muscles to contract for a comfortable Kegel workout.
EXTRA-SOFT SILICONE
Designed with ultra-smooth premium silicone, LELO Luna Beads Noir are extra soft and 100% body-safe. LELO Luna Beads Noir have a diameter of 1.1″ for a comfortable and perfect fit for all women, and can be worn one or two at a time with the inclusion of a soft silicone harness that allows you to choose your own unique pleasure.
HOW TO USE
Apply water-based lubricant to the beads and inside your vagina. Then, place the beads in the silicone harness, ensuring the retraction cord goes through the silicone opening. Insert the harness about one inch into your vagina, leaving the retraction cord outside your vagina. Wear LELO Luna Beads when you are walking, sitting, or when you are exercising your pelvic floor with muscle contractions. To remove, relax your muscles, then slowly and gently pull the harness out.
We recommend using water based lubricant for easier insertion and cleaning your Luna Beads with sex toy cleaner.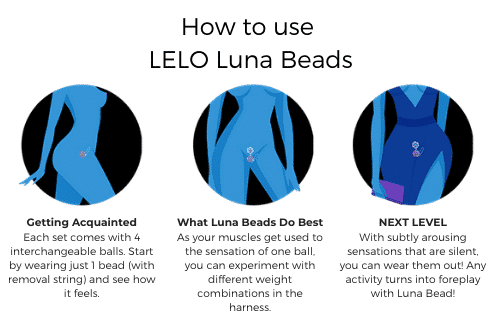 See LELO Beads instruction manual HERE
Features:
Weighted Kegel ball set
Inner balls deliver a subtle, movement-induced vibration
Can be used with or without the silicone harness
Sleek design with 2 weight options
Body-safe, comfortable and hygienic
Waterproof
1year manufacturer's warranty
Beads measures | 1.1″
Girdle measures | 3″ x 1.2″ x .4″
Weighs | 2 x 1.3 oz.