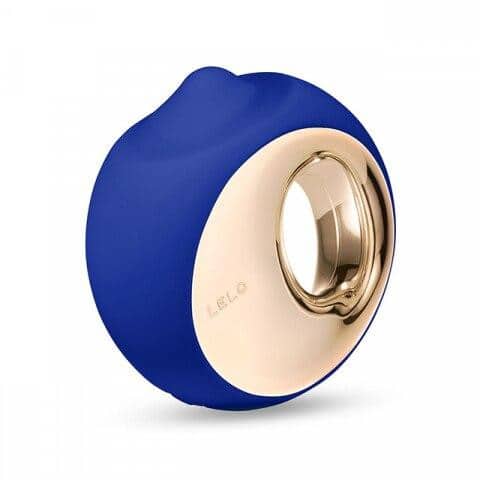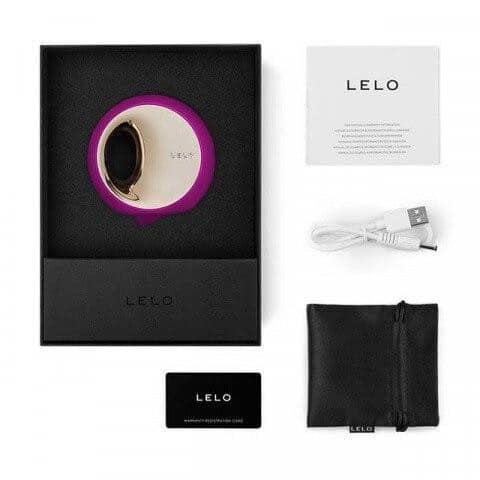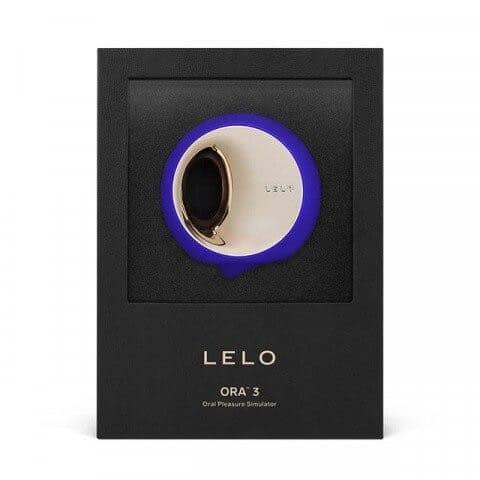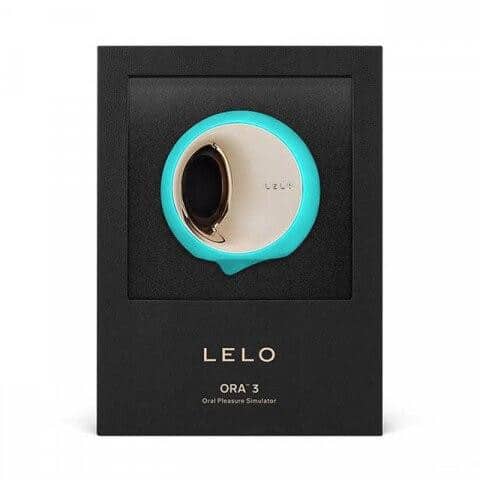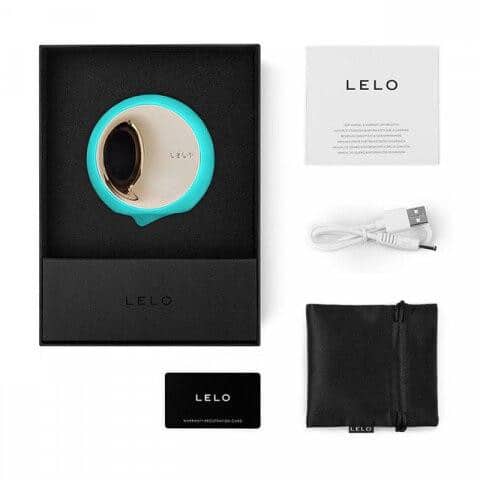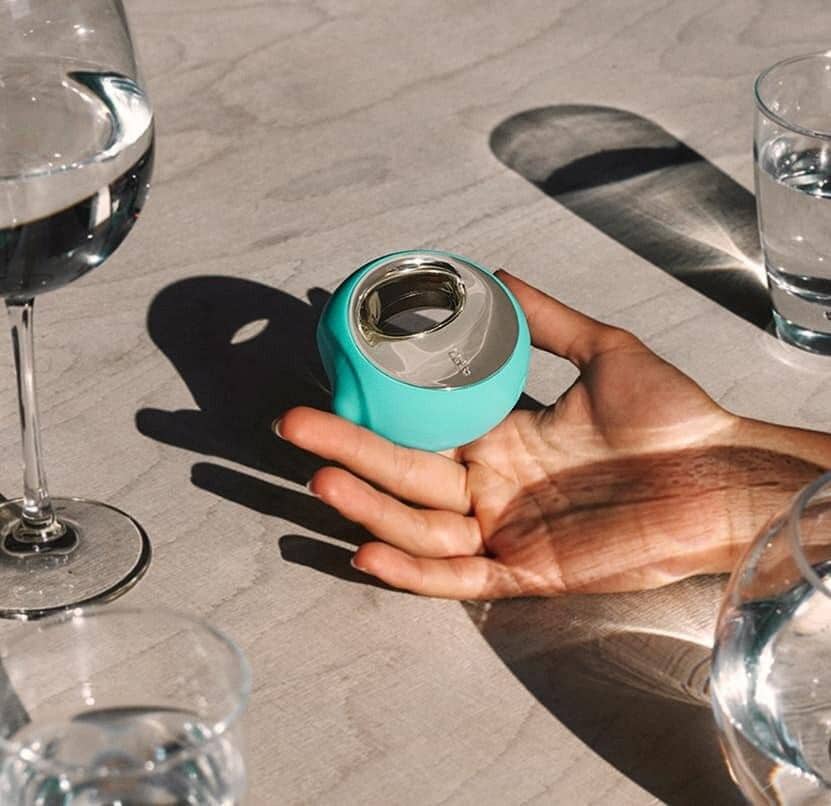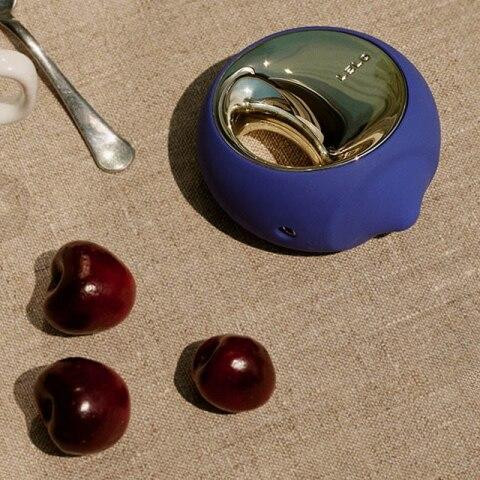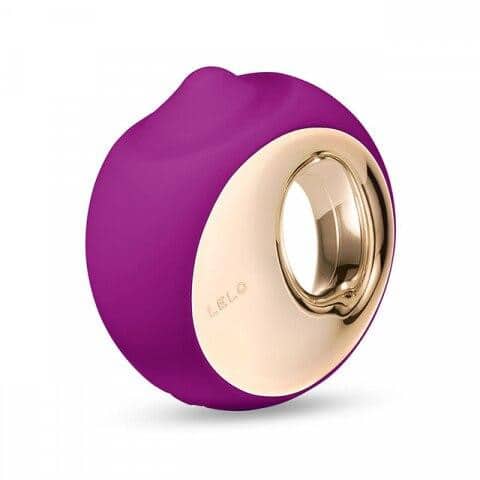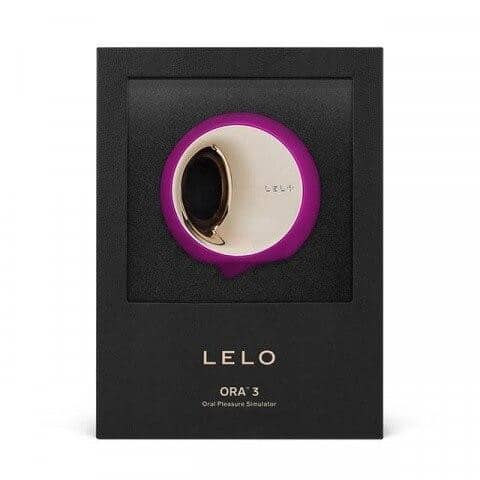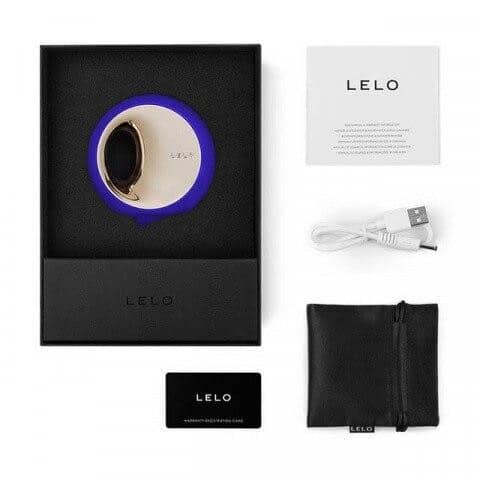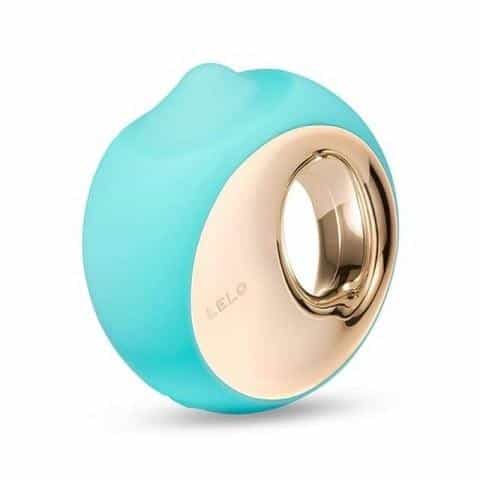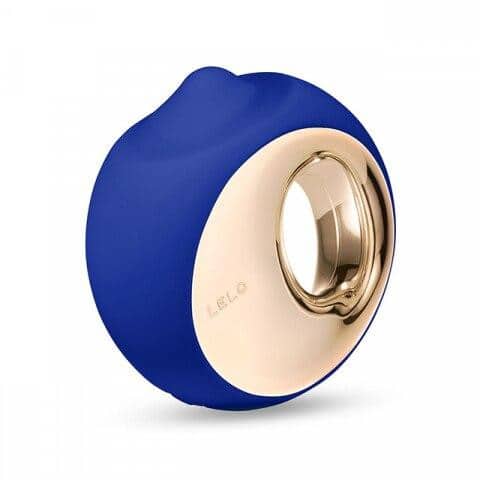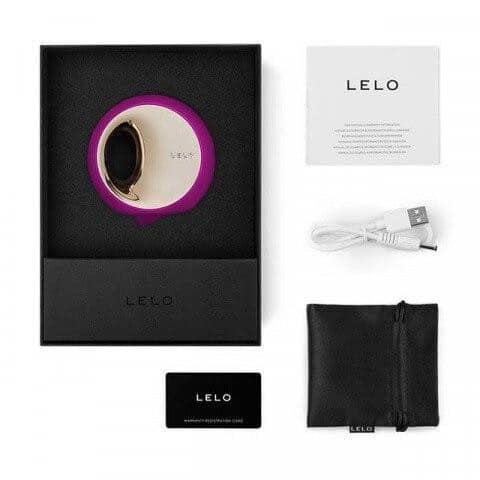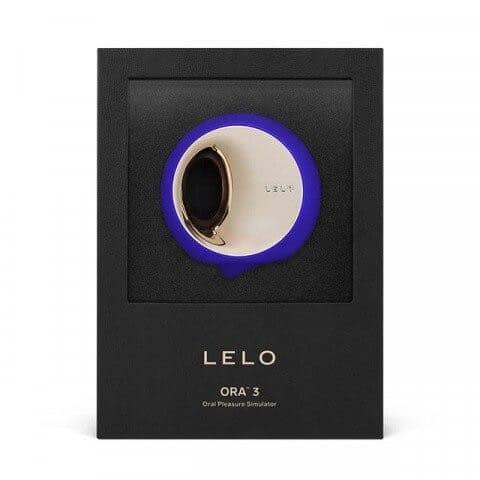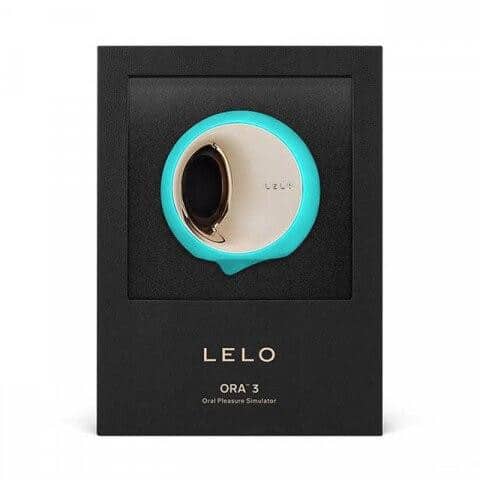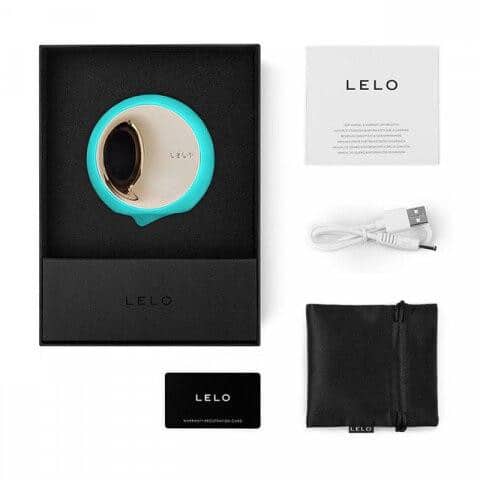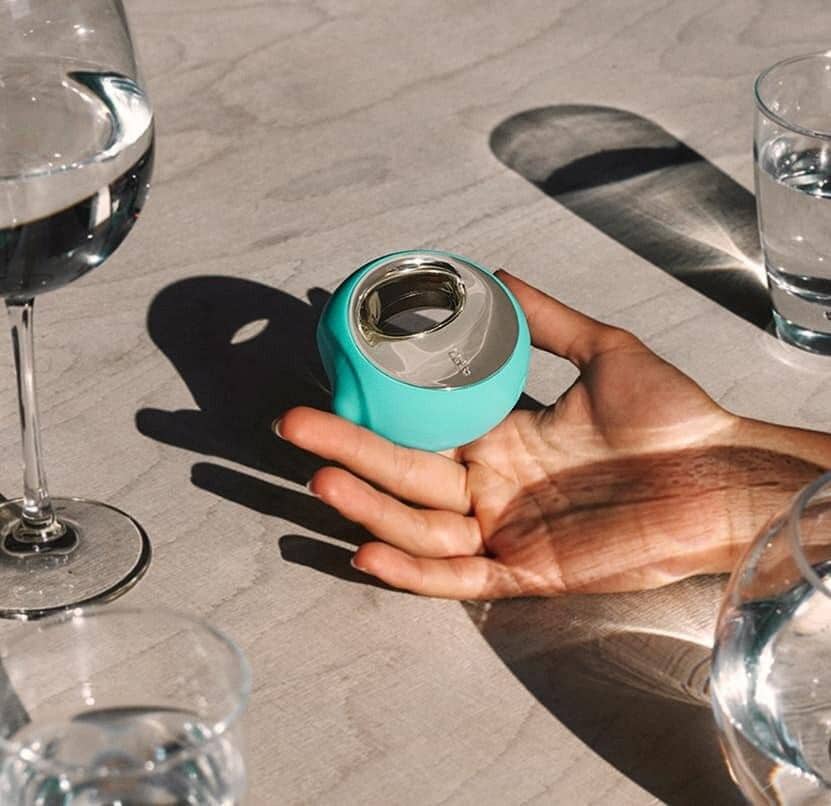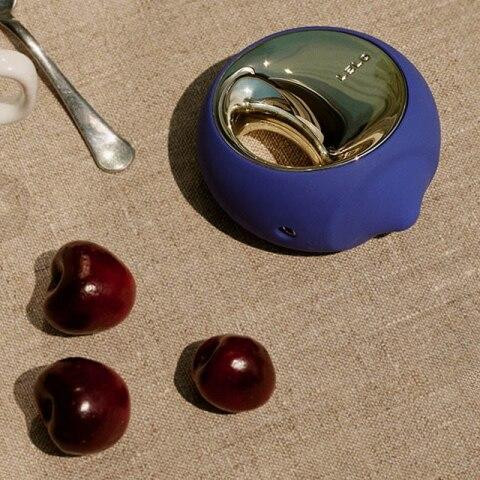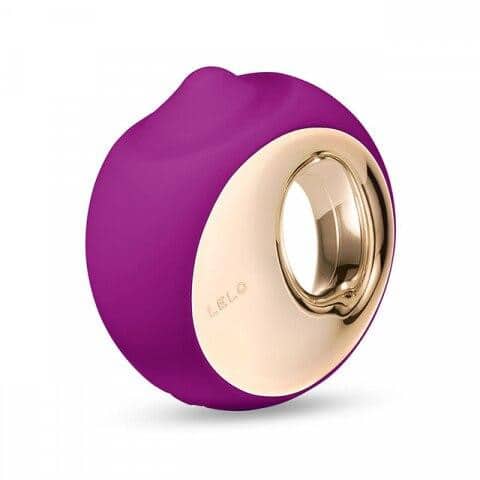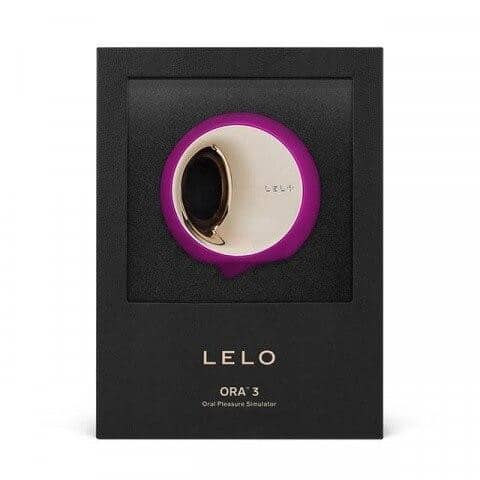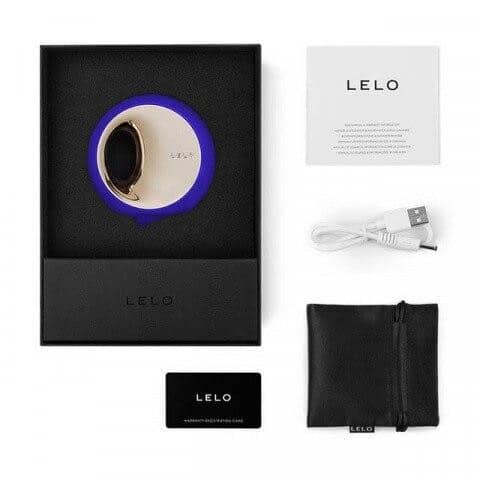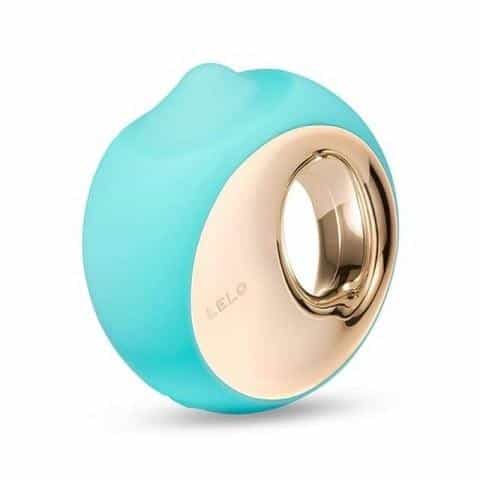 LELO Ora 3 Vibrator
Description
LELO Ora 3 Vibrator
LELO Ora is now even better! With a firmer and more precise tongue rotating motion, which also vibrates, Ora 3 is perfect if you love oral sex!
ROTATING AND VIBRATING TONGUE
PreMotion™ Technology uses more firm and precise nub/tongue rotating motion for 25% faster real-feeling oral stimulation. The pleasure nub rotates and vibrates, like a tongue, but better!
Just like the original, Ora 3 is an external vibrator that simulates the same pleasurable feelings of oral sex. Similar to an oral sex simulator or a rotating vibrator, Ora 3 combines vibration patterns and a rotating tongue to stimulate the clitoris and the area around the clitoris.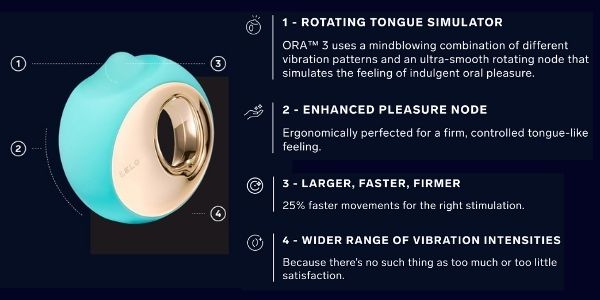 HOW TO USE
Unlock LELO Ora 2 by pressing and holding the + and – buttons together for 3 seconds until the light turns on.
Press + button to turn on; press again to increase the vibration strength.
Press ( ) button to switch between the 12 vibration patterns.
Press – button to reduce vibration strength.
Press and hold ( ) button to turn of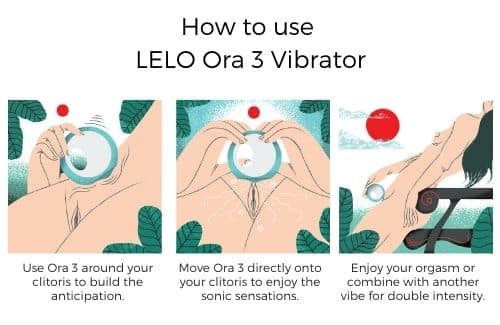 Please see the LELO Ora 3 Manual HERE.
WATERPROOF
Crafted out of super smooth silicone and ABS plastic, Ora 3 is best used with a water-based lubricant. It is 100% waterproof and should be cleaned before and after each use with a sex toy cleaner.
RECHARGEABLE
Your LELO luxury sex toy is USB rechargeable and charges for 2 hours with a user time of up to 1 hour. The LED on the interface of your Ora 3 will pulse to indicate it is charging. When it is fully charged, the LED will emit a steady glow.
Features:
Vibrator that simulates oral sex
12 modes

from a teasing murmur to a satisfying pulse

Discreet design and super soft silicone and ABS plastic
USB rechargeable
100% Waterproof
Quiet
Includes satin storage pouch
1 year warranty
Measures | 3.2″ x 3.4″ x 1.7″
Customer Reviews
Not worth the money
I love **** *** so I was intrigued by the Ora. I was disappointed when it just did not deliver the satisfaction I was looking for. The "licking" motion is so faint you can barely feel it and if you add the vibration to the "licking" motion it's practically non-existent. This product did not deliver what it promised. With so many other toys available I'd skip this one.