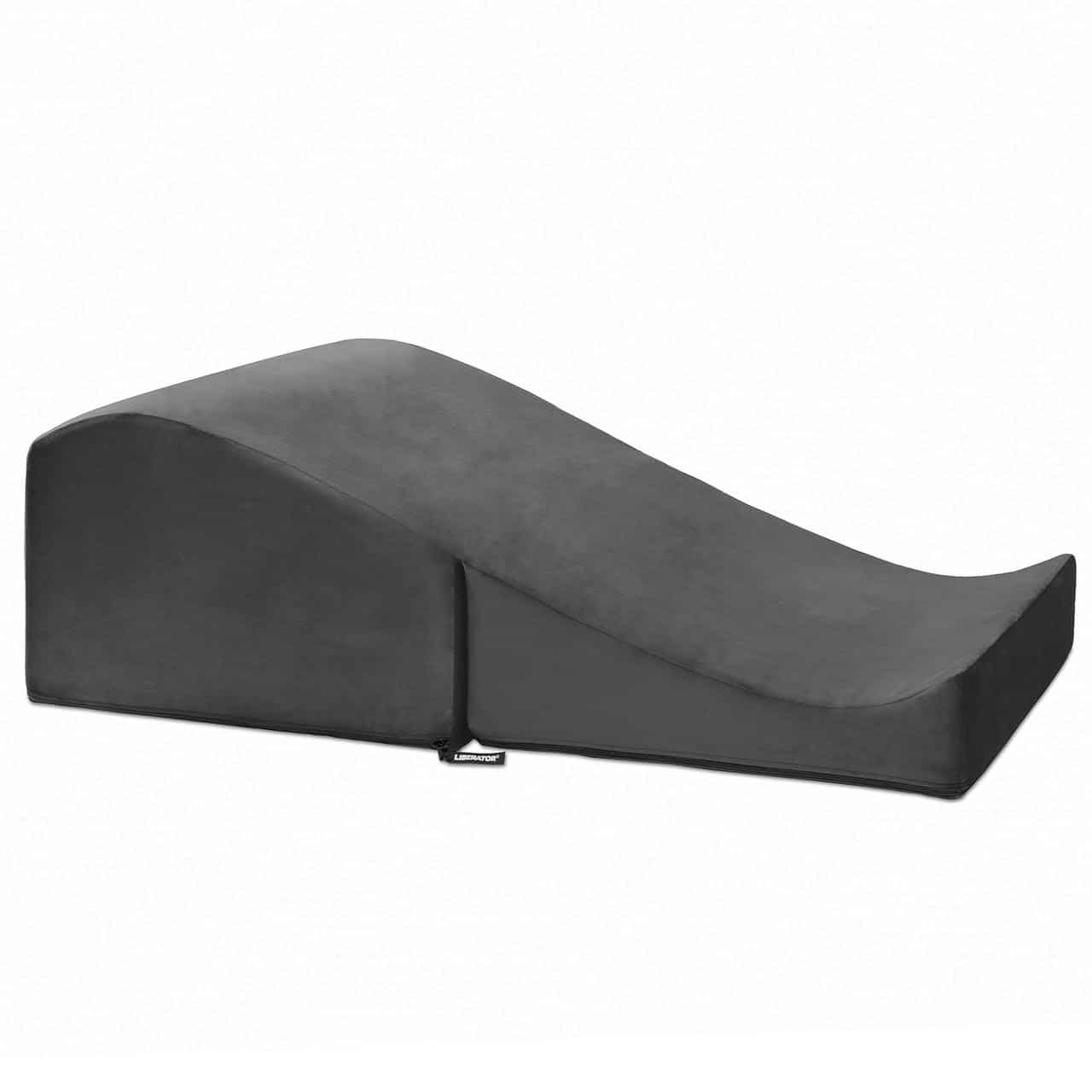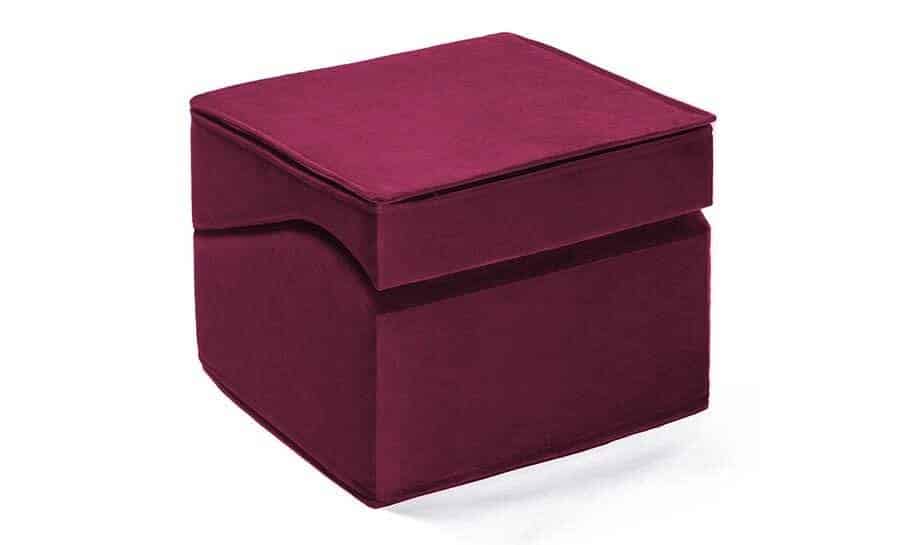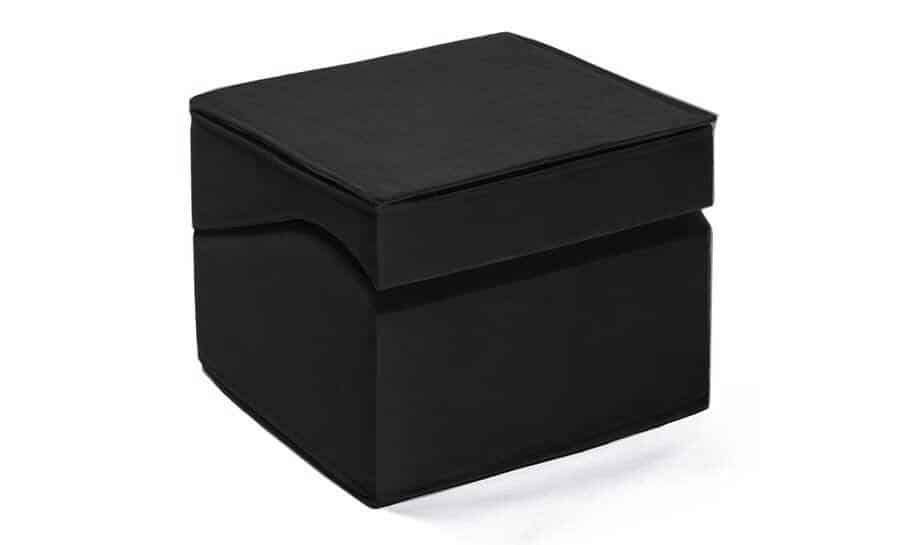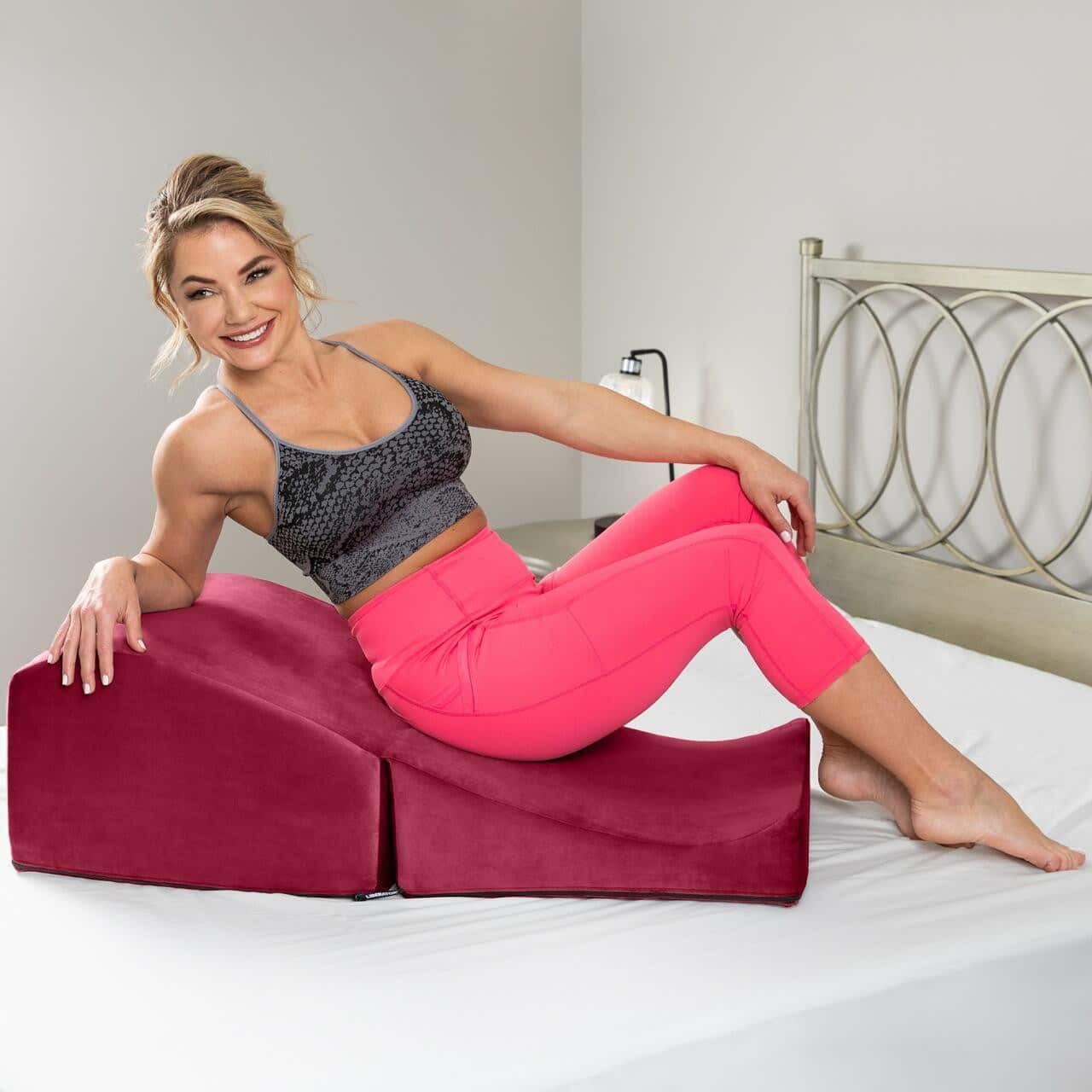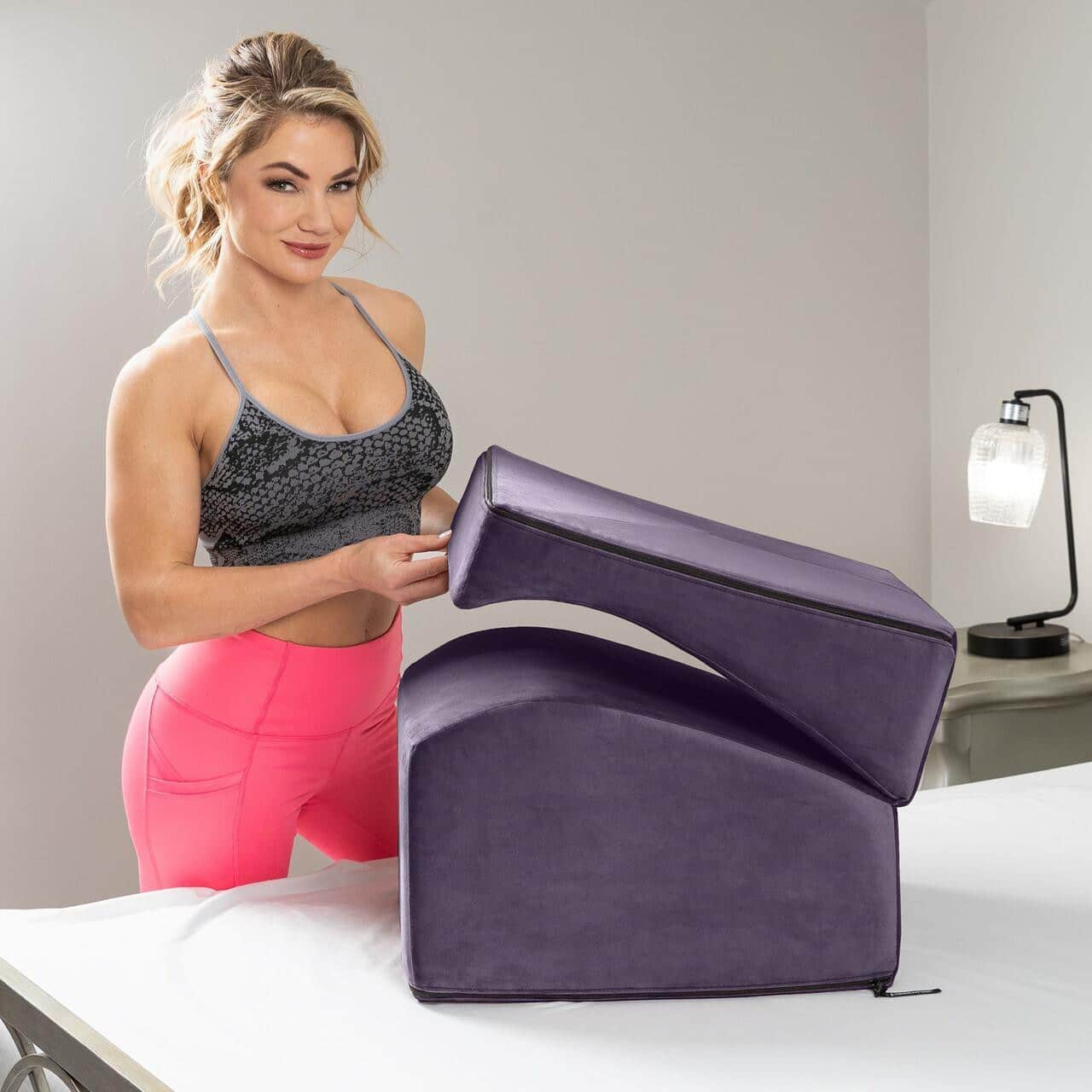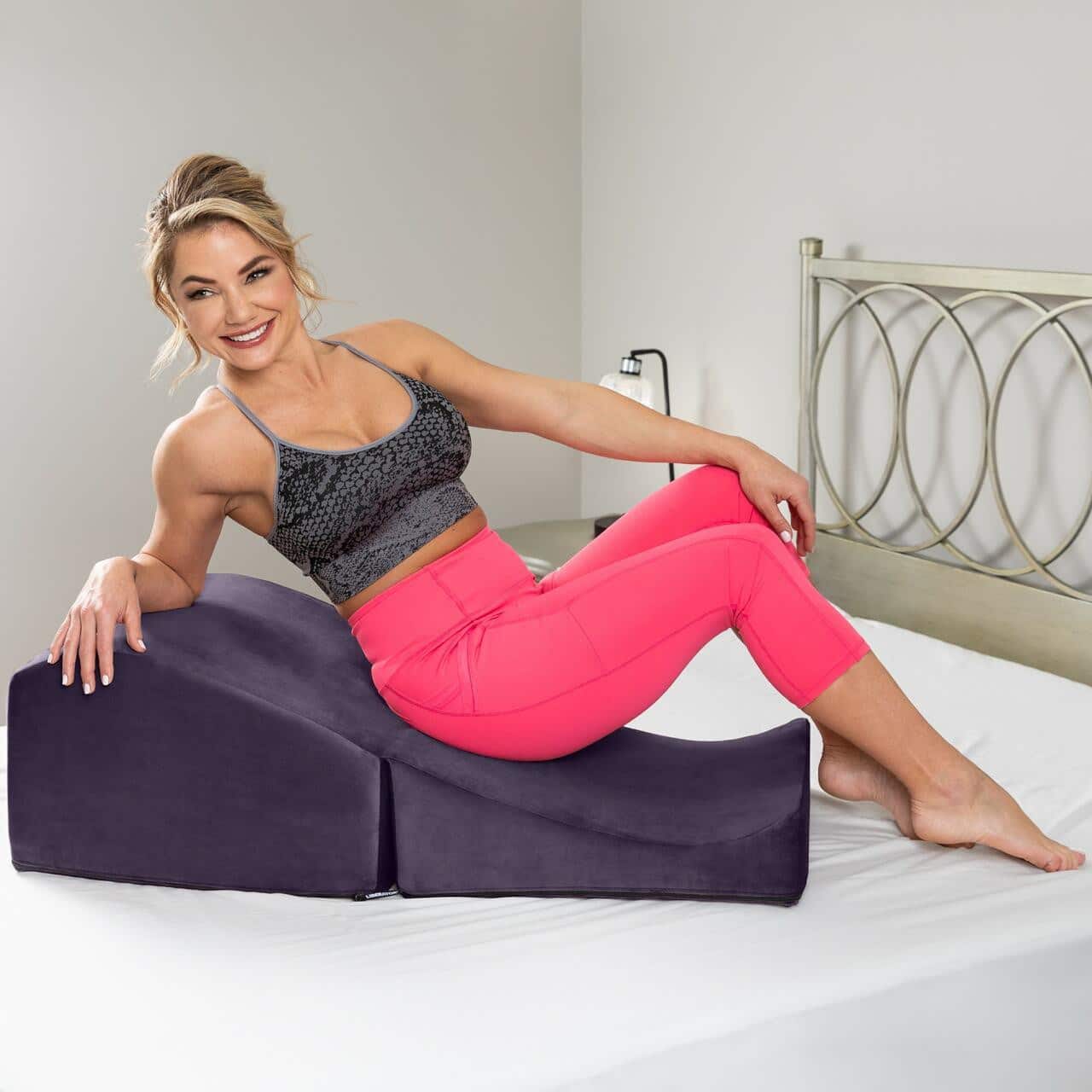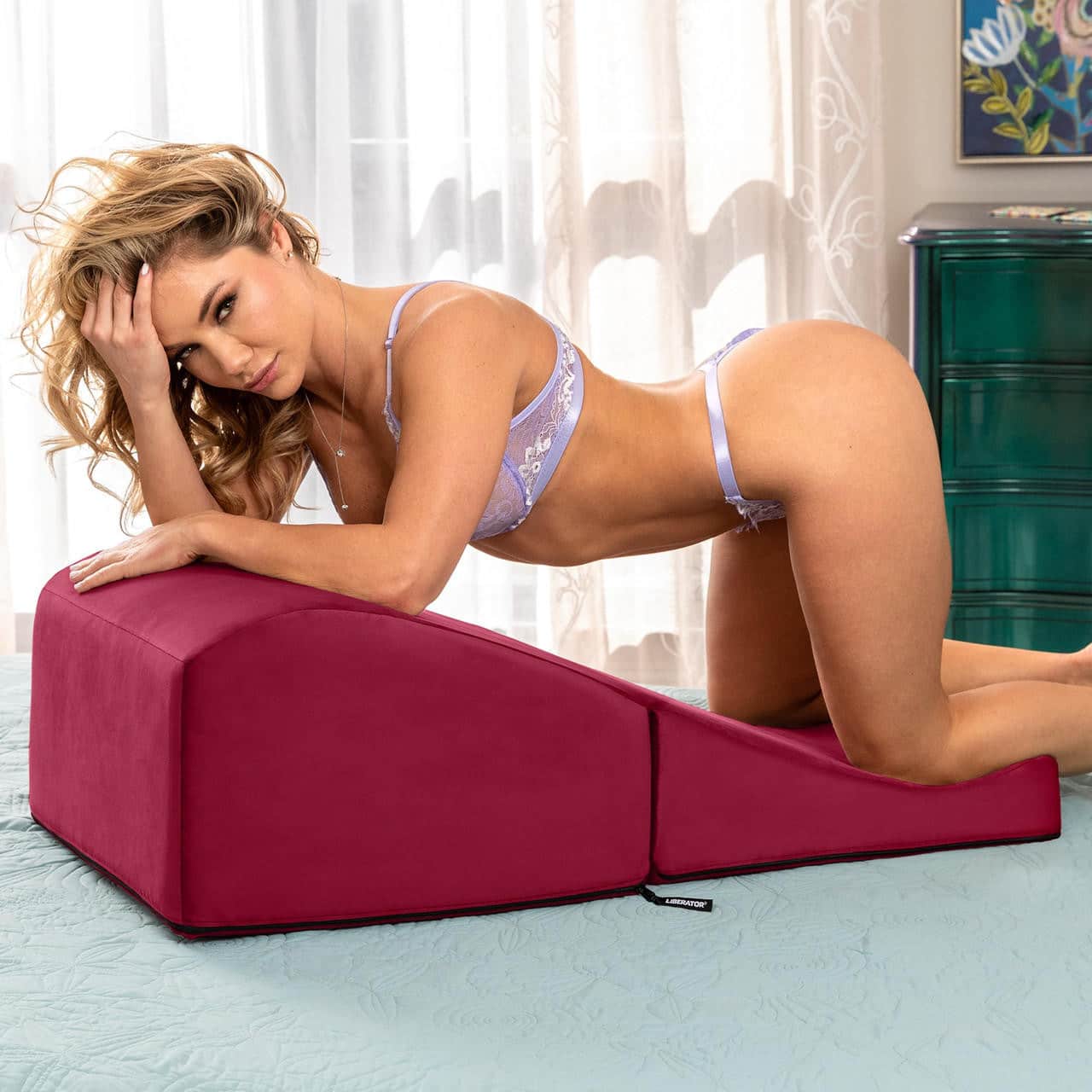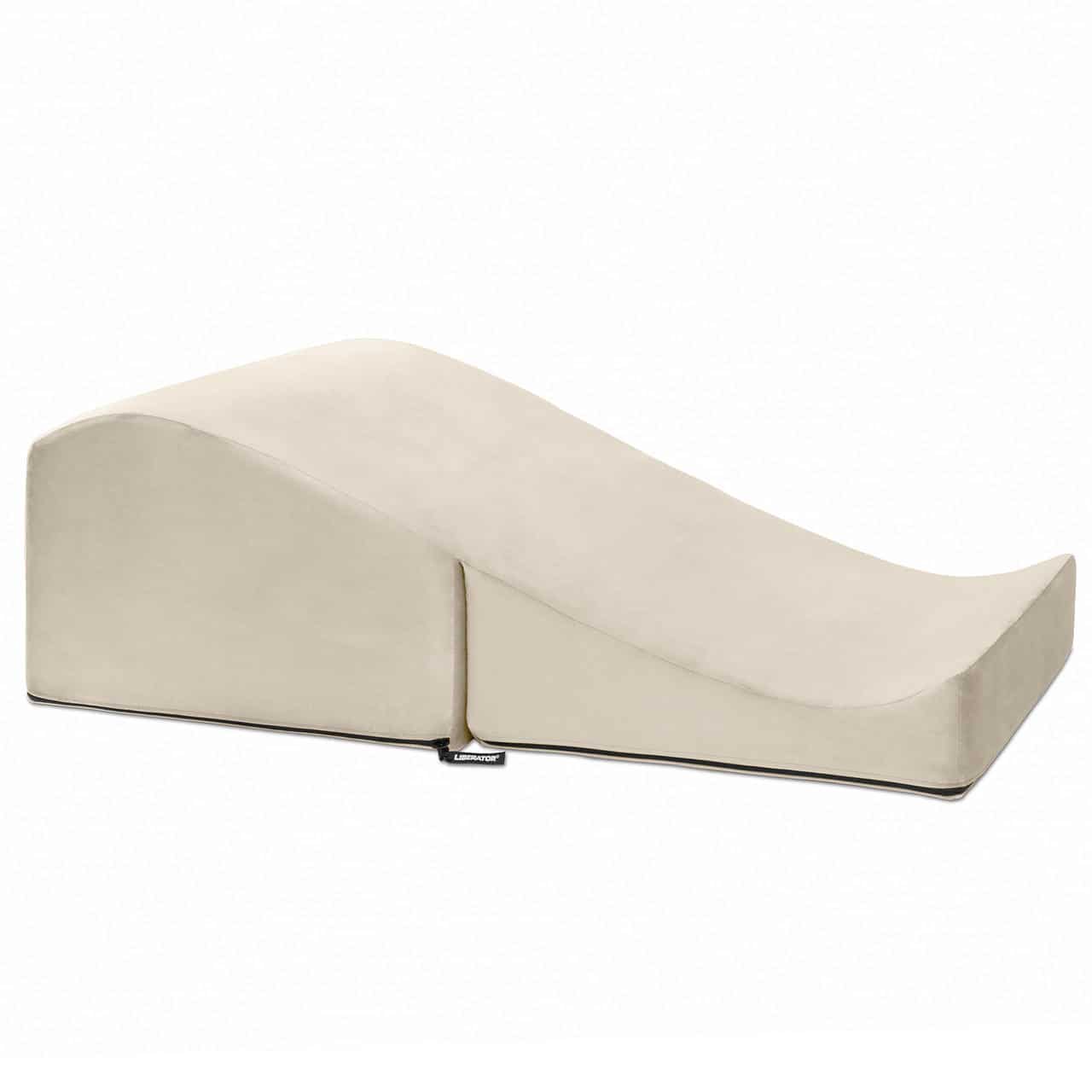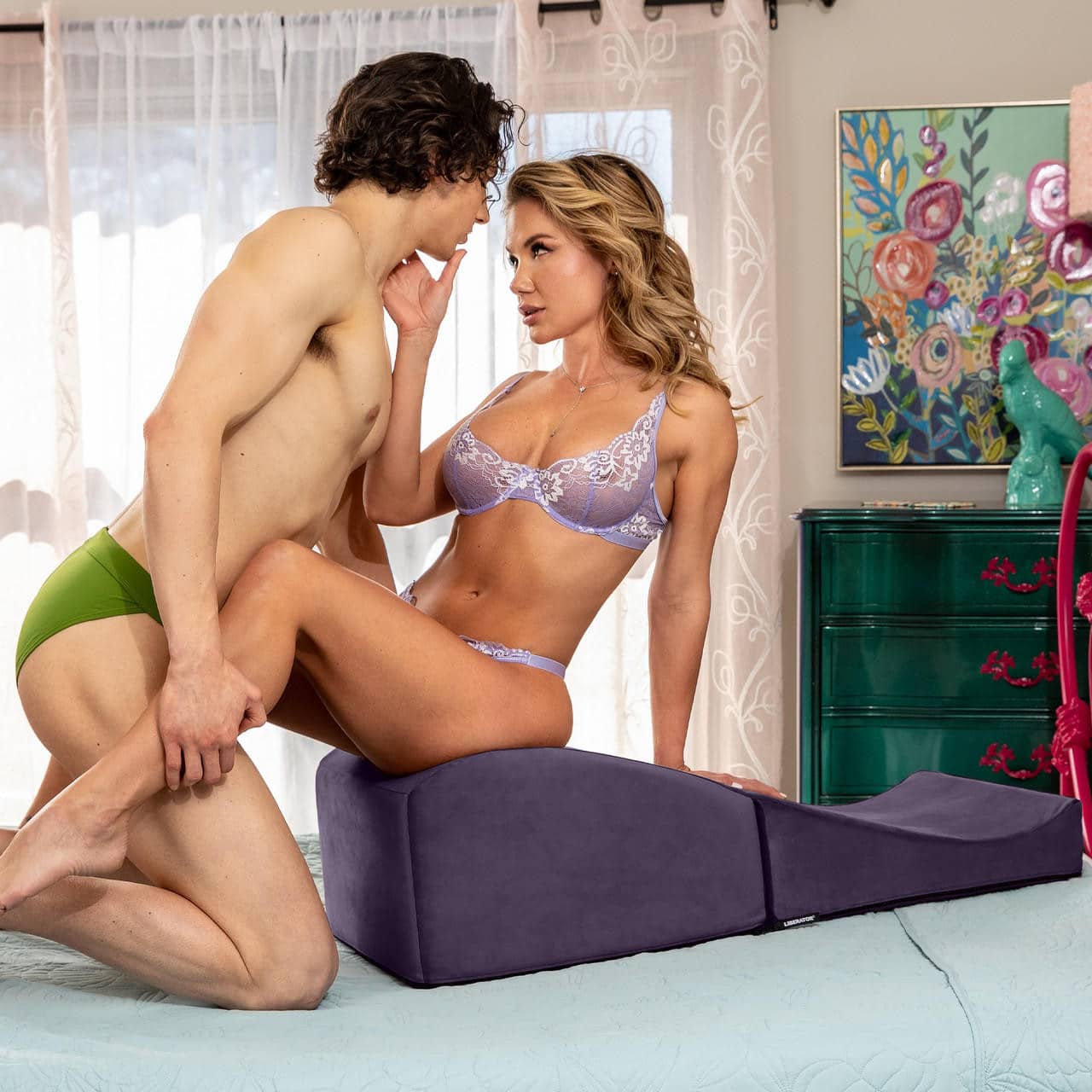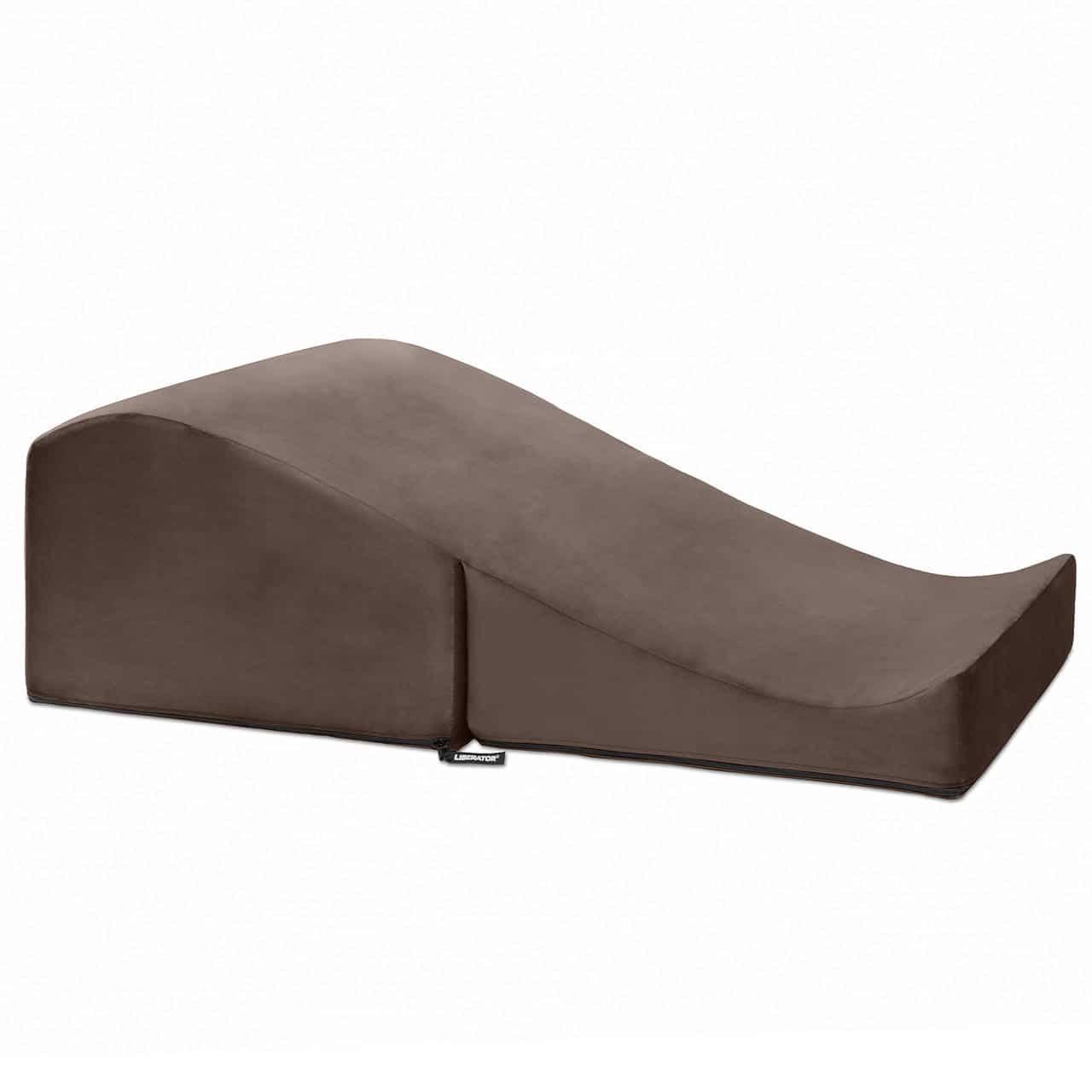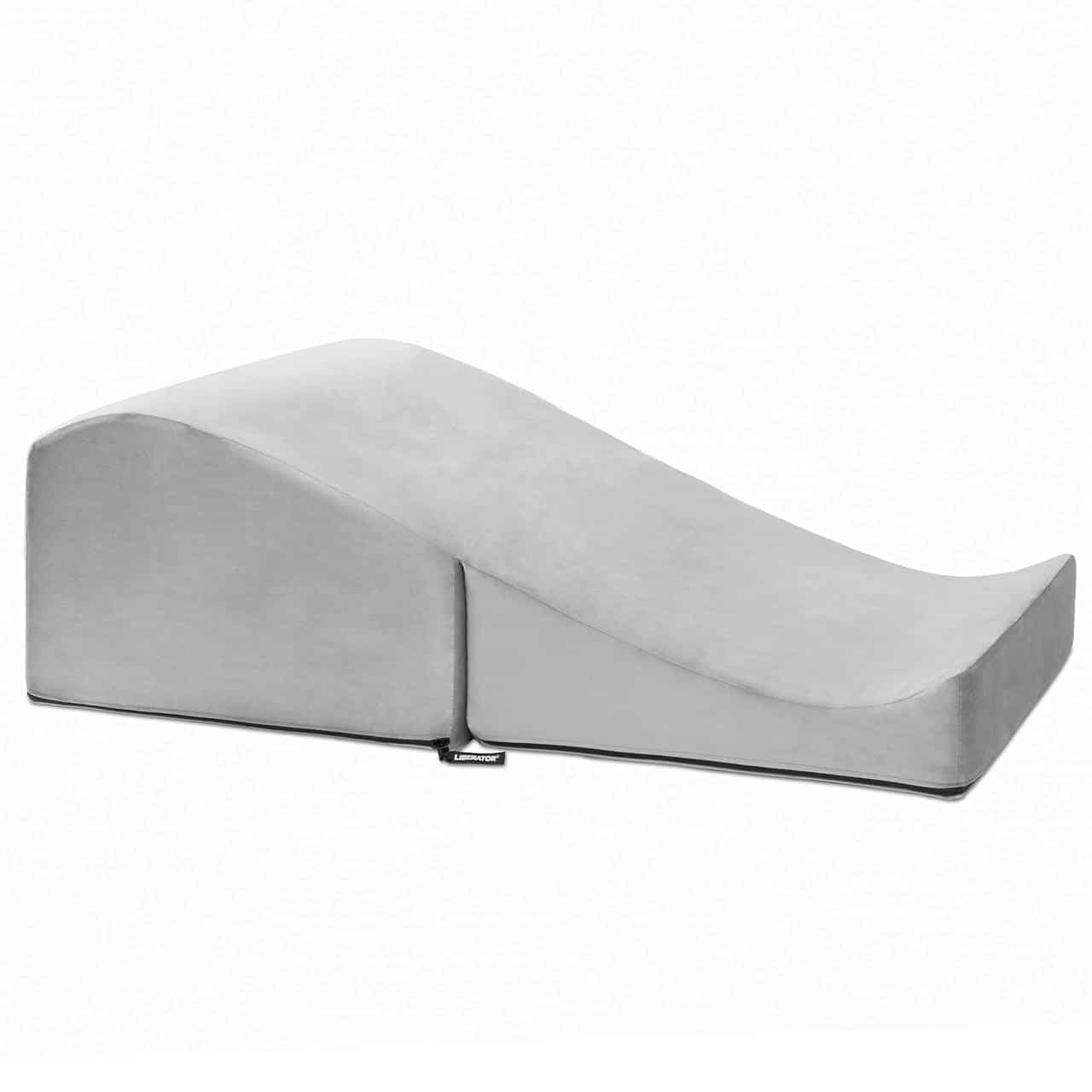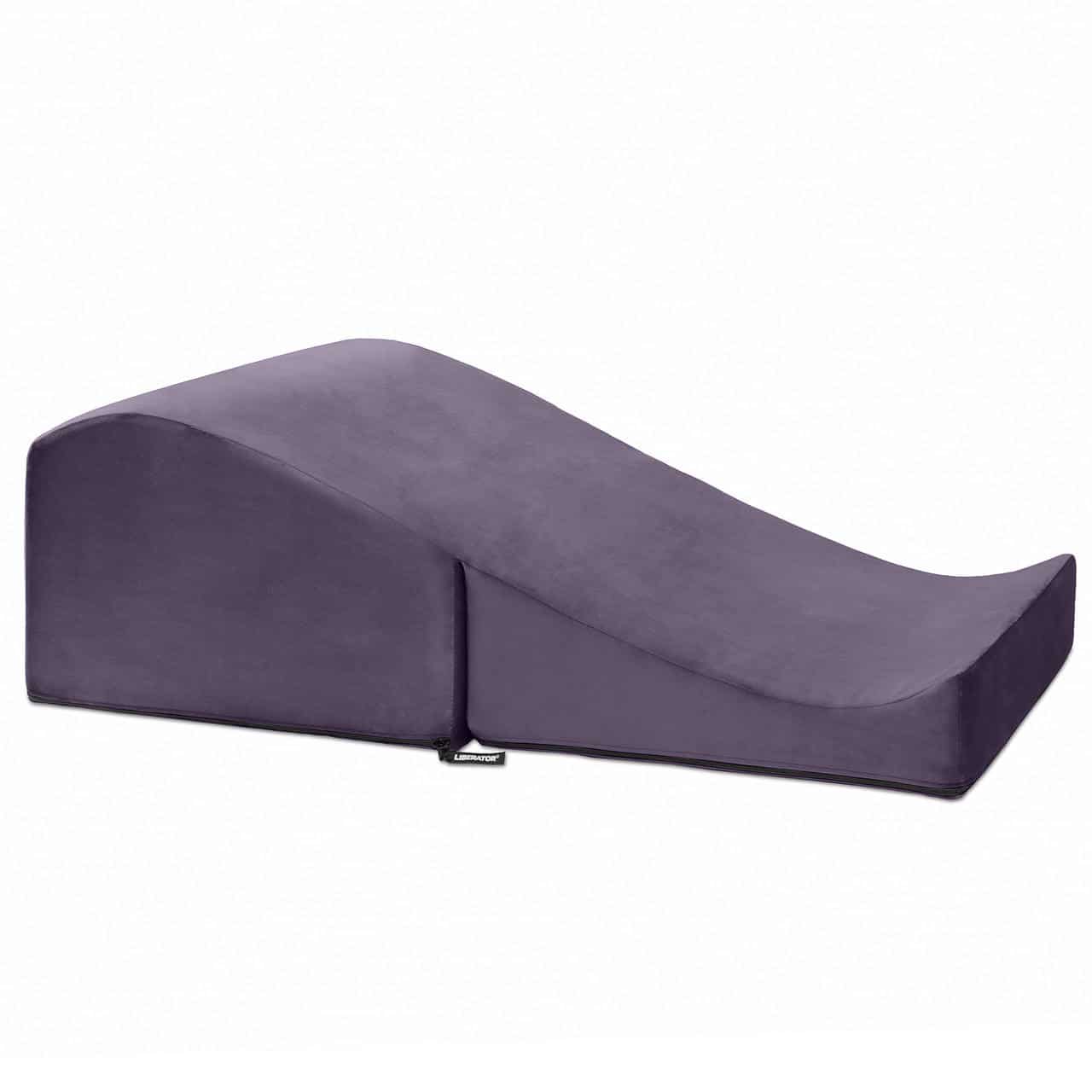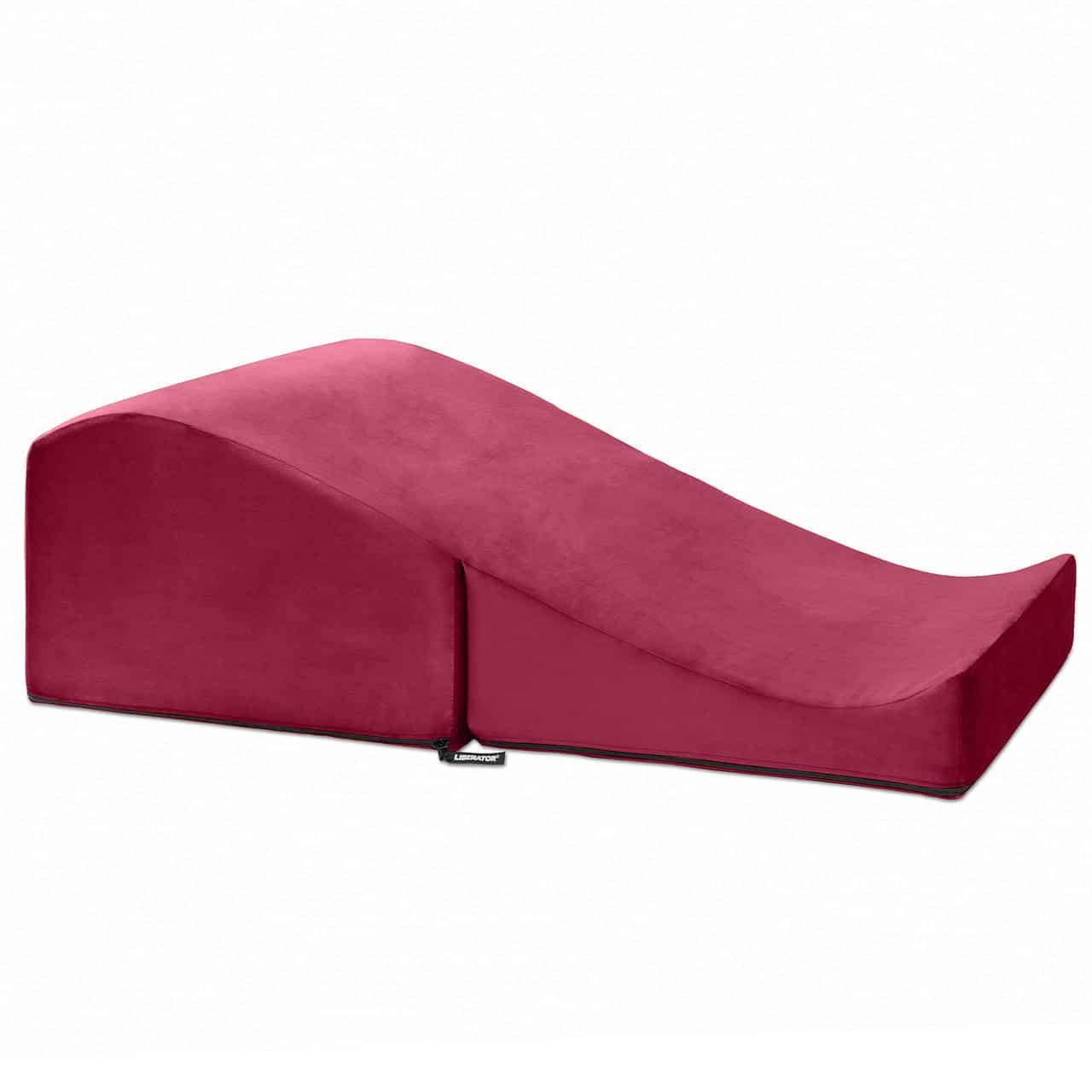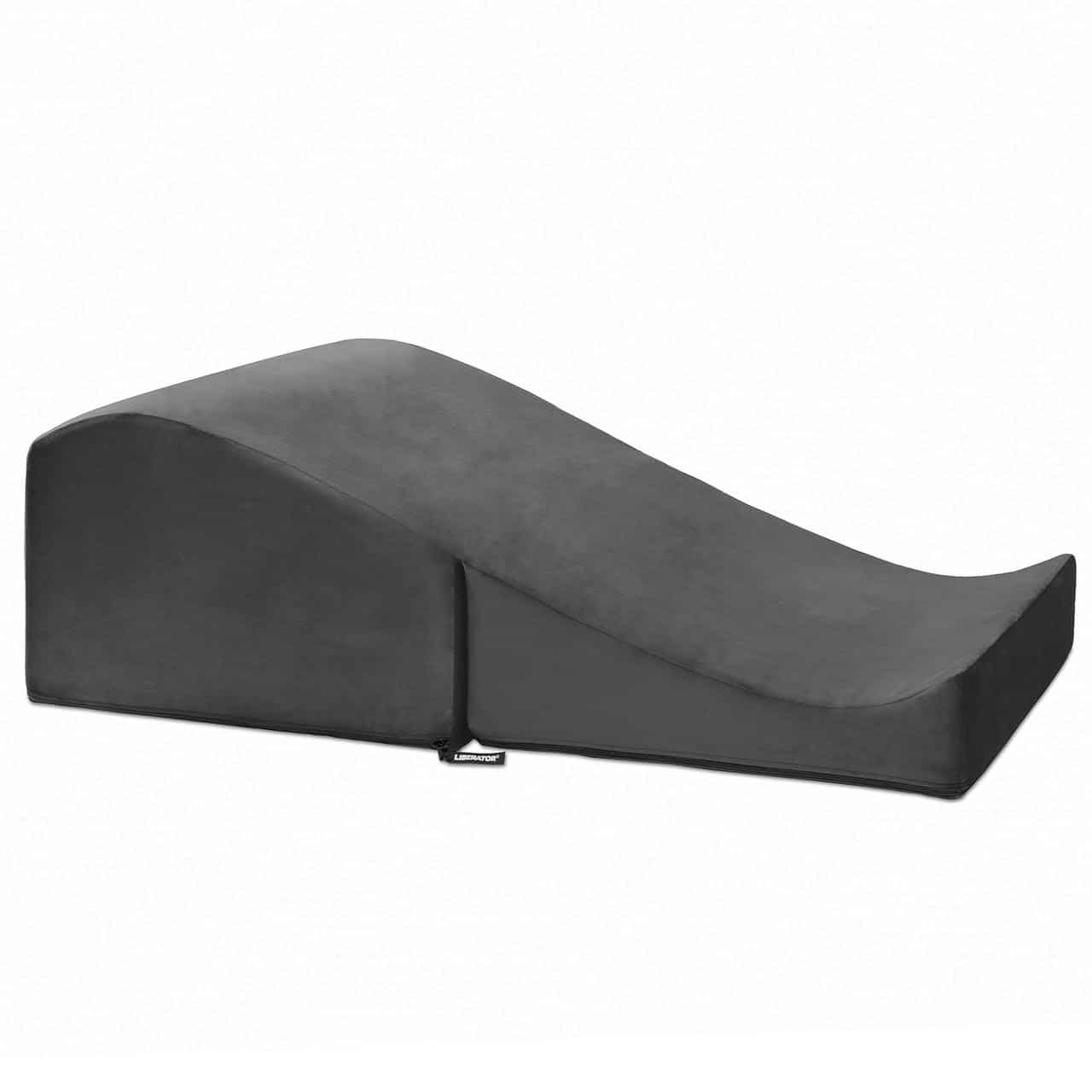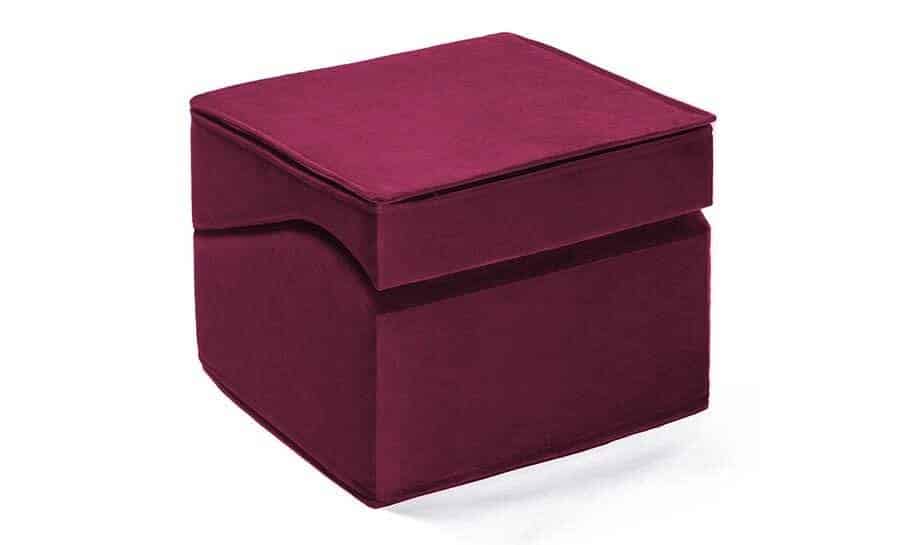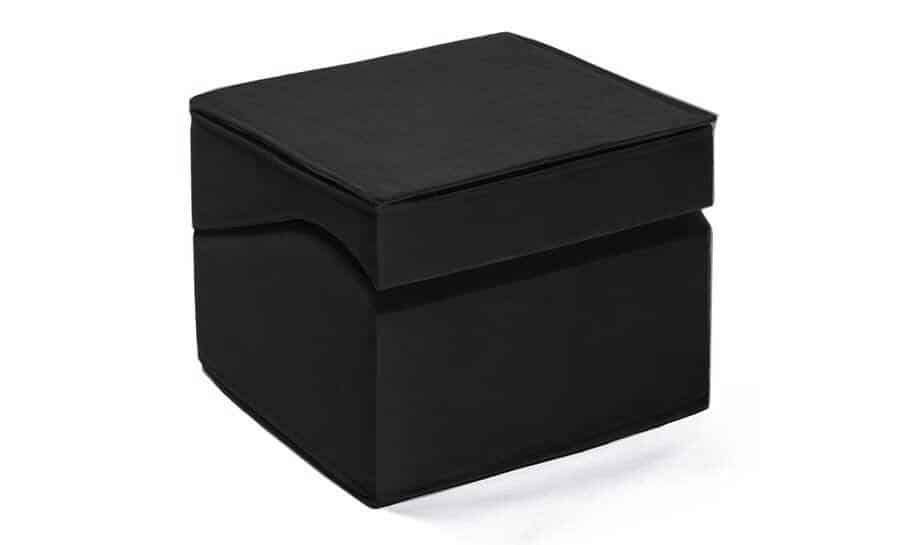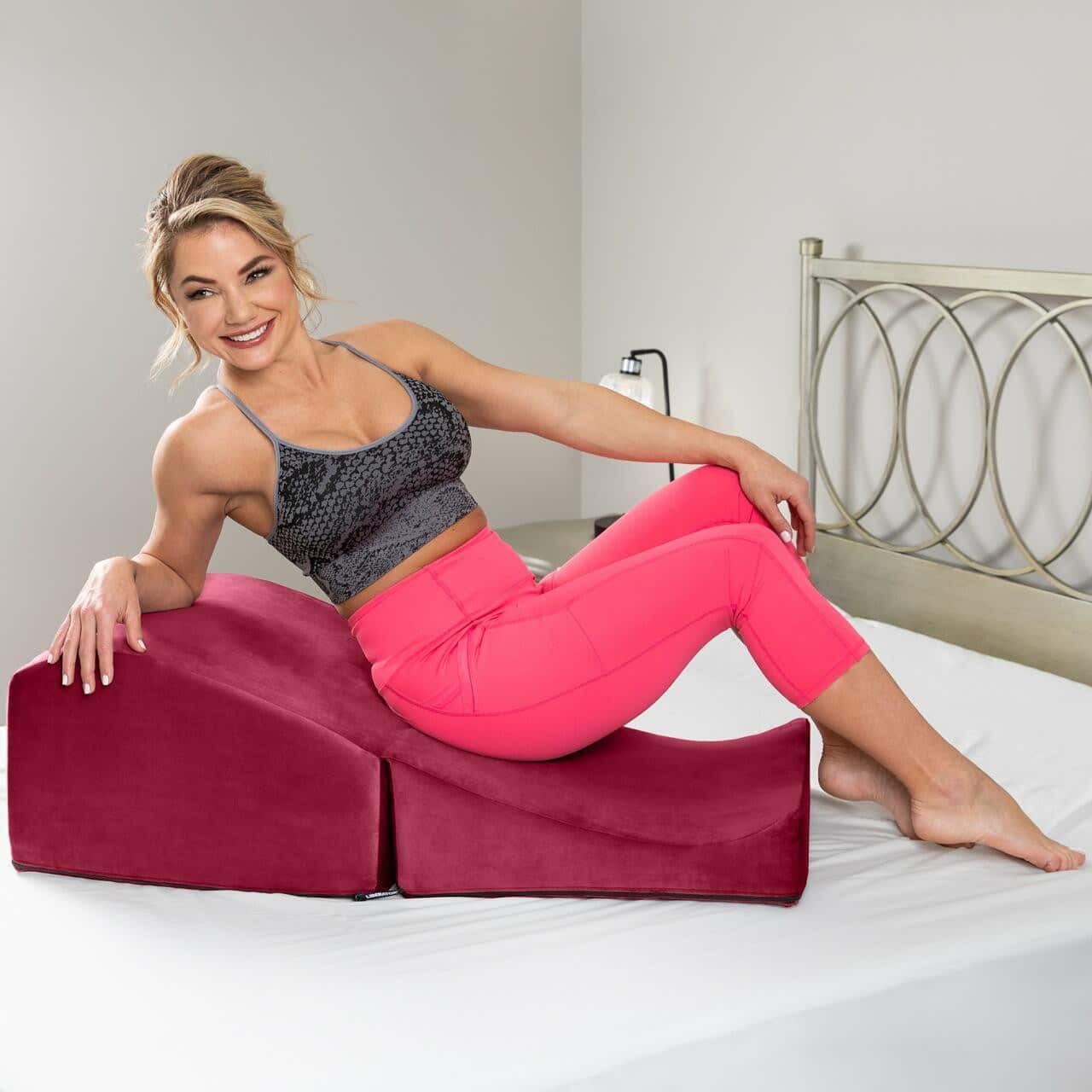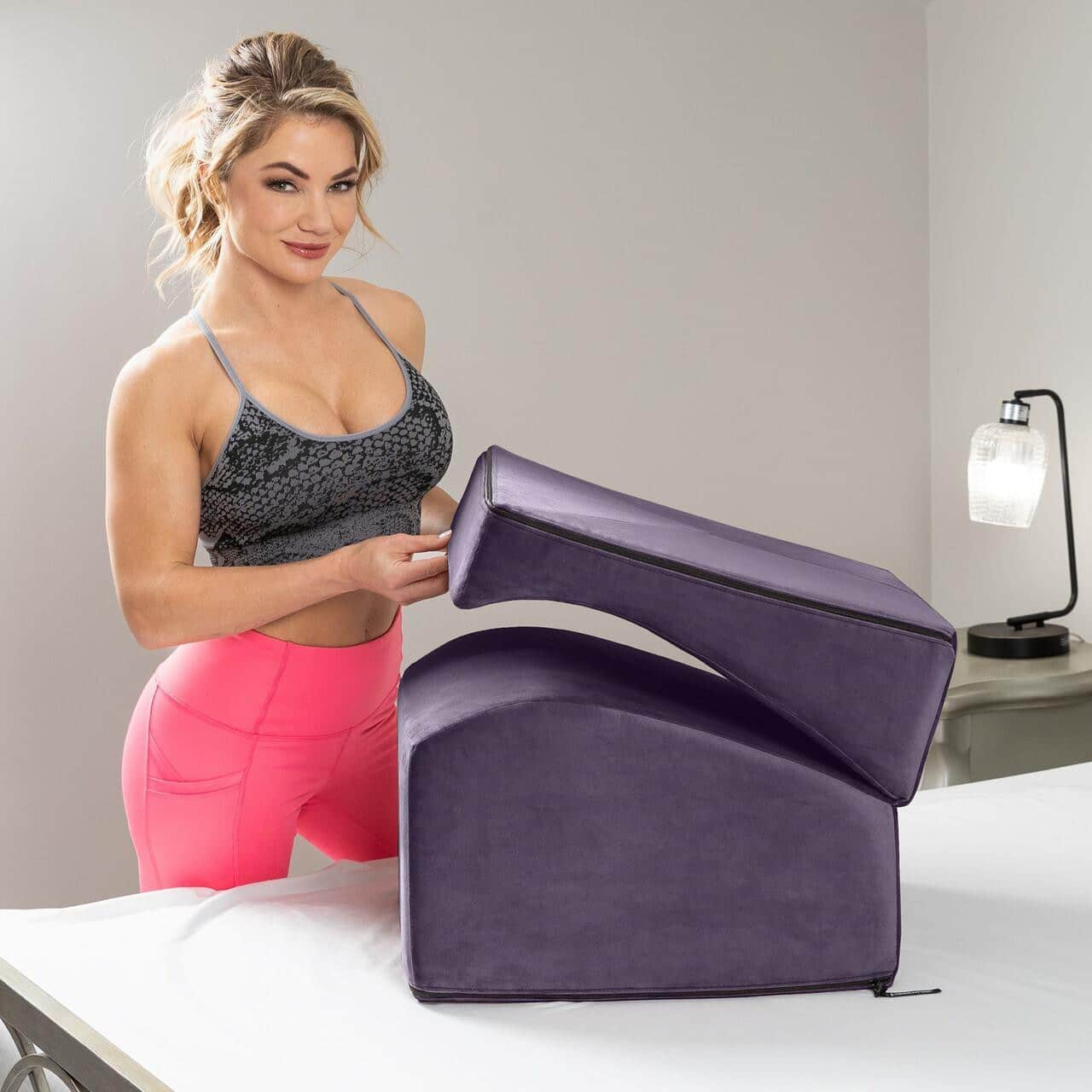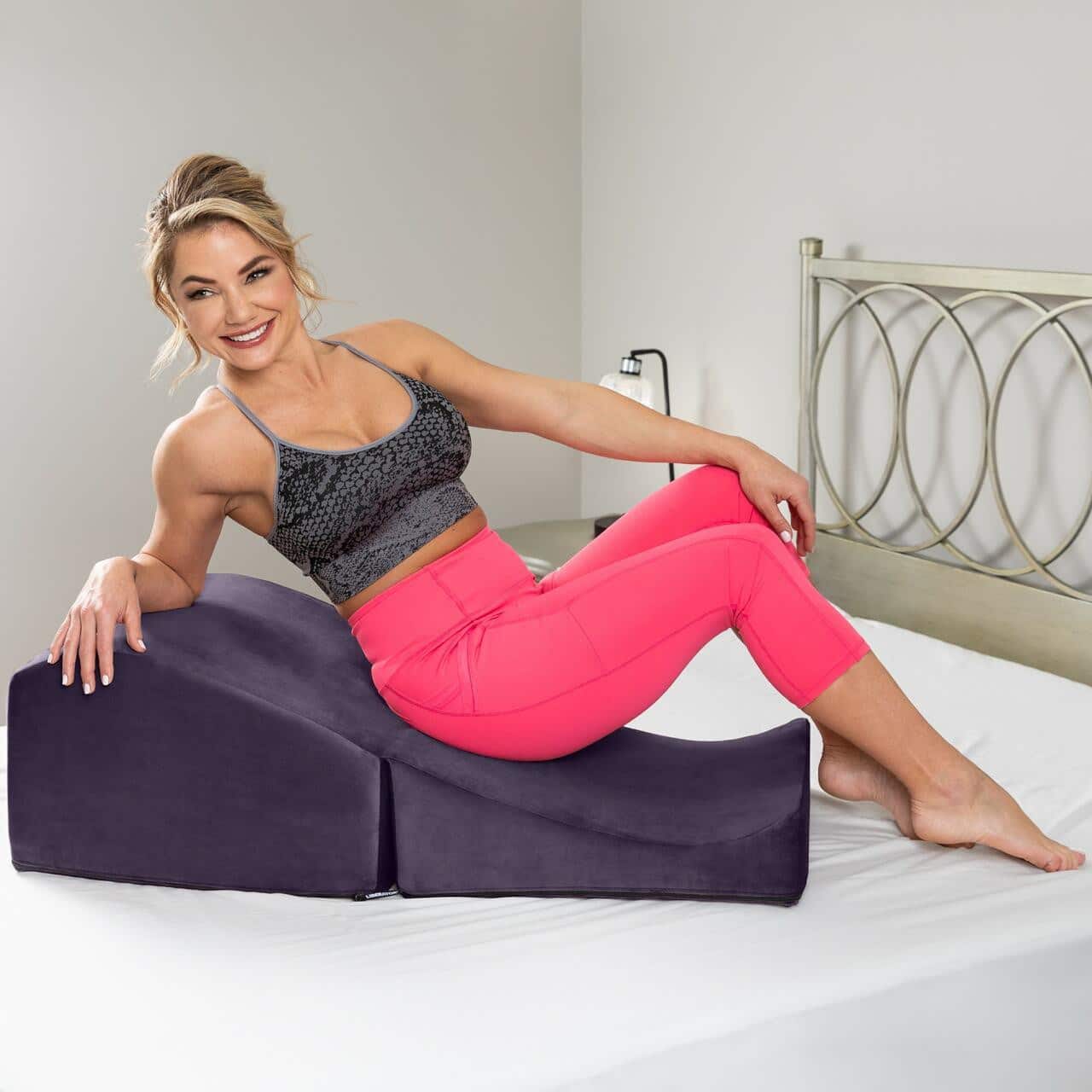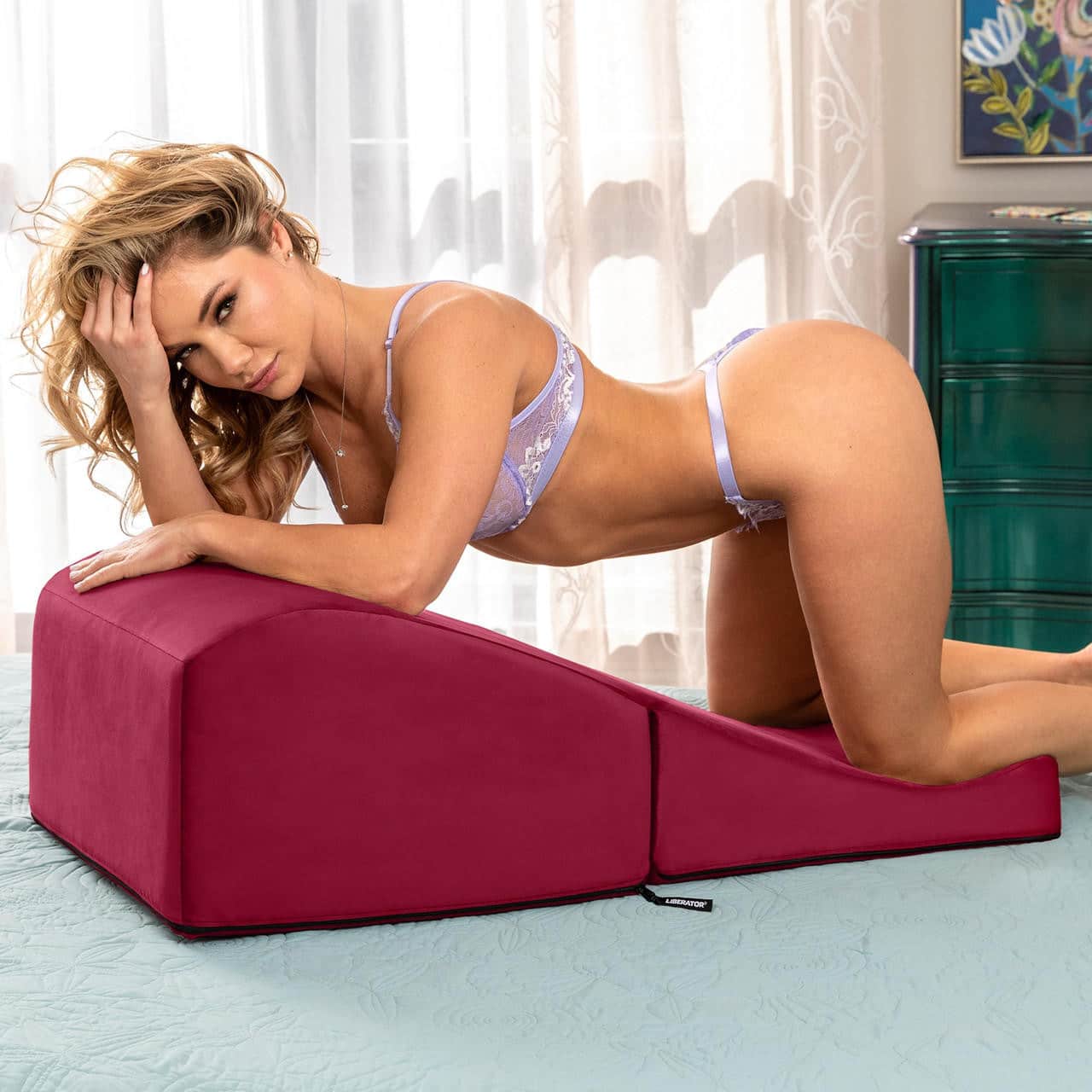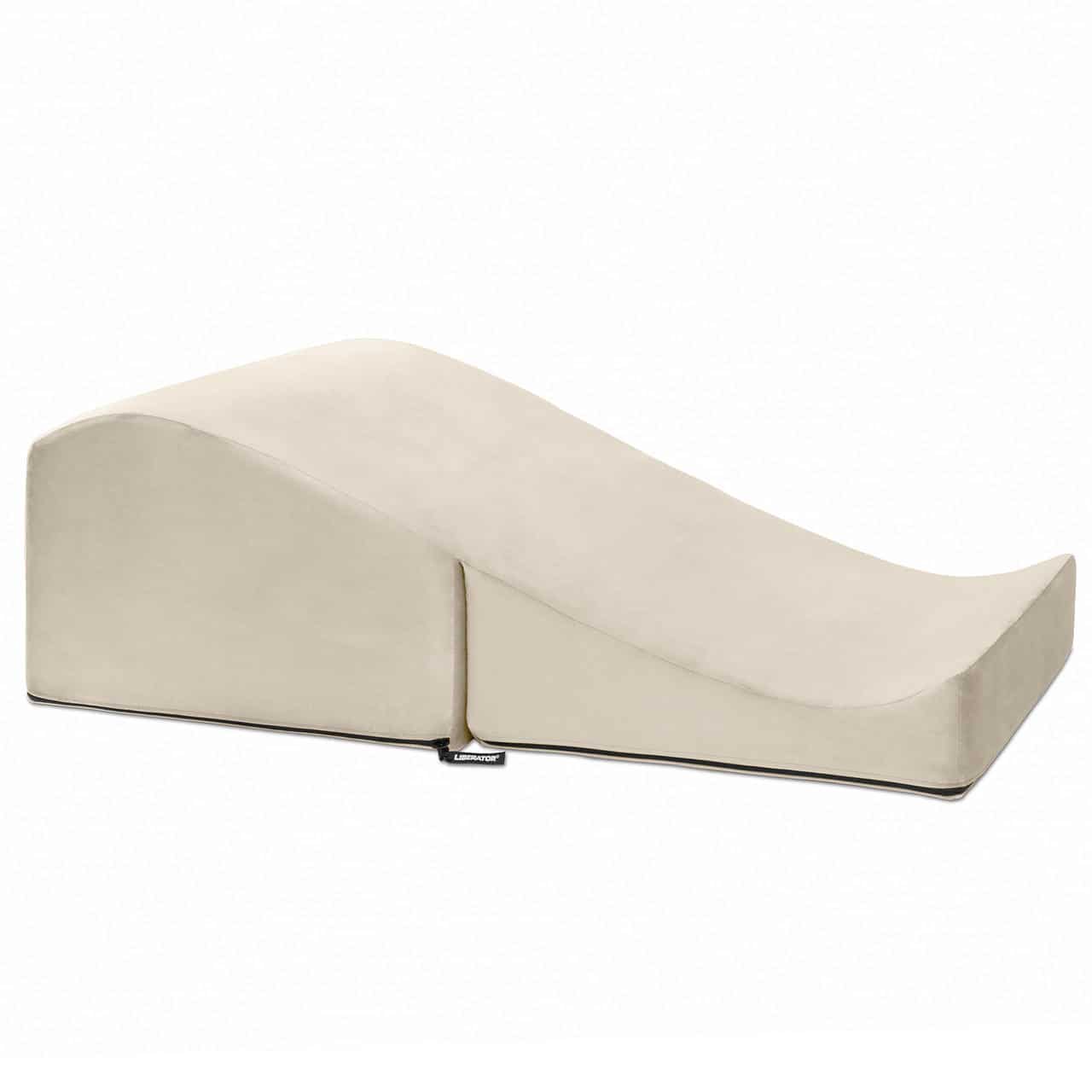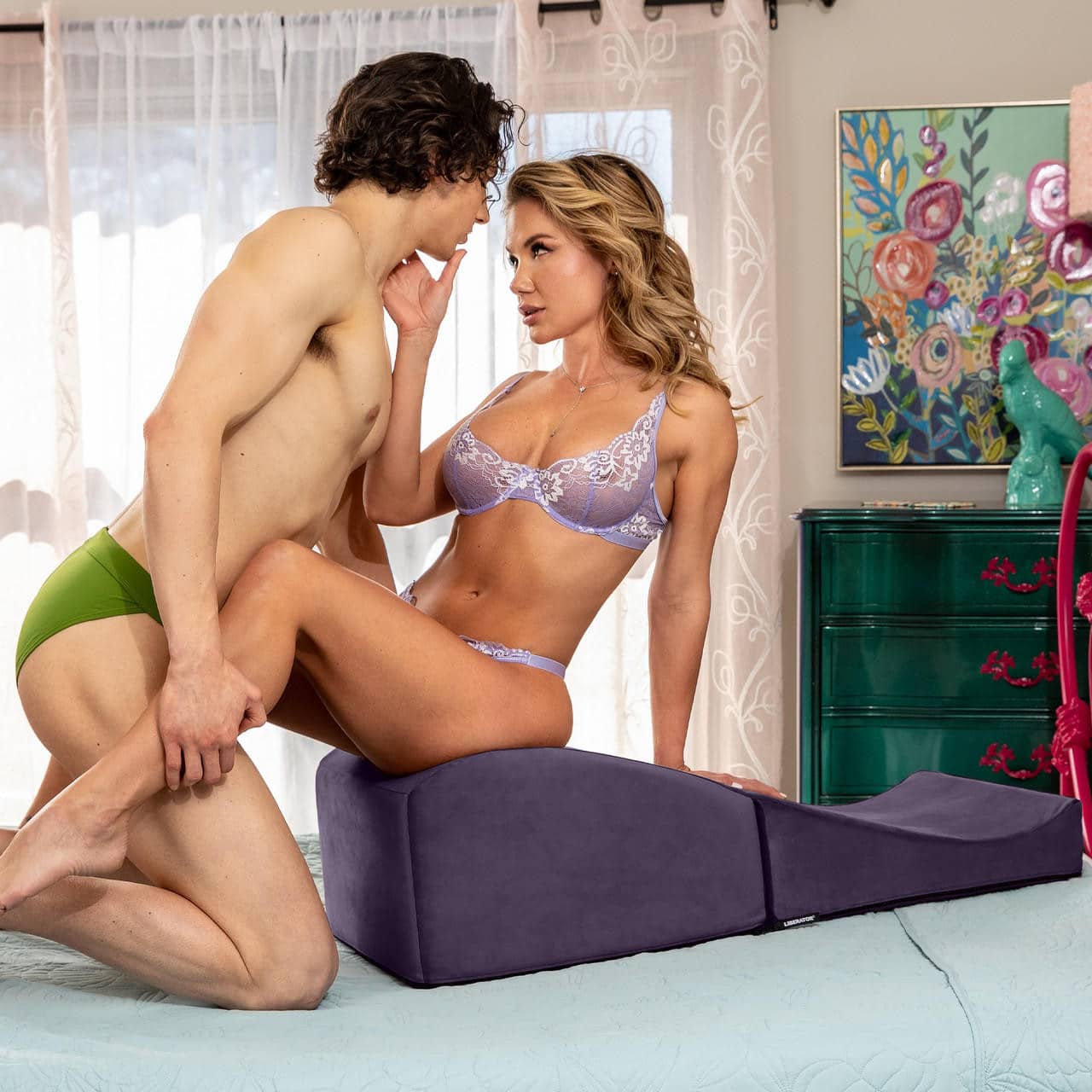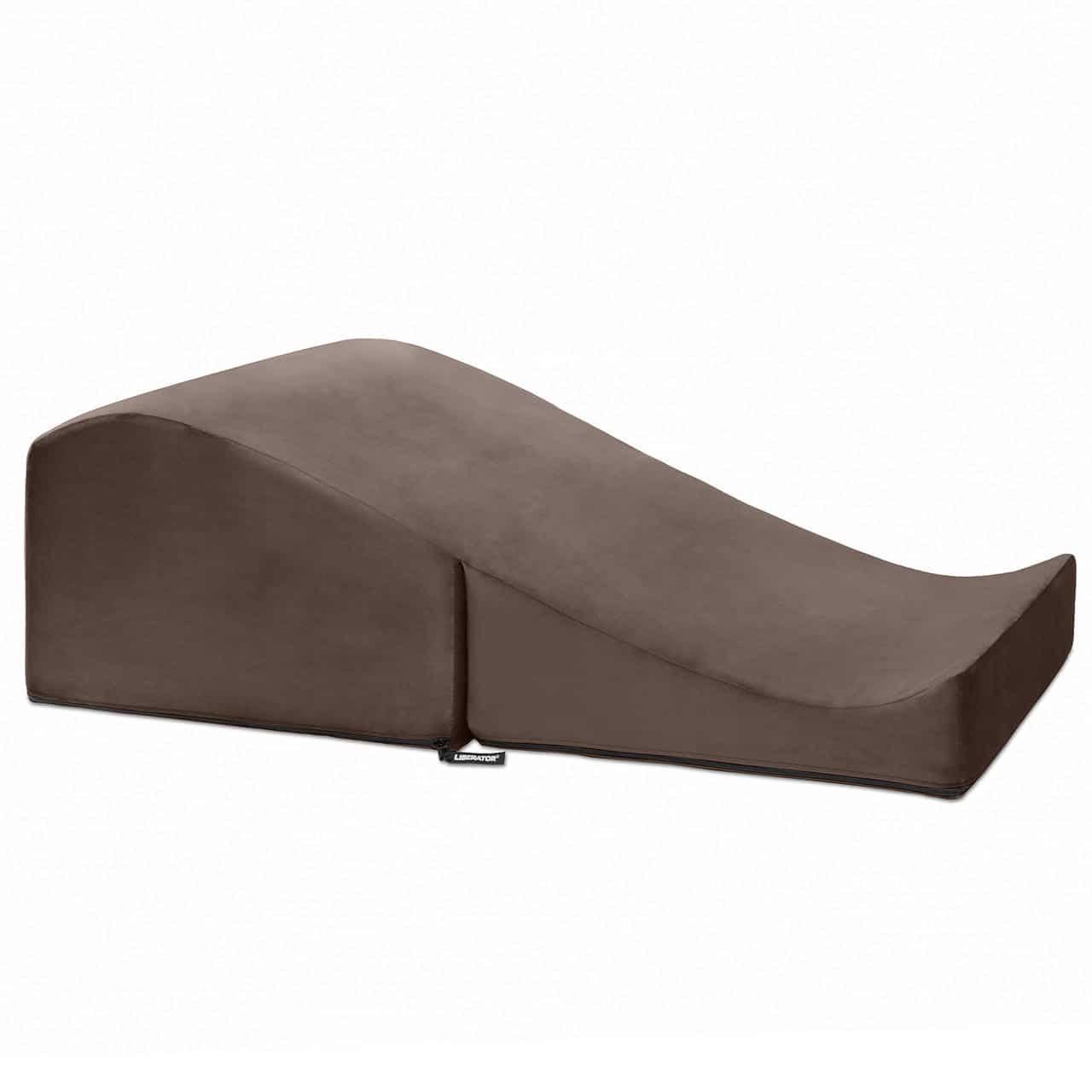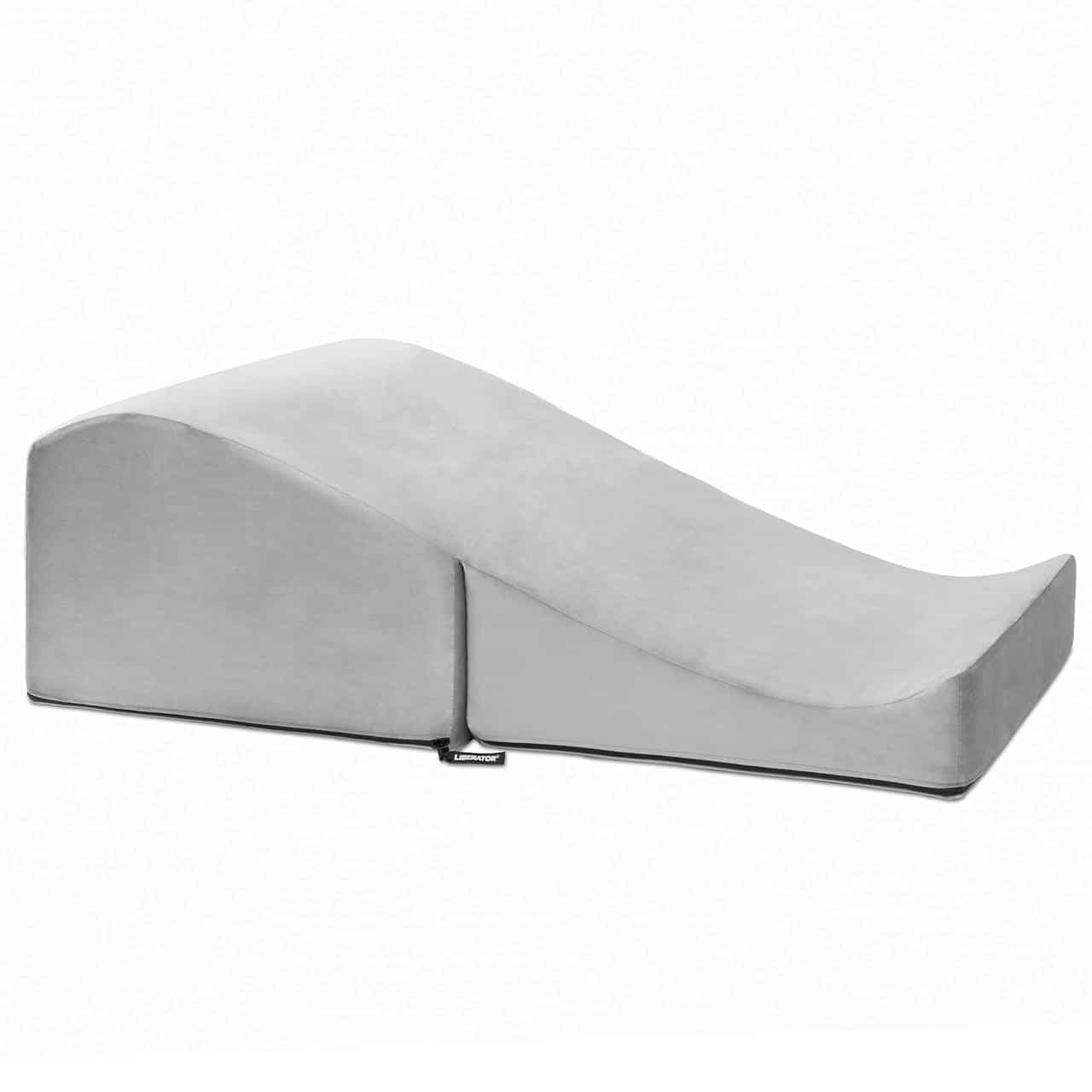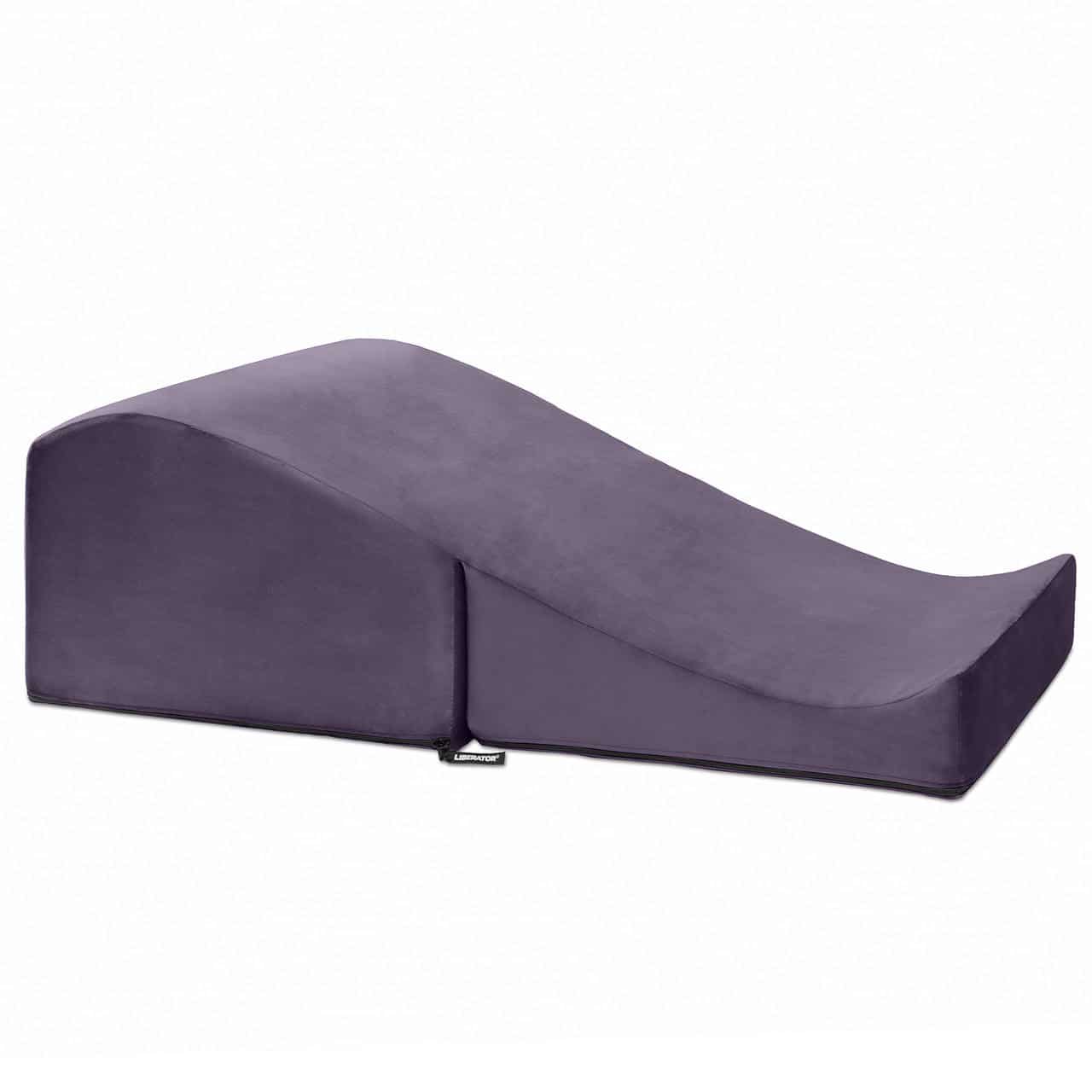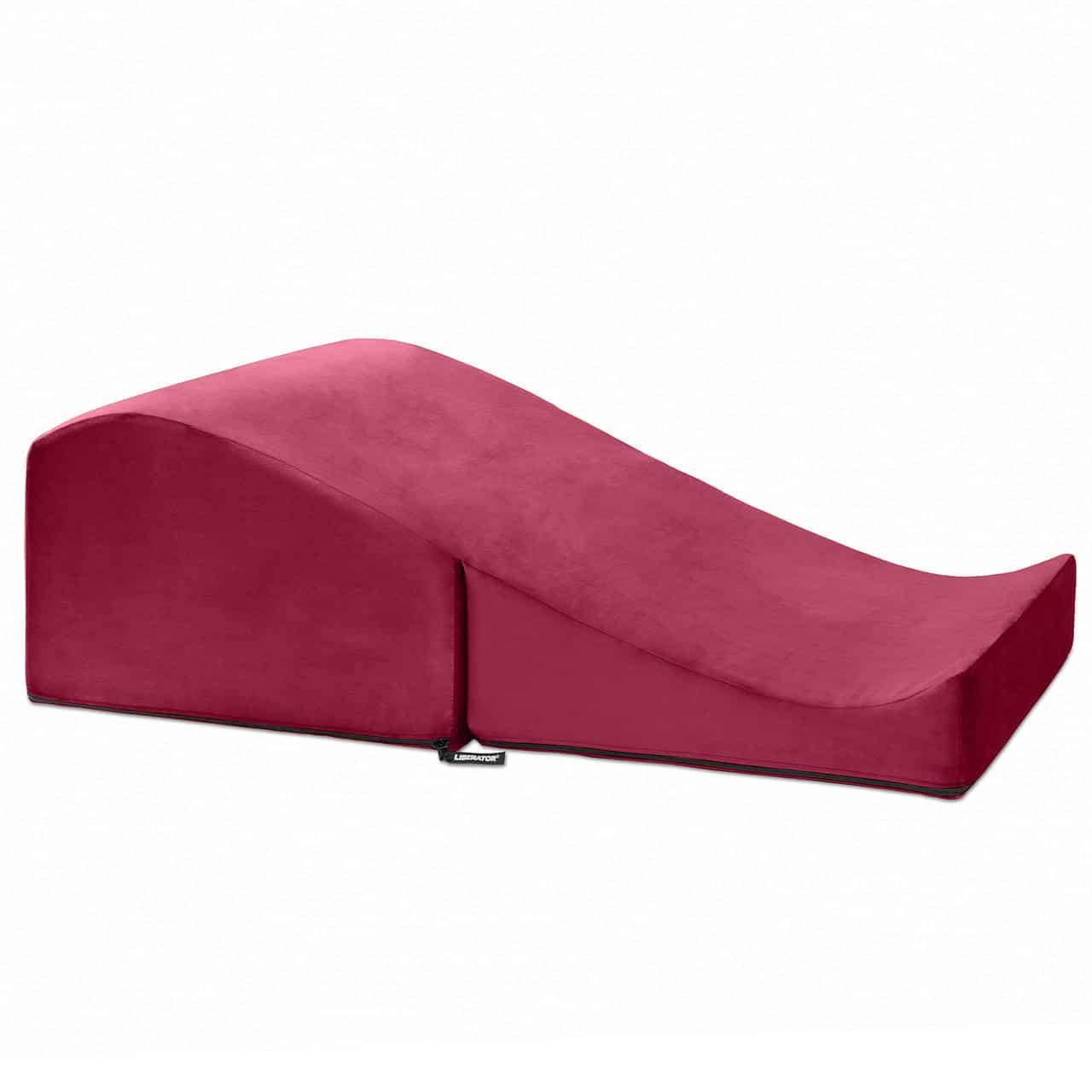 Liberator Flip Ramp Sex Pillow
Description
Liberator Flip Ramp Sex Pillow
The Flip Ramp is a sex pillow and positioning aide that combines functionality with discretion.
When open, the Flip Ramp is an inclined Ramp that allows for deeper penetration and access. It also provides support for a variety of oral and sexual positions. When closed, it is a supportive, rocking pedestal for your partner, which is ideal for from-behind positions. It can be camouflaged when closed as a stylish ottoman or seat that blends into the decor of your bedroom.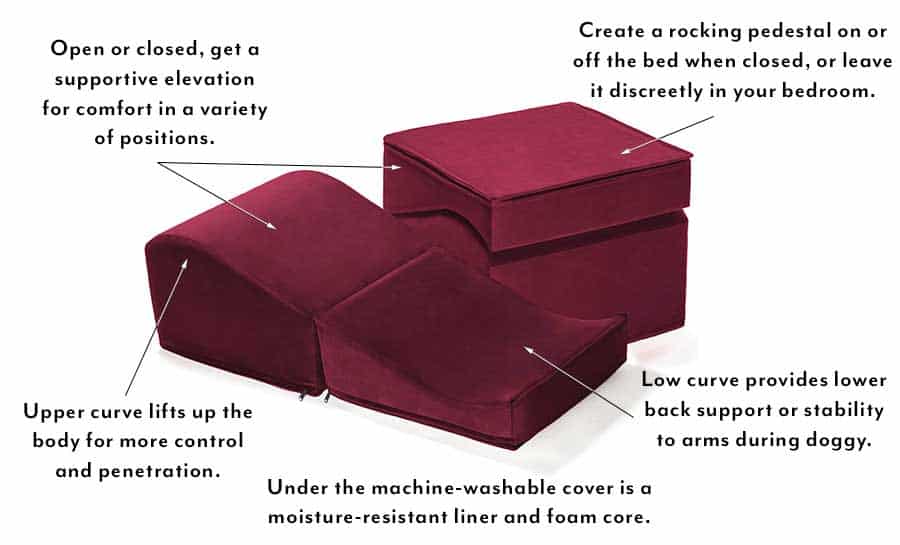 Experience fun and comfortable sex liked you have never done before with the Flip Ramp from Liberator.
Features:
Contoured foam positioning aide and sex furniture for more positions, control, and stability

When opened, the height and slight curve makes it perfect for doggie.

Provides lift for easier girl-on-top action and better access for off-the-bed positions.

Creates comfort and gives support to take weight off knees and back while providing the perfect angle for stimulation.

When closed, it offers more height for even more positions and sensations.

When closed, it looks like a seat or ottoman.

High-density foam supports the body and prevents sinking into a bed while offering angles for maximum satisfaction.

Soft plush faux velvet cover – 100% polyester

Cover is removable and machine-washable.

Moisture-resistant liner.

Made in the USA.
Measures | Folded: 19″ x 19″ x 15″ Flat: 37″ x 19″ x 12″
Available for US Customers Only