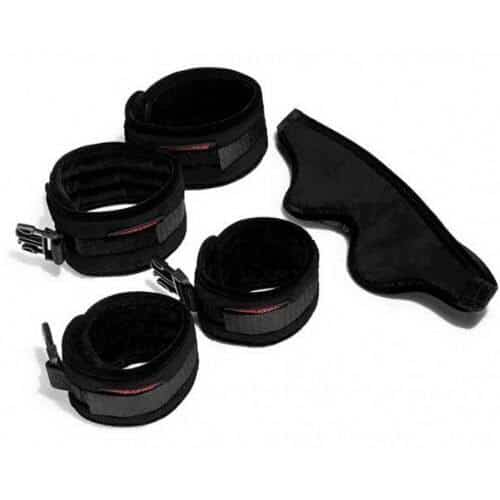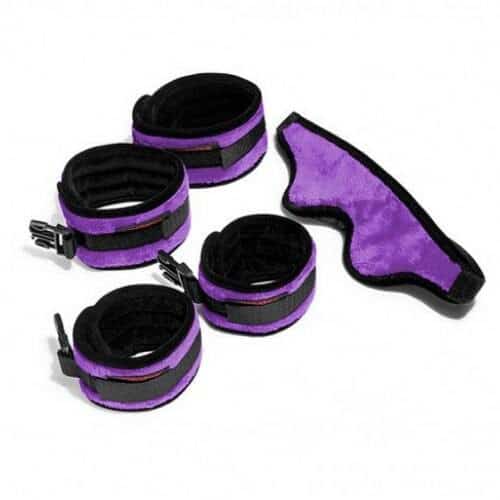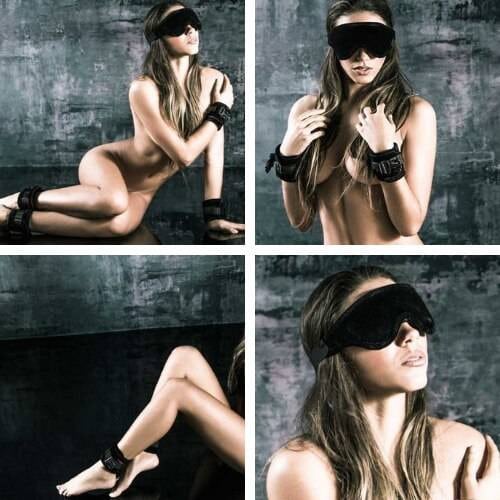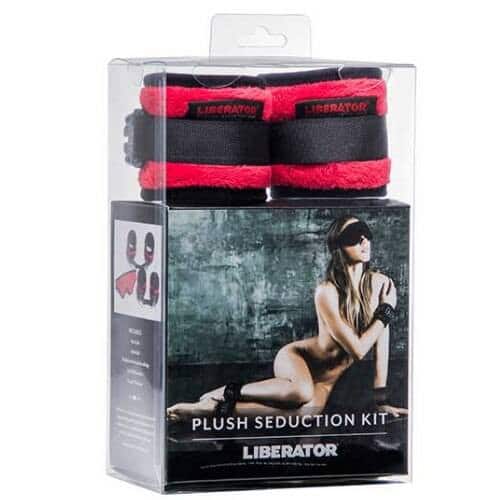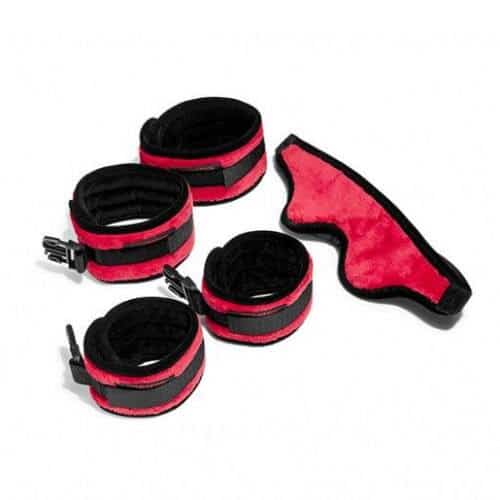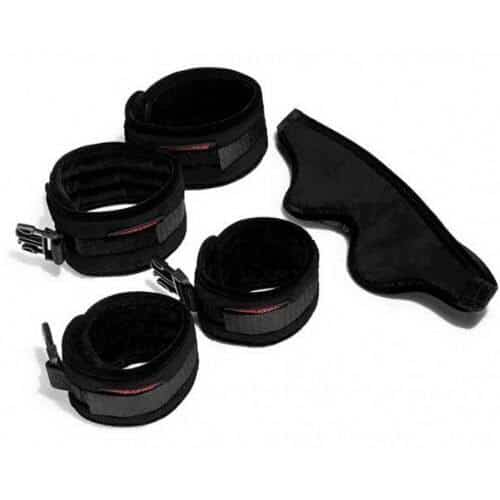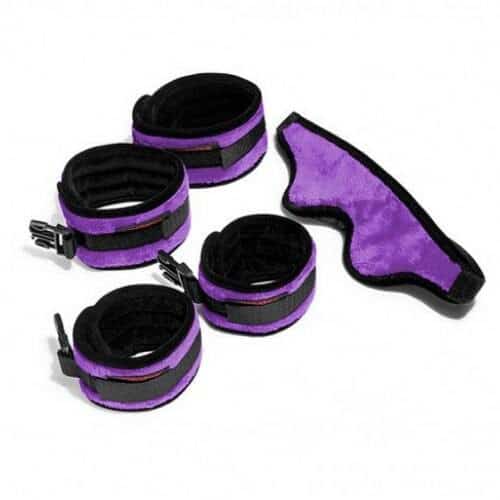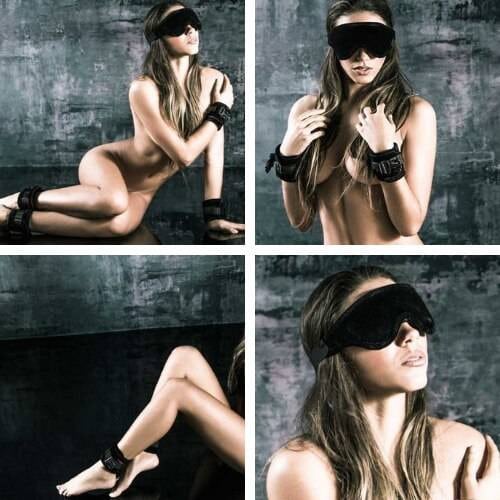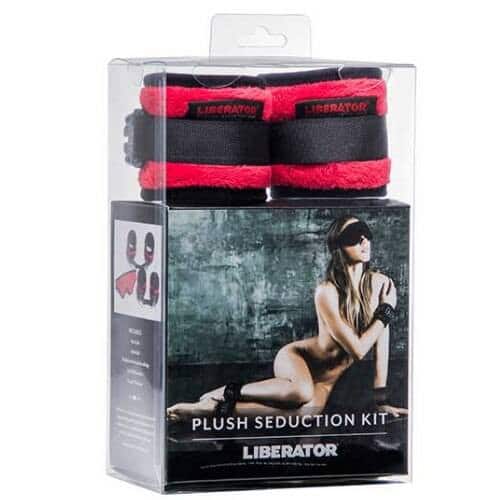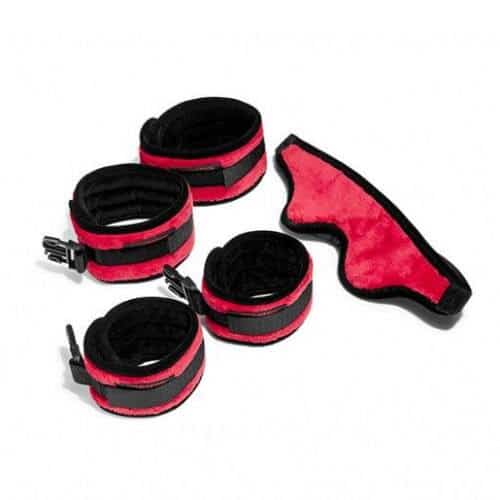 Liberator Plush Seduction Bondage Kit
Description
Liberator Plush Seduction Bondage Kit
The Liberator Plush Seduction Bondage Kit is the perfect bondage kit for beginners. The Liberator Plush Seduction Kit includes everything you need to tenderly tie-down and tease your lover.
ADJUSTABLE
Adjustable velcro closures on the wrist and ankle restraints make for easy attachment and removal.
COMFORTABLE RESTRAINTS
The comfortable cuffs are lined in super soft microfiber. These restraints are safe and can easily be released, yet they will stay in place when needed.
These restraints work with Liberator sex pillows.
SECURE TO YOUR BED
Each tether terminates in a lasso that you can loop around bedposts or furniture.
BLINDFOLD
A no-peek blindfold with stain nose bridge and adjustable head strap is included with the kit.
Features:
Perfect bondage kit for beginners
Includes:

Adjustable Velcro wrist and ankle restraints
No-peek blindfold with stain nose bridge and adjustable head strap
(6) nylon cuff connectors
(4) 20" adjustable tie-downs

Made with soft microfiber with polyurethane padded foam core

Wash in cold water and tumble dry on low