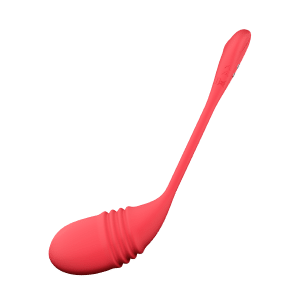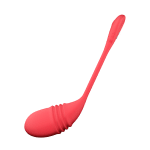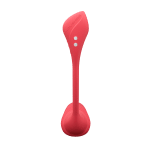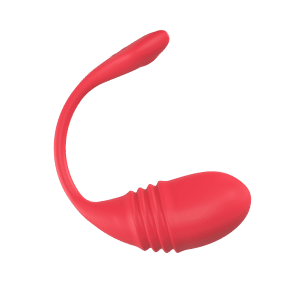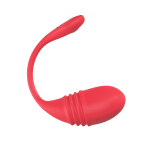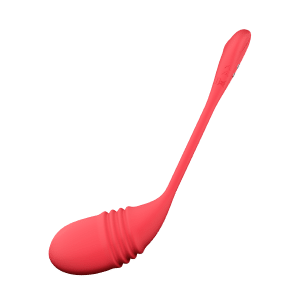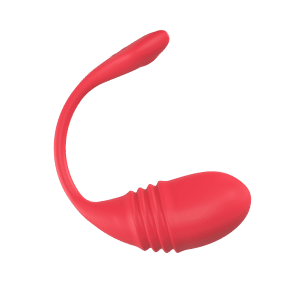 Lovense Vulse Thrusting Egg Vibrator
Description
Enjoy blended orgasms with thrusts and vibes
Partner Play
Give control for mutual foreplay
Let your partner control your Vulse's thrusts and vibrations as you please them to build more excitement before the main event.
Long-distance Play
Control Vulse from any distance
With long-distance control, experience the feeling of thrusting even if your partner is in a different location.
Solo Play
Hands-free thrusting and vibrations
Lie back, relax, and let Vulse work its magic, freeing you from distractions so you can immerse yourself in the experience.
Powerful combined thrusting and vibration
Fast movements and intense vibration deliver pinpoint G-spot stimulation, leading you to climax.
up-to 120 strokes/min
10mm thrusting length directly stimulates the G-spot
Unlimited patterns
Hands-free control
Let sound, music, or motion take control of Vulse leaving your hands free to cook, clean, play, or whatever you want to do.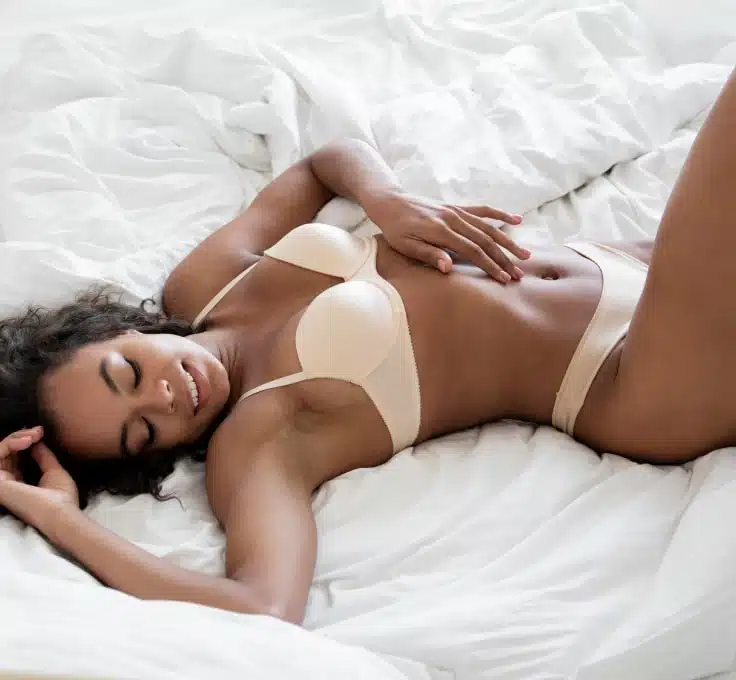 Shaped for easy insertion
Sleek tip makes it slide in smoothly anytime the mood takes you.
Easy to wash and keep clean
Fully waterproof makes it easy to clean and keep hygienic.
Lovense Remote app features
Control toys with touch, sound, or motion from anywhere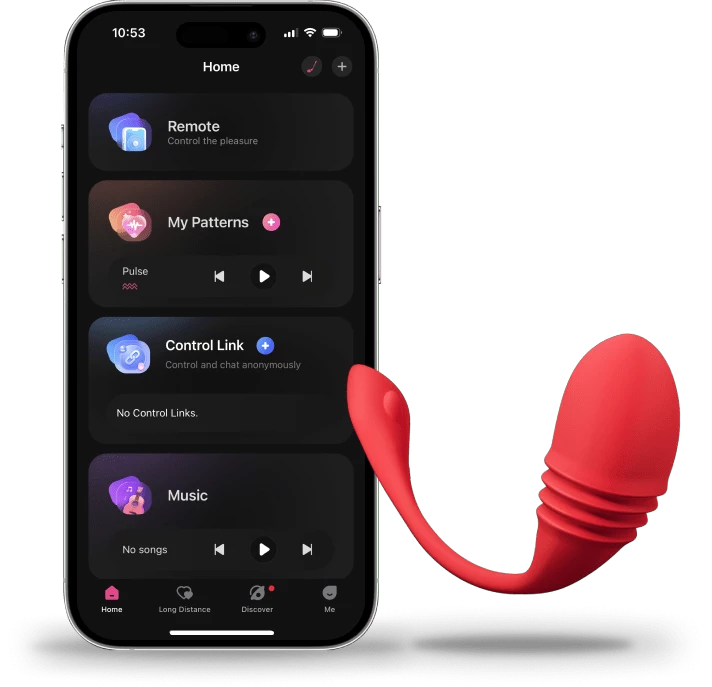 Unlimited Vibration Patter
Close-Range Control
Long-Distance
Set Vibration Levels
Sync to Music
Sound-Activated Vibrations
Vulse Specifications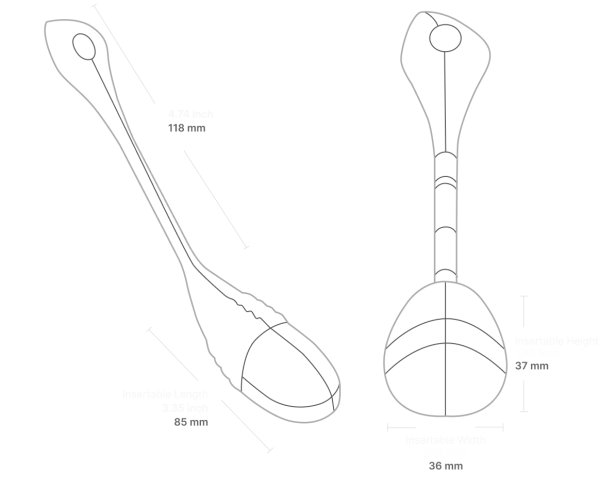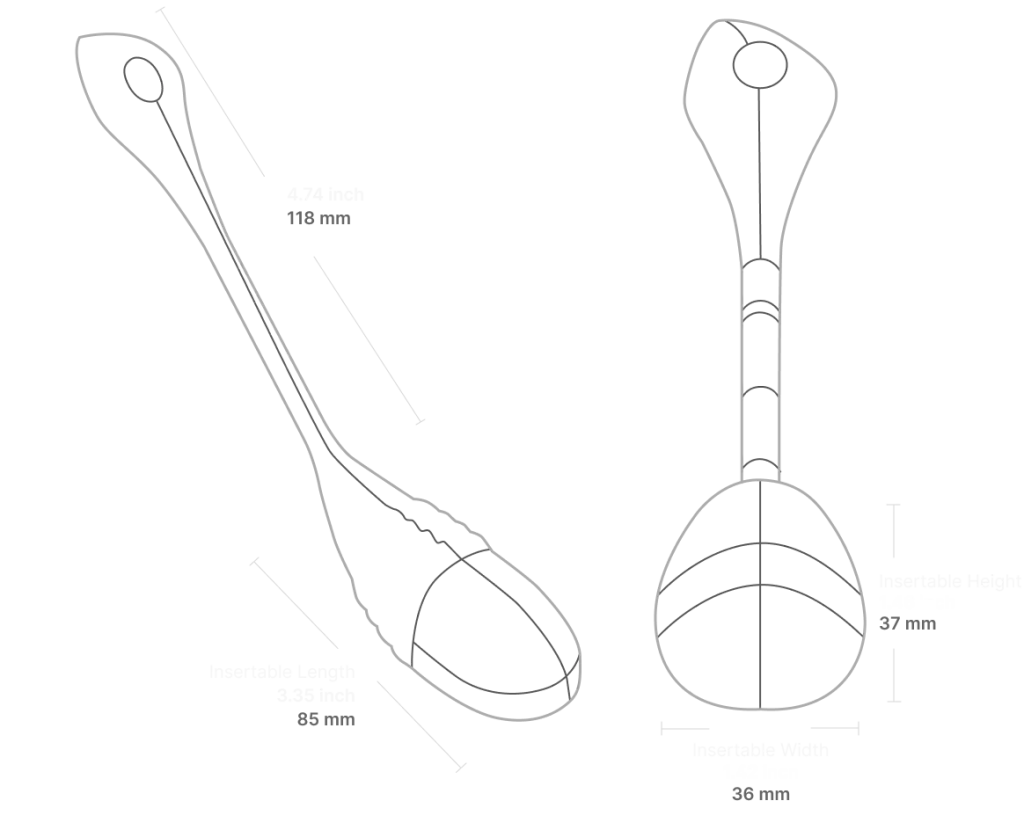 Material: Silicone
Charging Time: 57-61mins
Battery Life: Up to 1.08h
Water Repellency: IPX7 waterproof
Warranty: 1 year
Weight: 82g
Standby: Up to 120 hours
Vibration and Thrust Patterns: Unlimited patterns