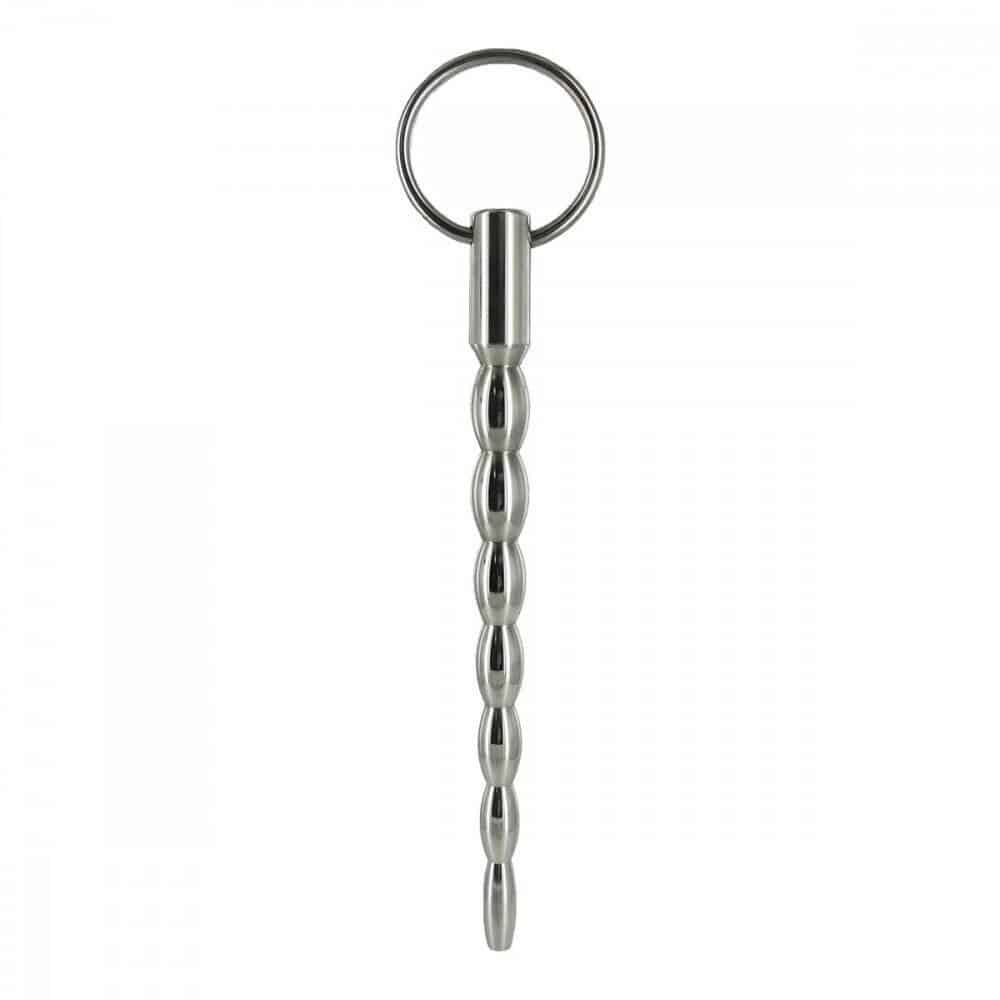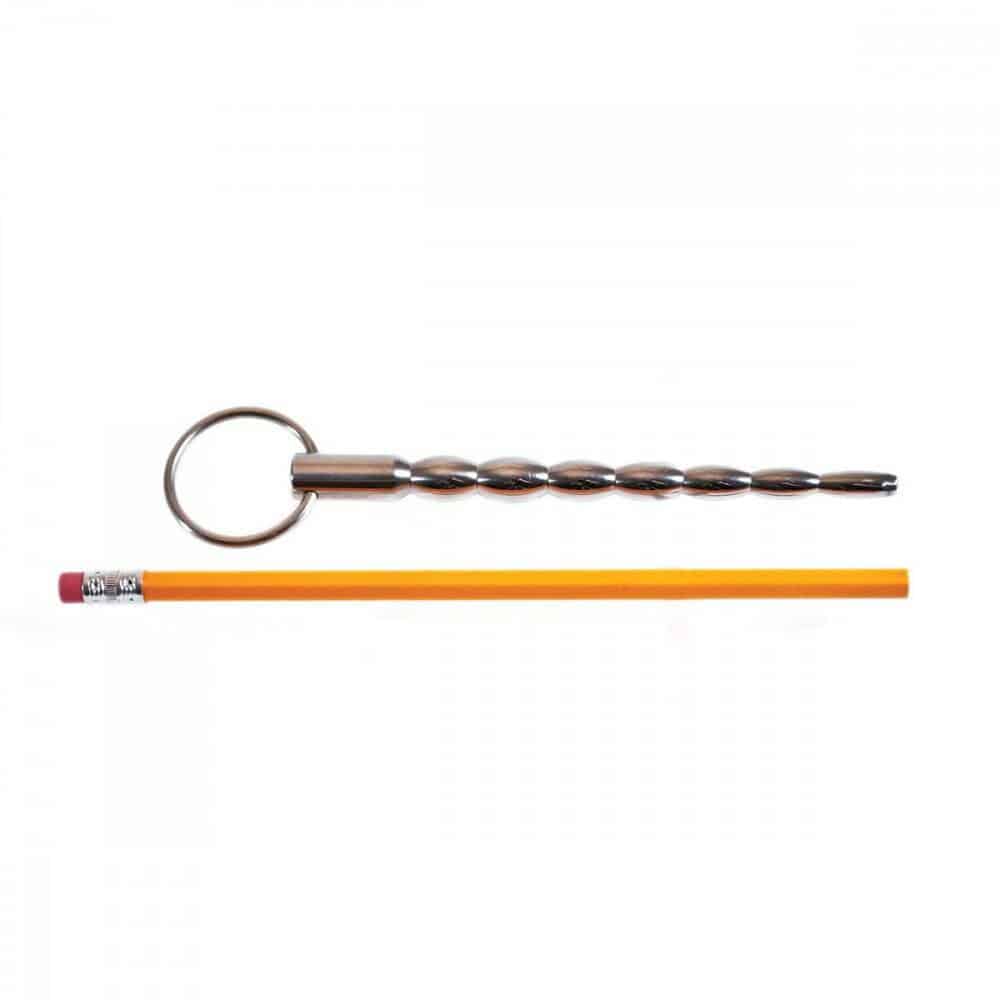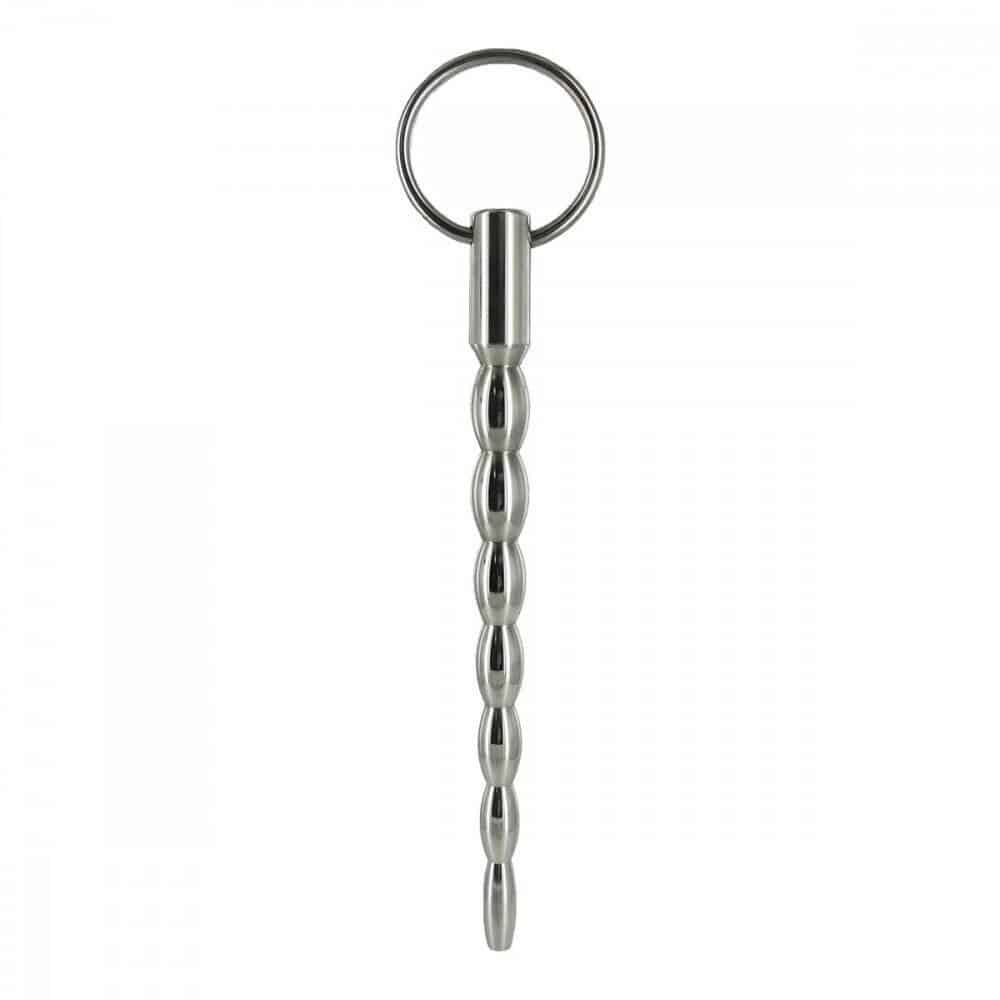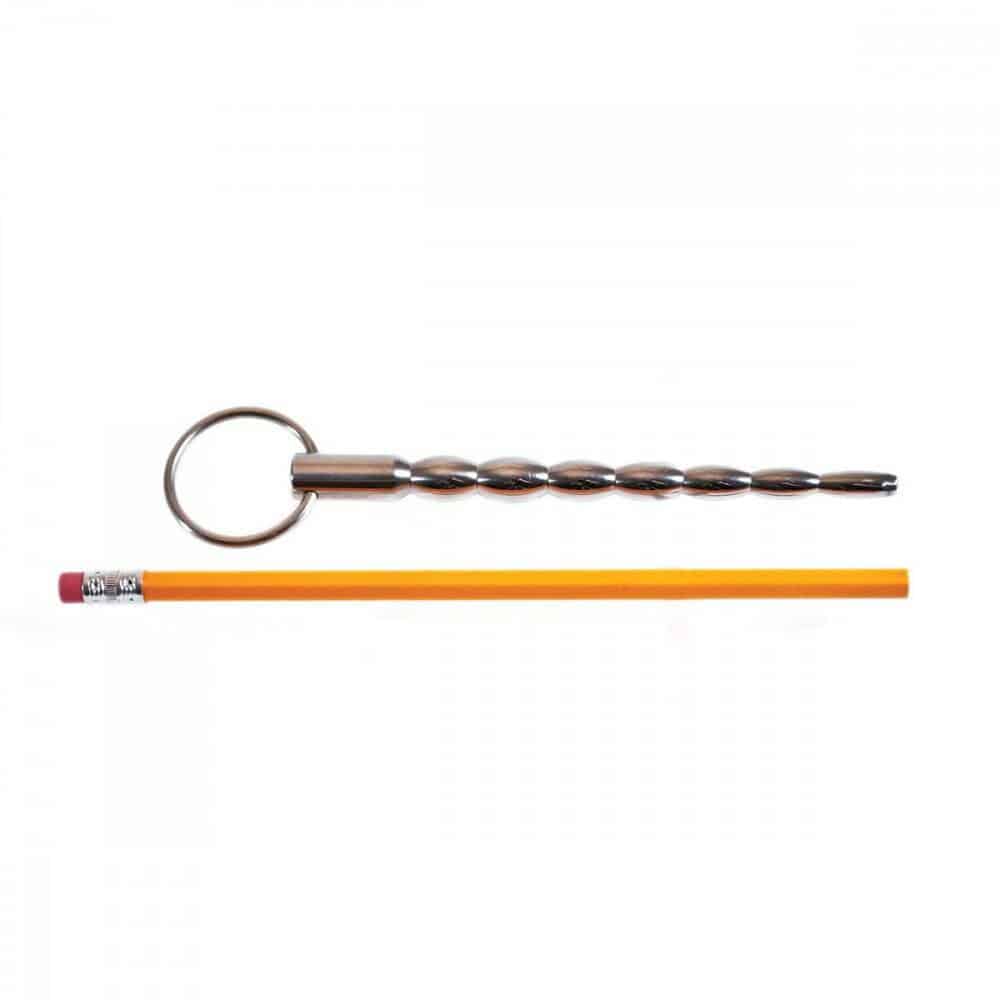 Master Series Mortal Coil Graduated Sound
Description
Master Series Mortal Coil Graduated Sound



Mortal Coil is a urethral sound made of brushed stainless steel and is designed to increase pleasure with progressive bulbs.
PROGRESSIVE BULBS
Progressive swells for that get larger as you insert the sound allow for more stimulation. A hollow chamber allows your ejaculation to pass through.
STAINLESS STEEL
Made of brushed stainless steel, the Mortal Coil Sound can be warmed by warm water or cooled in the refrigerator/freezer for an additional level of temperature and sensation play.
Made with metal, this urethral rod is easy to clean with sex toy cleaner and can be used with any lubricant.
Features:
Progressive urethral rod
Stainless steel can be warmed or cooled
Easy to clean
Measures | 5.5″ x .43″
Insertable length | 4.25″