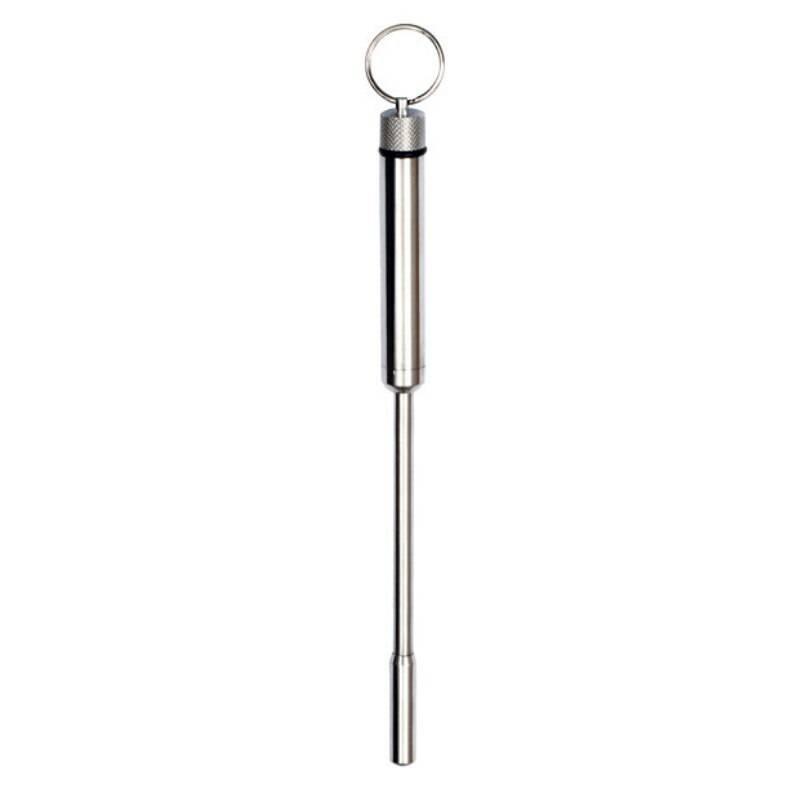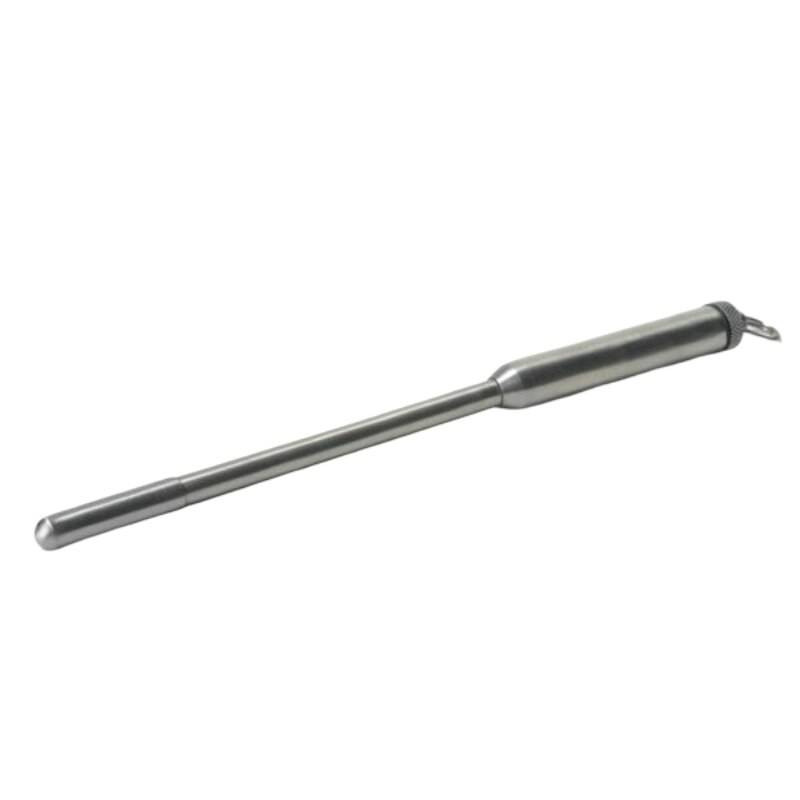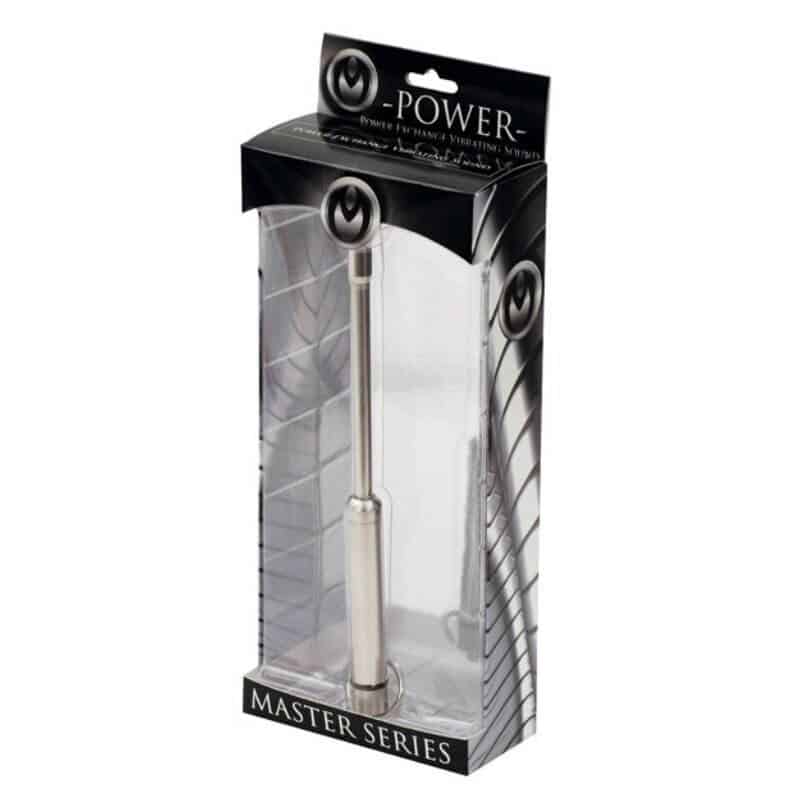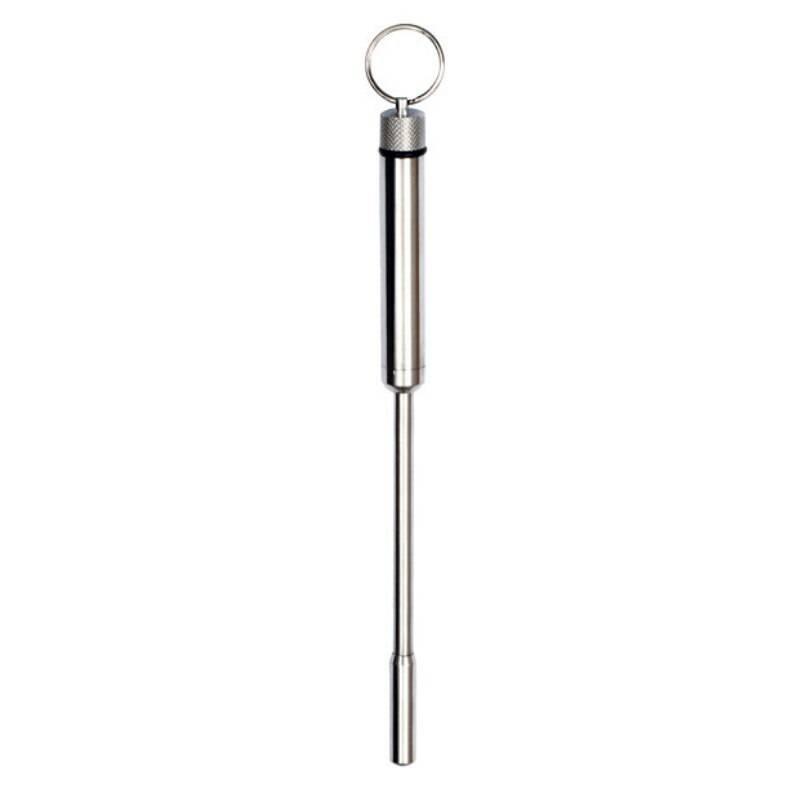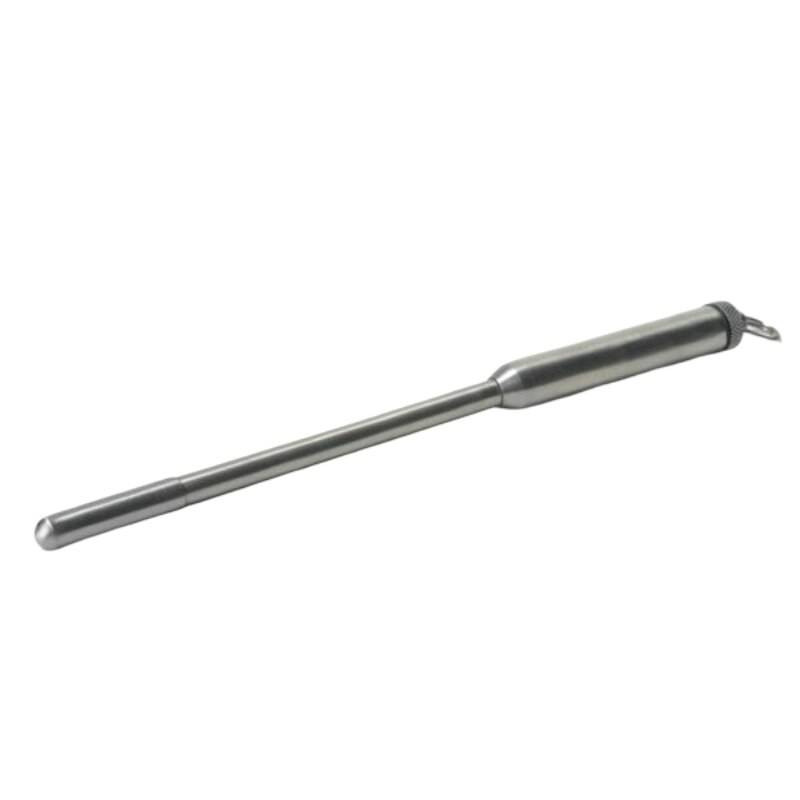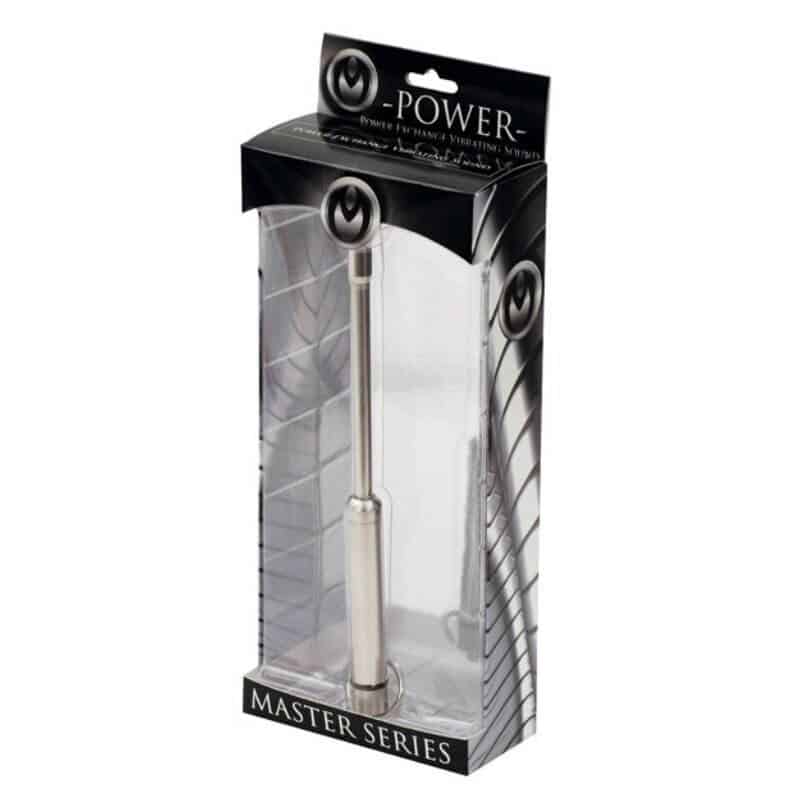 Master Series Power Exchange Metal Vibrating Sound
Description
Master Series Power Exchange Metal Vibrating Sound



When playing with pleasure and pain, this metal vibrating urethral sound has amazing potential.
Best for beginners, this medium-sized vibrating urethral rod creates intense urethral sensations with or without vibration. However, when you do use vibration and it's combined with stroking the shaft, prepare for amazing pleasure! Additionally, it can also be used as a pinpoint vibrator.
Made with metal, the Exchange Vibrating Urethral Rod is easy to clean with sex toy cleaner and can be used with any lubricant.
Requires 1 AAA battery, not included.
Features:
Medium-sized metal vibrating urethral rod
Can be used with or without vibration
Can be used as a pinpoint vibrator
Requires 1 AAA battery, not included
Measures | 7.5″l x 1″d at the tip and .75″d at the shaft
Insertable length | 4.25″