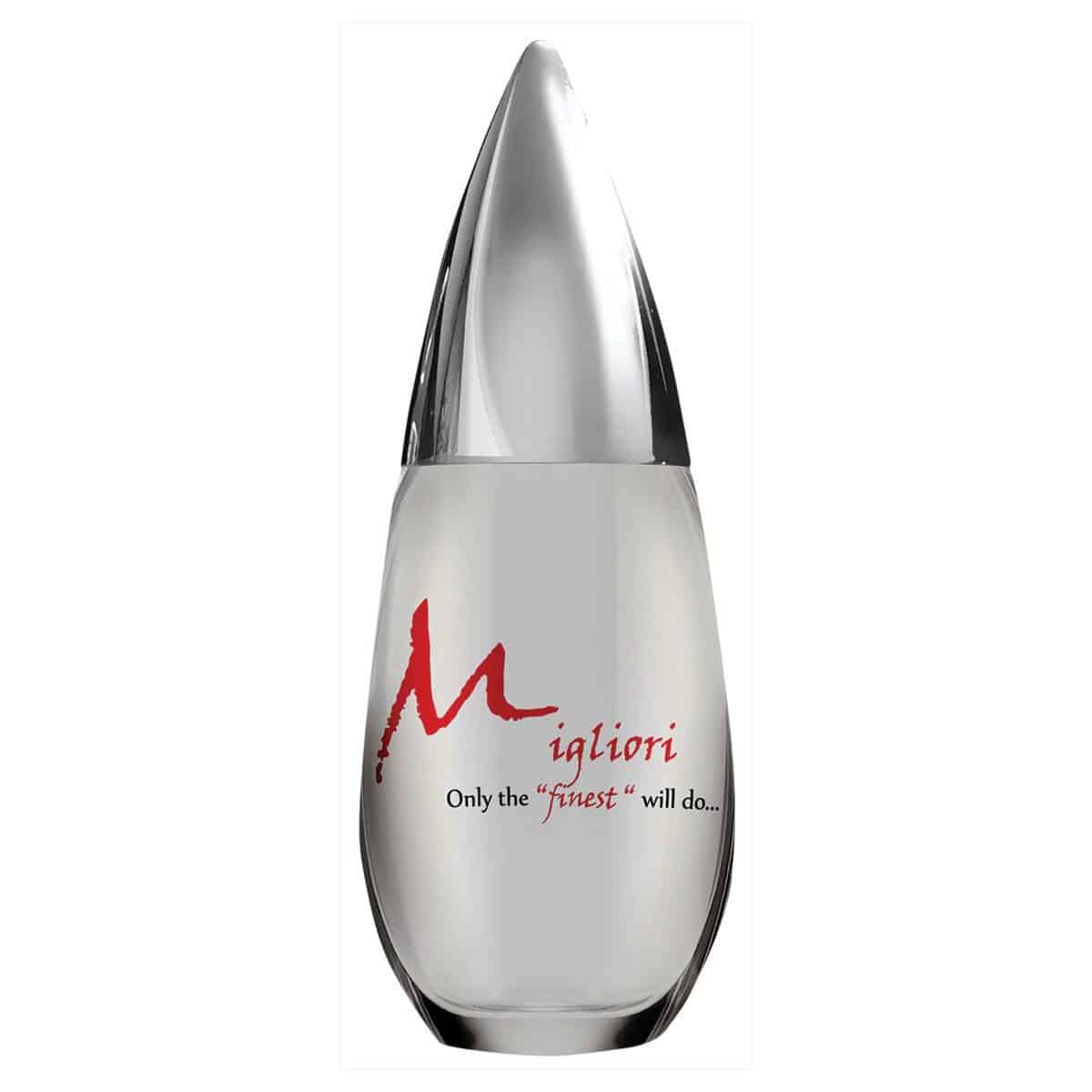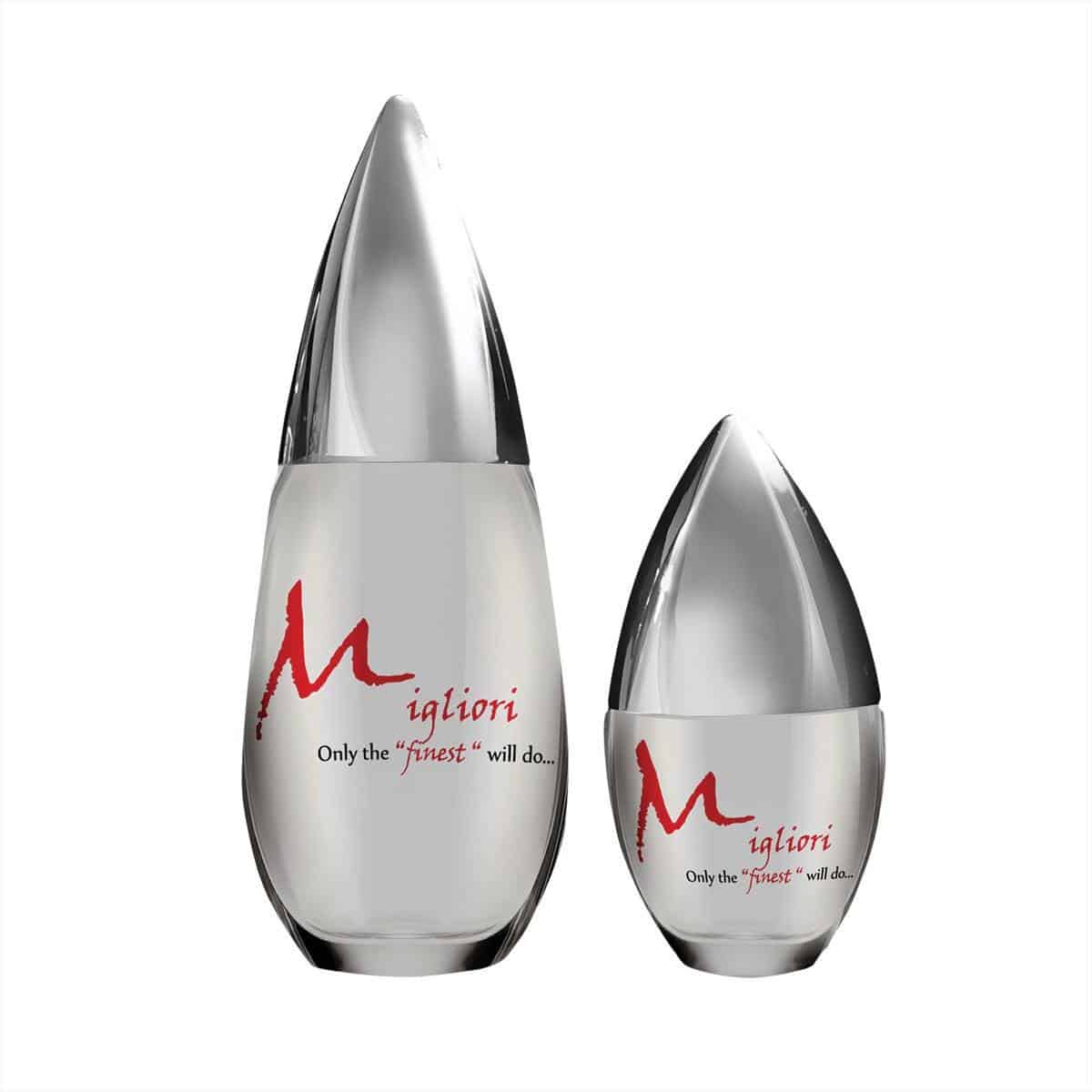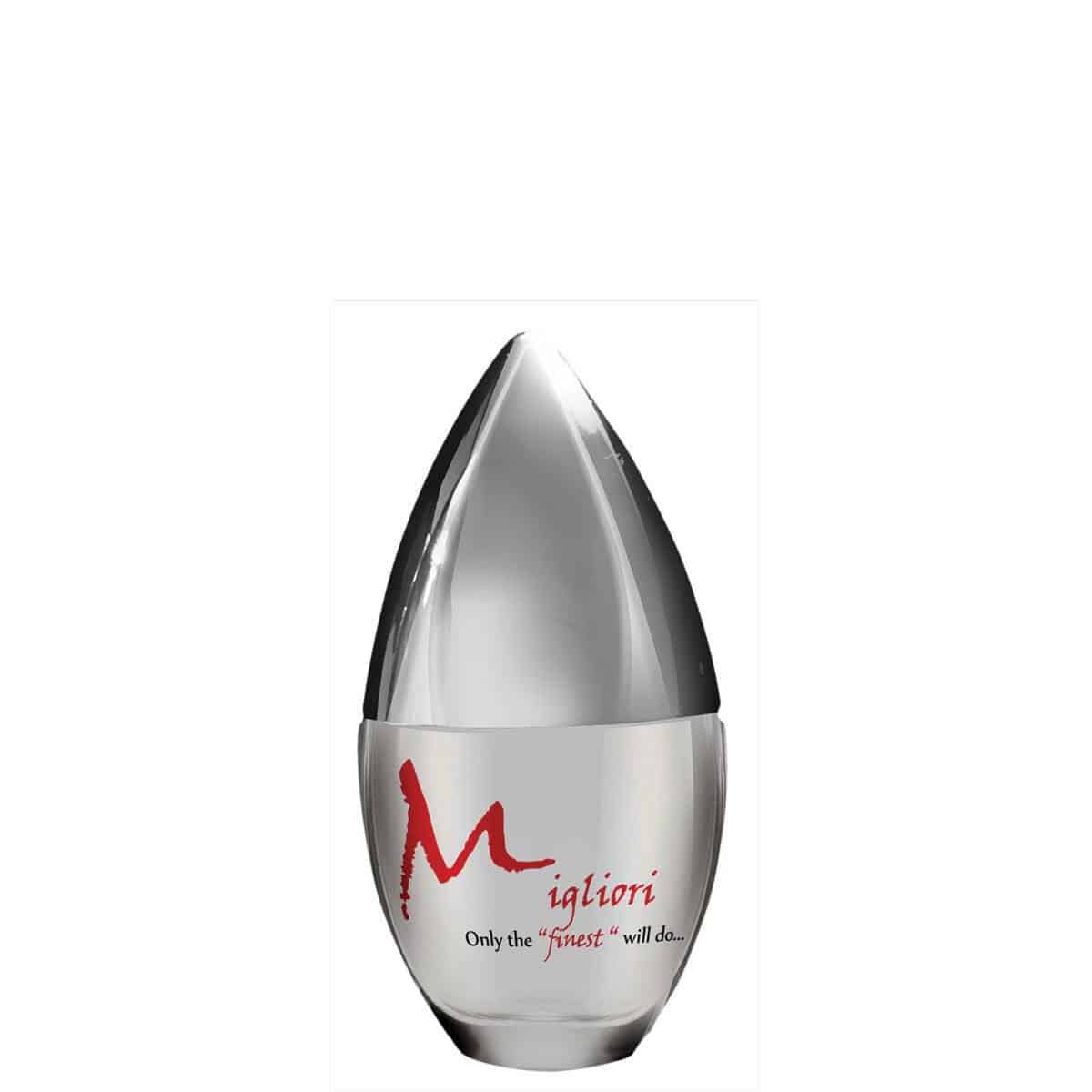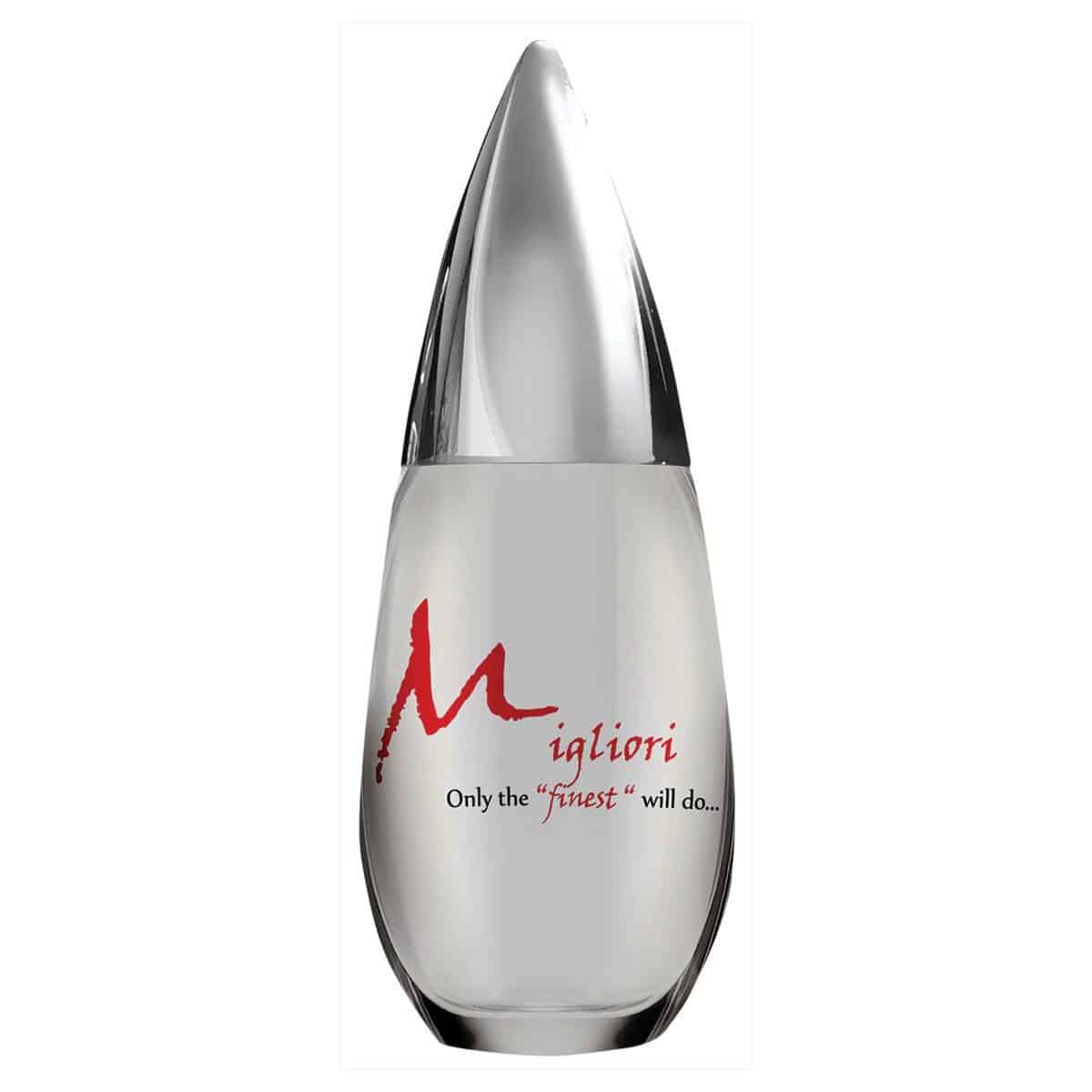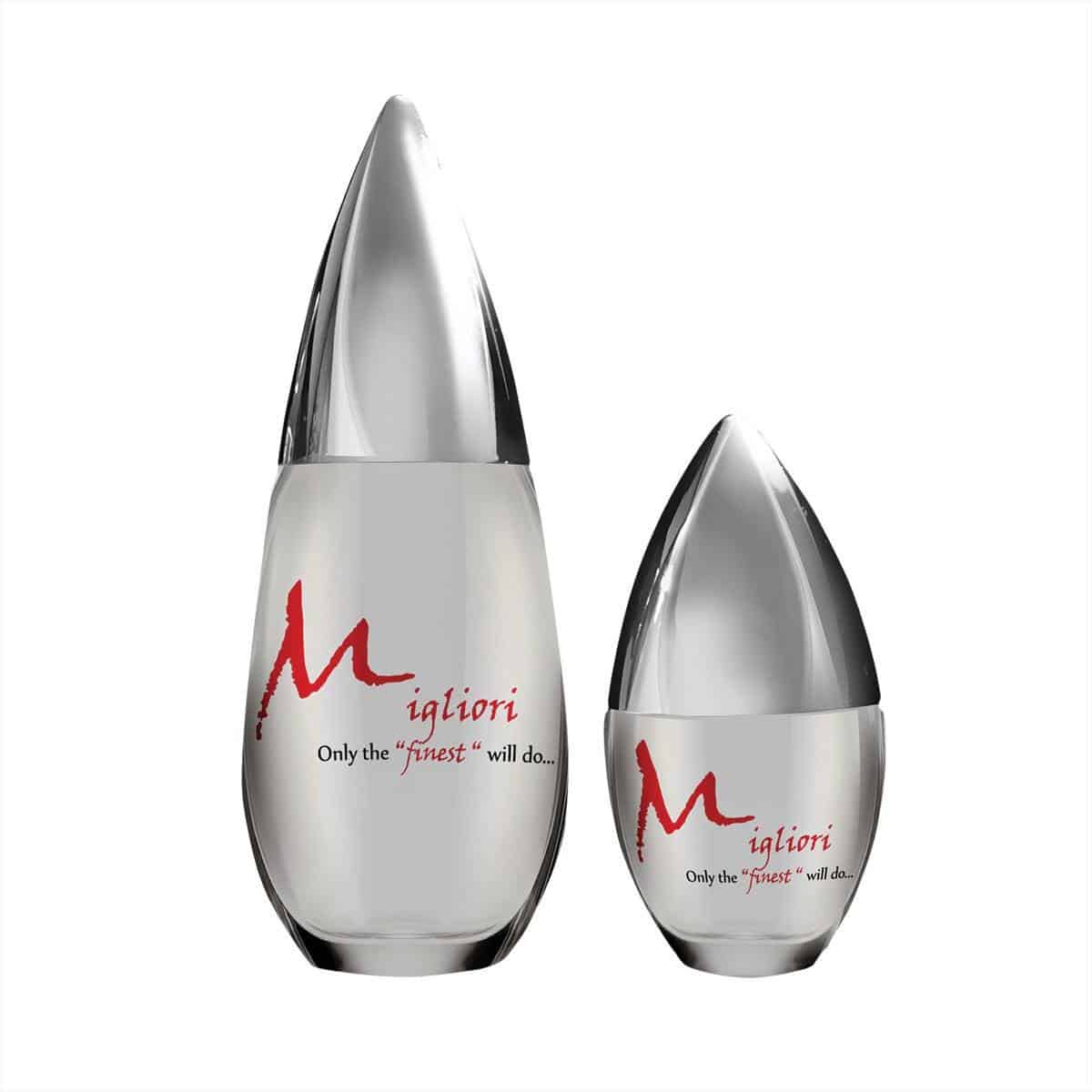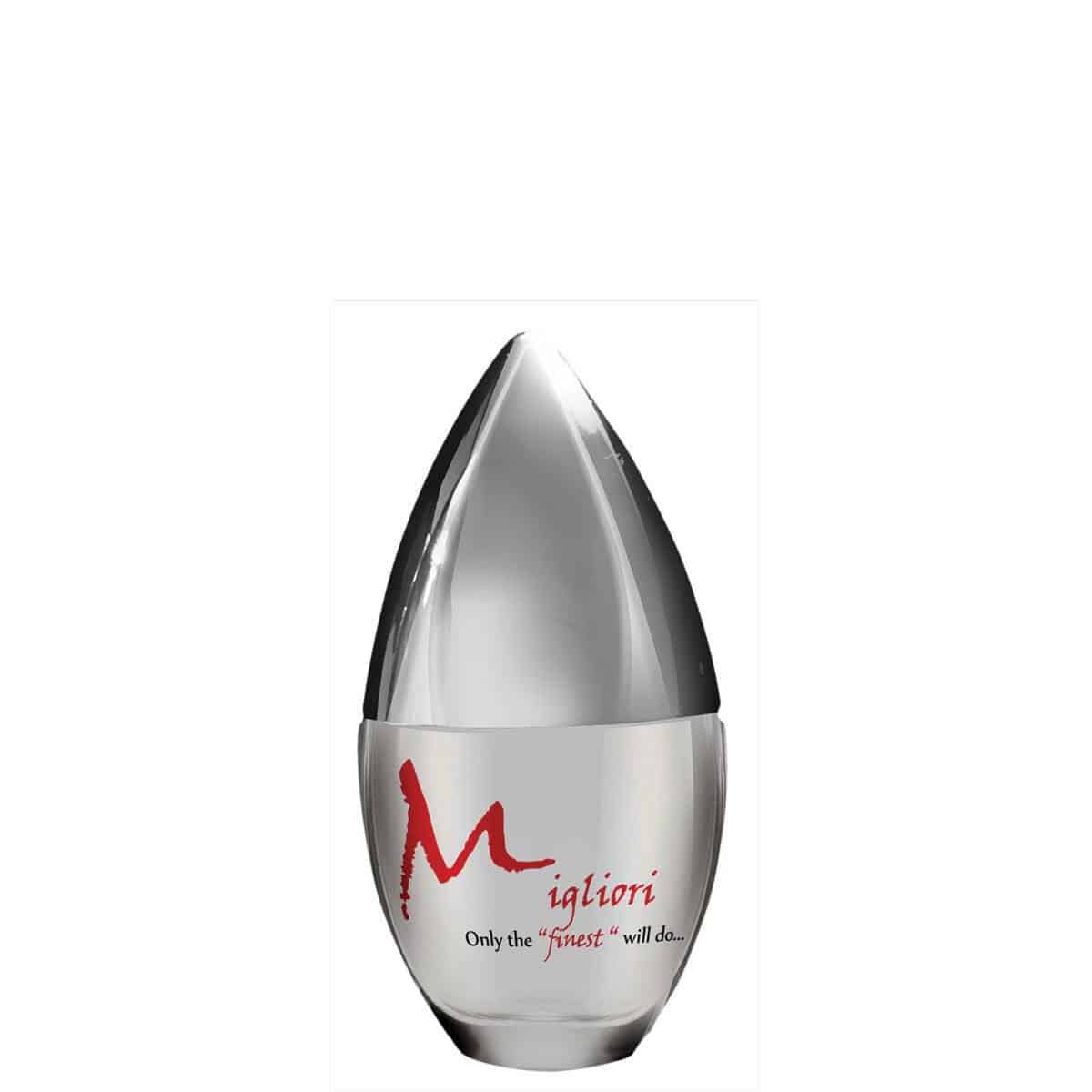 Migliori Silicone Lubricant
Description
Migliori Silicone Lubricant
Migliori is a premium silicone lubricant that does not feel tacky or sticky like other silicone lubricants.
Made with vitamins A, B6, D3 and E, Migliori feels different from other premium silicone lubricants. Migliori is a thicker lubricant, which helps keep it in place so it does not run.
This thick lubricant is slippery and a little goes a long way while leaving the skin feeling smooth and moisturized.
Migliori comes in a beautiful glass teardrop-shaped bottle with an easy to use pump.
Recommended by doctors, Migliori is made in the USA and can be used for:
Vaginal dryness
Ease chafing from exercise
Moisturize the skin
Perineum massage for expectant mothers
Tame fly-away hair
Features of Migliori:
Thick silicone lubricant
Never sticky, tacky or oily silicone lubricant
Glycerin free and paraben free
Latex safe
Unflavored and unscented
Easy to use pump in beautiful glass bottle
Made in the USA
Ingredients | Dimethiconol, Cyclimethicone, Dimethicone, Vitamin E, Vitamin A, Vitamin D3, Vitamin B