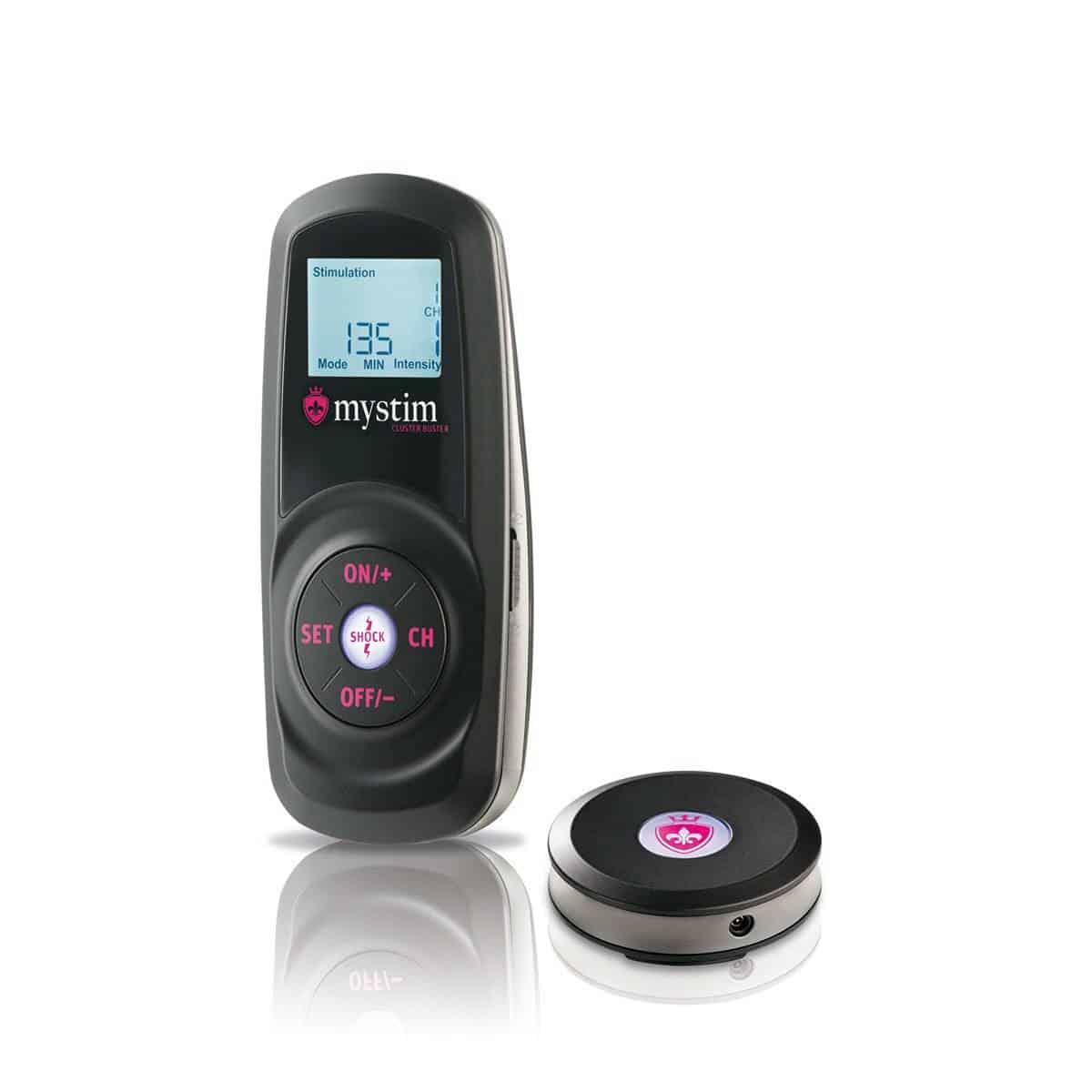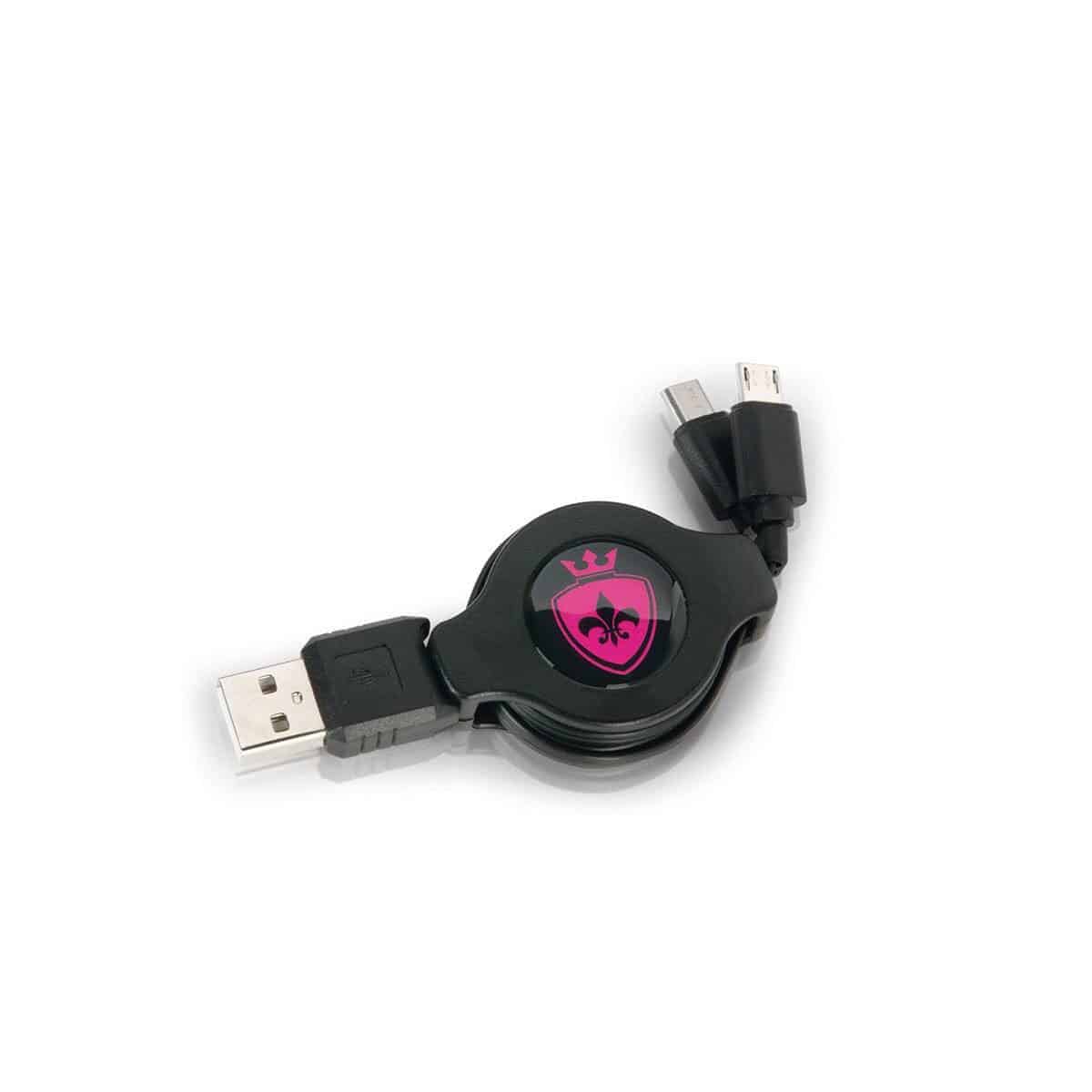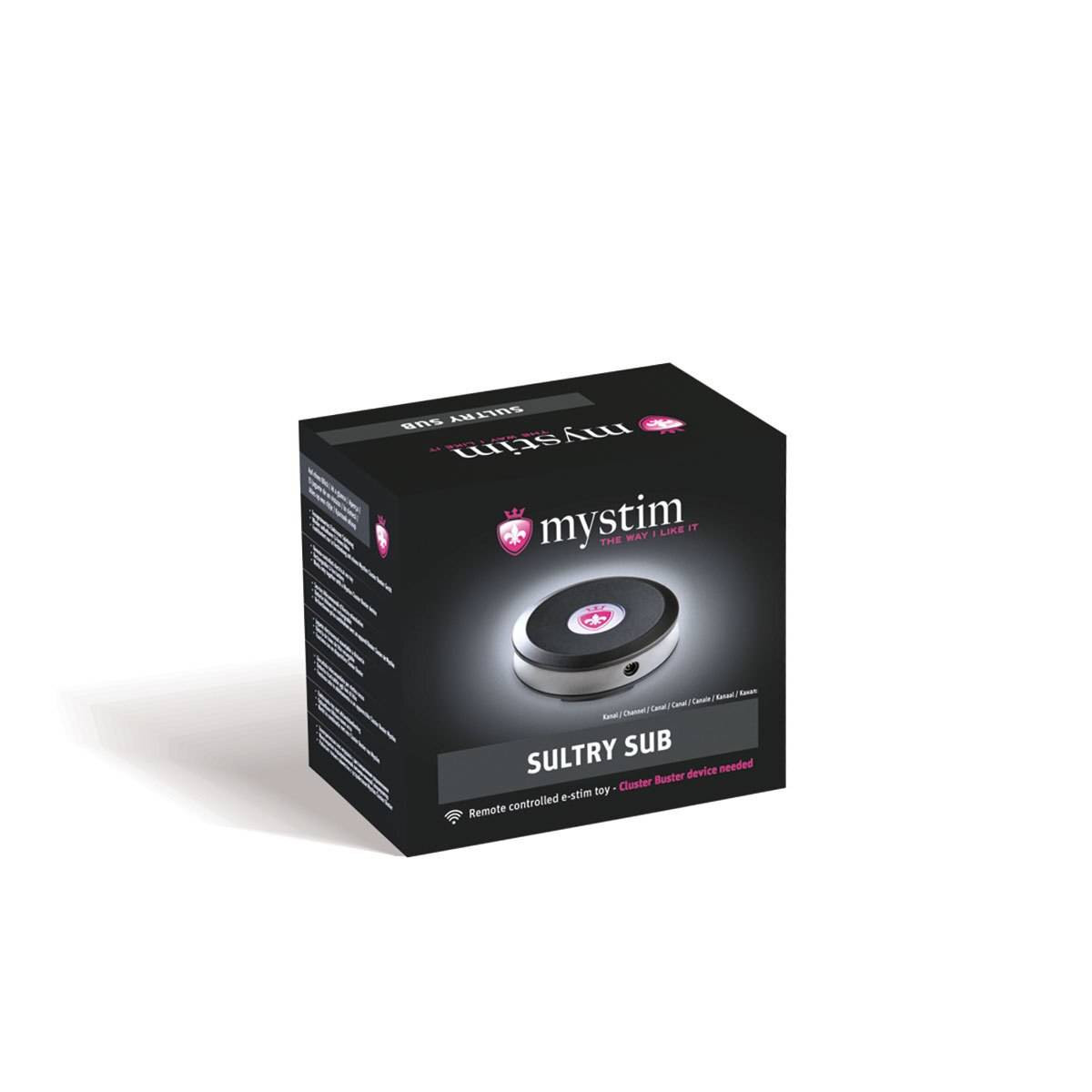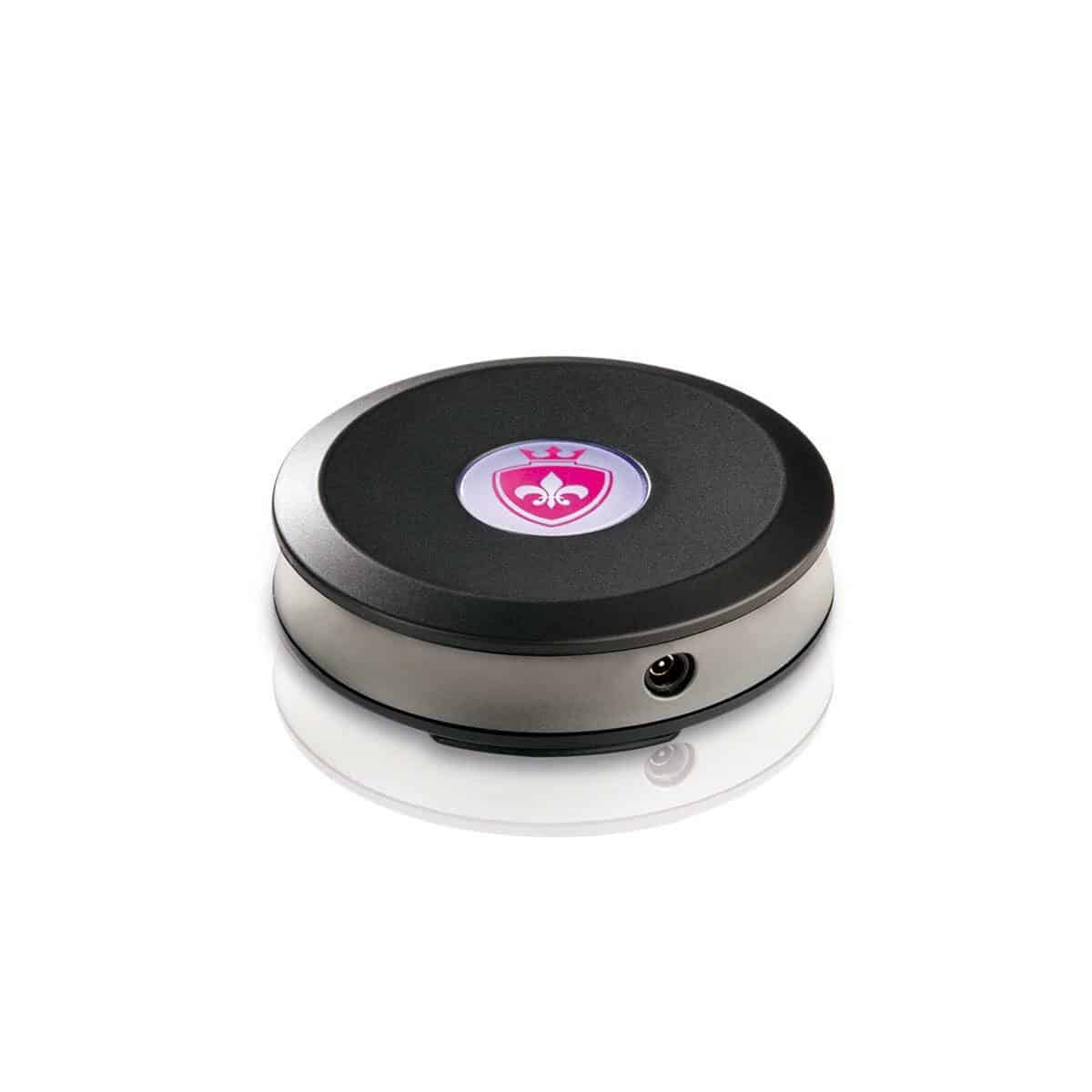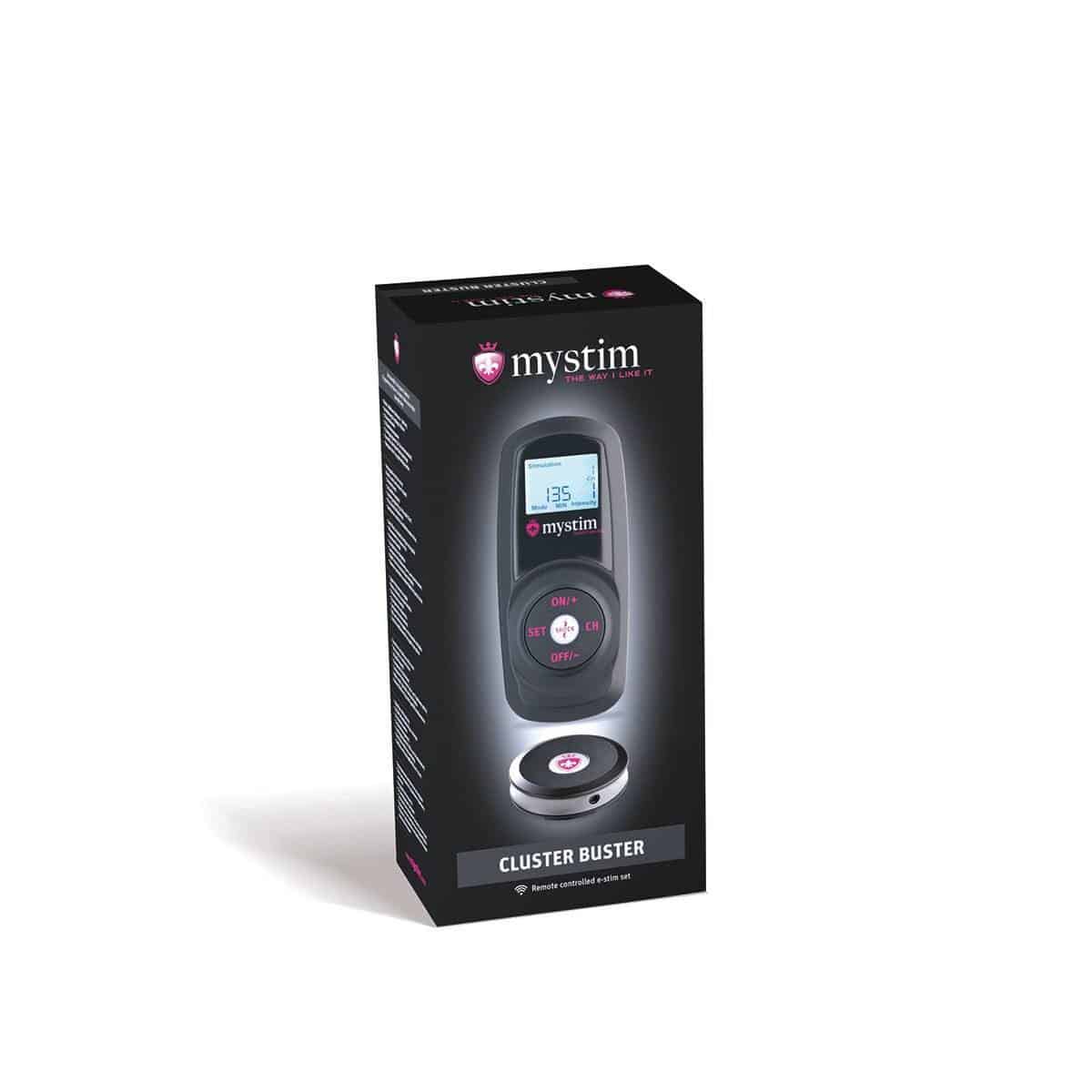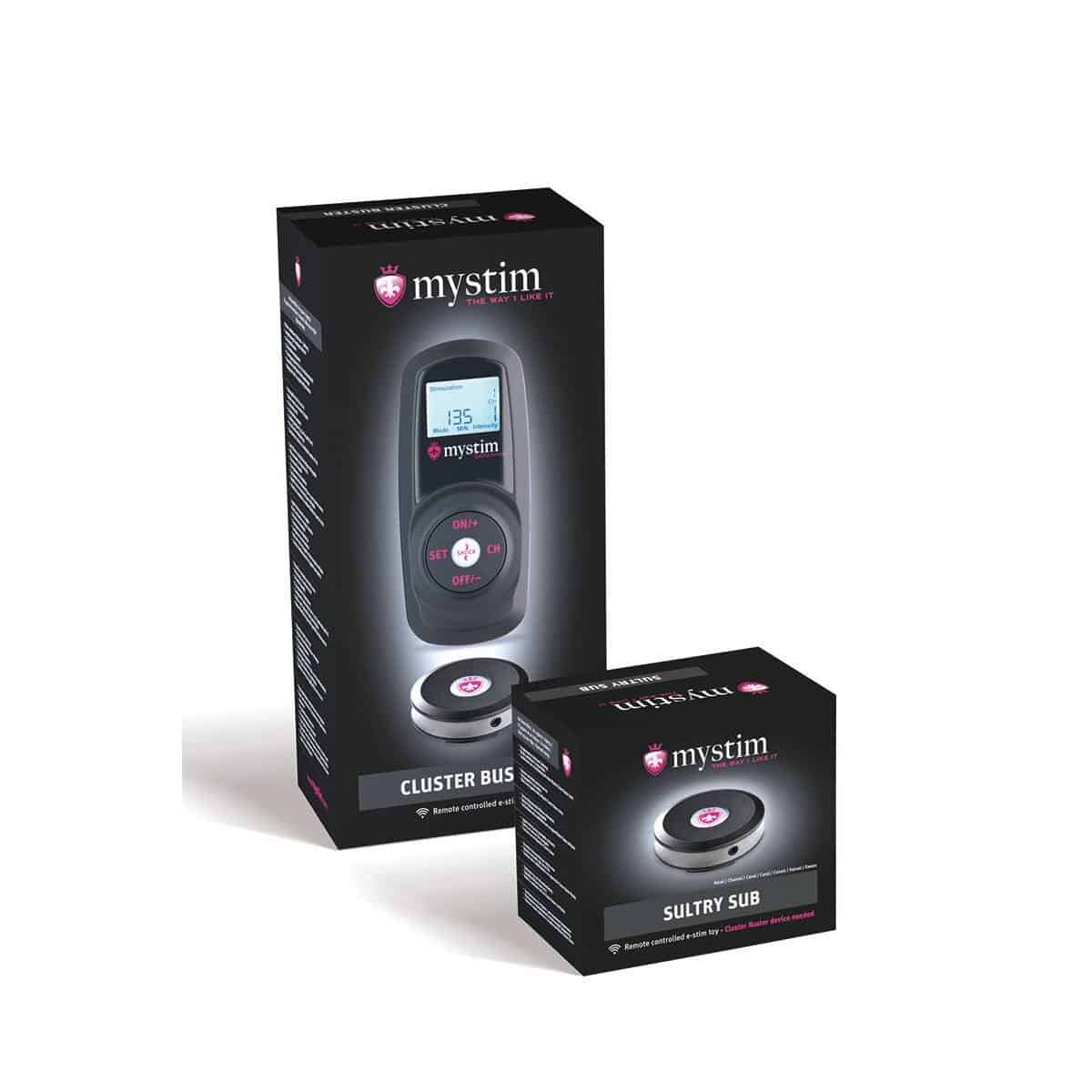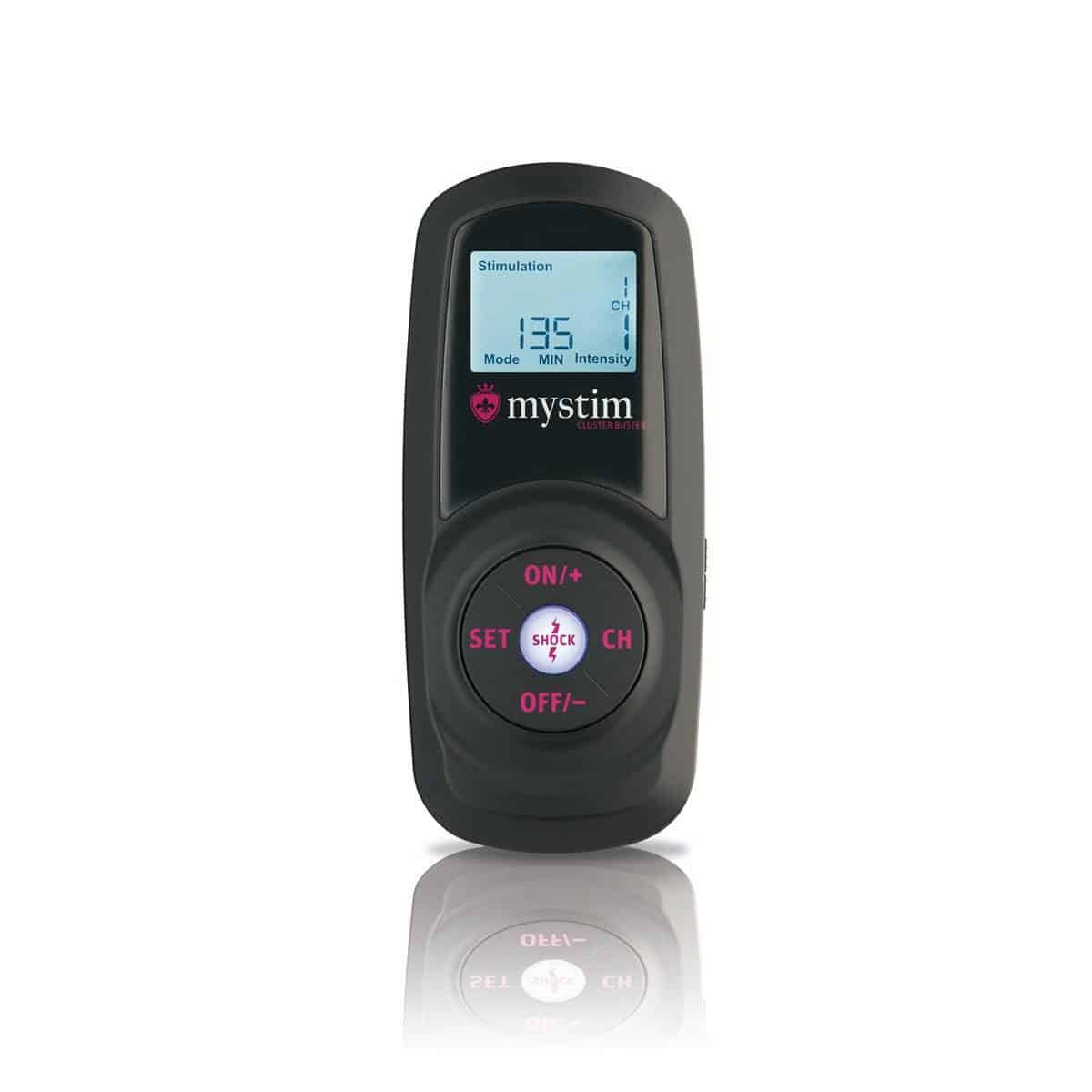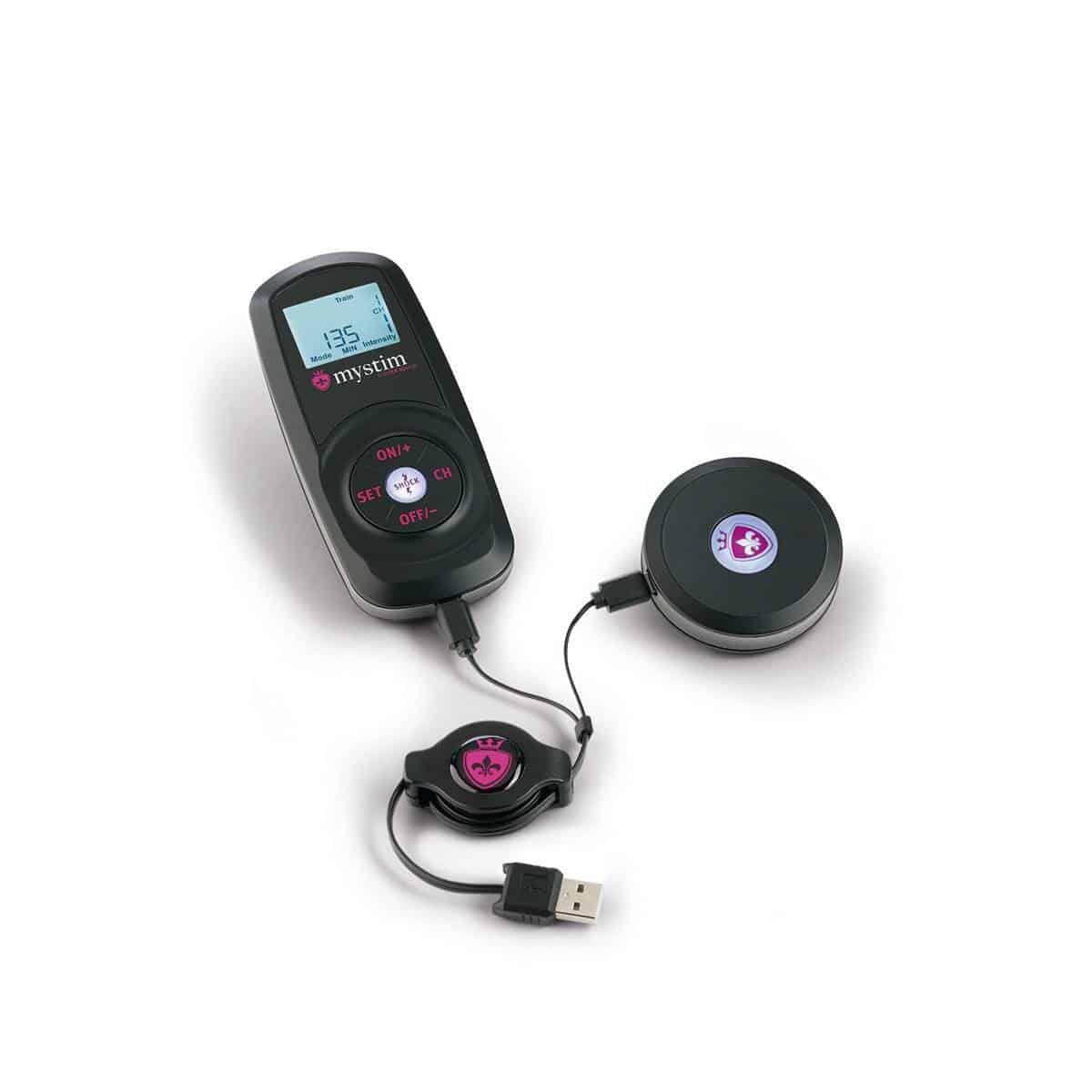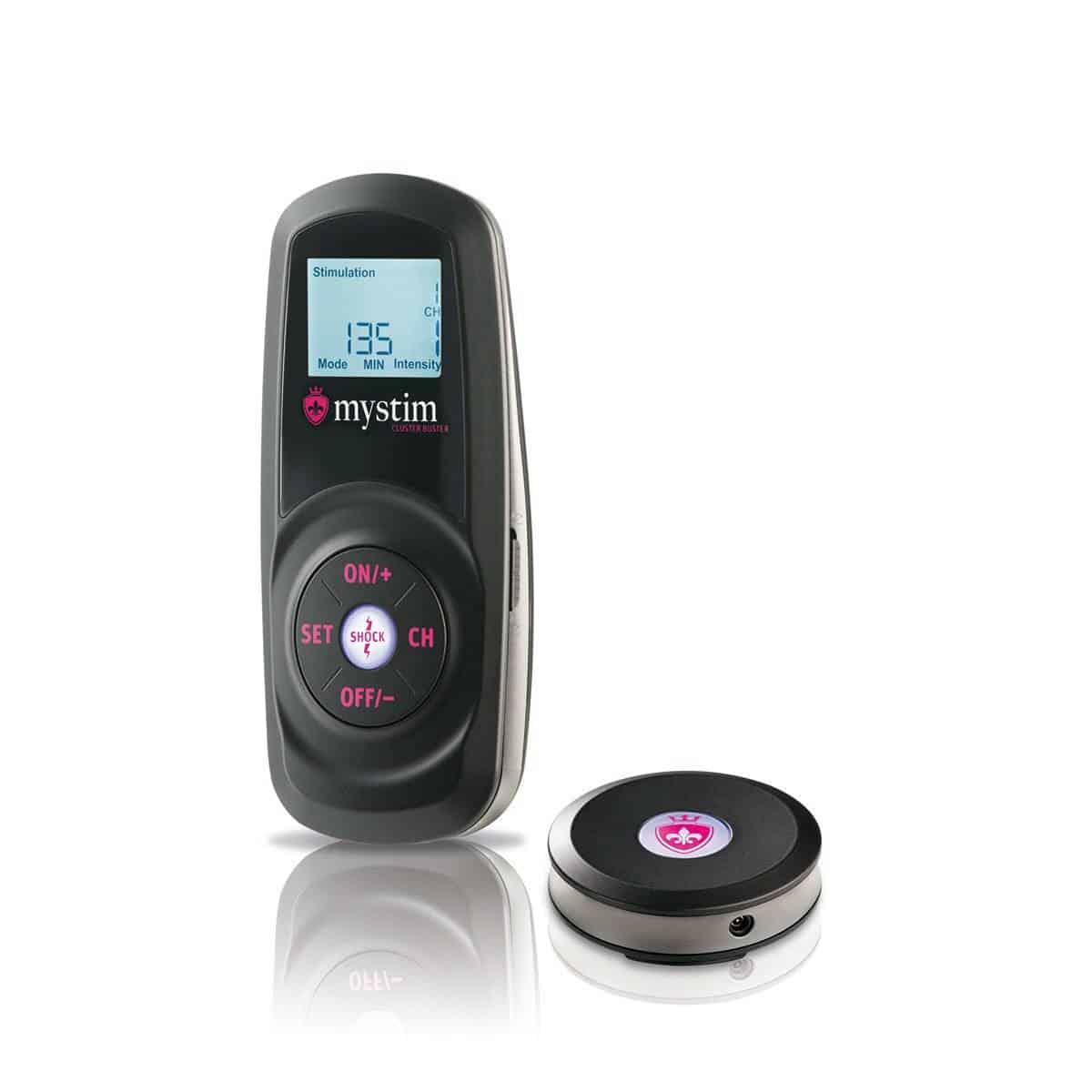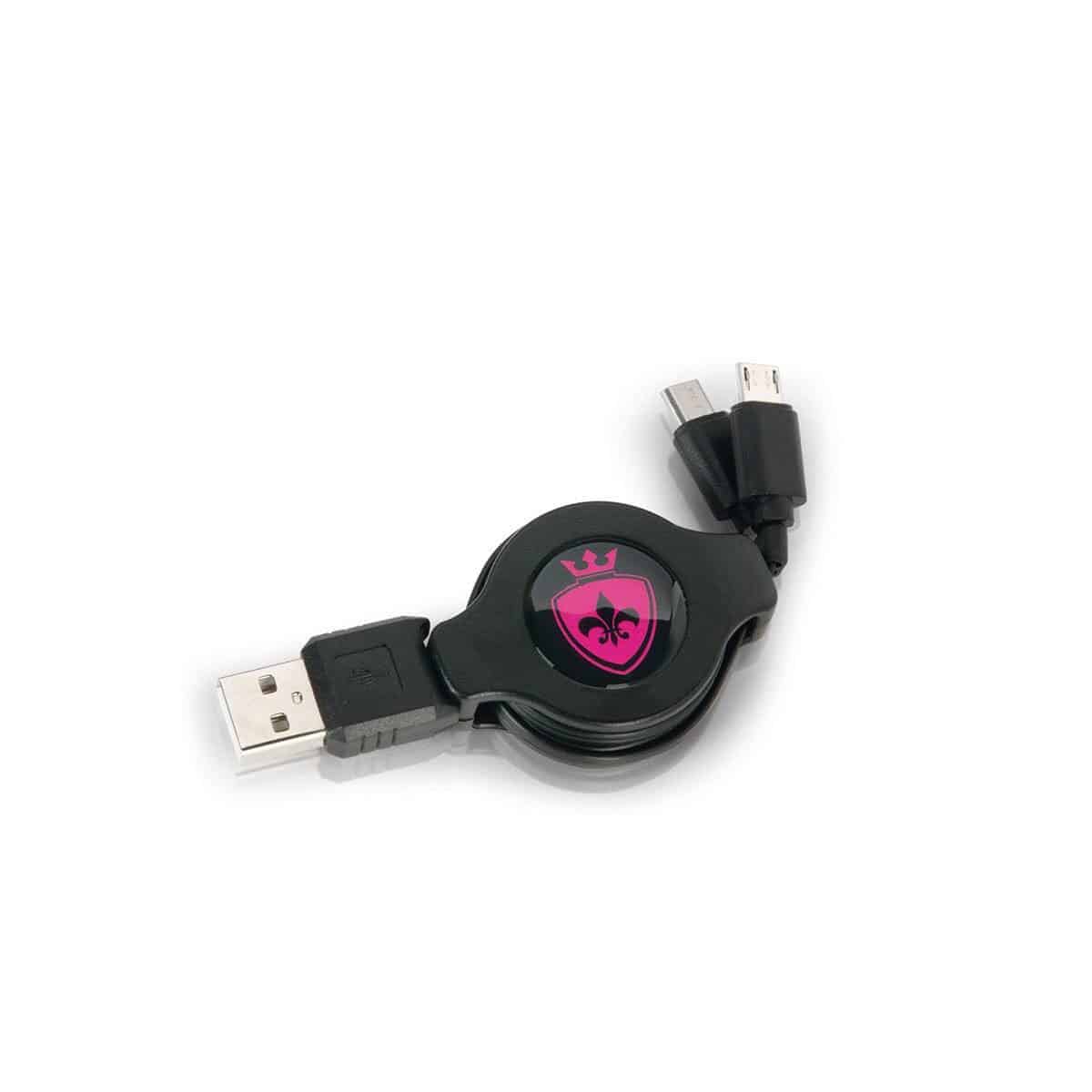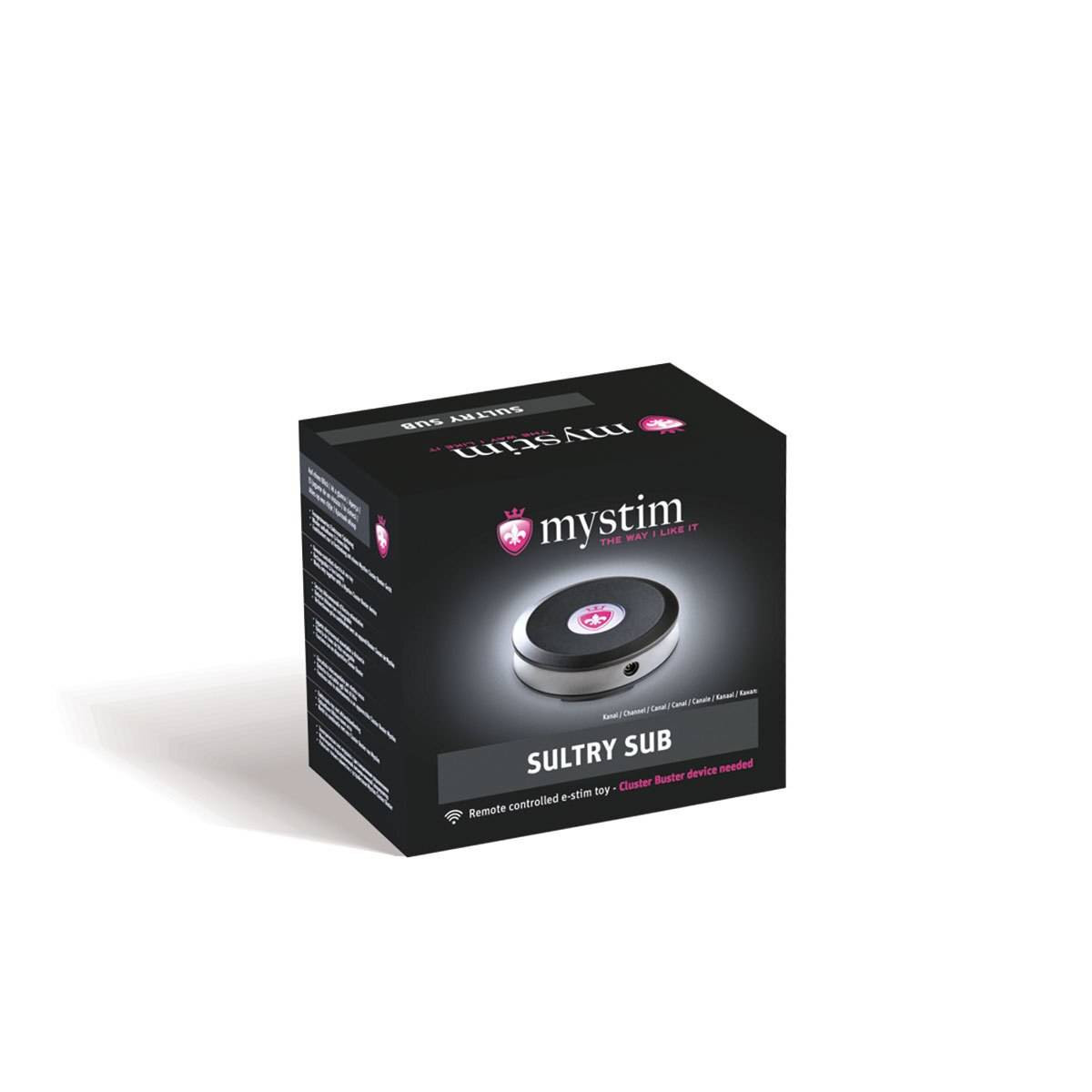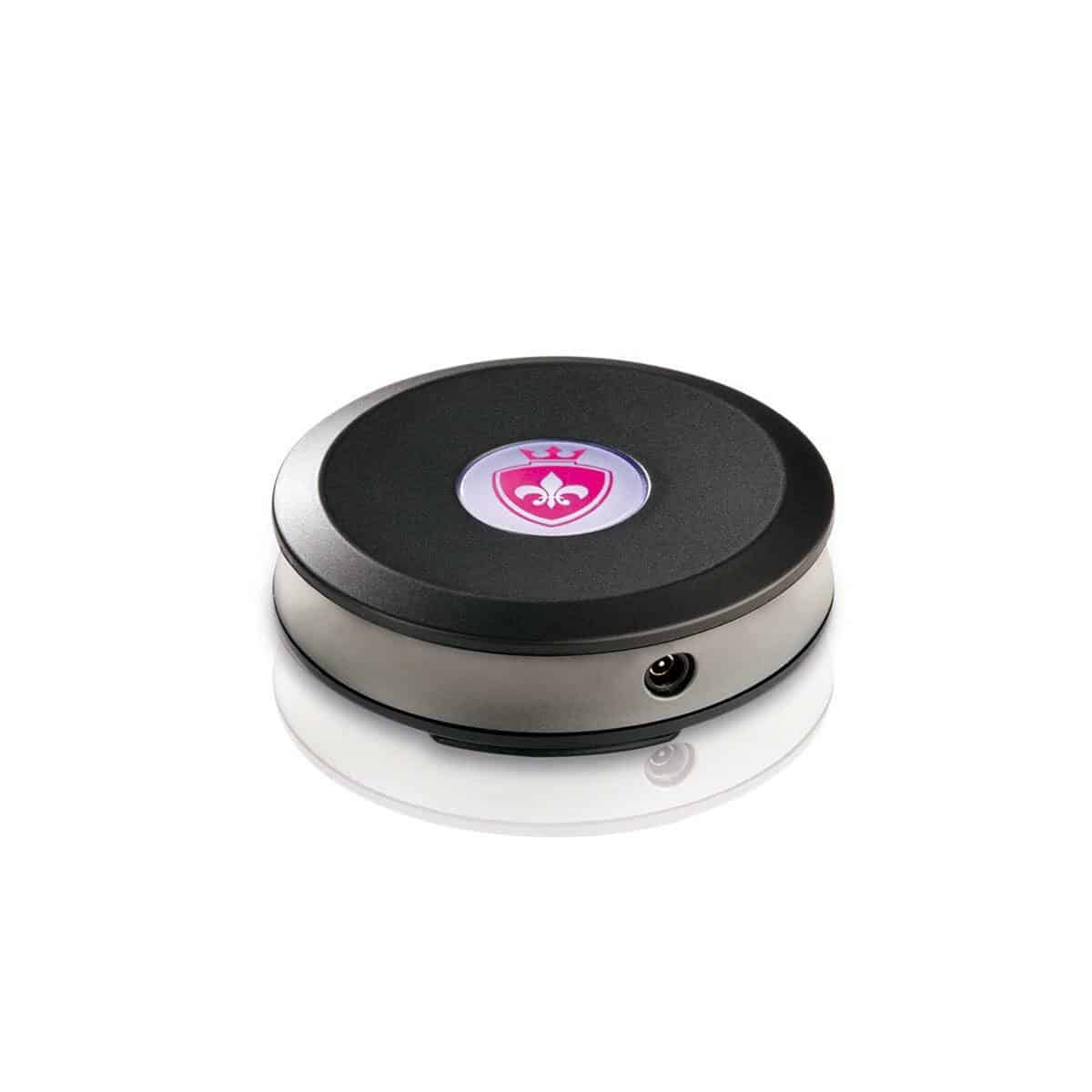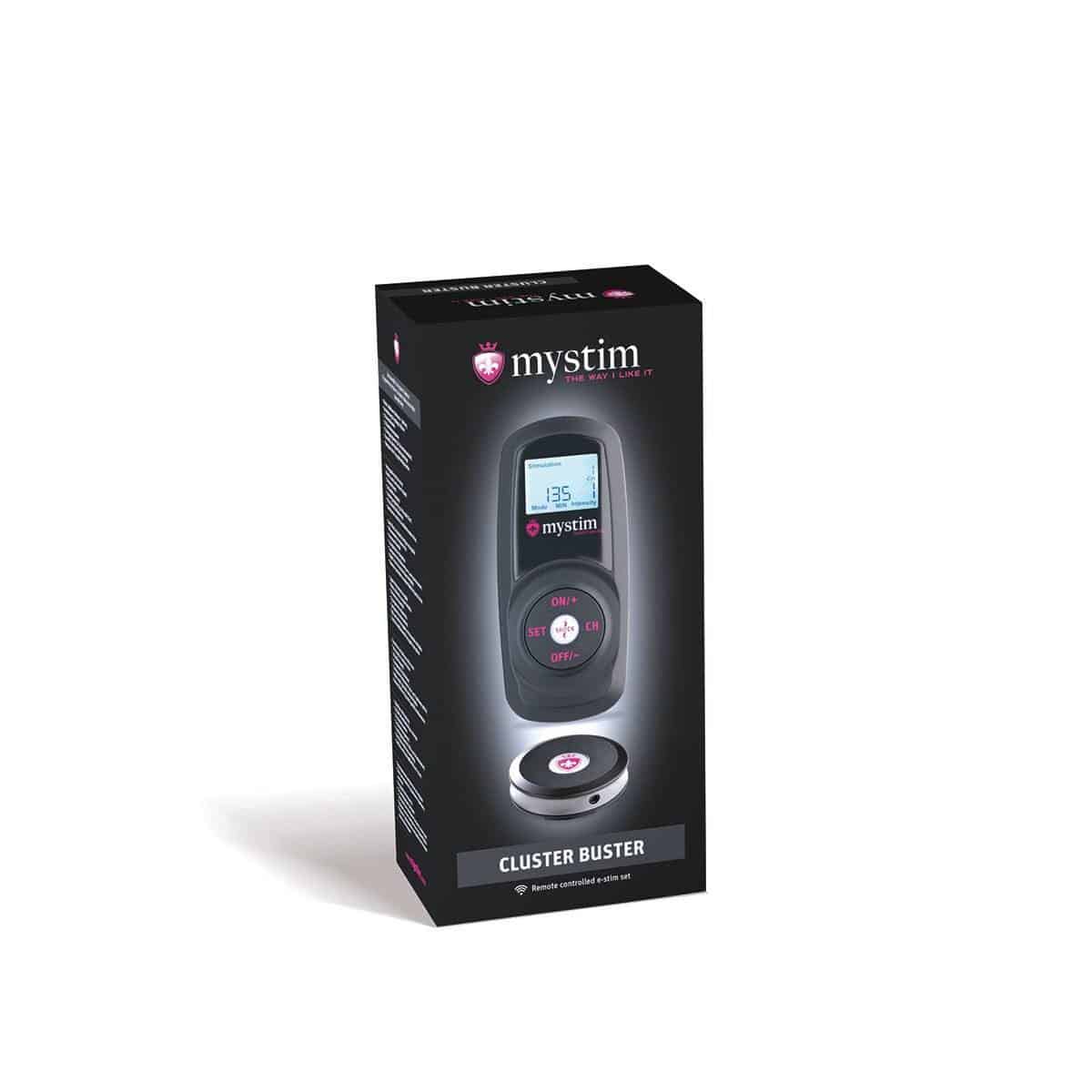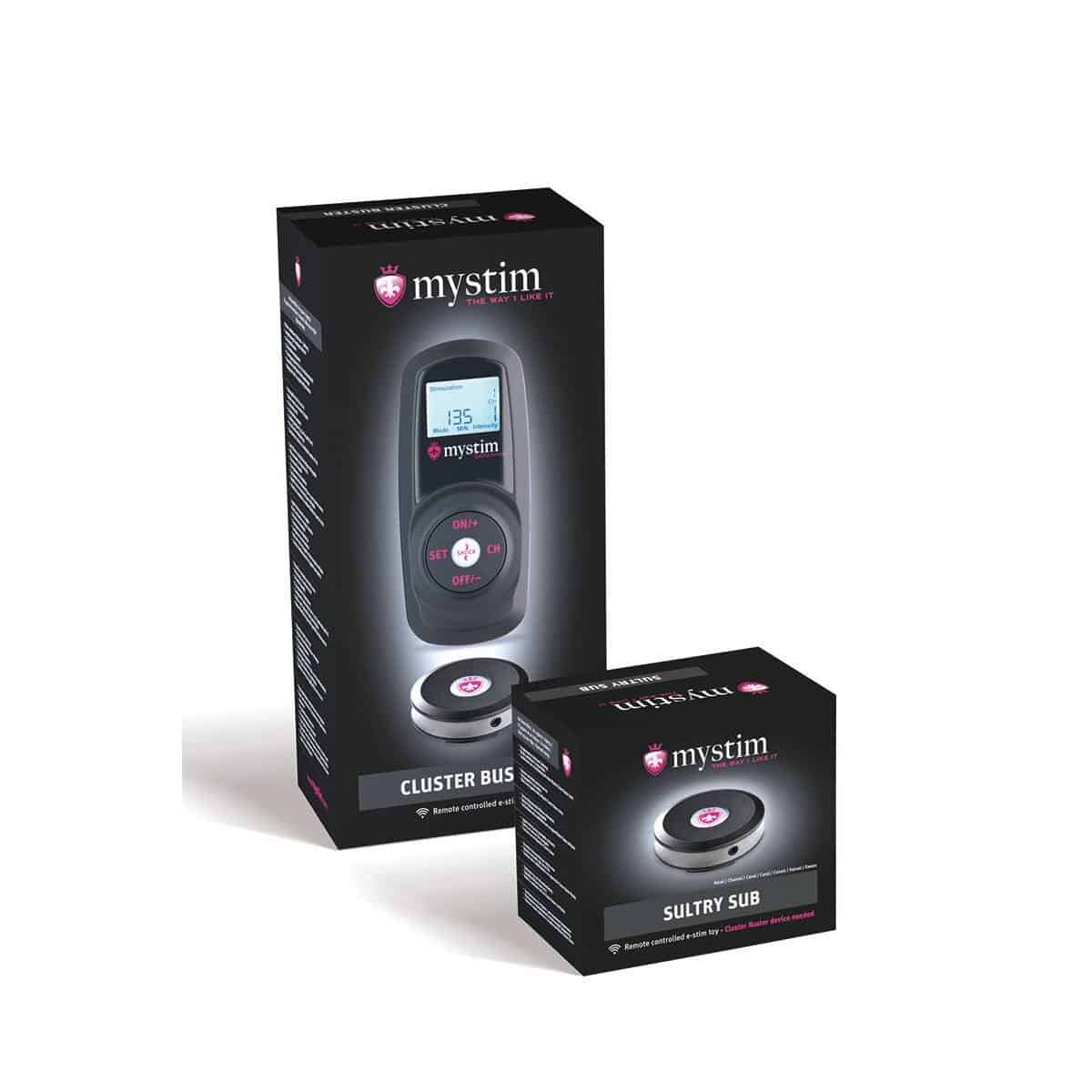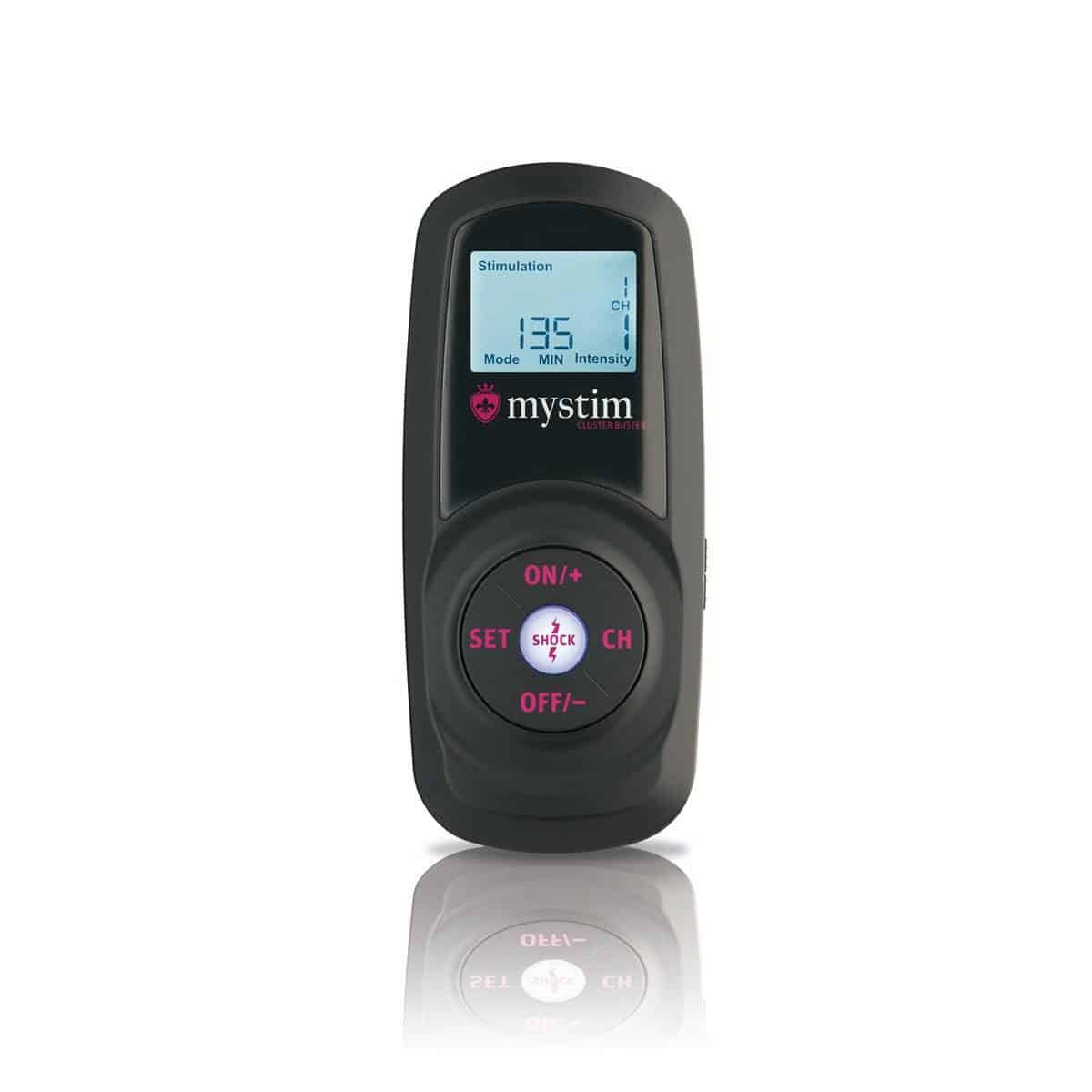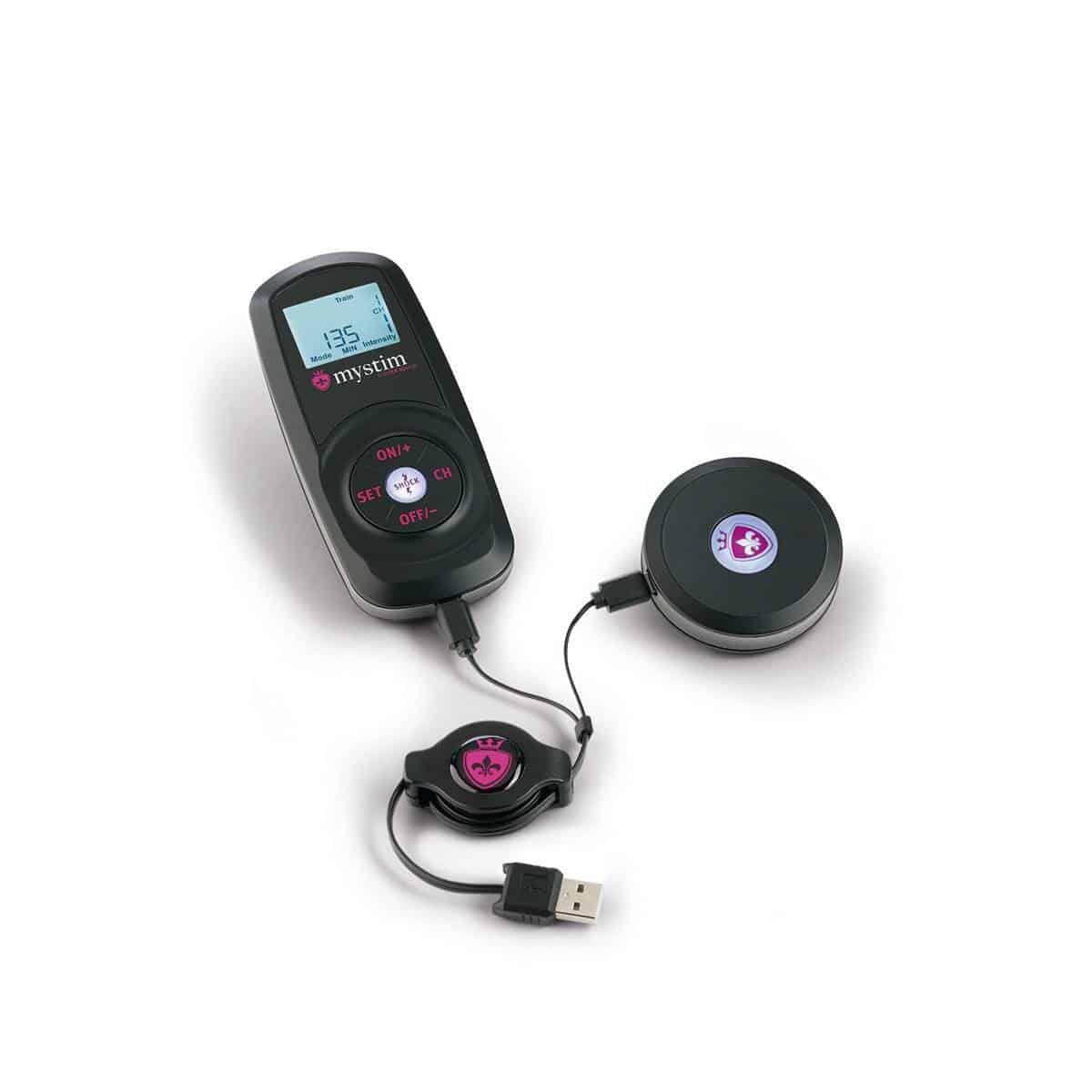 Mystim Cluster Buster Starter Kit
Description
Mystim Cluster Buster Starter Kit

The Mystim Cluster Buster Starter Kit makes all of your Mystim e-stim sex toys remote controllable.
CONTROL MANY TOYS AT ONCE
You can have up to 8 different toys tingling and pulsating in different programs and intensities. The device is supplied with one receiver, but can control an unlimited number of receivers, the "Mystim Sultry Subs". This means that with only one device, an unlimited number of electrosex toys can be controlled. These toys can be grouped into a total of 8 channels, each of these channels is completely separate from each other and can stimulate in its own program and intensity.
MULTIPLE E-STIM PROGRAMS
The Cluster Buster not only has 12 electro-stimulation programs, but also 5 muscle stimulation programs, perfect for stimulating the pelvic floor intensively and effectively.
EASY TO USE
The clear display and the buttons are backlit and guarantee good visibility even in darker rooms.
SHOCK BUTTON
When the "Shock Button" feature is activated, the device will give its maximum intensity until the button is released.
STRONG BATTERY
Both the device itself and the receivers are powered by a high-quality lithium ion battery, which guarantees a standby time of up to 12 months.
Features:
Digital EMS device including remote control and receiver
Makes all your Mystim products remote controllable – endless number of toys at a time
12 stimulation and 5 training programs
Push the "Shock Button" and activate the maximum intensity
Large, illuminated display and intuitive control for games in the dark

Asymmetrical

bi-phased square pulse
Impulse width saved in every program
Frequency range 2 – 70 Hz
Intensity 0 – 70 mA
8 Channels
Connection via the Mystim plug and the 2mm socket
The device can be preset and the switches can be locked
Includes storage box, remote control, receiver, bi-polar electrode, and manual
1 year warranty
Includes:
Remote control
Mystim Sultry Sub (receiver)
Charging cable
Bipolar self-adhesive electrode
Double USB charging cable
Operating instructions