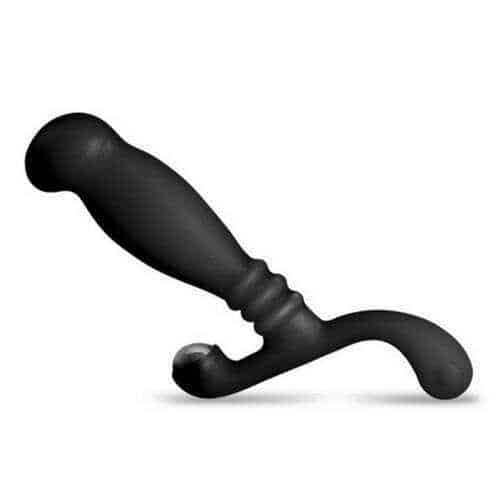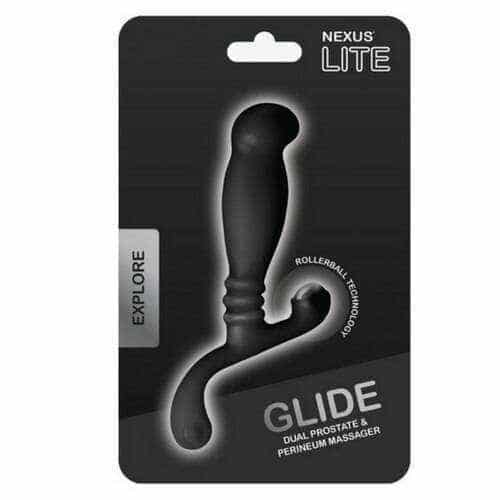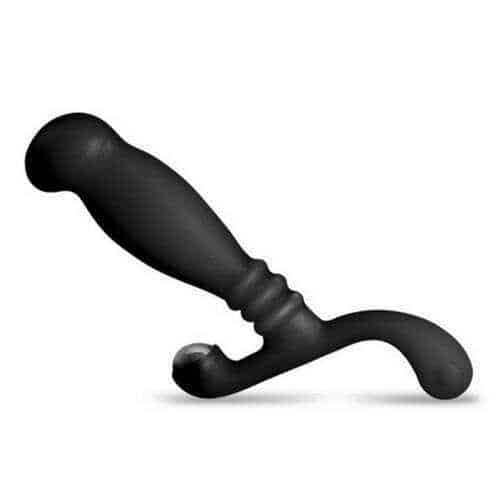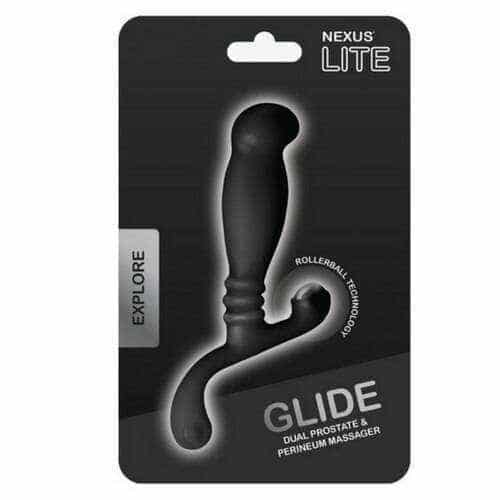 Nexus Glide Prostate Massager
Description
Nexus Glide Prostate Massager
Nexus Glide is a perfect prostate massager and male sex toy for beginners to experiment with the pleasures of prostate massage.
With a smooth, slim shaft and stainless steel roller ball perineum massager, the Glide is perfect for solo play or to add variety to partner play. The shaft is shaped for easy insertion and optimum prostate stimulation. The roller ball at the base glides against the perineum for additional stimulation.
The Glide is made from phthalate-free polypropylene and can be used with water-based lubricants and silicone lubricants. It is 100% waterproof and easy to clean with sex toy cleaner.
Features:
Easy to insert prostate massager for beginners
Roller ball for perineum stimulation
Measures: 4.53″ x 3.43″