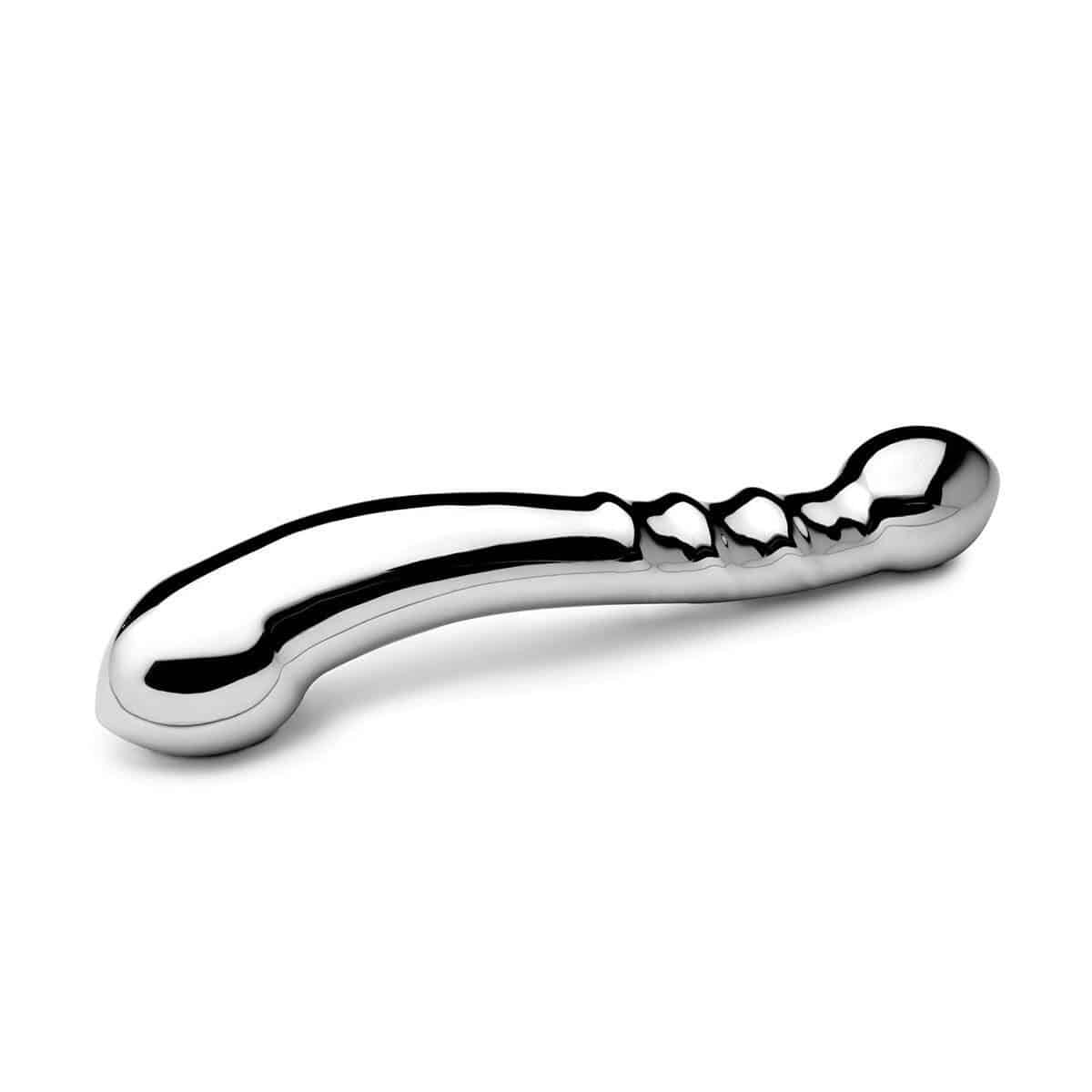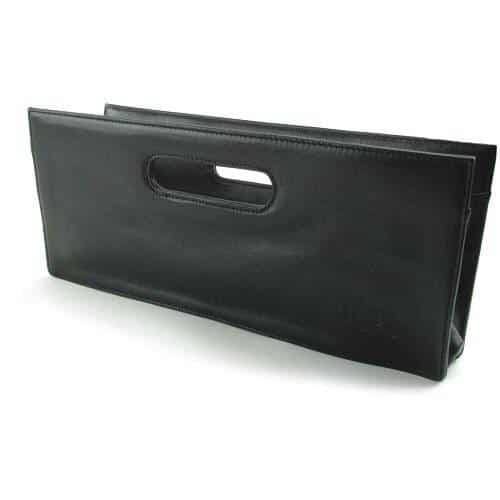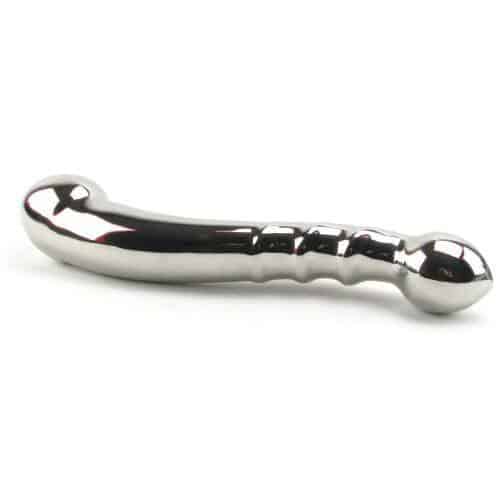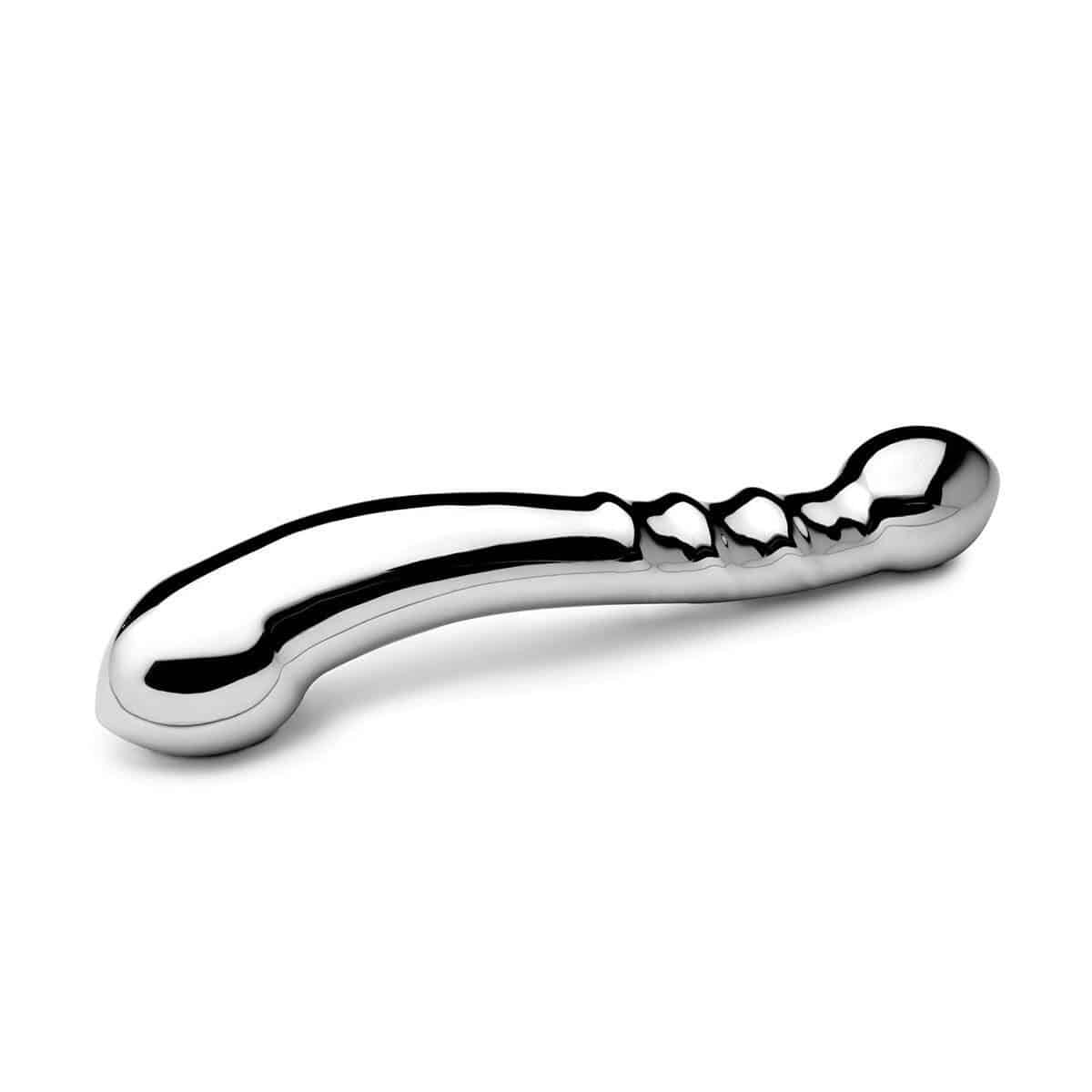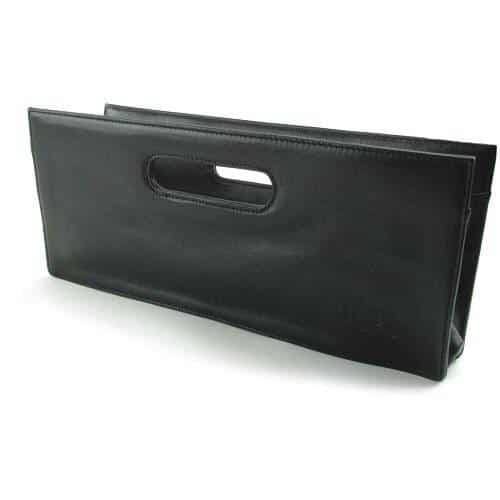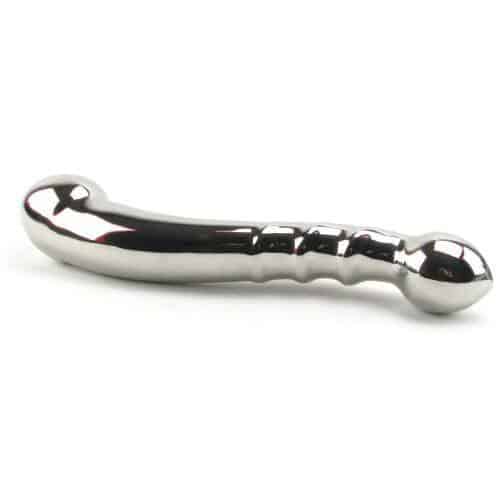 Njoy Eleven Dildo
Description
Njoy Eleven Dildo
The Njoy Eleven Dildo is a large and heavy metal double dildo and luxury sex toy.
STAINLESS STEEL
Eleven's medical-grade stainless steel makes contributes to its weight. G-spot (and prostate stimulation) require lots of weight for maximum stimulation.
DOUBLE SIDED
Two different sized ends (1.75″d and 2″d) makes this dildo two toys in one!
BEST WITH SILICONE LUBRICANT
We recommend using silicone lubricant for easy insertion and penetration.
EASY TO CLEAN
To properly sterilize your Njoy metal sex toy, soak in a 10% bleach solution for at least 5 minutes, then wash immediately with sex toy cleaner and give it a good rinse with water. Allowing bleach to dry on your toy can cause the toy to oxidize the finish (rust, discoloration, de-chrome the mirror finish, etc.).
Features:
Approximately 11″ end to end
1.75″ & 2″ wide sculpted heads
Cast in 316 medical grade stainless steel and hand polished to a mirror shine
100% non-porous, so this double sided dildo can be cleaned or sterilized by any means
Holds heat and cold for temperature play
Suitable for use with any type of lubricant