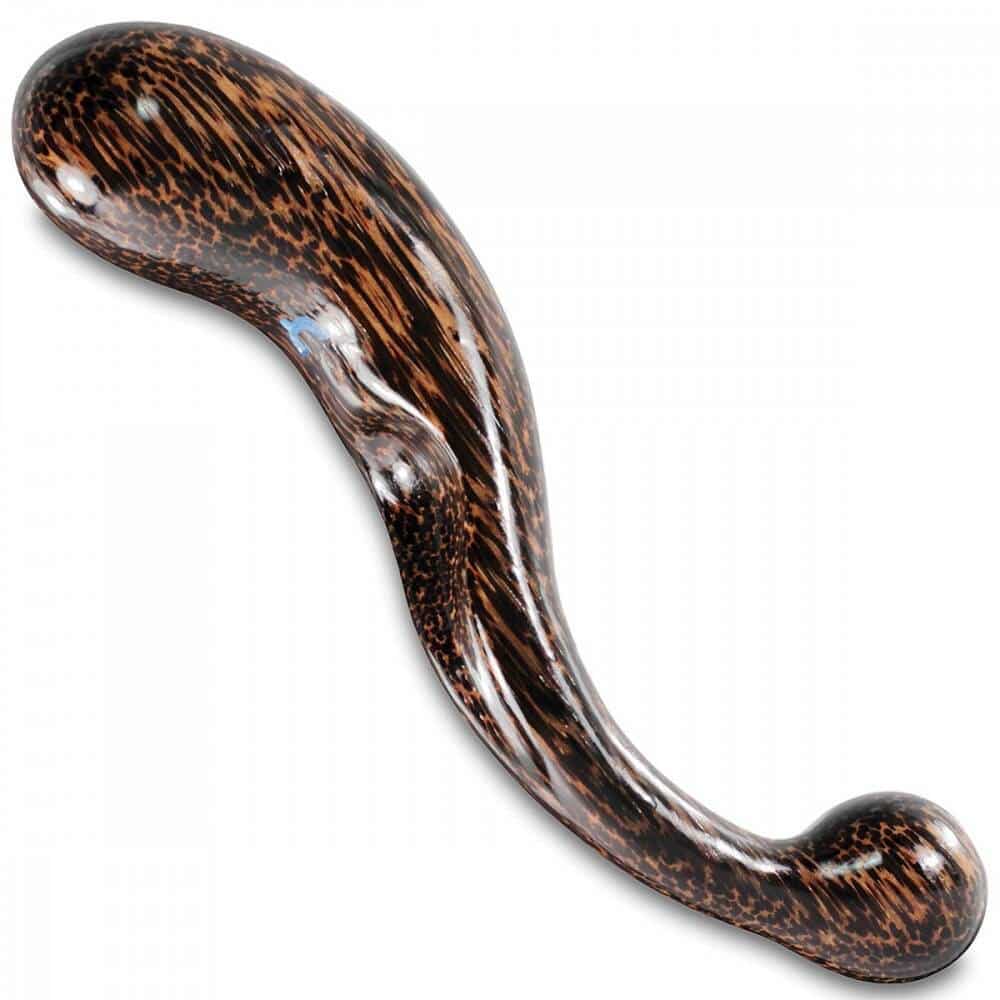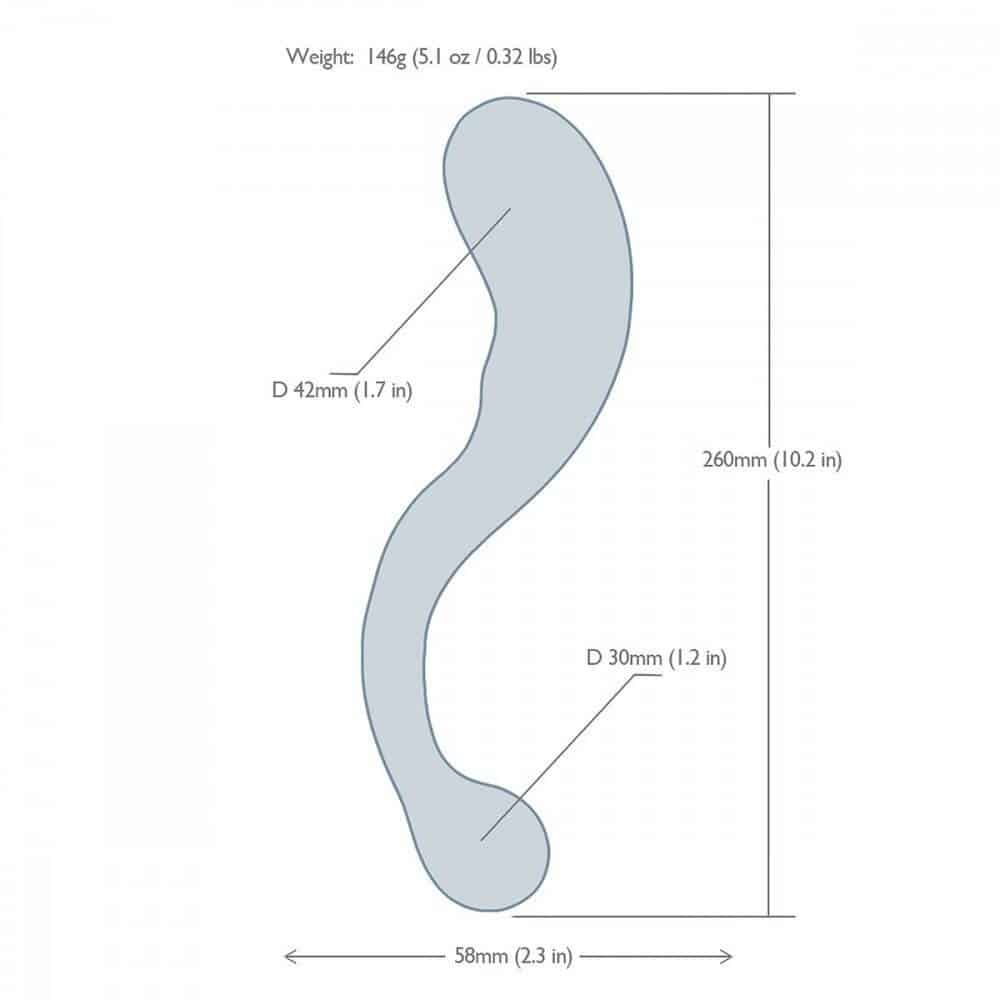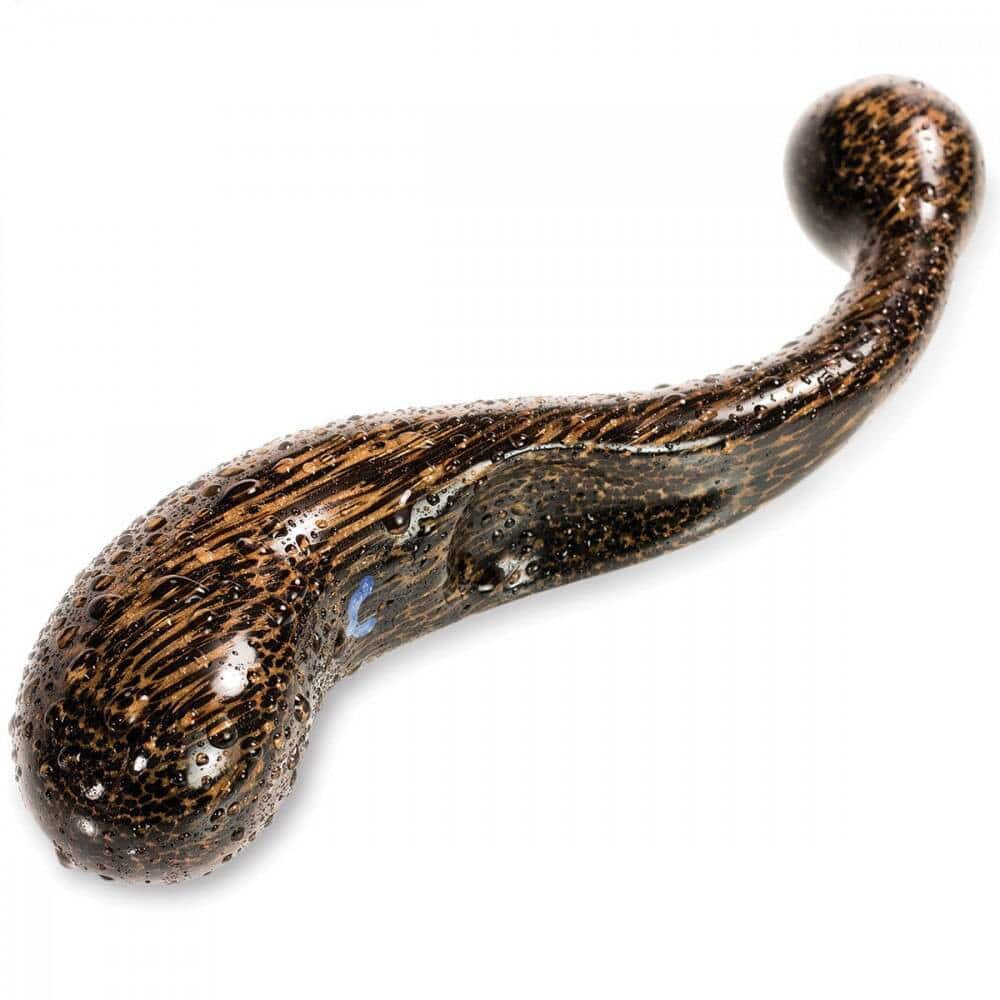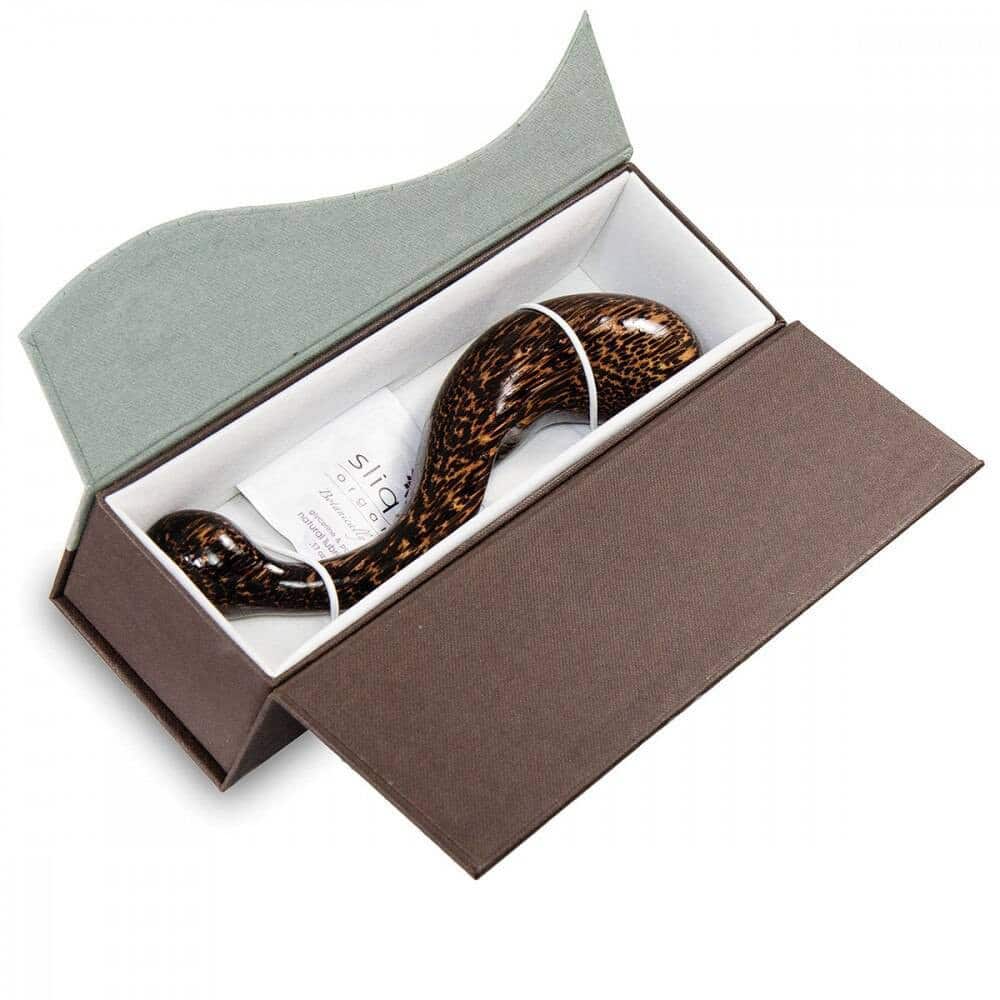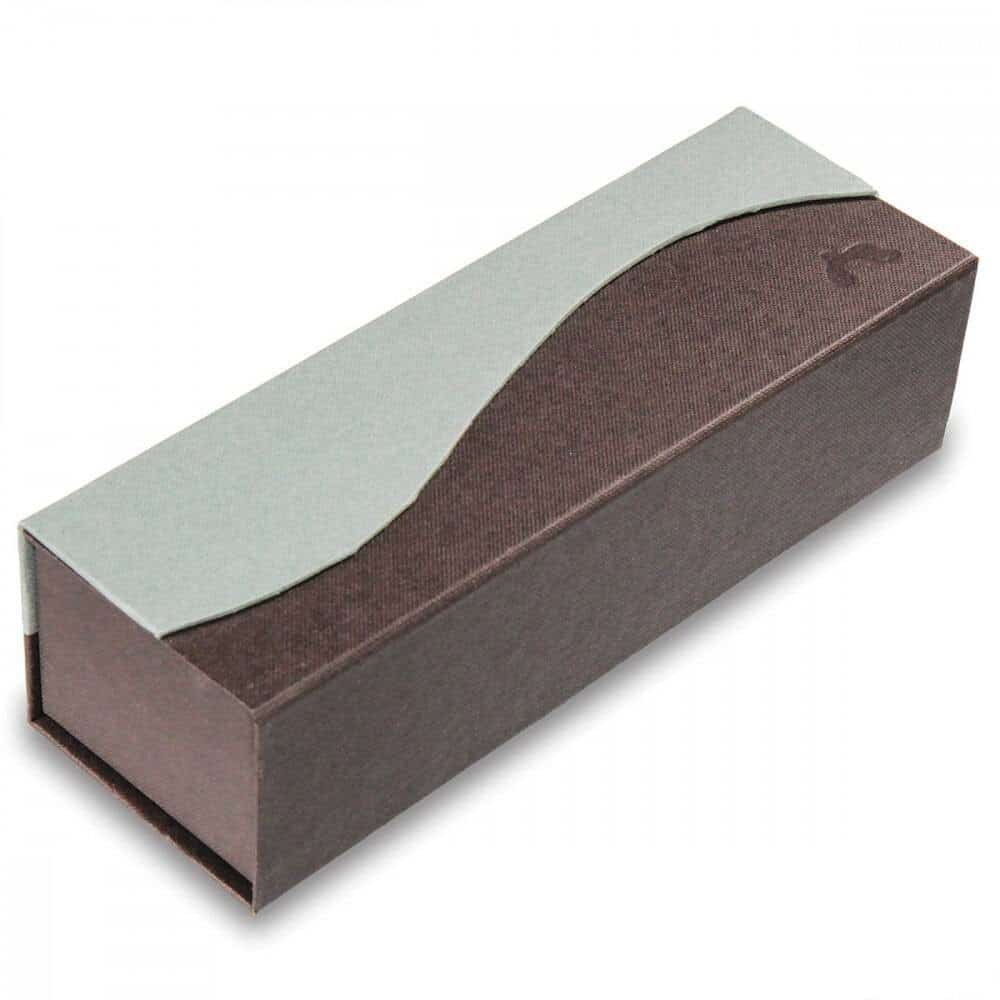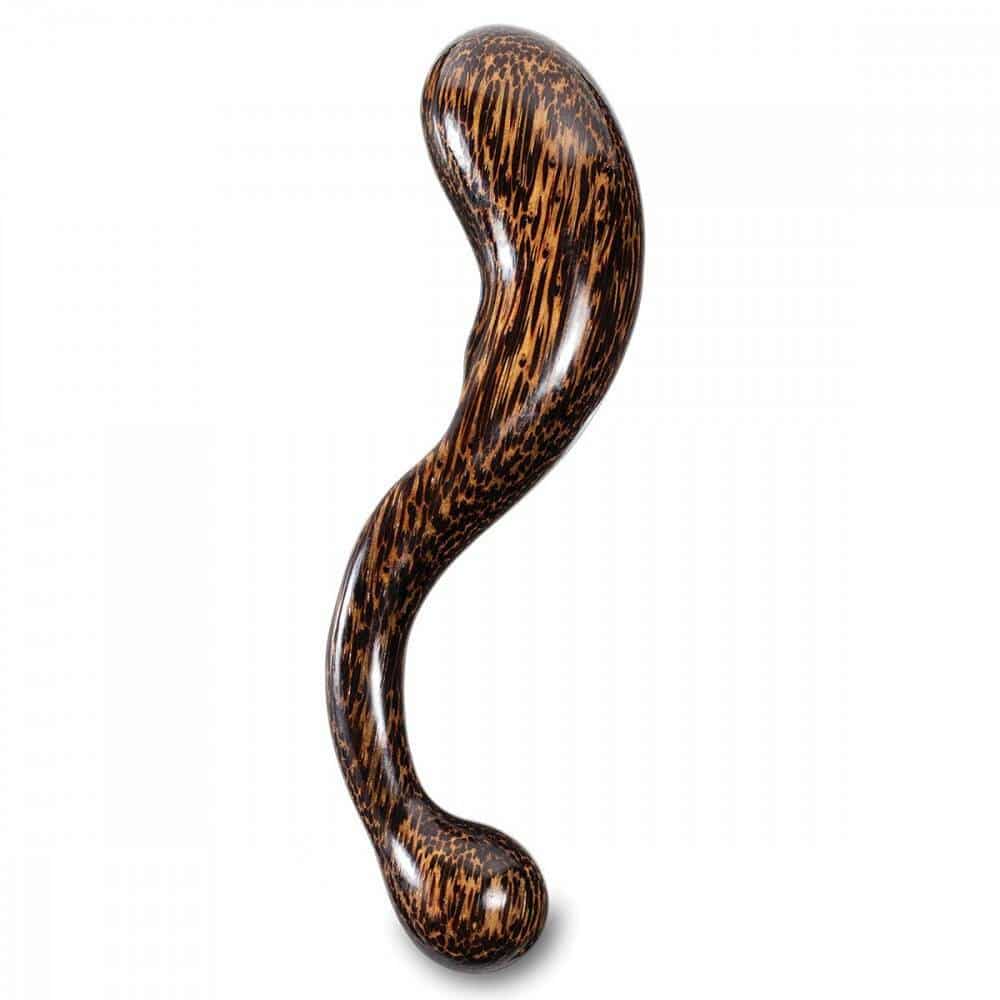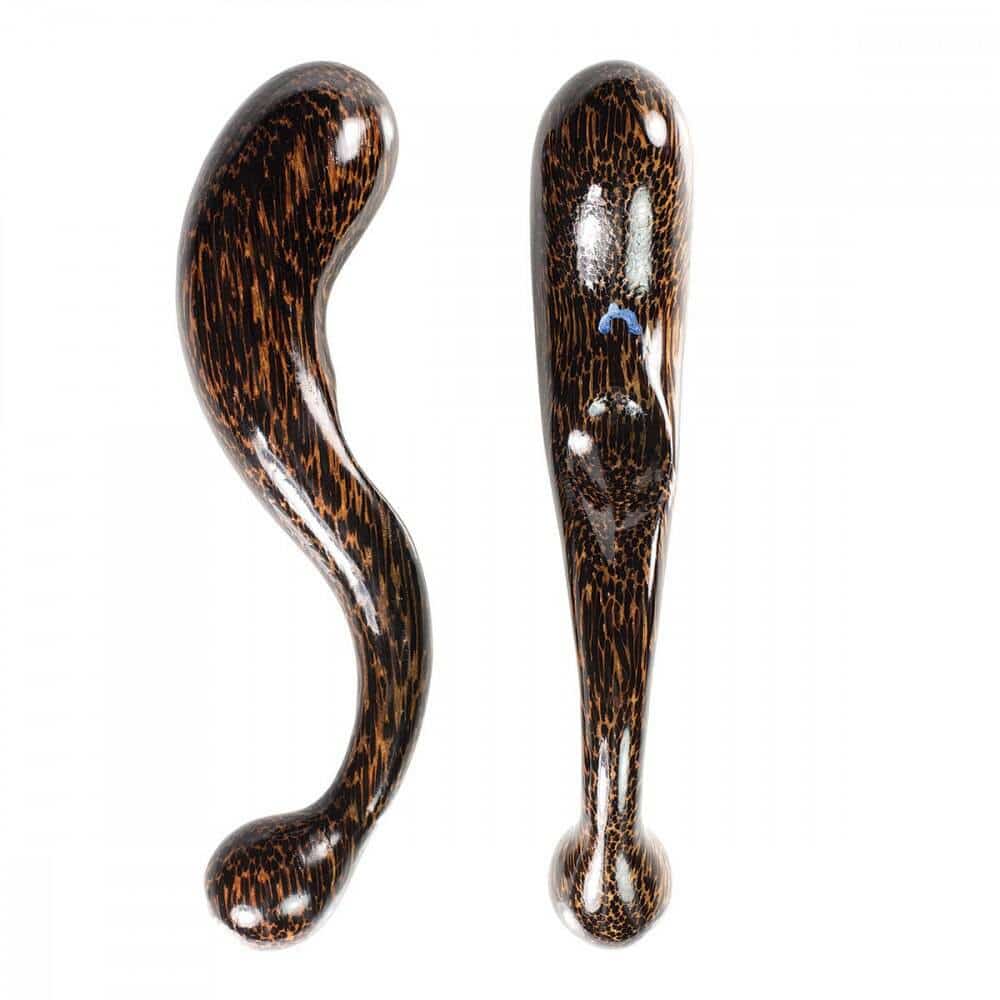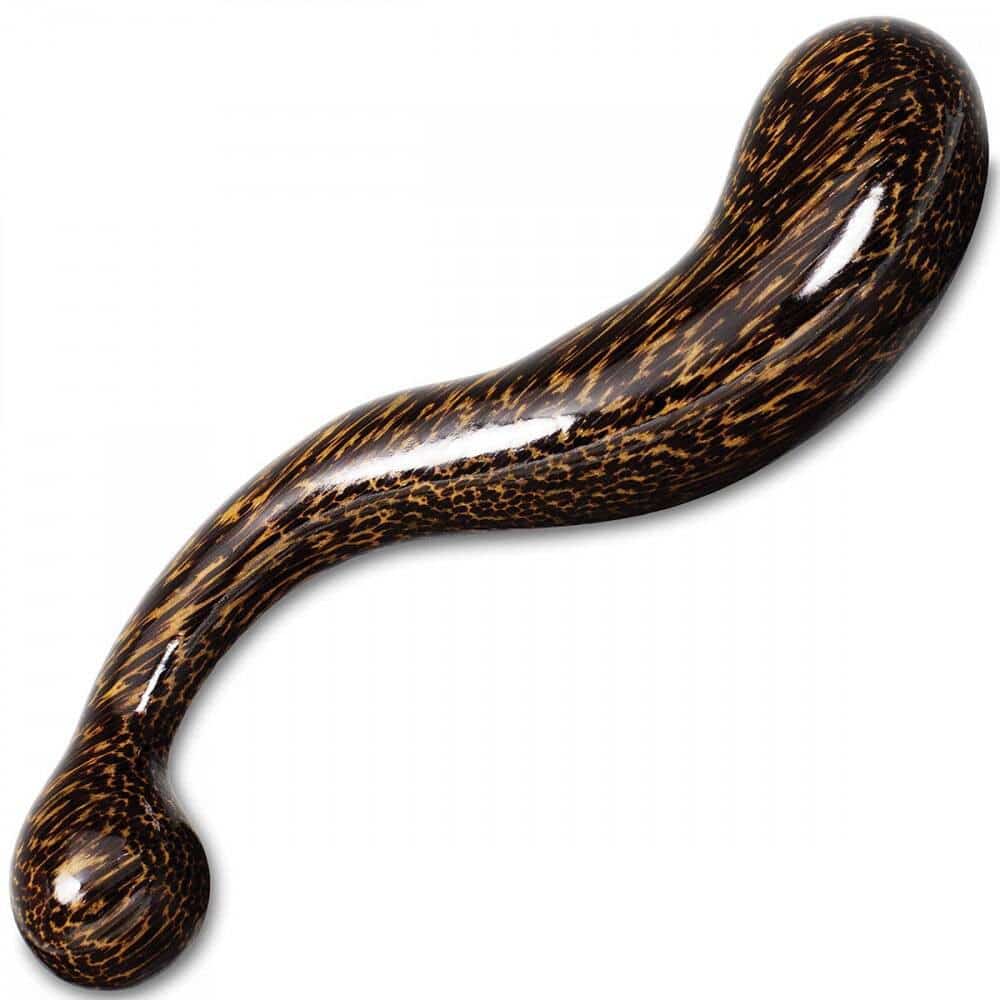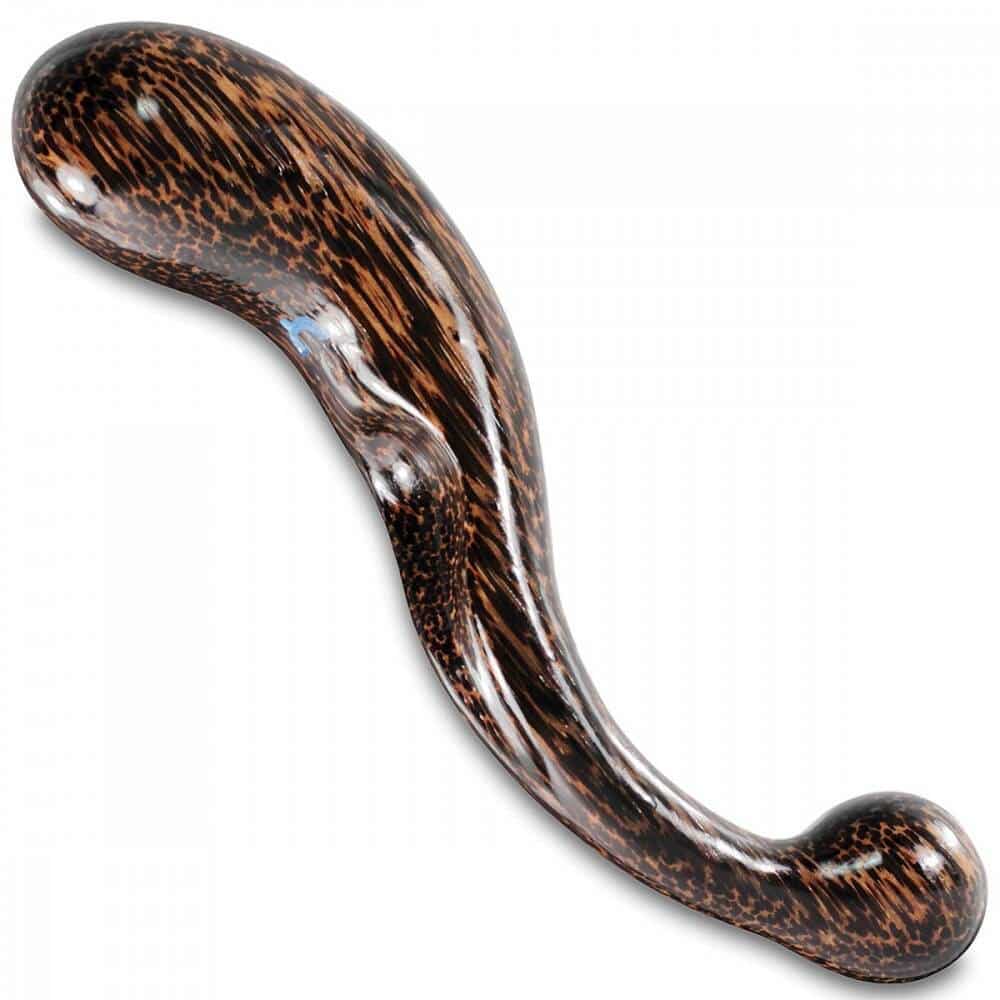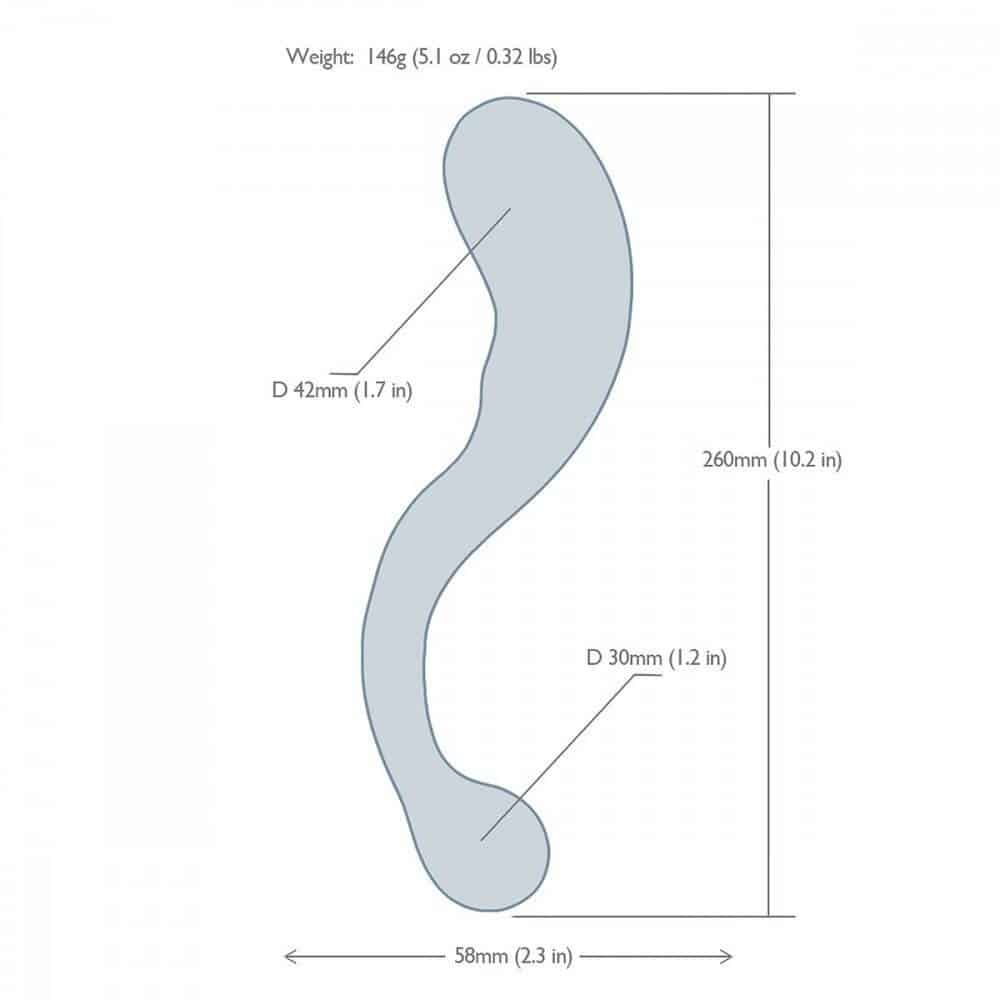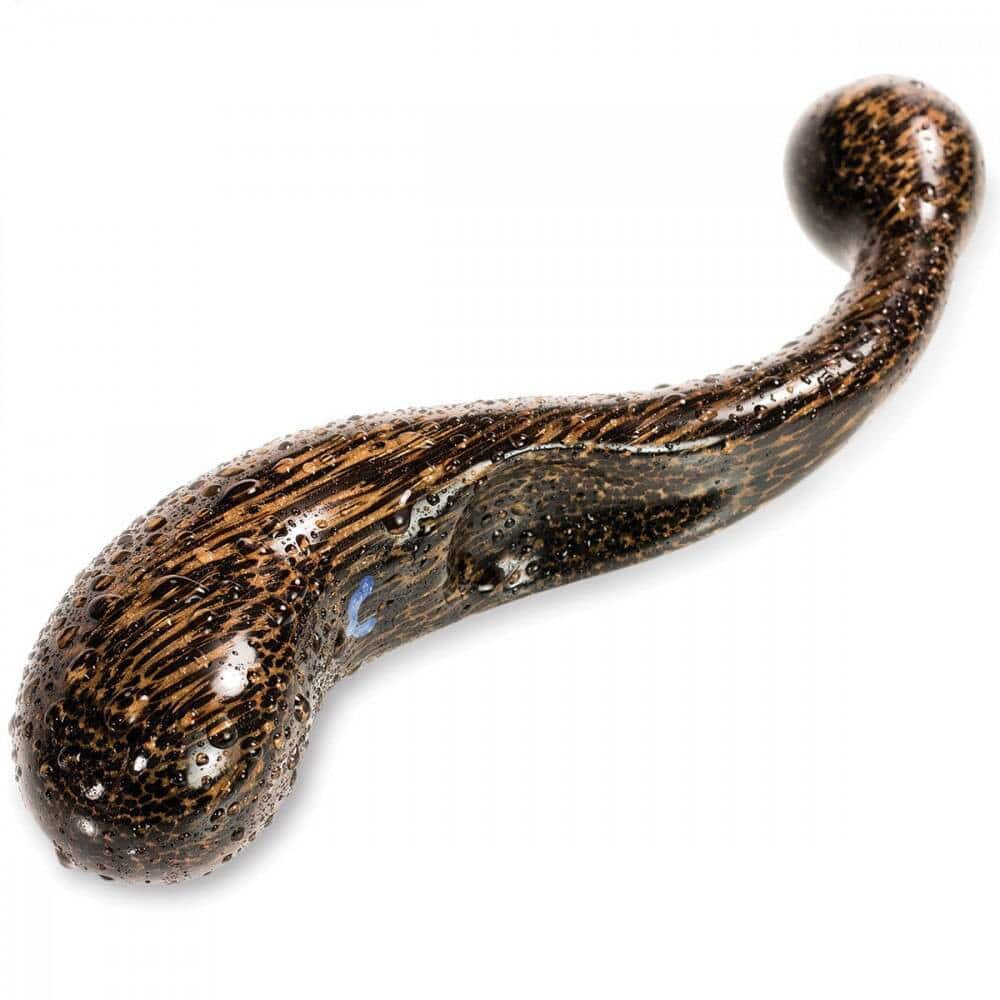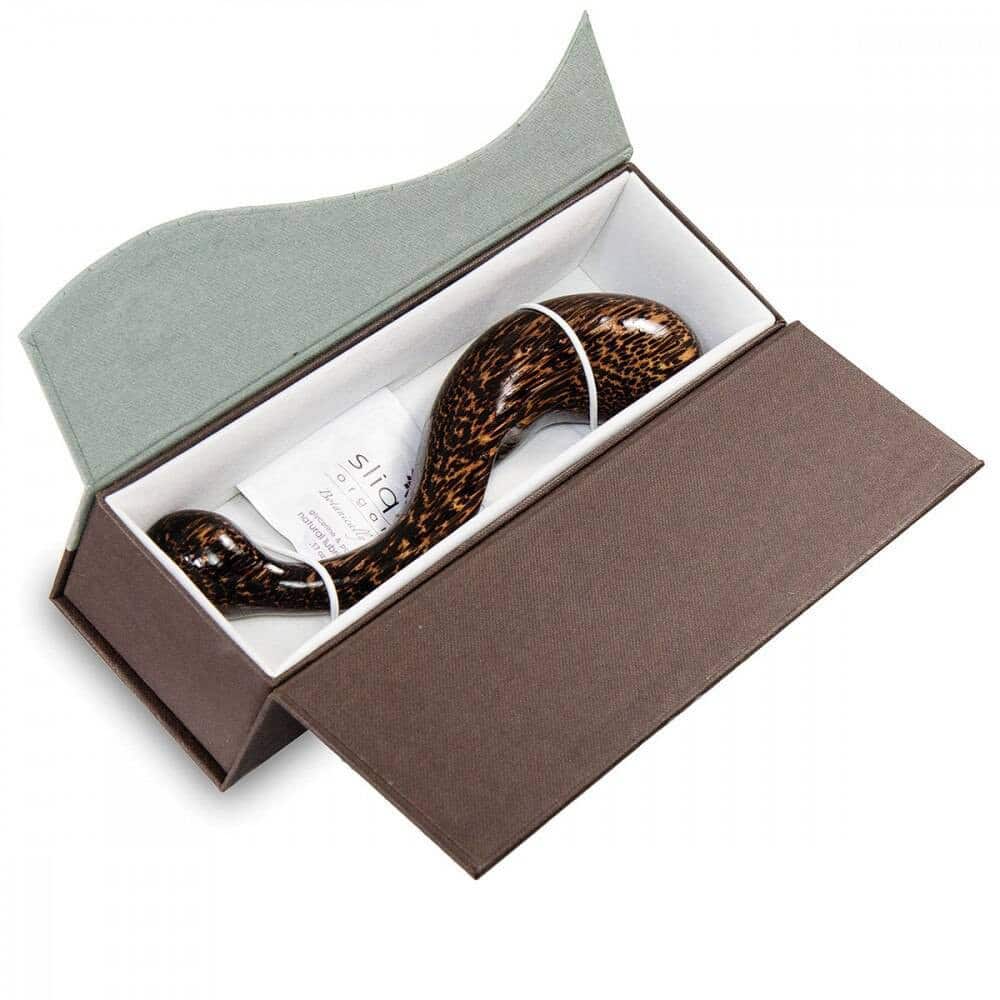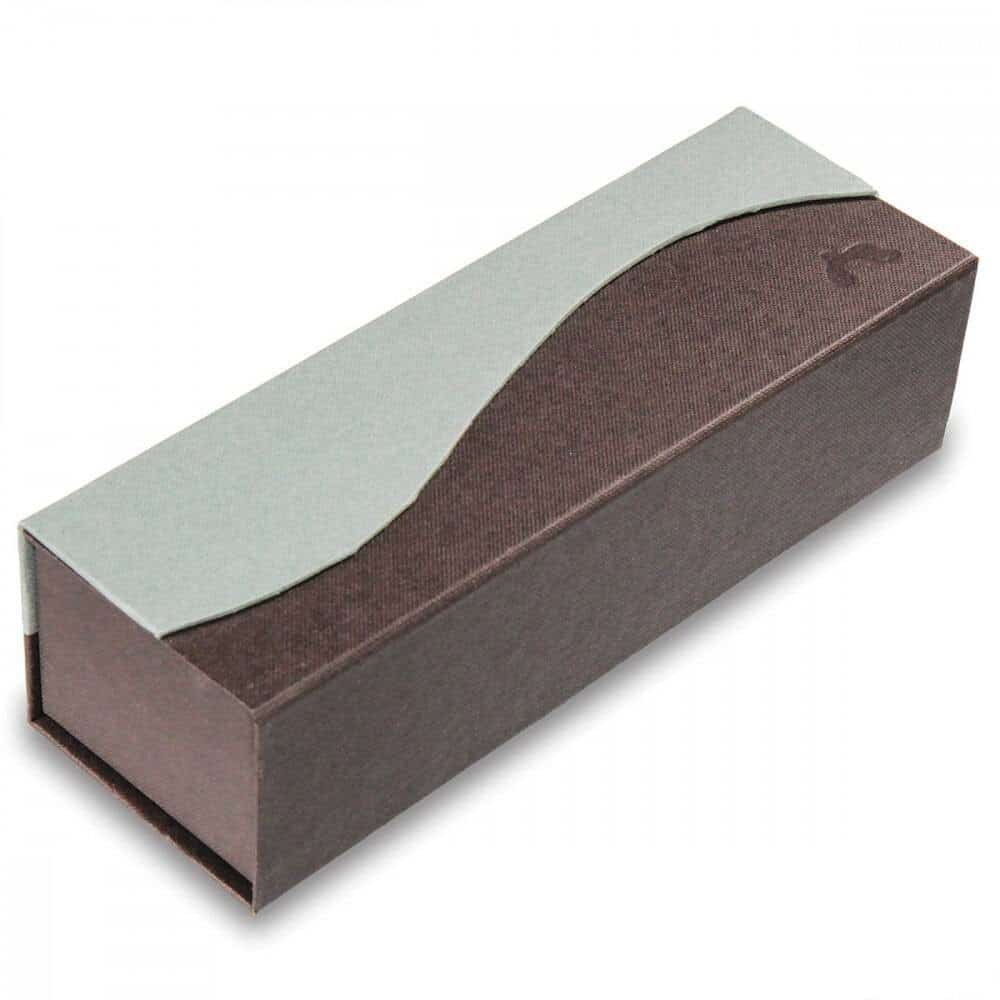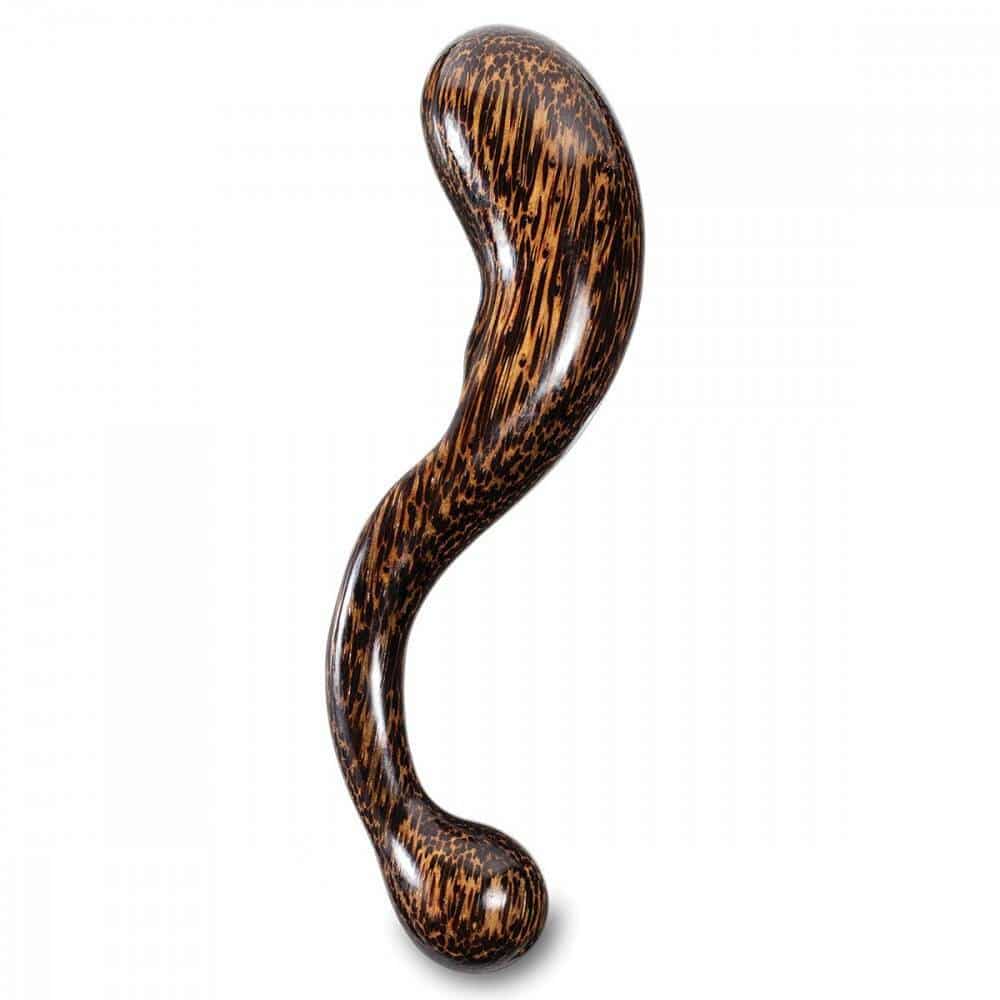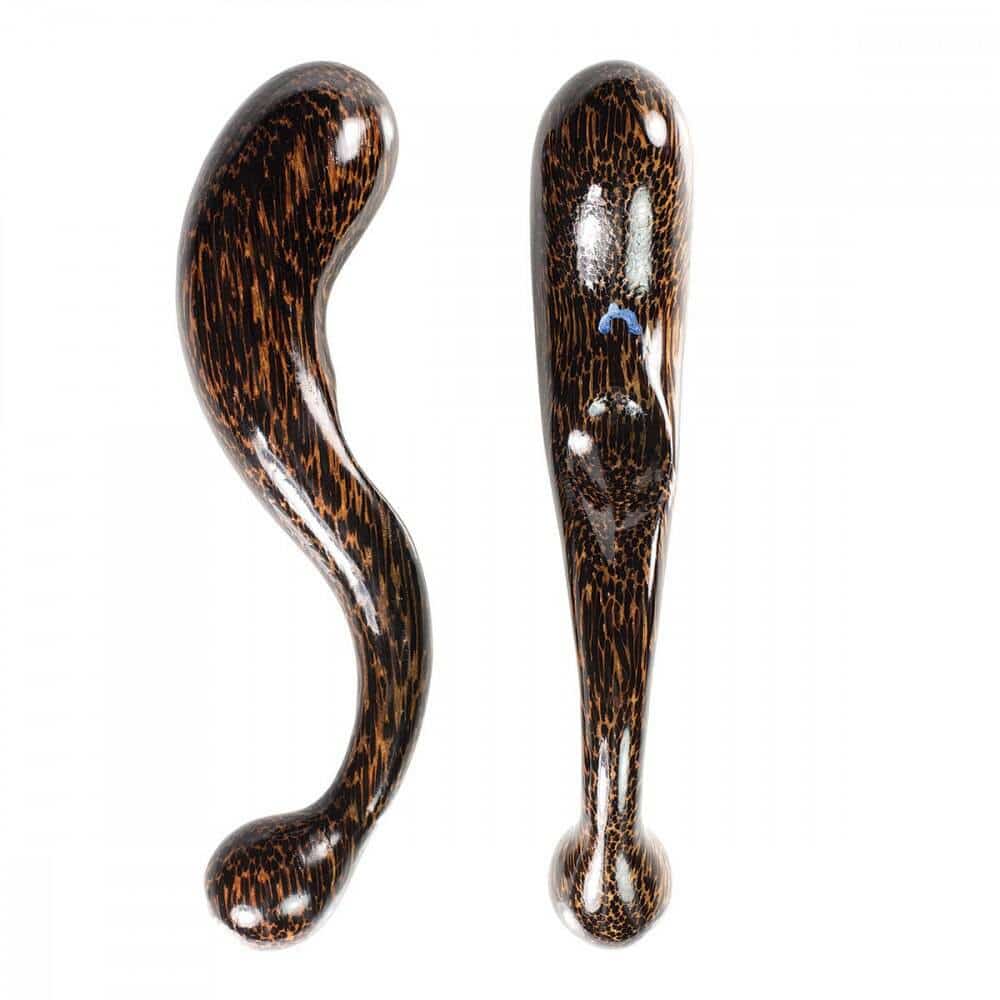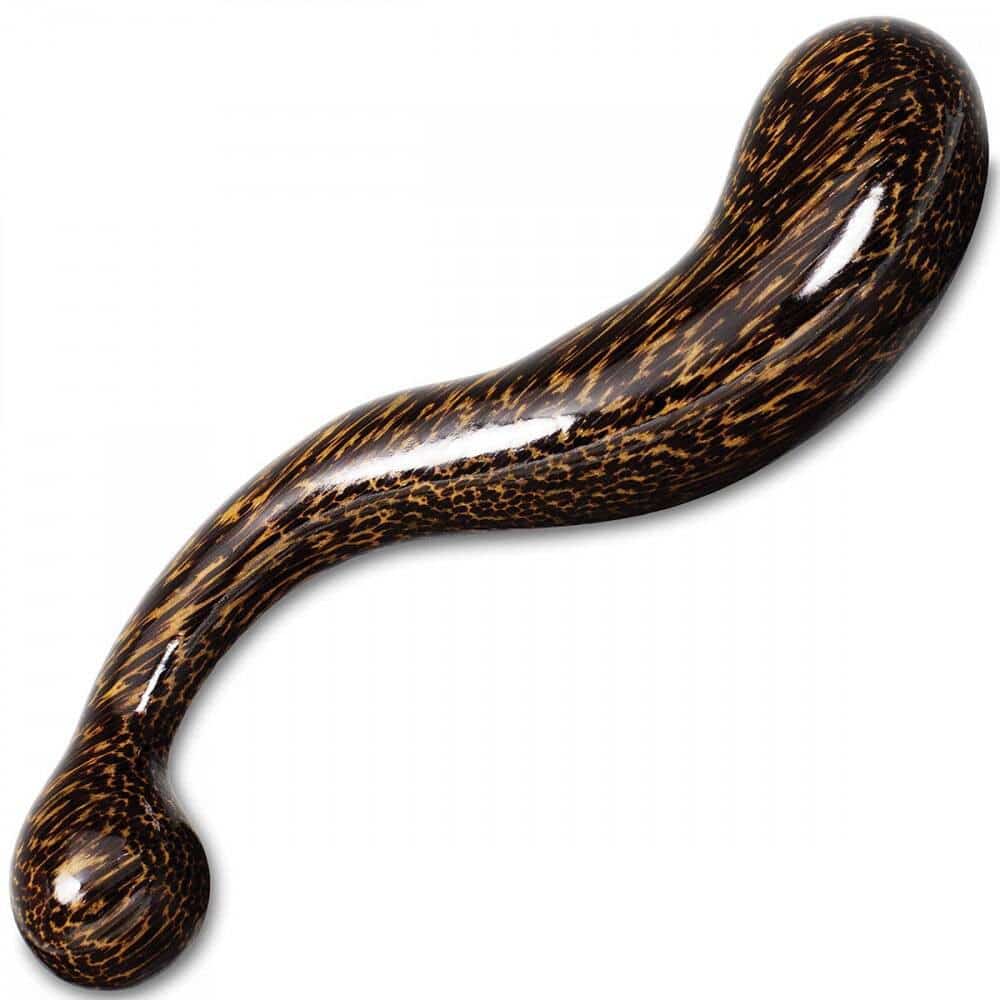 NobEssence Seduction 2.0 Dildo
Description
NobEssence Seduction 2.0 Dildo
The NobEssence Seduction 2.0 Dildo is a double-sided wooden dildo perfect for G-spot or P-spot stimulation.
'S' SHAPE
Inspired by the seductive curves of the body, NobEssence exotic hardwood sculptures deliver luxurious sensations.
The sleek 'S' shaped curve of this wooden luxury dildo and sex toy makes this a piece of erotic art. The bulbous end of this double dildo is perfectly designed for G-spot or prostrate stimulation. You can also hold the bulb of Seduction 2.0 as the handle and enjoy the sensations of fullness the smooth end provides.
The bulbous end is perfectly designed for solo g/p-spot play. You can also hold the bulb as the handle and enjoy the sensations of fullness.
ORGANIC MATERIAL
NobEssence Inc is an innovative supplier of premium hand-sculpted organic, ergonomic, and aesthetically pleasing products from sustainably managed/farmed exotic hardwoods.
NobEssence wooden sex toys are made of organic wood, hand finished to a smooth surface, and sealed with Lubrosity their exclusive biocompatible body-safe coating that makes them waterproof and hypo-allergenic.
Wood is a body-safe material that also retains body heat. Seduction 2.0 can be used with any type of lubricant.
Features:
Double sided wooden dildo designed for G-spot or P-spot stimulation
Organic, waterproof & hypo-allergenic
Odorless and phthalate-free
Non-toxic and no petrol chemicals
Safe to use with all lubricants
Retains body heat
Made in the USA
Measures:
9" length
1.5" wide bulb
1.875" at the widest point on the smooth end