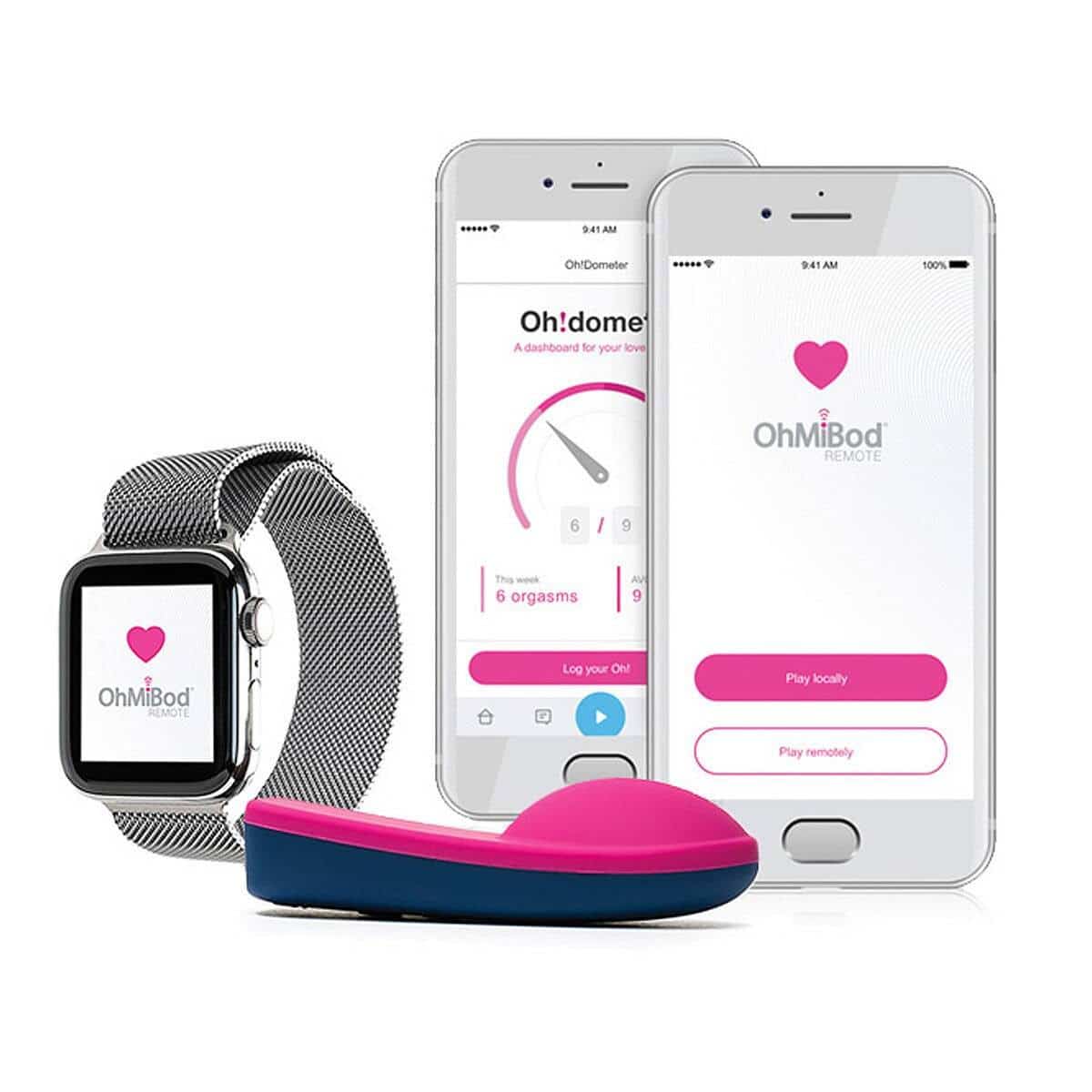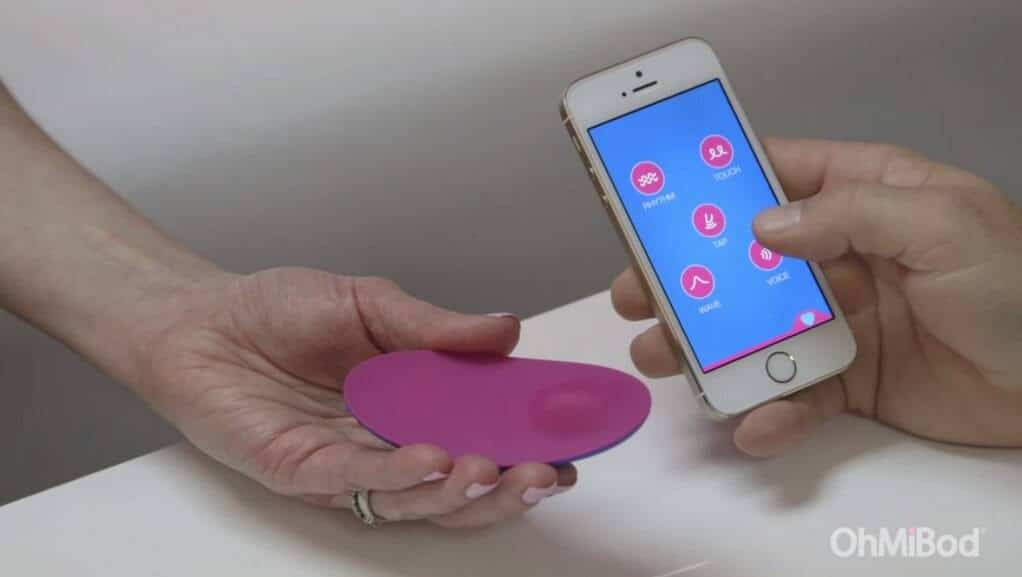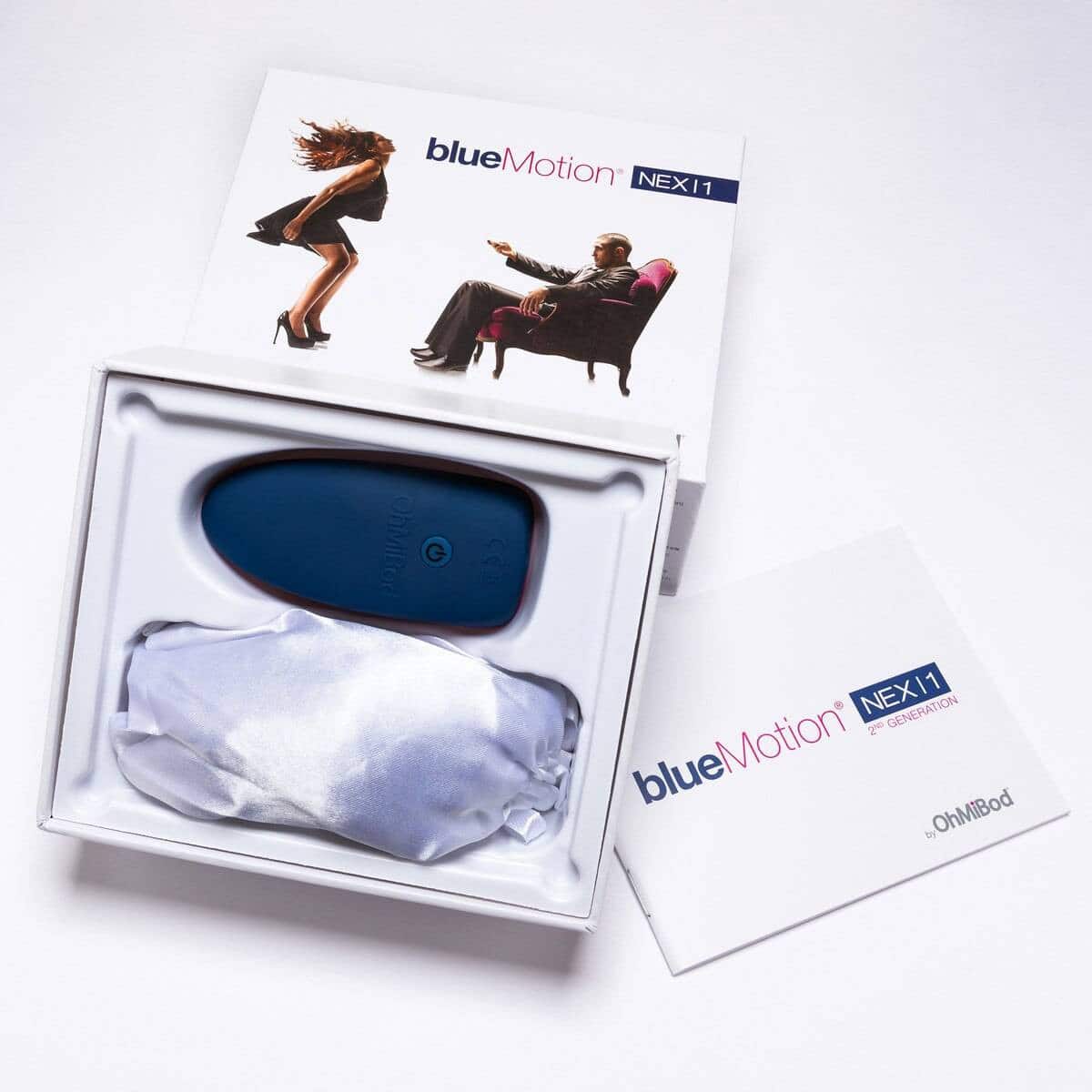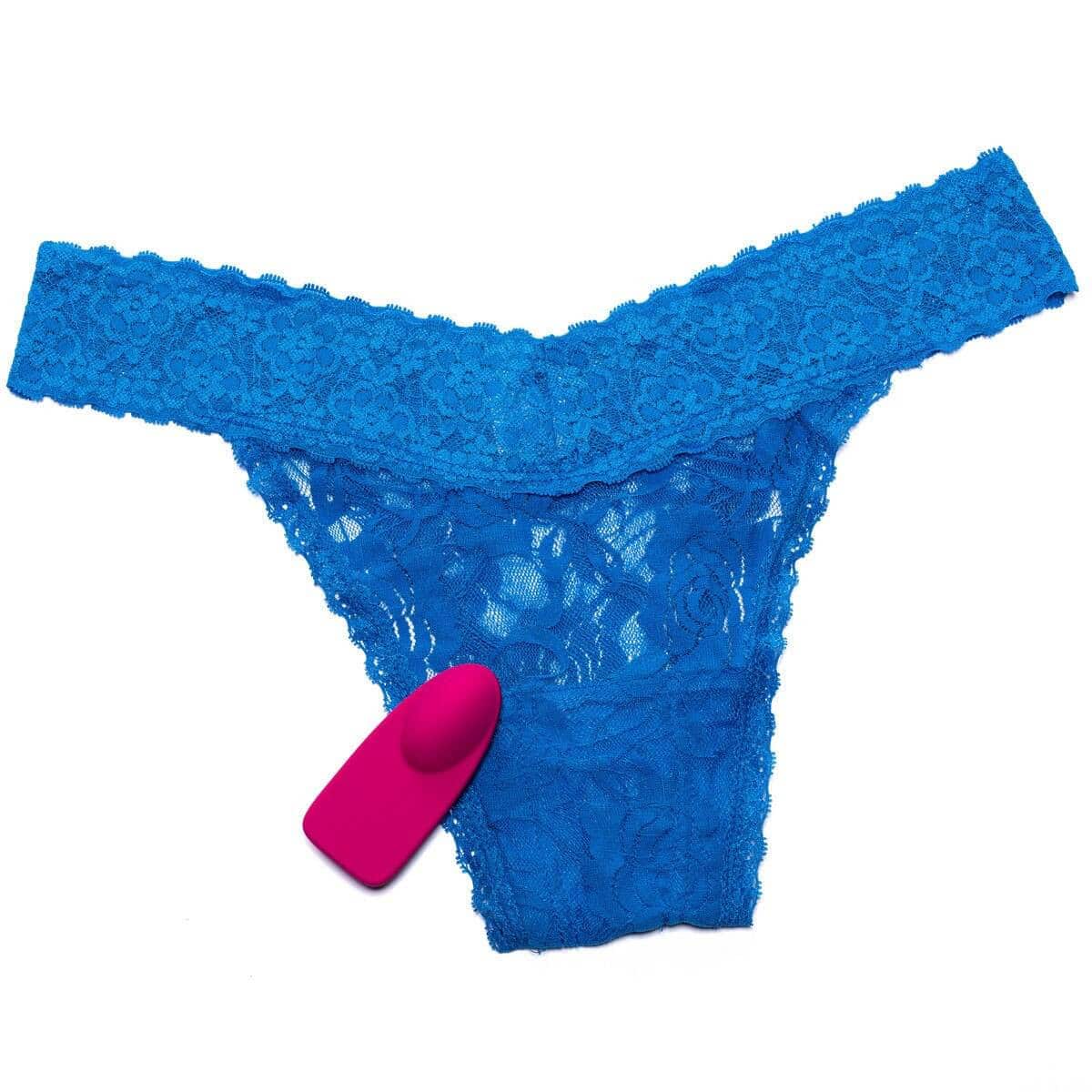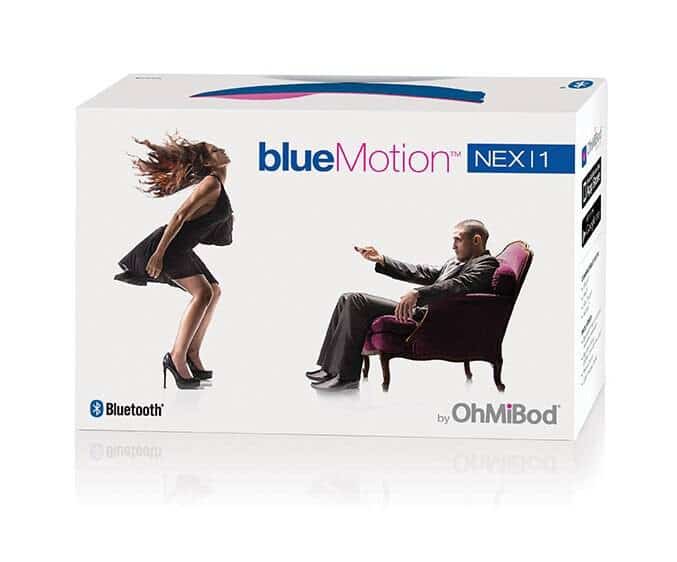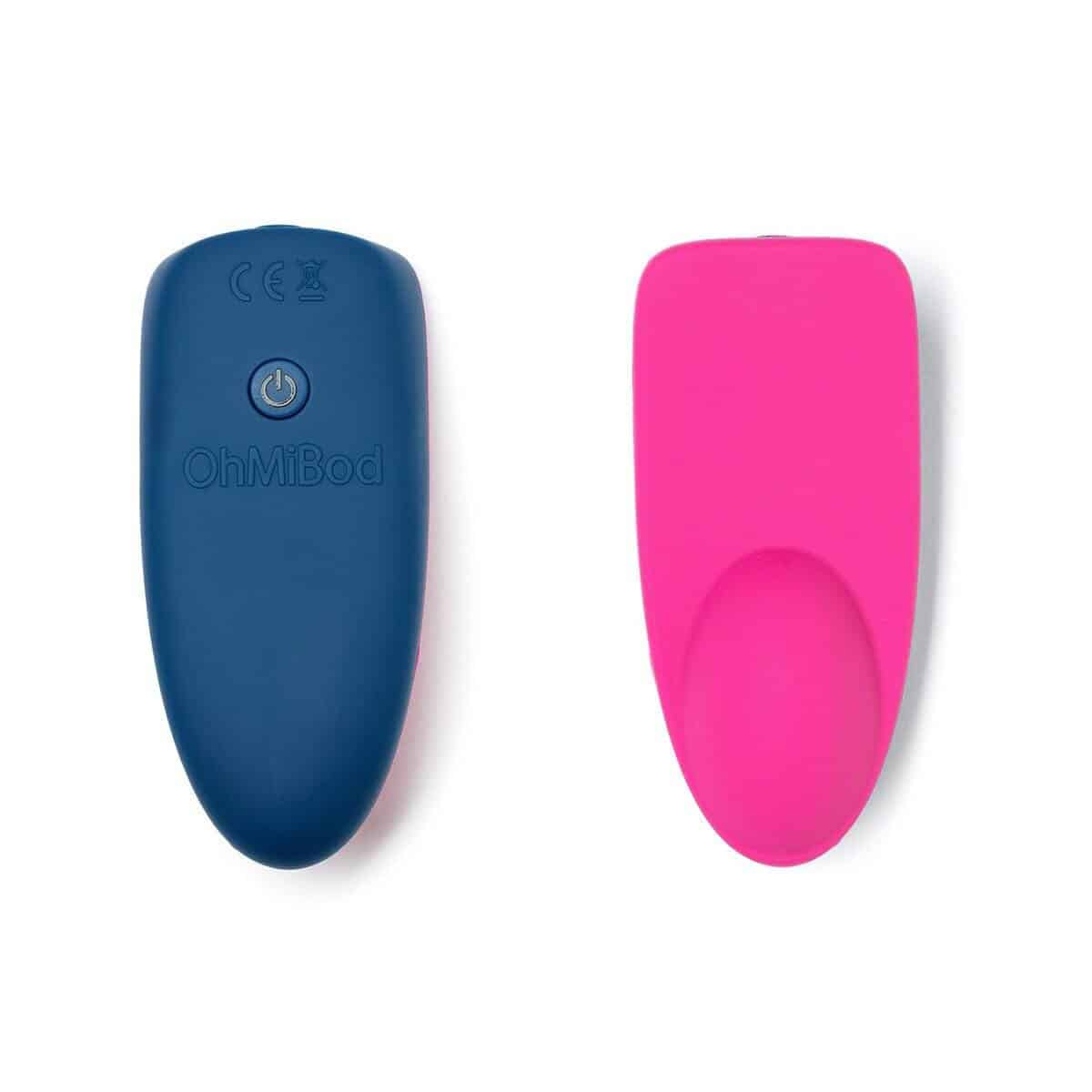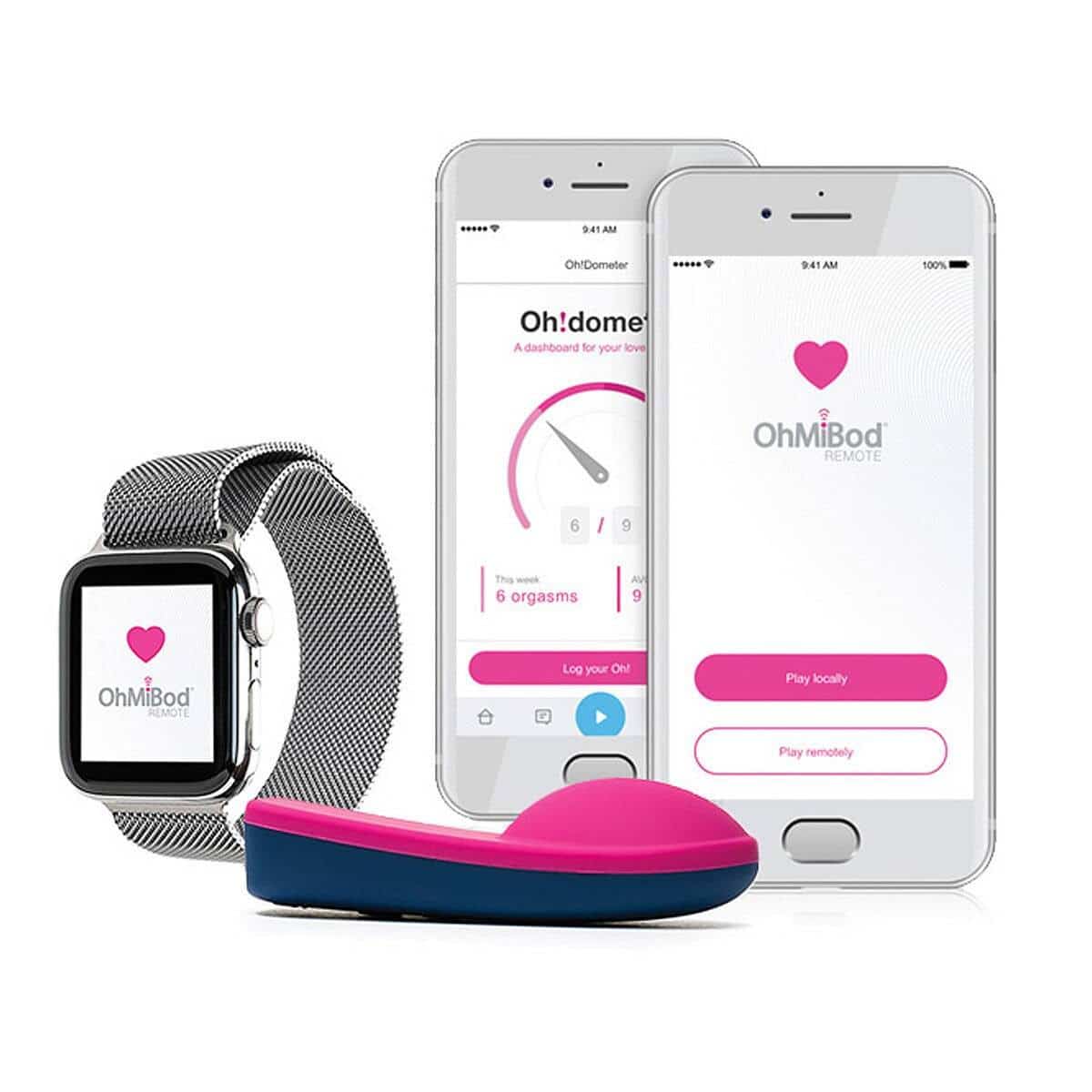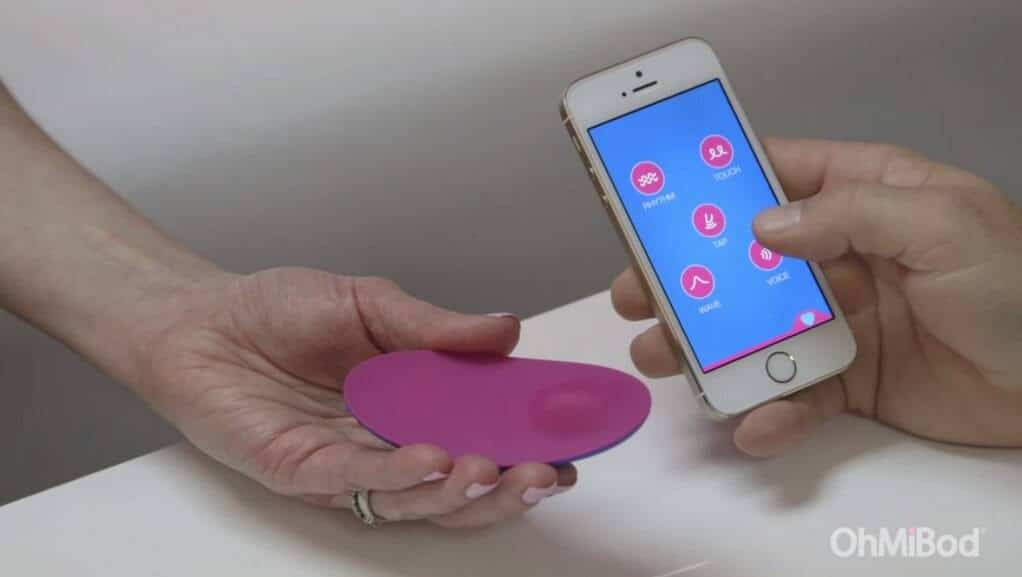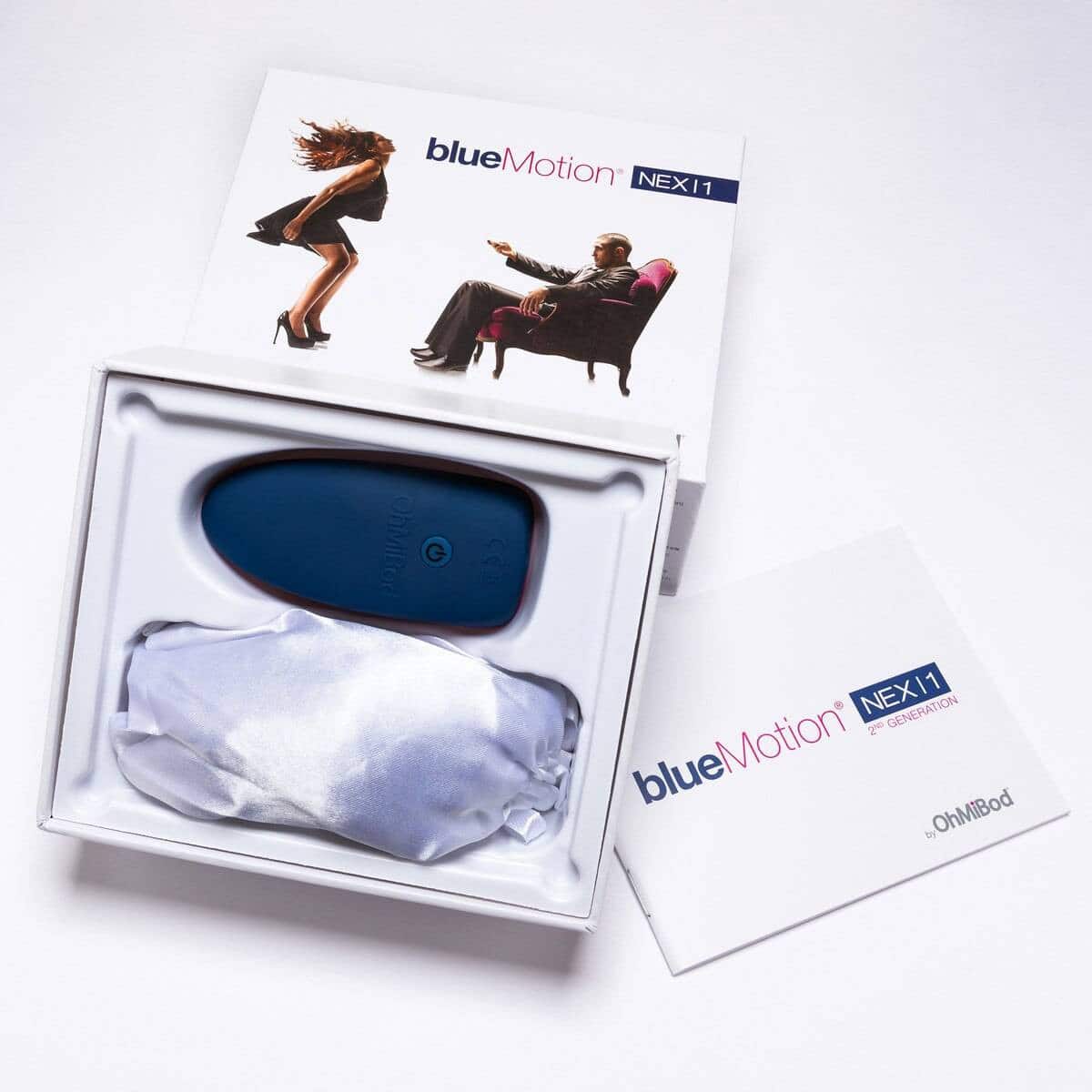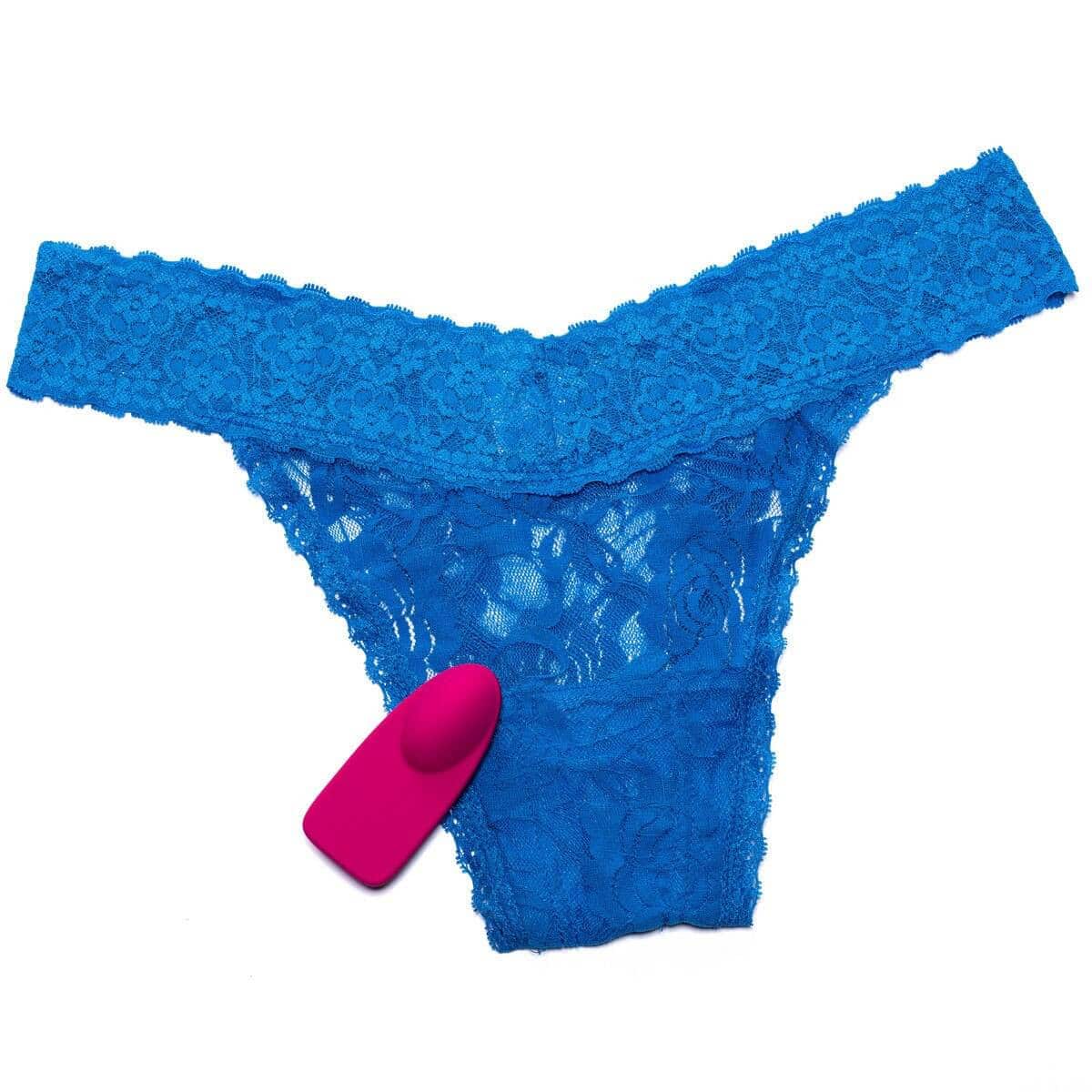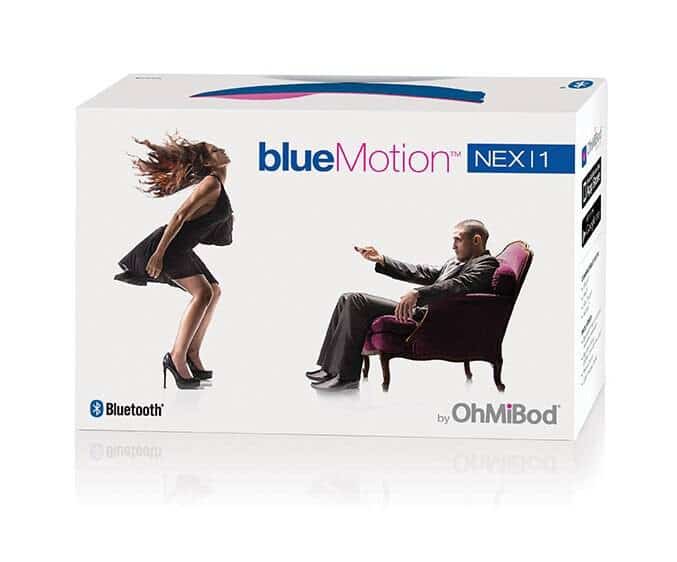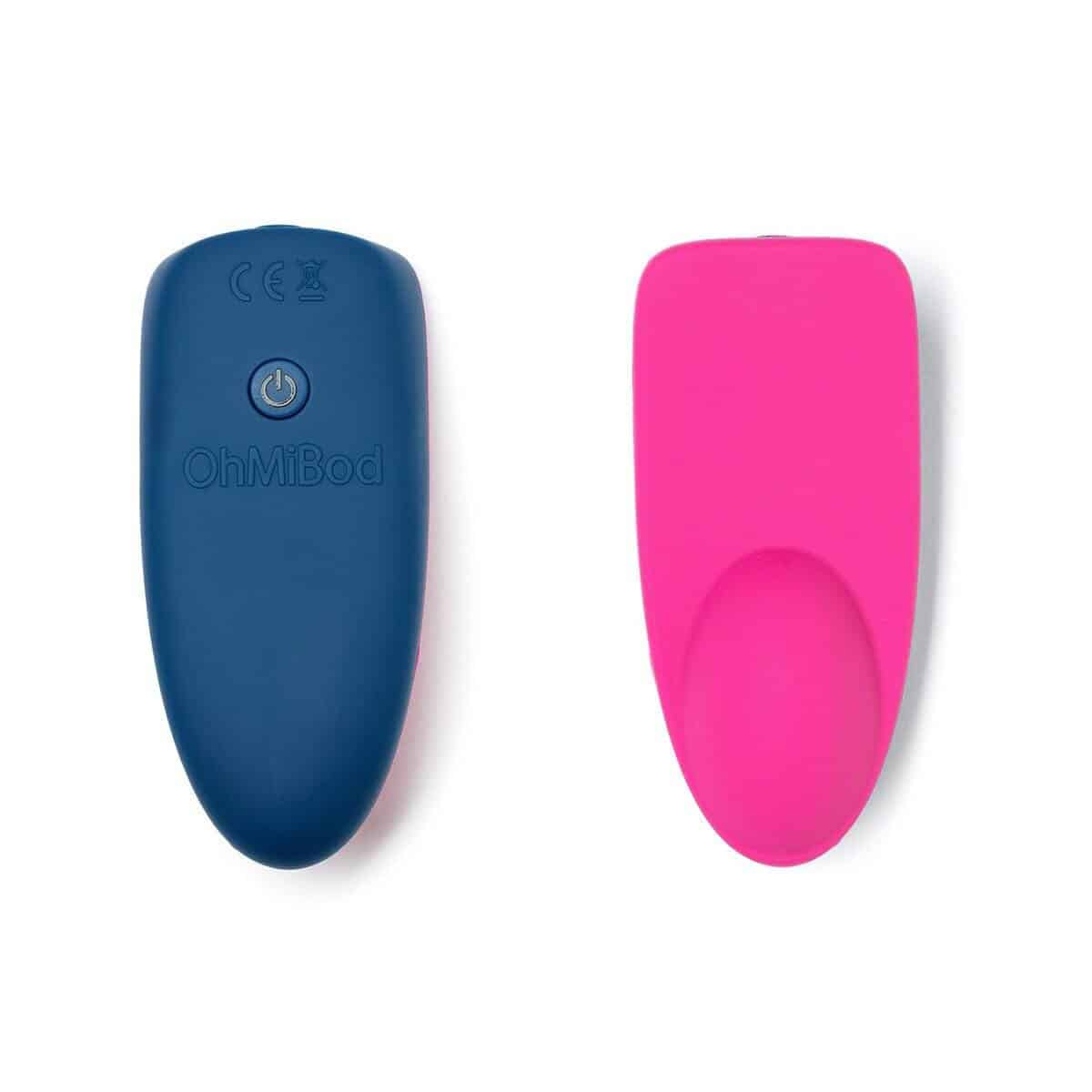 OhMiBod blueMotion Wearable Vibrator
Description
OhMiBod blueMotion NEX1 2nd Generation Wearable Vibrator
The OhMibod blueMotion is a Bluetooth-controlled wearable panty vibrator that lets you control the vibrator remotely over the Internet via your smartphone in real-time from anywhere.
COMFORTABLE
The blueMotion NEX1 (2nd generation) is more compact and designed to fit closer to your body allowing it to be more comfortable, discreet, and enjoyable.
POWERFUL
The small and discreet panty vibrator has a powerful motor for intensity along with 4 integrated manual mode patterns.
BODY-SAFE
This new version of blueMotion is made with body-safe silicone and ABS plastic (phthalate free). This upgrade provides for a softer feel and improved comfort.
REMOTE CONTROL
The remote controlled vibrator connects to smartphones via the OhMiBod Remote, an intuitive interface that translates sound into different vibration patterns. (You can download OhMiBod Remote for FREE from the iTunes and Play Stores.) The OhMiBod Remote app works with all of OhMiBod's audio-sensitive vibrators.
As before, blueMotion NEX 1 (2nd generation) can be controlled within Bluetooth range from up to 26 ft away or at long distance over-the-internet.
The OhMiBod Remote App has:
Club Vibe functionality that vibrates to ambient sound up for to 60 seconds
Accelerometer
Touch screen and volume controls
It uses Google's authentication services to log in (and identifies to Google as a generic "health and wellness" app) and can be operated from anywhere around the world with a 3G or Wi-Fi
FOR SOLO OR COUPLES PLAY
For couples, blueMorion encourages you to interact both physically and emotionally using technology to explore, discover, and grow your pleasure. It helps bring more passion, intimacy, and excitement to your relationship.
For solo play, blueMotion is the perfect companion for a night at a club, concert, or dinner party!
Features:
Bluetooth-controlled wearable vibrator that can be used anywhere around the world with FREE app
Different modes connected to your iOS or Android device
Control the intensity of the vibration patterns within each mode by adjusting volume on your device
Blinking heart on the app shows you whats happening in real-time on the vibrator
In-app sexting
USB rechargeable battery
26 ft wireless range
1 year manufacturer's warranty
Measures | 3″ x 1.375″ x .5
OhMiBod blueMotion includes:
Bluetooth App controlled wearable vibrator
Blue lace thong (one size fits most)
Storage pouch
USB charging cable – USB charger plug NOT included