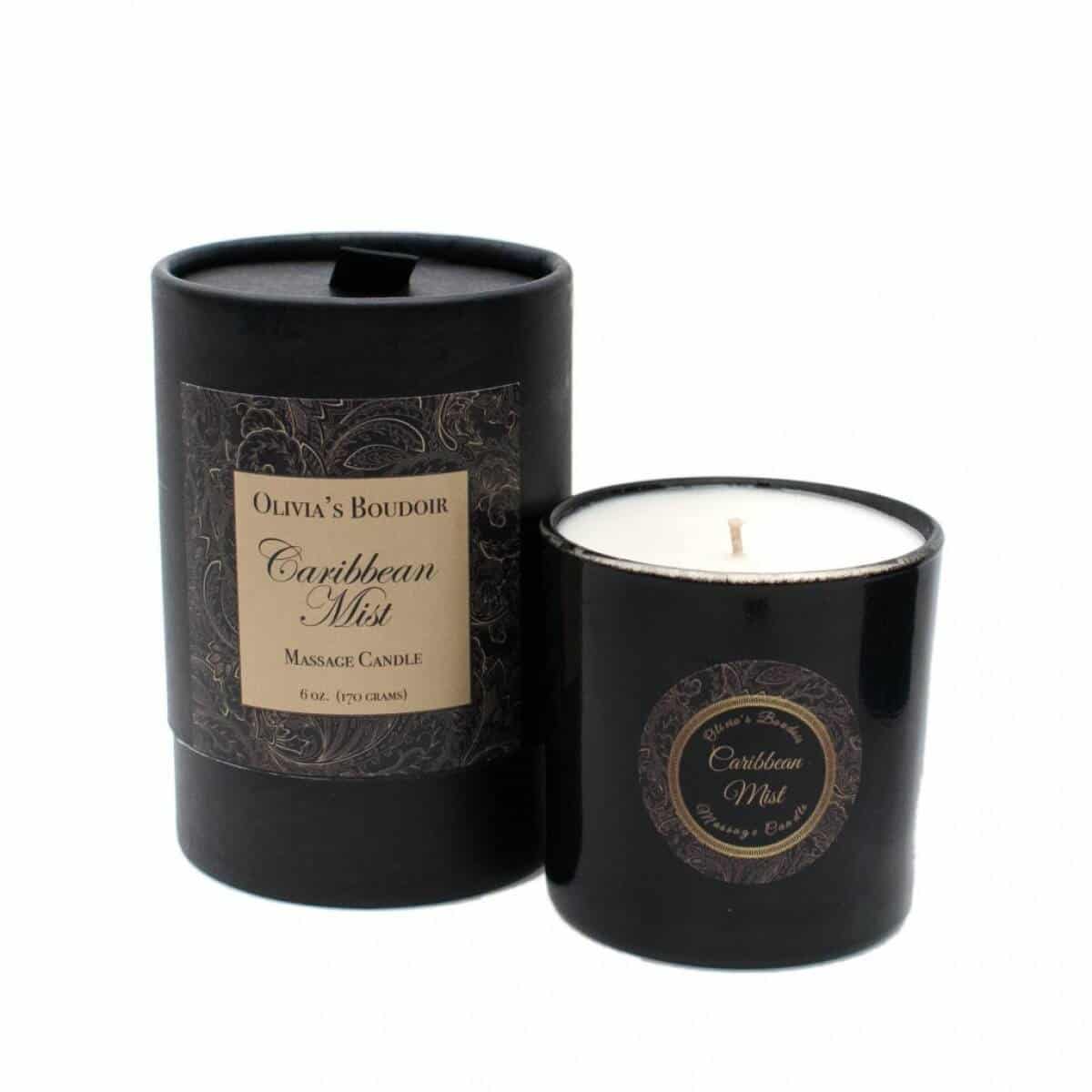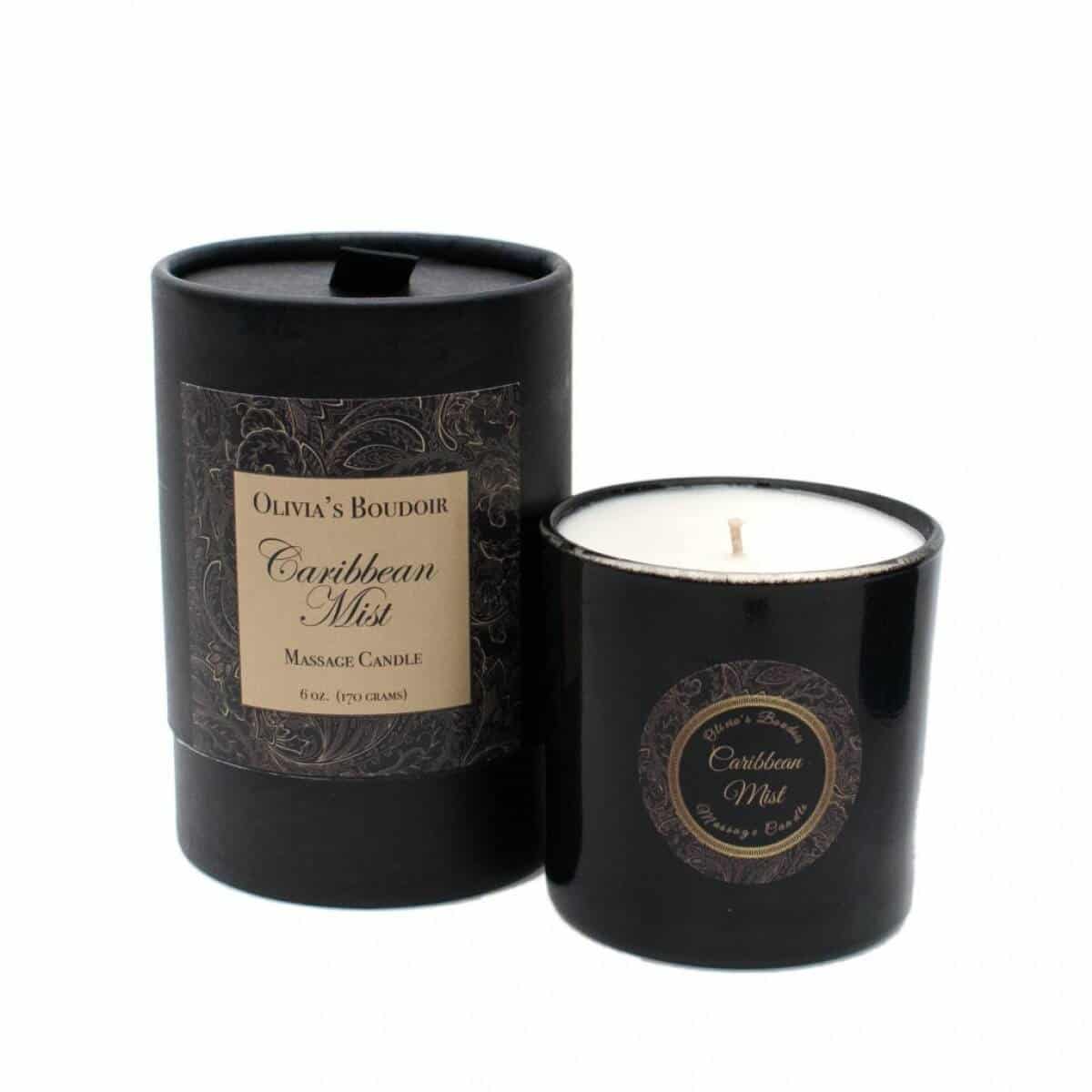 Olivia's Boudoir Massage Oil Candle
Description
Olivia's Boudoir Massage Oil Candle
Olivia's Boudoir Massage candle is a massage oil candle that when lit, turns into luxurious massage oil.
LUXURIOUS MASSAGE OIL
The oil melts at body temperature and is not hot but warm, which is perfect for applying directly to the skin.
EXCELLENT FOR FOREPLAY
Indulge your partner and engage all of their senses with the glow of the candle light, the drizzle of warm oil cascading down their skin and the magical scents to make a romantic evening even more pleasurable.
These hand poured soy candles burn slow and cool, making them ideal for massages.
ALL-NATURAL INGREDIENTS
Made from pure soy, olive and coconut oils, each massage oil candle will soften, hydrate and rejuvenate your skin leaving it lightly scented & moisturized.
AVAILABLE SCENTS
French Vanilla | Vanilla beans lightly sprinkled with sugar crystals and a hint of sweet creamery butter
Celestial Water | Gender-neutral scent of ocean surf and sea breeze
Caribbean Mist | Mango and tropical coconut
Midnight | Cuban tobacco flower, bergamot, oak and a splash of sparkling grapefruit
Passion Flower | Peach blossom, jasmine and cherry blossoms
Pink Cashmere | Jasmine, amber, musk and sandalwood
Seduction | Warm and feminine
Unforgettable
Features:
Candle when lit liquifies into massage oil
Nutrient-rich soy, olive & coconut oils moisturize skin
Scent of mango and coconut
Excellent for foreplay
70 hour burn time (without dipping)
10 oz.
Ingredients | Coconut, mango & soy
Measures | 5″ x 5″ x 5″