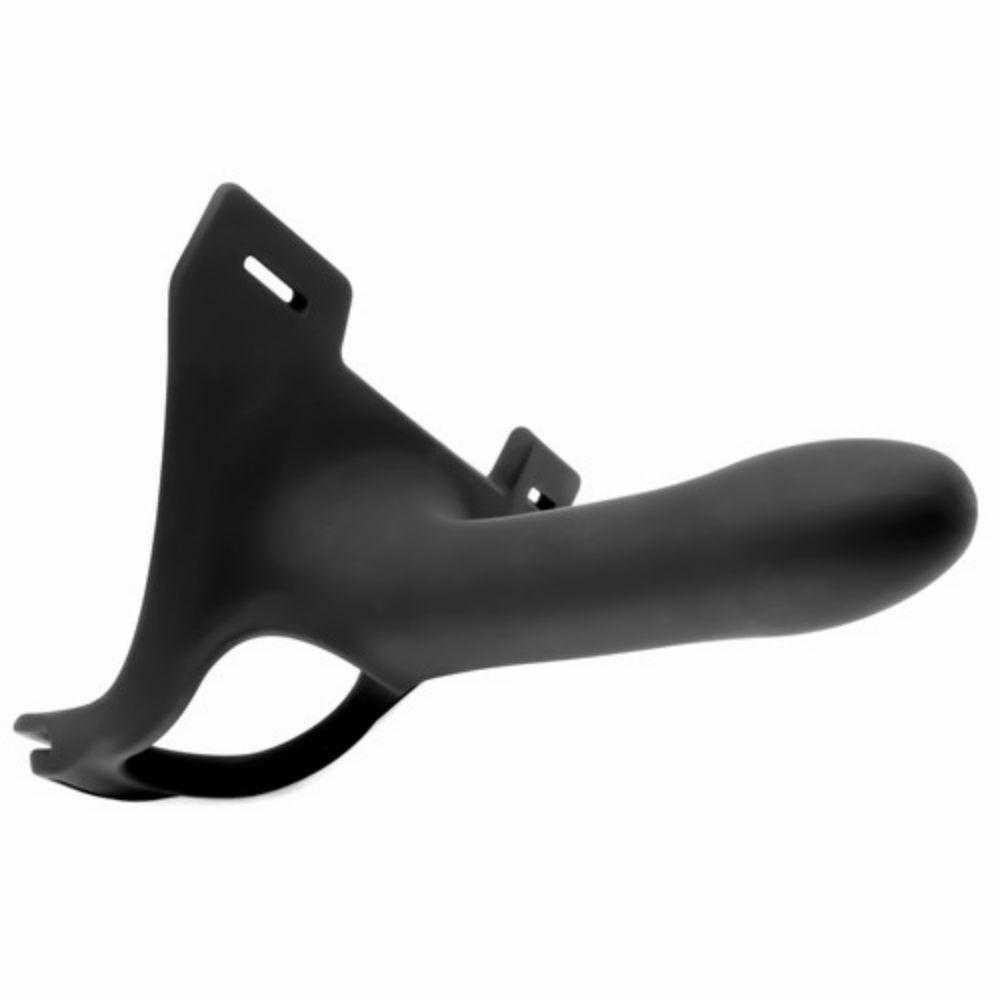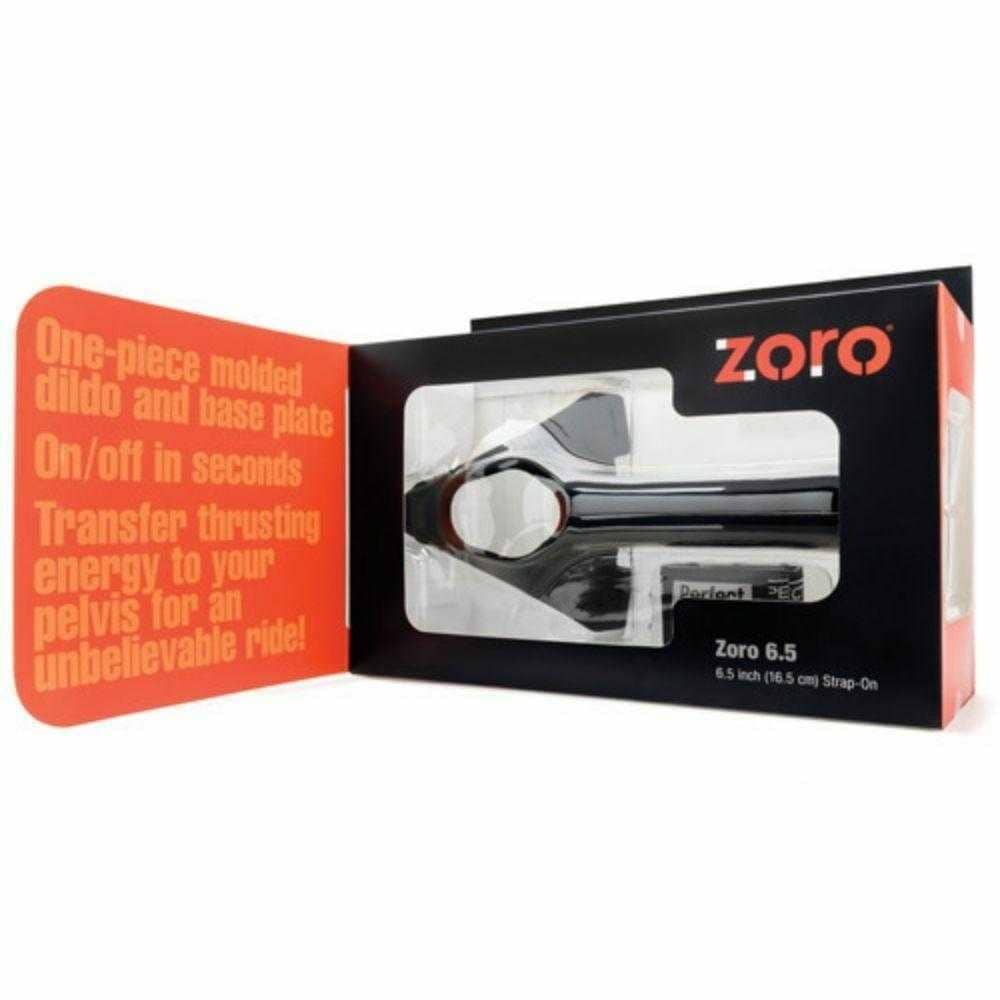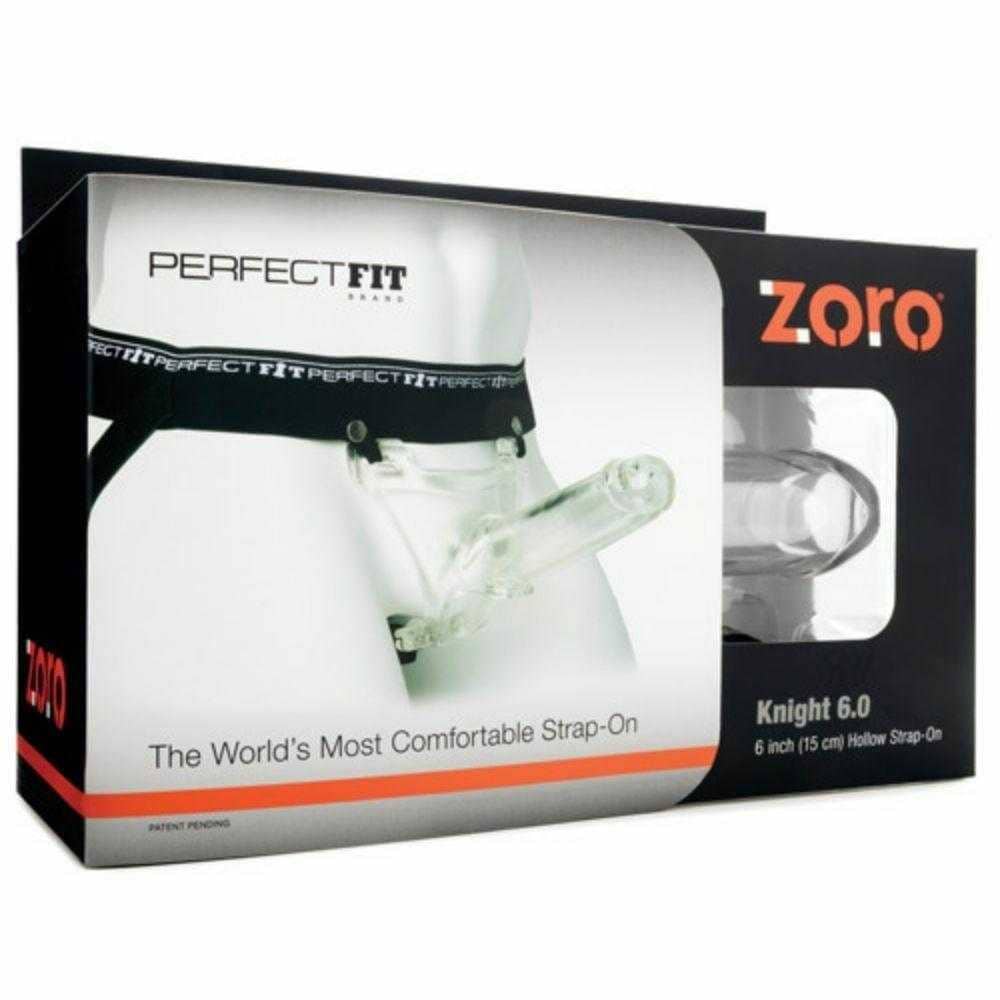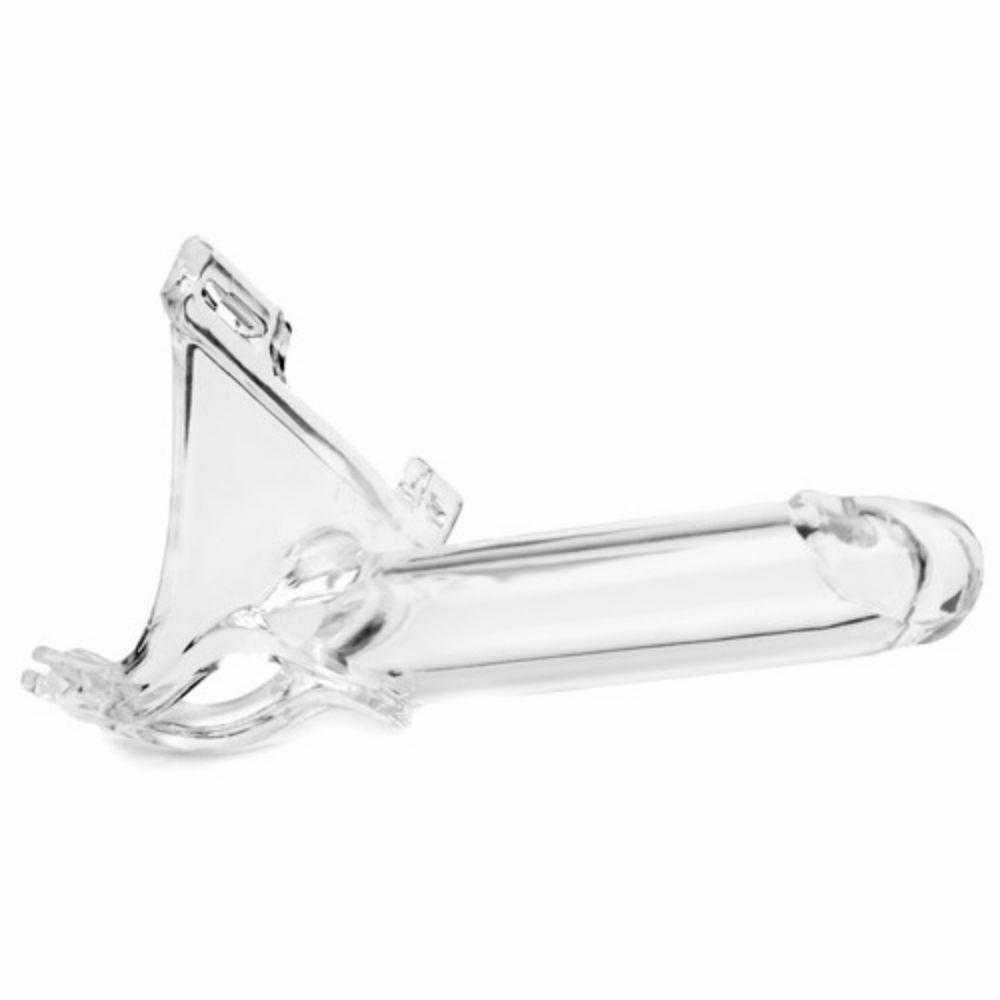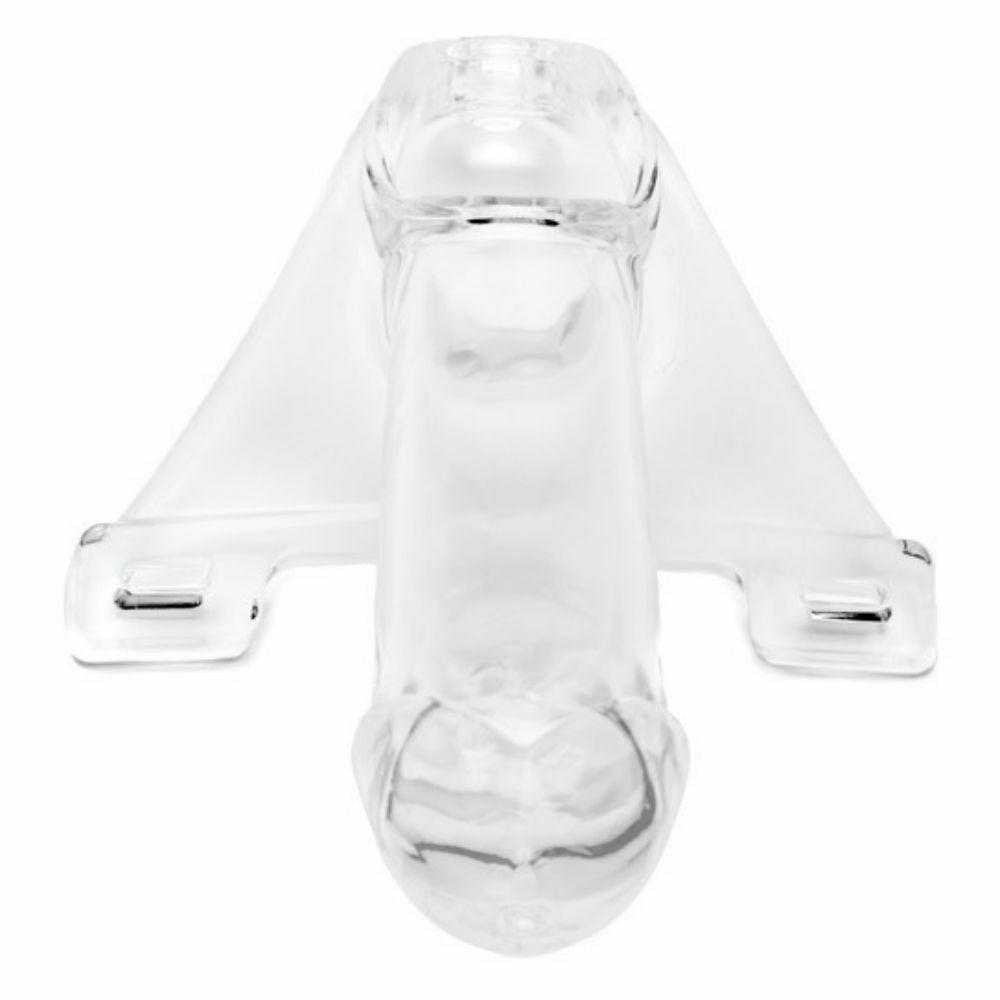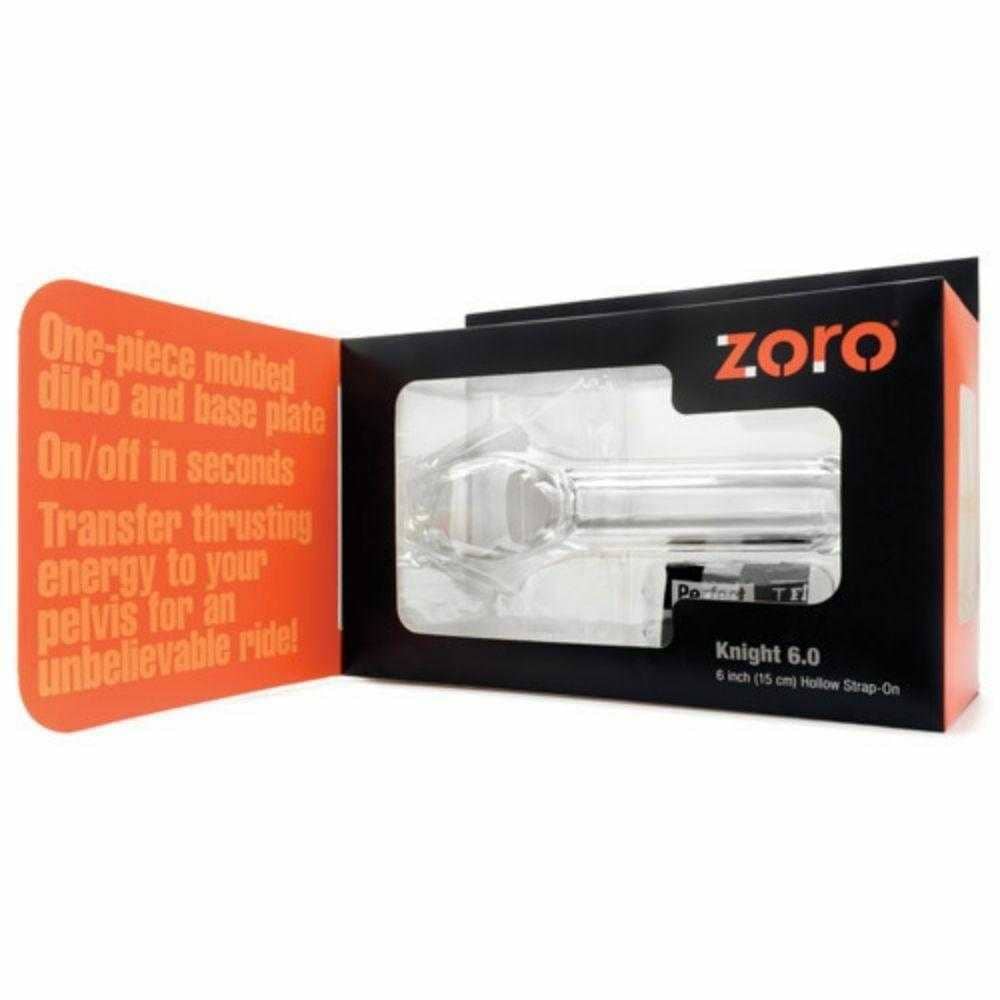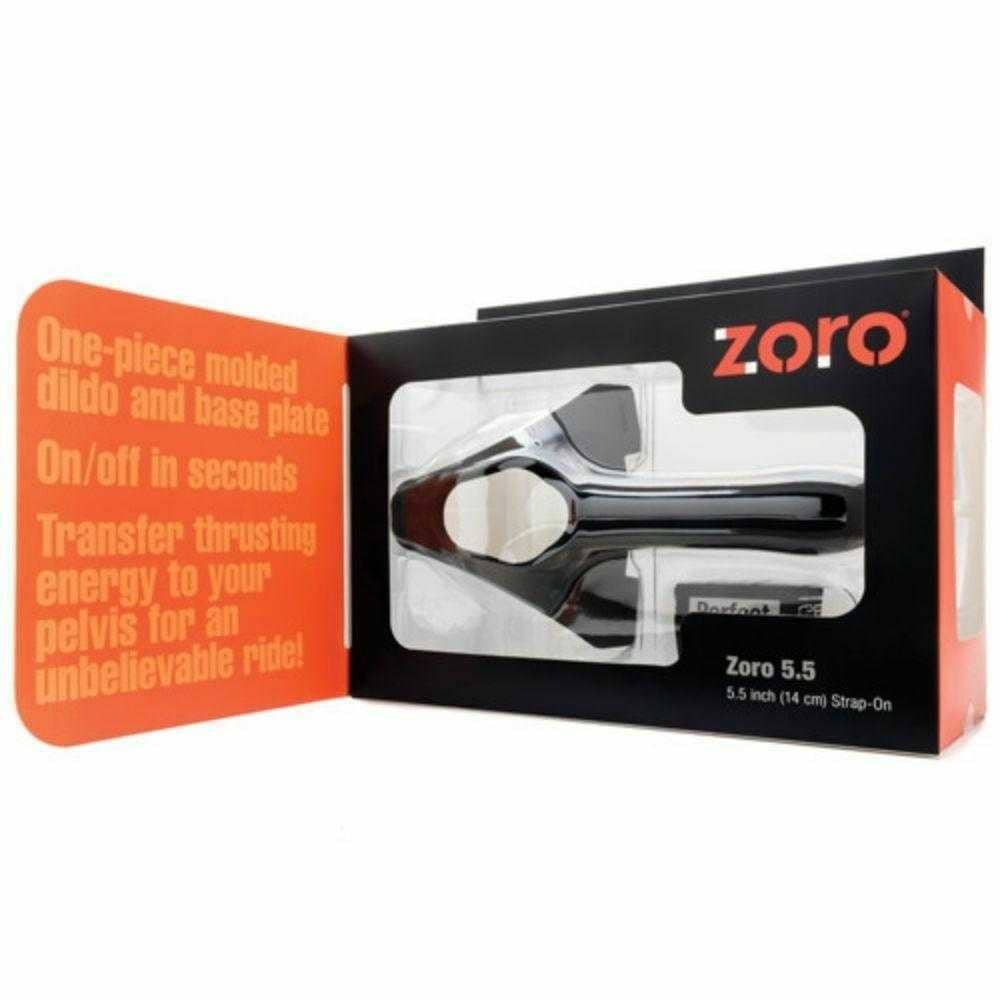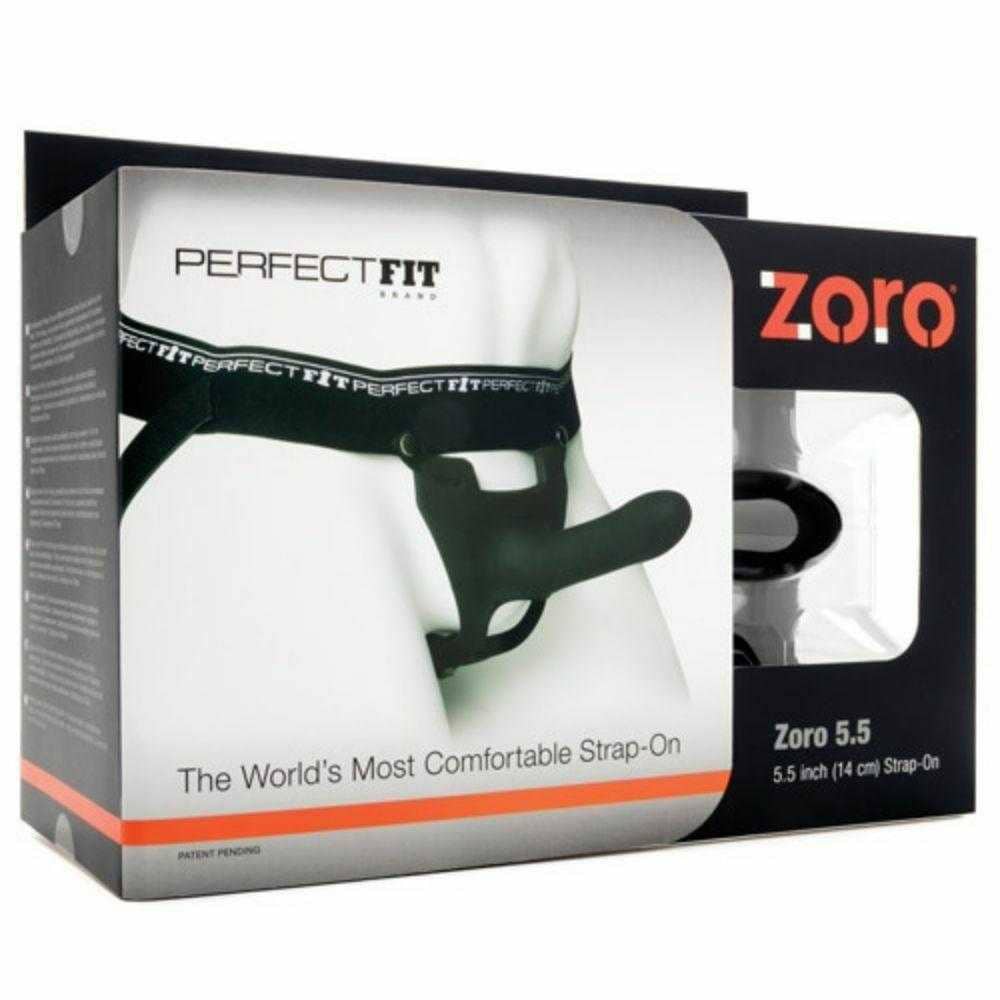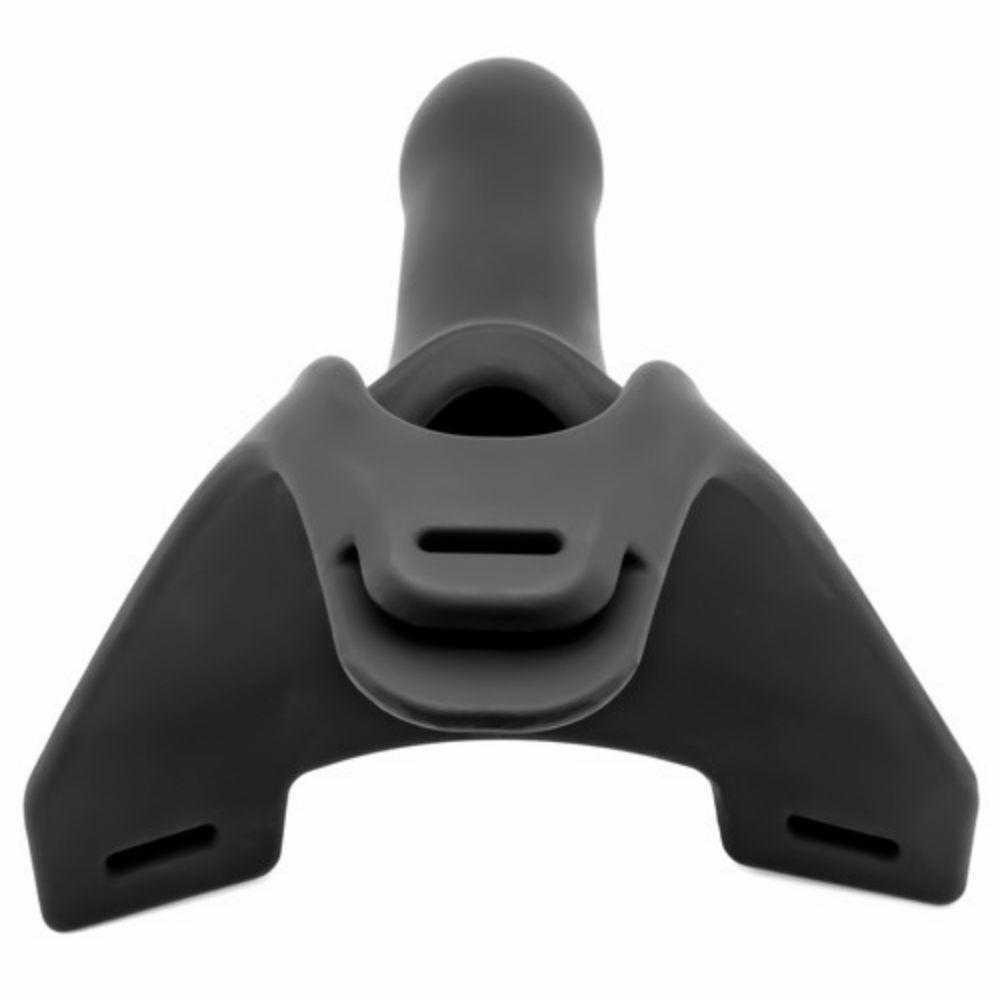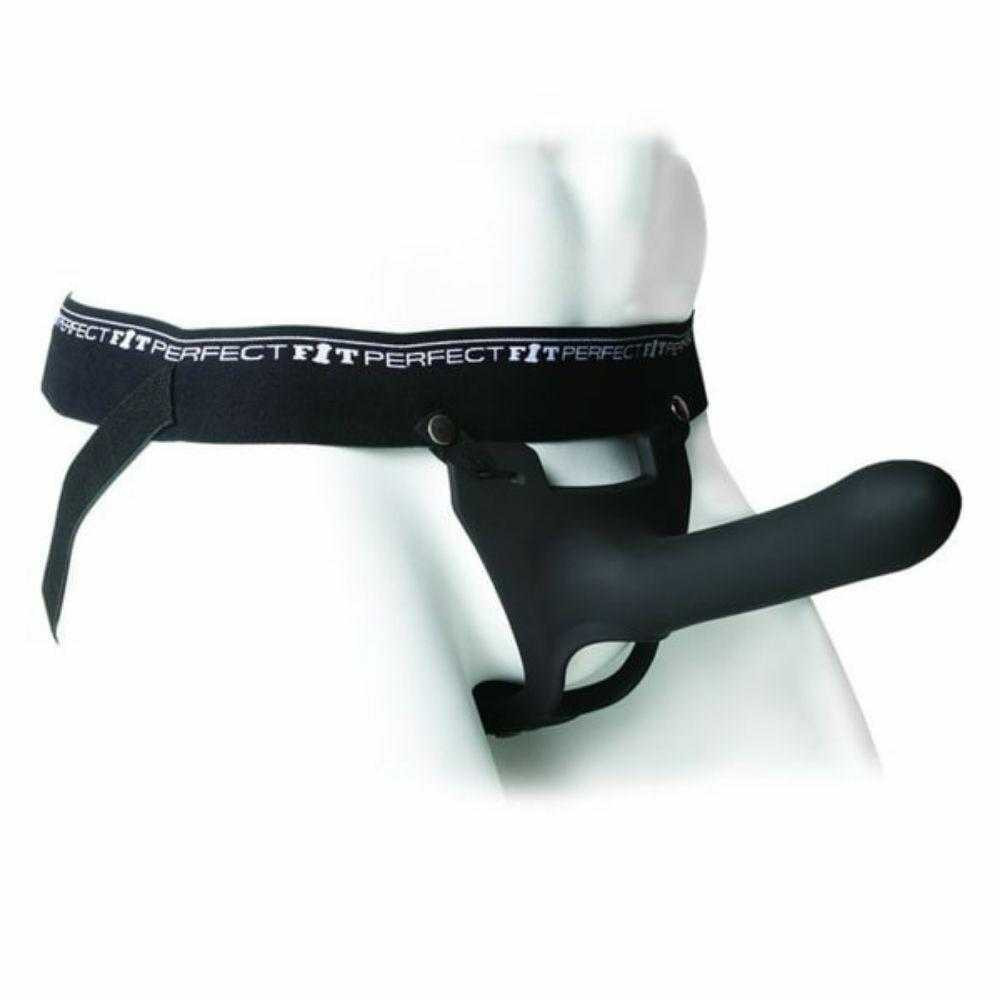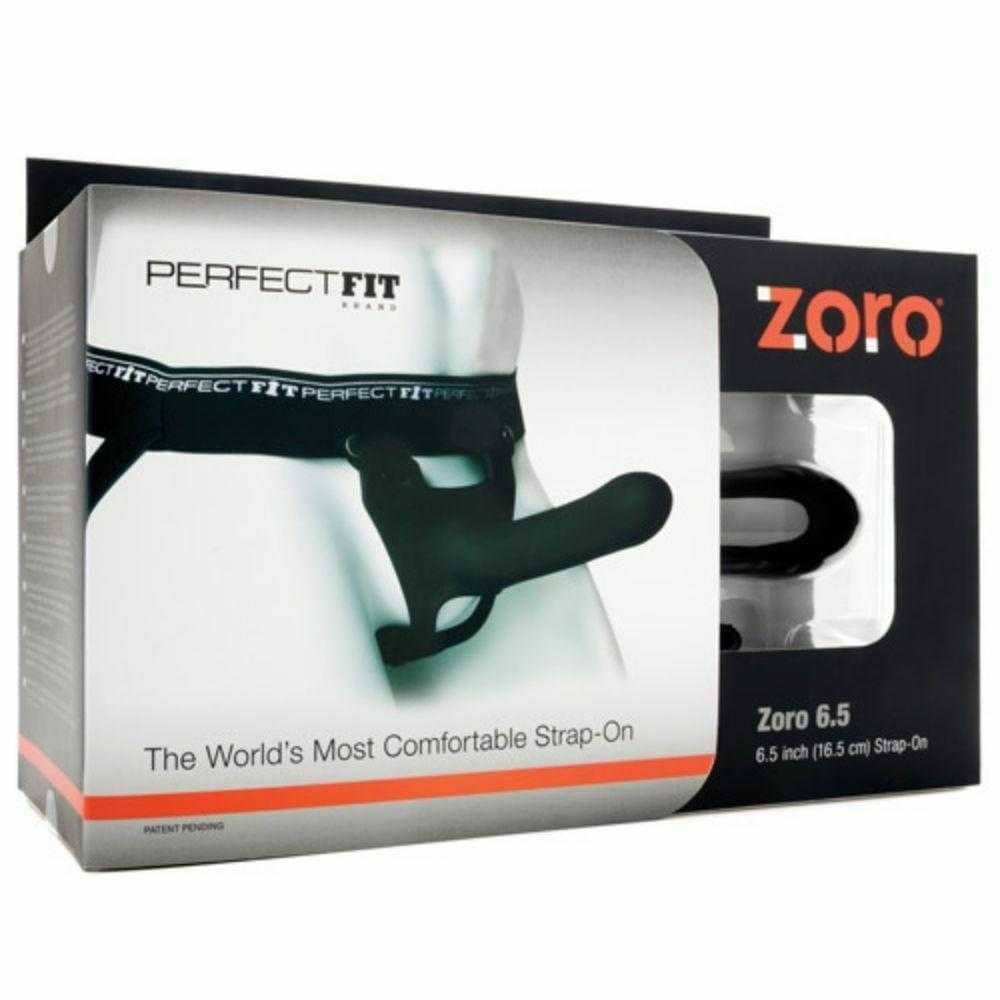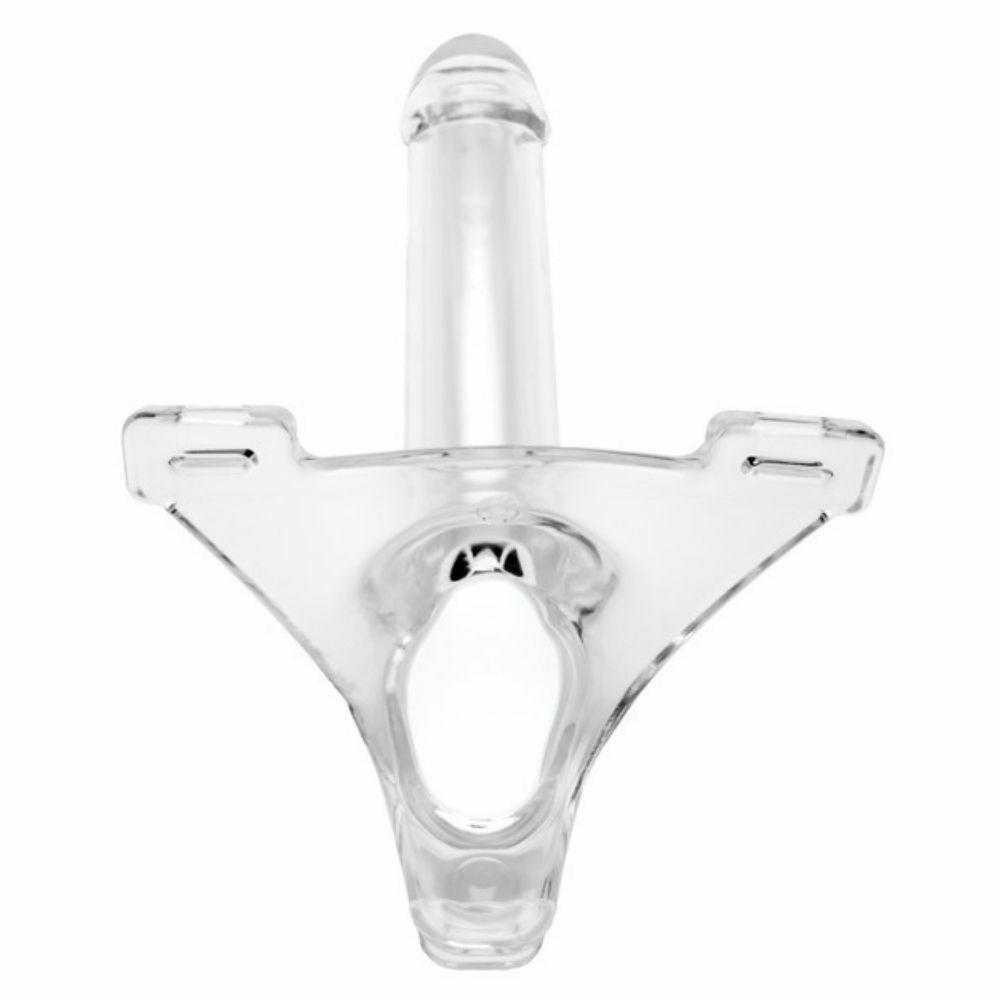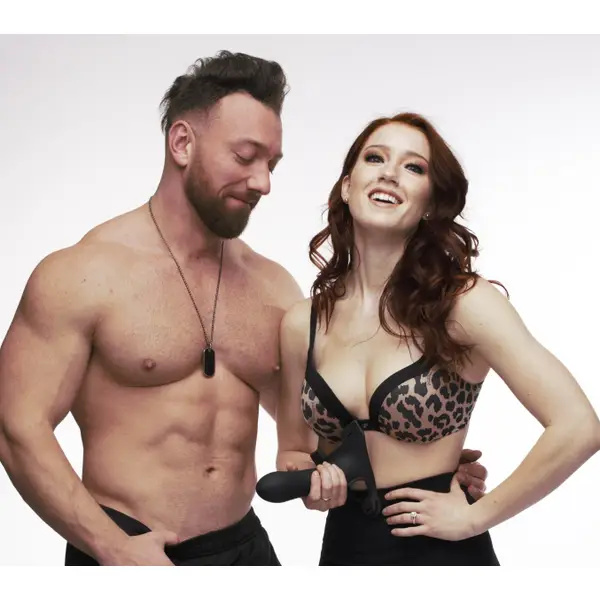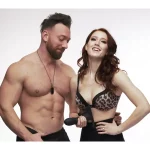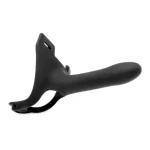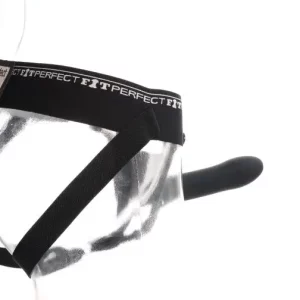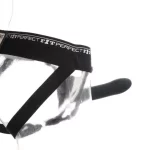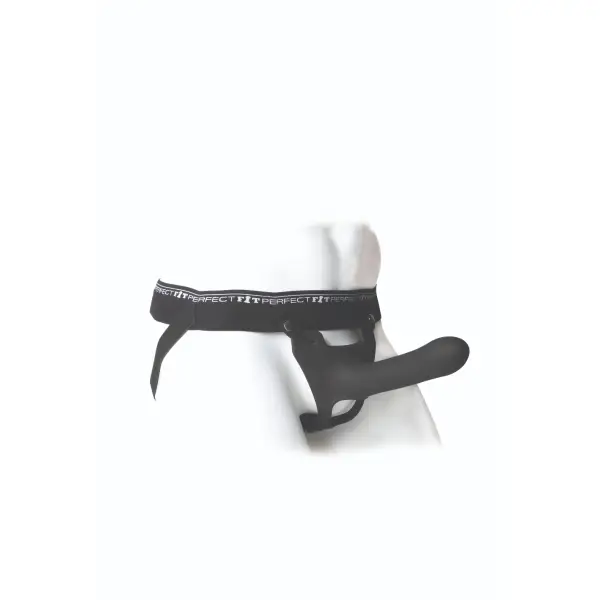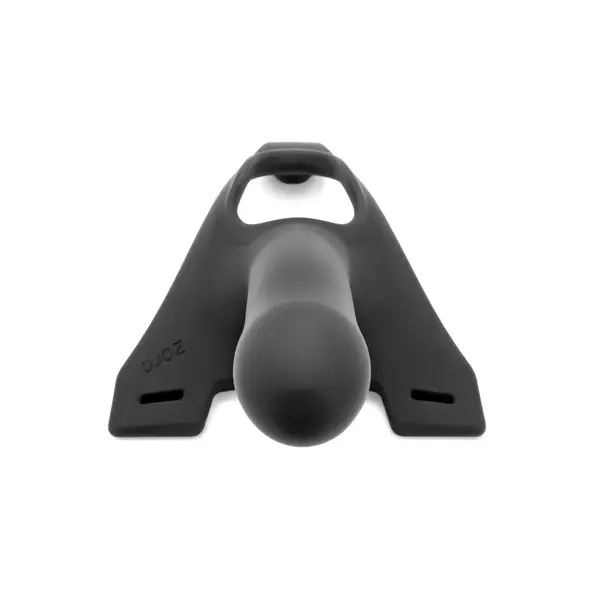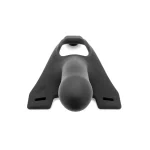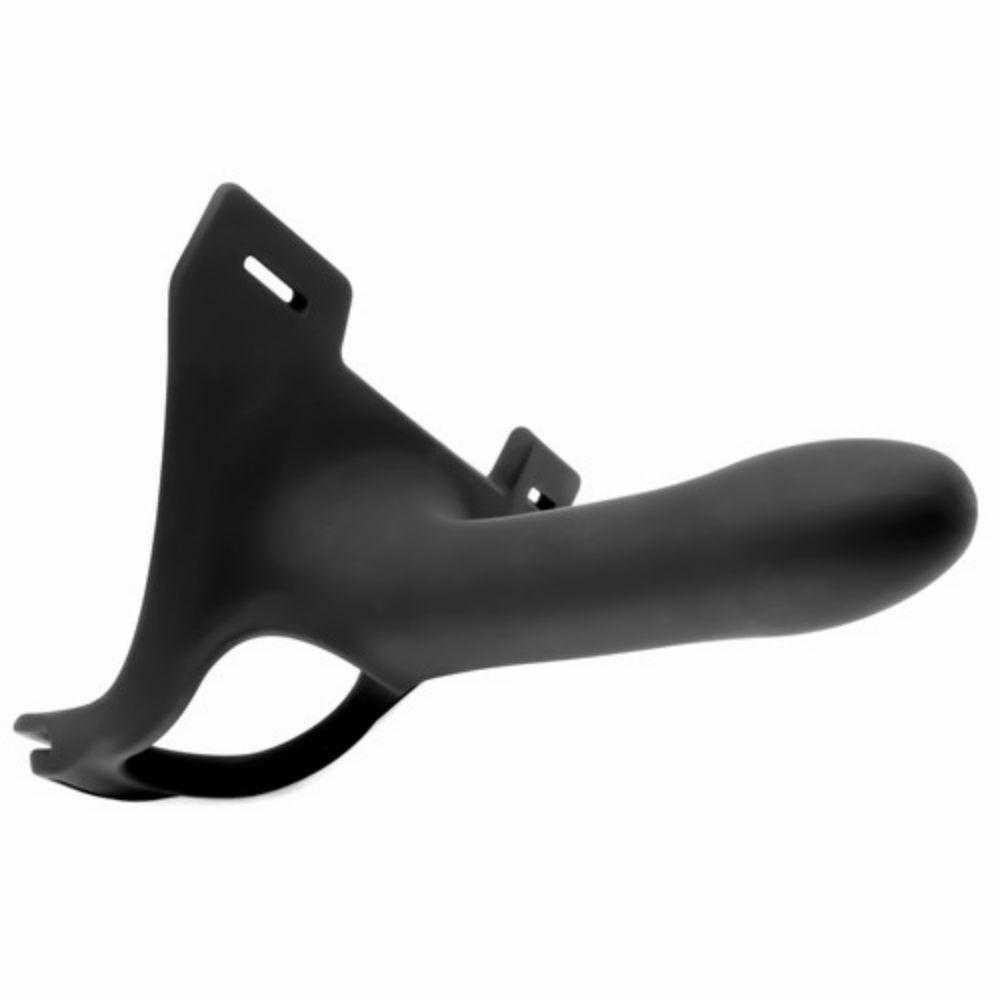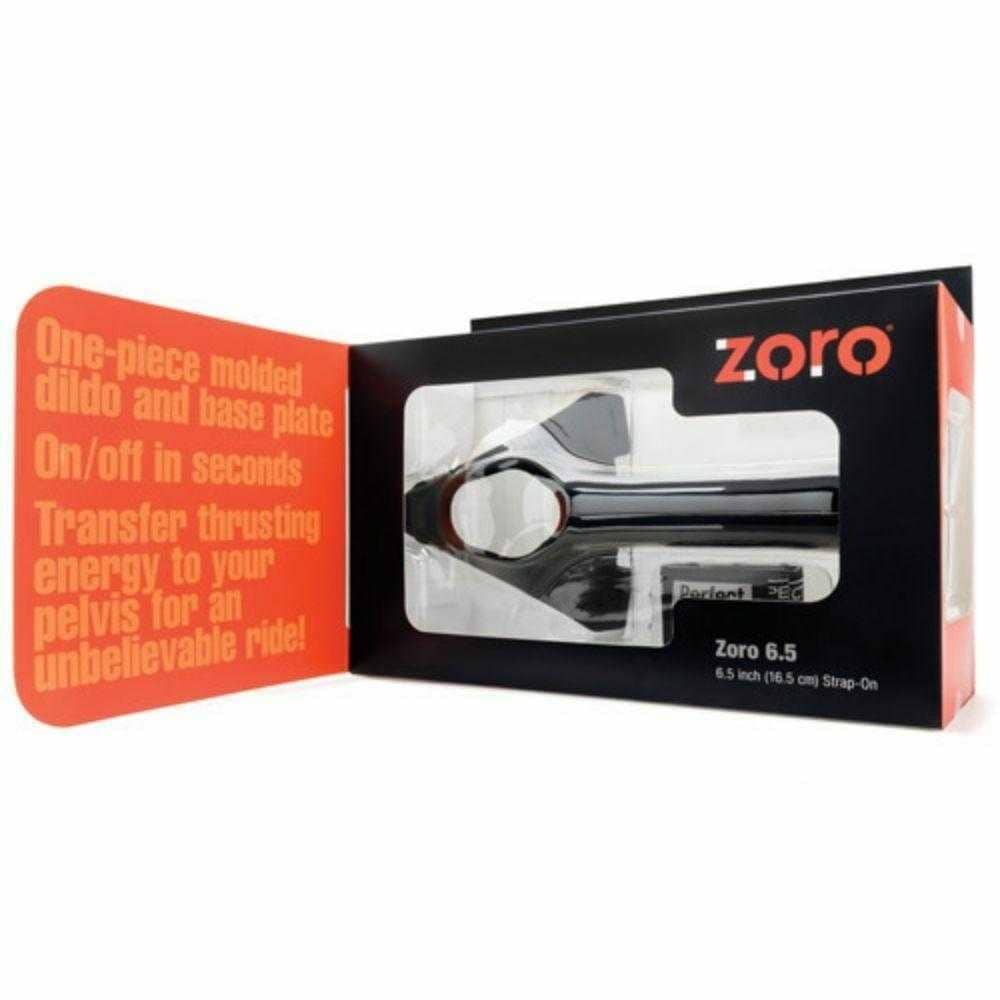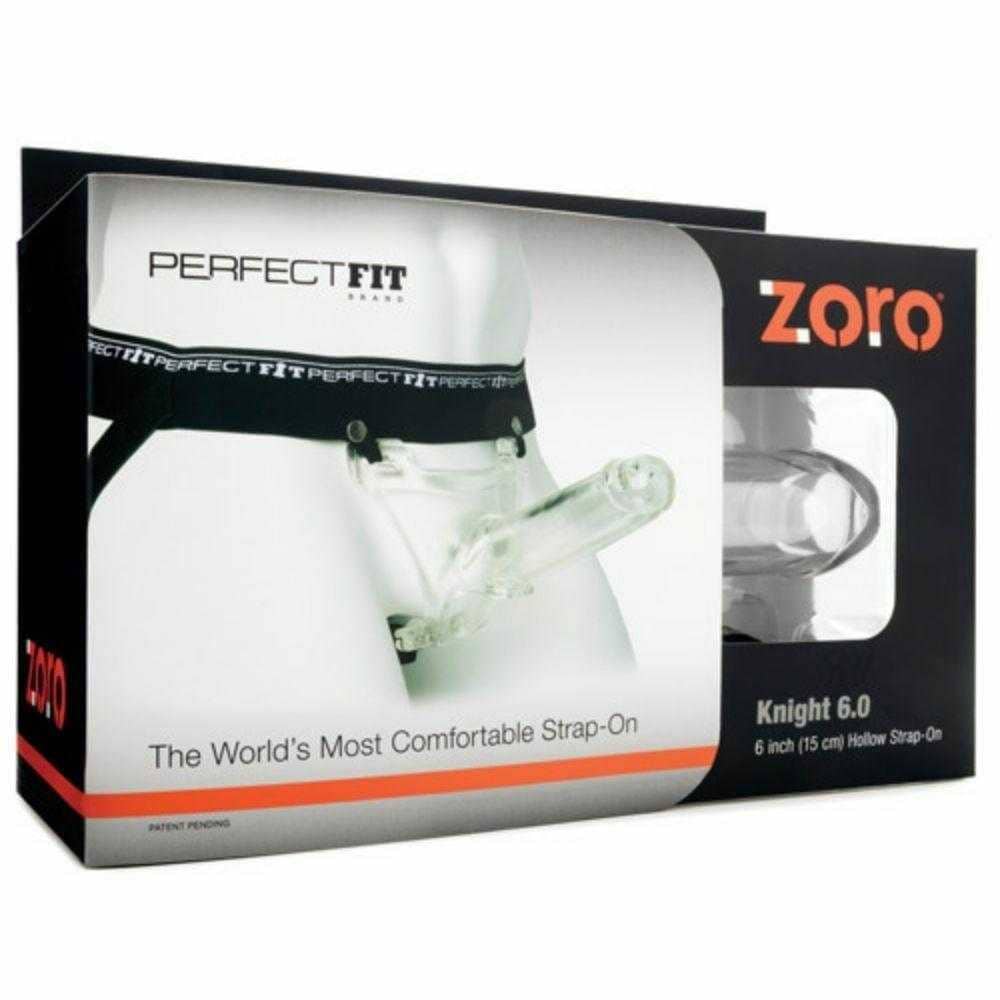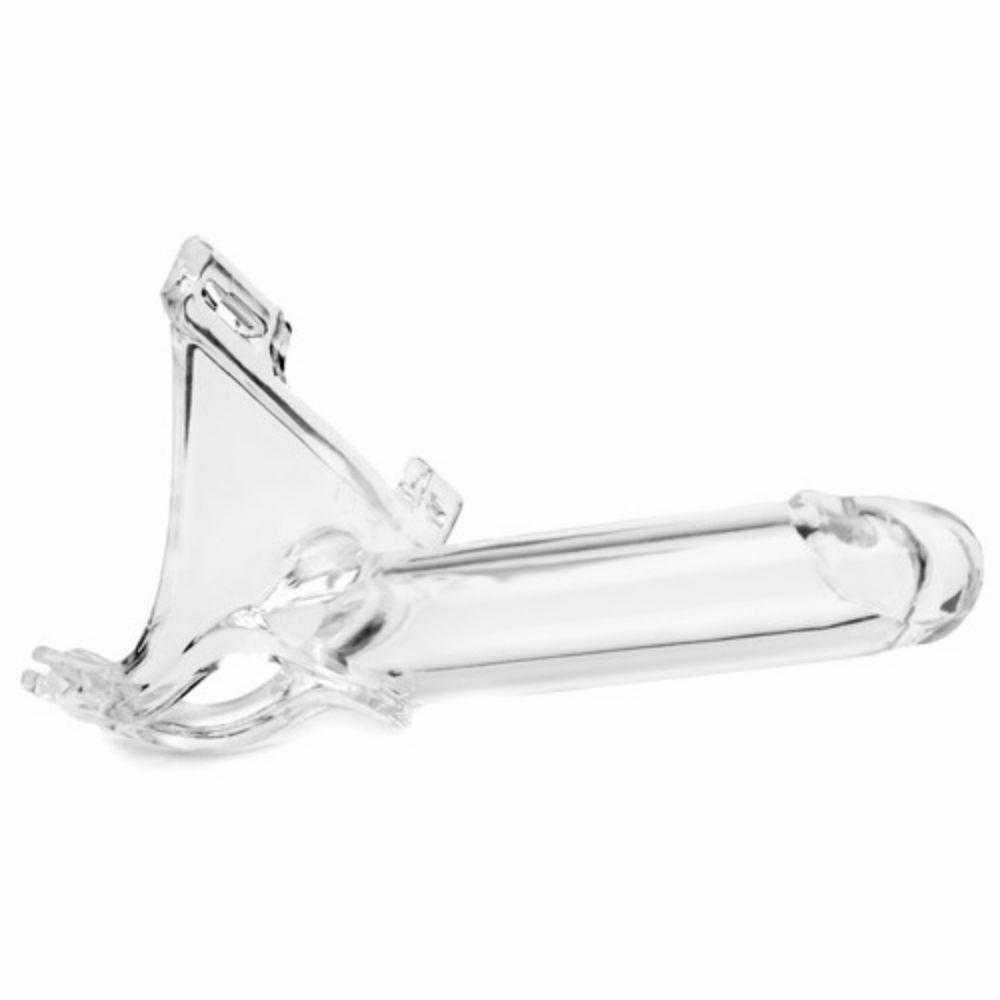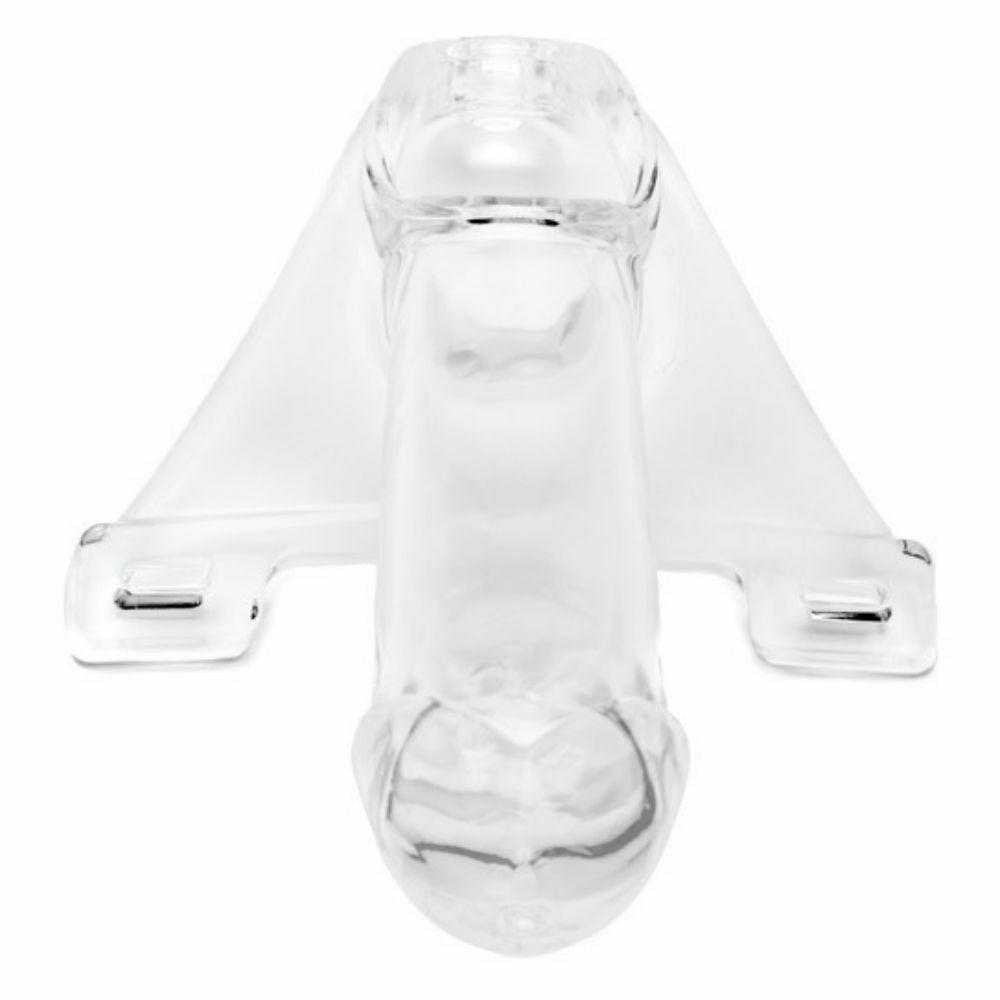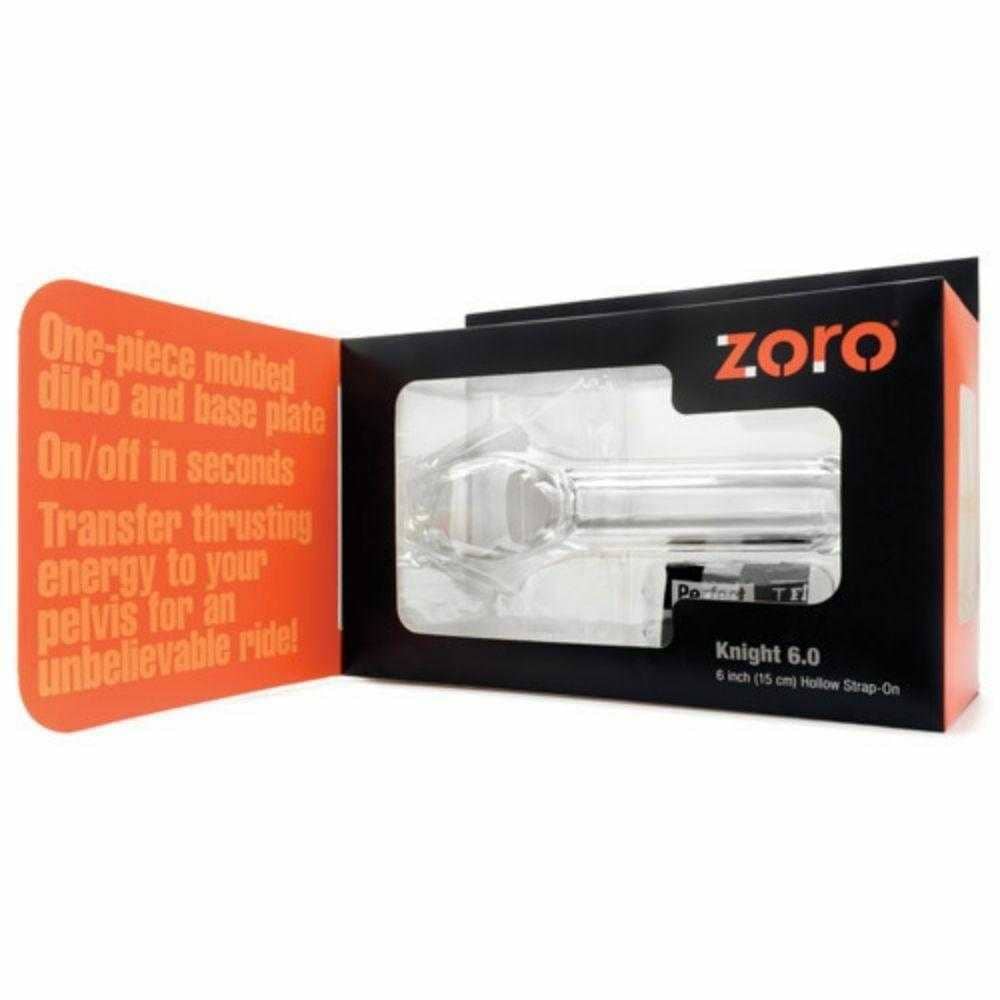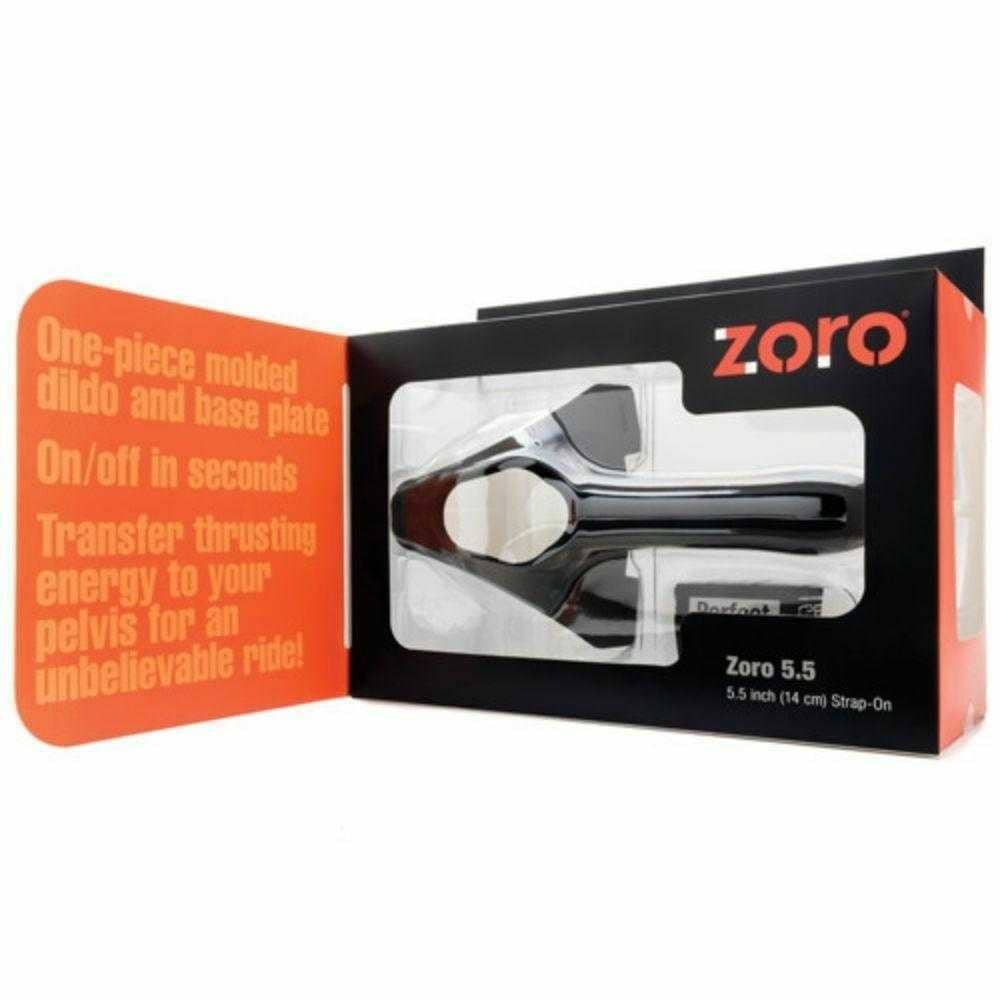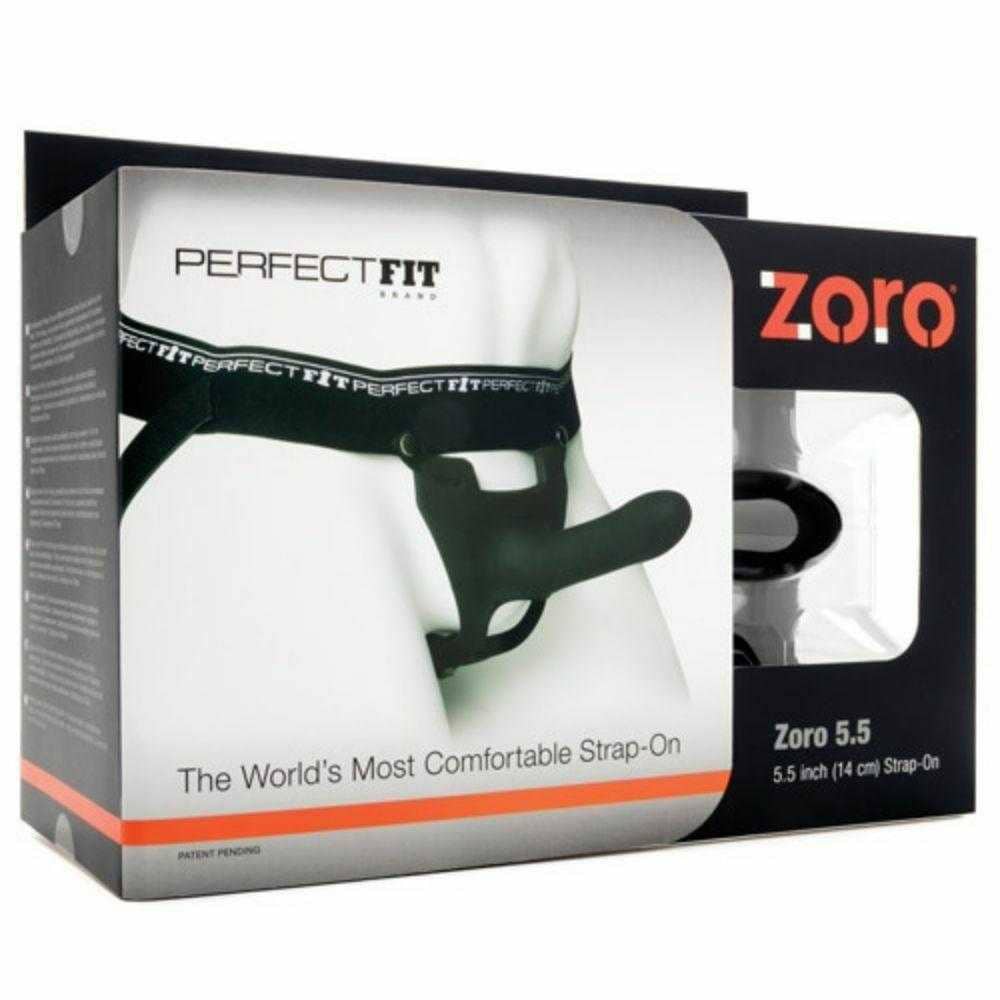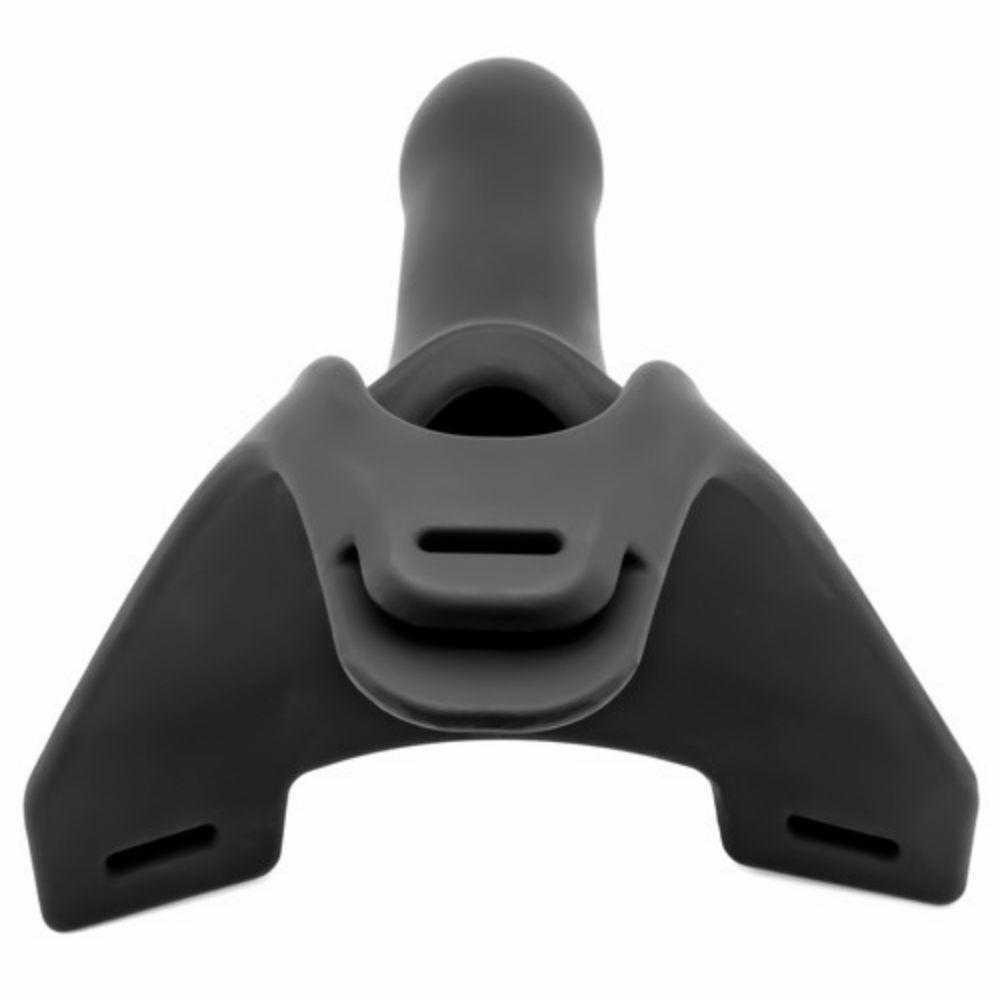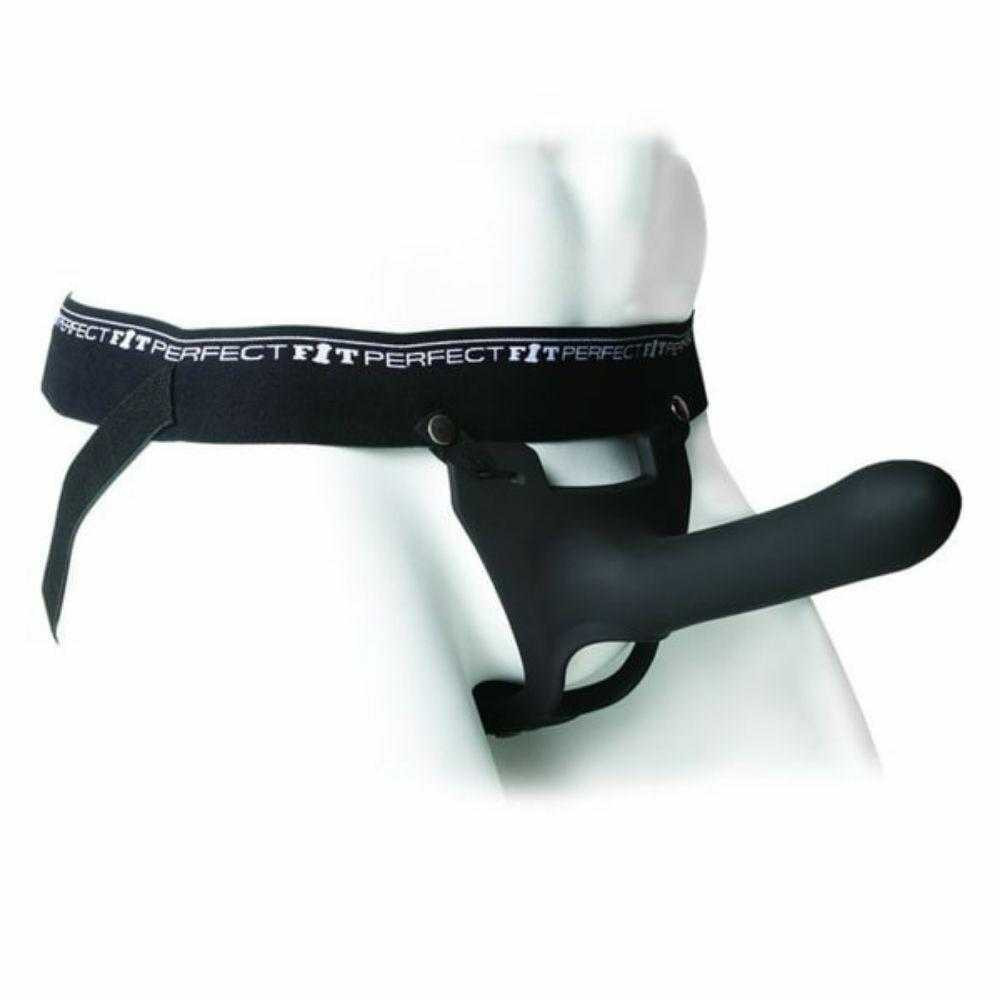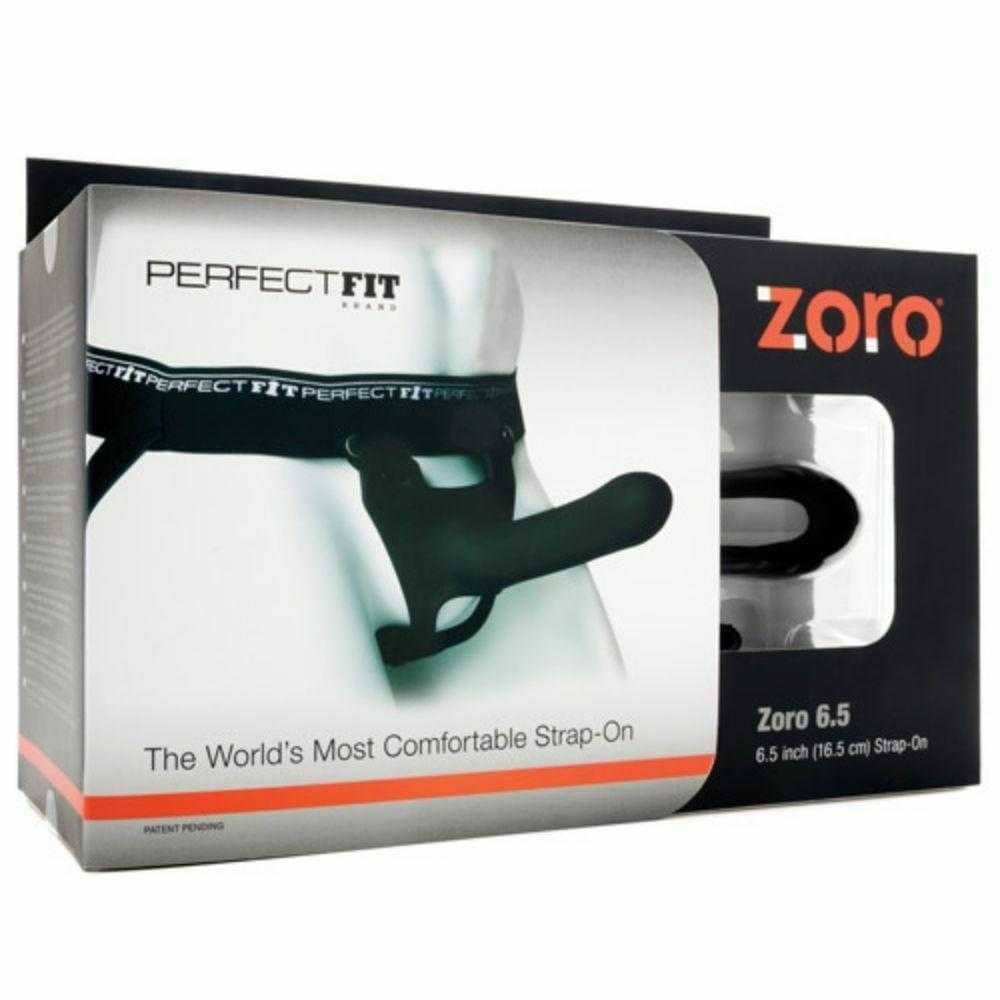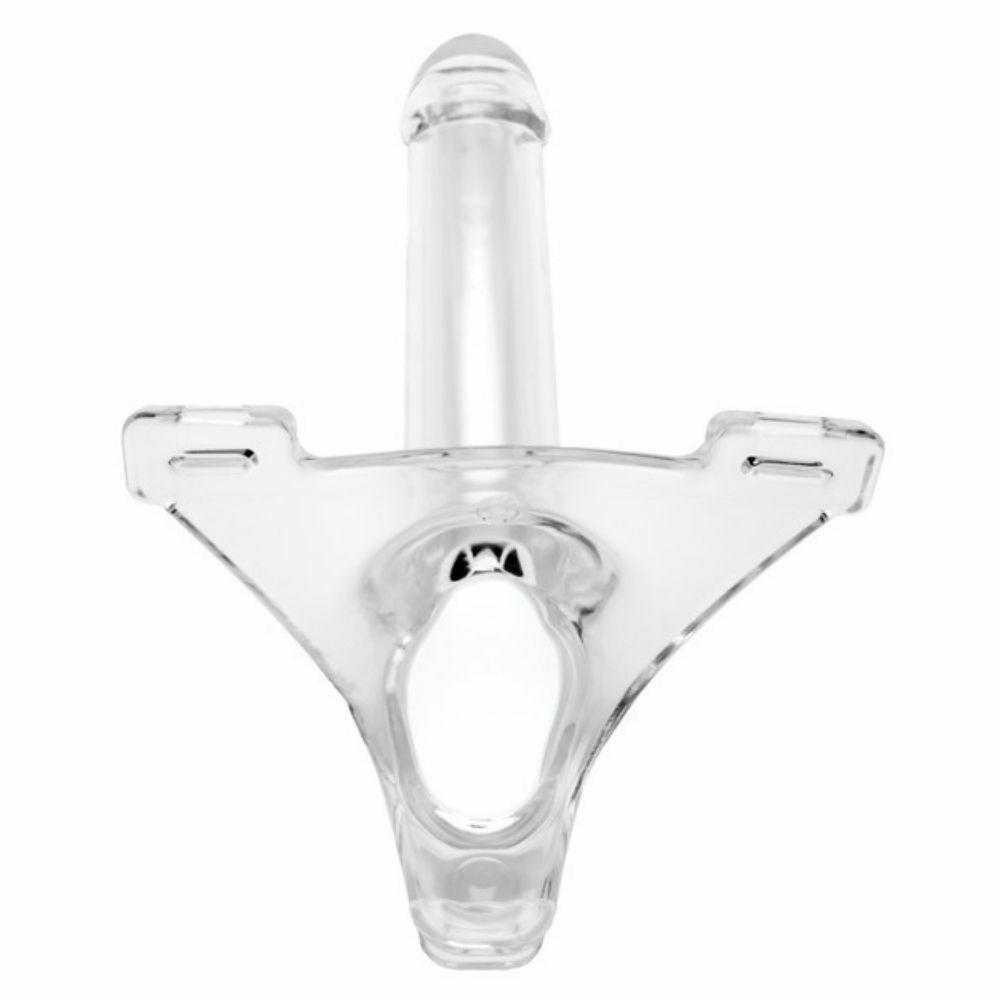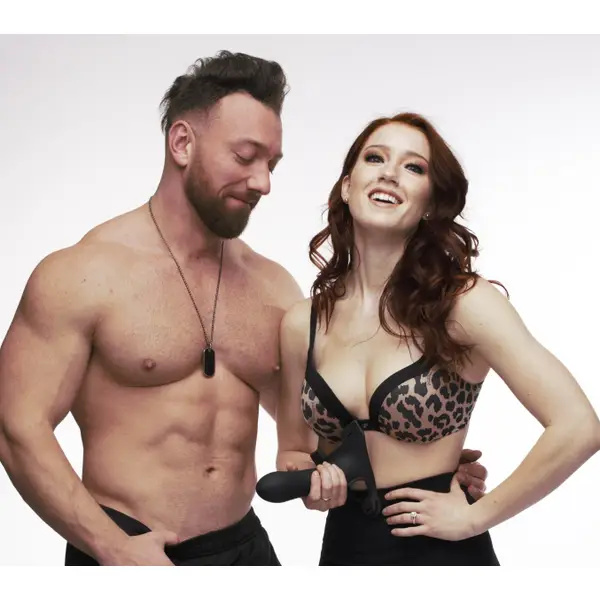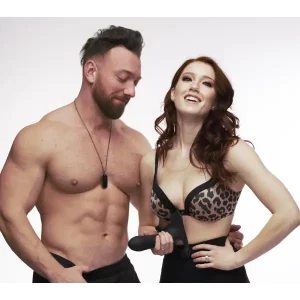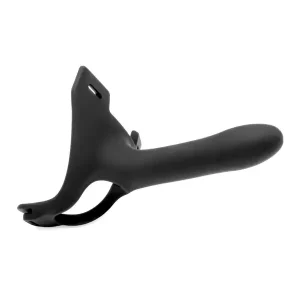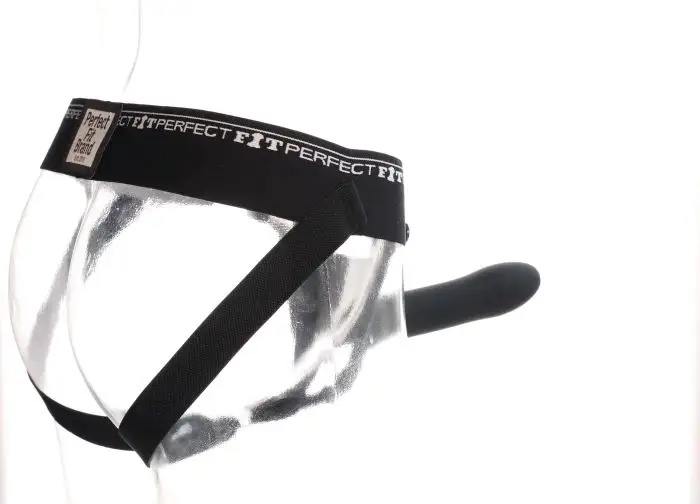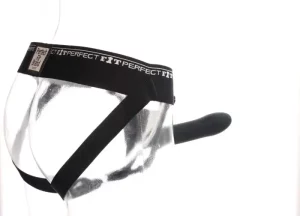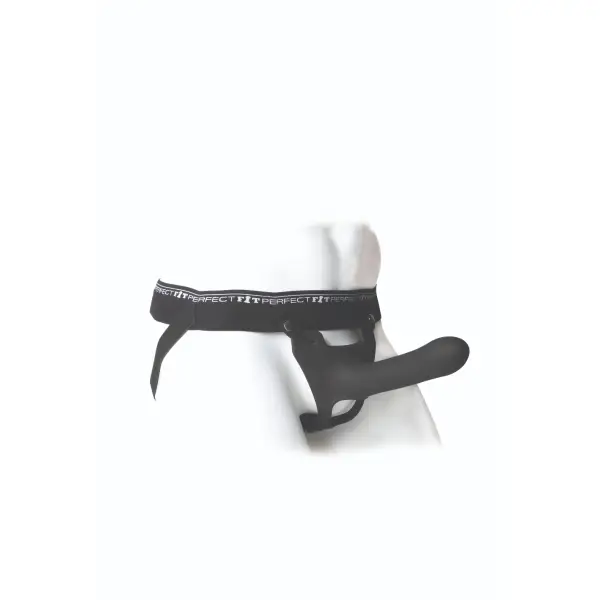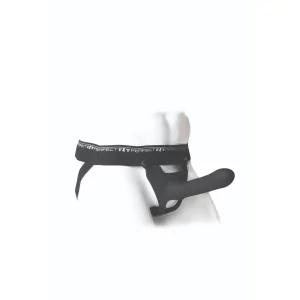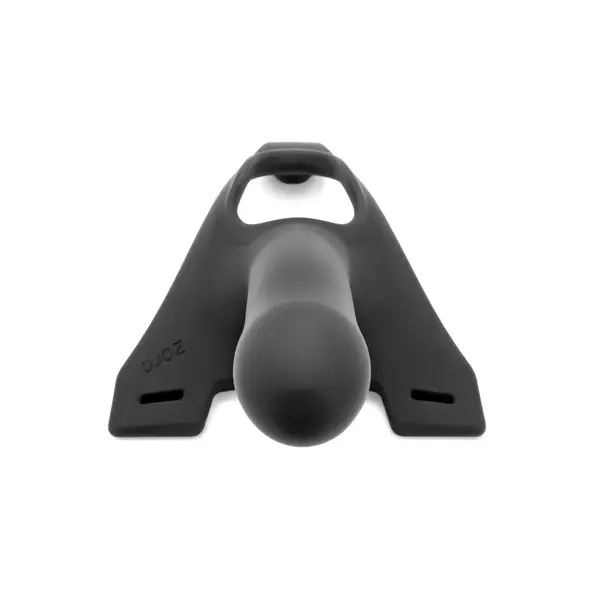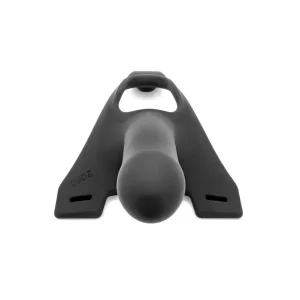 Perfect Fit Zoro Hollow Strap On Dildo
Description
Perfect Fit Zoro Hollow Strap On Dildo
The Perfect Fit Zoro is a silicone hollow strap on dildo, which can be worn by both partners.
ONE-PIECE BODY
Zoro has an innovative one-piece body-contoured shape. The one-piece design disperses all thrusting energy off your genitals onto your pelvis for more control and superior comfort.
NO HARNESS NEEDED
A strap on harness is not needed to keep Zoro in place with its unique body-shaped molded design. Instead, all you need is a comfortable soft elasticized waistband, which is included!
Included with your Zoro are two waistbands designed to fit both men and women (waist sizes 24″- 40″) accommodating different body shapes and sizes.
COMFORTABLE AND EASY TO USE
Zoro is very comfortable to wear and easy to take on and off.  You can also add a bullet vibrator for additional stimulation.
WORN BY BOTH PARTNERS
Experience a new level of pleasure for both partners when using a strap-on. Zoro's unique design also includes a built-in opening to allow for vaginal play. The opening can also accommodate a flaccid or fully-erect penis and is excellent for men who experience erectile dysfunction.
SOFT SILICONE
Made of 100% body-safe smooth silicone, we recommend only using water-based lubricant and cleaning Zoro with sex toy cleaner.
Available sizes:
5.5″ Black | Insertable length of 5.5 inches and maximum diameter of 1.4″ (tip) and shaft diameter of 1.2″
6.5″ Black | Insertable length of 6.5 inches and maximum diameter of 1.6″ (tip) and shaft diameter of 1.4″
6″ Clear | Insertable length of 6.5 inches and maximum diameter of 1.5″ (tip) and shaft diameter of 1.3″
Features:
One-piece silicone hollow strap on dildo
Comfortable and easy to use design
Includes 2 straps
Can be worn by both partners
Waistband made of Polyester (60%), Nylon (26%) and Elastic (14%)