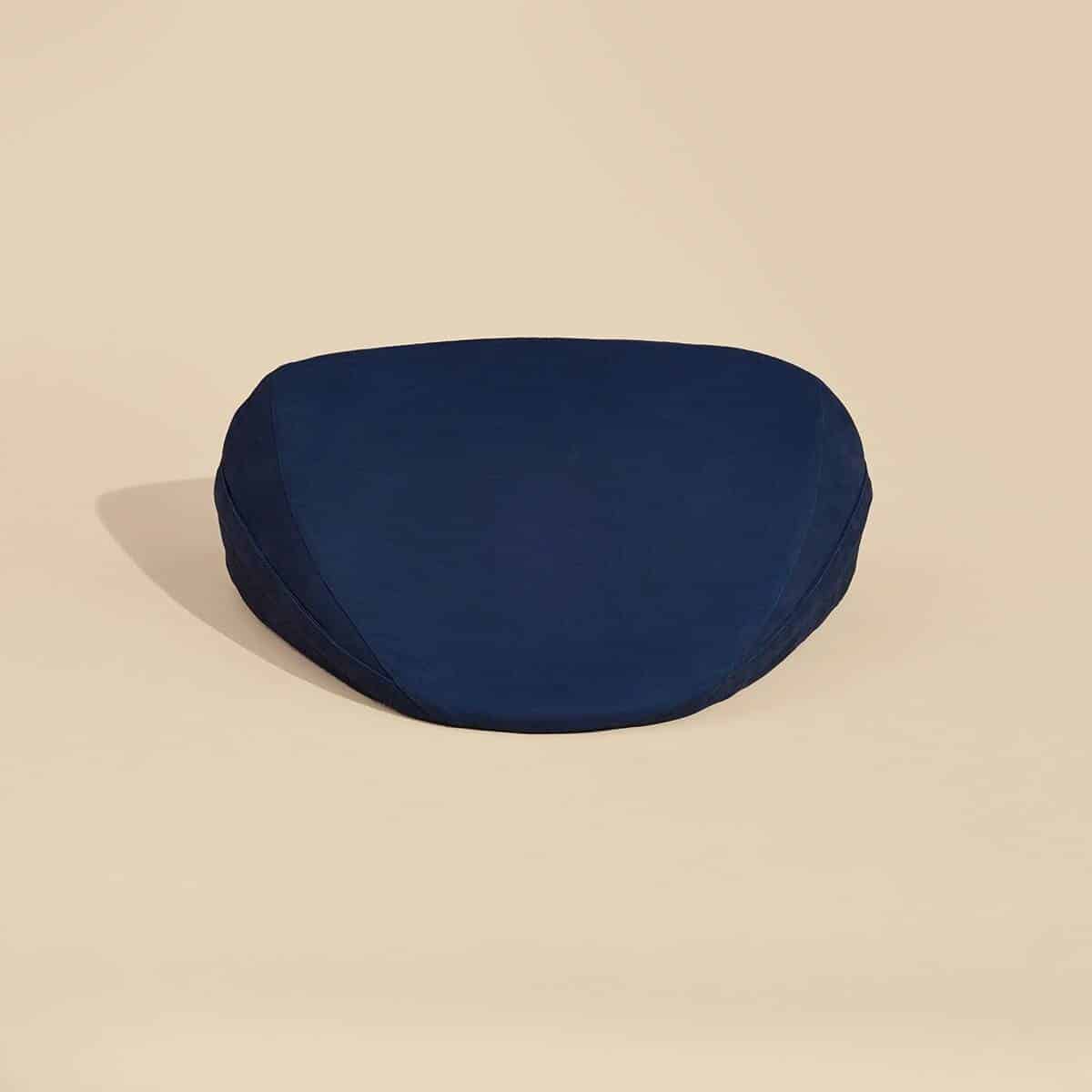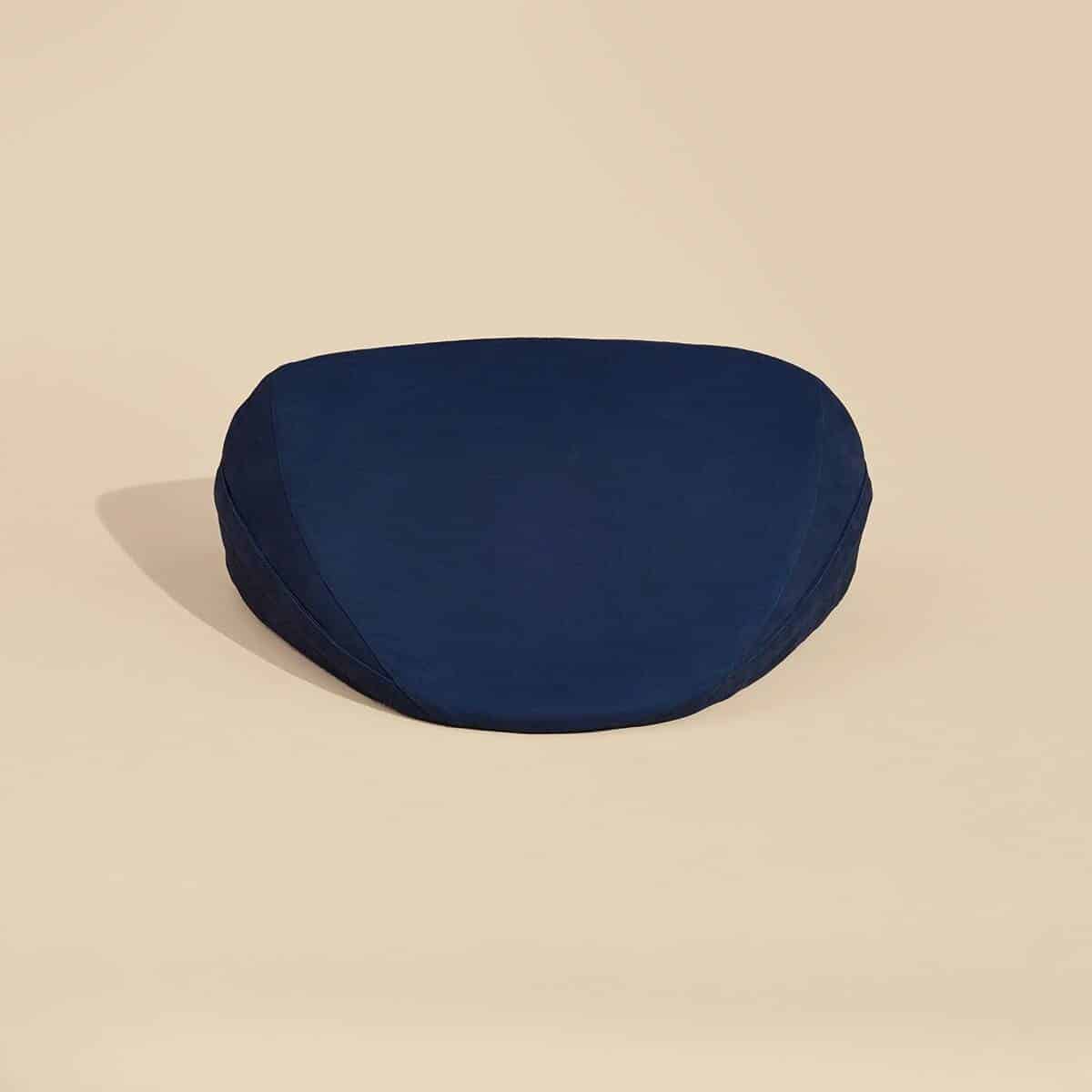 Pillo by Dame Sex Pillow
Description
Pillo by Dame Sex Pillow
Pillo is a soft-yet-firm wedge, sex pillow, and positioning aid that makes sex more comfortable by supporting and lifting your body.
Using Pillo allows you to try a variety of sex positions that were previously uncomfortable. It also helps you achieve deeper penetration and different angles of penetration. It blends into your bedroom as just another pillow. Pillo's removable cover is easy to clean.
SOFT YET FIRM
Pillo is comfy-soft, yet structurally firm, allowing you to take familiar sex positions and make them better and more comfortable.
DISCREET
With its washable outer cover and nylon inner liner, Pillo cleans up great and blends right into your bedroom.
MANY USES
Pillo's brushed cotton outer shell and soft polyurethane foam make it a fantastic regular pillow. Lean on it, sit on it, nap on it.
How to use:
Under your hips, the Pillo will help you achieve different angles.
While on your stomach, the Pillo will lift your hips for different angles and deeper penetration, making access from behind easier.
While on your back, the Pillo will lift your hips granting different positions and access that isn't always achievable.
Under your hips at the edge of the bed so that your partner can stand off the bed and reach you at better height without having to bend their knees so much.
As a headrest during sex
During oral sex
Includes:
Measures | 15'' L x 18'' W x 7'' H