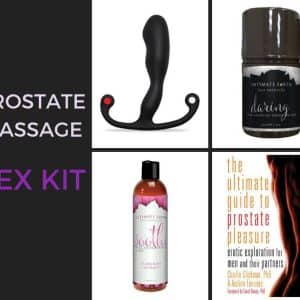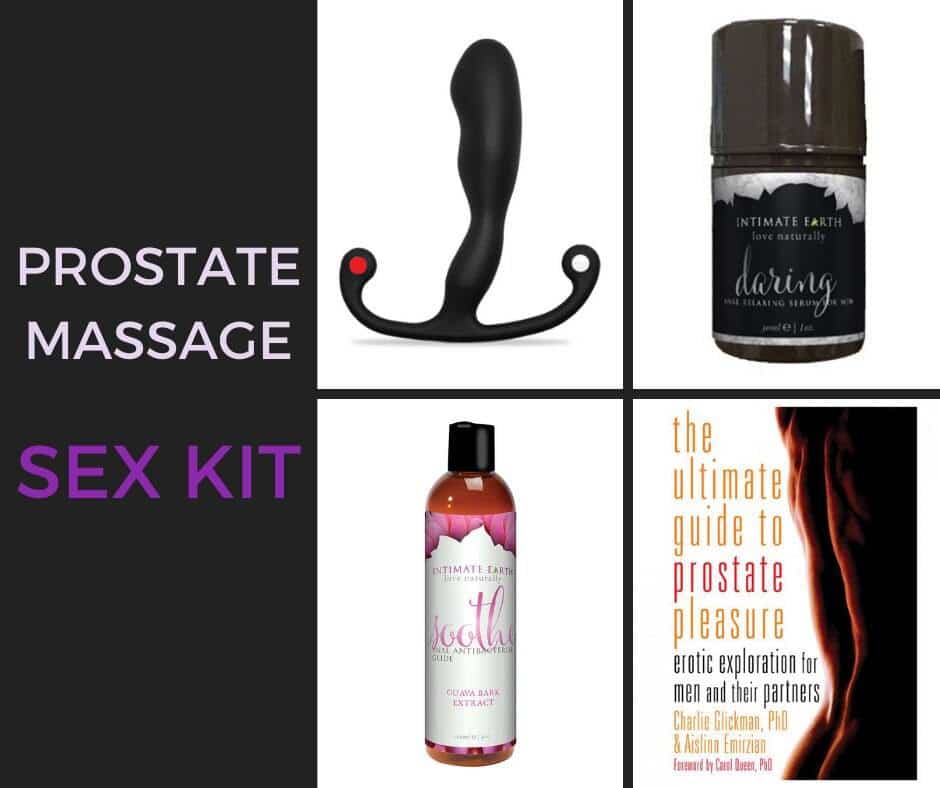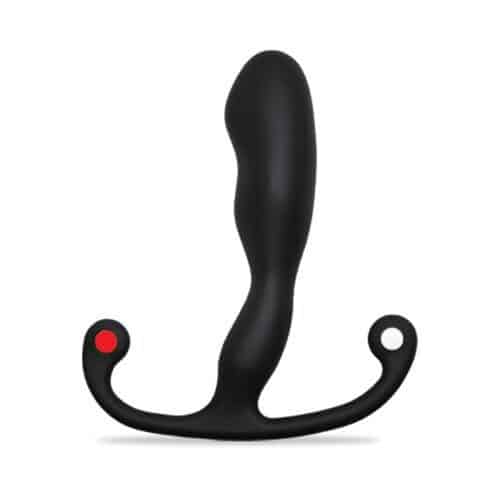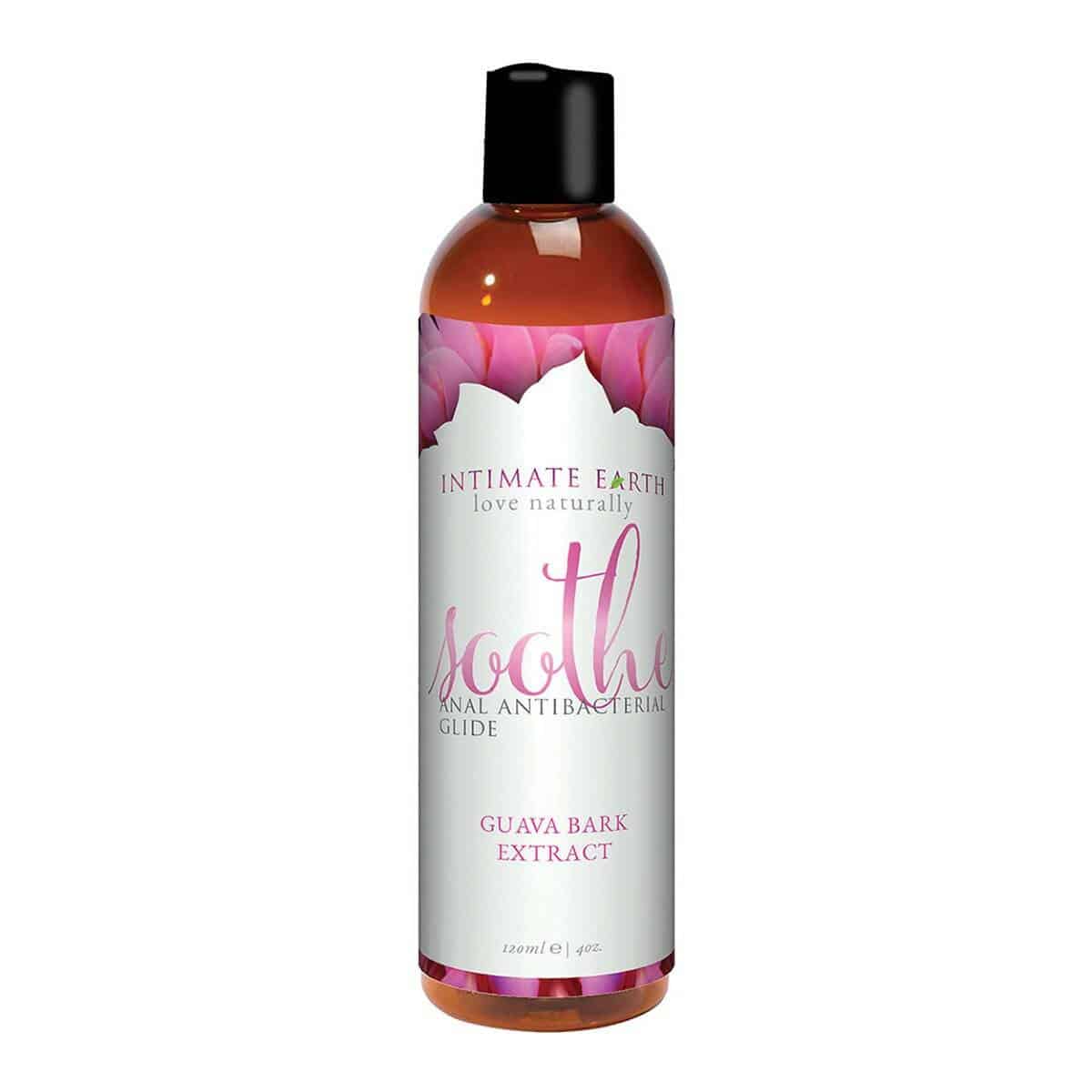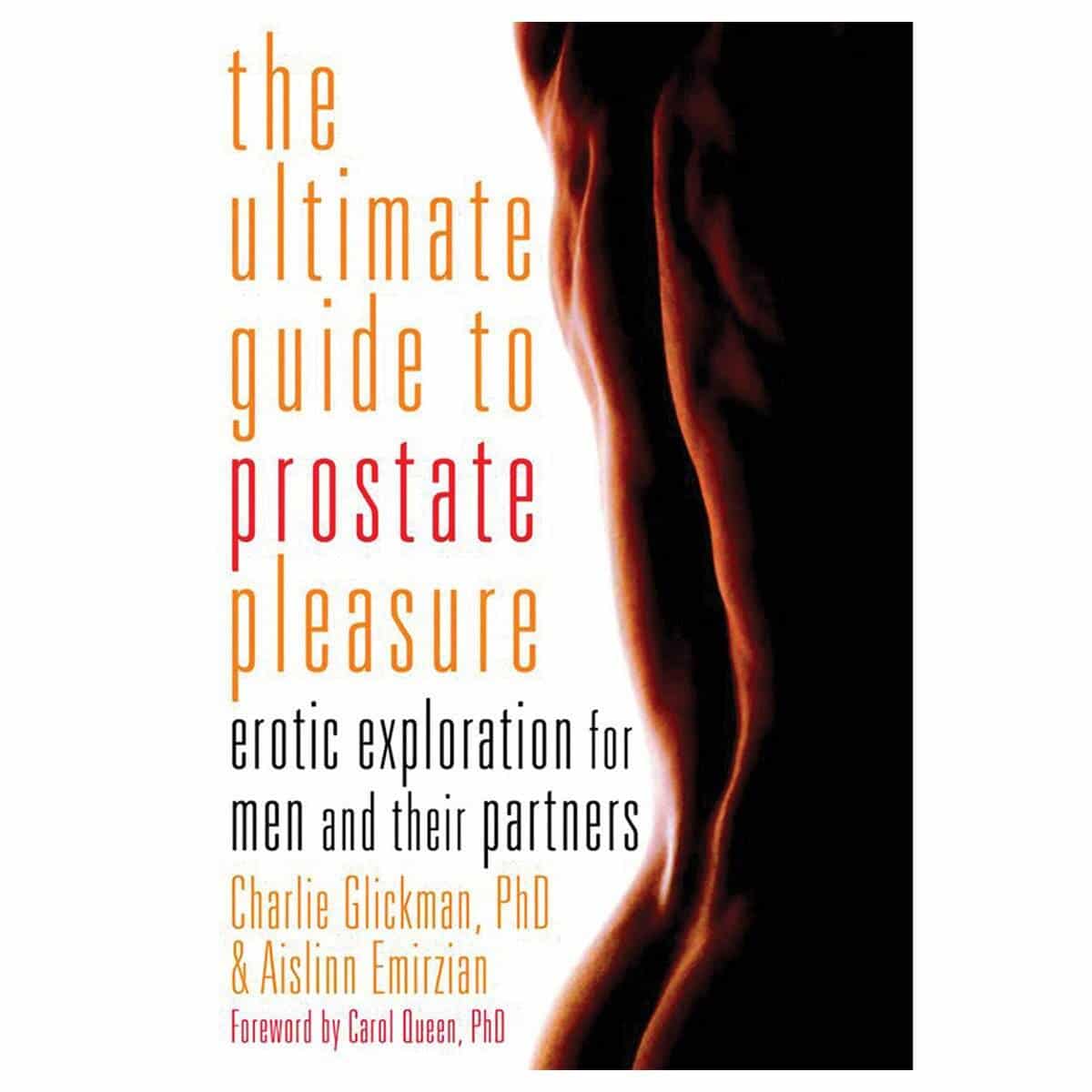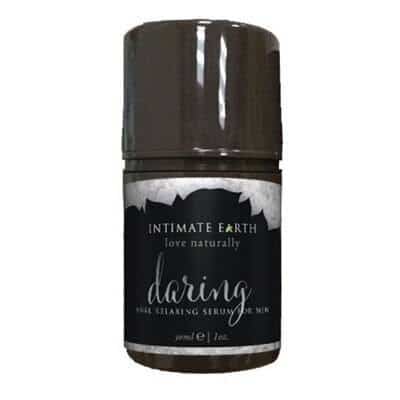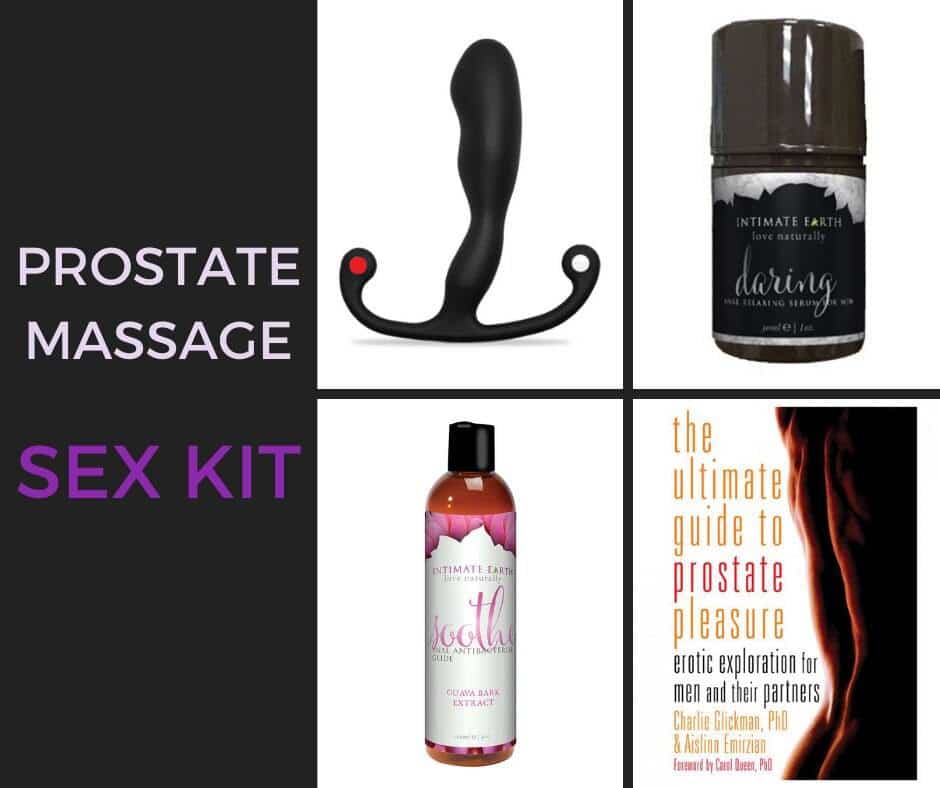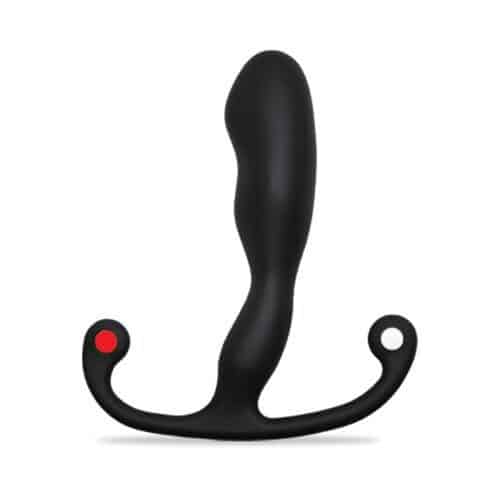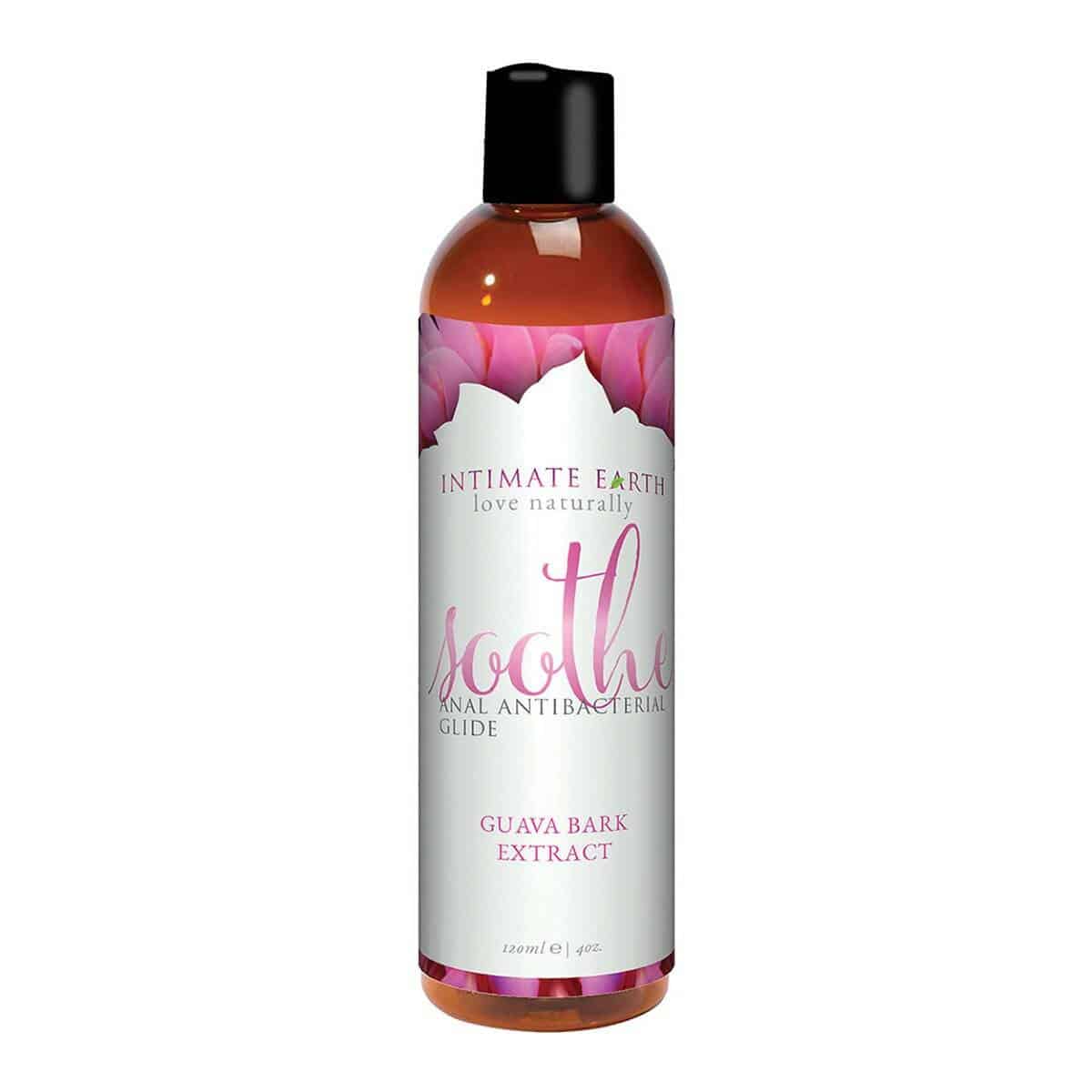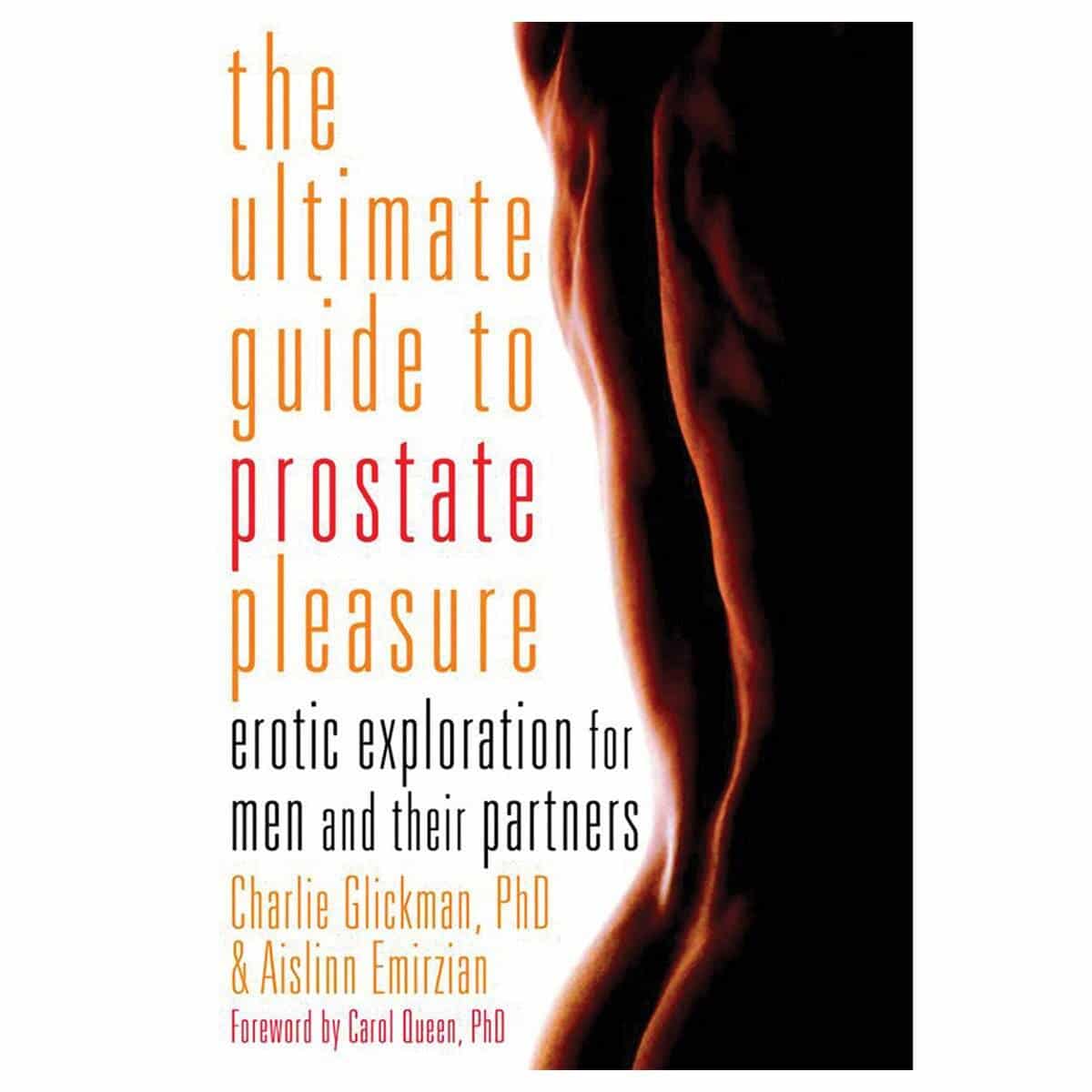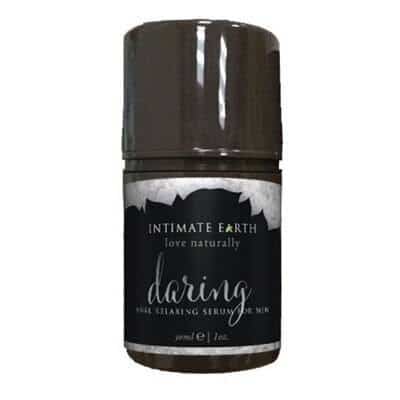 Prostate Massage Sex Kit
Description
Prostate Massage Sex Kit
Did you know that when you massage the prostate, it can give a man the BEST orgasm that he has ever had?? Not only is a prostate massage part of a healthy regiment, it is also very pleasurable!
The P-spot is just like a woman's G-spot. When the prostate is stimulated, the orgasm is more intense and bigger than any other kind of orgasm.
Health benefits include of a prostate massage include:
Decreased risk of prostatitis, prostate cancer, genital pain, erectile dysfunction, impotence, urination pain
Improves erectile function
Increases seminal fluid
My Secret Luxury's Prostate Massage Sex Kit, is the perfect way to begin. This sex gift includes everything you need for a prostate massage for better prostate health. Aneros is a US company that specializes in the best tools for prostate massages. The Helis Syn Trident is an excellent prostate massager for beginners with a tapered tip for easy insertion. If you are nervous about insertion, try the Intimate Organics anal desensitizer. This organic anal comfort spray counteracts the hypersensitivity of the anal area without lydocaine or benzocaine. Thicker anal lubricant is always recommended. Intimate Earth Soothe's thicker formula stays on longer and reduces friction. Finally, Charlie Glickman is the prostate pleasure expert. His book really is the ultimate guide to prostate pleasure and answers all of your questions.
A prostate massage is healthy for you and give you the best orgasm ever. Don't wait to get started! You can thank us later for the best orgasm of your life!
Sex kit includes: