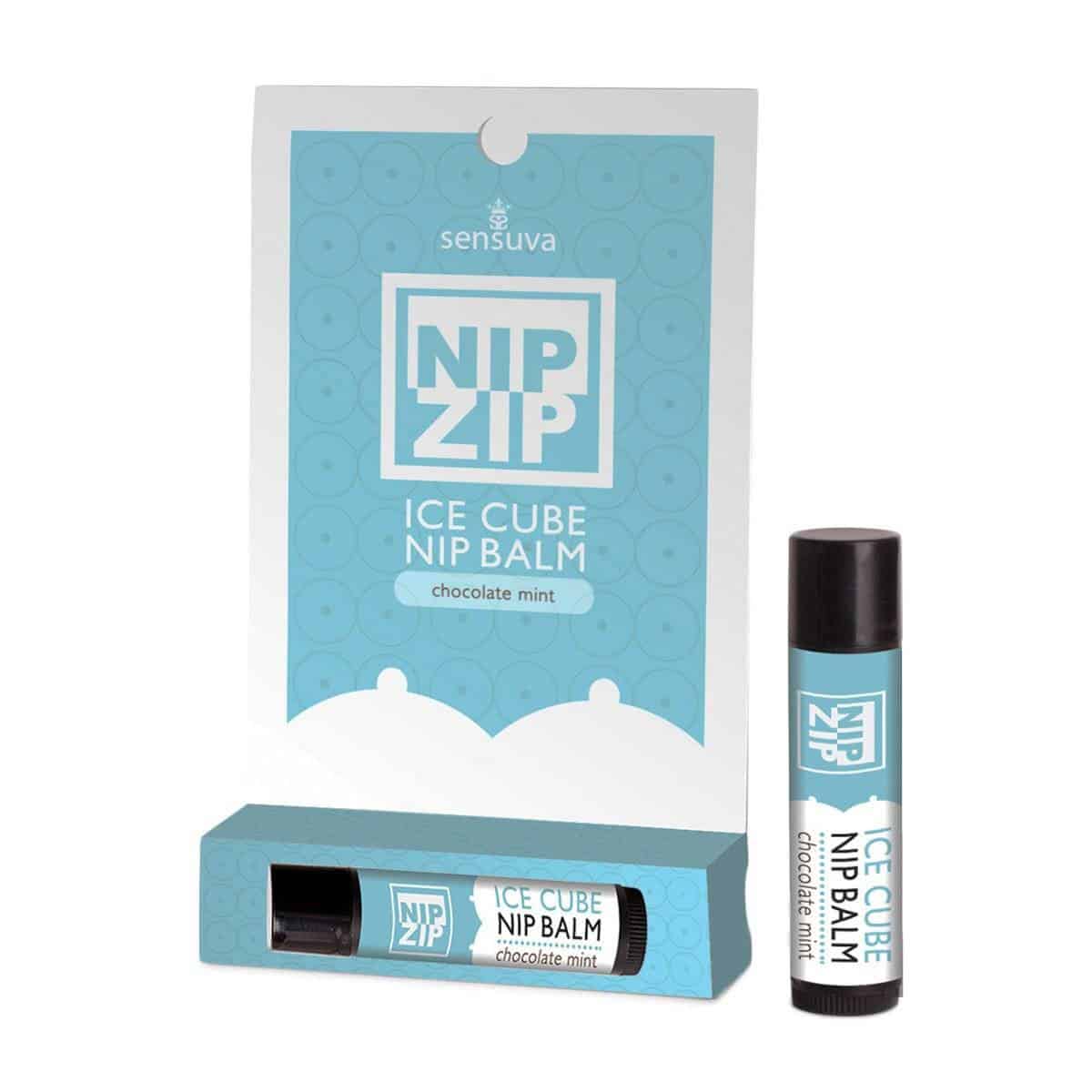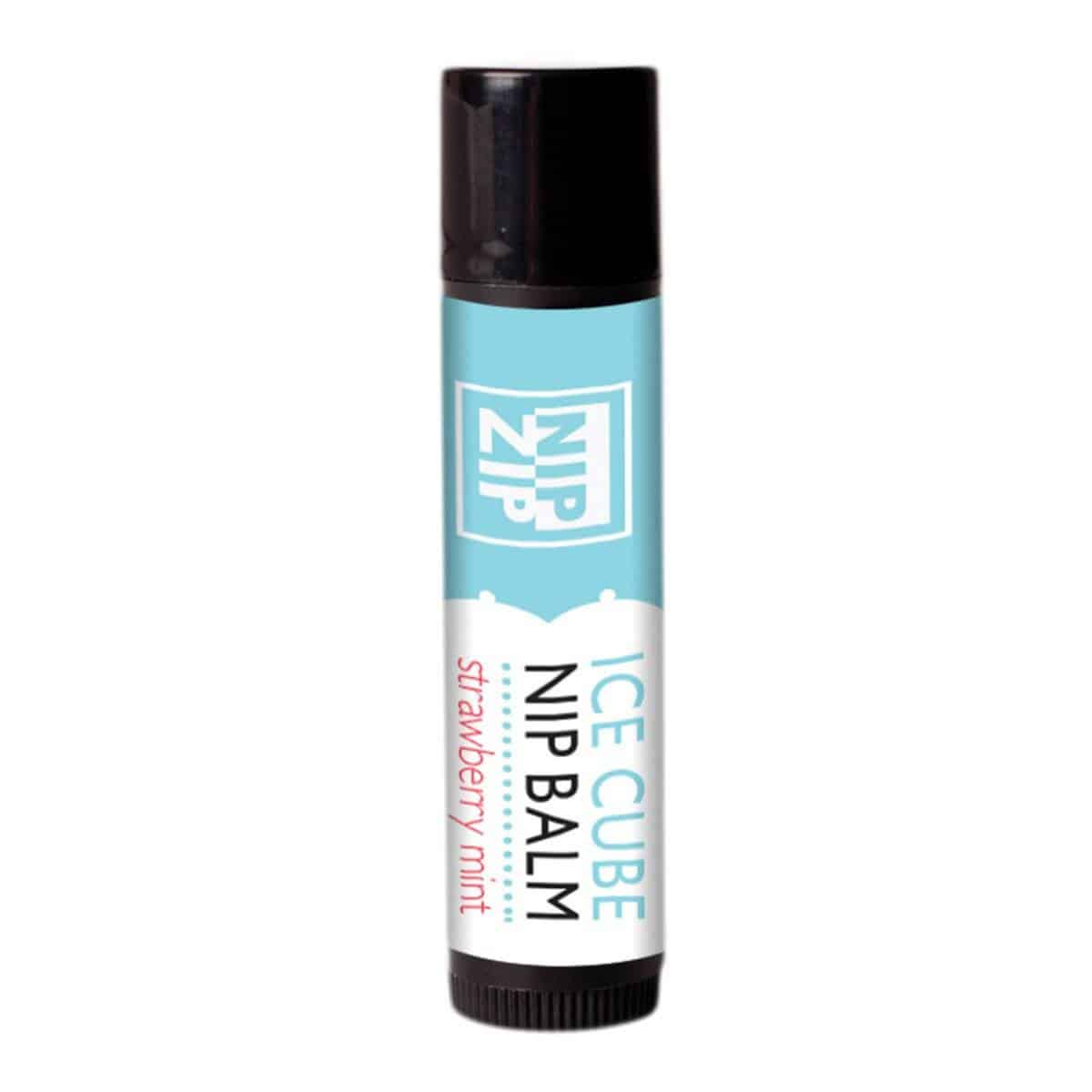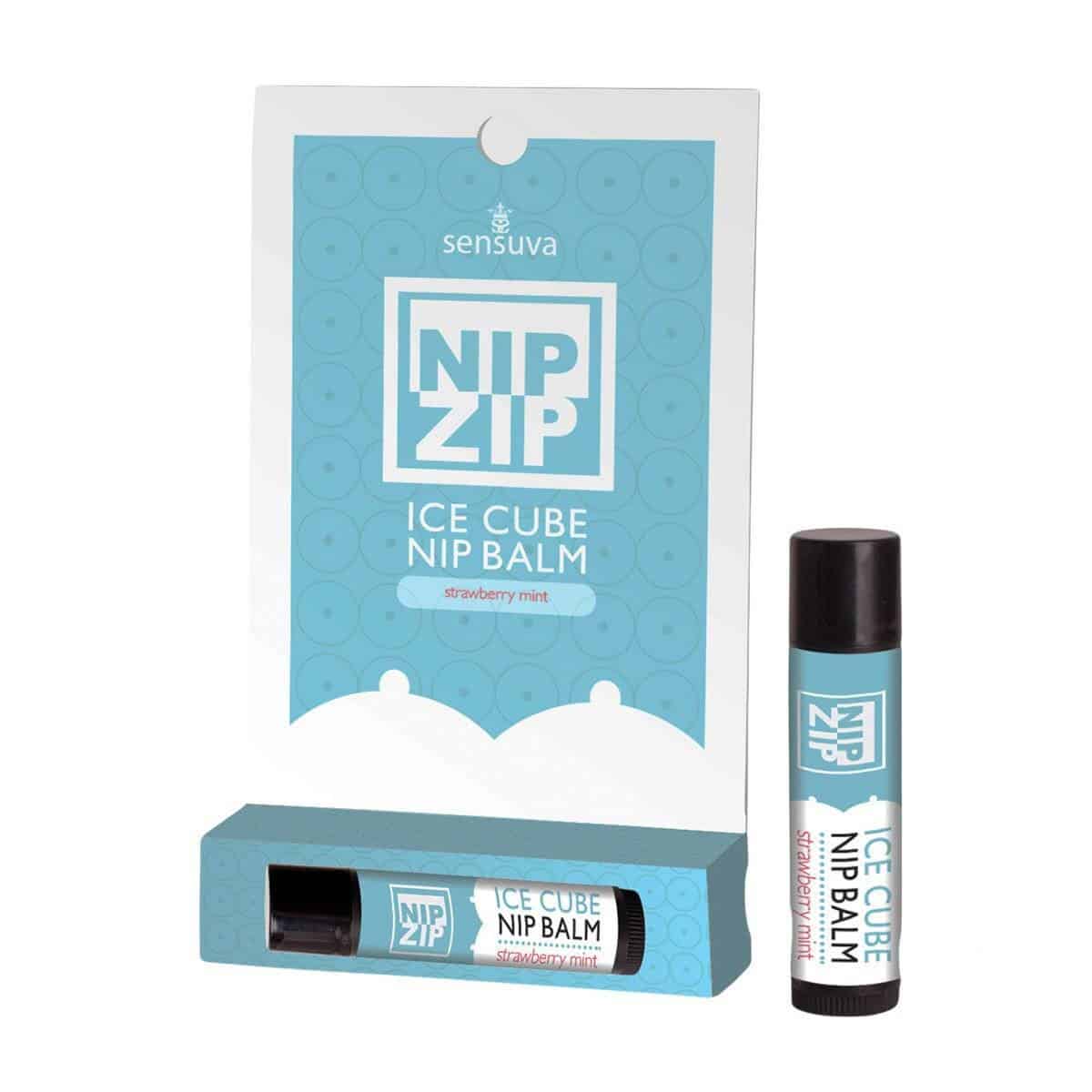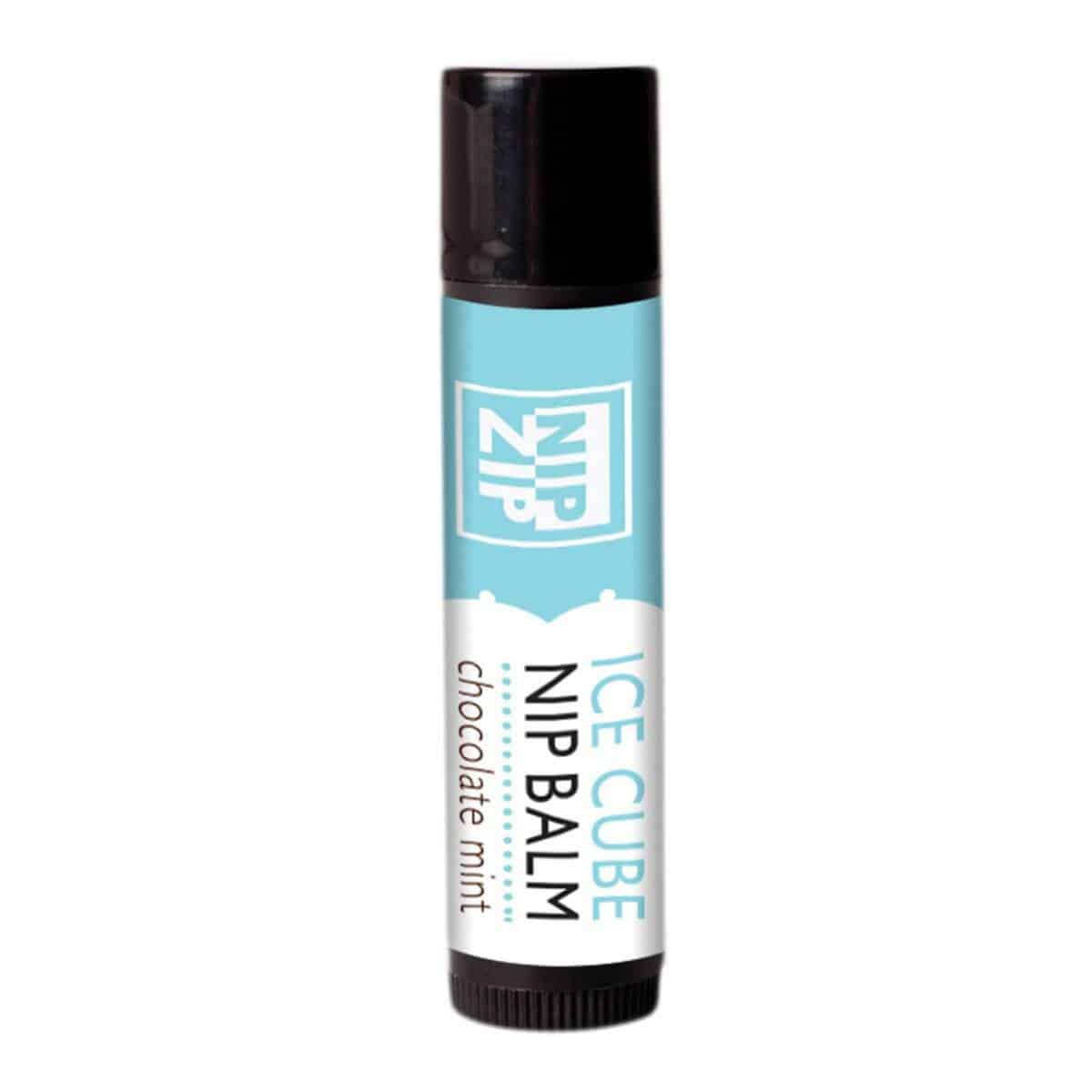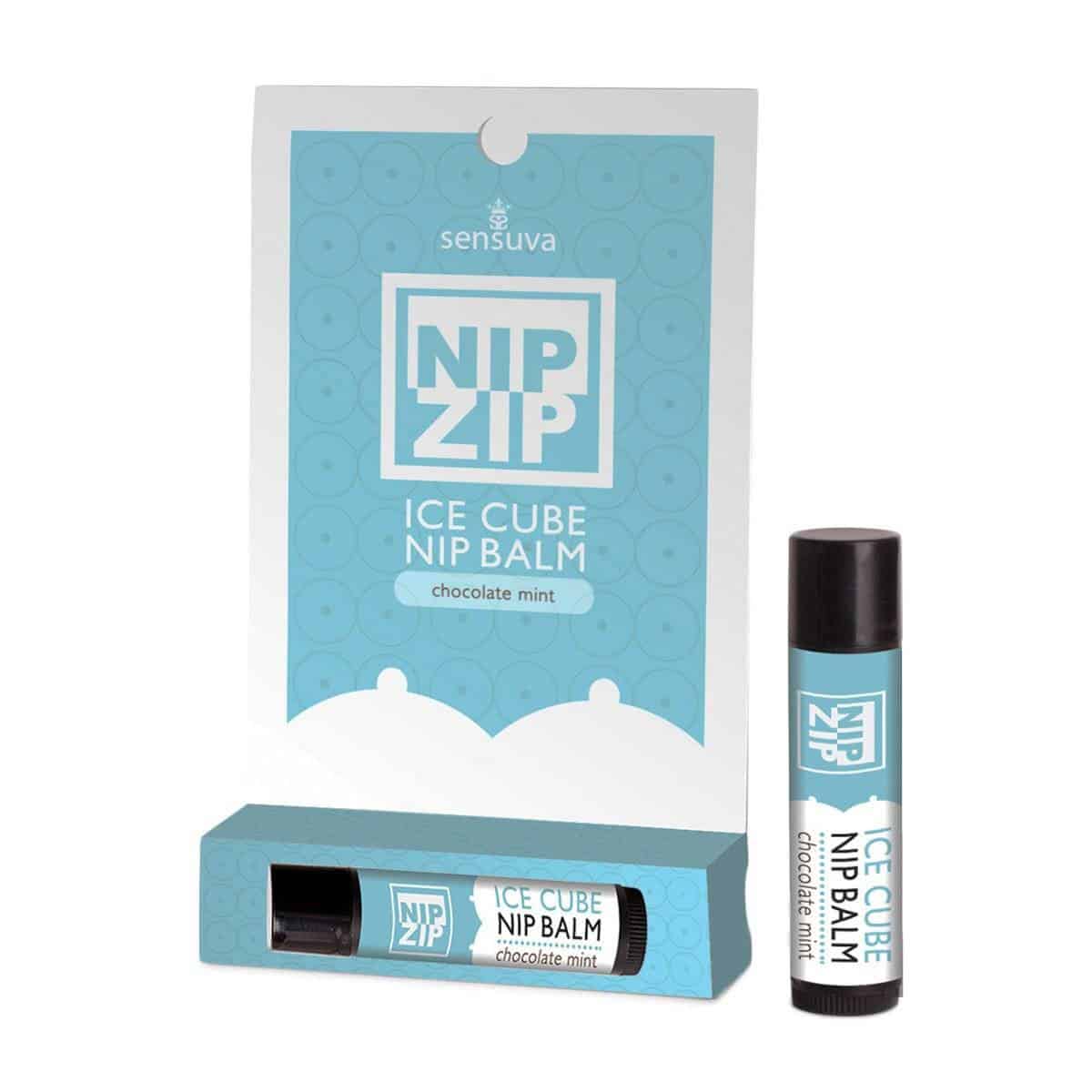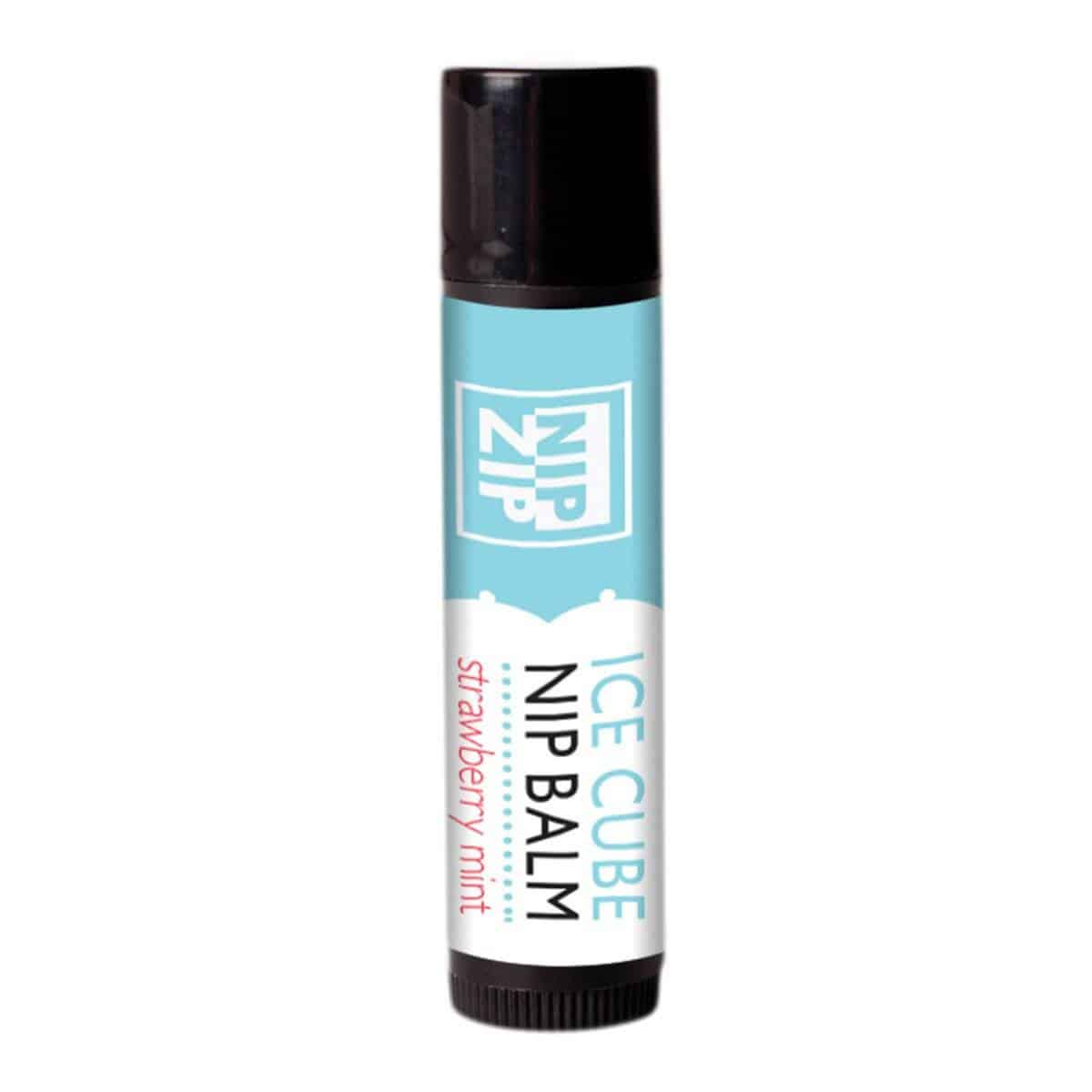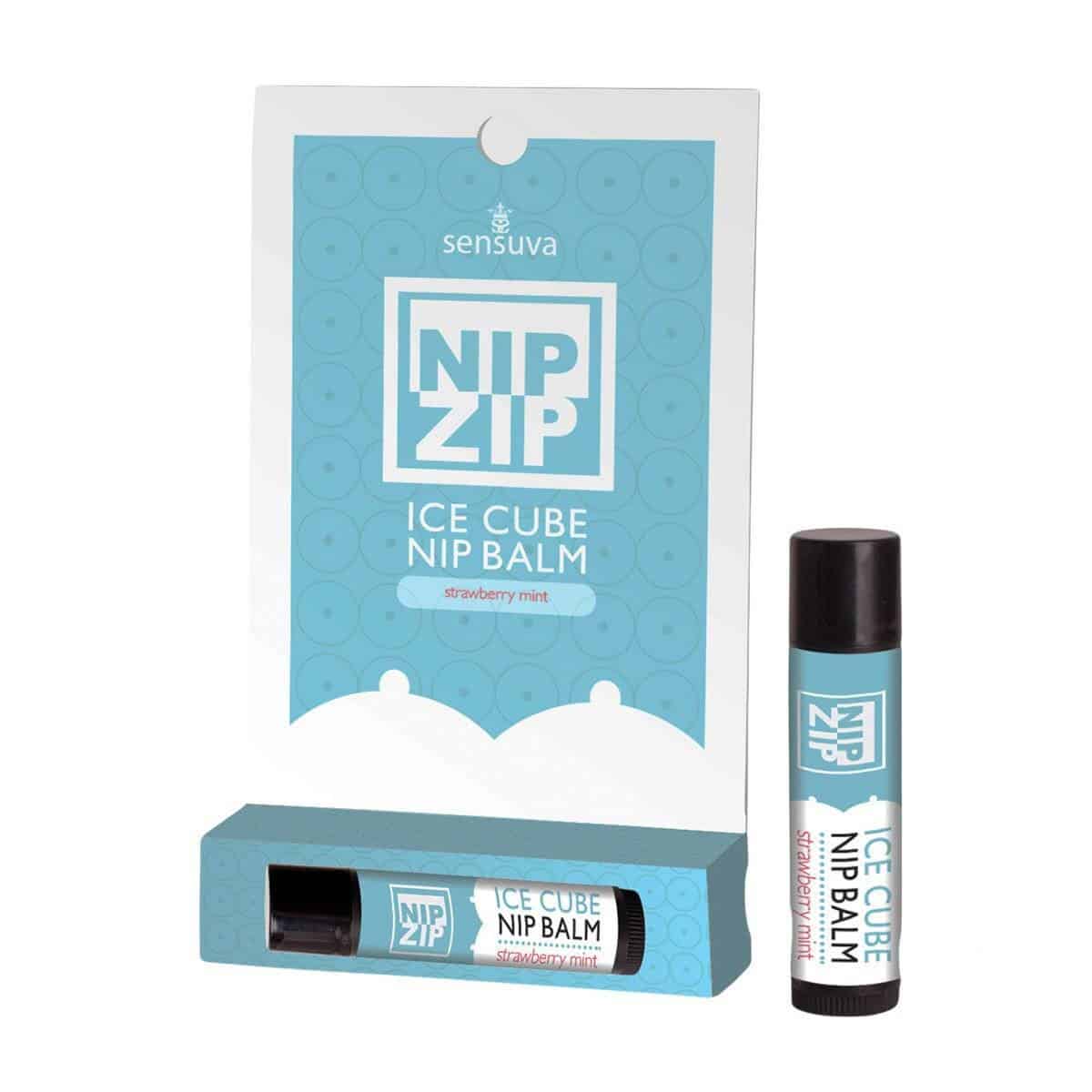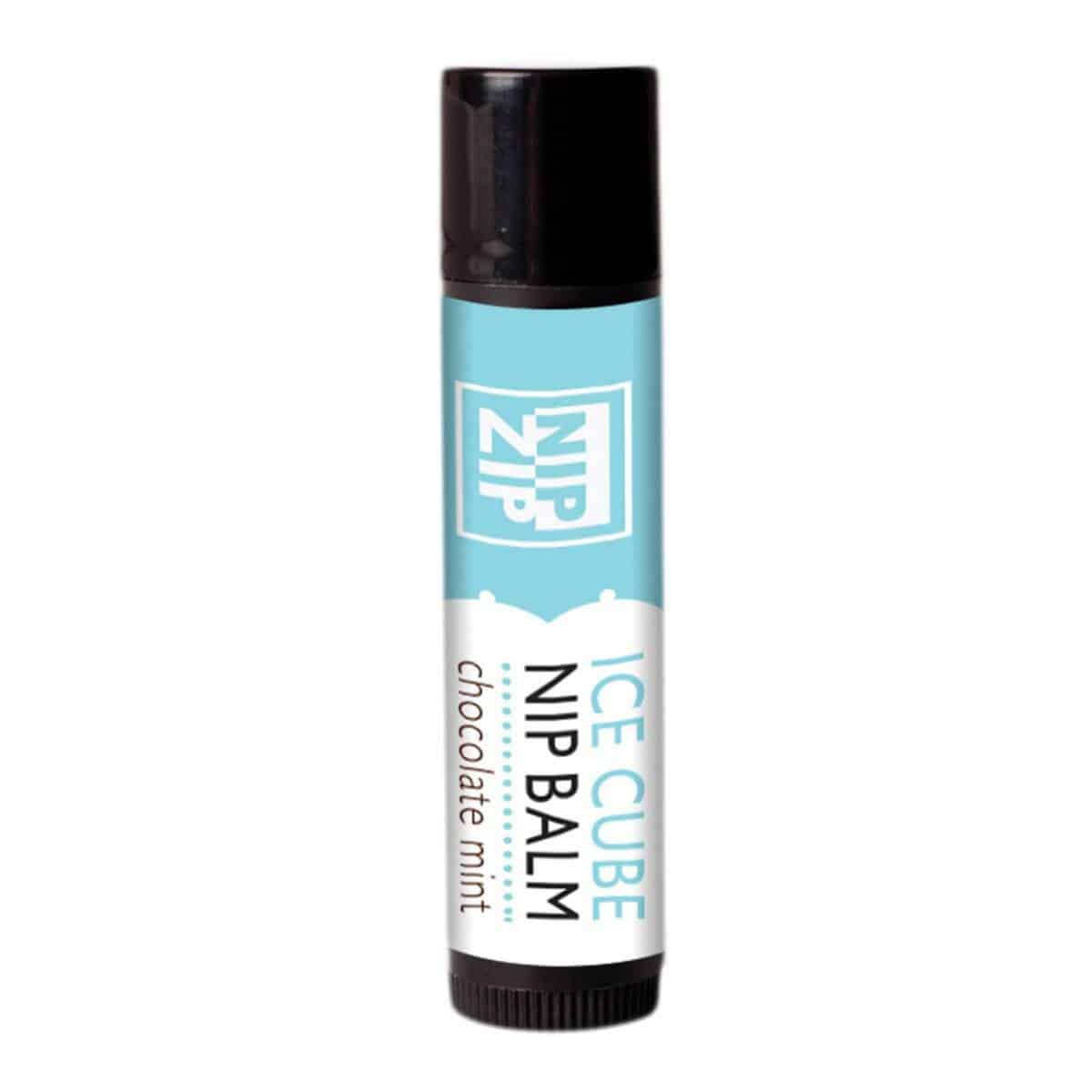 Sensuva Nip Zip Cooling Nipple Stimulant
Description
Sensuva Nip Zip Cooling Nipple Stimulant
Nip Zip is an all-natural nipple balm and stimulant designed for stimulating the nipples of women and men.
INCREASE AROUSAL
Applying Nip Zip directly to the nipples creates a cool tingling sensation within 1-2 minutes. This may last anywhere from 20 minutes to over an hour! The tingling feeling is the blood rushing to the nipples, which helps with arousal.
For an even stronger sensation, lick or wet the nipples after applying Nip Zip, and then blow warm or cool air onto them. It makes nipples more perky and sensitive!
The intensity and length of time the sensation lasts depends on the person and how much product is used.
0.15 oz
Features:
Feels cold and exhilarating
Sensation is intensified after you lick or wet the area it was applied
Makes nipples more sensitive & perky
All-natural
Safe to use orally
For men & women
Made in the USA
Ingredients | Beeswax, Proprietary Essential Oil Blend Including; Prunus Amygdalus Dulcis (Sweet Almond Oil), Cinnamomum Zeylanicum (Cinnamon Oil), Peppermint Oil, Natural Tocopherols (vitamin e), Rosmarinus Officinalis (Rosemary Oil Extract), Carmine, Stevia, Natural Flavors