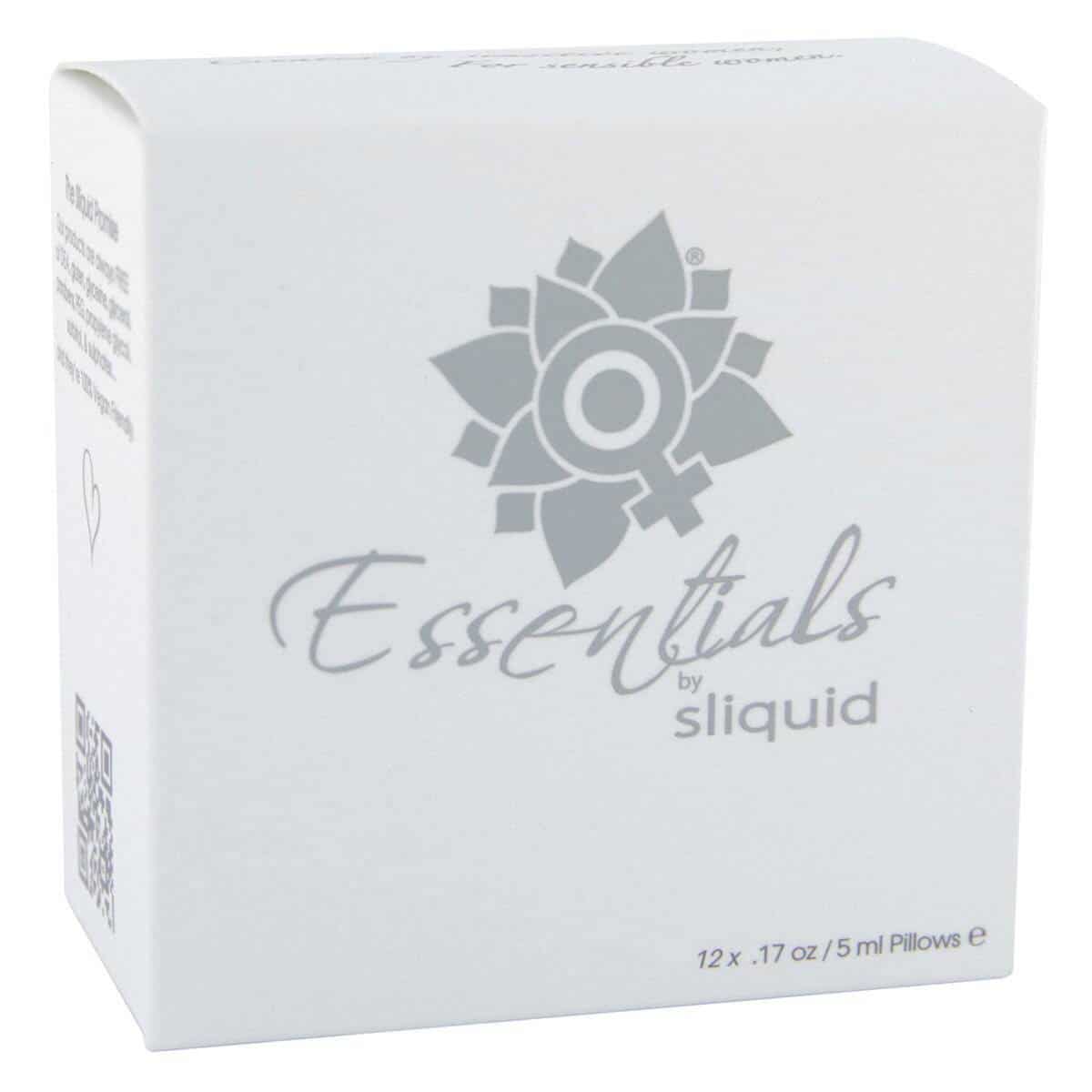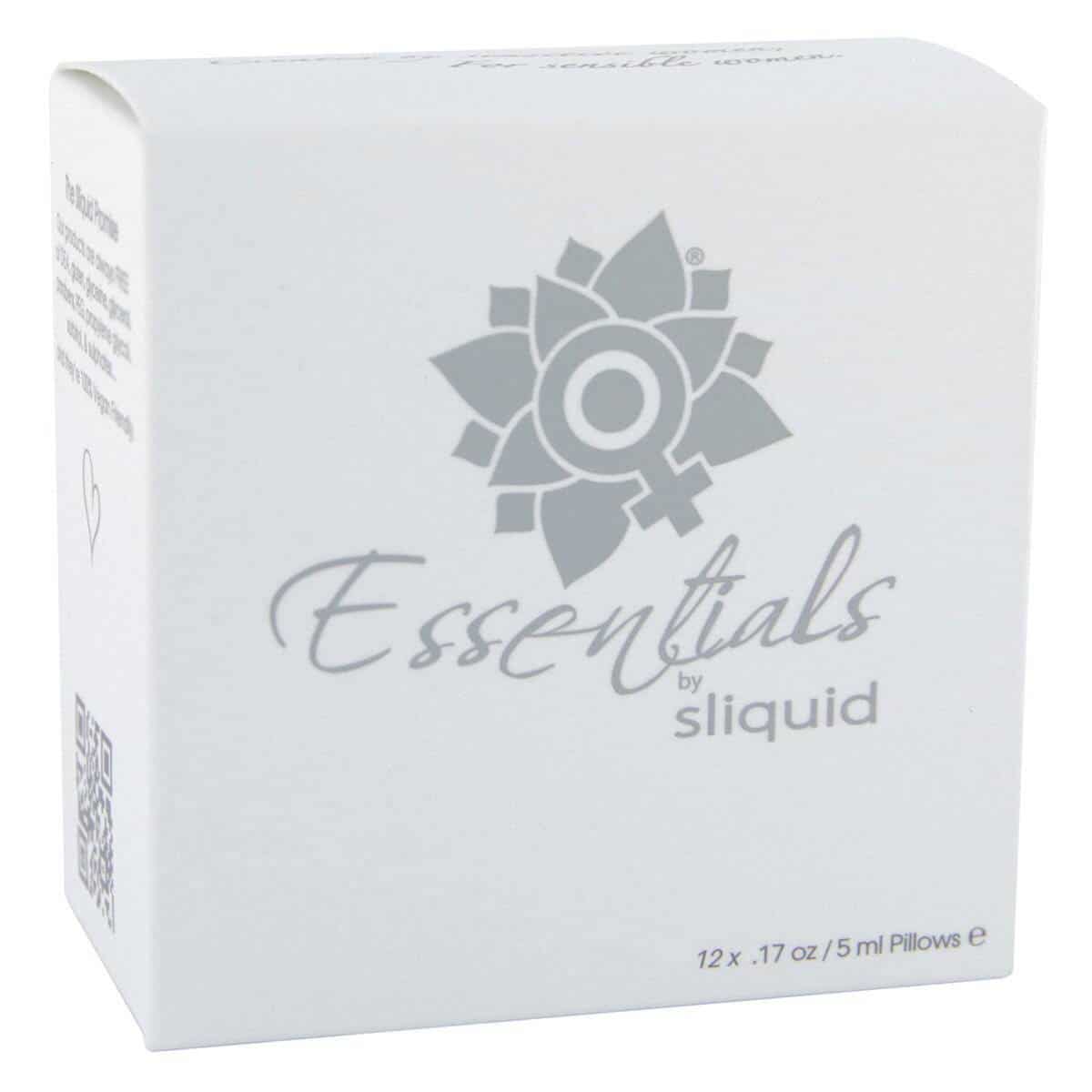 Sliquid Lubricant Essentials Variety Pack
Description
Sliquid Lubricant Essentials Variety Pack
Always free of gluten, glycerin, parabens, sulphates and 100% vegan, Sliquid's lube cube sample pack includes 2 packets each of the Sliquid naturals line: H20, Sassy, Sea w/Carrageenan, Silk, Satin Intimate Moisturizer and Silver (silicone). This Essentials pack gives is great to travel with or to try out different types of lubricant.
All Sliquid lubricants are 100% latex safe and condom friendly.
Comes with 12 sample packs.
Each cube contains: