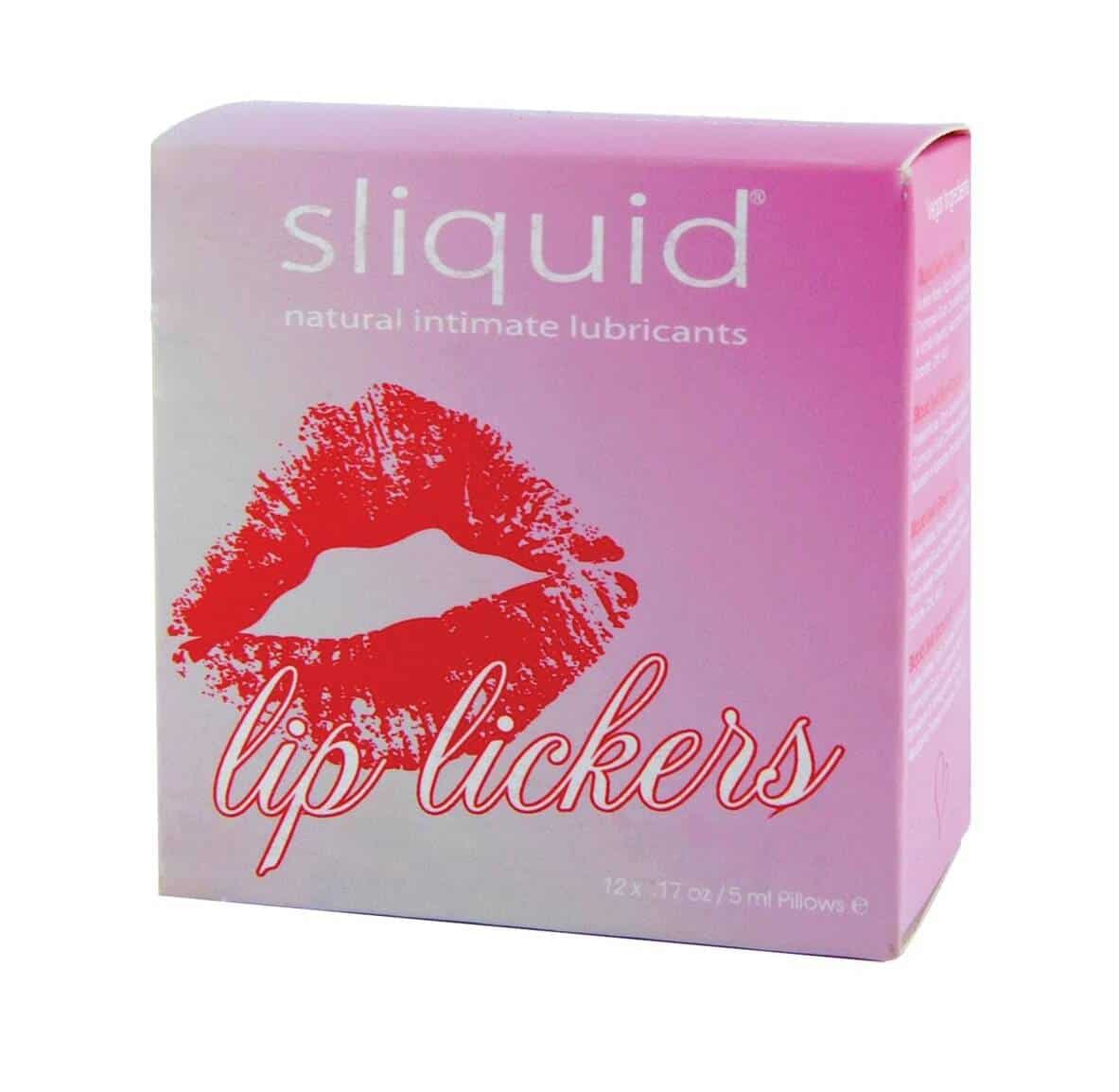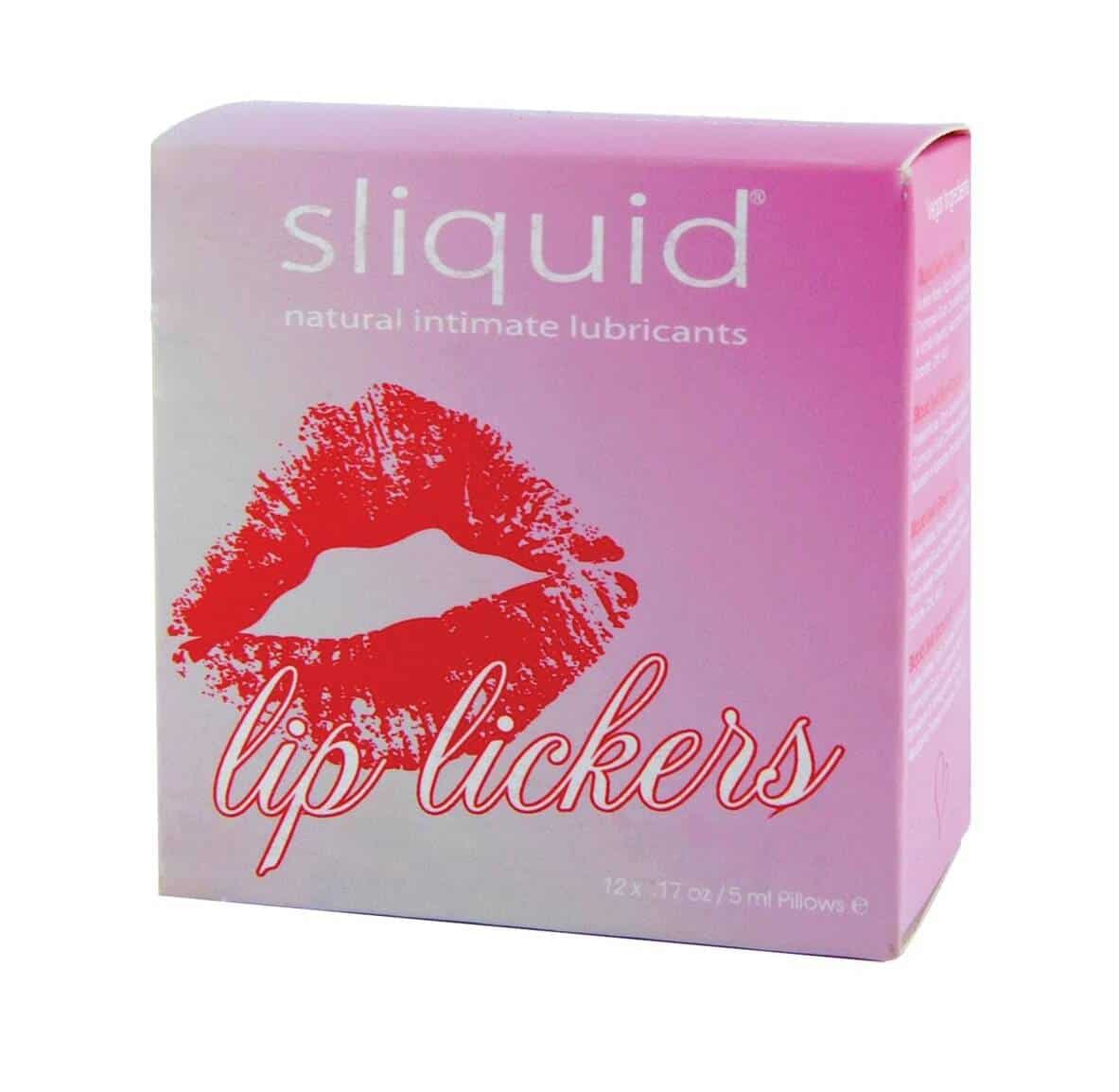 Sliquid Swirl Flavored Lubricant Variety Pack
Description
Sliquid Swirl Flavored Lubricant Variety Pack
The Sliquid Swirl Flavored Lubricant Variety Pack offers lube samples of 4 of the most popular Sliquid Swirl flavors. Each cube contains (12) 5ml. sample packs and is perfect if you are traveling or just want to see which flavor you like best!
YUMMY FLAVORS
Sliquid Swirl Lubricant is a delicious flavored water-based lubricant. Starting with the original Sliquid H2O Water-Based Lubricant, Sliquid added flavoring and a hint of aspartame to sweeten this personal lubricant. All flavors are subtle and are intended to enhance your taste, not disguise.
SAFE TO USE
Like all Sliquid products, Sliquid Swirl Flavored Lubricant is formulated by sensitive women, for sensible women, and will never cause yeast infections or UTI's. Sliquid Swirl is glycerin and paraben free.
Features:
Water-based and water-soluble

100% Vegan friendly
Water-soluble and easy to clean up
Glycerin free and paraben free
Hypoallergenic and non-toxic
Lightly flavored to enhance taste
Non-staining, unflavored and unscented
Uniquely blended to emulate your body's own natural lubrication
100% latex safe
Each variety cube contains the following:
3 x Cherry Vanilla

3 x Green Apple

3 x Strawberry Pomegranate

3 x Blue Raspberry